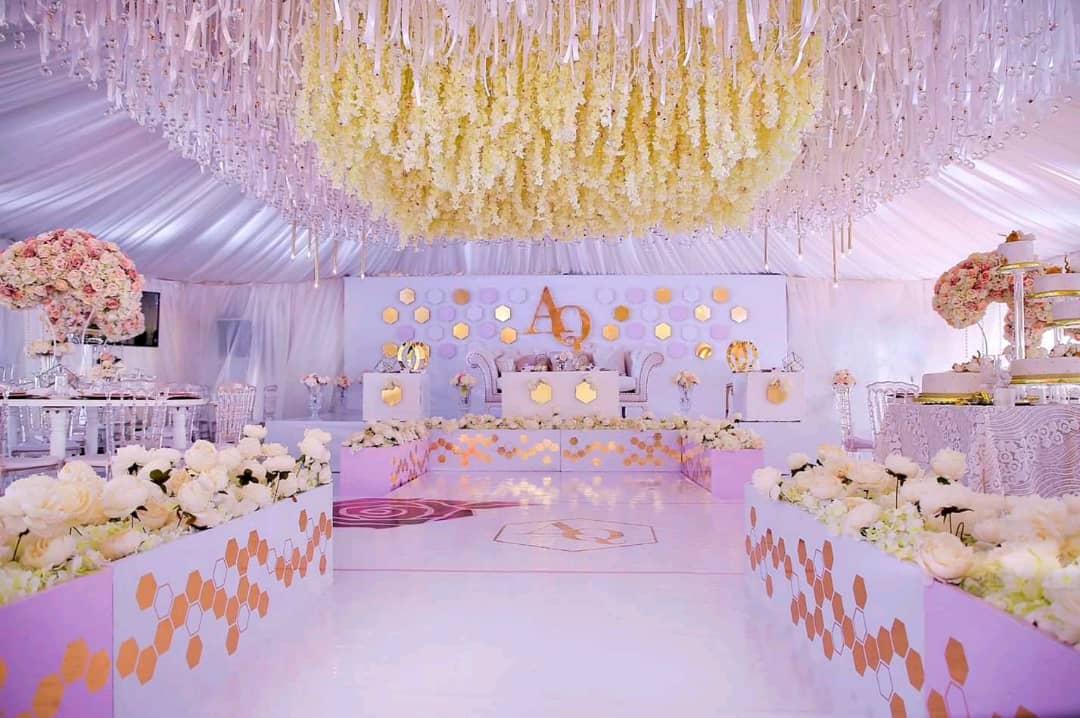 Why Great Wedding Decor Will Make Your Wedding Extra Special
When you think of weddings, you usually think of brides, decked out in their glory for their special day. What most people don't tend to give too much thought to is the wedding décor. Wedding décor relates to the flower arrangements, the carpets, rugs, vases and even the plates that are used to serve the diners and the food.
Whether you are proactive and dictate every single aspect or you are laid back and go with the flow, your wedding planning style should make room for the wedding décor. From the flower arrangements to the name tags, wedding favors and more, the kind of wedding décor you have will be important to set the mood and the theme for the whole day.
Reasons why it makes your Wedding Extra Special
So, how can wedding décor make your wedding day special? Many people look at décor only from a furniture and accessory kind of view. They only want to ensure that the guests have some place to sit during the ceremony.
It is usually hard to understand why and how the wedding décor can make your wedding extra special. For this reason, it is better to take closer look at how and why wedding décor can make your wedding extra special.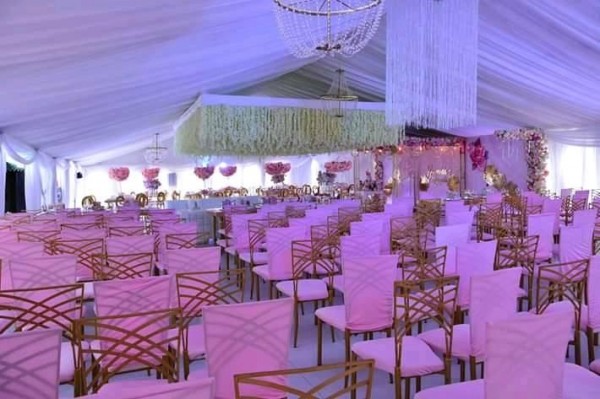 Simple yet elegant matching Wedding décor Credit: yellow.ug
It makes an Impression that Lasts
Wedding décor does make an impression that lasts. This is one reason why many people focus obsessively on it at times. From picking the perfect shade of cream for the handkerchiefs to ensuring that the name tags are hand lettered and cute, every bride is guilty of having done this. Many brides want the wedding to be so stunning that it incorporates a lasting impression. This is possible to achieve with the help of the right décor.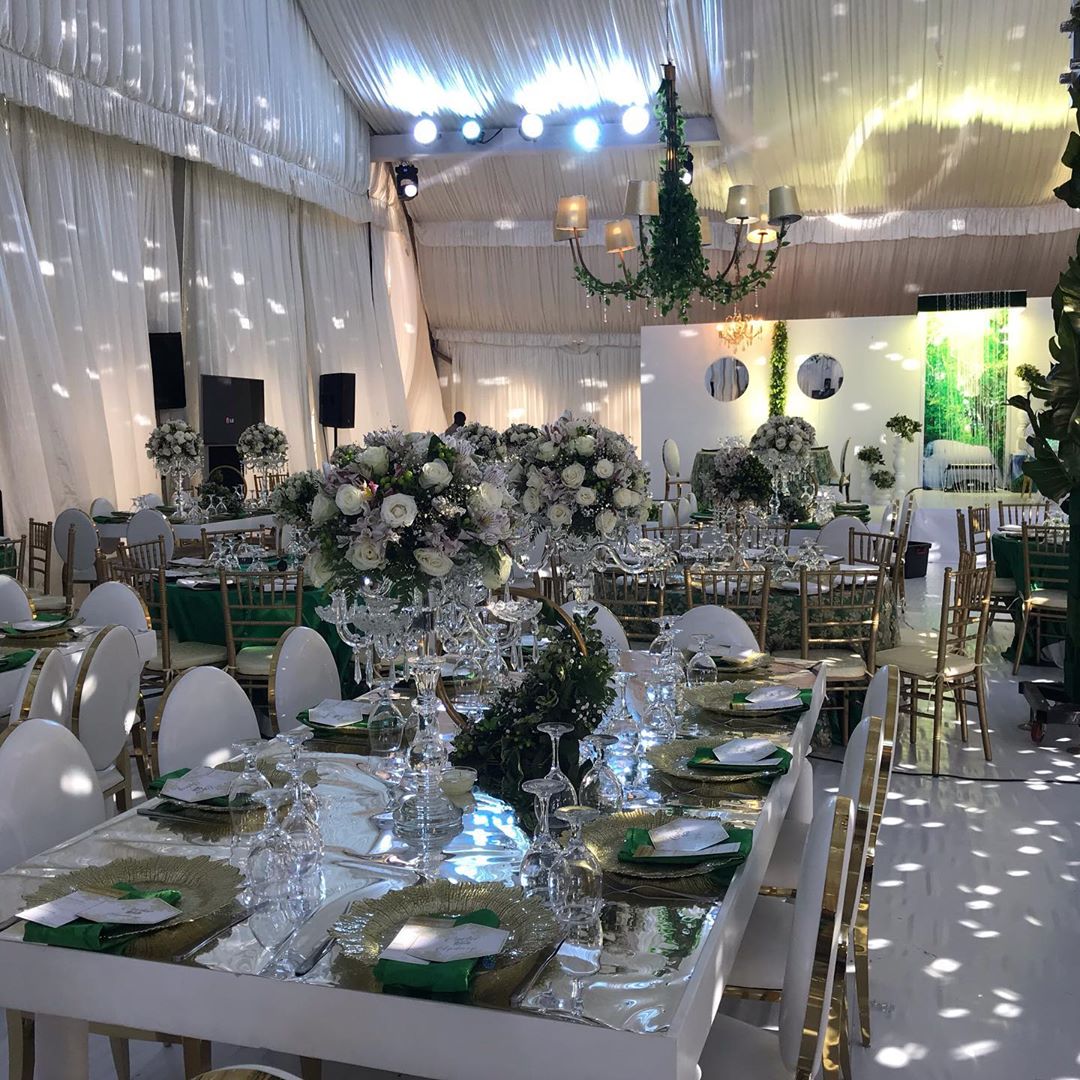 Classy Wedding décor Credit: partiesenevents.com
Décor that can be used to set a Theme
Themed weddings are a favorite, especially if the bride and groom are fans of a particular thing. From Star Wars themed weddings to Disney Princess weddings, beach weddings, nautical weddings, barn weddings and more, the décor is among the main things that helped to set the tone, other than the costumes of the bride and the guest.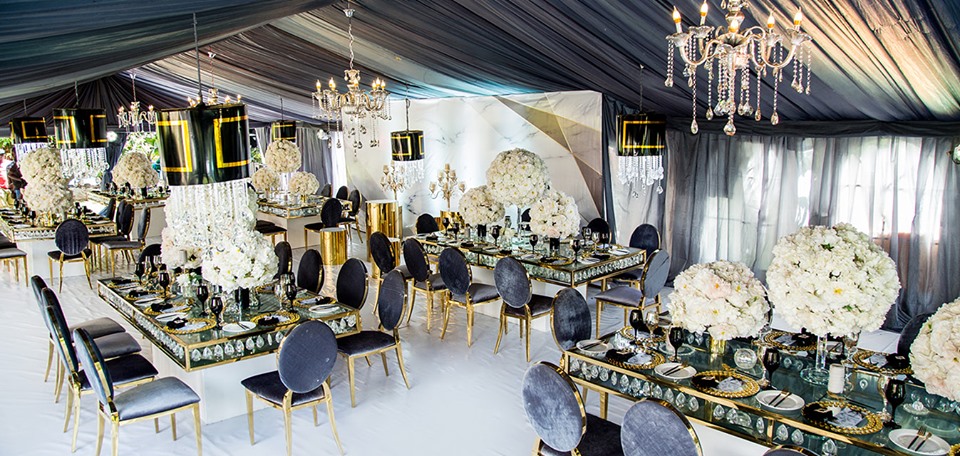 A Royal Themed Wedding décor
Is it a Wedding Favor or a Decorative Piece?
One way to have wedding décor that makes your wedding extra special is by turning it into a wedding favor that your guests can take home with you. This can be the unique name tags, or in some barn themed weddings, you can give away mason jars with their names engraved on them.
Similarly, other objects like these are incorporated in the décor that make giving wedding favors easier to all the guests that showed up.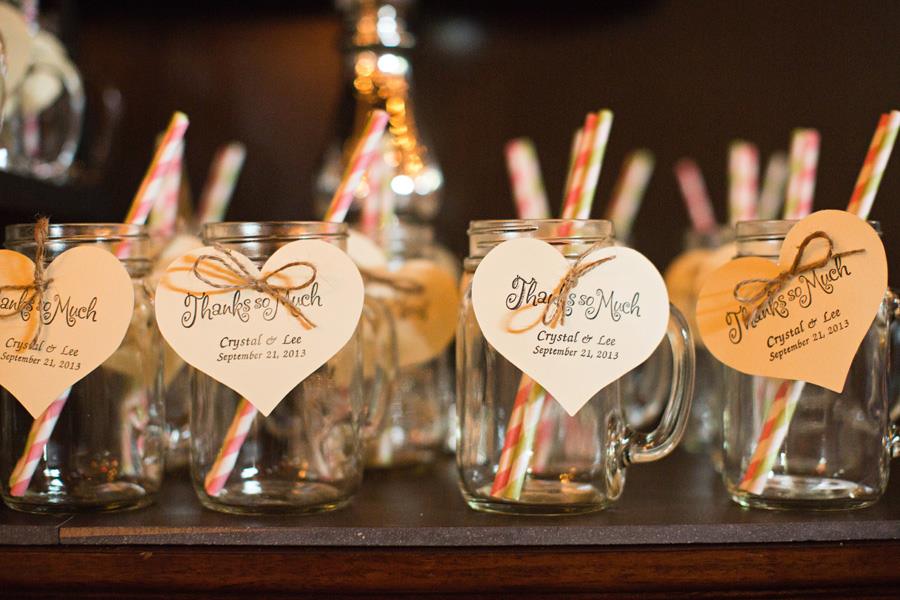 Mason jar Wedding Décor Credit: fillmorecontainer.com
It's the Finishing Touch
Just like a dress isn't finished without the right accessories to pair with it, wedding décor adds like that final touch. Regardless of the theme, the kind of look you are going for and more, the quality of the wedding décor can give it a polished look. On the other hand, the sloppiness of the wedding décor can be pretty obvious and give your wedding a rather shabby appearance as well.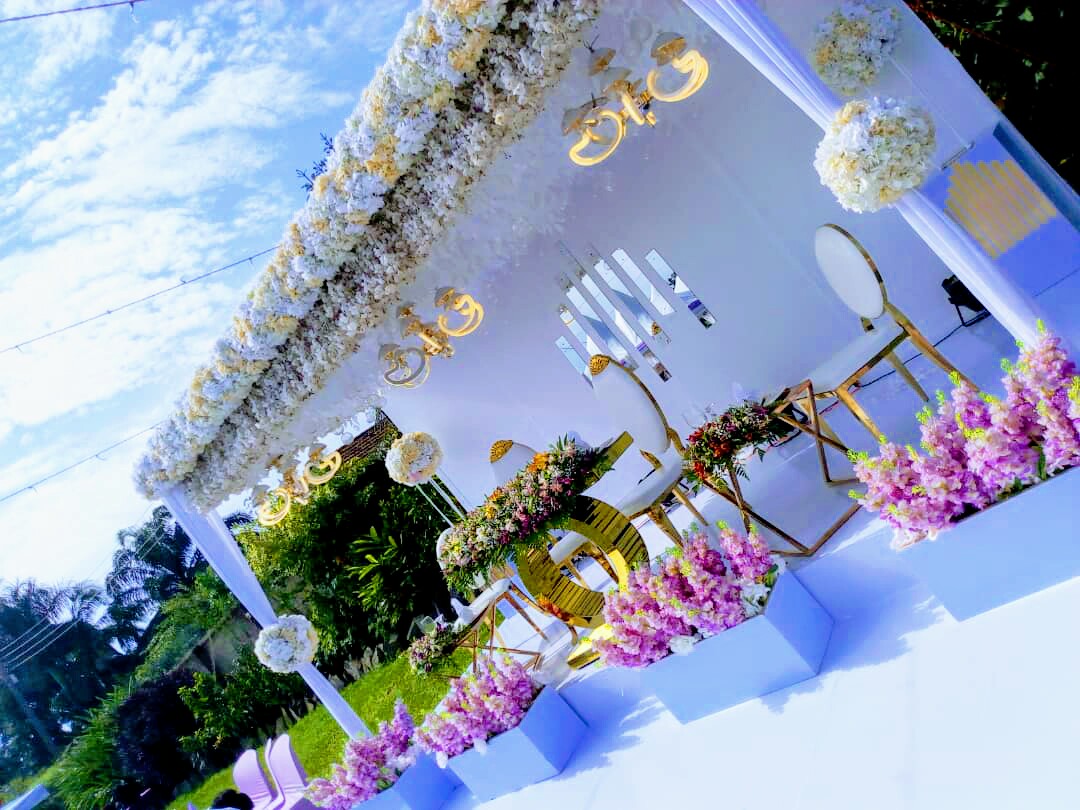 Wedding décor with lots of pretty flowers to give you that extra touch
Join us next time as we look into every intending couple's nightmare, a wedding crisis but the best part is, we will take you through a step by step process on how to deal with them.