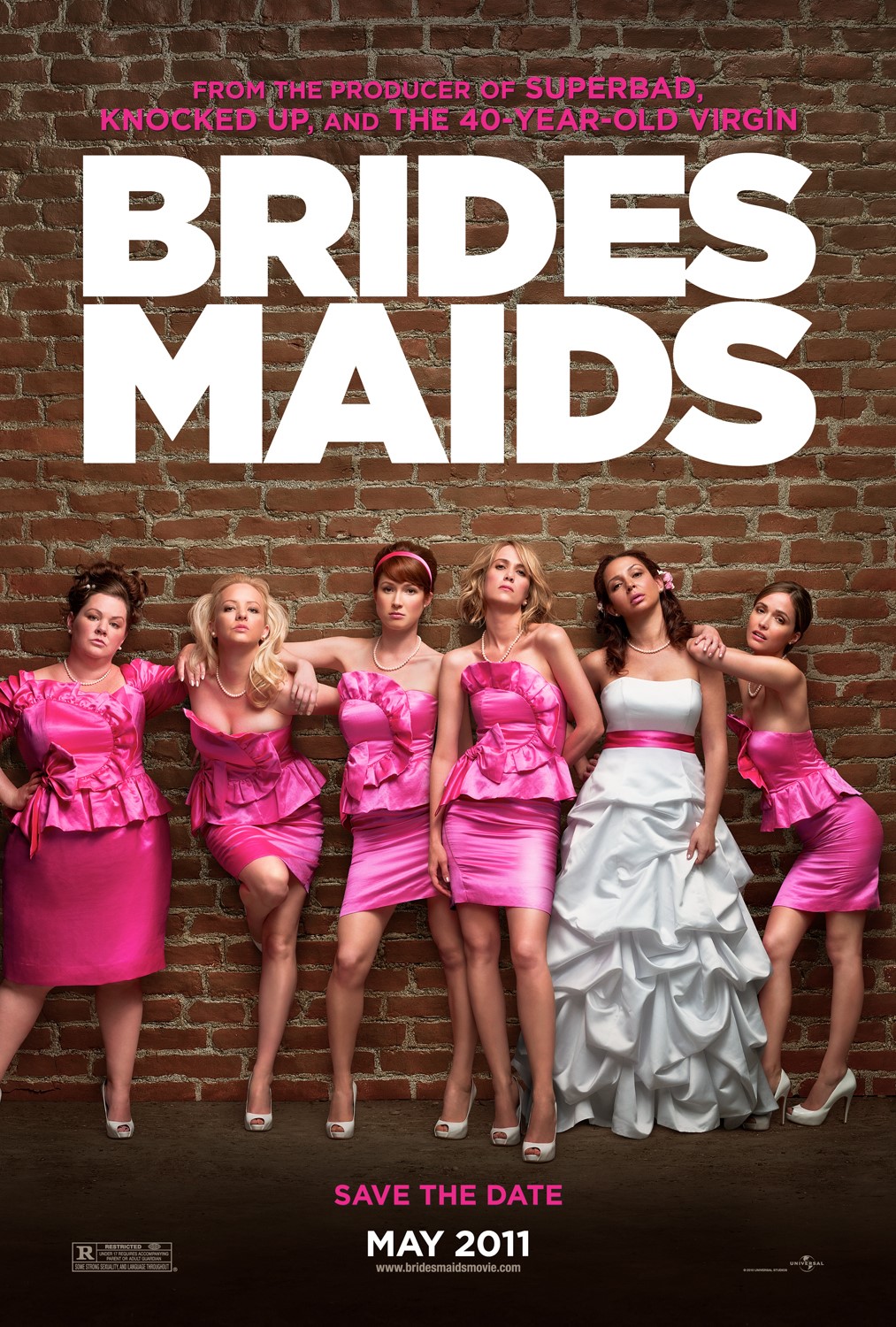 4 Decades of Wedding Movies
The 1980s
The 80s wedding movies certainly had their own share of quirks. Unlike today, people then weren't quite so sensitive about the material they watched; the content wasn't up for debate about how insensitive or sexist it was, as it was all just good fun and was meant to be taken that way. Notable wedding movies of the 1980s include: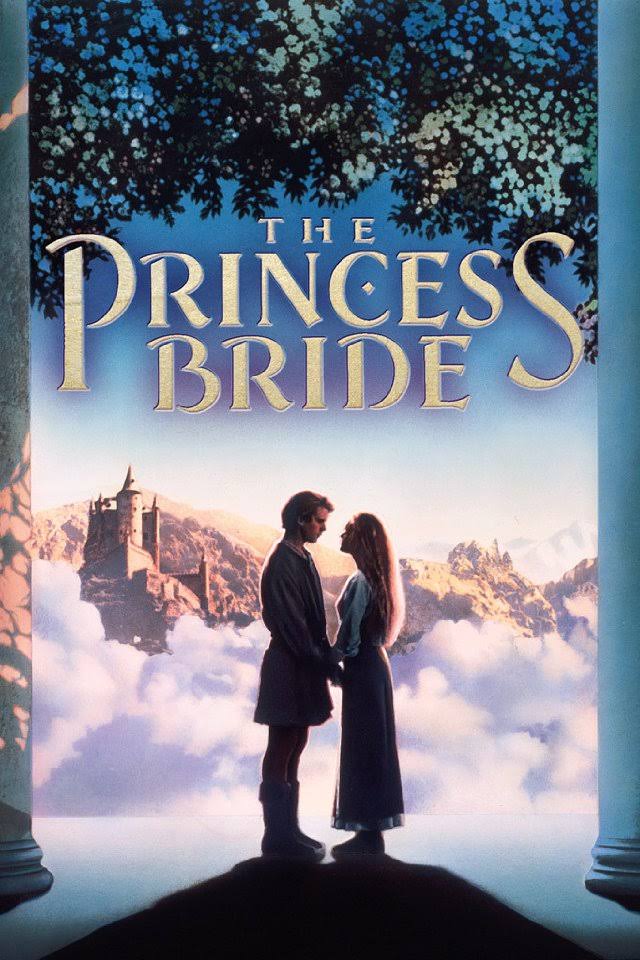 A captivating adventure about a beautiful young woman and her one true love. To find her he must fight, be captured, do wizardry, name it but find her he must and after a long time apart he does and saves her. Through battles against the evils of the mythical kingdom of Florin, they persevere to be reunited with each other.
This movie was watched in almost every African household in the late 80s and early 90s. On his 21st birthday, the Prince of Zamunda, Akeem has to marry a woman he has never met. Determined to break tradition, he goes to Queens in America to find a bride for himself.
A great attraction for both children and adults, this animation is about Ursula, the sea witch, who devises a devious deal with Princess Ariel to meet Eric, the human prince she loves. Unaware of her true intentions, Ariel, the Little Mermaid lands herself in trouble.
The 1990s
The 90s are the decade that kickstarted rebellious tendencies and wedding films were not spared. Women were depicted rebelling against the marriage traditions and the institution as a whole. Some of the wedding movies of this decade include:
My Best Friend's Wedding (1997)
When she learns that her best friend Michael is soon getting married, Julianne is shocked into mischief. Overcome with a sudden surge of mixed emotions, she is determined to sabotage his wedding and make him her own.
Robbie, who offers wedding entertainment as a singer, meets Julia, a waitress, at a wedding reception and they hit it off. He soon learns that she is engaged to another man, who treats her like garbage, and must stop their wedding.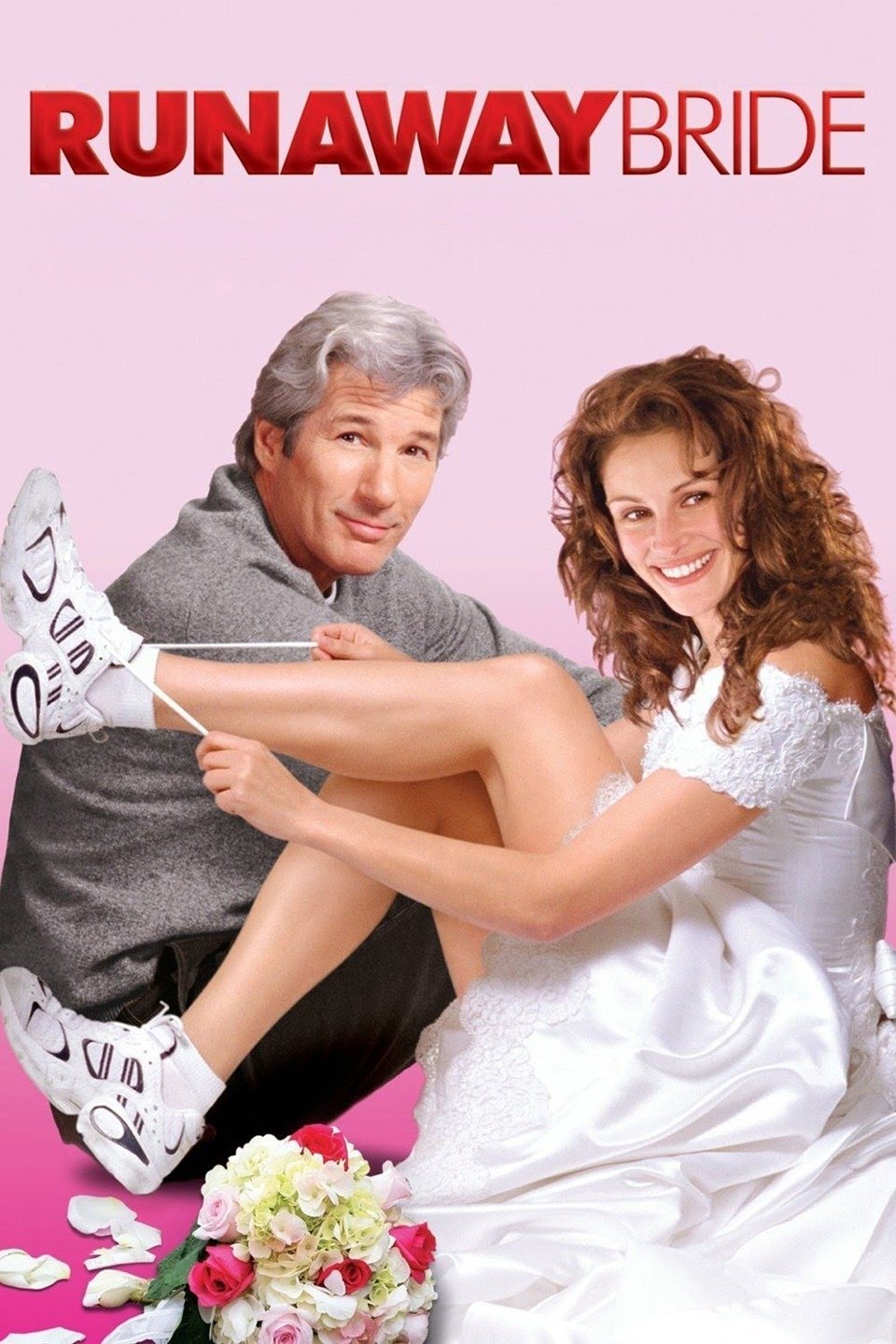 Famous for its drama, the movie is about a big-city reporter who falls in love with a small-town handywoman who has made a habit out of fleeing from the altar every time she decides to tie the knot.
The 2000s
The 2000s gave us movies themed around confident career women whose choice of marriage wasn't the mere presence of a man. Brides were willing to defer family and marriage commitments to further their career. This theme was especially dramatized in this decade as the notable movies we have identified will show;
Mary Fiore played by Jennifer Lopez is San Francisco's most successful supplier of romance and glamor. She knows all the tricks; all the nuances and all the rules. But then she breaks the cardinal rule of wedding planning, she falls in love with the groom.
My Big Fat Greek Wedding (2002)
Like the name suggests, this movie was about wedding grandeur but also wedding drama. Toula is a Greek woman trying to come to terms with her heritage who falls in love with a non-Greek man, and has to convince her family to accept him.
Eight London couples try to deal with their relationships in different ways. Their tryst with love makes them discover how complicated relationships can be and how hard love is actually.
This comedy spans decades, it would bring you laughter any day. Two womanisers (played by Owen Wilson and Vince Vaughn) who love to crash weddings find themselves in a fix when one of them falls in love with the bridesmaid at one such wedding. You would bet it would be the end of crashing!
After serving as a bridesmaid 27 times, Jane is shocked when her younger sister announces her engagement to the man she loves. Meanwhile, she also meets a cynical journalist who has a hidden agenda.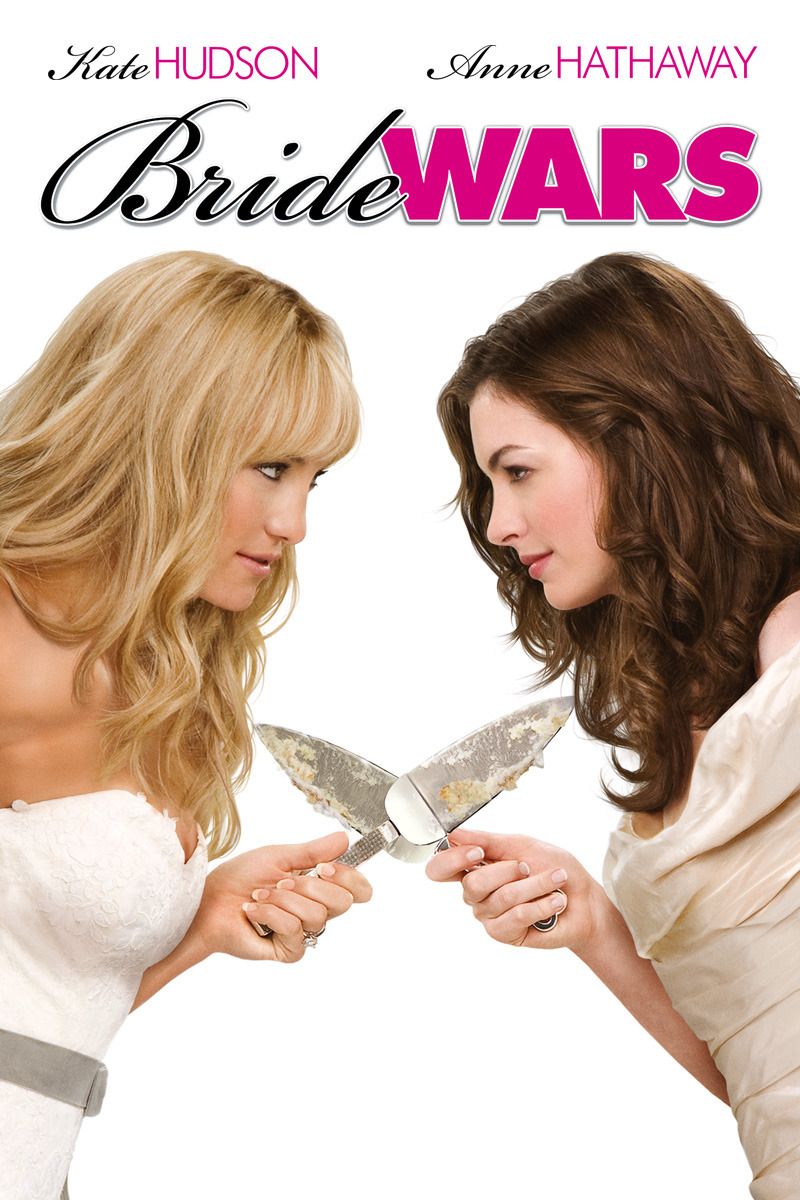 Like the name suggests, two childhood best friends find themselves at war. Having made many plans together for their respective weddings, they turn into sworn enemies in a race to get married before the other.
The 2010s
One thing wedding movies made in 2010 made clear is that movies mean much more to many people today than in the past. As you will see from this list of some the best wedding movies of the 2010s; a lot of the wedding traditions today have been shaped by movies.
If bridesmaids are meant to be a help at weddings then you need to meet Annie, a jobless chef, who is asked by her best friend, Lillian, to be her maid of honour. Issues evolve when she ruins the wedding events in a rage due to her conflicts with one of the bridesmaids.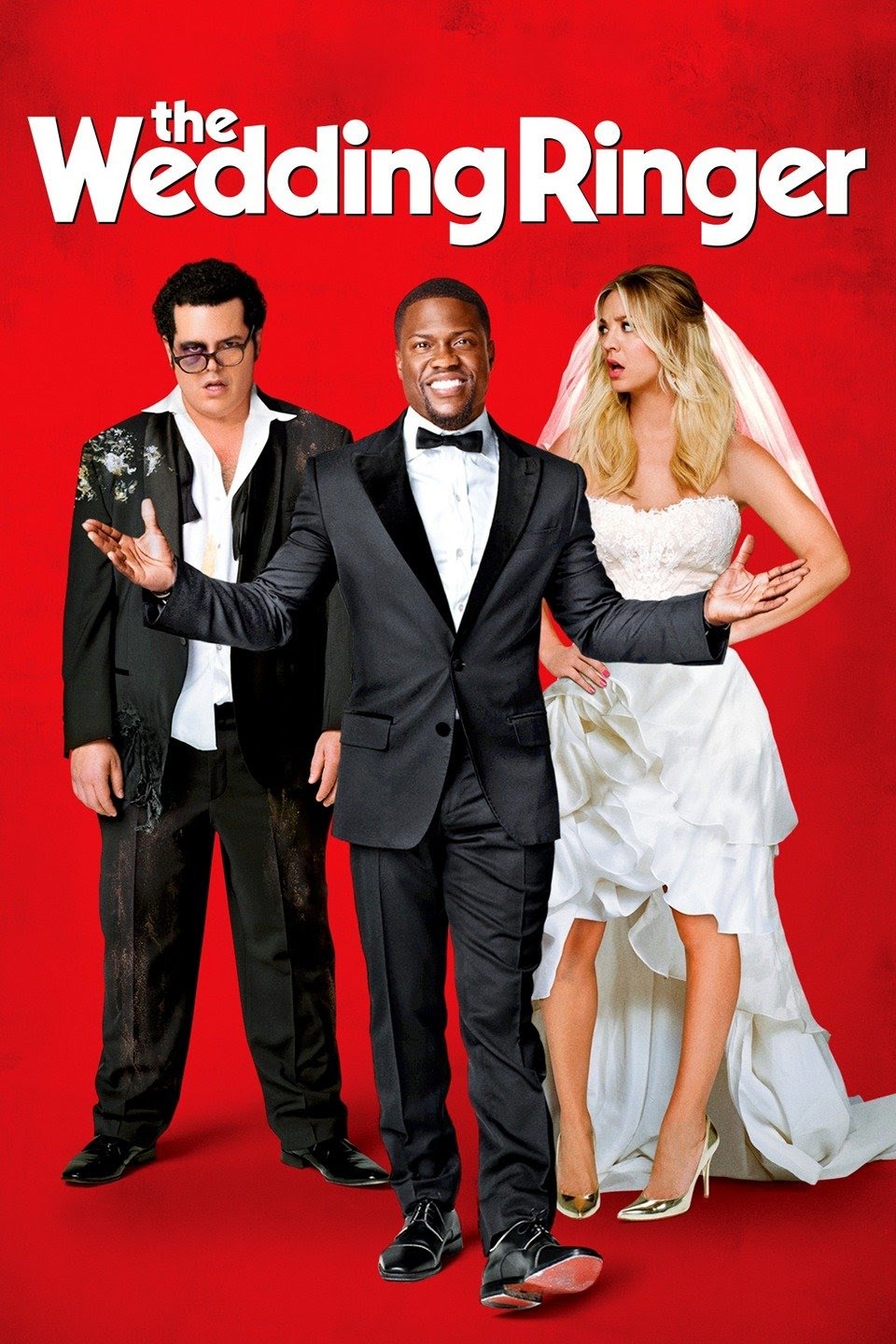 Doug Harris, a character in the movie is getting married in two weeks and has no groomsmen because of his social awkwardness. He calls the owner of Best Man Inc. for help and forms a bond with him.
A runaway bride makes herself scarce at a winter resort, where she meets a charming ski patrol rescuer. Just when she begins to believe in love again, her jilted fiancé arrives at the resort.
Rachel, a professor, dates a man named Nick and looks forward to meeting his family. However, she is shaken up when she learns that Nick belongs to one of the richest families in the country. The wedding turns out to be a display of opulence and arrogance.
Abby is a wedding planner who specializes in fixing weddings that went wrong. Forced to work with her ex-fiancé, she soon begins to question whether their relationship was the disaster that she remembers.
Kandasammy's (The Wedding) 2019
With their clashing demands, the mothers of both bride and groom turn wedding preparations into comical chaos. If wedding drama was a parent, the in-laws in this movie embodied it!
There you are with the movies of the last forty years! Write back to us and let us know some of your favourite movies of all time.