11 Things to consider while planning a beach wedding
Welcome back to our destination wedding series. Today we want to take you to the beach and get you married there. Come with us as we tee up your beach wedding!
1. Decide on the type of beach you want.
Are you getting married on a public beach, or will you hire a private beach; is the beach part of a resort? If the beach is part of a resort, you'll need to request a wedding package from the resort, especially if you're planning on staying there for the day. If it's a public beach you may be required to ask permission from the local authorities. Be sure to do exactly that.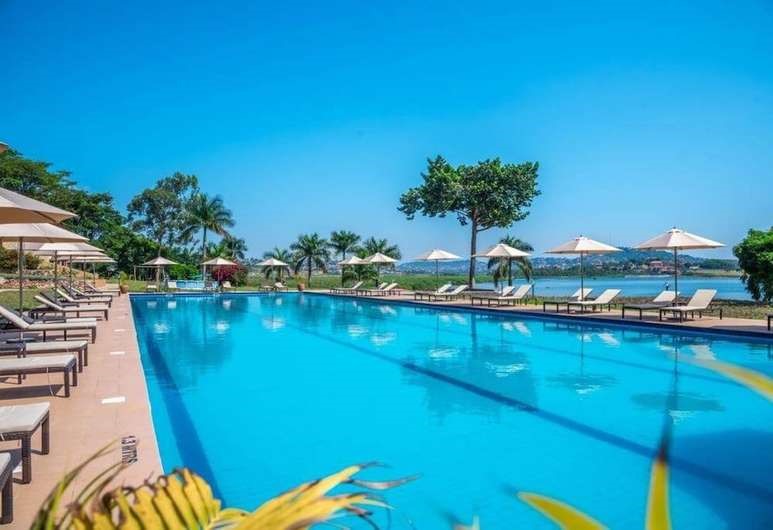 2. Book the venue promptly.
Do this first and do it fast. Book the venue and obtain the necessary permits or licences. The last thing you want is to get to your day and complete the setup of your beach wedding only to realize you did not secure the necessary permissions or finding your preferred beach booked. This is especially true for resorts- they are booked in advance.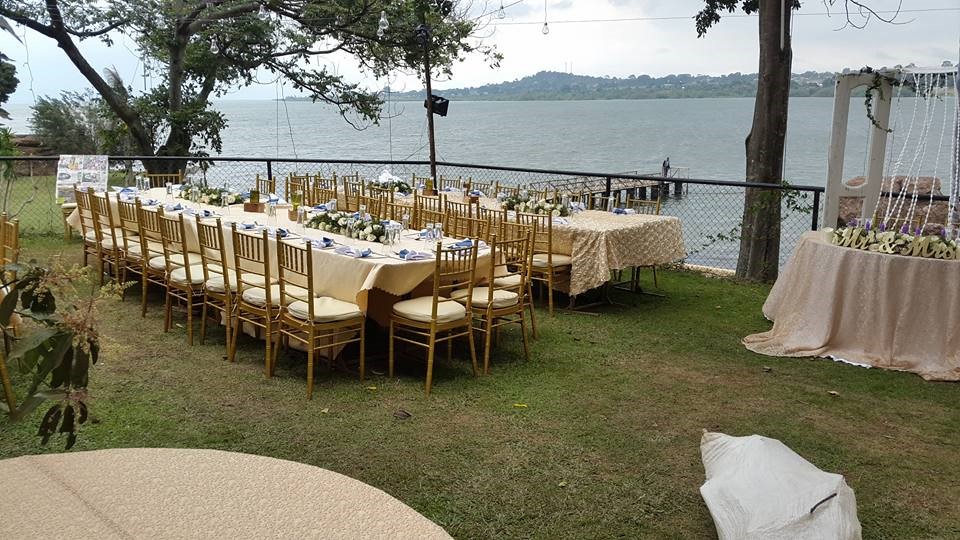 3. Examine what your permit entails.
Though this isn't always significant, it is worth your time to examine what you are permitted in order to avoid any unnecessary problems down the line especially with public beaches. Find out about noise regulations in both private and public settings, so you know how to tee-up your wedding entertainment.
4. Consider accessibility for your guests.
Be careful when you have found and fallen in love with a beach wedding venue that you do not forget your guests. Think about the convenience and accessibility to the location especially in terms of access to the main road. This can also affect your service providers in setting up and transporting items like chairs, tables, and even food. Be sure your location isn't an inconvenience, and if it is, prepare accordingly.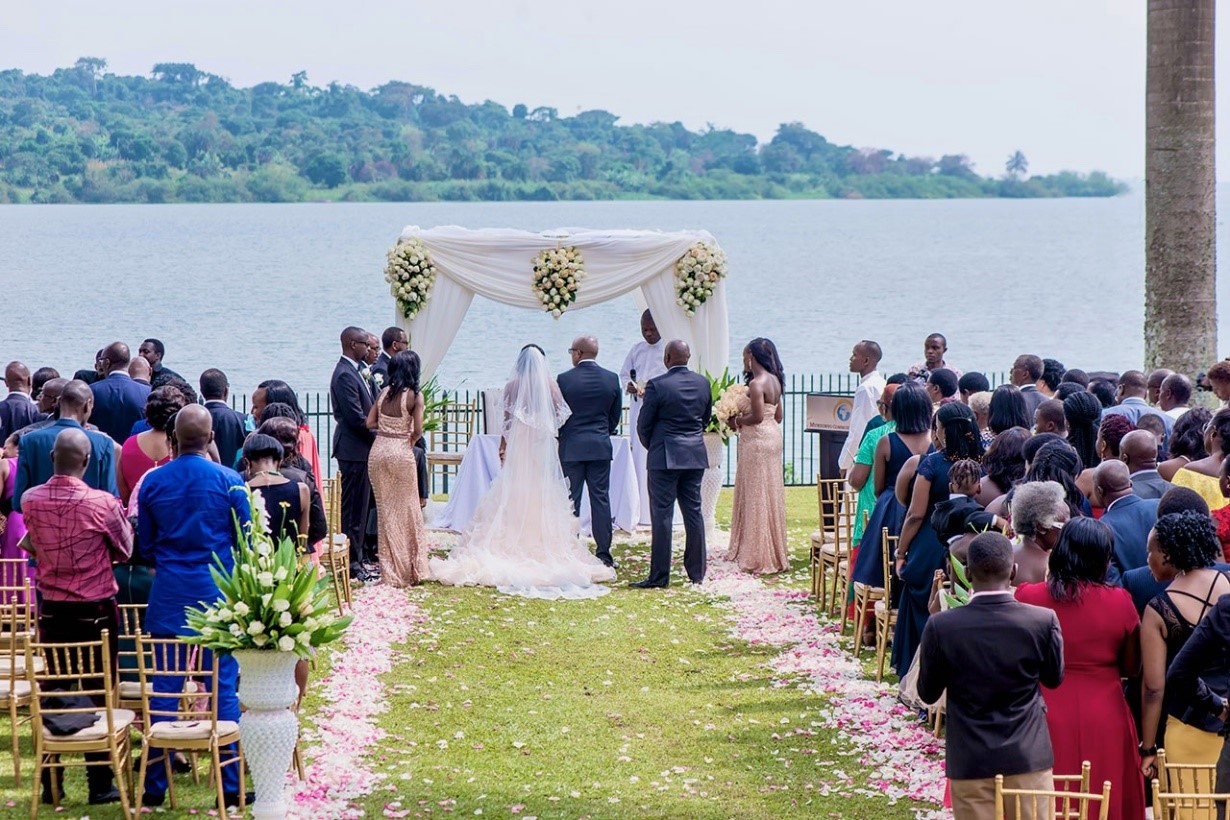 5. Plan wisely especially concerning crowds.
One of the things you should seek to find out in advance is when the beach gets most crowded. You'll want to avoid crowds and have enough privacy so that your wedding doesn't turn into a circus. Usually, beaches will be quieter outside of weekends and holidays.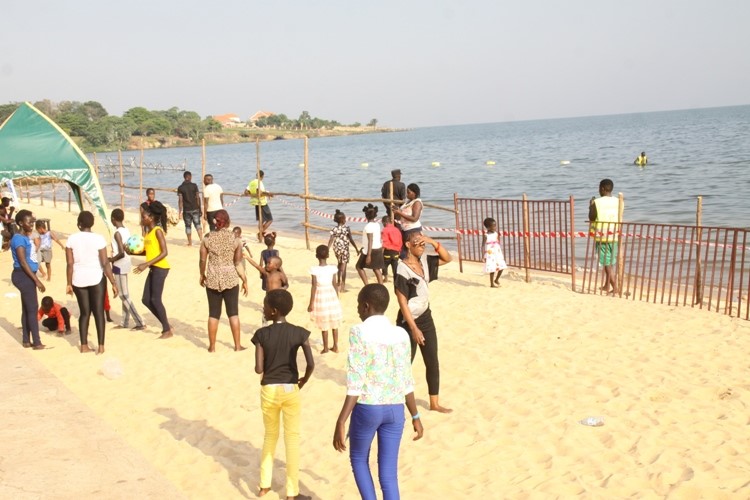 6. Be keen on your furniture
Remember that beaches are usually made of sand and are usually windy. This makes for important consideration when choosing furniture for your wedding. Aluminum chairs, wooden benches and other types of folding should be selected to allow the comfort of guests. They should be firm enough to not be blown away by the wind or sink in the sand and collapse. In some cases, you may not need to have seats for everyone, just the elderly and children depending on how you plan and how long the ceremony will be.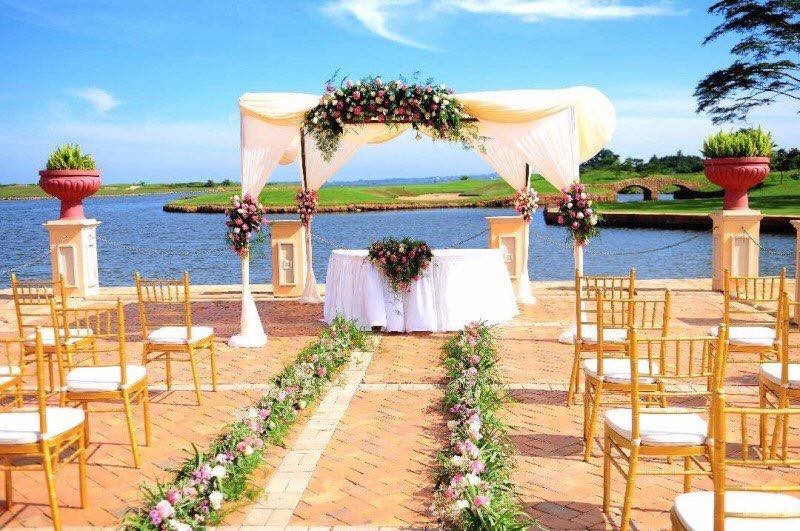 7. Consider what comes with being at the beach.
Nothing is quite as magical as waves crashing against the shore while taking a romantic walk down the beach. However when you're exchanging vows, it is a completely different story. Make sure the sounds at the beach don't drown your own. This may also require that you get a professional sound system, and look into ways to get it powered up out on the beach. A wireless microphone and speaker may come in handy here but also a windscreen to drown out any sounds that could affect the communications.
Also, in terms of setup, it's important that the sitting arrangement is made to avoid waves from the waters sweeping away the guests when the weather becomes volatile.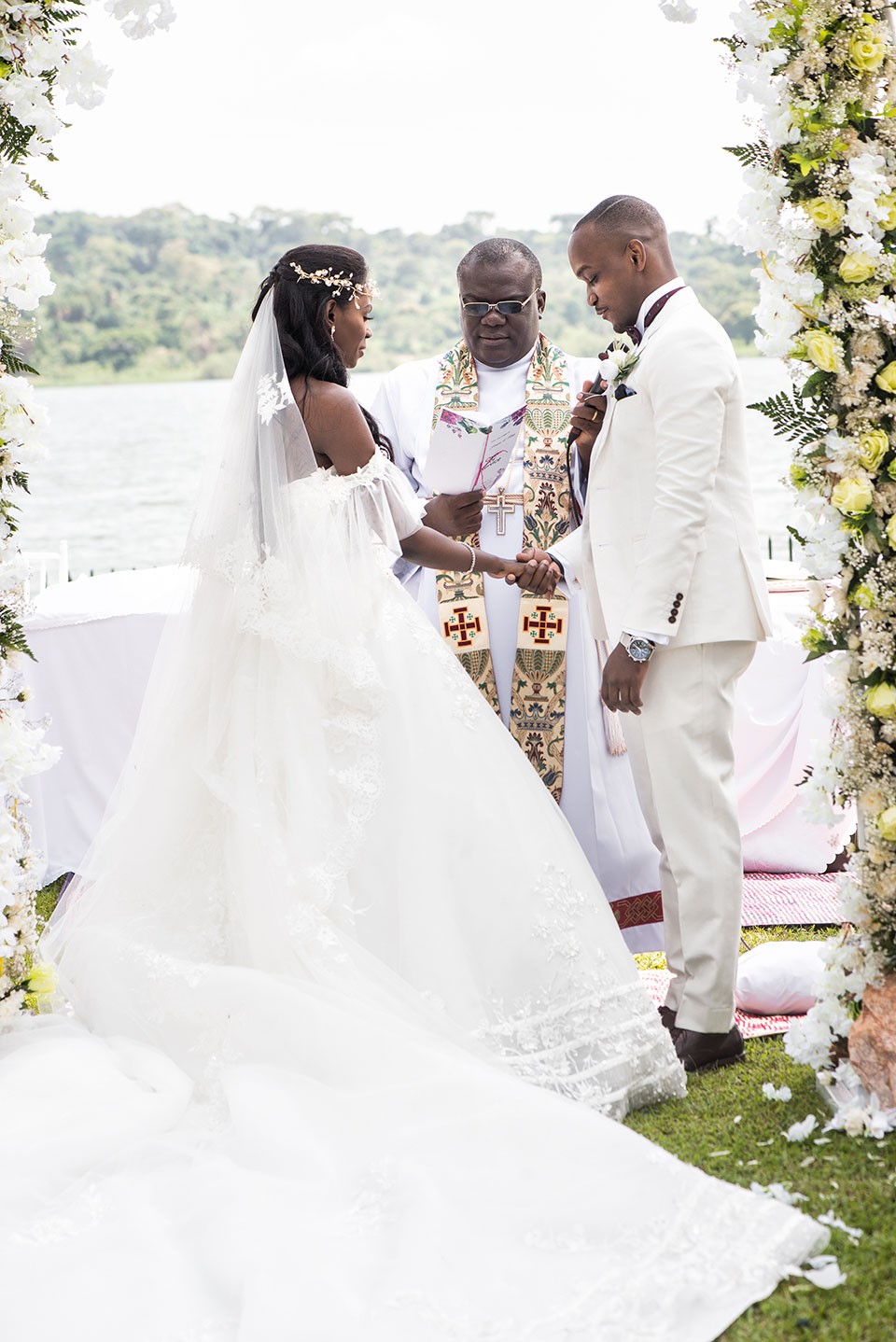 8. Consider having windproof décor.
You'll need to tweak your décor to suit the outdoors, especially in windy locations. This means you may want to think twice about those super lavish flowers, towering candles, and even windy ribbons and balloons, which could end up being blown away by the wind. Endeavour to use firm decor and avoid breakable items.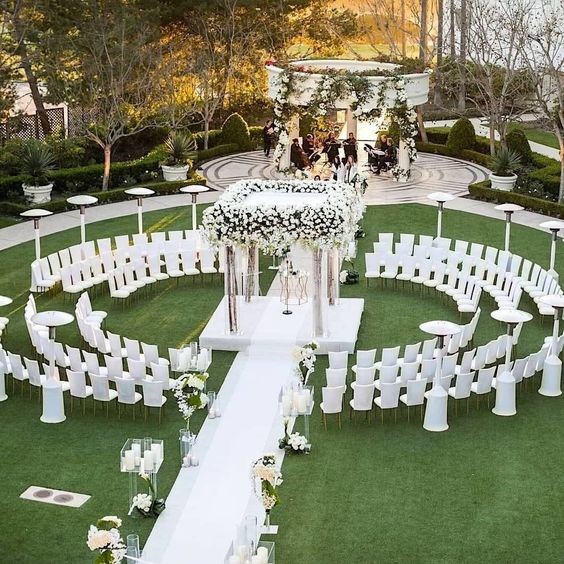 9. Make sure to have a shed.
Keep in mind that outdoor places usually mean guests will be exposed to the prevailing weather whether rain or sunshine, a shed could be your backup plan. Ensure you keep everyone cool by scheduling your ceremony at a suitable time when the sun is most mild. The shed is especially suitable for older people and children.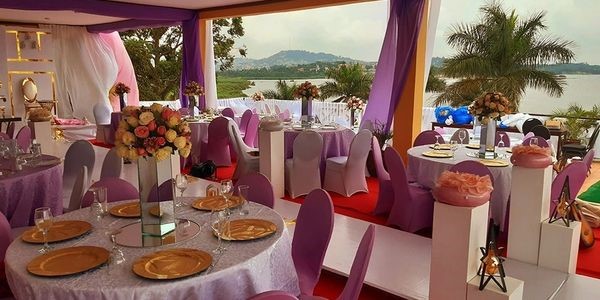 10. Food storage: keep it cool!
If your wedding is not at a resort, food storage is critical. Depending on the food-stuffs, different temperatures affect preservation and the couple's caterer or wedding planner needs to plan accordingly. This also applies to your wedding cake selection.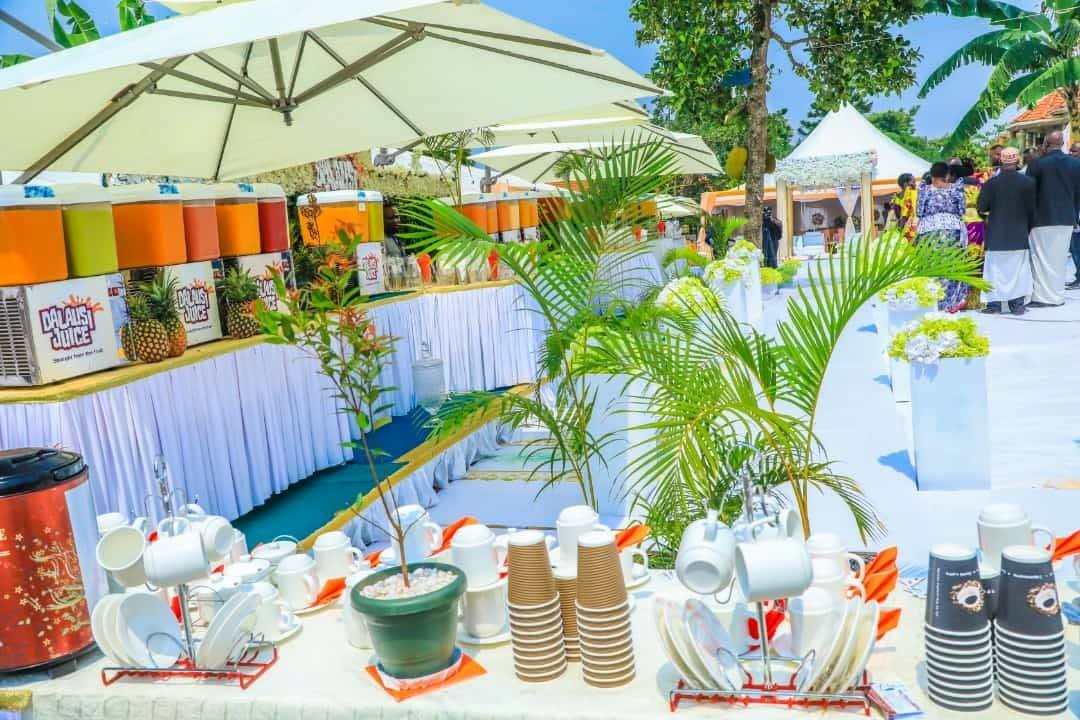 11. Select the right wedding attire.
Your wedding day is the most important day of your life and you're going to want to dress like it; except that you're on the beach, so you're also going to want to dress the part.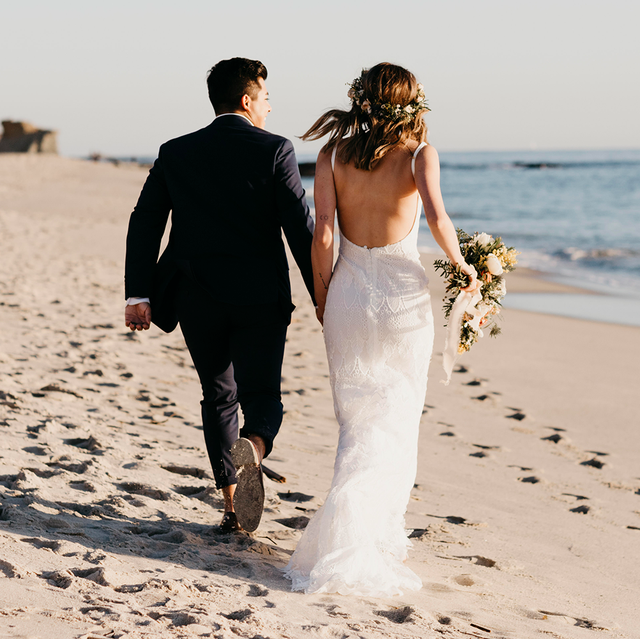 Join us next time as we explore destination weddings in a game park.