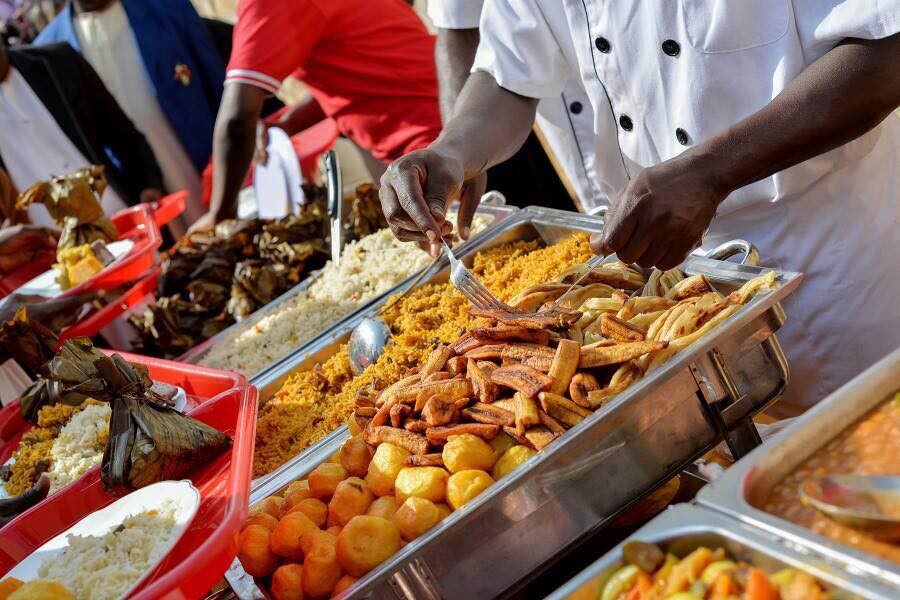 How to select your wedding menu
In many parts of the world, food defines the success of your wedding ceremony. There is no point having a wedding without food because for some people, many people, food is the wedding and the wedding is food.
Common meals at a typical Ugandan wedding include steamed banana (Matooke) "Luwombo", millet, rice, meat, and chicken among others. In addition, fruits such as watermelon, pineapples, mangoes as well as vegetables like cabbage, eggplants, and spinach etc. will typically be part of the meal.
In Western Uganda, the traditional meal features an abundance of meat and milk products like "Eshabwe" that are usually prepared distinctly for the wedding function.
Let's examine which foods can be selected for a typical wedding menu.
The Menu
A typical wedding menu will consist of starters, the main course and dessert served with various drinks as the couple or their wedding planner agree.
Starters
Starters consist of a wide variety of hot or cold dishes served before the main course of a meal. As part of a formal dinner, they may be preceded by soup and hors d'oeuvres. Hors d'oeuvres are smaller dishes than starters. They consist of a varied assortment of hot or cold food served at the beginning of the meal, to stimulate the appetite, without being too rich.
Most starters at weddings consist of bread and soups usually served before the main course and very common with hotels that offer specific wedding packages.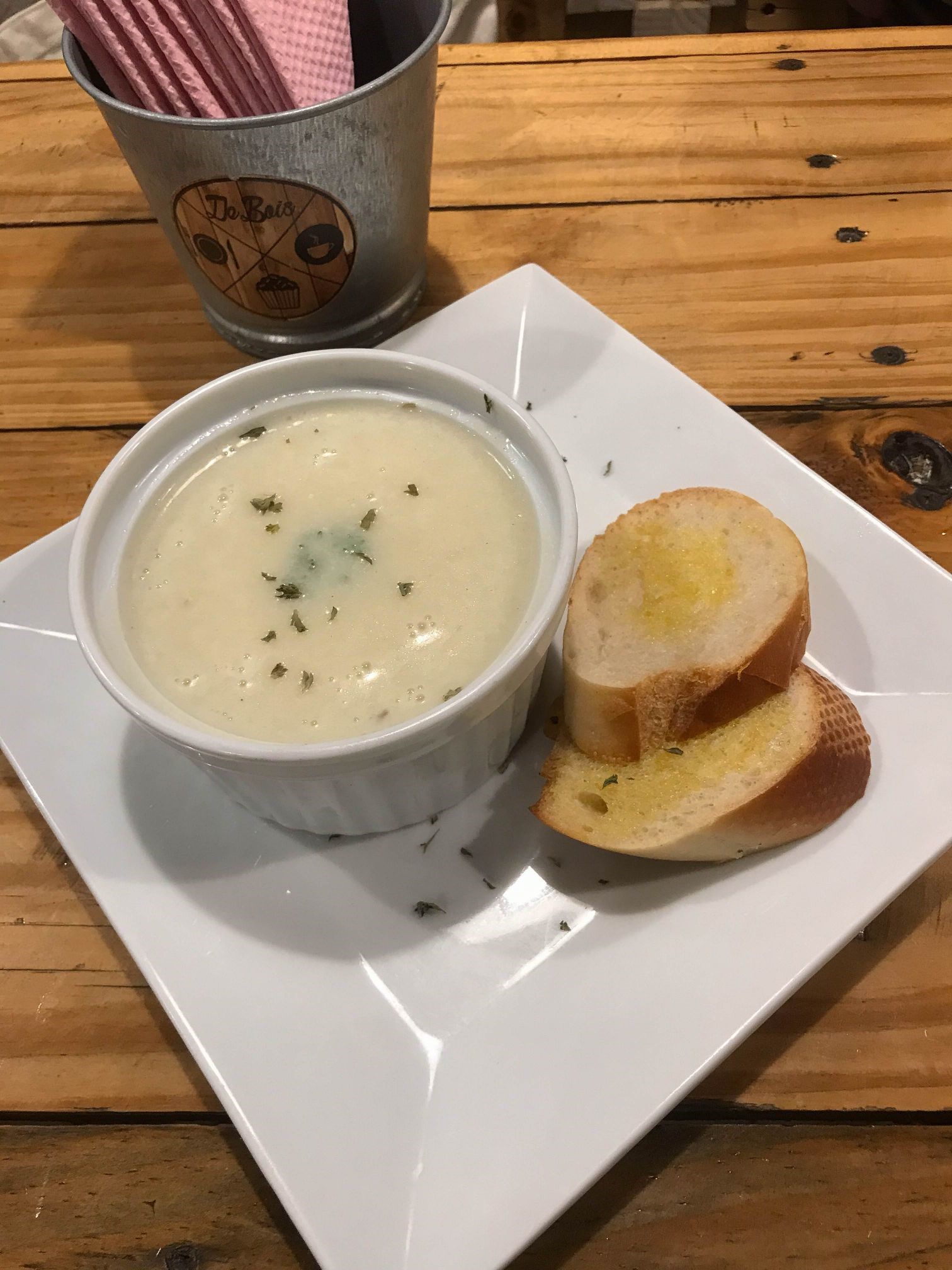 Main Course (Lunch and Dinner)
The difference between a starter and main course is that the Starter is a side dish and a small portion of food items. The main course is a primary dish of a meal served in large portions. Starters are meant to precede the main course.
The Meats
Chicken, beef, goat's meat and fish are the most commonly served 'meats' at Ugandan weddings as they can easily be warmed and served to large groups of people with accompanying sauces. Whereas you could ask your food vendor for such non-traditional meats like quail, rabbit, duck, lamb, or pork chops, be careful that you don't go too wild. These meats may be tasty (and interesting) to some but they just don't have that universal appeal and may be taboo for some of your guests.
Most weddings have beef as the top choice; chicken is the safest because it caters for a large majority of meat lovers while fish is the smart choice for the healthy freaks with the lightest and healthiest of the typical proteins served at weddings. Goats' meat is usually the 'classy' accessory.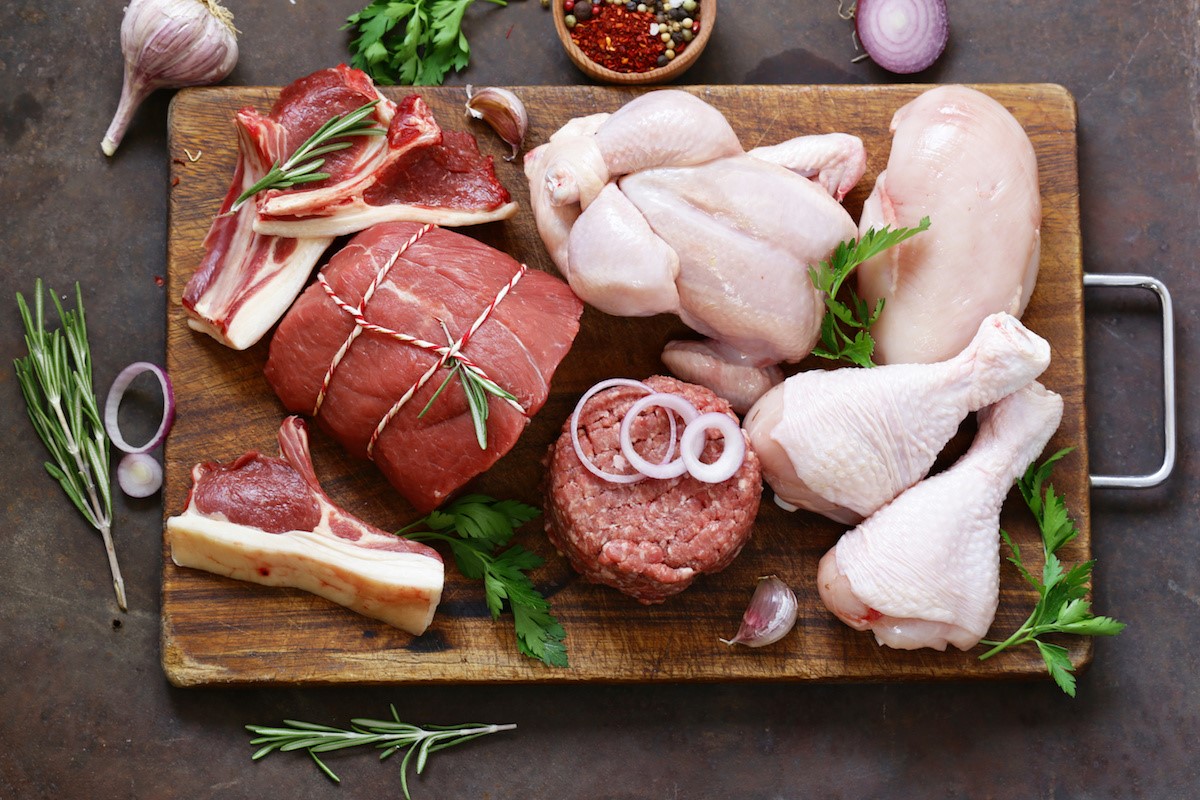 Stew or dry?
Well, this choice depends largely on preference but mostly your planning. People who prefer stew usually consider the inconvenience of having to look for soups to accompany the dry meat. Choices to be made will consist of either goat stew or dry goats' meat, fish stew or dry fish. If your budget is adequate you could even choose to do both. It will spice up your menu.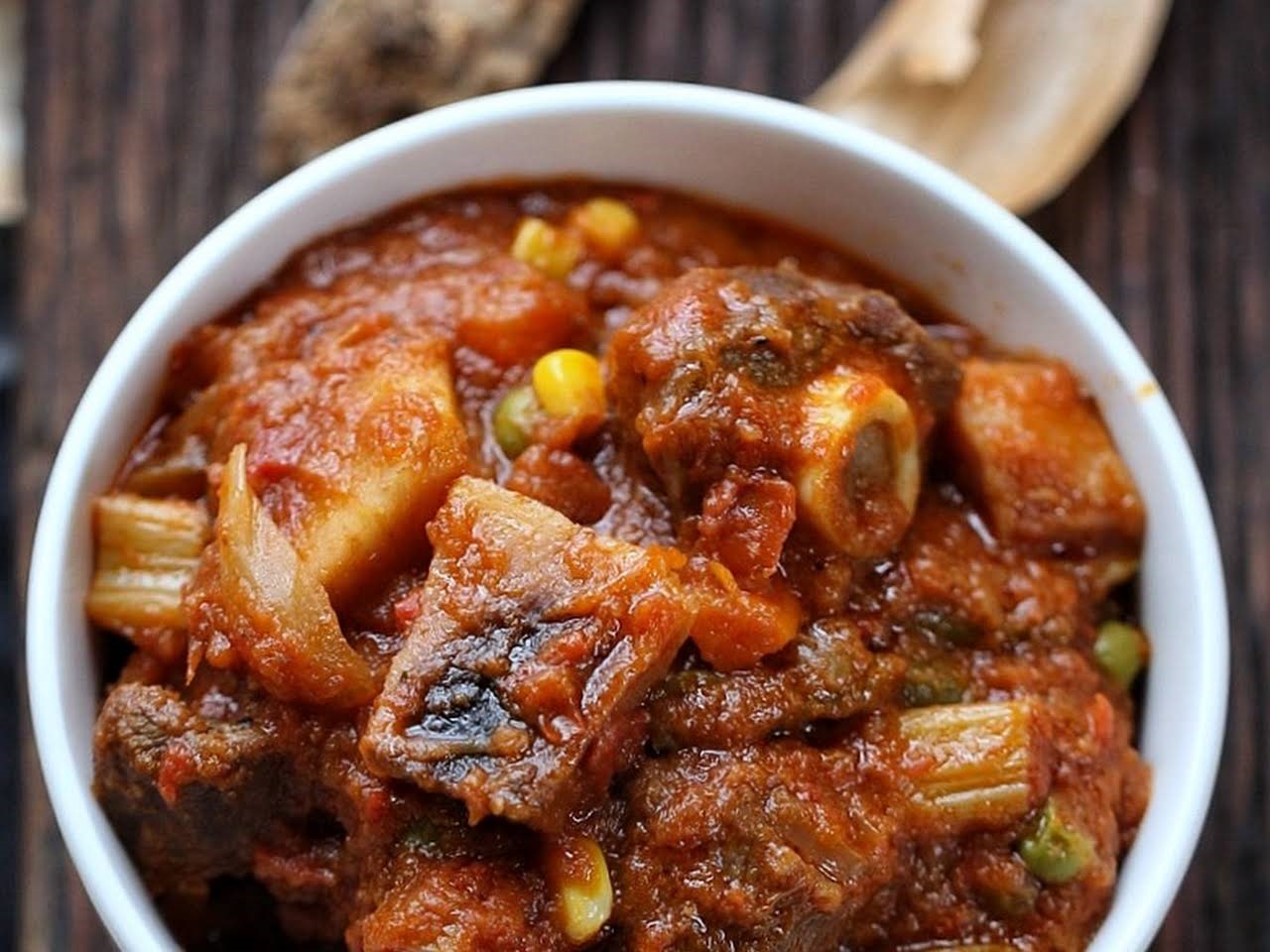 Other Sauces
Ugandan dishes will have meats but also other sauces like beans, groundnut sauce, peas, veggies, and others.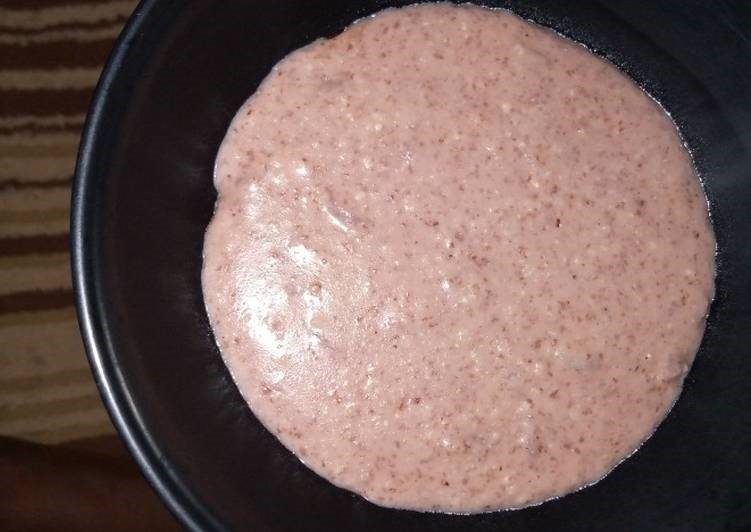 Local Foods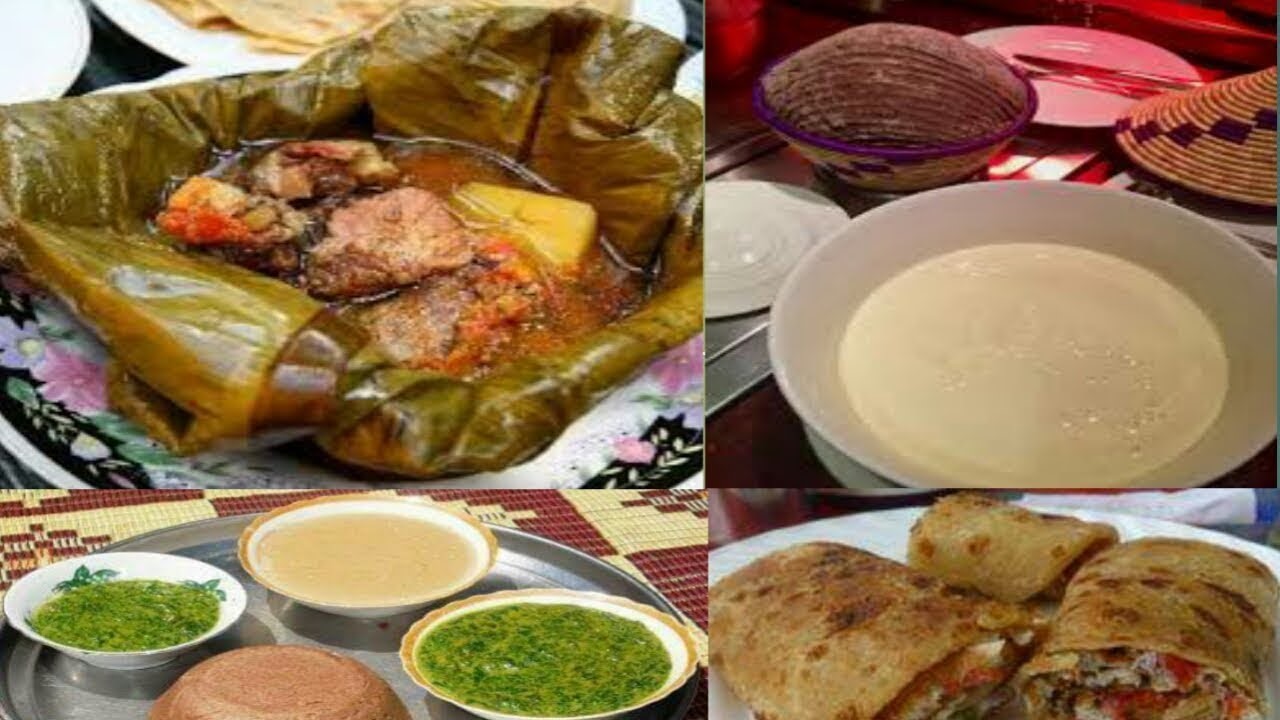 Local food at the wedding will mostly depend on the ethnicities of the couple getting married, for example in Western Uganda, foods like "eshabwe and kalo" are customary; in Central Uganda Matooke and "luwombo" will be served whereas people from Northern Uganda will serve beef or goat's meat pasted with g-nut sauce (or "odi" as it's called) and greens mostly served along with "kalo" (millet). In developing your menu, you will therefore have to consider this reality and blend together staple foods from both sides.
Barbeque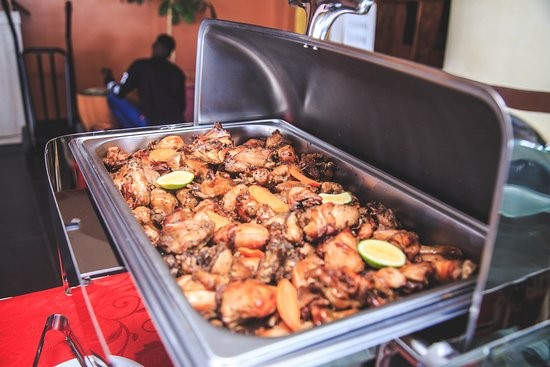 This is primarily meat, fish, or other food smoked at low temperatures for long periods of time. Choices of barbeque are roasted beef, fish, pork and chicken. These are usually served as part of the main course alongside the stew. But lately there is a trend towards serving only barbeque at weddings.
Salad
The options here are fruit salads and vegetable salads. Salads can be served alone or mixed to supplement meats like fish, beef or chicken. Be keen on the salad dressing but also on the freshness of the salad. People have been known to get food-poisoning because of salad.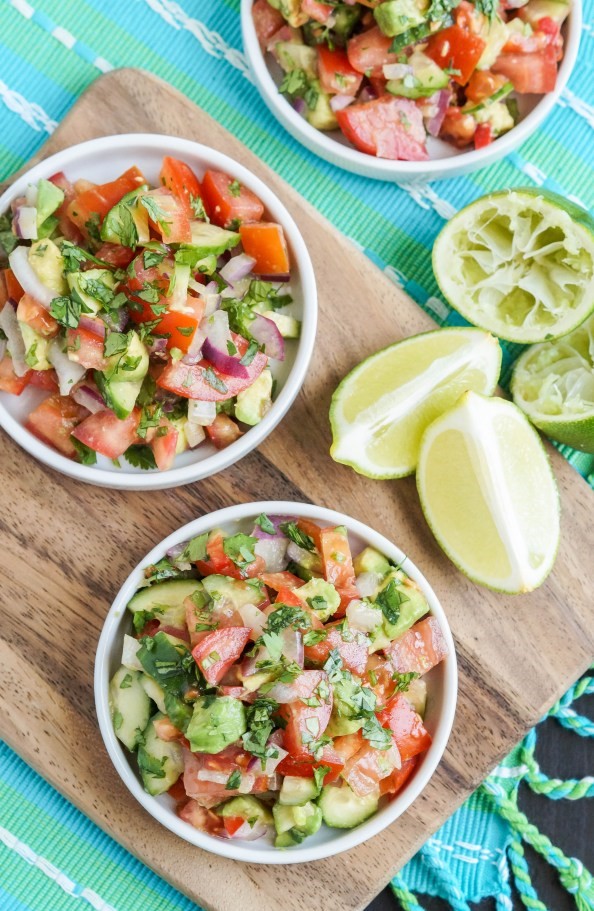 Dessert
The most common dessert at weddings is cake and fruit salad. At times it could be chocolate depending on the ingenuity of the caterer as well as your budget.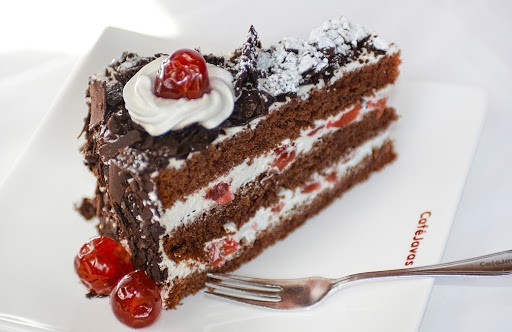 Drinks
Food without drinks is incomplete. The most common drinks at African weddings are sodas and water because of their neutrality to different age groups and religious beliefs. Juice is increasingly becoming preferable especially natural juice as more and more people choose health. Other drinks like wine, whiskey or beer are usually included for the non-teetotalers.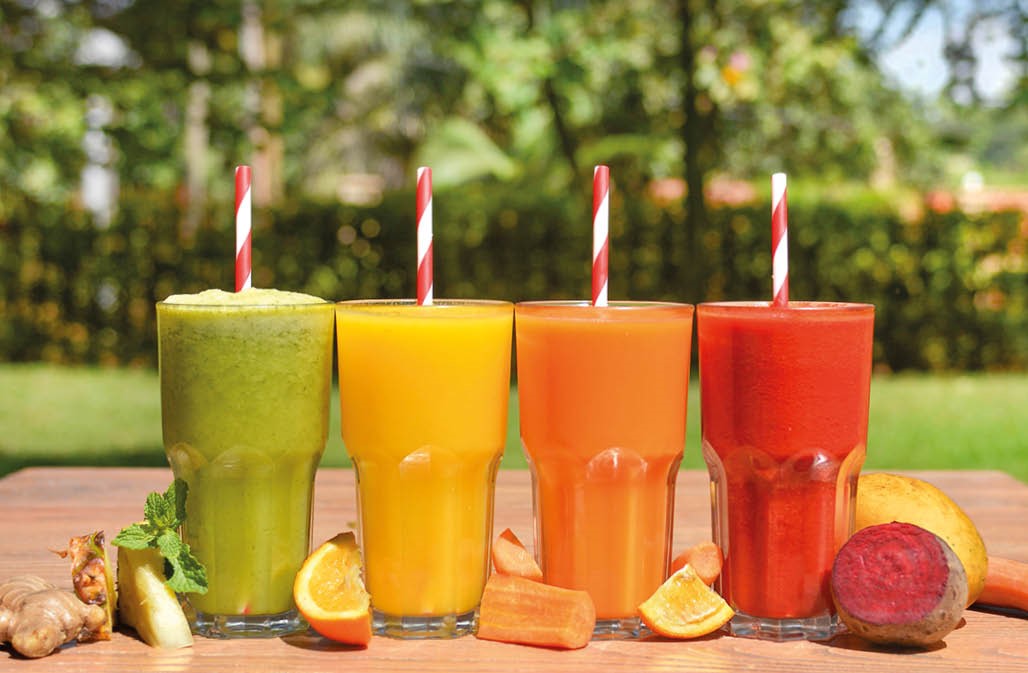 Join us next time as we tell you about things to look out for when planning food for your wedding guests.