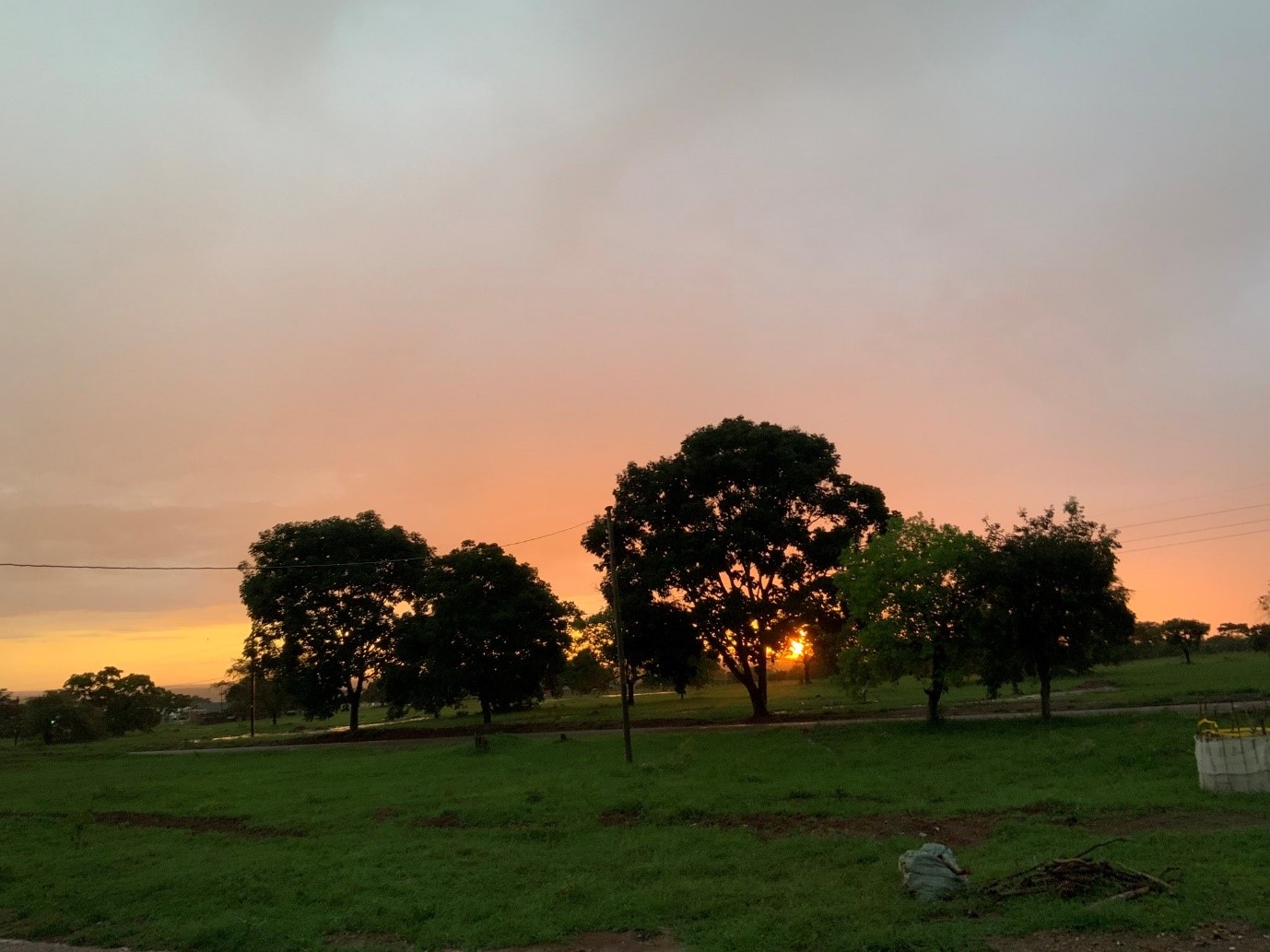 How to plan a destination wedding in the country side
Destination weddings are always special and so out of the box but how do you plan the best location for one?

There are many considerations while planning a destination wedding, for example, the cost implications- if it is going to cost an arm and a leg then some couples simply say 'forget it'. But cost is not the only basis for opting for a destination wedding; it's the family ties and traditions, the atmosphere that comes with the countryside that the hubbub in the city would never provide. It could also be simply wanting to break the norm.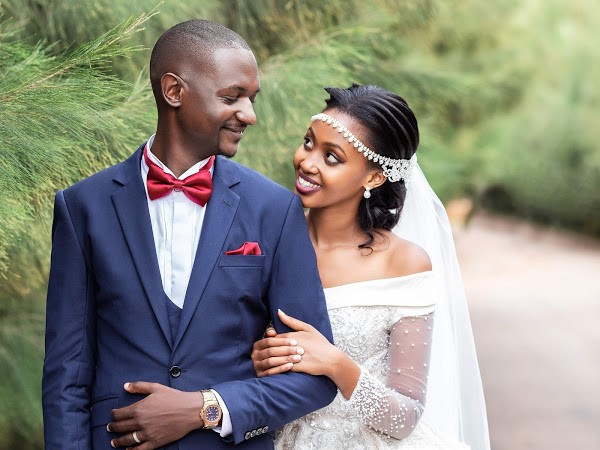 We asked Andrew, a prominent engineer in Kampala why he decided to have his wedding in his village in Bushenyi (western Uganda). His answer was simple, 'It is in our culture, but specifically for us- it's a family tradition, my brother Eriah did it, and I felt it was only appropriate that I do likewise. But I also knew it would make my parents proud, my dad especially.' He further explained that his tribe-Banyankore are really skillful at organizing village weddings as long as you send the necessary resources upfront.
When we spoke to Micah and Jacob, high school sweethearts, the choice was not entirely about the cost of the wedding than it was about who the guests were and where they lived. Having grown up in the countryside themselves, it was almost automatic that their wedding would be in the countryside.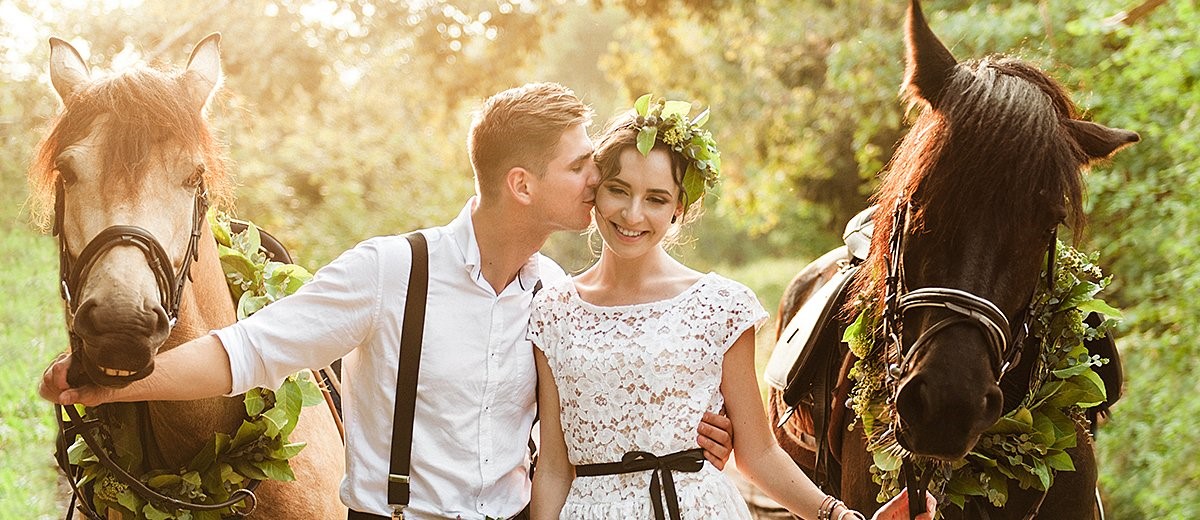 'We prayed and prayed a lot about our wedding; about the guests, the venue, the décor, the weather- we wanted to have everything perfect. And after a lot of jostling it became more and more clear to us that our wedding should be at my grand pa's farm back in the countryside' narrates Jacob.
"Of course we had a bit of jostling, Jacob thought most of our friends and family lived up in Oakland and though we had now since moved to San-Francisco, it still made a lot of sense to move our wedding back to Oakland, I eventually agreed with him". Micah adds
When they eventually notified their friends in San-Francisco (mostly Church members) and those back in the countryside, it almost seemed like everyone was waiting for them to choose the location.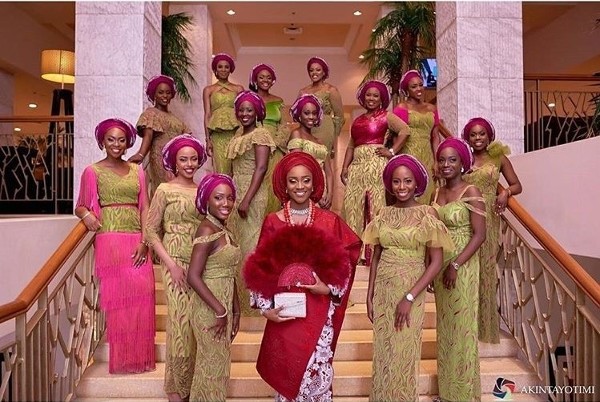 'It was like watching pieces on a chessboard being moved by an invisible hand' Jacob ponders. The family, friends began to organize their transport, accommodation and arrange their itineraries. 'It all seemed so seamless' Micah reflects, 'but that was not without challenges; accommodation was the biggest, the nearest town had such tiny motels- even with all of their combined capacity, not all our guests could be fully accommodated'.
Luckily for them, family members were willing to host guests in their various homes. This means a person planning a destination wedding cannot overlook matters accommodation. The couple or their wedding planner may want to check up on this and plan accordingly.
Andrew's challenge was the initial opposition he faced from his bride Grace's parents about having the wedding in the village 'but over all we didn't have much trouble except for the long distance from Mbarara town to the Church service in Bweranyangi Girls' school and then to the reception venue at our family house. The distances were quite long.' Andrew concedes.
'Oh and by the way, there was an outbreak of foot and mouth disease at the time of our wedding, so we had to obtain licenses and permits to be able to slaughter cows for beef at our wedding' he adds.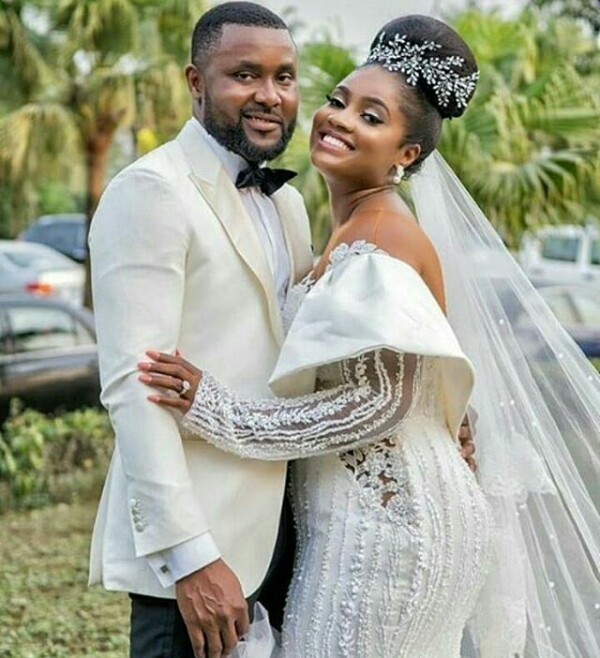 For Micah and Jacob their food was prepared at the country farm, and 90% of the ingredients were also sourced from the home. This is not exactly the norm and those planning a destination wedding need to look into this. In fact, unless you have a family photographer, videographer, deejay, make-up artist and baker, all these services need to be procured and you will be charged depending on how far your wedding is from the service providers' premises.
Planning a destination wedding in the countryside is very possible especially if you follow some of the tips we have given above. A wedding planner would also come in handy to help coordinate service providers.