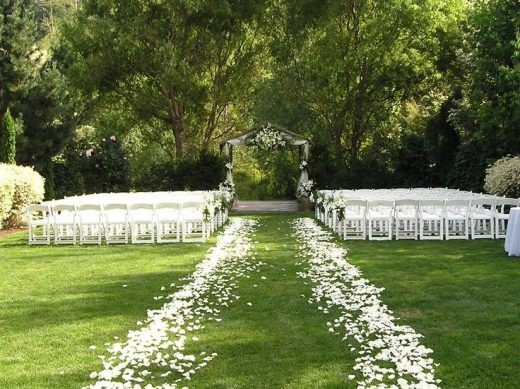 7 Garden Wedding Venues in Kisaasi-Kyanja (North Kampala)
Garden weddings are known for that relaxing feel and if well planned give you a lot of stunning ideas for ceremony and reception. If well curated, your needs and desires will be exceeded, creating a memorable and joyful experience for you and your guests.
Among the many conveniences they offer, garden weddings take away the burden of having different venues for the ceremony and reception. This usually makes organization easier and of course improves the quality of your function.
But how do you select the best gardens? We all know that the venue is usually one of the highest cost items on the wedding budget. This makes it very important to choose one that best suits your needs but most importantly, in these tough times, one that is affordable and beautiful.
If you plan to have your wedding away from the city center of Uganda's capital, Kampala and yet not so far away, we bring you a list of gardens in the Kisaasi-Kyanja area, suburbs that are in north of the city. The area has since been developed with road-infrastructure, commercial buildings, recreation centers etc.
Here are our top 7 garden picks for a wedding venue in the area for your selection;
1. Ruth Gardens
Ruth Gardens is located along Bukoto- Kisaasi road adjacent to Mariam High school, about 9km from Uganda's capital-Kampala. It is a beautiful place that can accommodate guests ranging from 300 up to 500. It is also quite affordable, provides necessary utilities and allows to bring your own meals without corkage charges. It's very accessible given its location on the main road.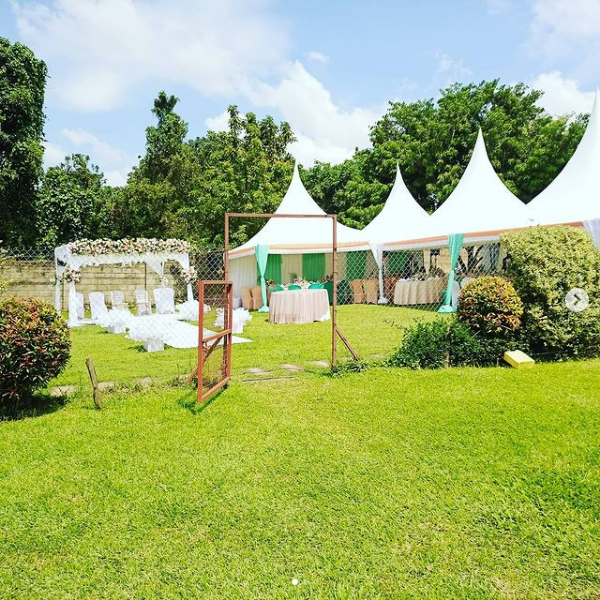 Another great outdoor venue on the outskirts of Kampala with neatly landscaped gardens, perfect for your wedding ceremony. It has a bar and restaurant as well as ample parking space. You can comfortably hold both the ceremony and reception in the same place with a capacity of hosting over 500 guests. It is located along Bukoto - Kisaasi road and quite accessible.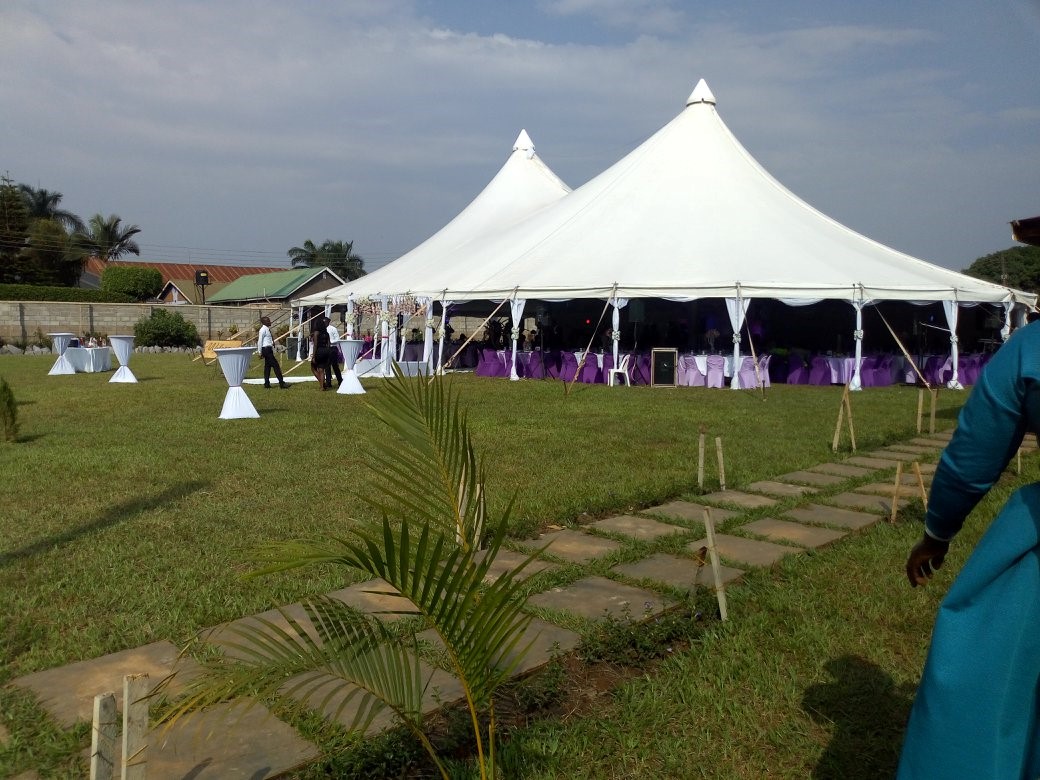 Located along Kisaasi- Kyanja road, these small quaint gardens are able to host at least 200 people and can stretch to 250 if need arises. You'll be fascinated by the natural beauty that welcomes you together with the hospitality of the staff. As a bonus; there is no corkage fee on for your food or drinks which is always a plus for wedding venues in Kampala.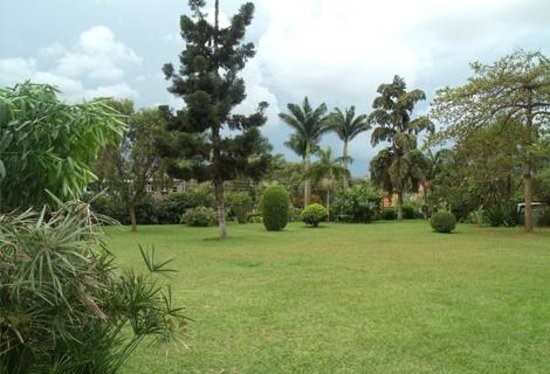 Also located along Kisaasi-Kyanja road, Kevina gardens offers simple, comfortable and lush green gardens to over 300 of your invited guests. With a bar and restaurant, it offers exquisite dishes and beverages of your choice making it your safe haven for all things gardens. It also permits you to do your own catering if you choose so. Ample parking space is available too- a hurdle Ugandans attending in Kampala understand very well.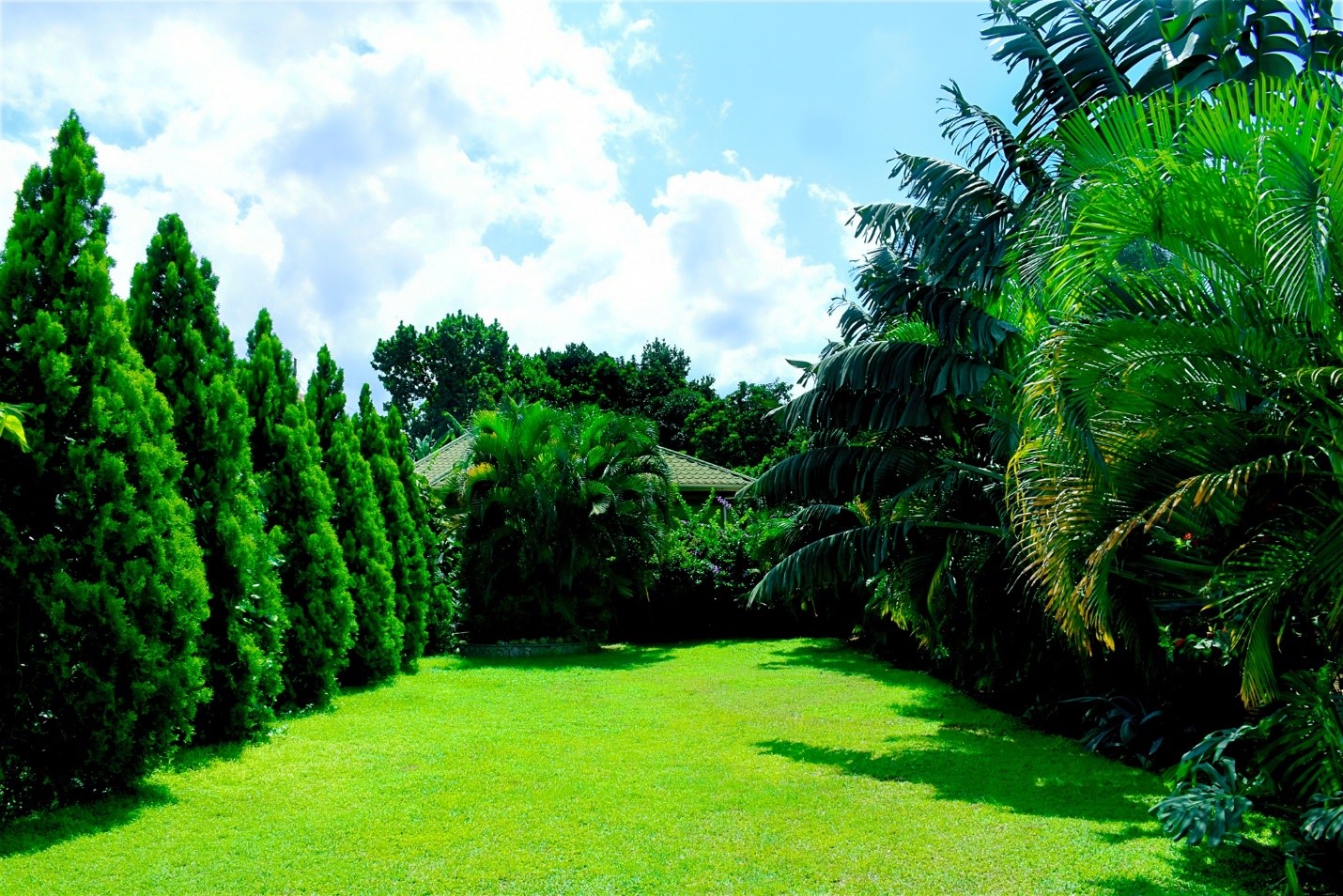 Like the bird from which it derives its name, this place is simple, colorful and eye-catching. It offers a beautiful wedding space with secure parking all within a perimeter wall. It can host over 800 guests at a very affordable price. And yes, you can do your own catering- a rarity for venues of this size around Kampala.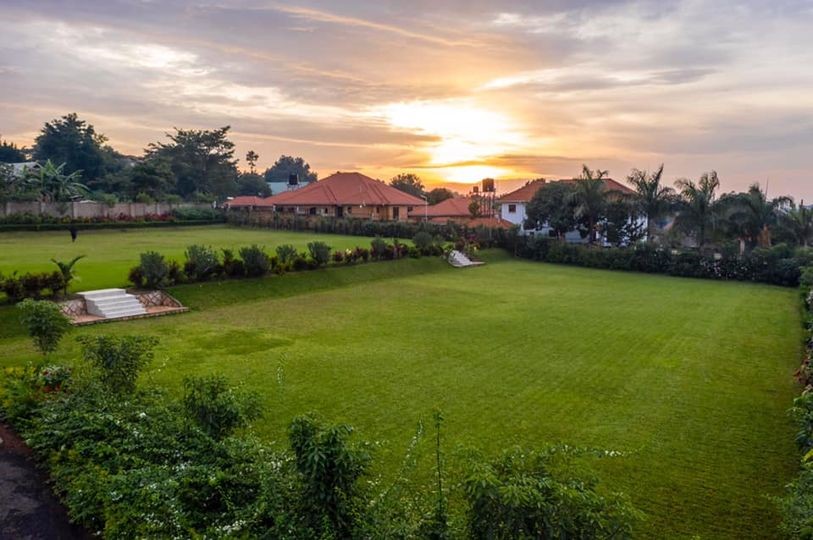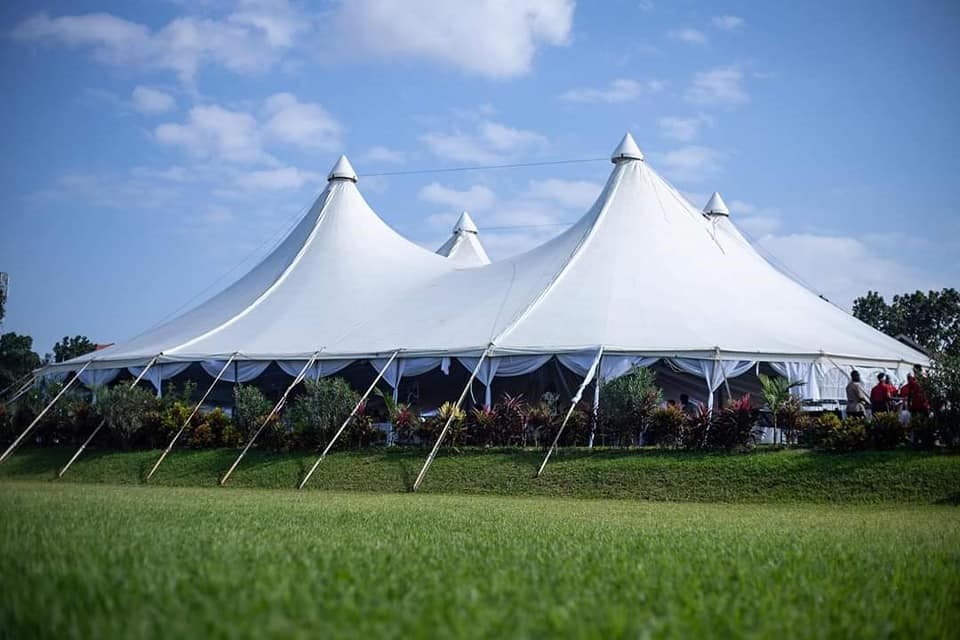 Not only is it a hotel but its gardens can host over 600 guests. With a bar and restaurant both found at the hotel you might not stress about looking for food service providers.
Couples that hold their reception here are provided with a changing room and 2 nights stay, they recently also ran an offer where your wedding could get aired on Pearl Magic, a DSTV channel dedicated to Ugandan entertainment.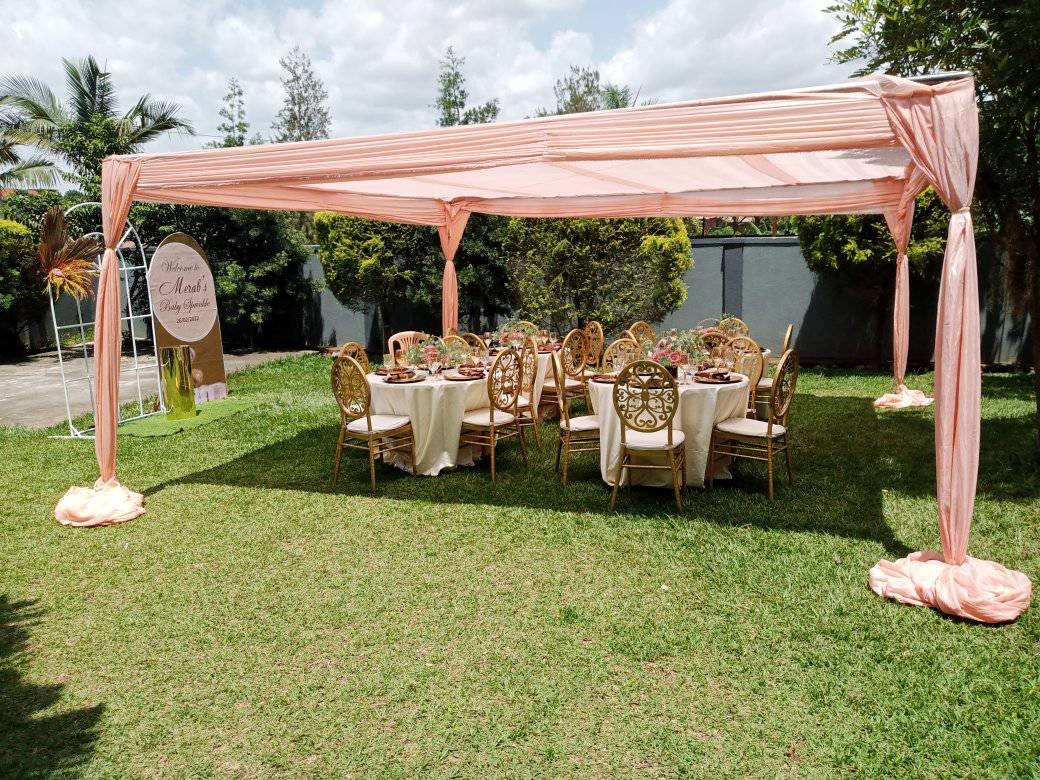 7. Lily Gardens
Lily gardens is situated in Kyanja, just a few meters off the Kyanja trading center on one side and Gayaza road, at one of Uganda's famous (Kumbuzi) junction on the other. It has has a quiet environment, ample parking space, a lot of green and is suitable for all wedding ceremonies. It has a beautiful scenery perfect for wedding photo-shoots and videos. You can host close to 1000 guests if you so wish because the gardens are spacious.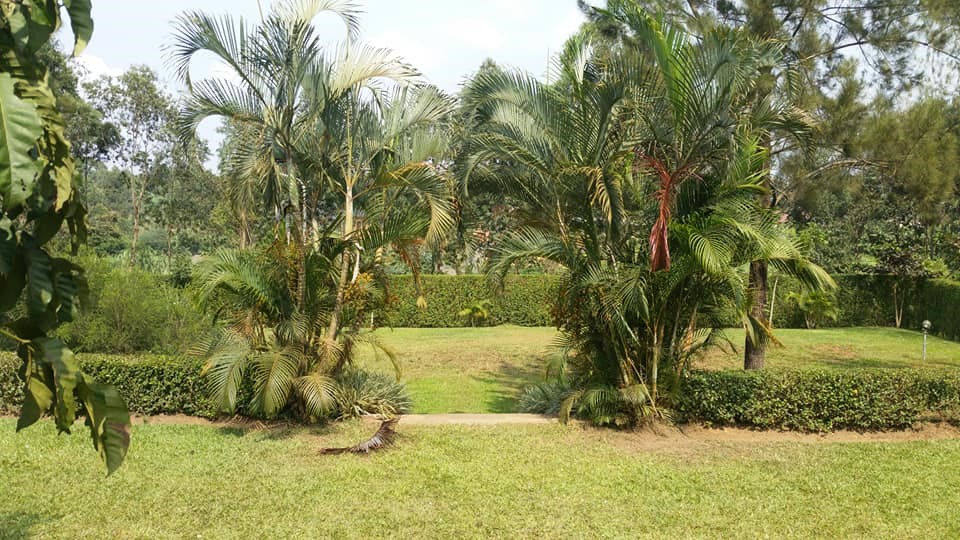 Holding your reception surrounded by the green vegetation is a cool and exciting experience. Not only do you get to enjoy the greenery but it also provides a cool environment that your guests will get to enjoy when the cool breeze sets in.
Now you know which places to go knocking at in the Kisaasi-Kyanja area within 15km on the northern part of Kampala city in Uganda.
For more wedding venues in other areas, look forward to our next blogs and always reach out to us via mail on planner@nyomplanet.com for all your wedding planning needs including booking the venues we indicated above.