Inspirational Ugandan Women and their Wedding Stories
International women's day is a global public holiday celebrated annually as a focal point in the women's rights movement, bringing attention to such issues as gender equality, social, economic, cultural and political achievements of women. Every year, the day is marked with a special theme capturing the role of women in every sphere of life. This year, IWD was observed with the theme 'Embrace Equity.' 'Equity isn't just a nice-to-have, it's a must-have.' Nyom Planet joins the world in celebrating womanhood. That's why this week, we take time to recognize some of the Ugandan women that have been at the forefront of championing women's rights and what happened on their wedding day.

1. Lady Sylivia Nagginda
Sylvia Nagginda is the Nnabagereka(queen) of Buganda. A mentor and an inspiration to many through her girl child education projects, she is an icon of virtue and class. Most esteemed for organizing ''Ekisakaate'' that empowers youth about their culture and household roles for both girls and boys, her incredible contribution to the women cannot be overstated. Married to the Kabaka of Buganda Ronald Muwenda Mutebi II, the two tied the knot at St. Paul's Cathedral, Namirembe on August 27th 1997. For those who remember her gown, the cake and their wedding, it was dubbed the 'Wedding of Milleniums.'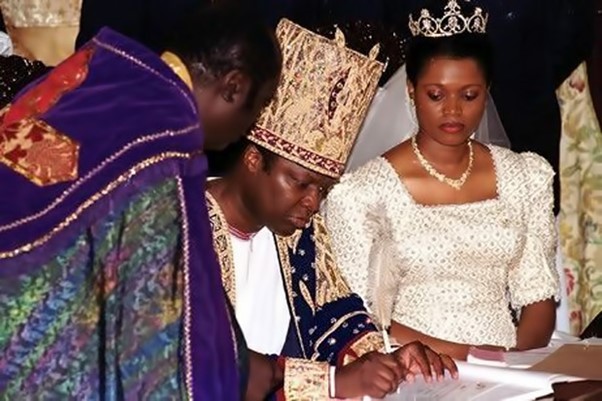 2. Joyce Rovincer Mpanga
Joyce Mpanga is a veteran Ugandan politician. One of the first female members of the Lukiiko, she is a trailblazer for women in the politics of Uganda. Her portfolio includes being Minister of Women in Development; Minister of State for Primary Education. She was also a woman member of parliament for Mubende district. At the launch of her autobiography, "It's a pity, she is not a boy", Lady Sylivia Nagginda befittingly referred to her as 'a pioneer of women emancipation…' Joyce married her husband Andrew Fredrick Mpanga, a Buganda attorney general in August 1965.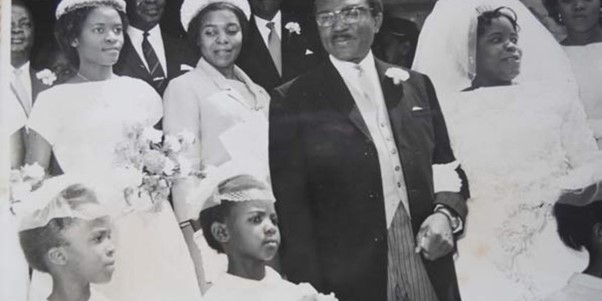 3. Winnie Byanyima
Dr. Winifred Byanyima is currently the Executive Director of UNAIDS, the United Nations body charged with fighting HIV from prevention to stigma. She formerly worked at OXFAM and her efforts for women empowerment and rights activism have been recognized by such Universities like Cranfield, St. Vincents and even her almameter, the University of Manchester among others. An Aeronautical Engineer by profession, her calling has gone from freedom fighter to politician to Human Rights Activist, feminist and diplomat. Her global appeal though has been as a gender equality activist. ''Equality is a means of progress and the right of every woman. Gender equality isn't just a human right, it is a key to a sustainable and prosperous world.,'' was her IWD message
Winnie got married to Kizza Besigye, FDC's founding president on 7th July 1999 at the Lourdel House chapel in Nsambya, Kampala.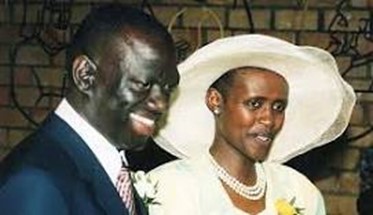 4. Barbara Itungo Kyagulanyi
Barbie as she is fondly known is an author, philanthropist and passionate advocate for girls, women and youth advocate. Her many projects like Caring Hearts Uganda, Keep a Girl in School target the empowerment of women. She and her musician husband turned politician Robert Kyagulanyi Ssentamu (aka Bobi Wine) got married on the same day as the Kabaka on 27th August but 14 years later. In her International Women's Day message, she called on women and girls to embrace technology and use it to improve their skills as it can be a powerful tool for promoting gender equality and empowering women.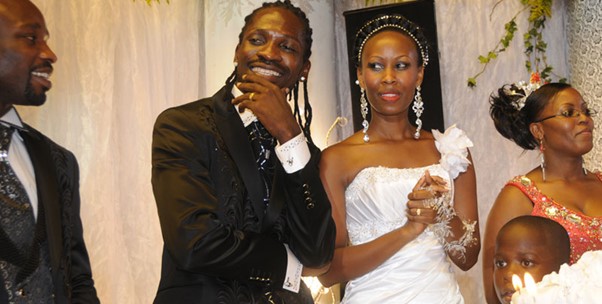 5. Miria Kalule Obote
Miria Kalule Obote is a veteran Ugandan politician and former first lady of Uganda formerly married to Prime minister and President Apollo Milton Obote. She was also the UPC presidential aspirant in the 2006 Ugandan general elections. Miria married then Prime Minister Milton Obote in November 1963 at Namirembe Cathedral, just a year after Uganda's independence In a ceremony graced by then President Kabaka Frederick Mutesa II. The reception was held at the Lugogo Indoor Stadium.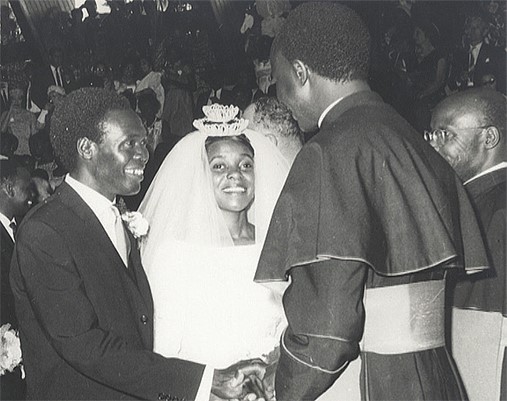 6. Marilyn Skinner
Marilyn and her husband Gary Skinner founded Kampala Pentecostal Church now Watoto Church in 1984. Later in 1997, they also found Watoto Child Care ministries in response to the plight of Africa's millions of children orphaned by war and HIV. Watoto Child Care ministries rescues orphans and abandoned babies and supports them to be next generation leaders rebuilding their broken communities. Watoto Neighbourhood equips women with different skills like tailoring, baking etc to sustain themselves and their families. Marilyn Skinner believes Africa's greatest resource is her women waiting to be empowered. Marilyn and Gary Skinner tied the knot on 1st June 1974.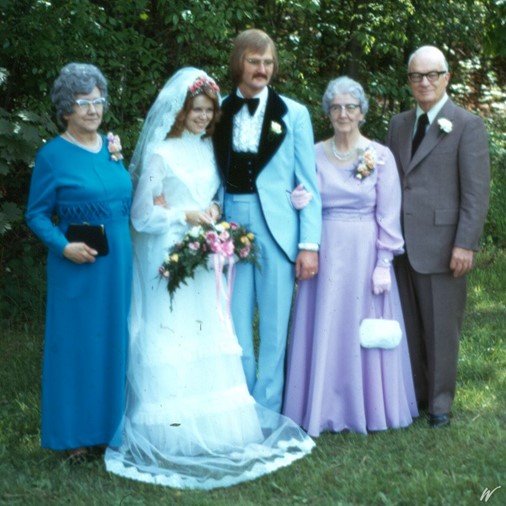 7. Dorcus Inzikuru
The Ugandan gazelle wedded at St. Francis Chapel, Makerere on 14th April 2018. Dorcus is the first Ugandan woman to win a golden medal in steeplechase. She achieved this feat in the 2006 commonwealth games in Helsinki. One of the first runners in the commonwealth games, she raised Uganda's profile on the global stage with a record-breaking performance. A 3 time Uganda sports press association personality of the year winner, Dorcus inspired a whole generation of women athletes in Winnie Nanyondo, Halima Nakayi and Peruth Chemtai among others.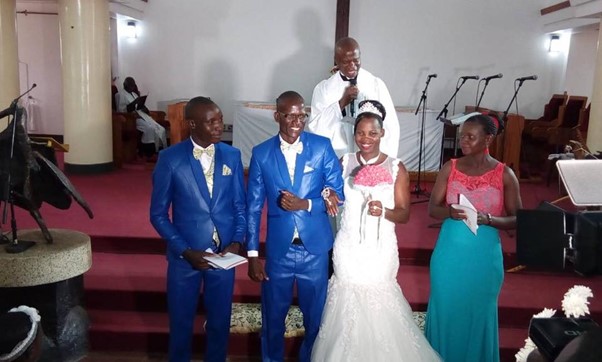 8. Matembe Miria
Hon. Dr. Miria Matembe is a former MP and Minister of ethics and integrity, a senior citizen and political activist in Uganda and Africa. Founder of ACFODE and CEWIGO both national women's interest advocate organizations for advancement of women and girls, Miria has been a strong and consistent proponent for women's rights in Uganda. She got married to Nekemia Matembe on 12th July 1975 with whom they have 4 sons.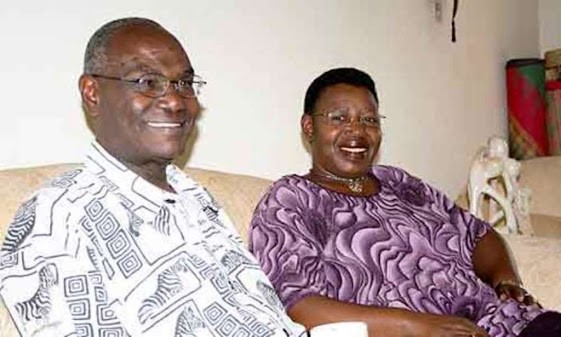 9. Sabrina Kitaka
Sabrina is a senior lecturer at the department of pediatrics and child health at Makerere university. She wedded her husband Andrew, an engineer on 21st December 1996 at St. Paul's cathedral, Namirembe. Sabrina is so passionate about children and believes they should be nurtured to achieve their fullest potential.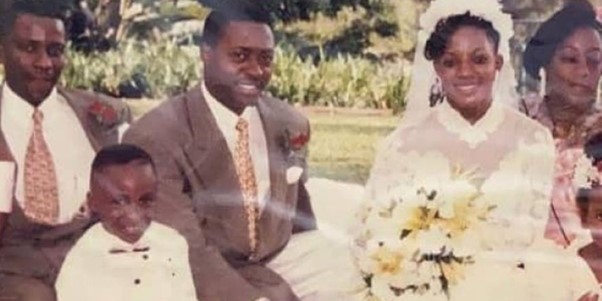 10. Maggie Kigozi
Margaret Blick Kigozi is the epitome of accomplishment; a medical doctor by profession, she is also a business consultant, educator and sportswoman. Top of that she consults for the United Nations industrial development organization. She is the first woman to serve as an executive director at Uganda Investment Authority. Maggie married Fredrick Sserwano Kigozi in 1977.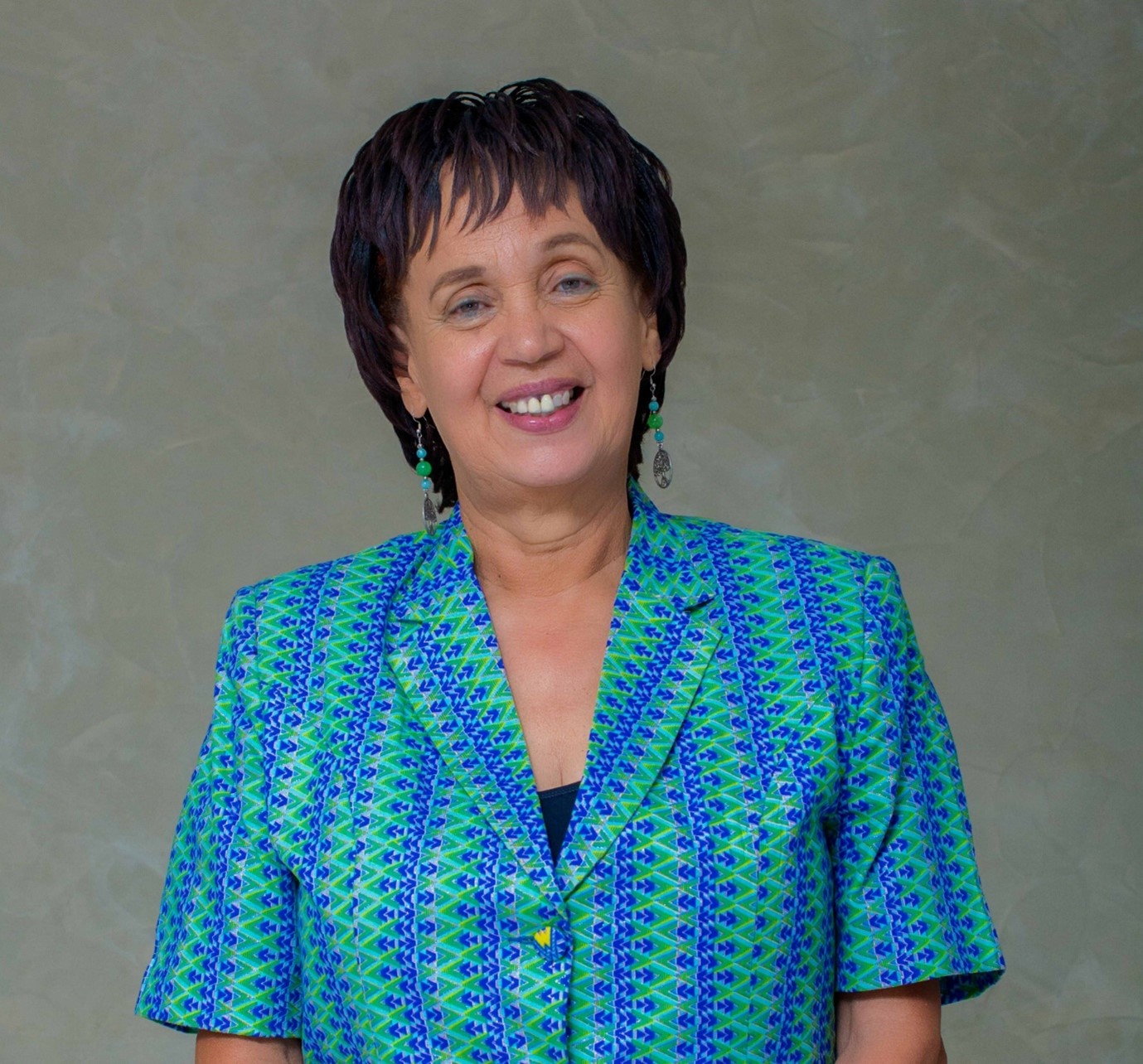 There is your list of inspirational Ugandan women that we could write about. Tell us in the comments your biggest inspiration of those we have. Let us know too if we left out any.