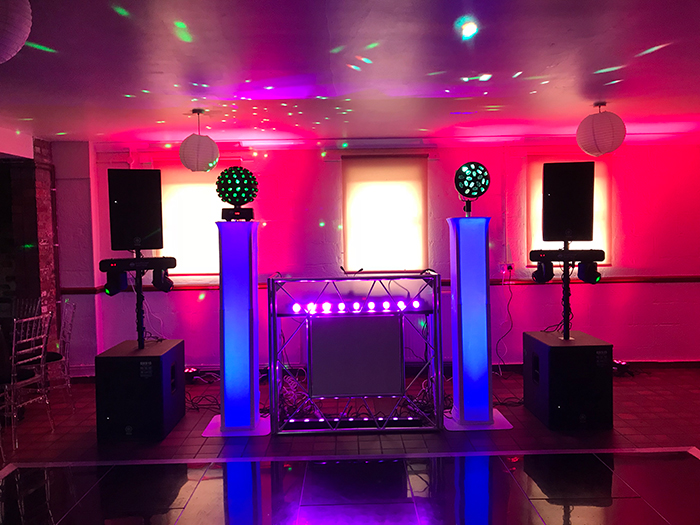 Tee up your wedding entertainment!
When couples plan their wedding, in most cases the focus is on themselves and what would make them happy but with entertainment, it is also important to consider the guests.
Guests invited for the wedding will tilt the tables on the selection of entertainment. For example, if it's a mixed race couple then the music at the wedding may have to be a mixture of both cultures, to cater for guests that will also most likely be a mixed composition.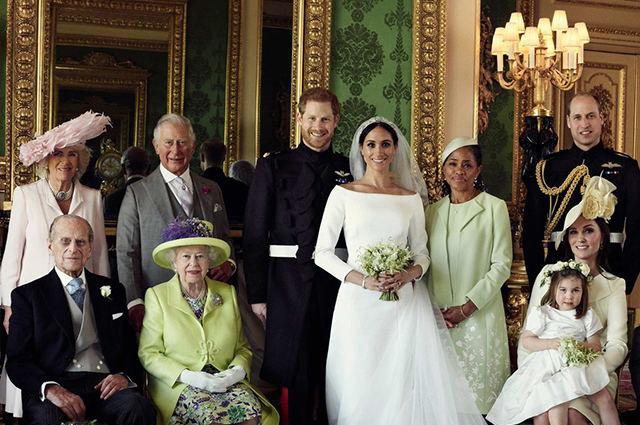 The other consideration is the different generations at the wedding. A mix of entertainment to cater for different generations will definitely go a long way in making the wedding memorable. There are those songs for example that will get the baby-boomers off their feet but never the millennials.
Entertainment is also sometimes determined by the wedding theme. For example, if a couple chooses a Caribbean themed wedding, they could opt to have Caribbean folk dances or songs at their wedding. They could even have Caribbean acts to recreate a traditional Caribbean wedding.
Some couples opt for string quartets to play at their weddings but in Uganda, live bands have become more common, a trend that was ushered in by Jazz music concerts but also by such bands like Ivuga. To select a band to play at your wedding, make sure you know exactly what you want to achieve, otherwise the easier option would be to have a DJ at the wedding with instructions on what kind of music to play when.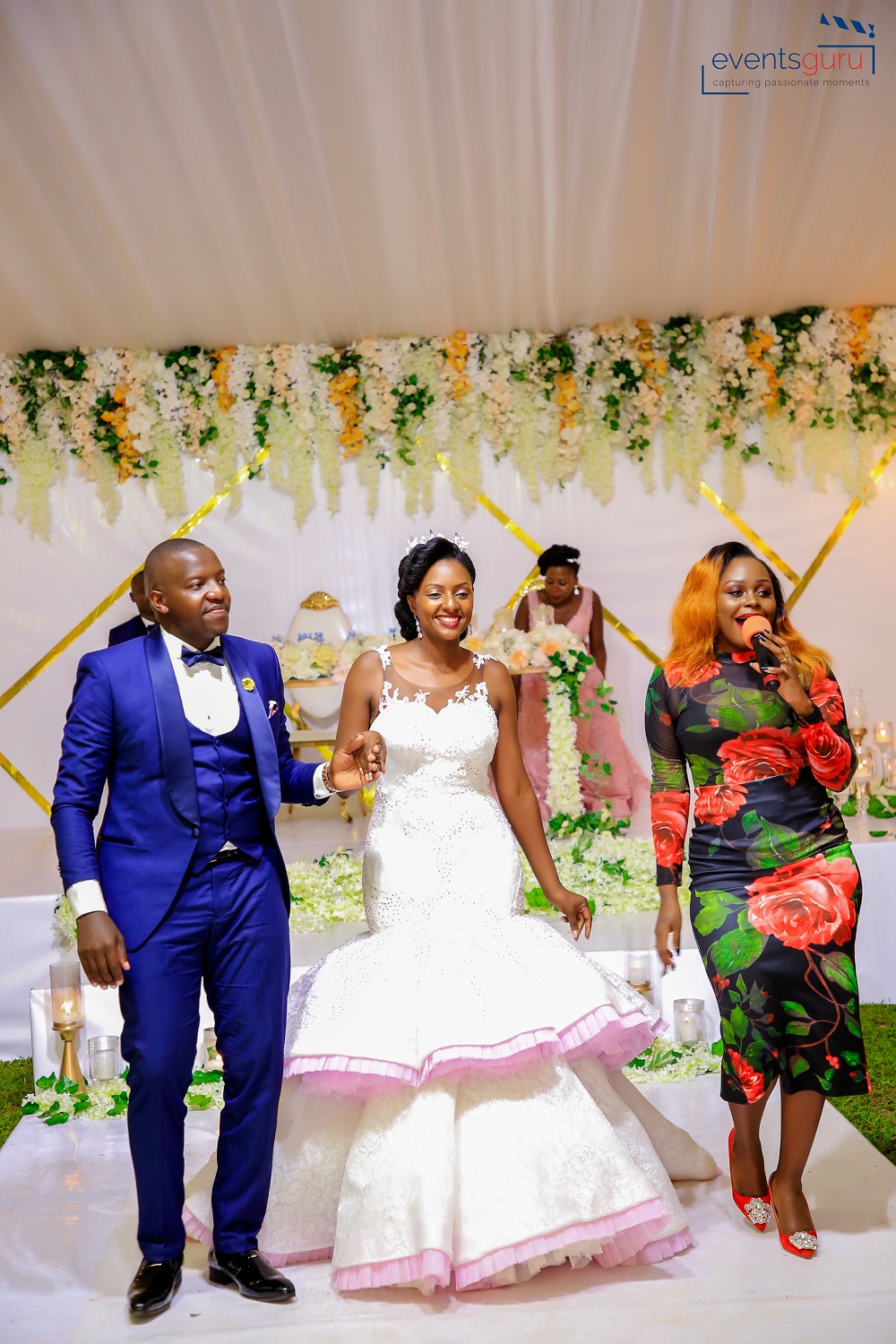 Some couples usually prefer to give the DJ an entire playlist for their wedding. But this only becomes viable if the wedding reception lasts only a few hours and the play list is long enough to cover the period. Another usually underrated addition to wedding entertainment is a good emcee. It is for this reason that comedians are usually hired as emcees at a wedding. Good jokes cheer-up the wedding.
A couple could also hire an artist to perform at a wedding. One wedding that comes to memory is where the Goodlyfe duo of Mozey Radio and Weasel were invited by the groom to perform as a surprise for his bride. She was ecstatic.
Newly-weds also have the option to entertain their guests either by dancing (ball-room, waltz, salsa) or go edgy by doing a karaoke on their wedding day but this sometimes depends on the venue. There's a wedding where the groom sang a special song specifically composed for his bride. You have to be prepared though to try that one out.
The other usually fun option is to get the couple's families to do an acapella or karaoke selected from the couple's favourite songs. This is usually quite hilarious because there is usually that one family member who sings off-key and another who wants to be the lead singer even though all they need is to simply sing along. Not forgetting the one who invents their own lines to replace those she has forgotten.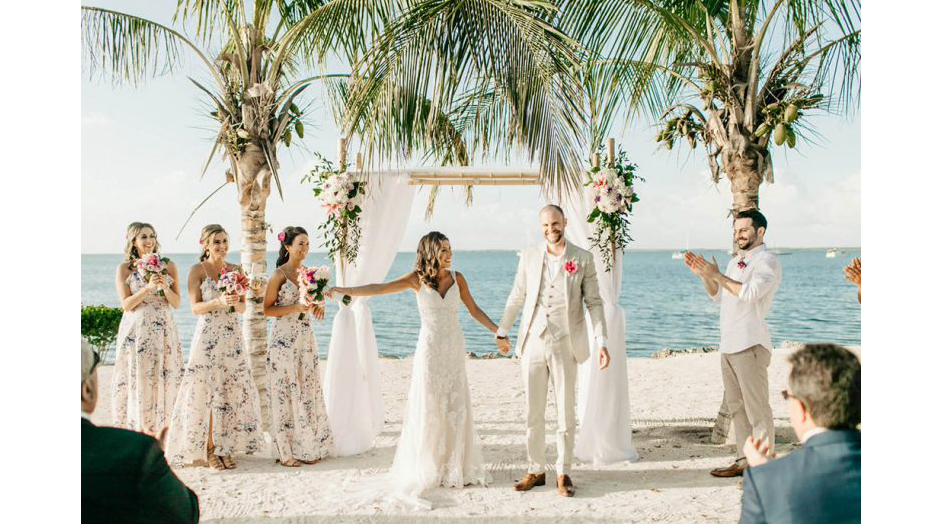 Then there are singing ushers or waiters. These also can be quite the attraction if they are well prepared and organized for the songs they intend to sing. But the crown jewel is when a group of friends or family decide to take off their suits, throw off their stilettos and invade the dance floor. There is that dance dabbed 'the shuffle' made

famous by the South African duo-Mafikizolo in the song
Udakwa Njalo
. No mammal can dare remain in its seat when this song plays.
If your guests are up on their feet doing that shuffle, then you man had better steal a kiss from your bride for right there is an entertaining wedding you have both put together.
Next time we shall provide you with a list of some of the best songs to select for a wedding.