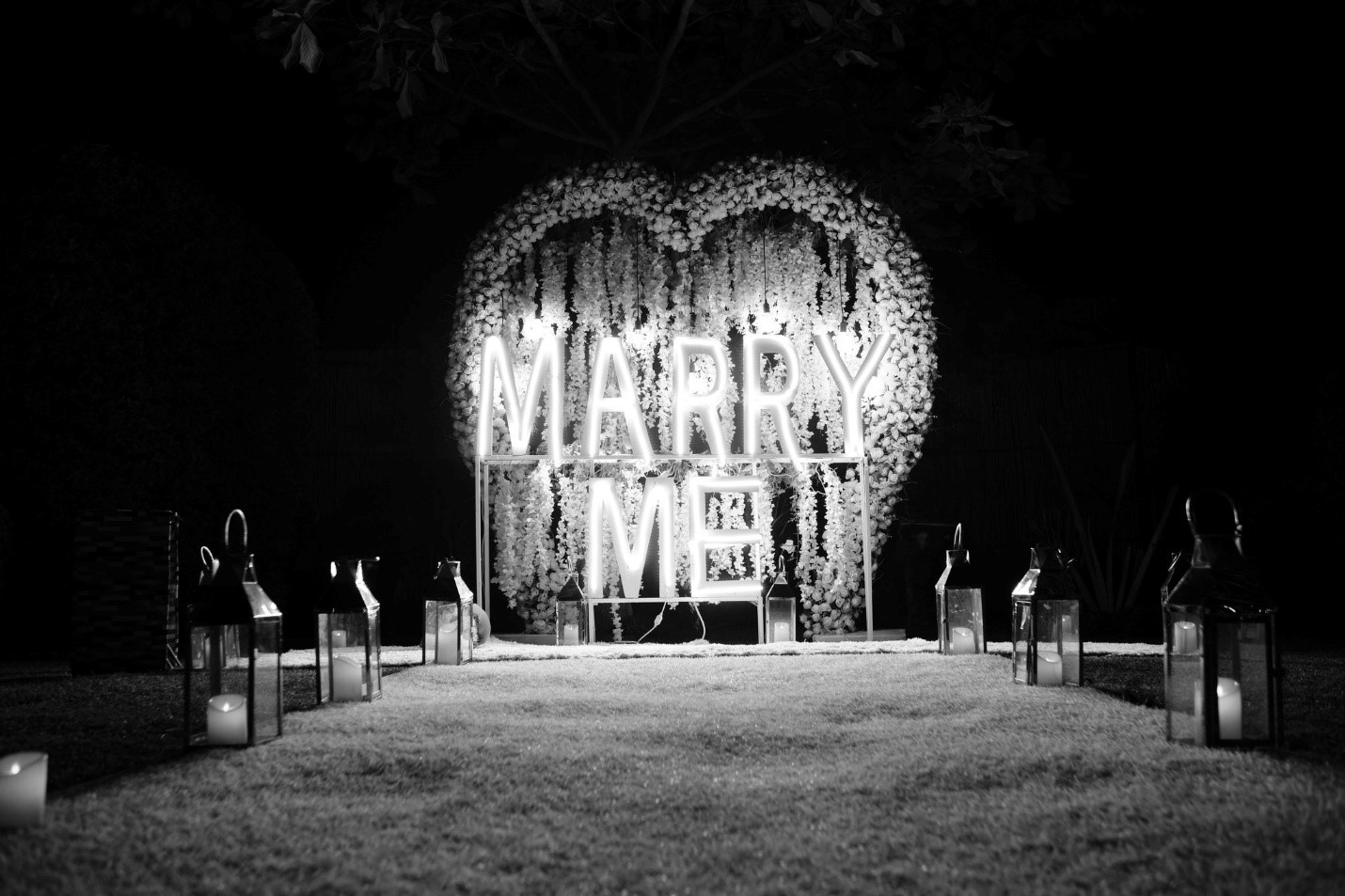 Plan the perfect vintage wedding
Nothing beats charm in a wedding than a vintage touch. Vintage always oozes of romance! But where do you start with planning a vintage wedding? Skip the hustle, let's guide you through what could give you that vintage feel.
The Proposal
Don't skip the magic that a vintage proposal could spark off. Start by taking your fiancée back in time. You could use flowers, candles but you could simply adopt a theme which could cascade through to the entire wedding. A dynamic decorator would be a very good call up at this stage. Share ideas between you and the decorator and come up with what you think will thrill your fiancée.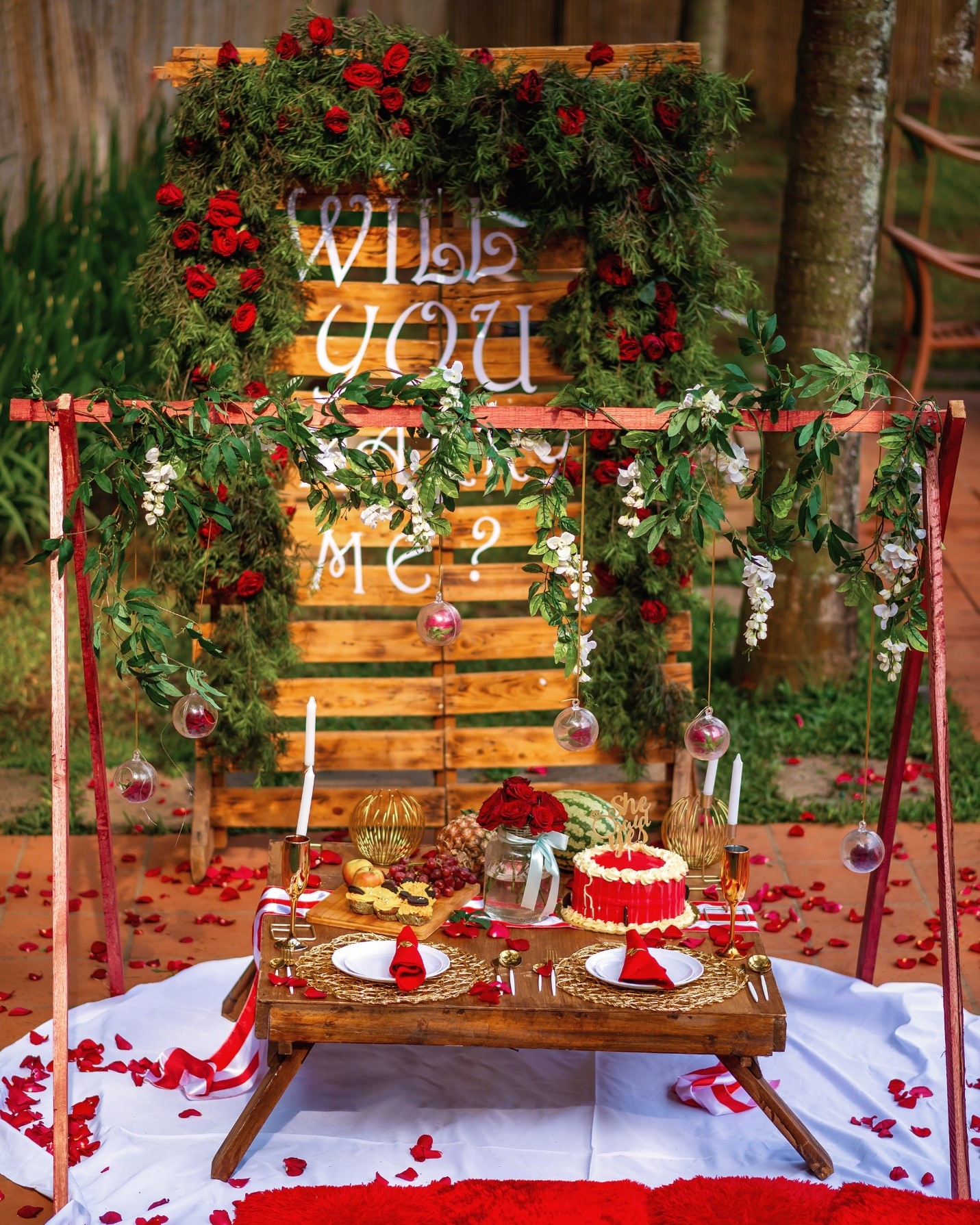 Red roses will never fail you; a few trinkets and you have a vintage proposal Credit: Twitter.com

The Wedding Cards
There are so many affordable and effective ways of adding some vintage charm to your wedding cards. Hand making your wedding cards is the default but adding a tea bag to age your paper; a napkin with prints and; using some pretty ribbon or lace to tie loose bits of paper together are all very vintage ideas.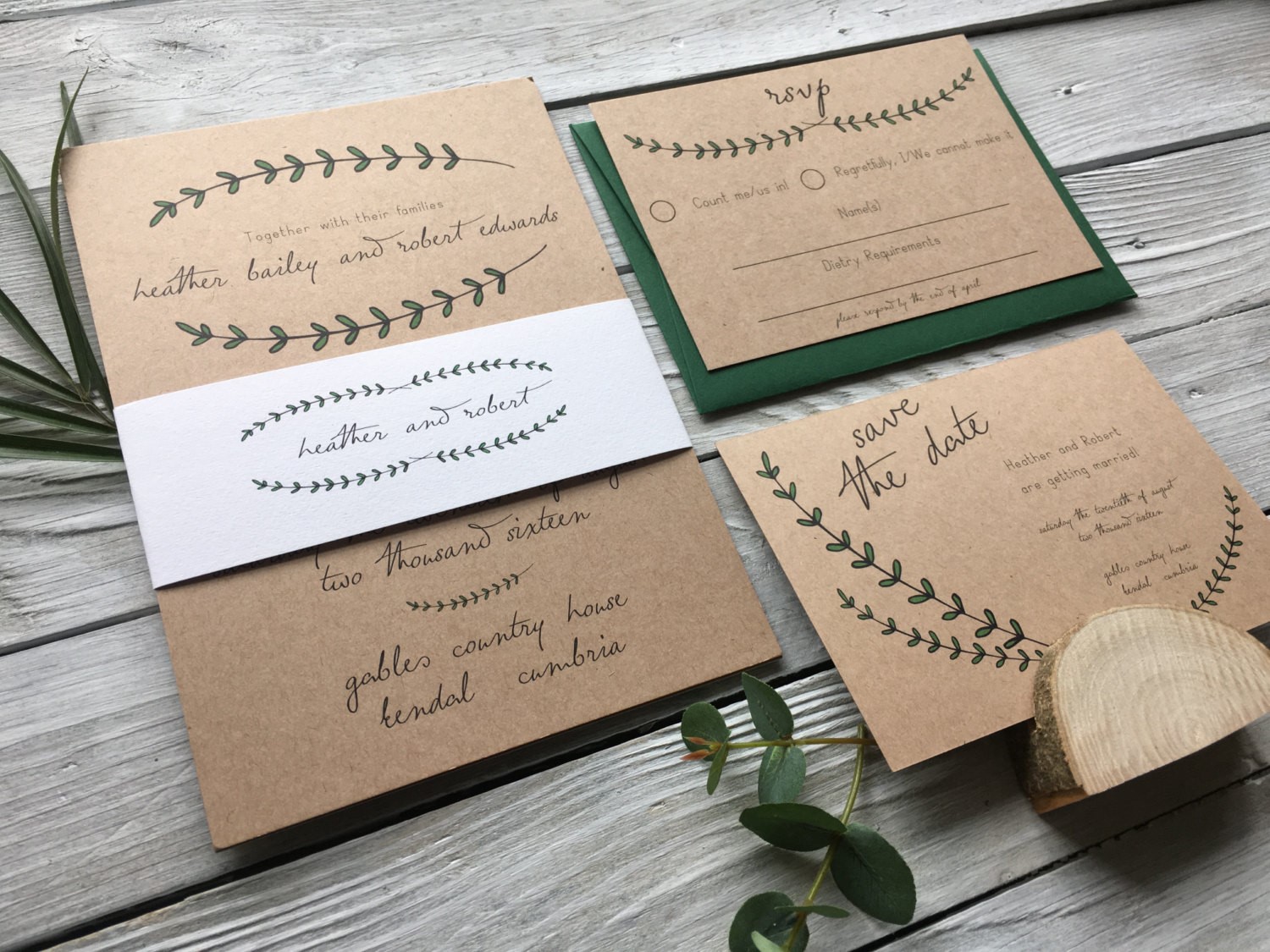 A Hand-made Wedding Card Credit: whimsicalwonderlandweddings.com
The Transport
It's fair to say that a classic Rolls Royce is the king of vintage wedding cars. However, second to that would obviously be a horse (carriage). A more retro vibe can also be in the shape of a beautiful Beetle or even a Cadillac! Add some ribbons and flowers and you will rock the 'v' out of the vintage!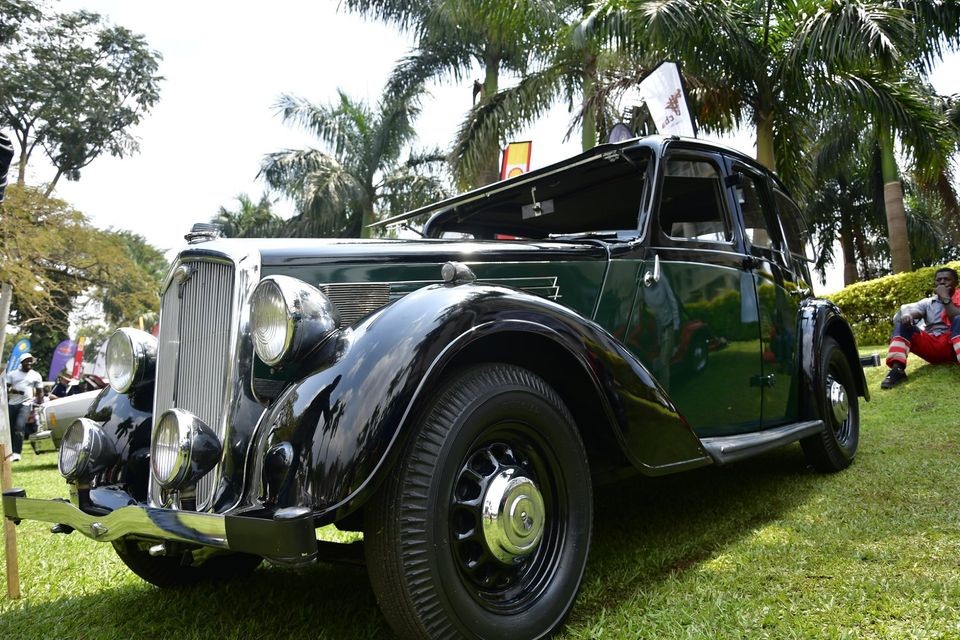 A Vintage Rolls Royce Credit: chimpreports.com
The Flowers
Pastel hues and faded tones are the vintage colour choice for flowers. However, you could also take it up a notch by choosing wild flowers tied with some lace or ribbon.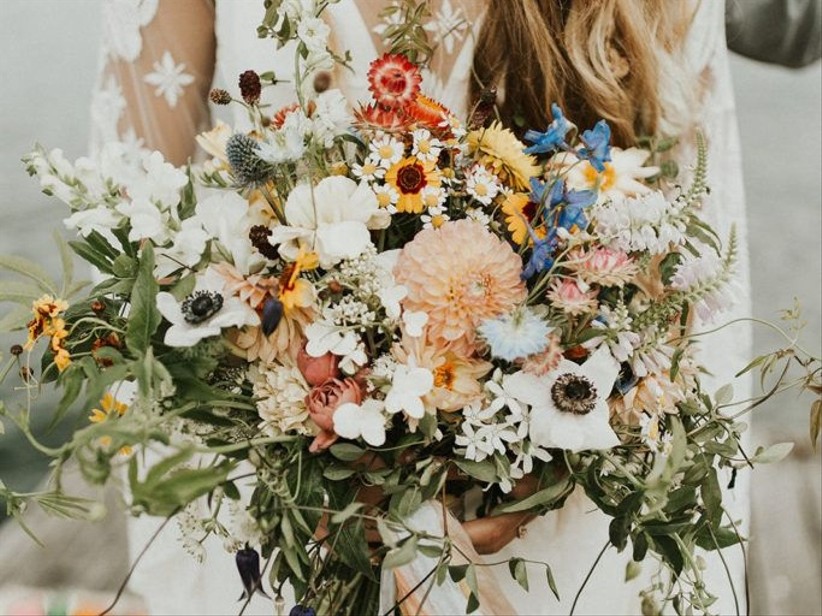 Wild Flowers Credit: hitched.co.uk
The Decor
Bunting is the most obvious and simple way of creating a vintage festive vibe. It's so easy to make and is something that you can cajole your friends into helping with at your bridal shower.
The simplest way to create a vintage twist is to mix and match as much as possible. You can also mix and match theme when it comes to your center pieces. Collect lanterns, bird cages, vases and glass jars and bottles. Arrange these in a random fashion, fill them with flowers and candles and you have yourself a vintage wedding table.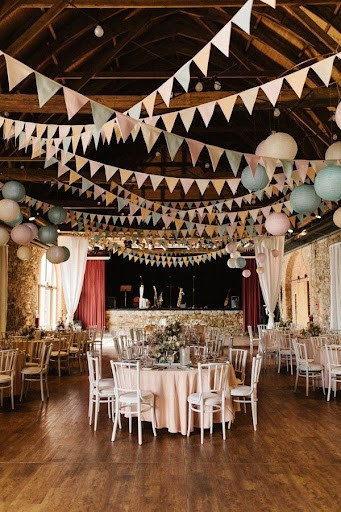 Bunting Vintage Wedding Décor Credit: pinterest.com
The Cake
Although the naked wedding cake is a fairly modern thing, it perfectly complements a plainer and simpler, vintage theme. For a more classical wedding you would be better to go down the traditional tiered route perhaps with some lace icing, cake toppers and pearl detailing.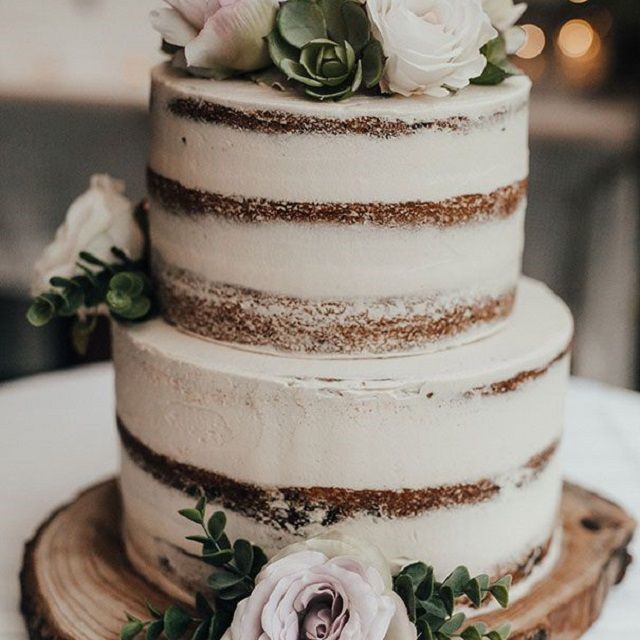 Nude Vintage Style Wedding Cake Credit: brides.com
The Food
To create a vintage wedding spread, it is more about presentation than what is actually on the menu. A buffet works fantastically with the vintage theme as there are so many cute ways to display and arrange your food. You could create different levels for your plates of food using vintage suitcases. You could also think about creating a drinks table with a selection of cocktails in retro mason jar pitchers served in glass jars with fun paper straws like in the old days.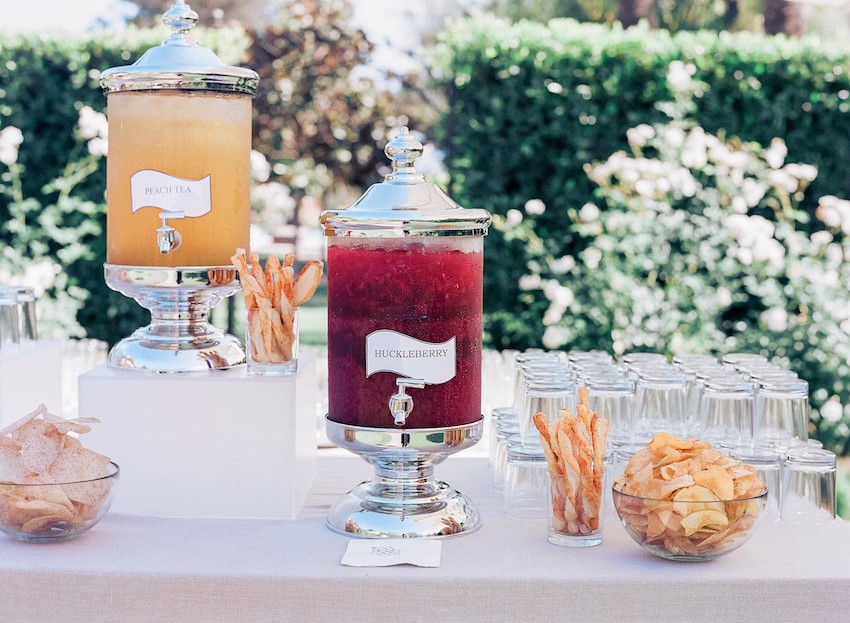 Retro Metro Glass Jars Credit: sayeventsco.com
The Bride
When it comes to thinking about the bride and her bridesmaids' overall look, you really need to think about what era you're going for. Is it a 1950's, tea length wedding dress you have in mind or is the 20's Gatsby style your preference? Once you have decided on your preferred style, you just need to pinpoint a few main features of that look and then work your outfit around these. There are so many vintage and retro wedding dresses on the market and plenty of salons are nowadays specializing in retro hair and make-up.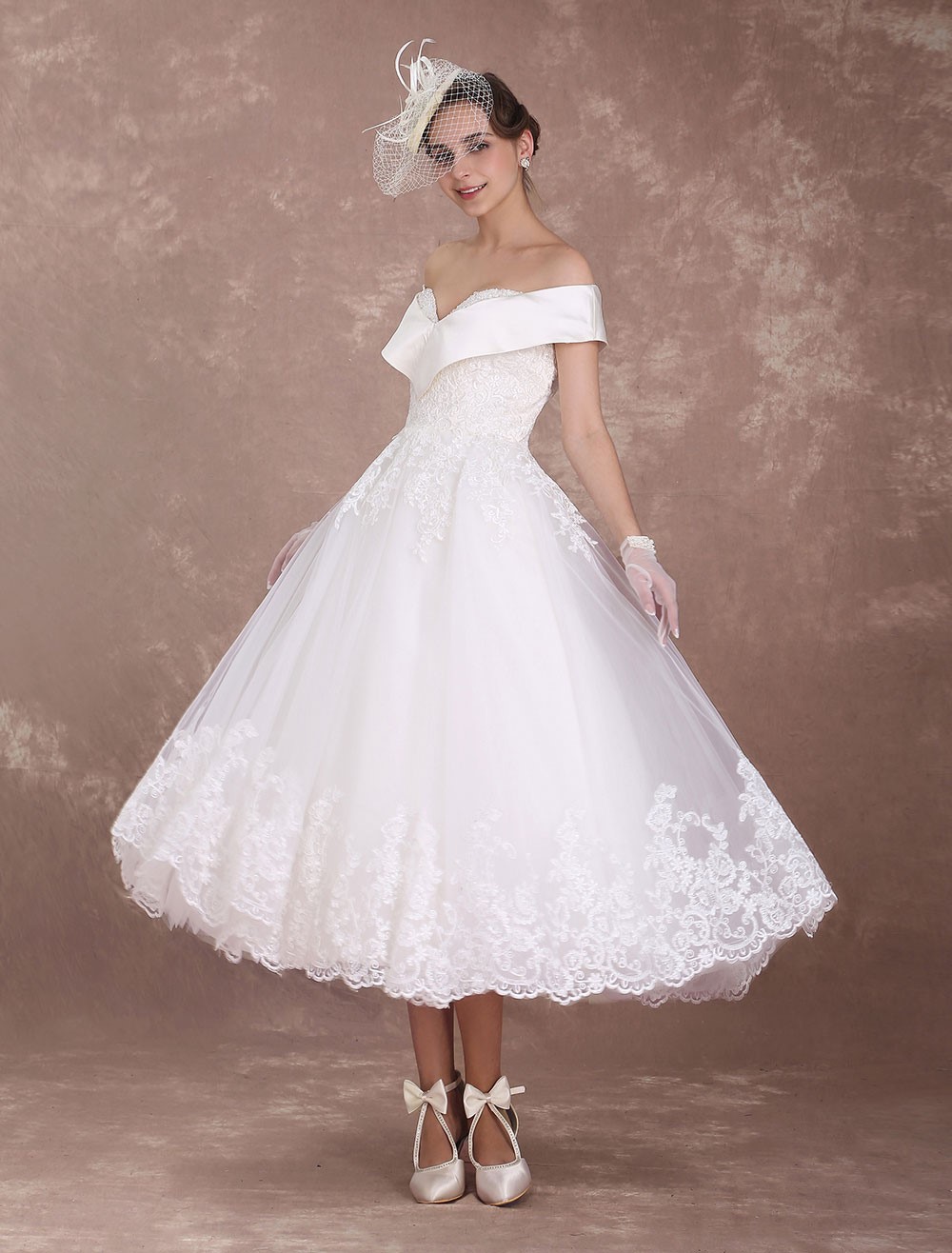 The veil was an ever present accessory for 1950's Wedding dresses Credit: enstock4e.top
The Groom
Nowadays there is as much choice for the grooms as there is for the brides but when it comes to styling a vintage groom, we feel that there a three key features; A waist coat, a bow tie and suspenders.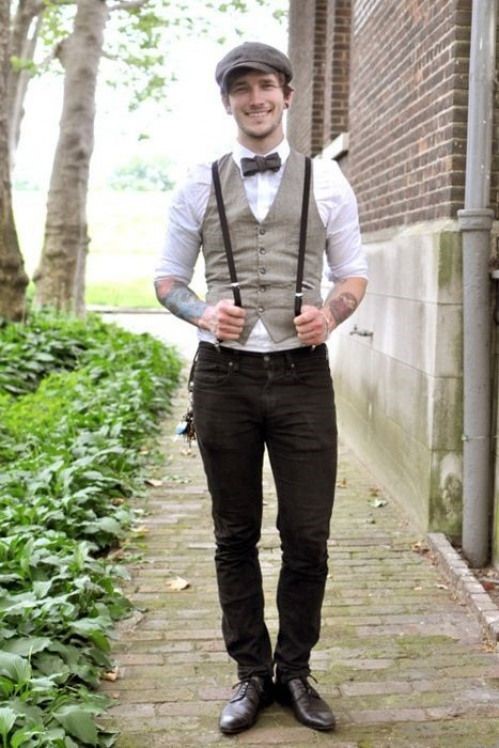 Don't forget the suspenders- they reek of vintage
The Rings
If you're thinking about choosing a pair of rings to fit your vintage theme, we would suggest going for something hand-engraved. The beautiful and intricate designs will add some real vintage charm. Do it for both the engagement and wedding rings. You could also opt for the old Victorian era engagement rings made out of pearls.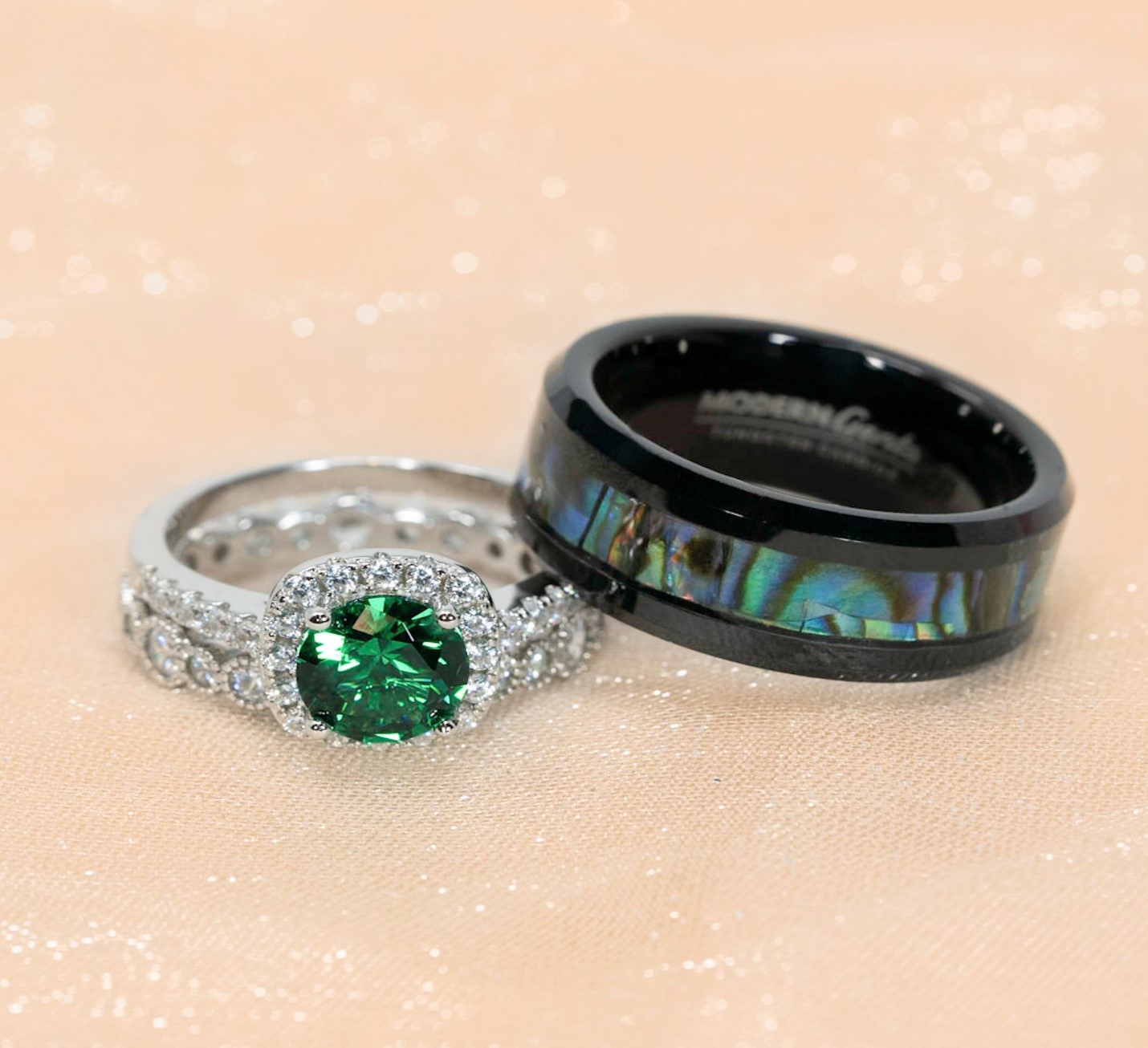 Vintage Wedding and Engagement Rings Credit: twitter.com
The Poses
Oh wait, before we forget, don't forget to go back in time with your wedding photo poses. A vintage wedding is not complete until the photographs say so. Carry your bride if you can but if you are the more conservative type then an intimate pose with restraint is another option.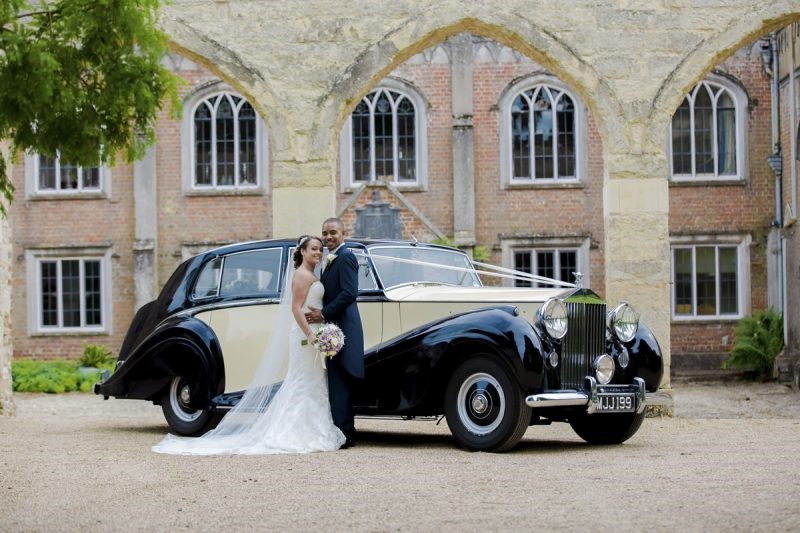 An intimate pose with restraint. Credit: regencycarriages.co.uk