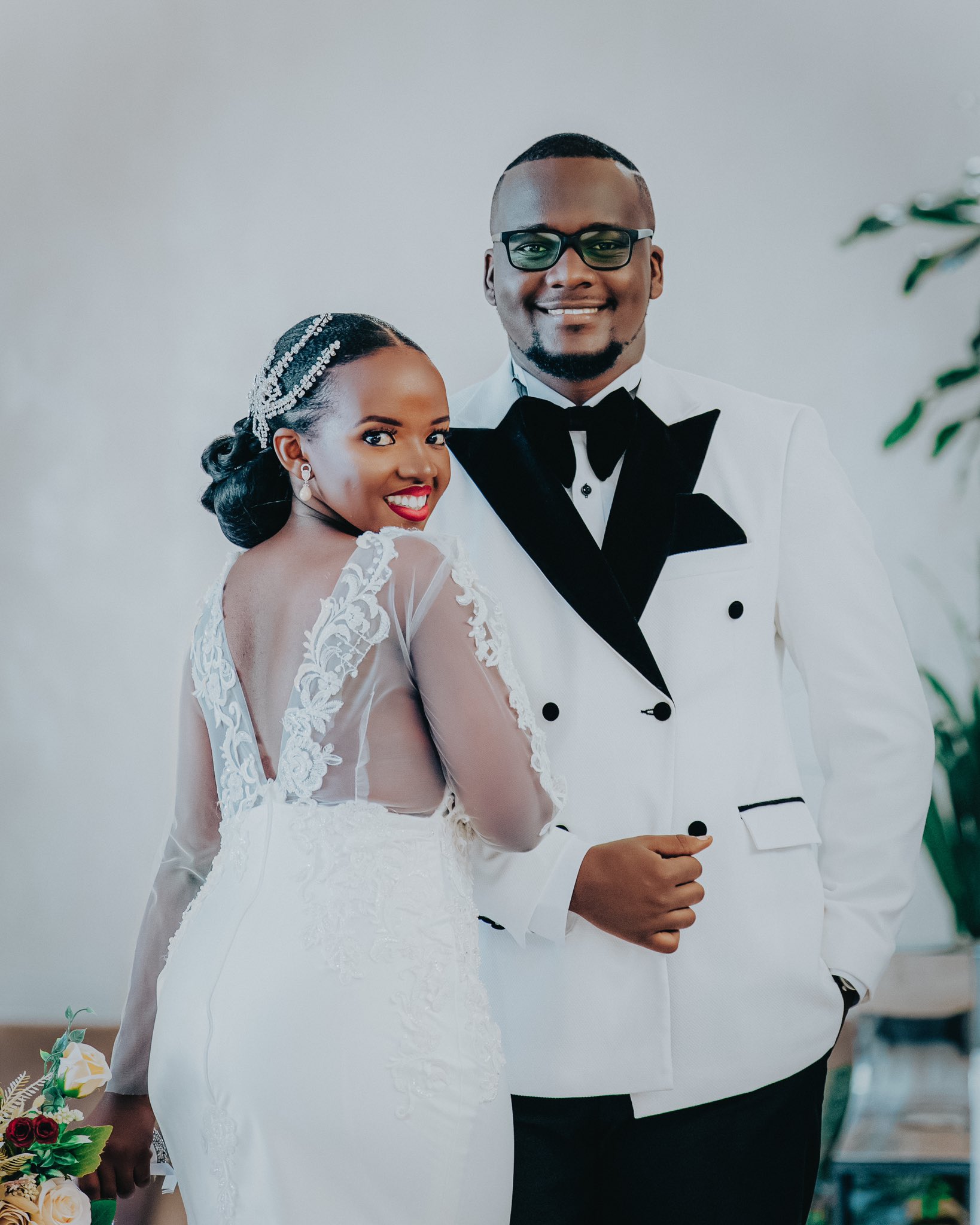 Different ways a groom can wear a great tuxedo look to the wedding
The tuxedo or the tux as we call it is the latest wedding fashion trend for grooms and their groomsmen. Before wedding trends changed men wore their blended suits or simple western-styled suits to the wedding. Today, the tux rules weddings and if you are a groom looking to make a statement, you have got to wear it right. And it's our job to help you achieve exactly that. Here are some ways to wear that tuxedo right.

1. Embellish it with a few designs.
You can opt for a simple two piece suit with a few floral designs. It can be in light or dark colours. The other option is to wear an embellished coat with a plain-coloured trouser. You could also opt for a full three-piece suit The most important thing is to make sure you choose a design that fits both your skin complexion, size and style. Make it trendy while at it.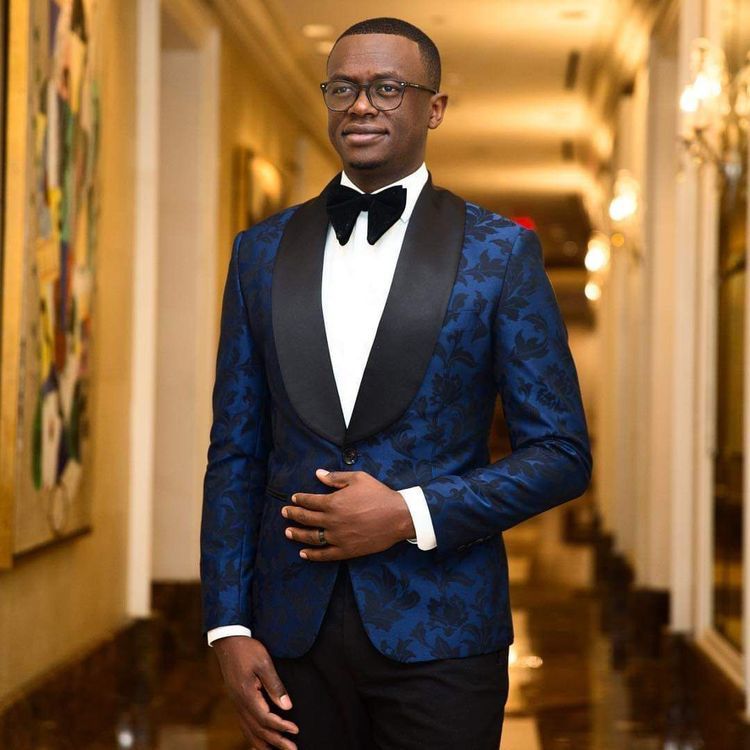 Wear a lighter-coloured three piece embellished tux with a plain trouser Credit: Twitter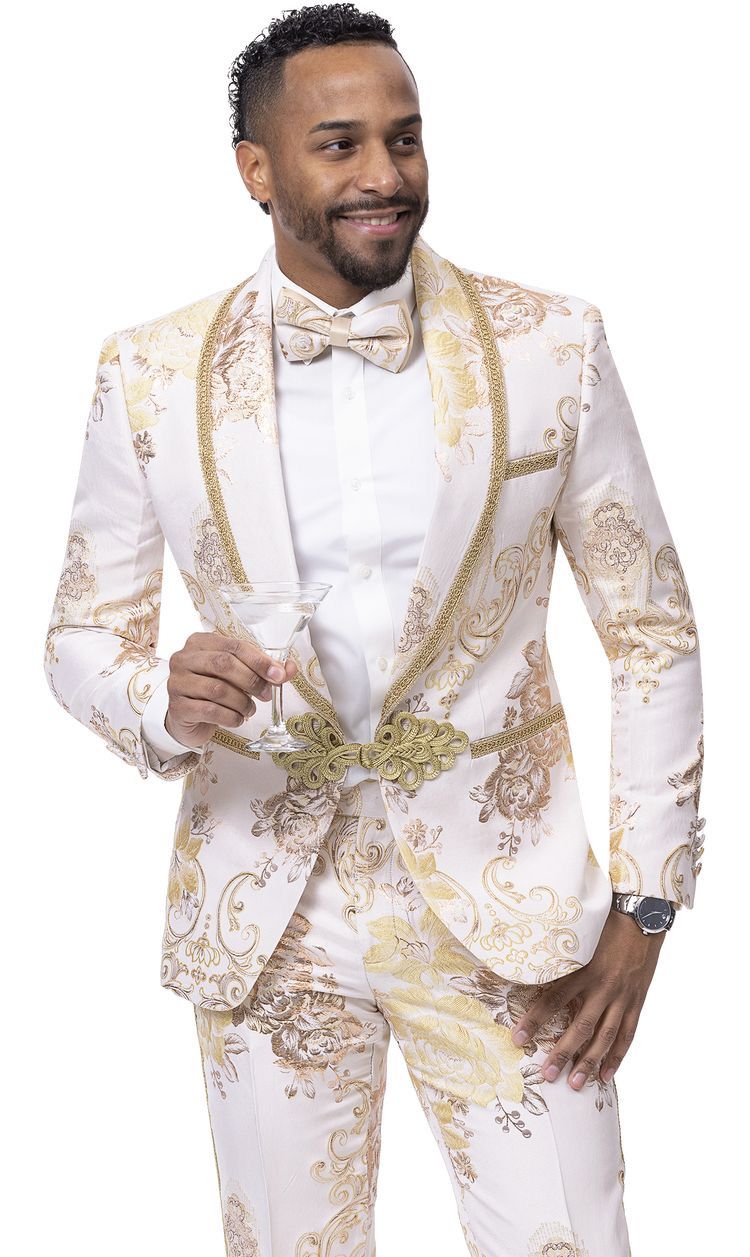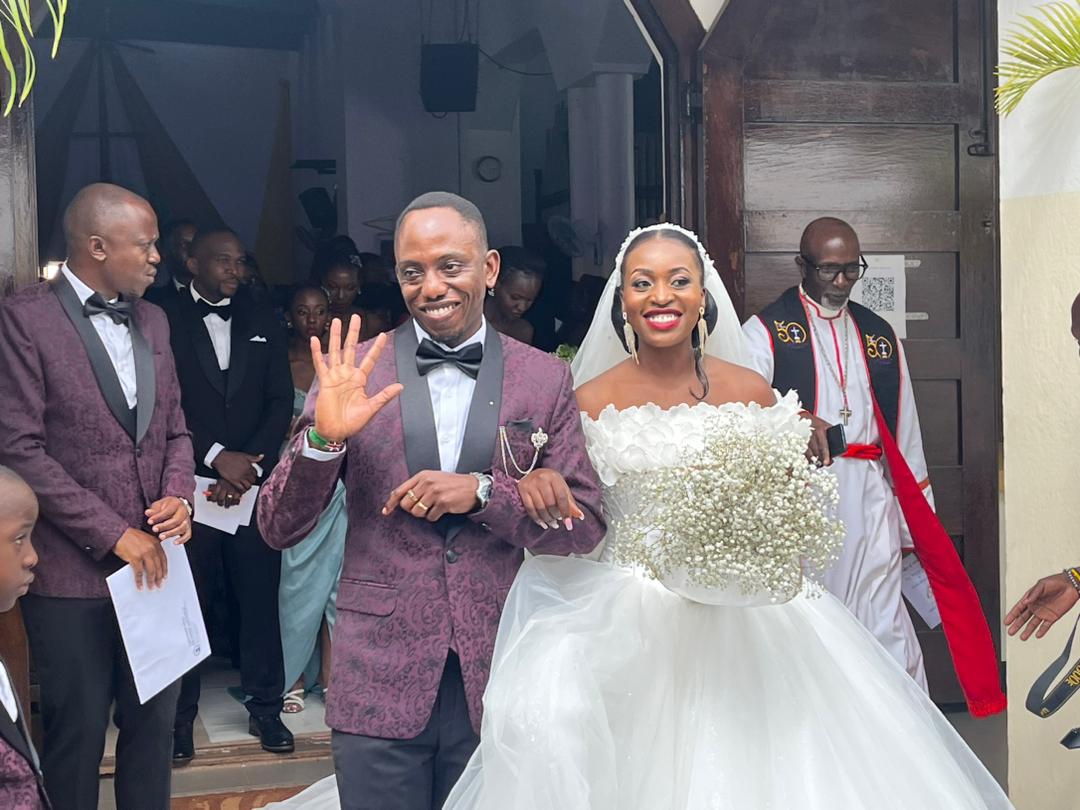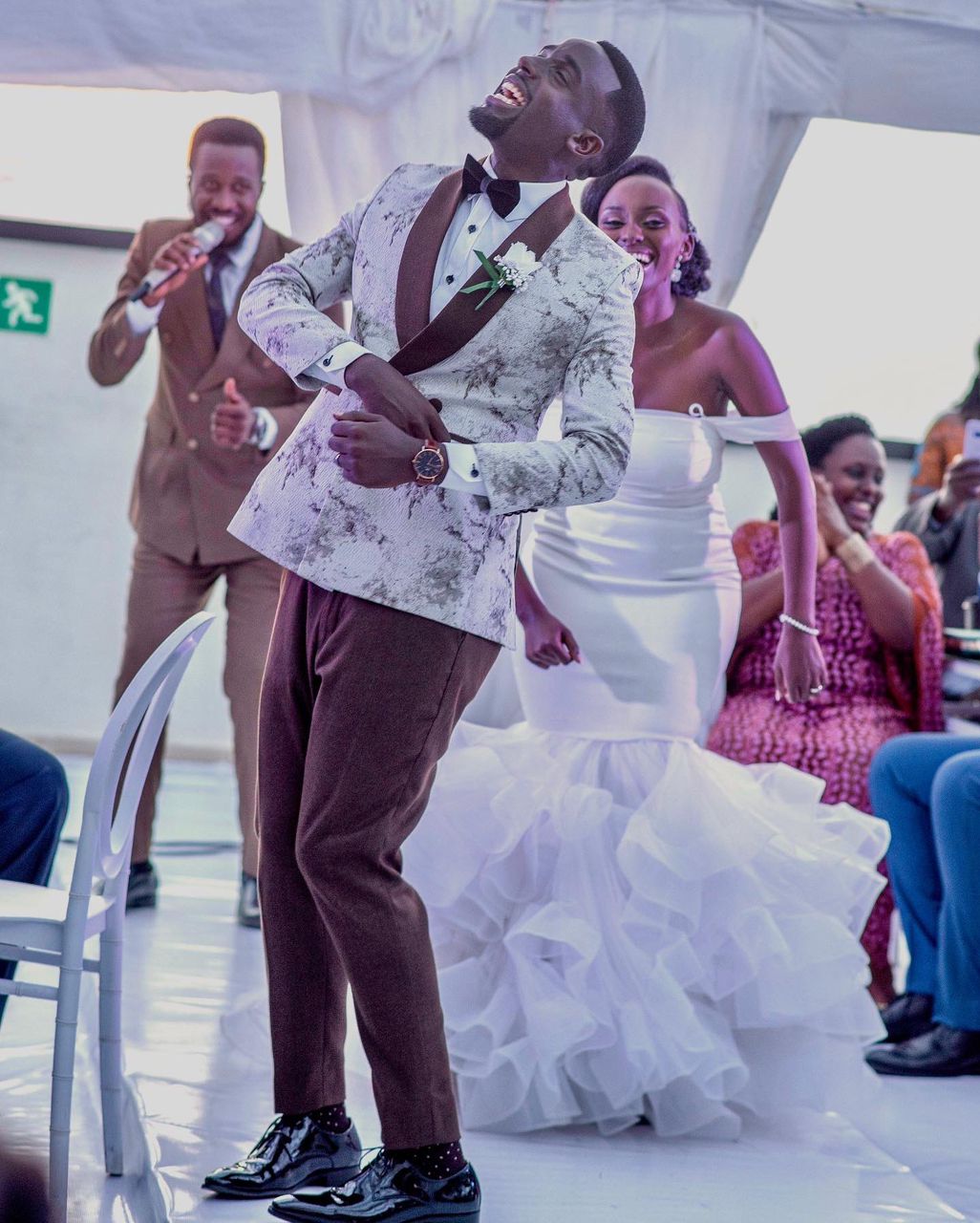 2. Wear it in white
White is the most common colour for wedding tuxedos. Many grooms play around with different flavours of it. Most accompany a two-piece white tux with a black trouser and a black bow-tie to match. Others embed a bit of colour to the white tux either on the sleeves or within a three-pice suit. while others simply make designs within the white tux itself. The white tux always works well even on its own,if you decide to mix it with any colours, choose wisely to avoid overshadowing the white.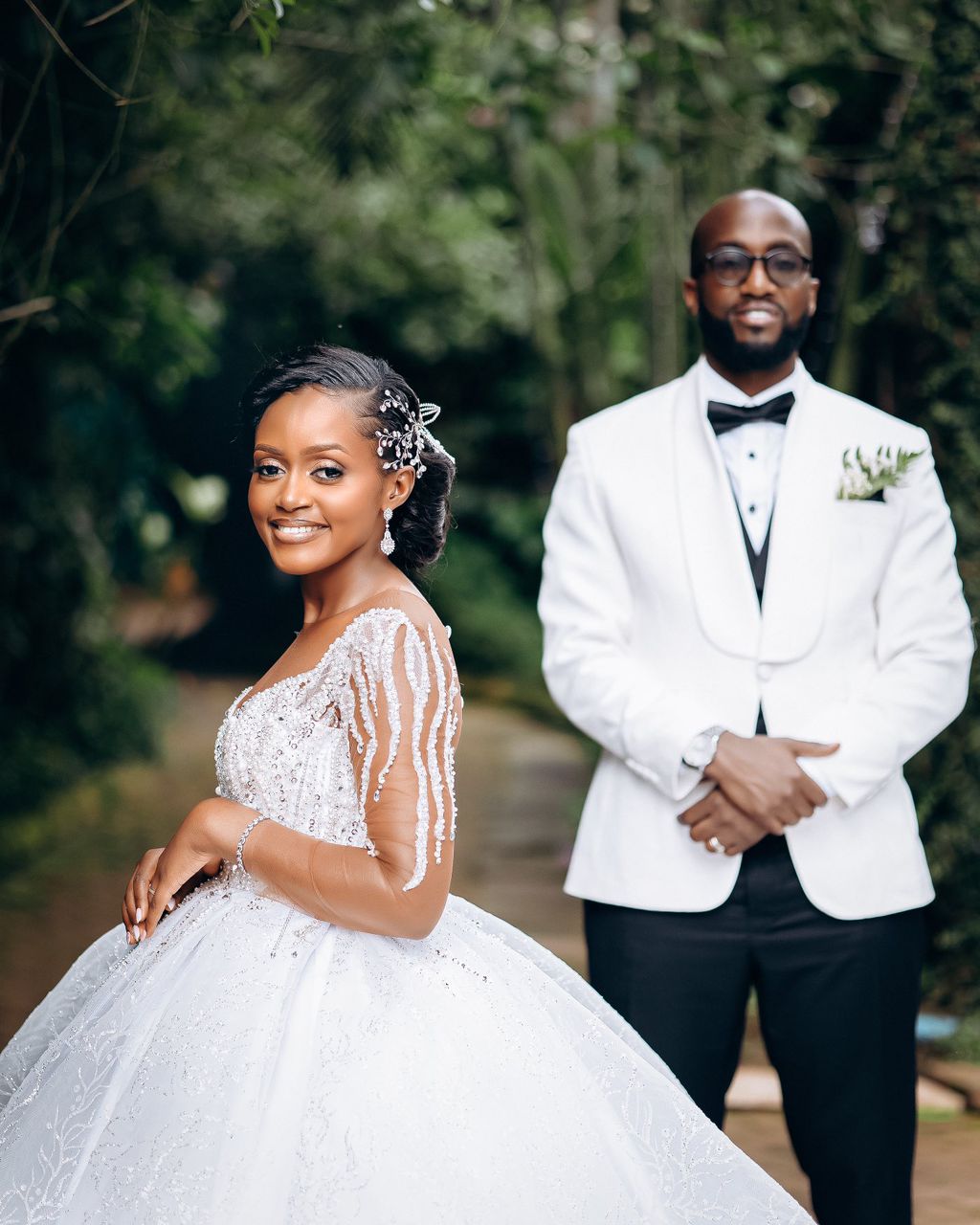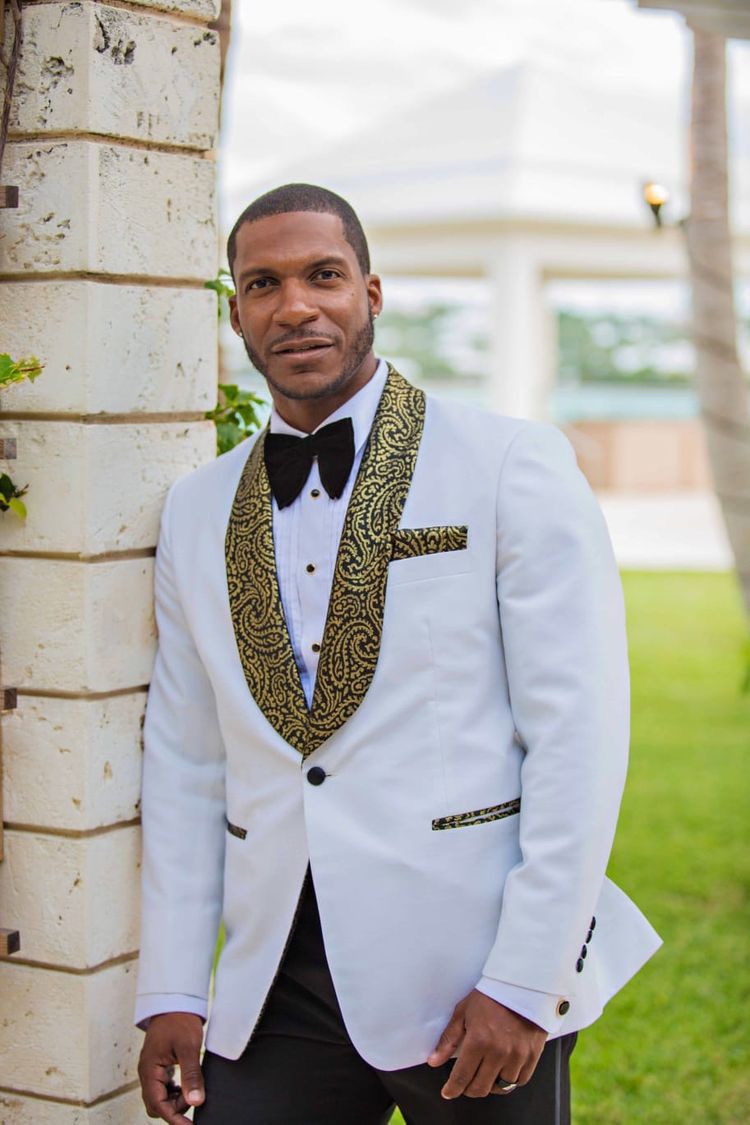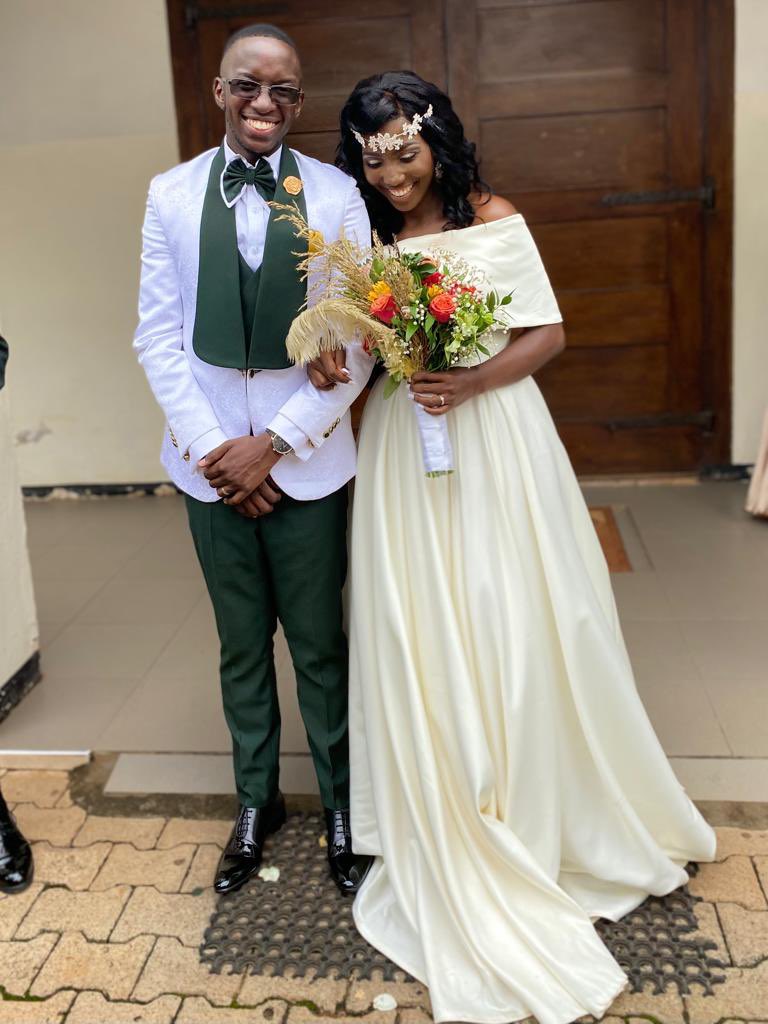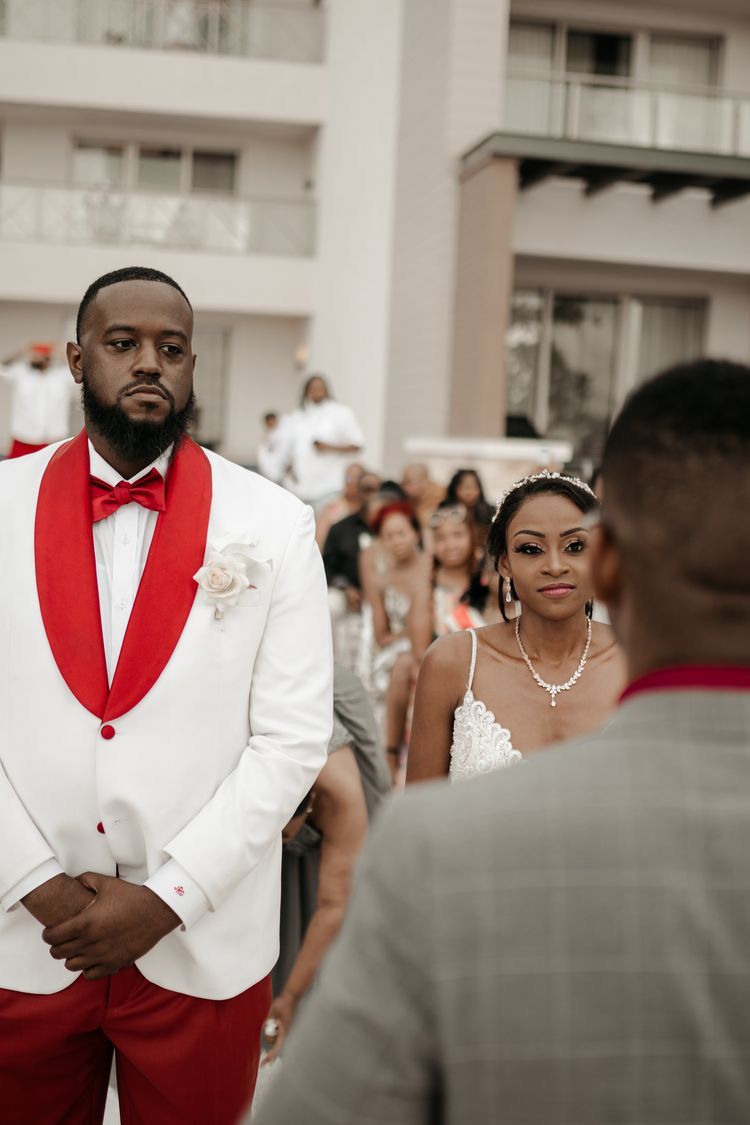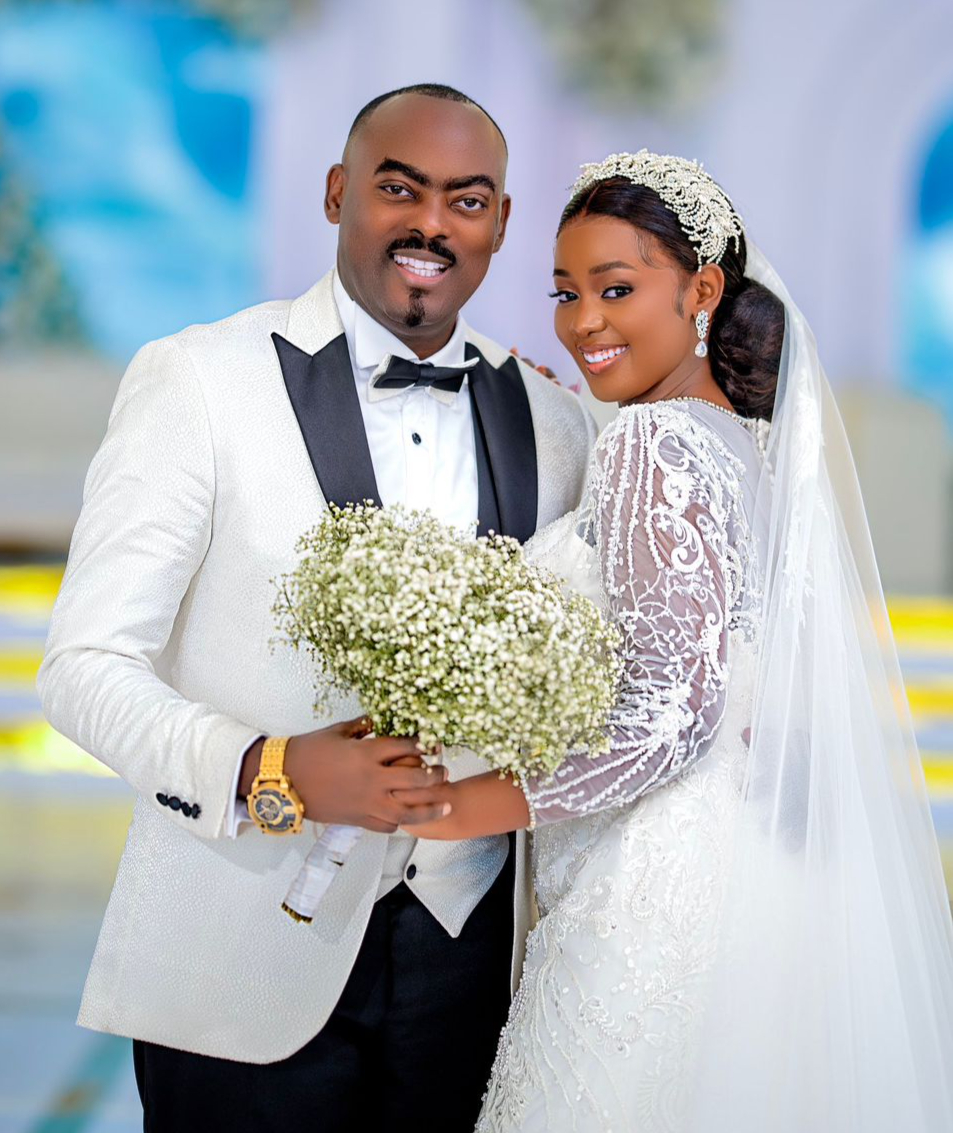 3. Wear it in off-white
Off white is equally as easy to the eye as white itself. A cream, pearl or off-white wedding tuxedo is always a good look on grooms. Once again, you can have it plain or enhance it with a bit of colour and design.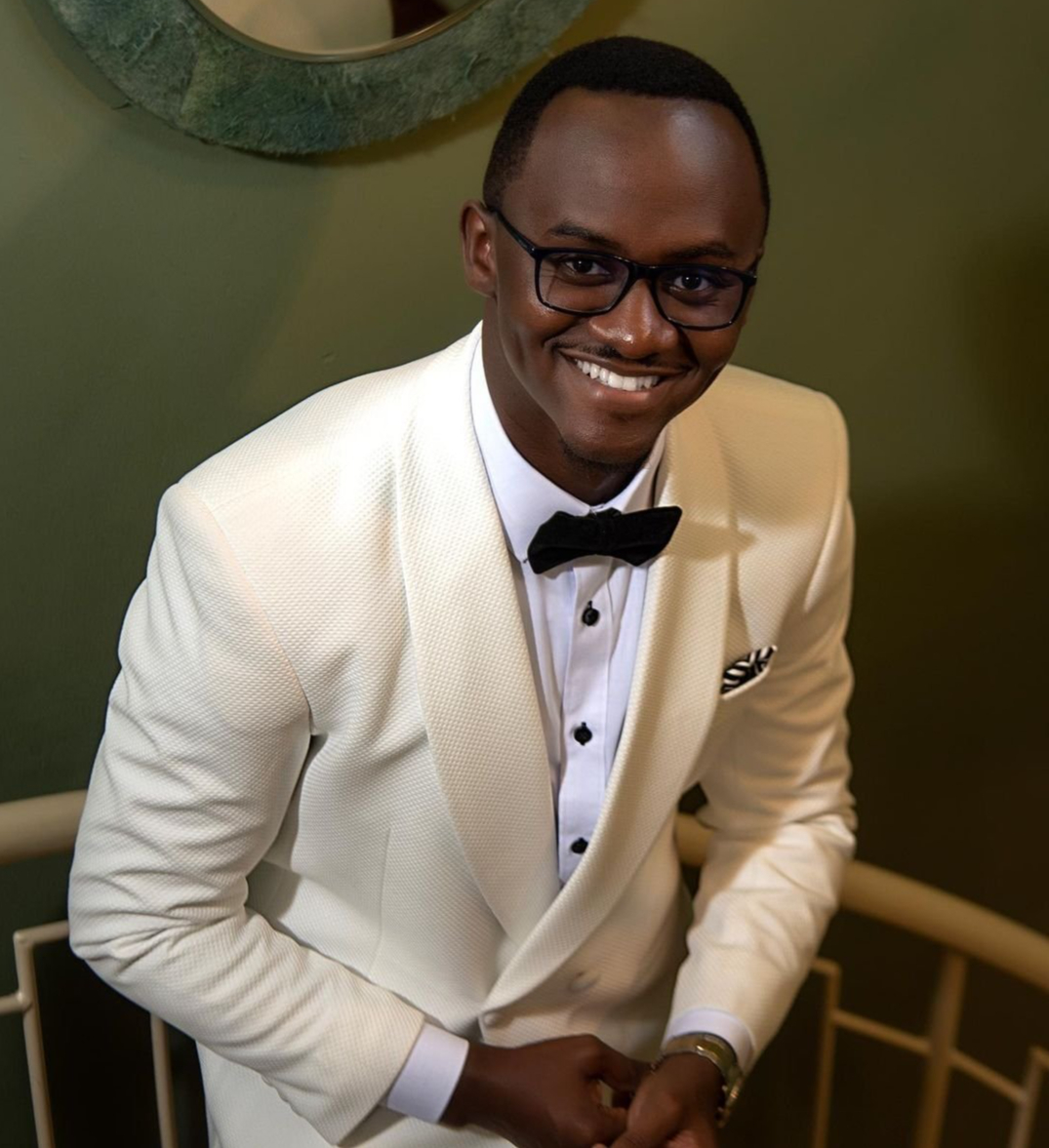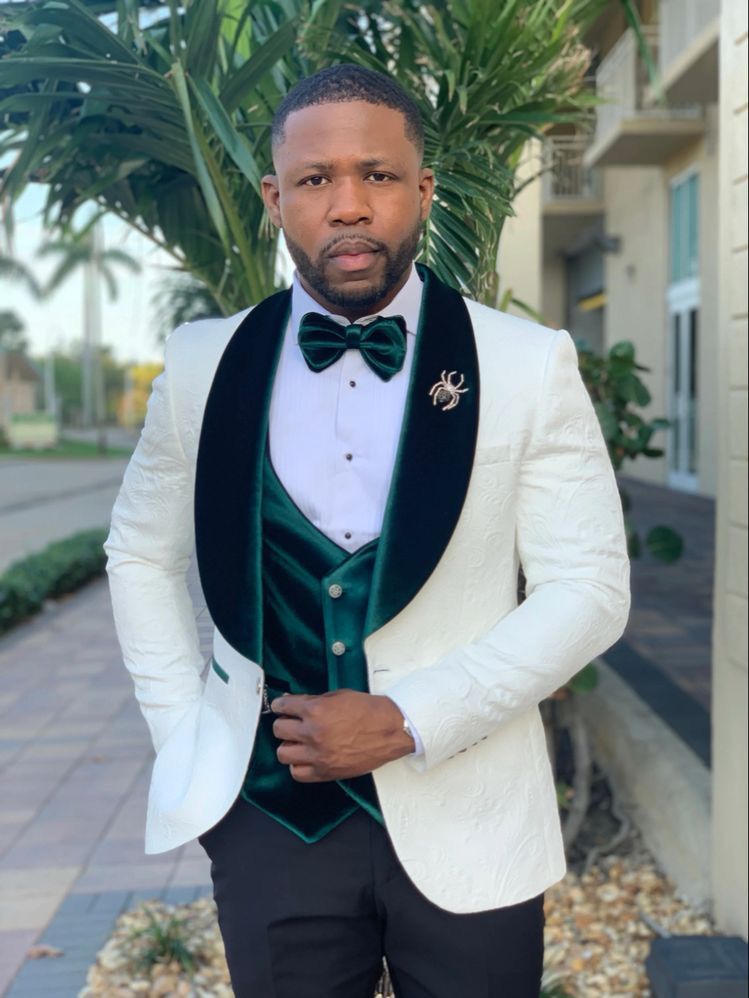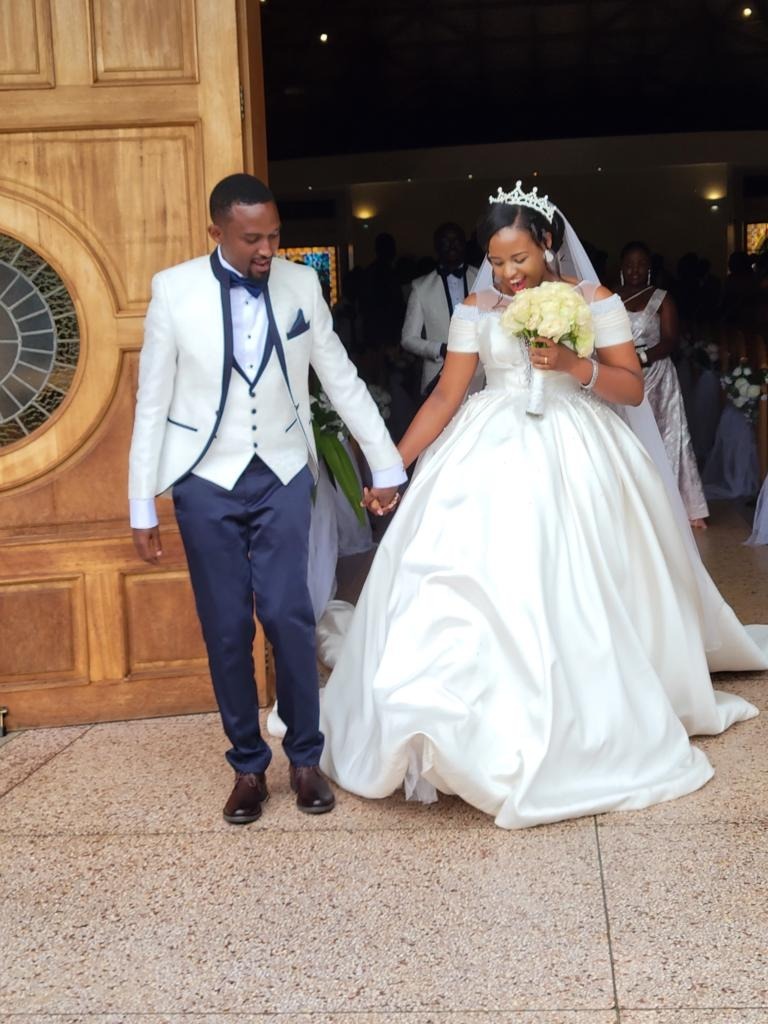 4. Black is always great for a tux
Black is the one tuxedo colour you cannot go wrong with. You can match it with light coloured shirts especially white or you could match it with dark shirt colours like black.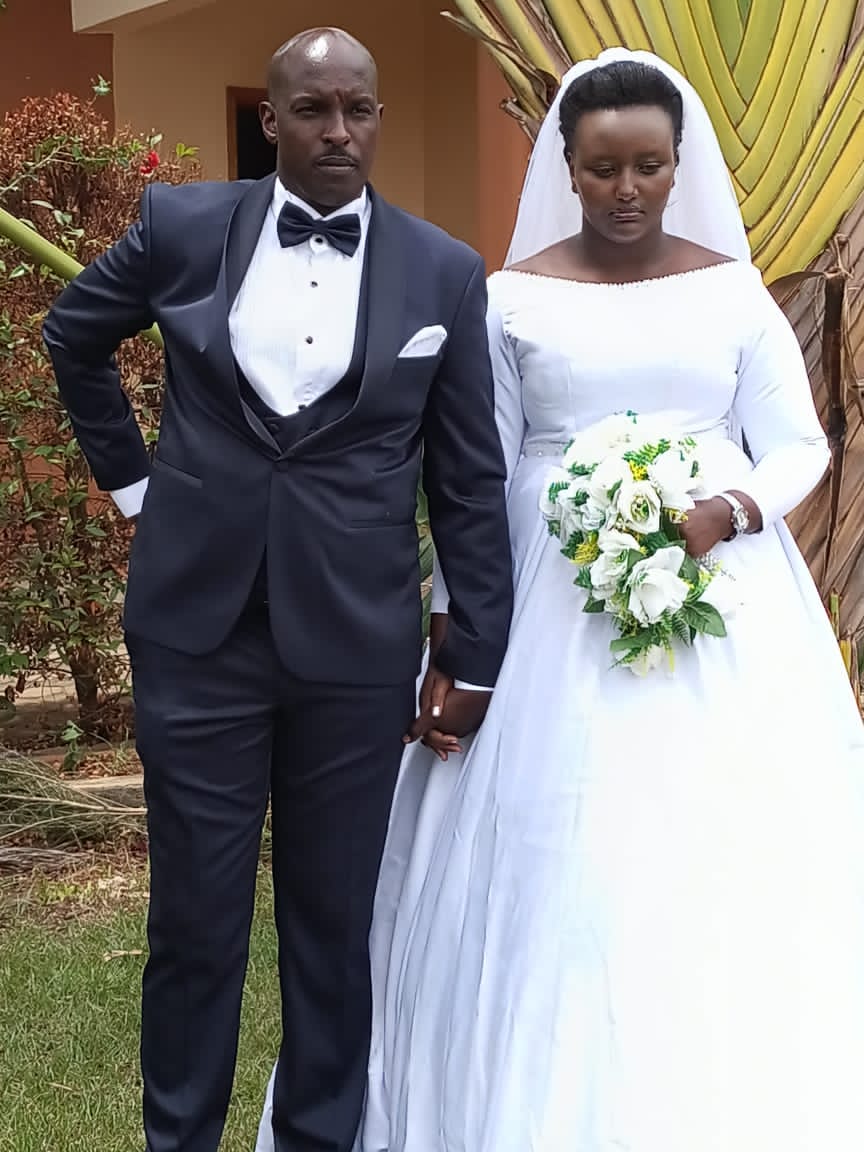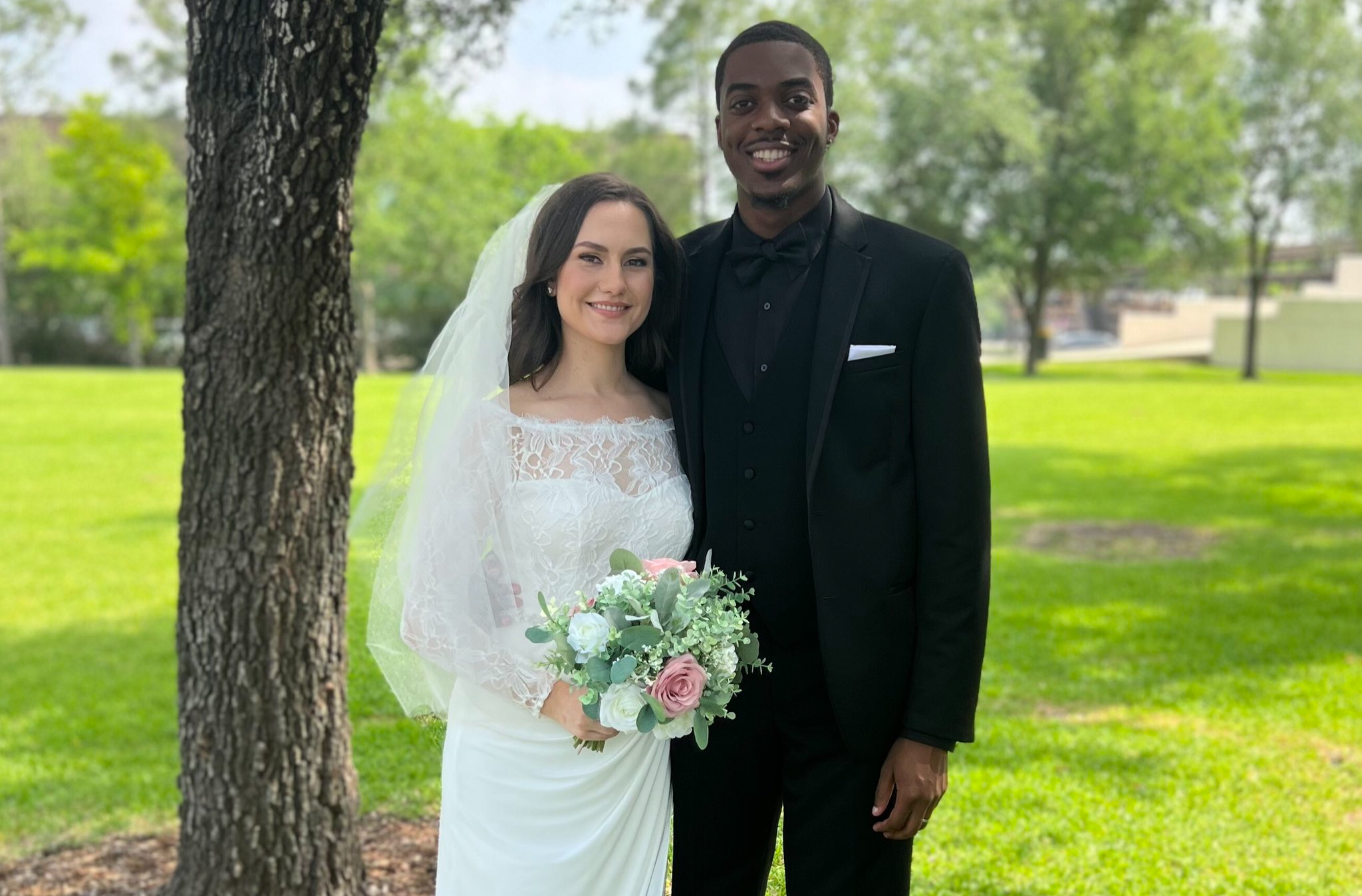 5. Give it a little glitter
A tuxedo on the wedding day is a fashion statement on its own. If you give it a little glitter, you will be the talk of town. Choose colours that will bring about your best fashion sense.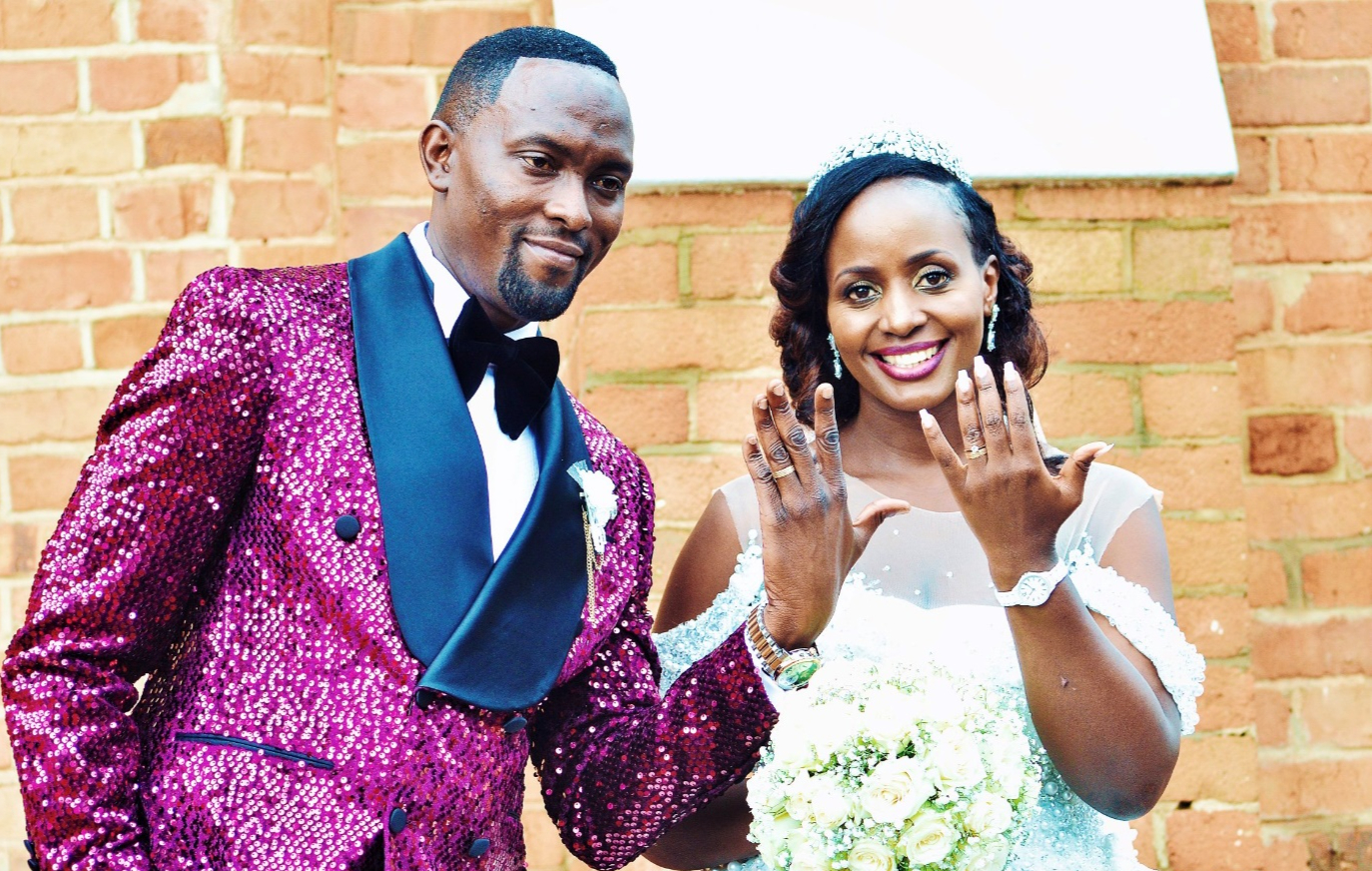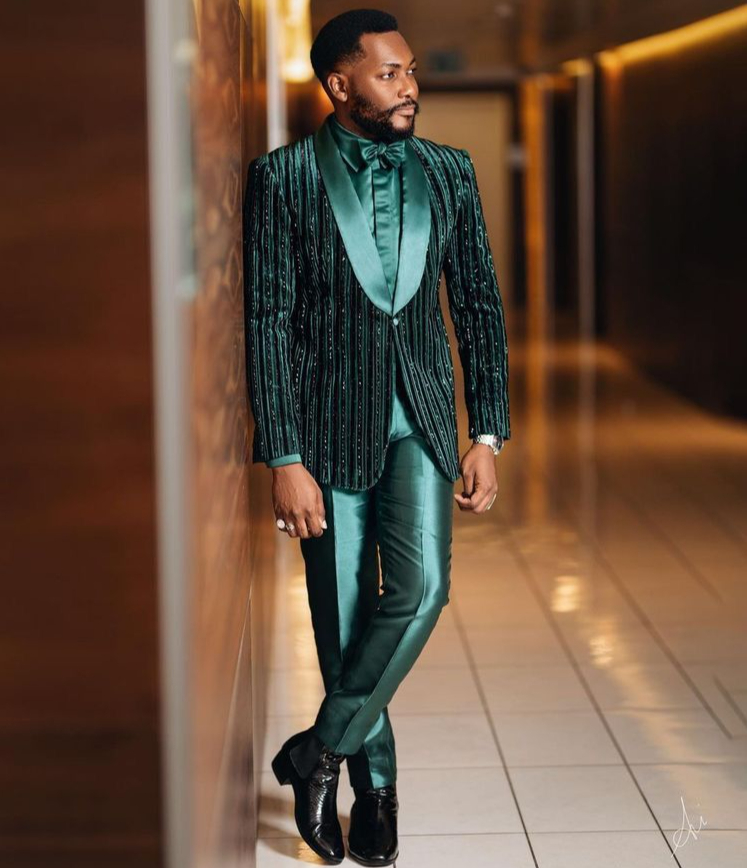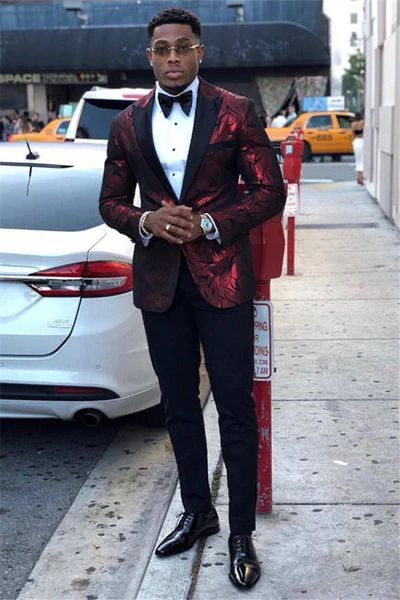 6. Get out of the norm with colour and design
There is no script that says tuxedos can only be white, near-white or black, feel free to experiment with a little more colour. Try out the dark blues and grays. Try out the magentas and turquoises. Just be keen to keep your fashion sense. You could also be a little versatile with the designs together with a bit of colour. It's your wedding day, feel free to go all out.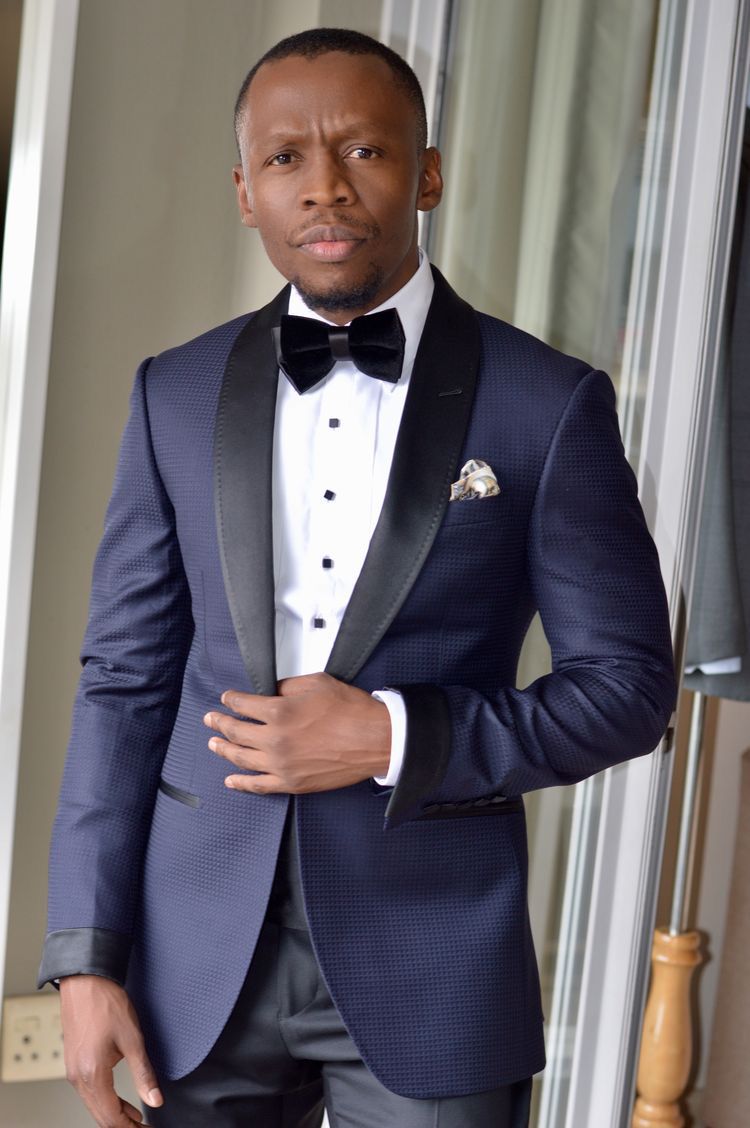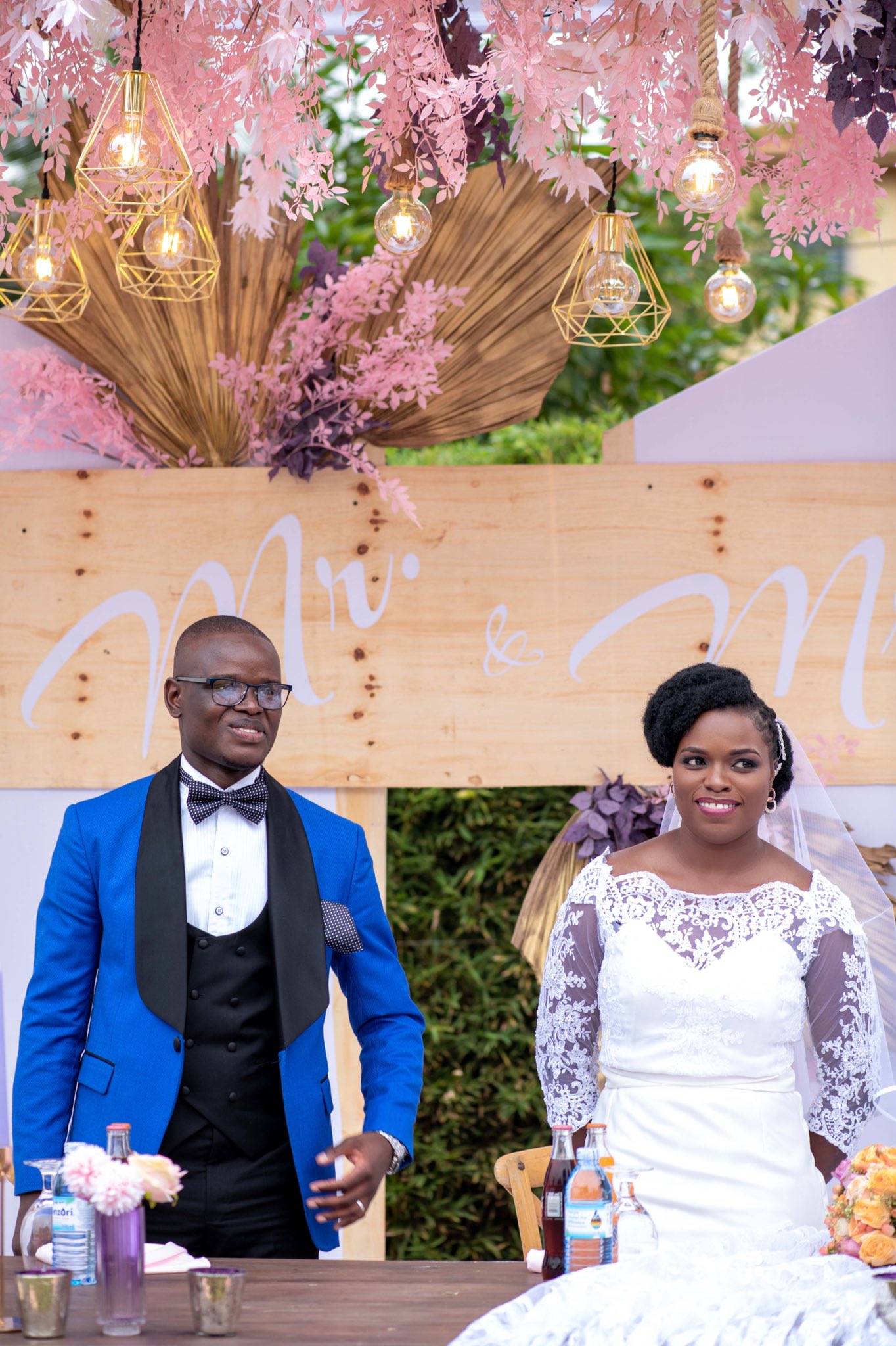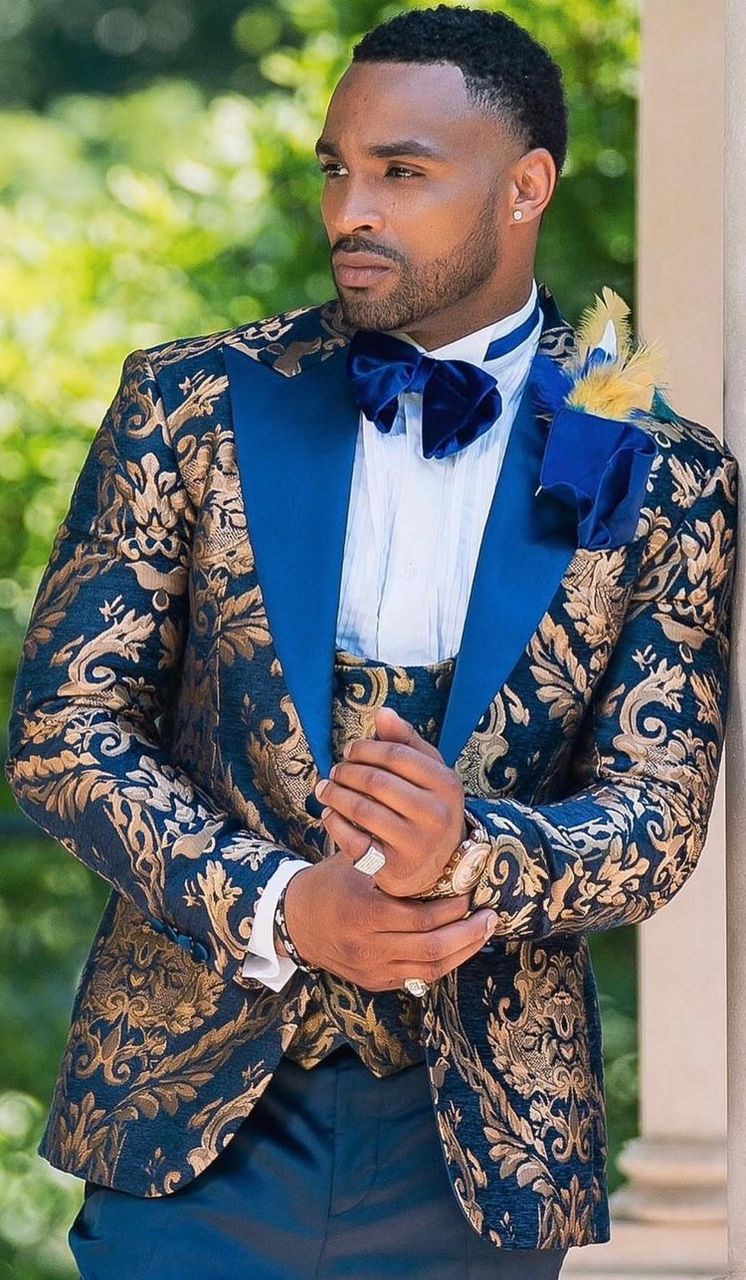 You can combine a bit of colour with design. Credit: MontrellDemet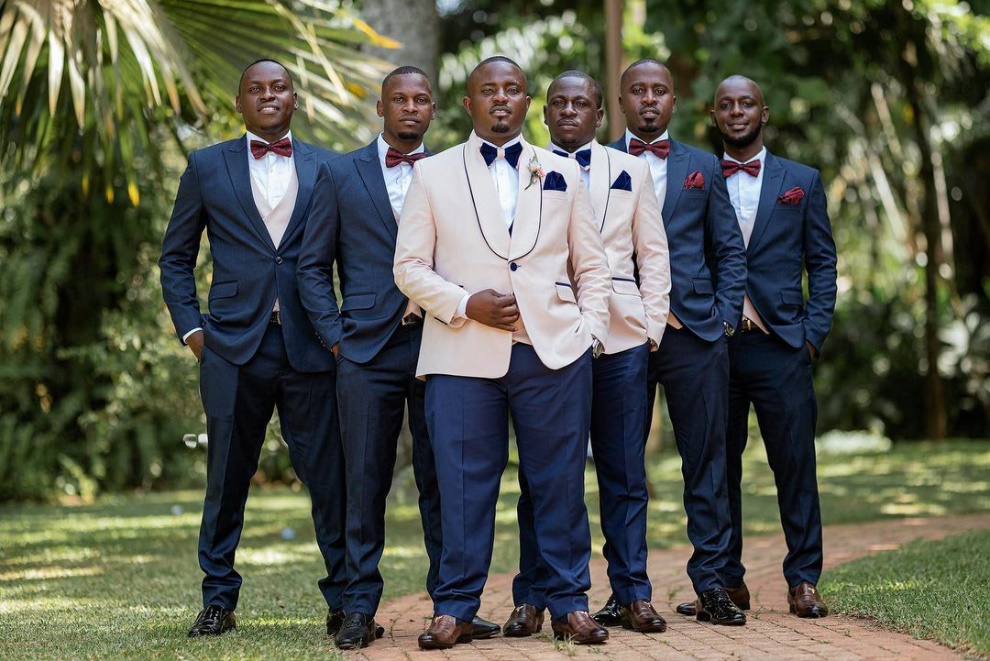 Now that you know what to wear for your wedding tuxedo, tune in next time to know where in Kampala you can find these designer tuxedos. In the meantime reach out to us at planner@nyomplanet.com for all your wedding planning needs.