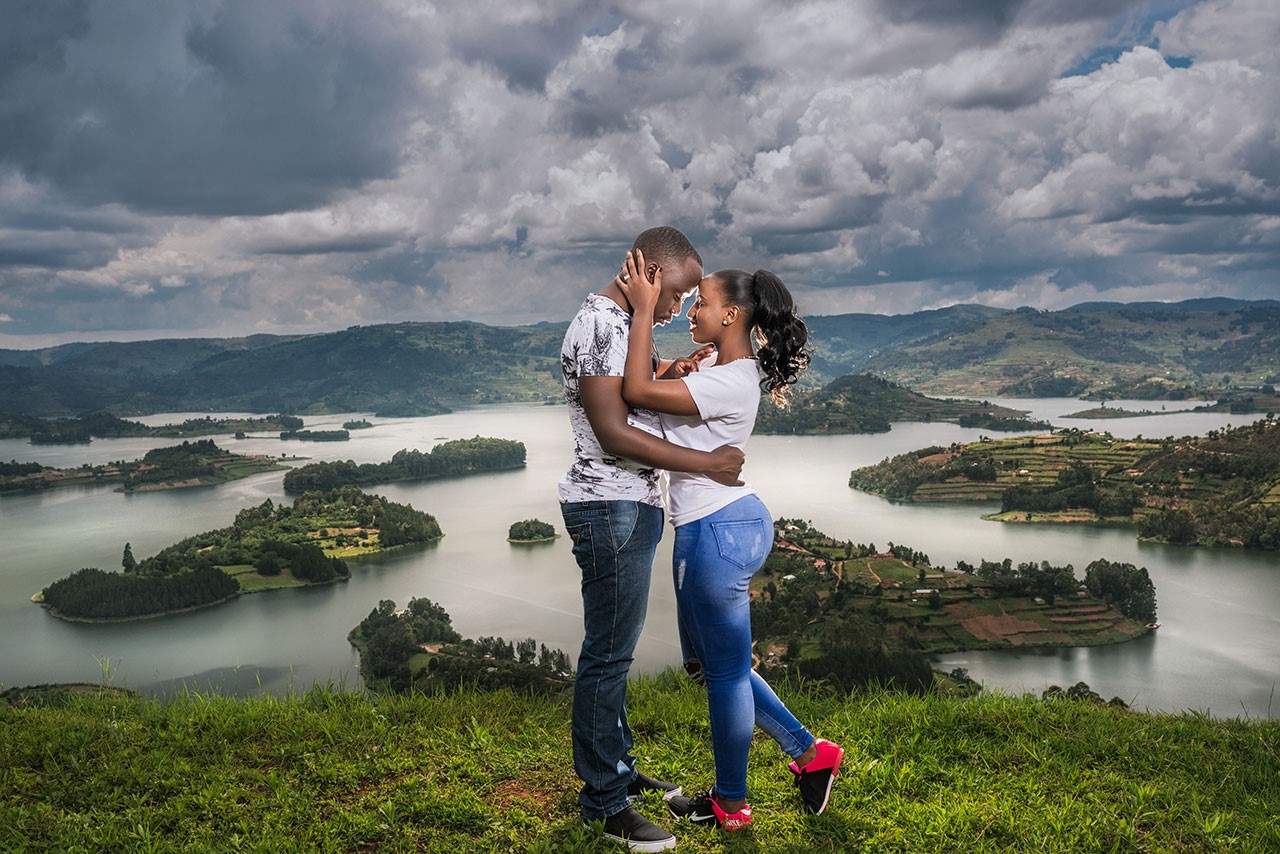 Don't wait, plan for honeymoon
Plan together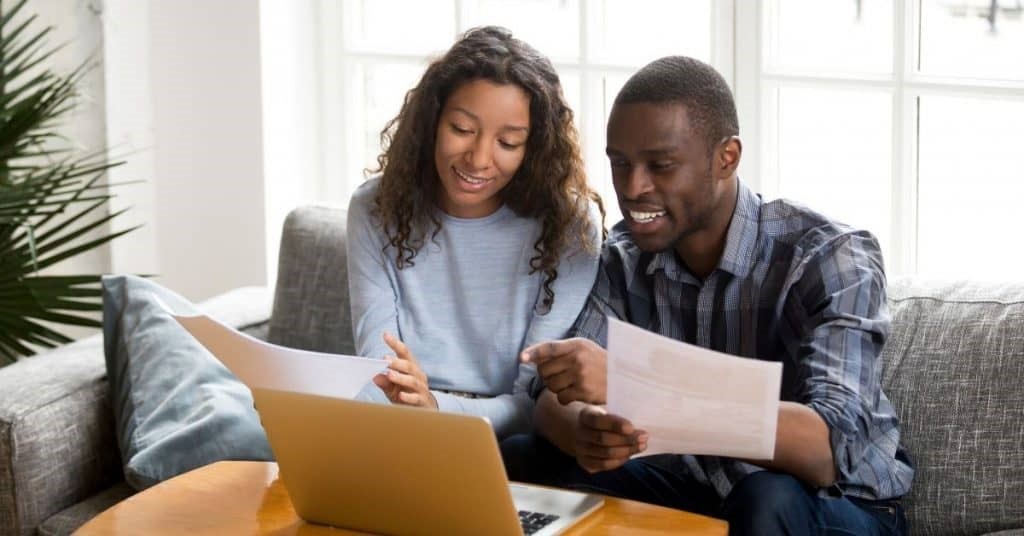 Before you call a wedding planner or that honeymoon package service provider, sit and plan together. Planning your honeymoon together is an important step in the life long journey that two dream lovers choose to start together. It's the start of a lifetime commitment to romance. This process like the wedding is also one of the first major decisions a couple takes together. You get to know each other's likes and dislikes., their romantic side or lack of it. The goal here should be that you agree on everything around this important part of your romantic lives. You don't want to start your marital life frowning over how you were ignored when such an important decision was being made.
Set a time frame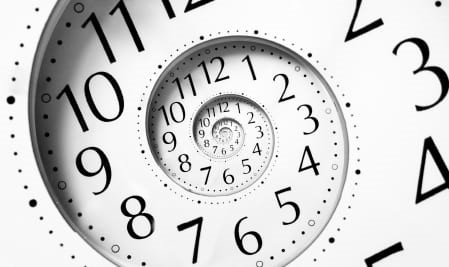 Set a specific time frame for yourselves, agree on how long the honeymoon will last and when you intend to have it. Some couples decide to have their honeymoon months after the wedding while others want it immediately, the couple ought to agree on what suits them. Also as you decide where you will be travelling, research your destination. If you are travelling abroad, flights and hotels (or AirBnBs) should be booked in advance. Do it months before so as to attract discounts. Also, make sure the workplace is sorted, ask for that leave prior. Clear the cache and make a proper handover! You don't want your phone buzzing in the middle of that early morning kiss!
Fix a budget
As a couple, do agree and fix your budget. This usually is part of the wedding checklist but not necessarily part of the wedding budget. Look for options that will save you money but still offer you maximum delight together. Don't be too lean that you squeeze the bliss out of your honeymoon but also take care not to go over the top unless you can afford it. For example, instead of a luxury hotel, you could choose to book an affordable romantic resort and save some money. Some couples choose simple weddings so that they can spend more on the honeymoon. Why not? Your marriage is mostly about the two of you and investing in yourselves yields dividends that will keep the marriage forever.
Compare with alternatives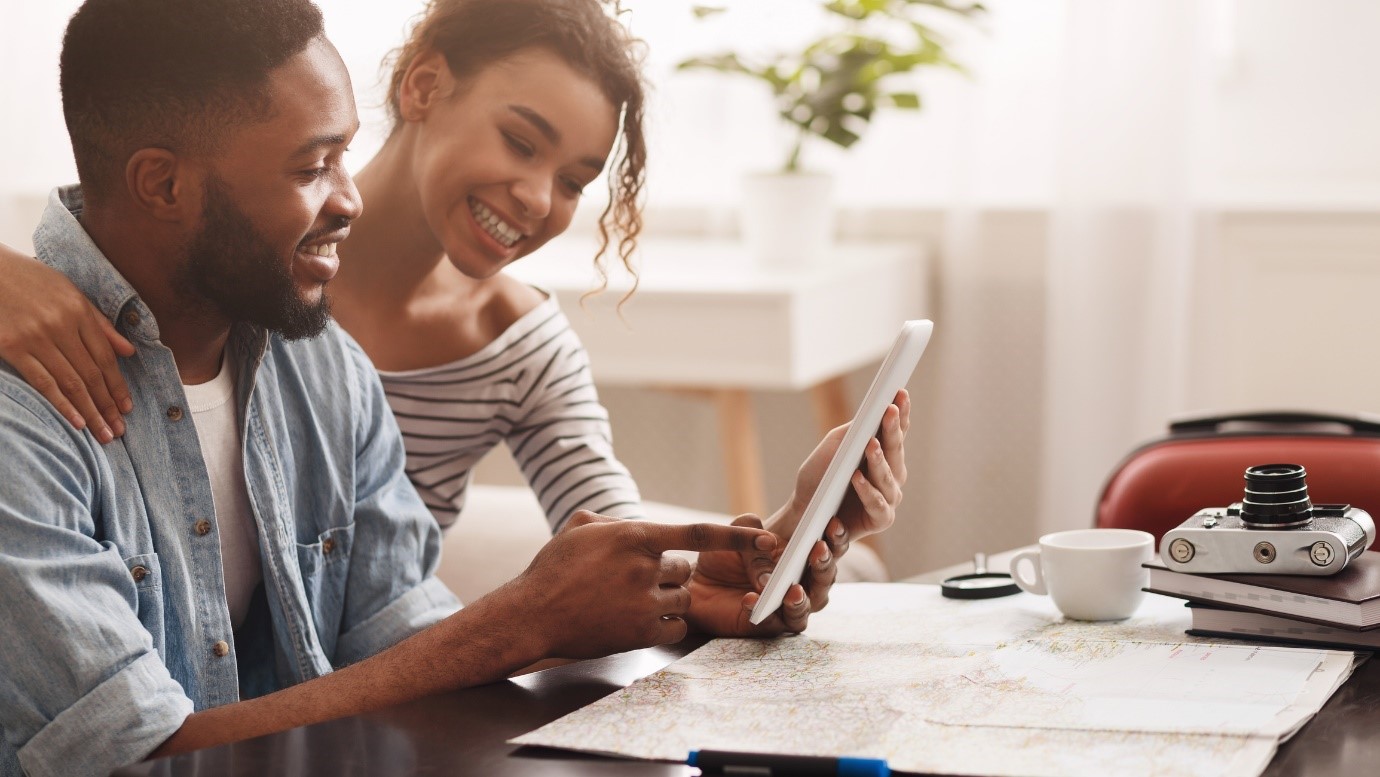 Be sure you have made the right choice by comparing with alternatives. Shop around for honeymoon packages you can find. As it usually turns out, you could be making a costlier choice with a smaller package and yet cheaper options with beefier packages exist out there. Do your homework!
Beware of unforeseen expenses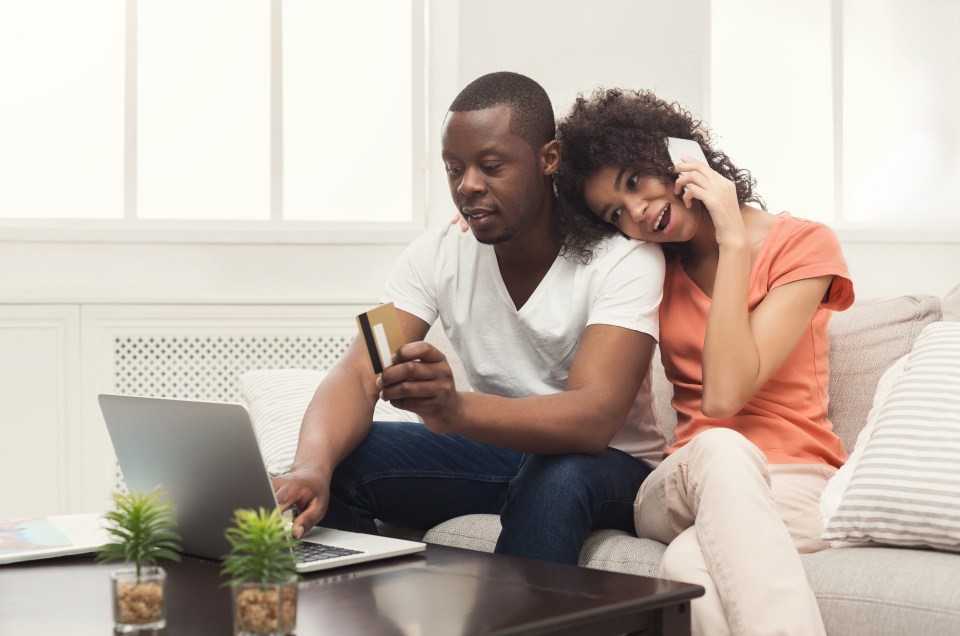 Honeymoons are generally quite costly for most couples but investing in one creates memories that last a lifetime. You therefore want to be on top of your expenses, keep in mind that added expenses and hidden costs will most definitely arise. This also means you most likely will need to carry along some extra cash or have it somewhere on demand to meet any unforeseen obligations. You don't want to be that couple that gets embarrassed on honeymoon.
Accommodation is key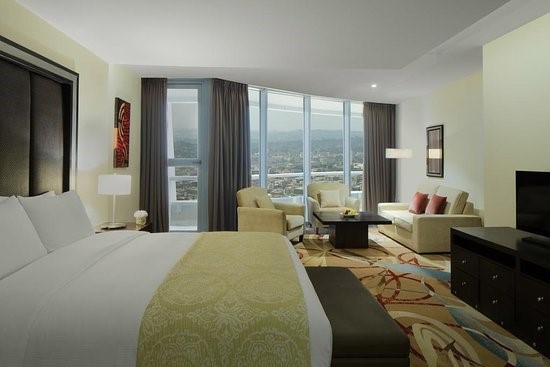 Of all the features that combine for a wholesome honeymoon experience, the right accommodation is the most important. Your entire honeymoon experience depends on it. How good, comfortable and rejuvenating your stay whether it's at a motel, the best of hotels and resorts will live with you forever. Ranging from luxury resorts, to honeymoon suites, and beach villas, the romantic accommodation helps in lifting the honeymoon spirit and keeping the romantic vibe.
Make prior arrangements for special treats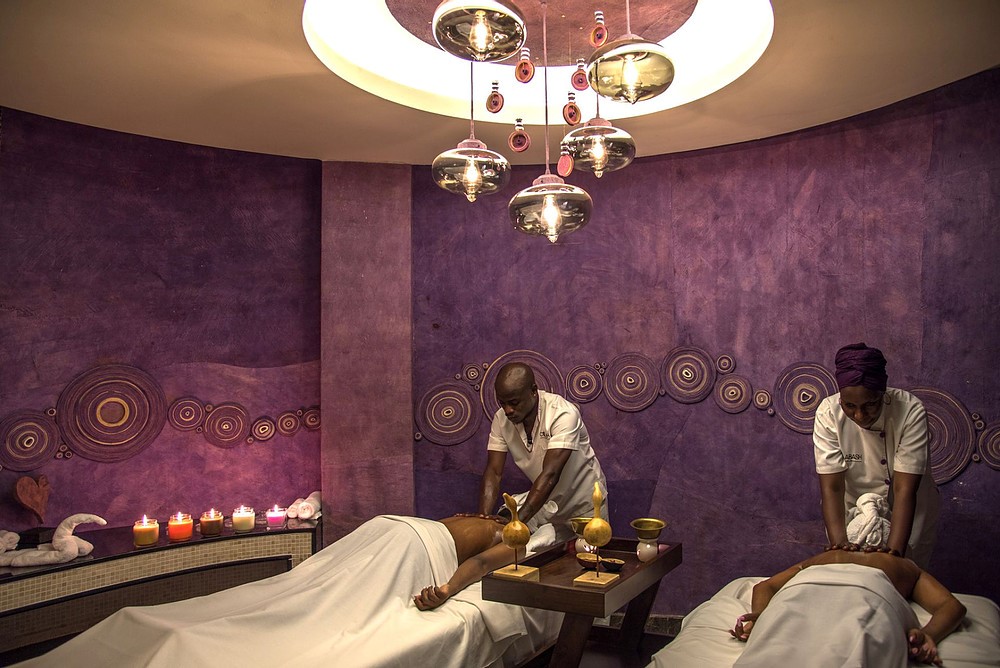 Ask your host if they provide for some special services for honeymooners like dinner on the beach, perhaps couple spas or whatever you choose and if they do, make your booking for prior. If they don't but could make special arrangements, do ascertain this and still make sure you book the service. Where nothing can be arranged then you may have to go through the unfortunate hustle of looking for the service yourself when you arrive. Keep positive and look at it as part of the adventure but have plans around it!
Privacy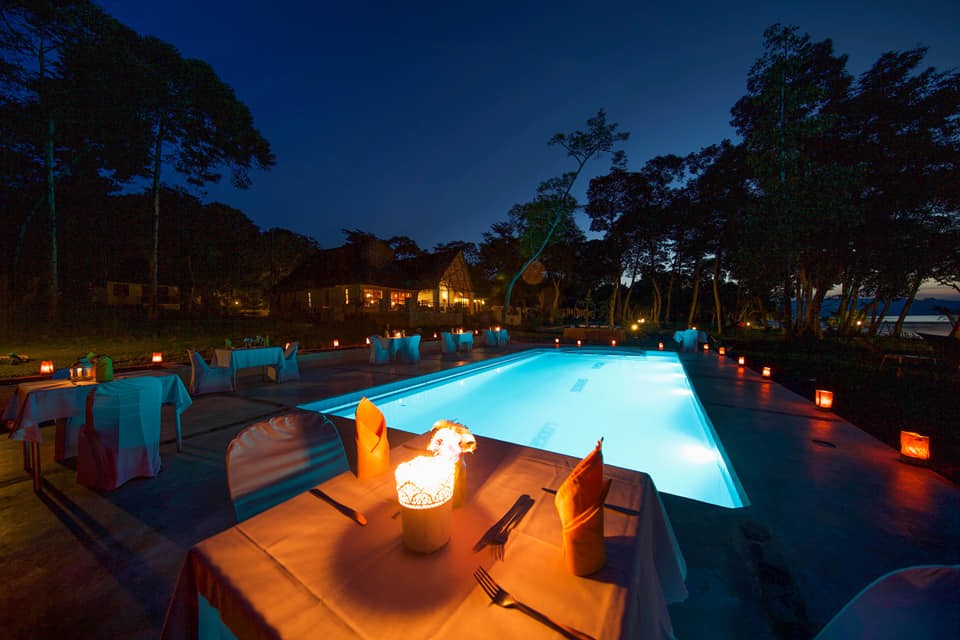 When you decide on a destination, it should be able to offer whatever you expect along with enough privacy to be able to spend quality time with your loved one without having to worry about the hullabaloo within the vicinity. This is where travel goals for a couple become important.
Planning a perfect to do list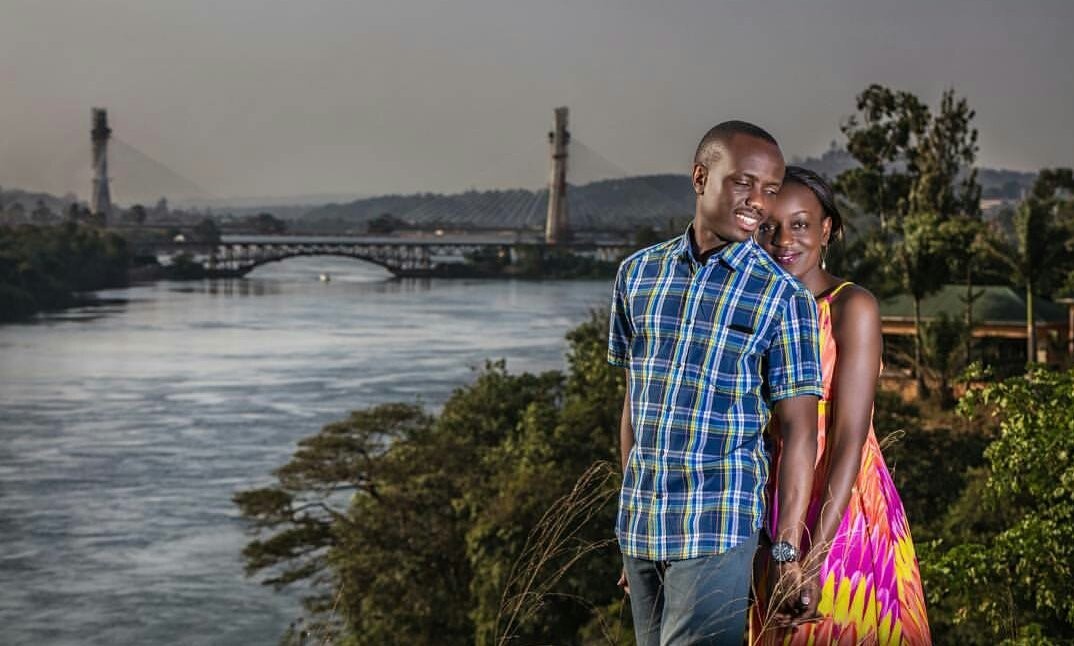 While planning a perfect honeymoon itinerary, enough time should be spared for yourselves outside the days allotted for the sightseeing, tours, and activities. Don't try to do too much on a single day. It will wear your out forcing you to spend the remaining days recovering. And sometimes this could mean sleeping in which is not exactly the idea behind honeymoons.
Plan a surprise
Whether it is witnessing a sunrise or a sunset, a date night or a romantic candle-lit dinner by the beach, plan a surprise for your spouse that will help you in creating memories for a lifetime. You can always coordinate this with the hotel officials, a wedding planner or the travel agency to assist you in planning a surprise for your better half.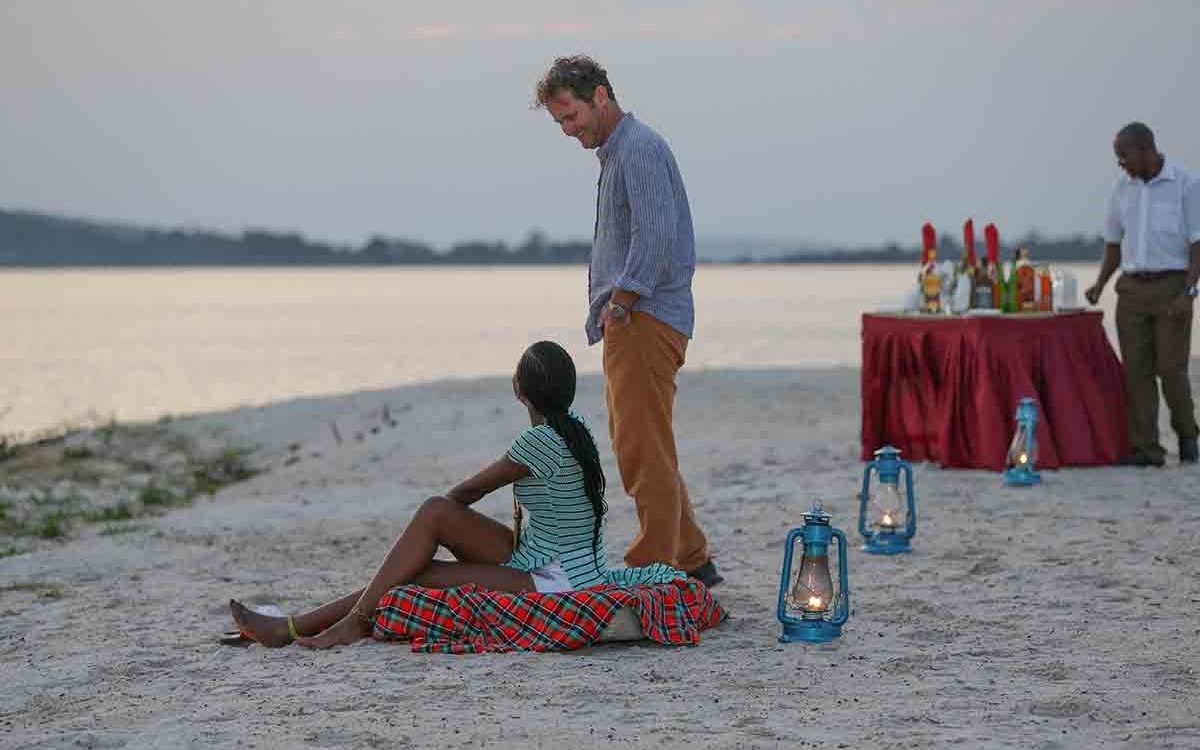 Capture those priceless moments
'A picture' they say 'is worth a thousand words'. Don't just prepare a surprise and then slacken on this, capture all the special moments that reflect your romantic experience. These same pictures will grace the walls of your home and keep you cherishing your memories together forever.
Consider hiring a Travel Agent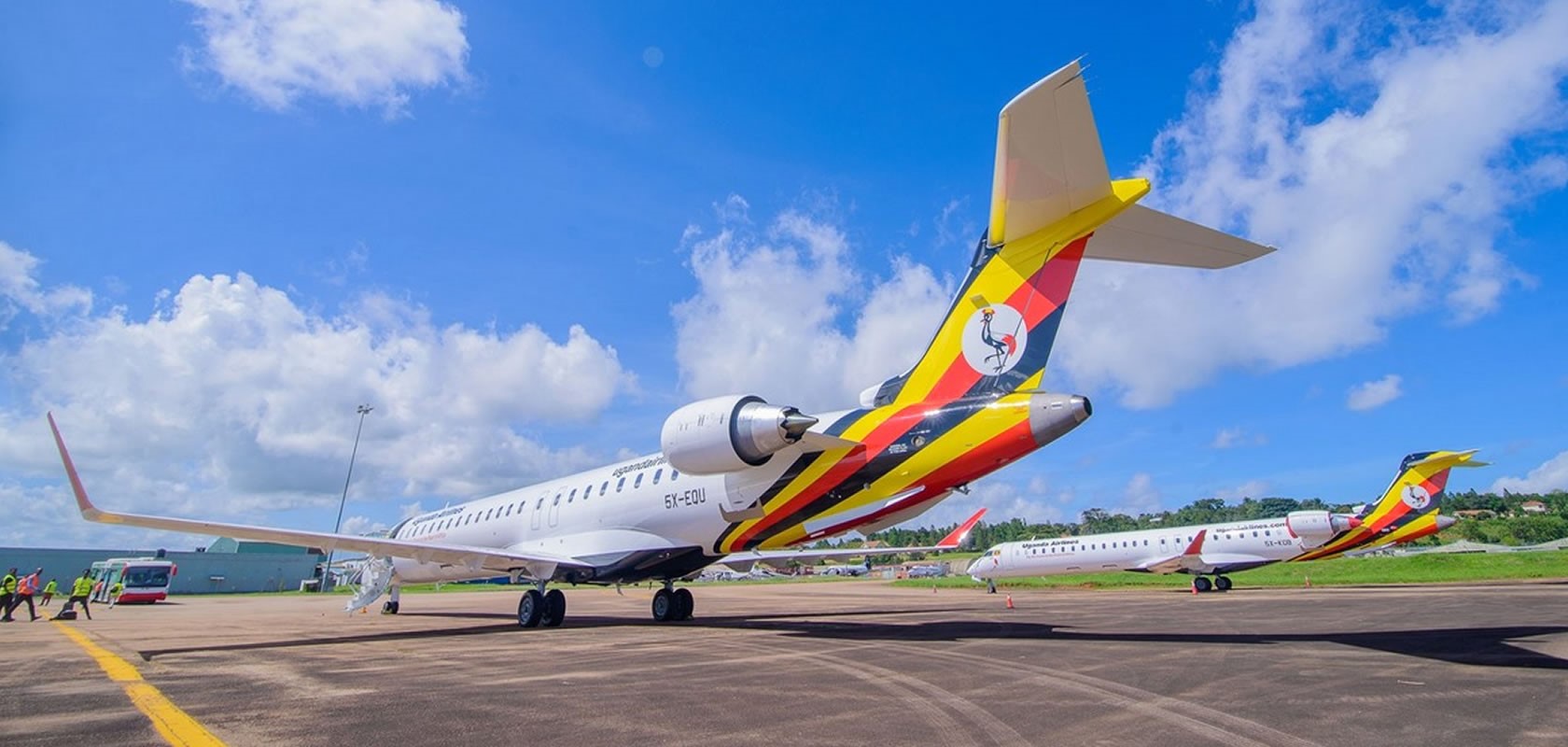 Skip this hustle and get assistance. It's better to hire a wedding planner or a travel agency to help you get great discounts and deals but also point you to great destinations that meet your specifications. They will save you time and energy for you to spend on your partner during the honeymoon…

Write and tell us about your honeymoon hacks in the comments section below.