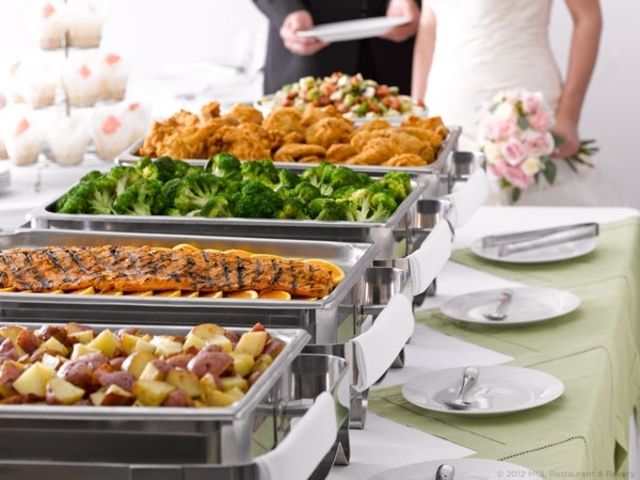 No show vendors
In March 2013 I was chairman of a wedding of a prominent person in this country. We held meetings, collected cash, engaged and signed up service providers and. Everything was going well.
One week to the wedding we had individual meetings with all the service providers and they were all cleared to zero balance.
Fast forward to the wedding day where we had all these big dignitaries attending and everything was going well till 2pm when I noticed the food guy had not yet set up. I gave the gentleman a call and he assured me of how he was all set to bring our food to the wedding the following Saturday. To cut a long story short, I got one of the body guards of one of the VIPs in attendance and we quickly rushed to where the gentleman was and asked him to refund all our money immediately or face arrest. Luckily we got our money back but couldn't find anyone in Kampala who could provide food for 500 people at such short notice. I ended up buying chips and chicken from Nandos and that was our meal for the wedding. I had never and have never had or seen such a disaster since.