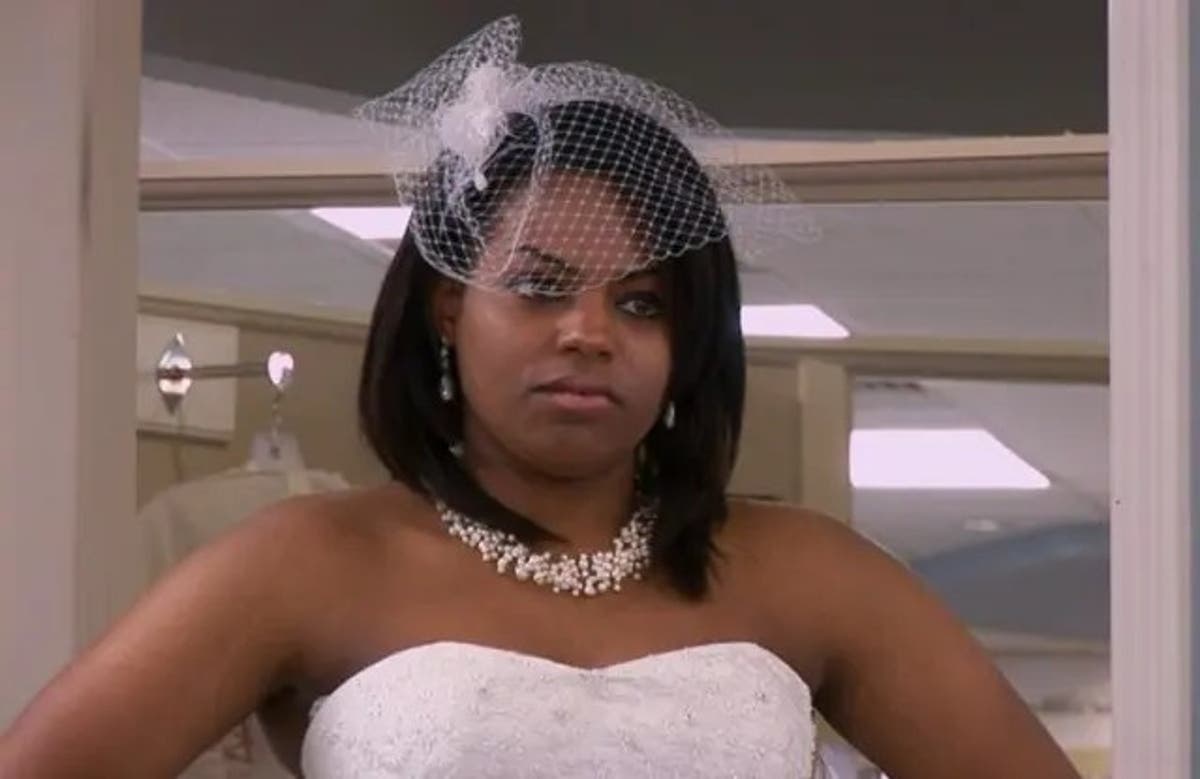 Angry Bodycon dress- Wedding disaster
Once upon a time on a beautiful day, the lakeside lane was silent, one could hardly hear or see any bird, the whole village was gathered to celebrate two special people at a beach side wedding, to what was referred to as the "Journey of love wedding."
As soon as the bride walked in, everyone was like ,"waoooooo" and immediately all stood up. The flower girls were telling each other, they wouldn't cry, one replied that was, "damn" .So the bride met the groom, and the priest began to say, "welcome Rita and David, we are gathered here to join ,Rita and David into Holy matrimony. what a special day for the family. The gentleman makes the bride happy, these were statements being made by some two ladies who were sisters, one Jane the and Julie.(fictions names)
As these sisters were conversing, the priest told us to stand up, at that point when one of the sisters stood up, her tight, fitting, no oxygen breather tight dress,(Tore),from the back top to the bottom, such that the only thing every one could see at the back was her bra and panty. At that point she had not recognized how bad it was until someone tapped her sister &told her, So we thank God her sister had a shawl, rapped it, around her fellow sister and off they moved to the toilets. And so made various phone calls to get someone to get her sister a cab, to rush her home. But she just wanted to get out of the toilet and run to the cab since she was already embarrassed badly.
So finally the sister was able to get a Uber and she rushed her to the car. So at the reception we saw a more beautiful, Calm, elegant and relaxed well dressed lady changed and dressed to kill.