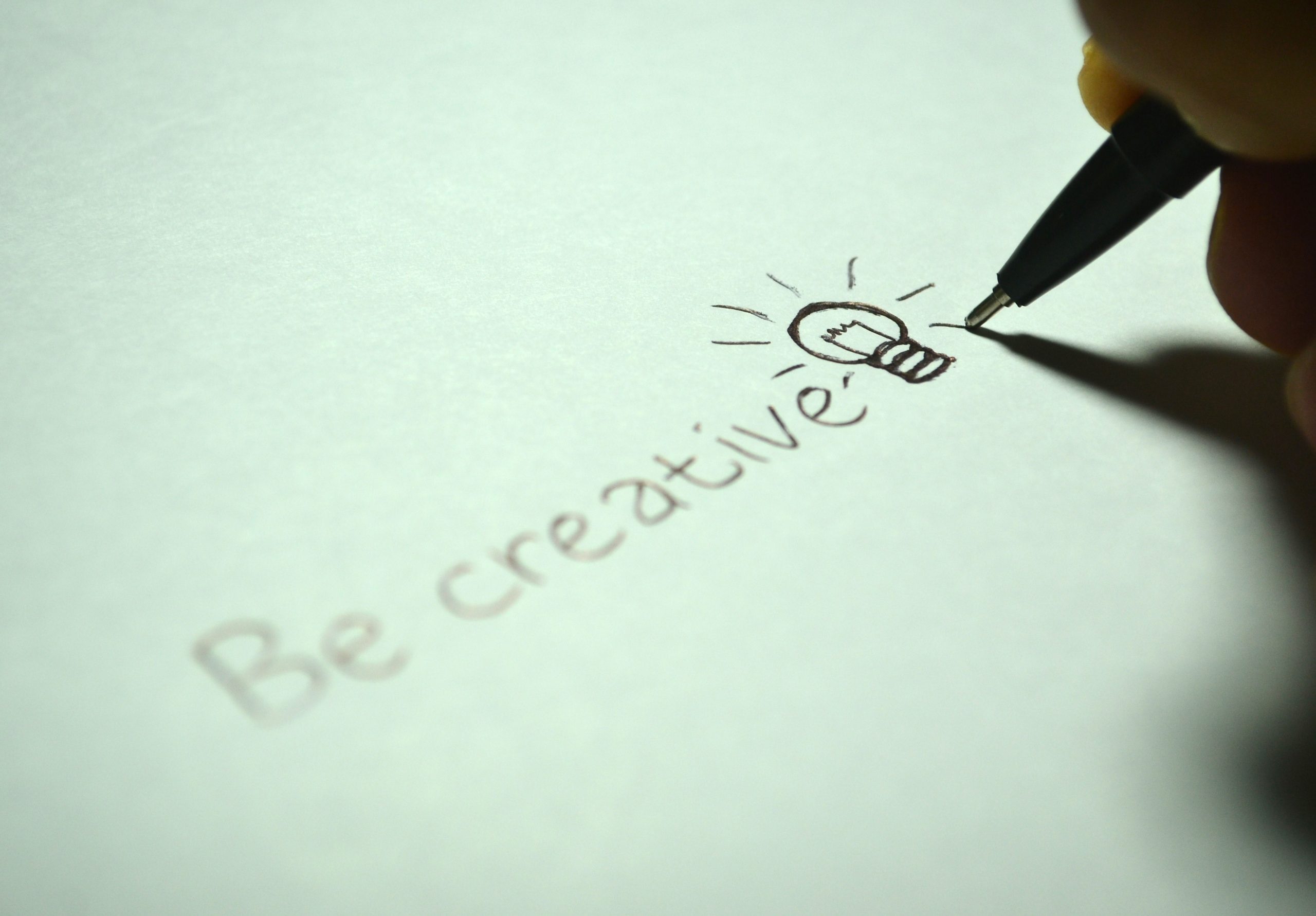 No theme, No wedding!
If you are reading this, you sure have attended a few weddings. Think through which ones stood out for you. Which ones do you remember? What stood out for you?
PS: If you have not attended any, please attend one, yours should not be the first one you attend.
The unforgettable wedding for me is one that will keep lingering in people's minds, and probably make rounds in both traditional and mostly social media because of its uniqueness but mostly will equally be memorable for the couple that is becoming one.
As a matter of fact, you do not require much to achieve it, you do not have to be a celebrity either. All you need is to make a few considerations as a couple.
The first consideration is personalisation. We are all created different but for the unforgettable wedding, let both your personalities ooze out. Let them be reflected in the décor, cake, food, music, venue etc. Take some time to reflect on what makes the both of you happy or what you are passionate about and what message you want to send out. It could be as simple as what you two enjoy doing in your free time; whether you are itinerant travellers or love doing charitable activities. It could be your personalities; whether you are hopeless romantics or brainy nerds. Once you have figured out what unites the two of you then it's time to make your wedding scream you.
Scream out with a theme that is yours alone.
A wedding theme is a great way for you to express your personalities as a couple. A theme will inspire the venue choice, dress code, food, and décor to be used. If you have a wedding planner, they can take you through the possible themes (classic, rustic, beach, DIY, destination) that match your personalities and guide you on how to use the selected theme to achieve your dream wedding.
If as a couple you choose to have a destination wedding then match it up with an accompanying theme to inspire your décor, food or even dress code.
A couple that loves tourism or wildlife could consider having a destination wedding in a National park like NBS Television presenter Bismac and his wife Innocent had in Lake Mburo National park recently. The decorator can be given liberty to be playful with animal prints to pull such a theme off. The cake could be the image of the park in which the wedding is being held or could even be one of the renown wild animals in that same park.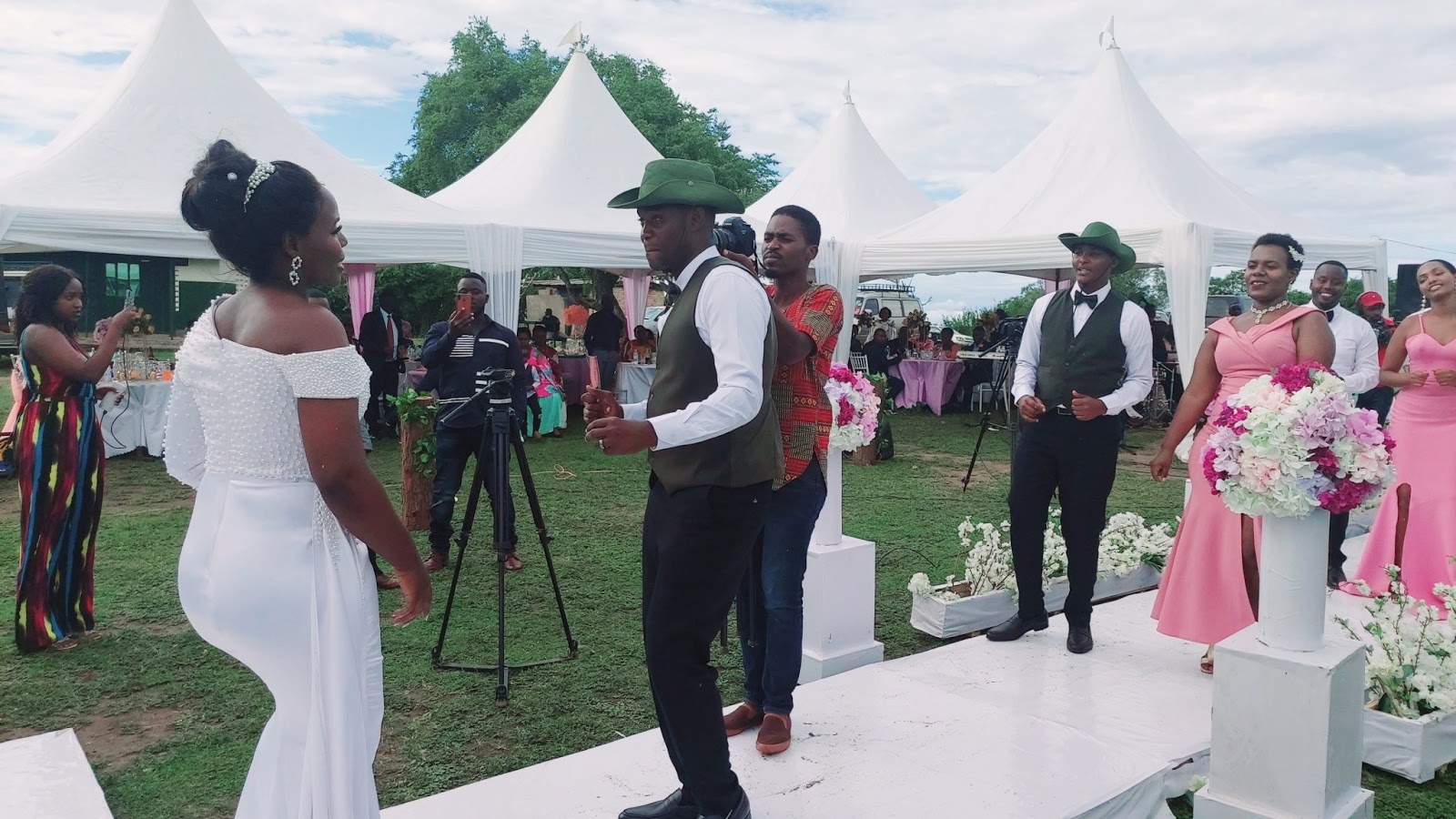 At the wedding itself, a memory lane with photos of your past expeditions can be shared with your guests on the wedding-day displaying both your travels and most memorable moments. The invitation cards also could actually be made out of these photos.
On the other hand, if you want a beach themed wedding, you could choose beach casual wear; with the bride in a simple gown while the groom could wear shorts. You could both choose to walk barefoot and feel the sand.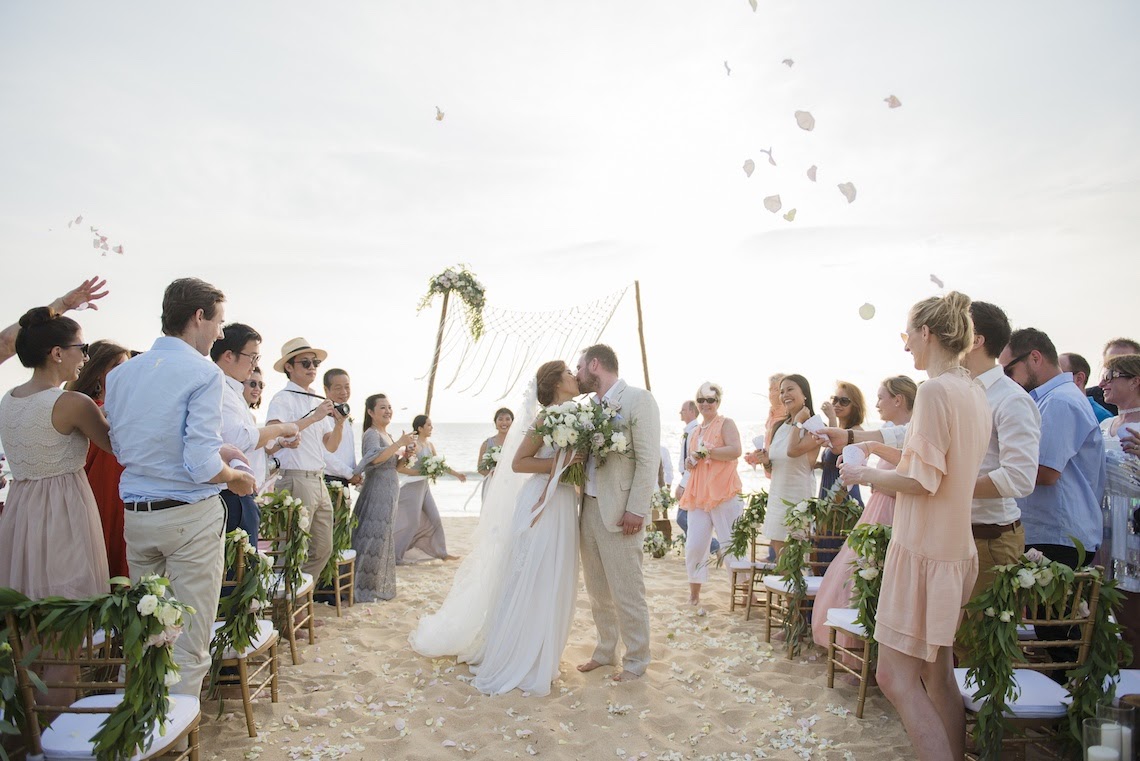 Whole fish or sea food can make the day's menu while drinks could as well be beach themed like pina colada and served in pineapple or coconut cups.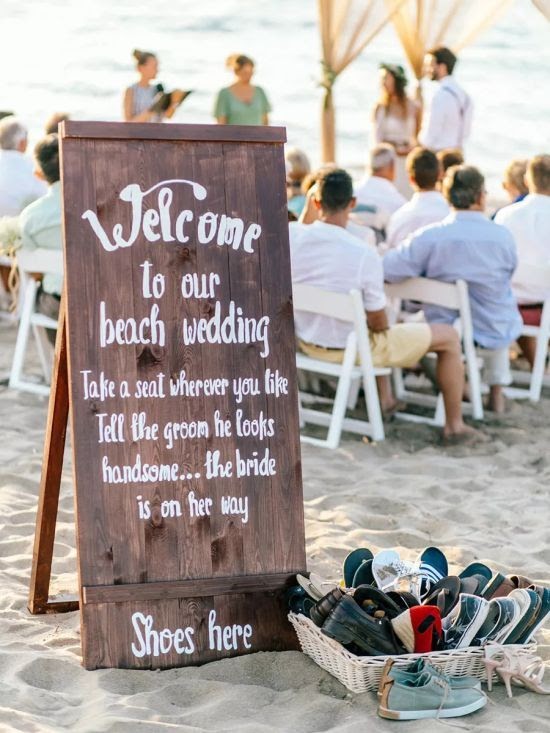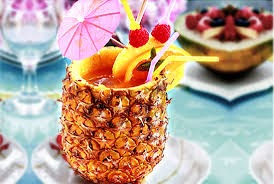 Finally, to pull off a themed wedding successfully, one needs to communicate effectively what they want to both their service providers and guests. The service providers need a thorough briefing (and repeated clarifications) on what is needed to pull off the theme; for example if you choose to have game meat for a destination wedding, then be clear on which meat, is it grilled or stew? If you are using trophies as center pieces for the sportsmen and women then which trophies and where exactly will they be placed? It is essential to be consistent when choosing a themed wedding because it is unusual, guests and service providers will most likely have to purchase items out of their routine to suit your theme.
It is also important to communicate early enough to the guests and service providers so they can plan accordingly especially if there are changes.
Nonetheless, a themed wedding is possible and most definitely qualifies to be unforgettable.