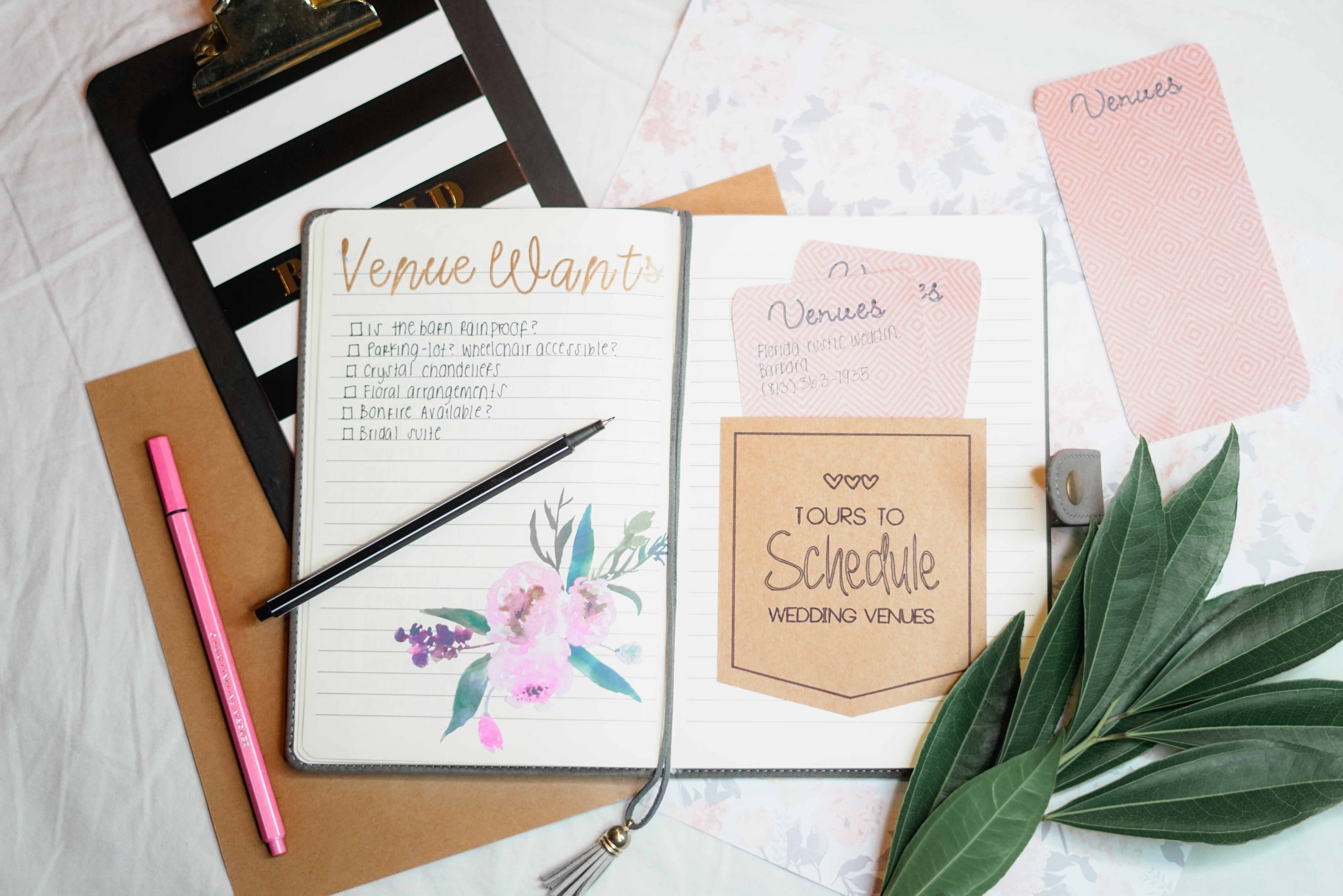 Skip the hustle, hire a wedding planner!
"I have been up and down, trying to coordinate all these service providers and I feel so worn out." "I have to meet up with the caterer to conclude on the menu for my wedding day and make a deposit before 6pm." "I still haven't got jewellery and shoes for the maids." "My entourage is stressing me out." "We cannot seem to agree on what theme colour should be." "My family wants me to choose a cheaper option for décor and yet this is the one I have always wanted." If this sounds familiar, then you have watched the series-"The lamentations of a Bride to be"
Ok, we are stretching it; that series does not actually exist but you could have caught glimpses of what it would be like in movies like "The Wedding Planner" or "Father of the Bride" if not experienced it yourself or with a bride you know in real life.
When the preparations finally close, and the wedding day dawns, there is an organising committee (commonly comprising family and friends) in charge of the day's activities. They are quite often not very efficient or effective, not forgetting the possibilities of family drama. They will sit in to enjoy the wedding when they should be up on their feet instructing the Cake lady where to place the cake or the Soundman which music selection the couple prefers at which interval. In the end, a lot of things are done haphazardly; the service providers do not deliver on time if not fail to turn up, the function is derailed, the guests begin 'talking'. And right there before the camera shutters is a miserable couple on their supposedly 'most memorable day'!
But why the hustle when you can hire someone to carry the load? The reason wedding planners exist is precisely to help you achieve that beautiful and remarkable day you have spent all your life dreaming about.
Good wedding planners are quite rare but if you find one, here is how they could be of help.
They will coordinate the entire function; ensure all providers show up and provide their services on time; they will manage all contracts with the vendors, make payments and endeavour to devise back up plans where things go south. They coordinate the wedding day so you sit back and bask in each other's love.
They will hold out for bargains with providers without compromising quality hence saving you some dimes to start off your married life after the wedding. Who doesn't want to make a saving, however small? This saving without compromising the quality is only possible because the wedding planner interacts more regularly with the providers and understands industry rates.
They will remind you of such pesky details like appointments for cake tasting, dress trials, venue inspection etc. A couple needs such reminders given the very busy time couples find themselves engulfed in during wedding preparations.
The wedding planner sits down with you, hears you out and brainstorms with you the possible options available to you. They could help you decide on wedding themes to adopt; the décor and colour theme to match, how to maximise your budget while selecting the appropriate buffet menu, venue or even honeymoon packages. In this COVID-19 period where uncertainty looms, the planner will offer safety tips for your function.
Remember that while a wedding day may happen once in a lifetime for many, the wedding planner designs weddings for a living. They are professionals at this and will generally help you achieve your dream wedding.