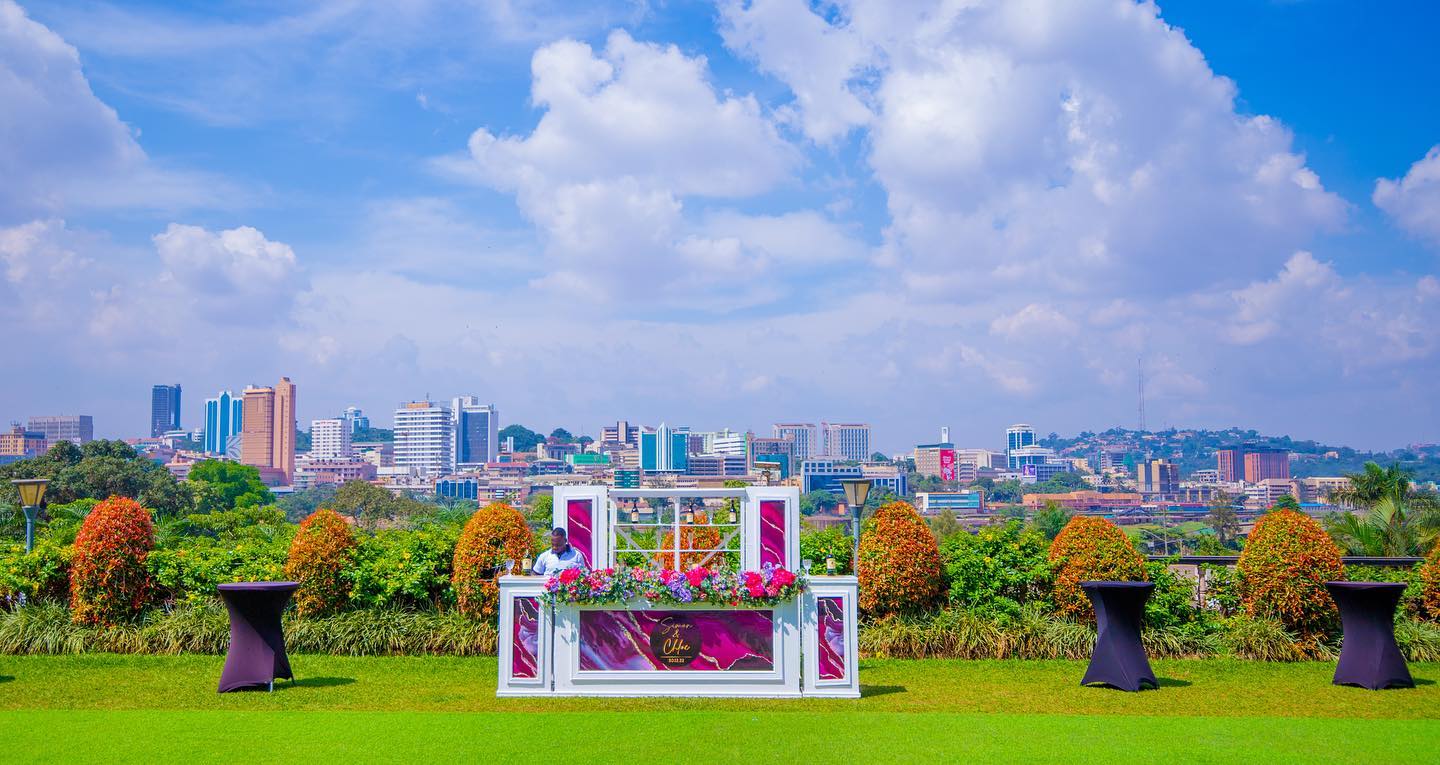 Small Weddings, Big Memories: 12 Intimate Wedding Venues in Kampala
As the saying goes, "good things come in small packages", and this couldn't be truer for weddings. With the Covid-19 global pandemic, the trend towards intimate weddings became increasingly popular. Couples are opting for smaller, more personalized celebrations that allow them to focus on what truly matters; their love and commitment to each other. If you're planning a wedding in Kampala, Uganda and are looking for a more intimate venue, you're in luck! In this blog, we'll showcase 12 of the best intimate wedding venues in Kampala that will provide you with big memories to last a lifetime.
Nanjing hotel is in the heart of Kampala along Lugogo bypass. The five-star hotel and restaurant offers both African and Asian cuisines to satisfy all tastes. Its venue can accommodate as few as 20 to 50 guests, making it perfect for an intimate wedding celebration. However, the venue also has space for more than 400 people. If you choose Nanjing hotel as your wedding venue, you will also benefit from additional services like catering, a platform/stage, plates, glasses and forks plus a standby generator.

Situated in one of the most exclusive and prestigious areas in Kampala, Rivonia Suites is 5km away from the city center in Mbuya. It boasts a delicate banquet hall, quaint gardens and ample parking space making it an excellent venue for weddings, both intimate and large.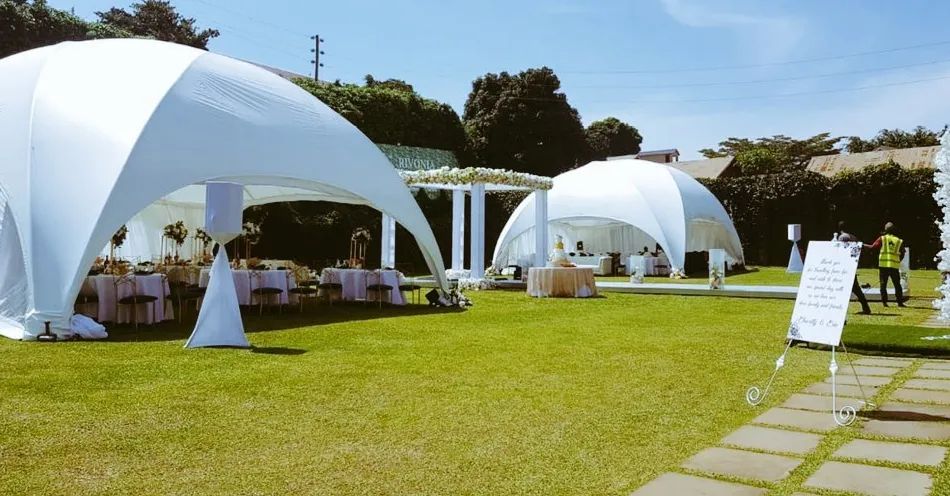 3. Mestil Hotel
For a unique and luxurious experience, Mestil Hotel is your perfect choice for a wedding venue. This upscale hotel in Nsambya (former police barracks) offers a Mediterranean theme and stunning aerial views of Kampala city from its beautiful gardens. The well-lit ballrooms and halls are perfect for hosting intimate weddings. Its menu includes both African and continental foods.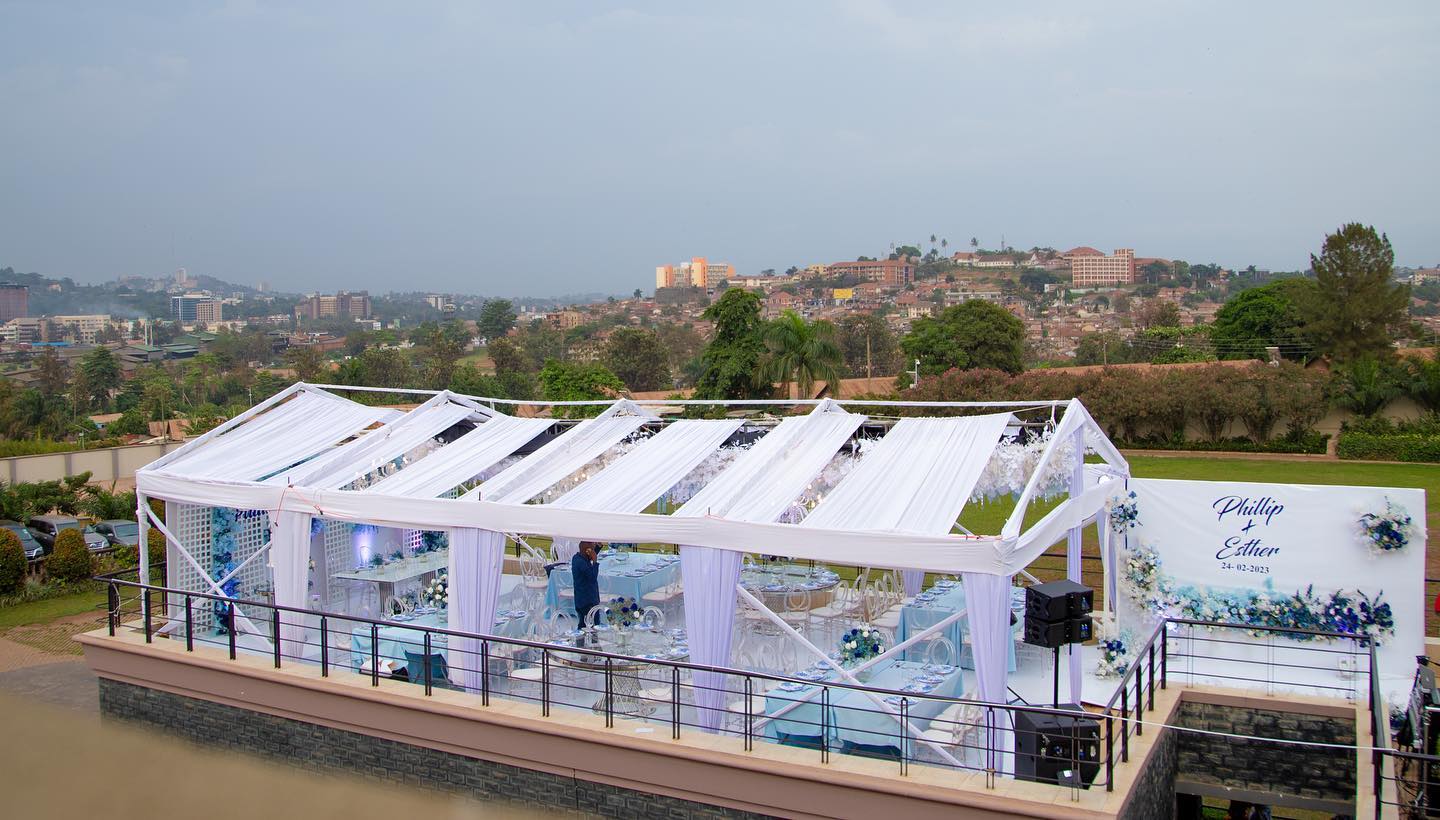 Hovering atop Naguru, one of Kampala city's many hills, with 5-star luxury and a 360-degree view of the city is another gem for intimate wedding lovers. Protea Skyz wedding venue consists of a variety of banquet halls available to host a simple yet intimate wedding celebration. It's known for both the tender hospitality and customer care not forgetting the wide range of foods on their menu.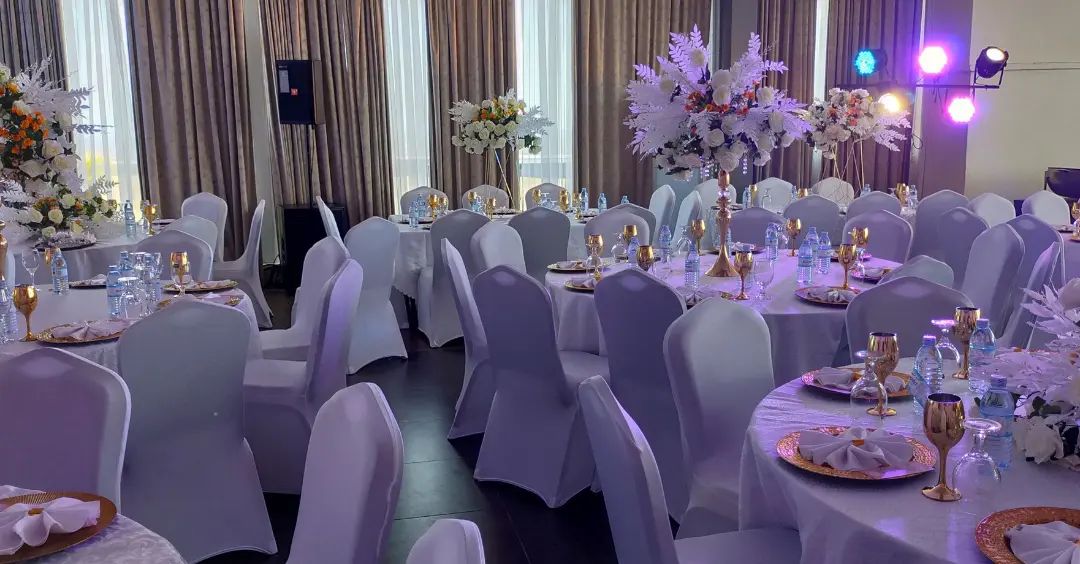 Just down the hill from Protea is a serene and tranquil venue nestled in Bukoto that offers well-manicured gardens and a poolside area to create the perfect ambiance for a small wedding celebration. The venue also offers catering and accommodation services for the wedding party and guests.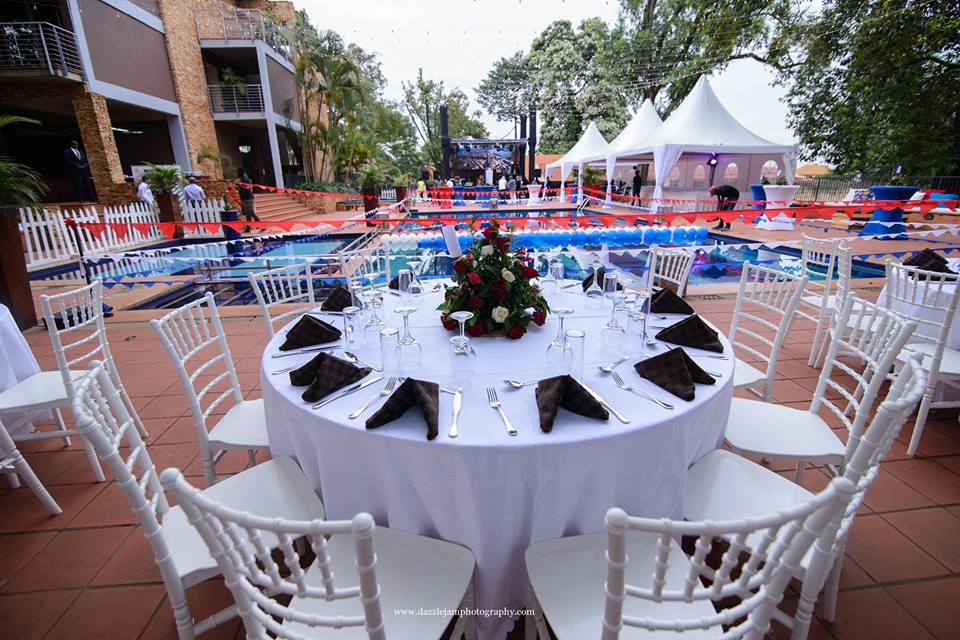 In Mutundwe, overlooking the Nalukolongo and Nateete suburbs is a French-themed aesthetic perfect for couples seeking a romantic and intimate wedding ceremony. The venue has a beautiful garden that provides an ideal setting for an outdoor wedding. It also has beautiful ballrooms for those interested in indoor weddings.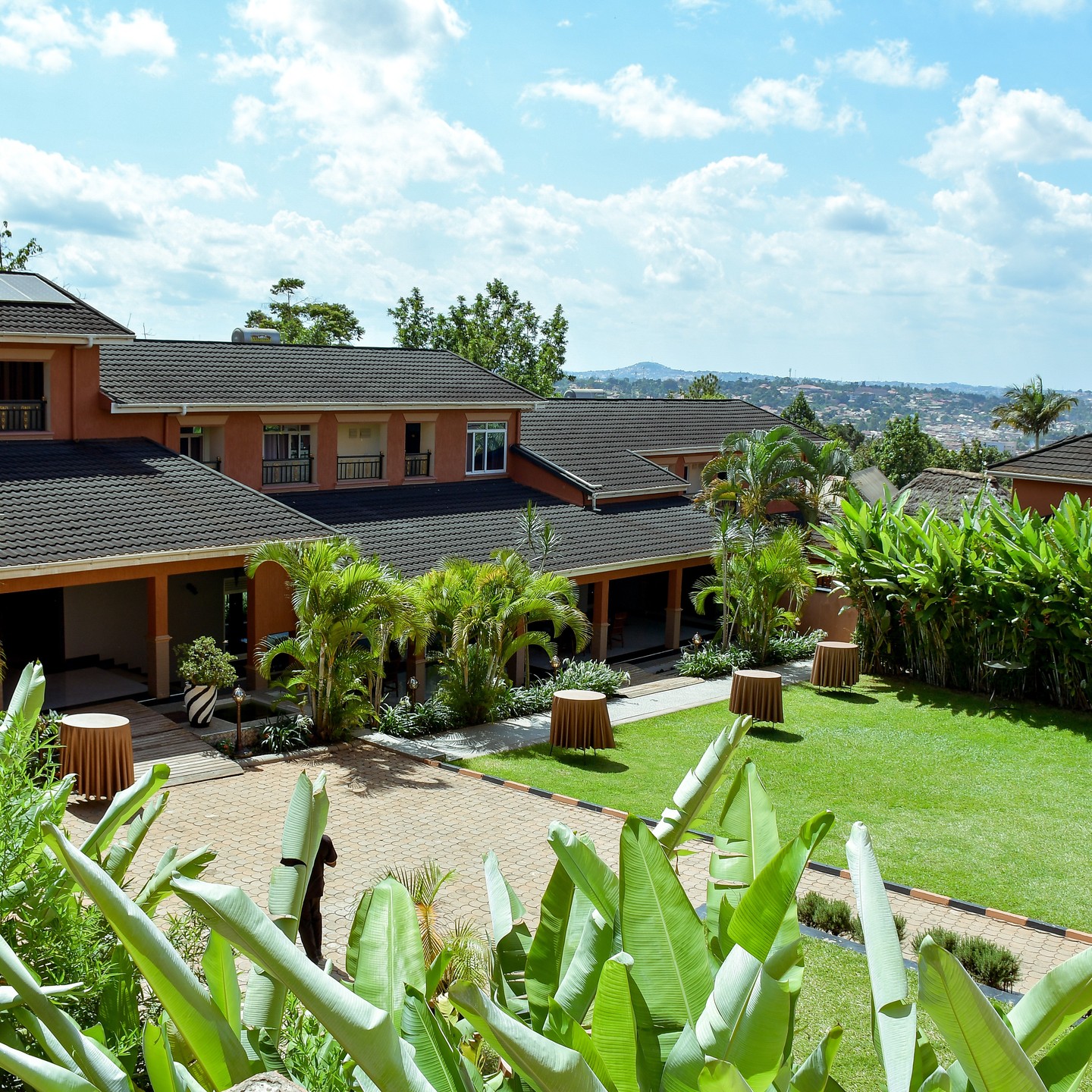 Dolphin Suites, a luxury boutique hotel located in Bugolobi on the outskirts of Kampala, also offers a beautiful garden creating a tranquil and serene environment for an intimate wedding ceremony. The venue package includes a buffet, tables and chairs, crockery, PA systems, Spa services for the couple, and a 1-night complimentary stay for the newlyweds.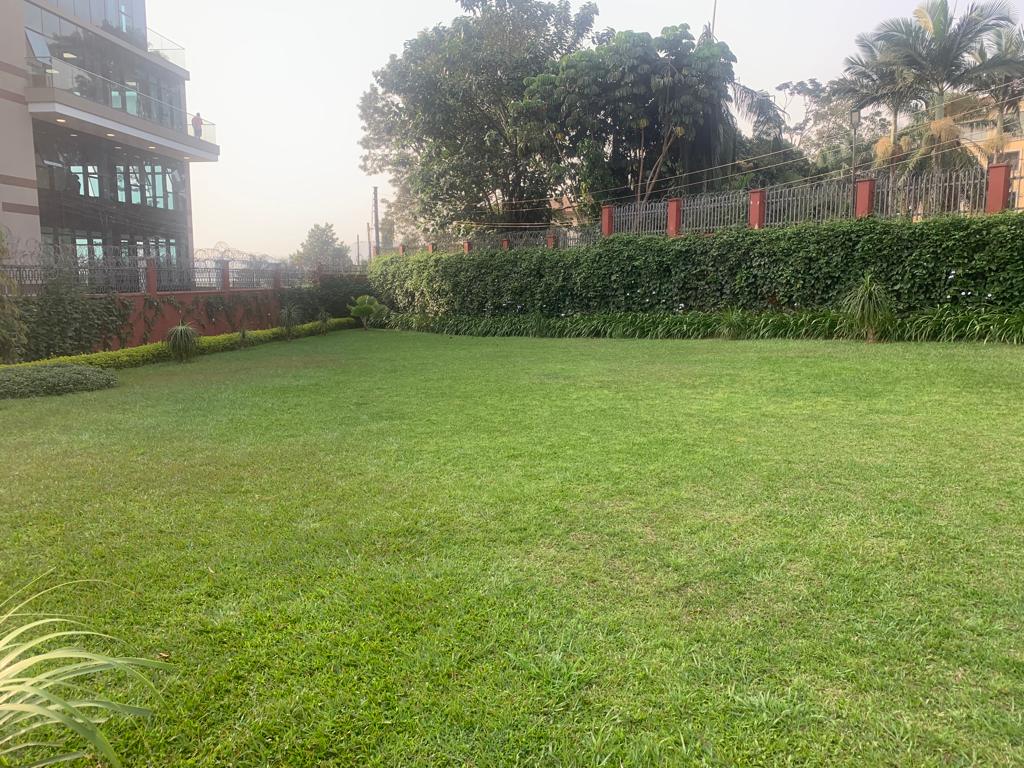 Olive Gardens is a small quaint wedding venue located in one of the smaller pockets of Bugolobi's elite bungalows. The venue has well-manicured gardens that provide a perfect setting for an intimate wedding ceremony. The spacious gardens are well-trimmed and maintained surrounded by lush greenery creating a picturesque setting for a memorable wedding celebration.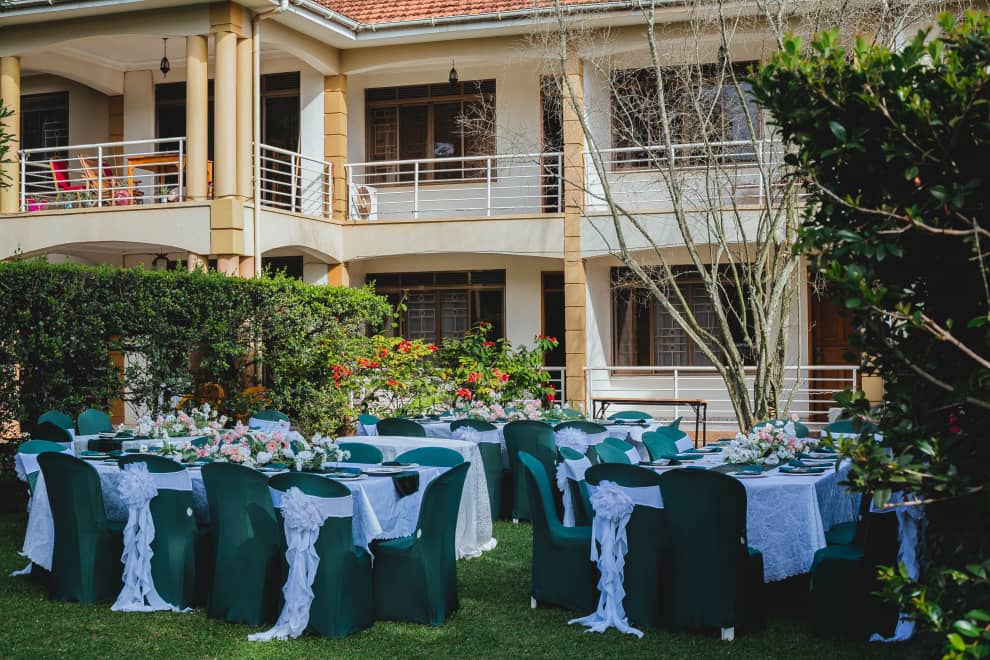 9. Royal Suites
Royal Suites is another boutique hotel also located in Bugolobi, Kampala with a beautiful garden that provides an ideal setting for an intimate wedding ceremony. The venue also offers accommodation facilities for the wedding party and guests.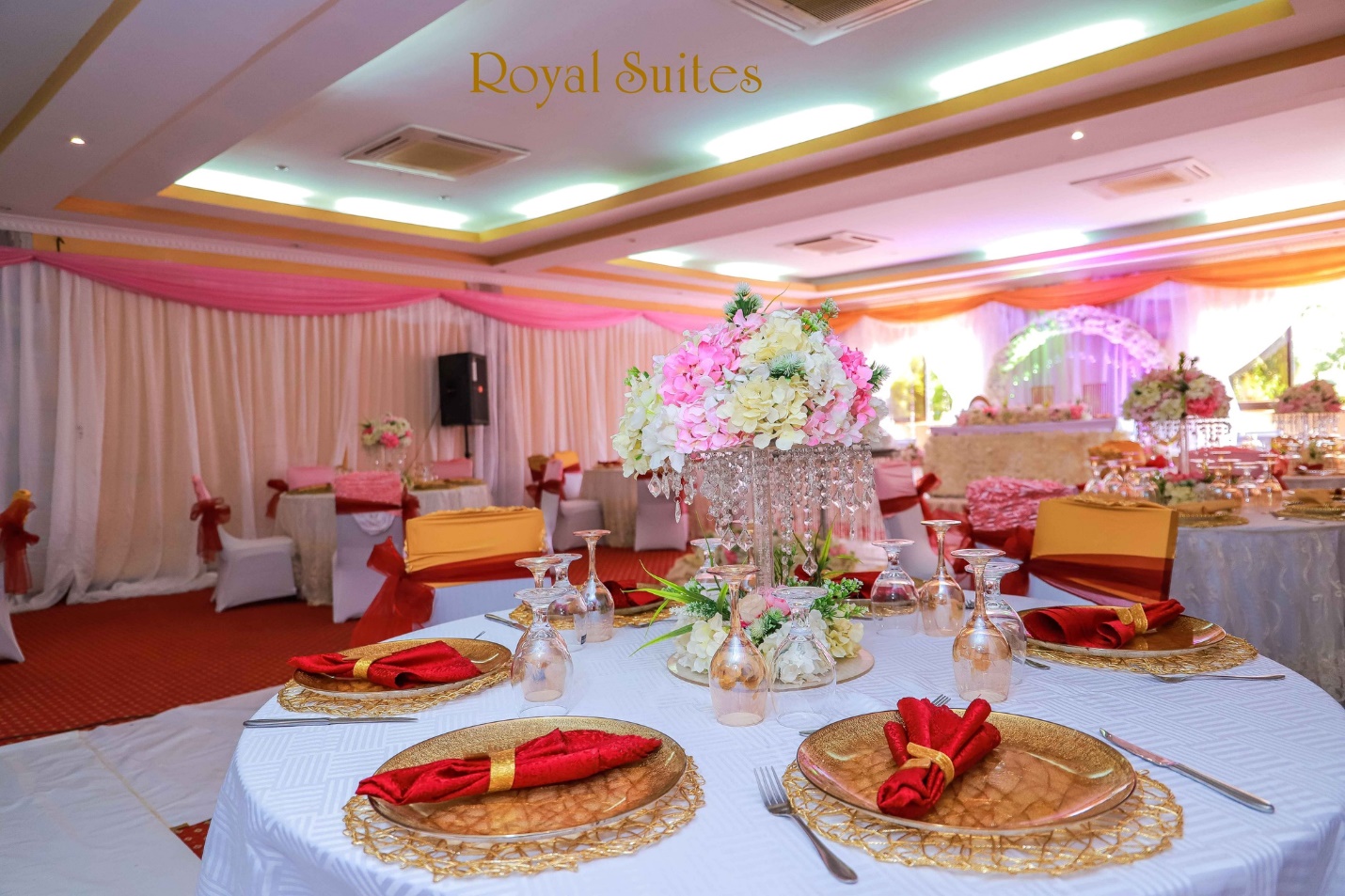 10. Malakai Eco Lodge
For couples looking to escape the city chaos, Malakai Eco Lodge is the perfect venue. Located in Kitende along Entebbe Road, this beautiful wedding venue is surrounded by plenty of trees and nature, offering gardens and spacious banquet halls for the perfect wedding celebration. Couples can even opt to have their honeymoon at this amazing place, making it an excellent choice for couples seeking a one-stop wedding destination. Here's a video to one of their recent weddings.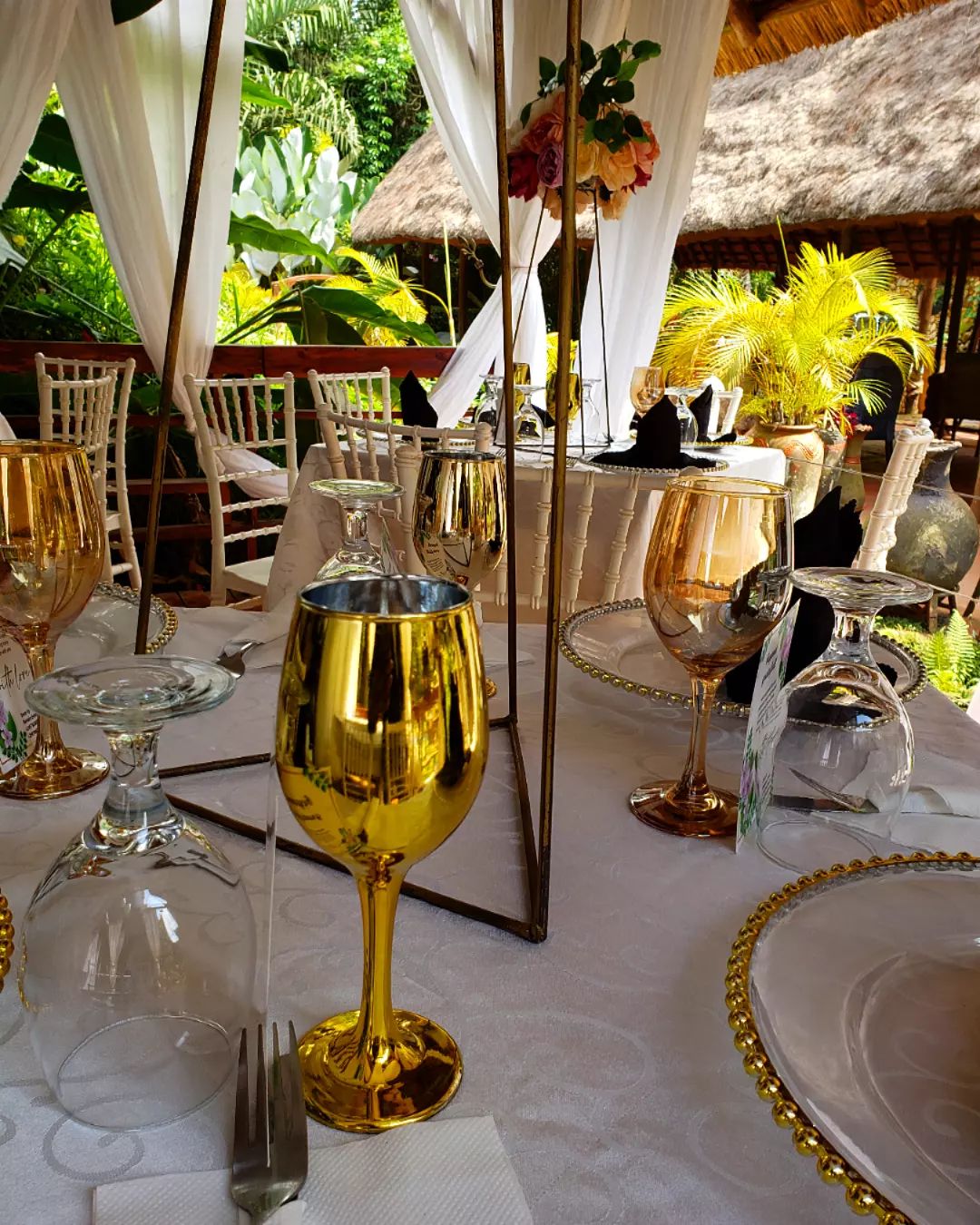 11. Kingdom Kampala
Right in the heart of the city center, Kingdom Kampala offers a beautiful venue for an intimate wedding celebration within the stunning Noor restaurant. Located in the heart of Kampala, the restaurant boasts a beautiful and serene environment, with spacious interiors perfect for hosting a memorable wedding reception.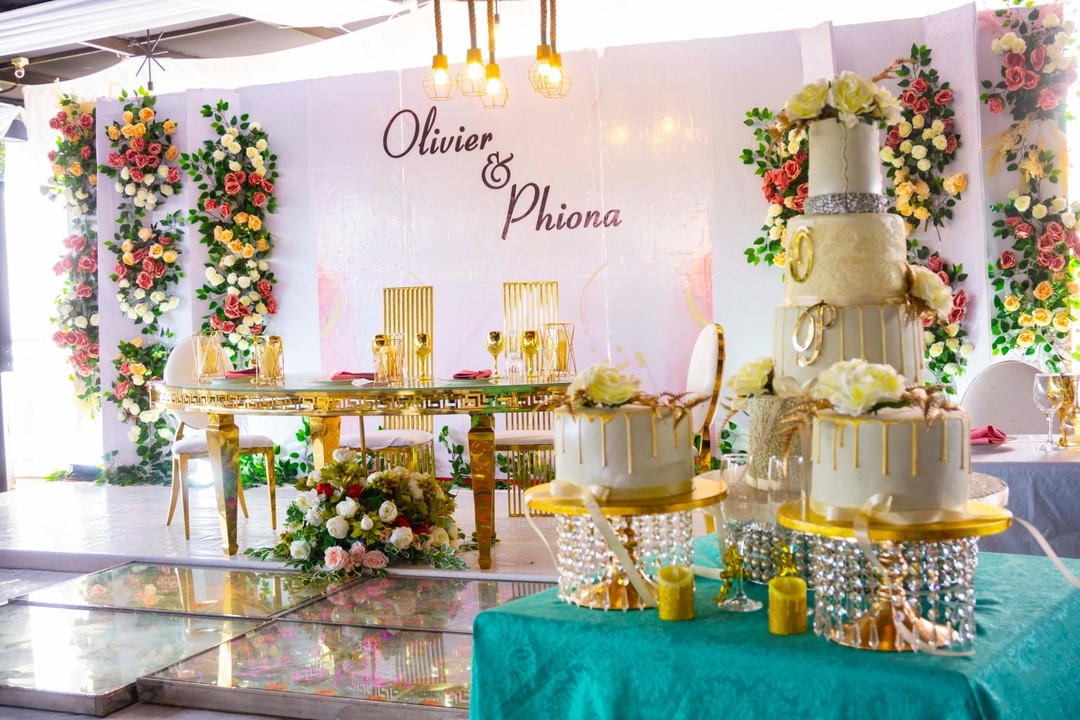 12. Nawabs Gardens
Nawab Gardens located in Bugolobi are beautiful. The amazing spaces to host your wedding. They offer both African and Asian cuisines hence you'll find a range of foods to choose from. The gardens in Bugolobi is known for its calming environment.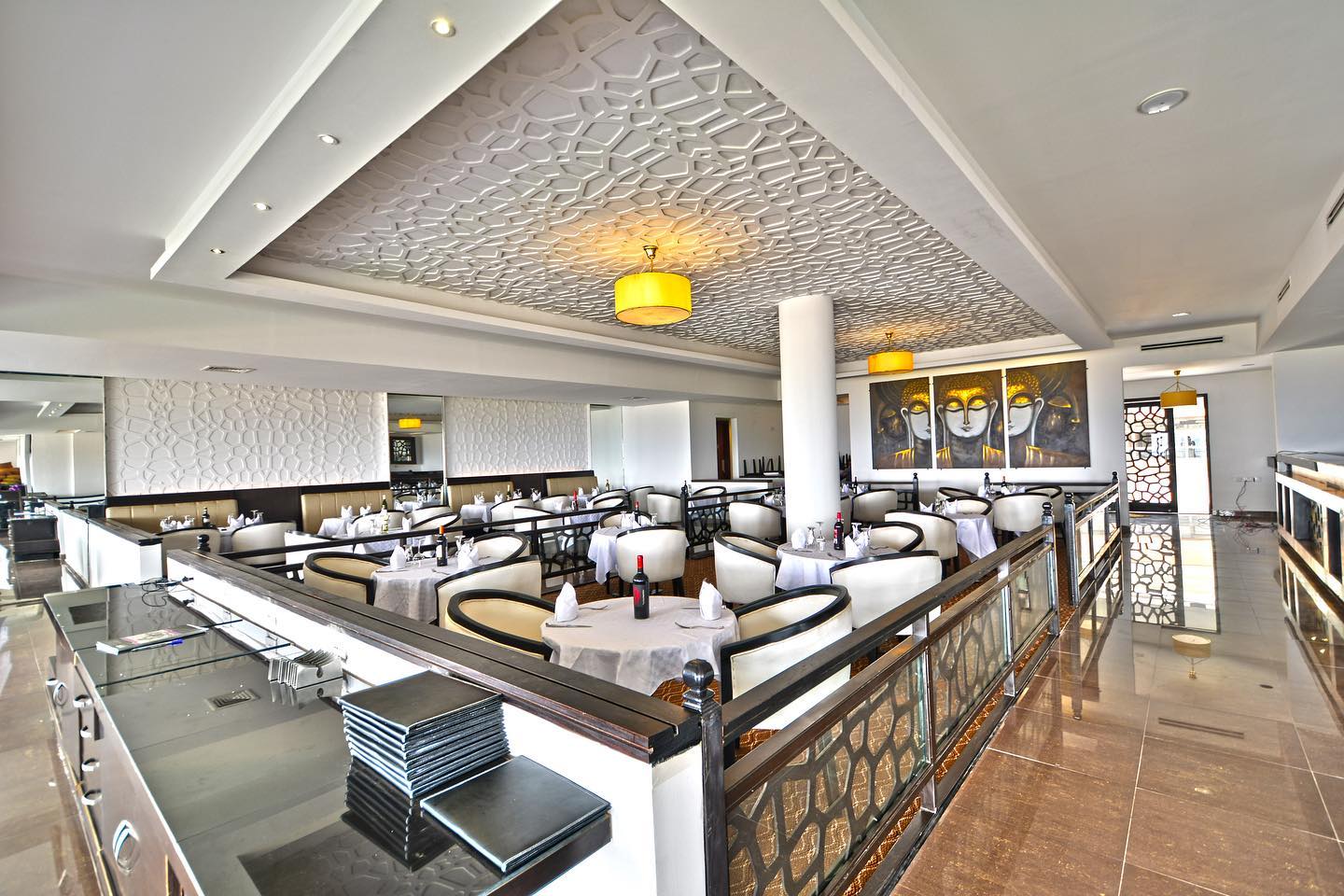 Are you looking for other kinds of venues or any other wedding vendors, just visit our site to explore over 1000+ different vendors anywhere in the country. For wedding planning services write to planner@nyomplanet.com for more information.
Cover Photo: Mestil Hotel