The Nyom Wedding Calculator
This week we want to introduce to you the Nyom Calculator, a wedding planning innovation that is every couple's dream. Just imagine a world where only two things are needed for your wedding day- a wedding budget and a guest list! We are not kidding!

You better not be, Tell me more…
We are glad to. Typically, a couple organizing their wedding will have a long wedding checklist and then hustle for the funds needed to meet everything on there. Nyom Planet says, sort the essentials first which is what this calculator is about!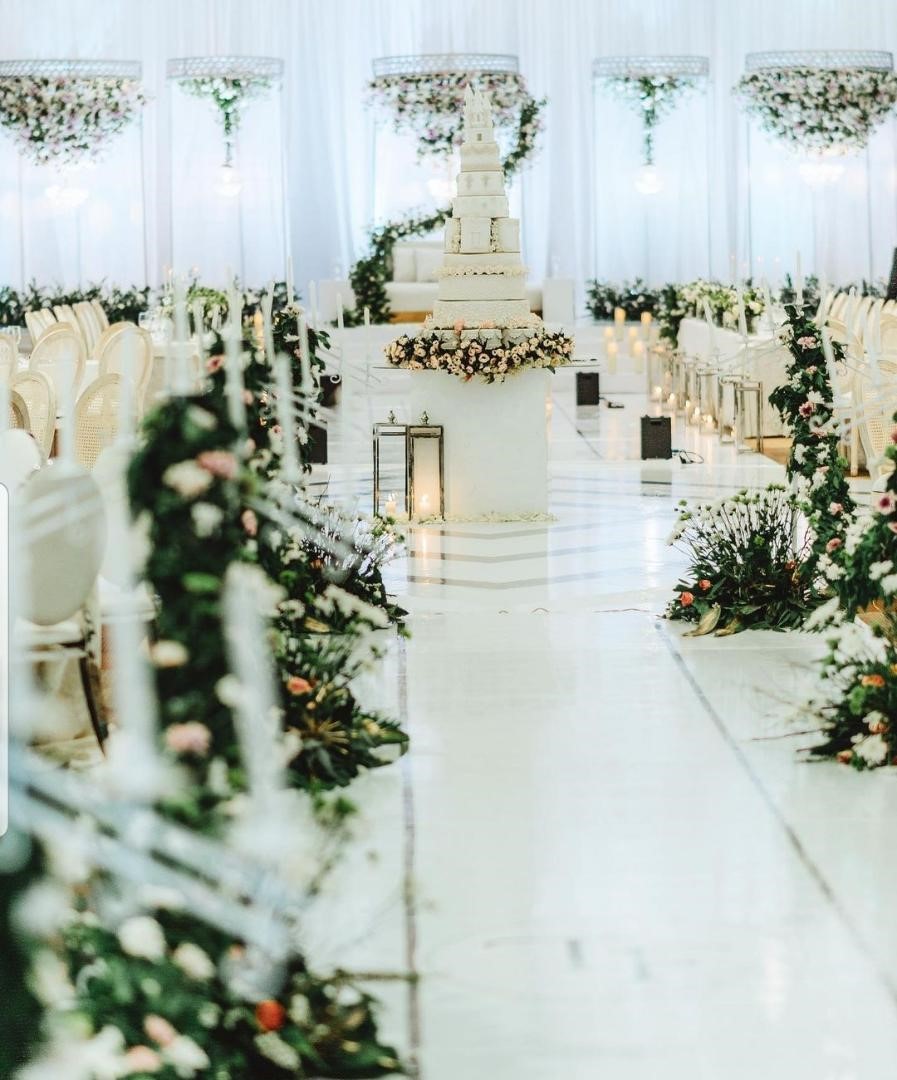 The Nyom calculator considers ten most essential requirements for the wedding day without which we believe your wedding day could easily get messy.
Carefully selected, these ten items cater both for the couple and guests at the most basic level:
a) Salon- for all the makeup and hairdo;
b) Photography- To capture memories for the couple's poses for generations to come;
c) Wedding cars- To move the couple around comfortably on the wedding day;
d) Videography- To keep a lasting memory of motion pictures;
e) Venue: The guests must be hosted to a reception
f) Décor – To furnish the venue in a mood for festivity and celebration.
g) Food- Your guests must be fed or else they will talk...
h) Music and Entertainment- You need both the mood and the first dance.
i) Cake: Just as icing is to a cake so is a wedding cake to a wedding. It's the cherry on top!
j) Emcee: An emcee can make or break your function. Experience has taught us so.
How does it work?
The presumption is that most couples will estimate how much they want to spend in advance or will have an amount saved up for the wedding day.
They will also have a guest number in mind.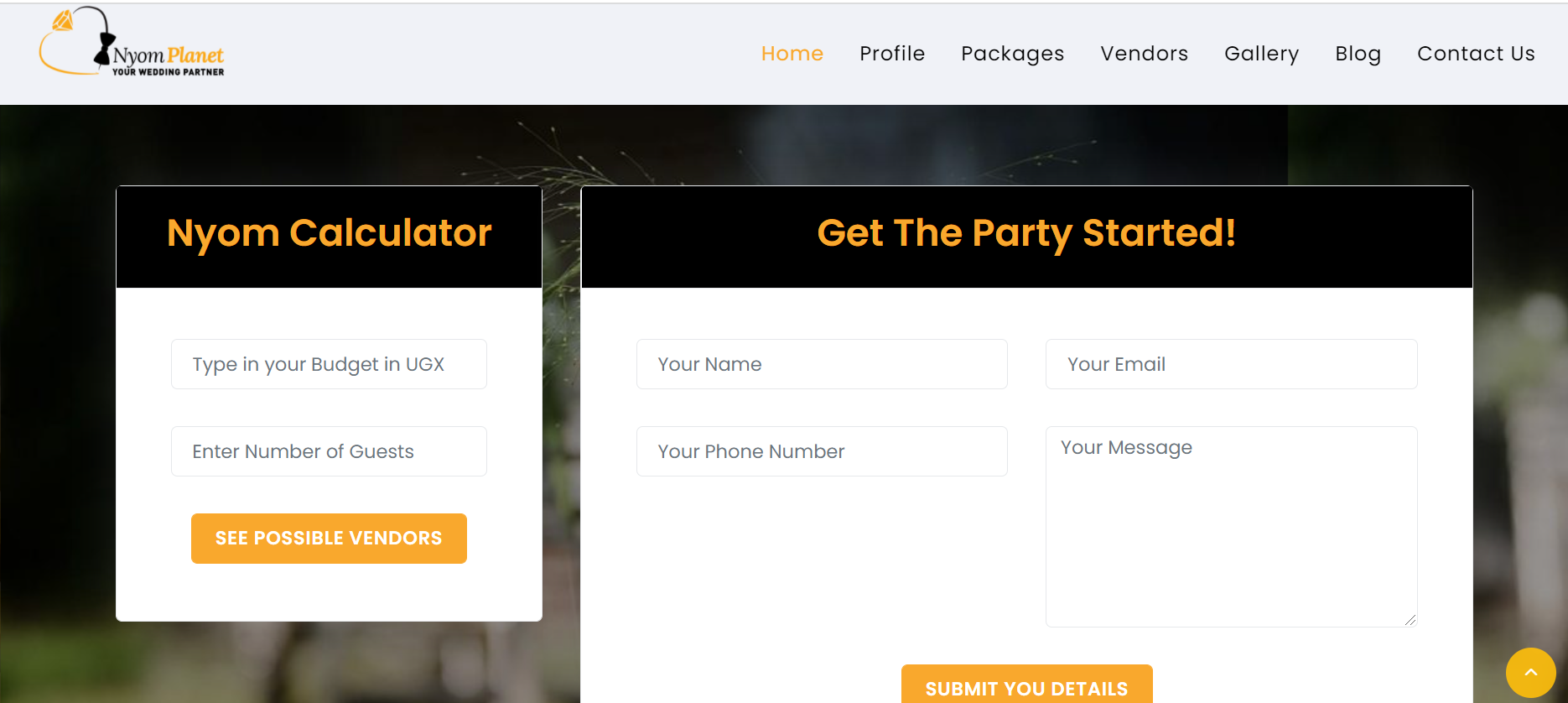 When these two figures are fed into the Nyom Calculator, the calculator will compute and give back a list of vendors that could supply you with the ten services listed above.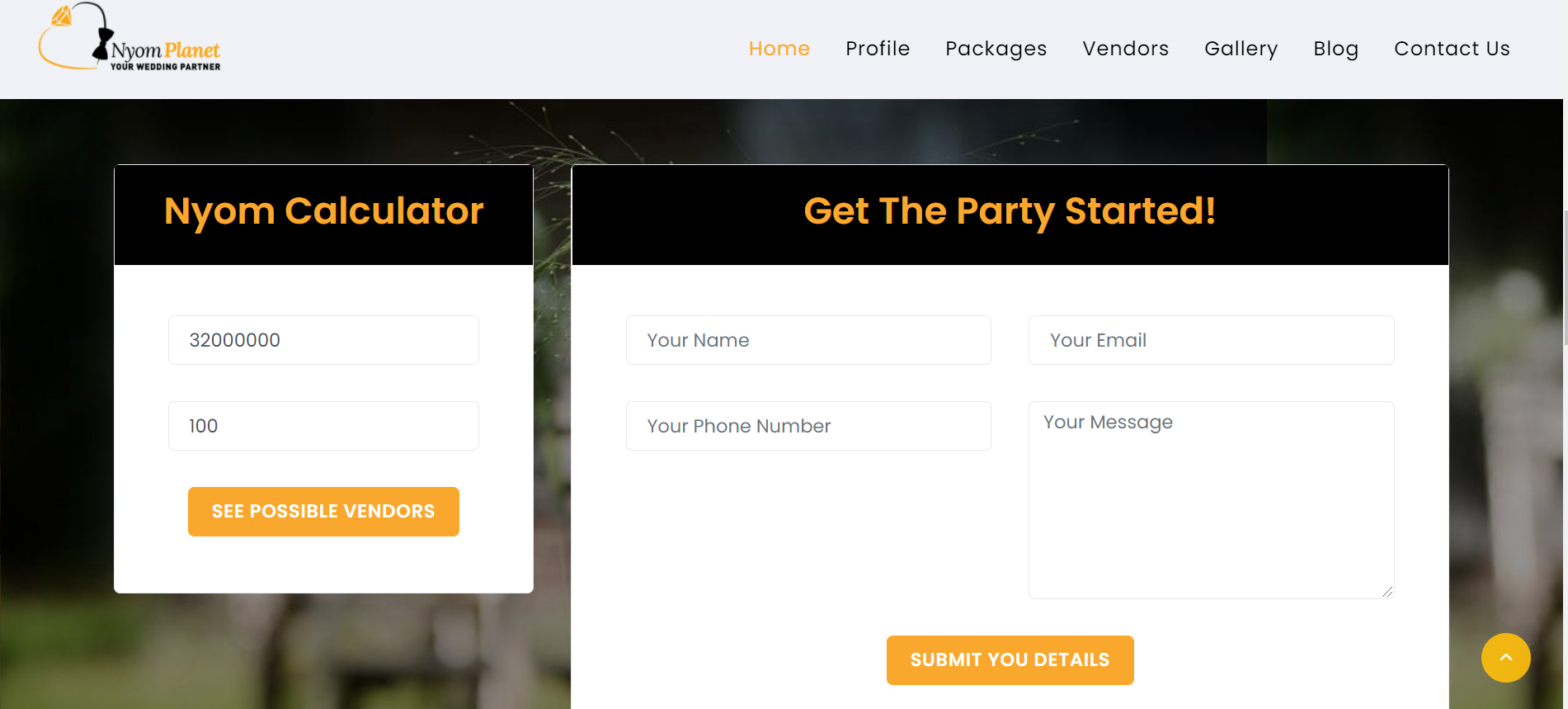 The vendors will keep changing the more you refresh the page but also with the change in budget or guest numbers.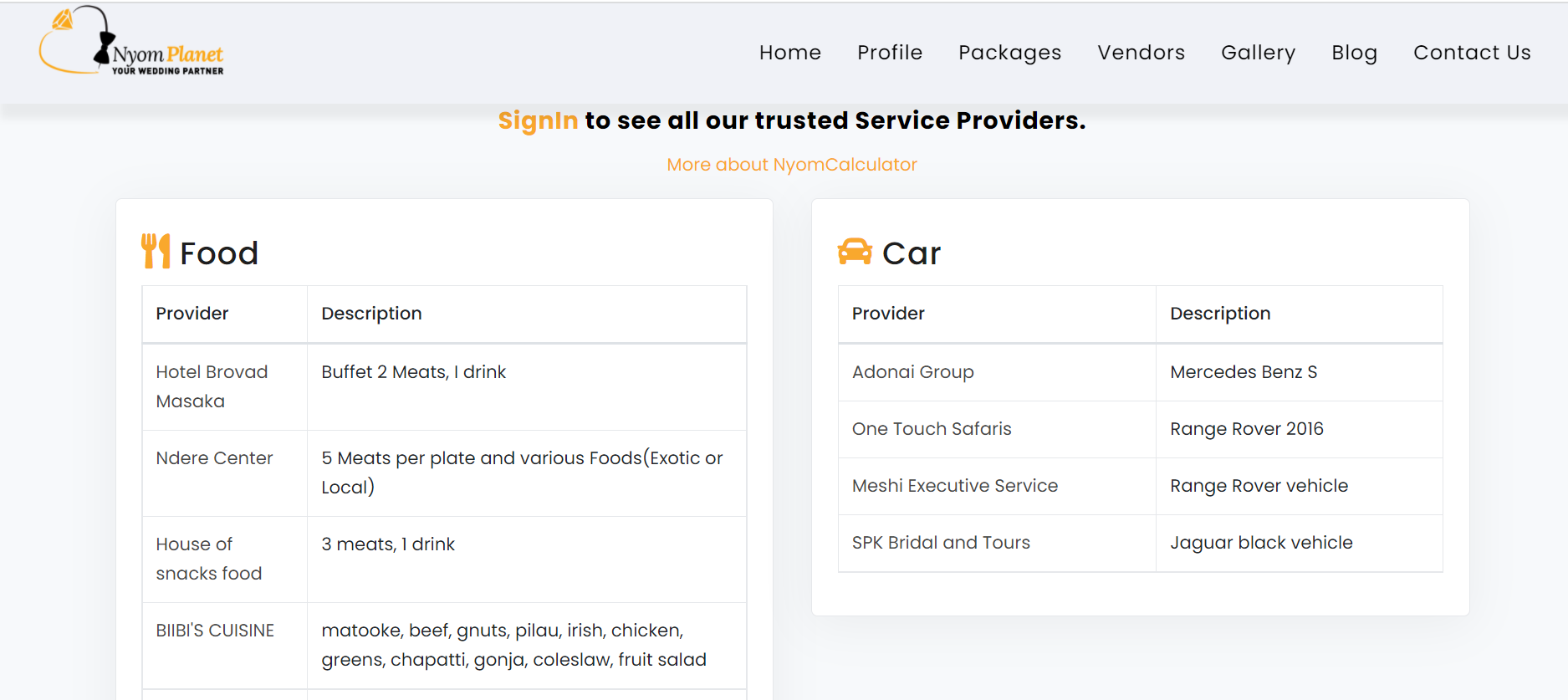 Why is this Useful?
Good question: While most people will have an idea of which wedding vendors they need for specific services, one may not know all the vendors for all the services. Nyom Planet boasts of almost 700 vendors listed and vetted for this specific purpose.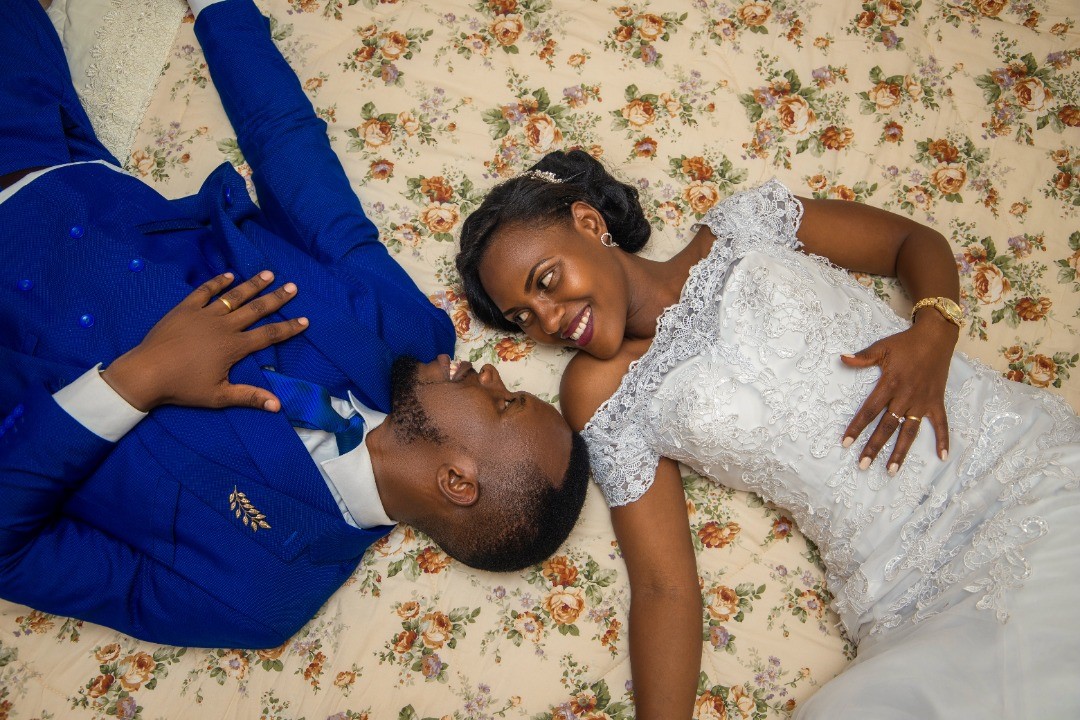 The calculator is therefore useful firstly to identify possible vendors who fit within your budget but even more useful to show you the possibilities if your budget is smaller.
As wedding planners, this is the starting point when Nyom Planet sets out to help couples plan their wedding day. We use the calculator as a starting point for possible vendors to serve you within your budget because all the vendors on there are vetted and trusted service providers.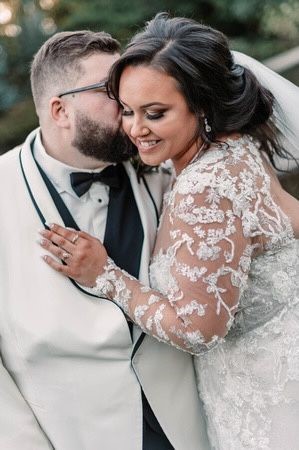 When planned at your pace weddings are serene.
But most importantly it helps you plan your budget at your pace.
When can I use it?
NOW. It's already available here: www.nyomplanet.com . Visit the site and you will be amazed how you can have your wedding with only a guest list and an estimated budget.