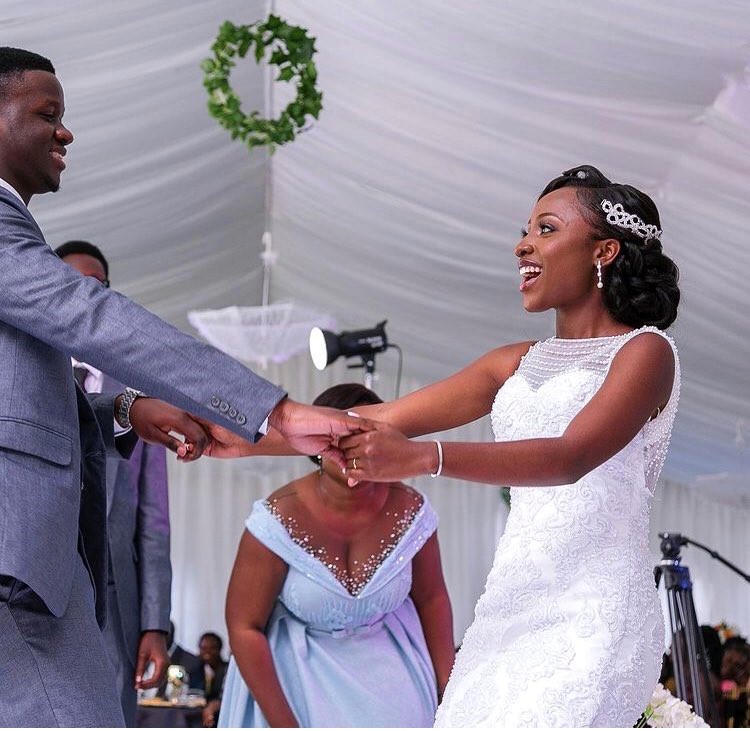 How to surprise your partner on the wedding day
We all love surprises, don't we? So how about surprising your to-be life partner during the wedding day, it can be done during anytime of the wedding day. It's all about spicing up the day and making it extra special for your partner.

Here are a few ideas on how to surprise your mate. Be careful not to go over the top (OTT) rather be creative within the confines of your partner's preferences.
Send them a note
It is quite old school but old is gold! A simple note with a heartfelt message melts the heart. Write something you know your partner will love. You can have it delivered through the bridesmaids or even the wedding planner and the ushers at the wedding.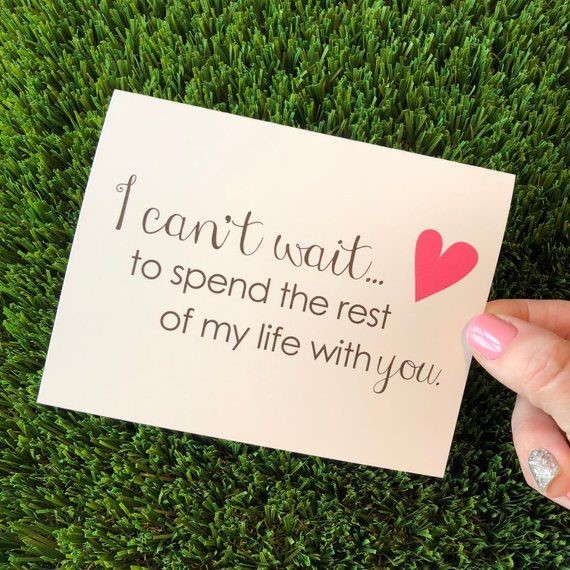 Prepare a wedding journal or scrapbook
This requires a little preparation way before the big day – in fact, you can start any time in your relationship! Keep a journal with you, jot down memorable moments, include pictures of the both of you, fun moments, memorabilia (movie stubs, post-it notes, anything really!).
You can also simply write down all the reasons why you love your partner – it could be small things, like the daily texts they send every morning. And if your partner is one that likes writing you notes you can make a scrapbook out of them and give it to him on that day. This is really romantic!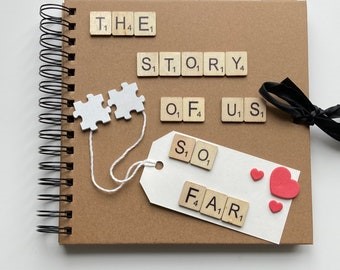 Get Your Rings Engraved
A wonderful way to surprise your almost-wife or husband is to steal those sparkling wedding rings and have them engraved. You can use the date you met or wedding date, your names, "his and hers" – you can get really creative and personal here. Whatever you engrave should bind you together.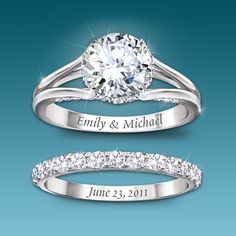 Send a video message
Pre-record a video message and play it during the wedding reception. If your partner is the private kind, send it in the morning before you get to see each other in person – nothing quite beats seeing a loved one's face while he or she's having the wedding day nerves.
It could also include messages from other loved ones.
Plan a surprise performance
It doesn't have to be an all-out dance performance popular as these may be lately. Singing their favourite love song (or yours) is even better. Add a musical instrument to this performance and the stars will come tumbling down. You could also recite a poem and if you trust your dance moves well, bring them to the floor but don't be like Chandler.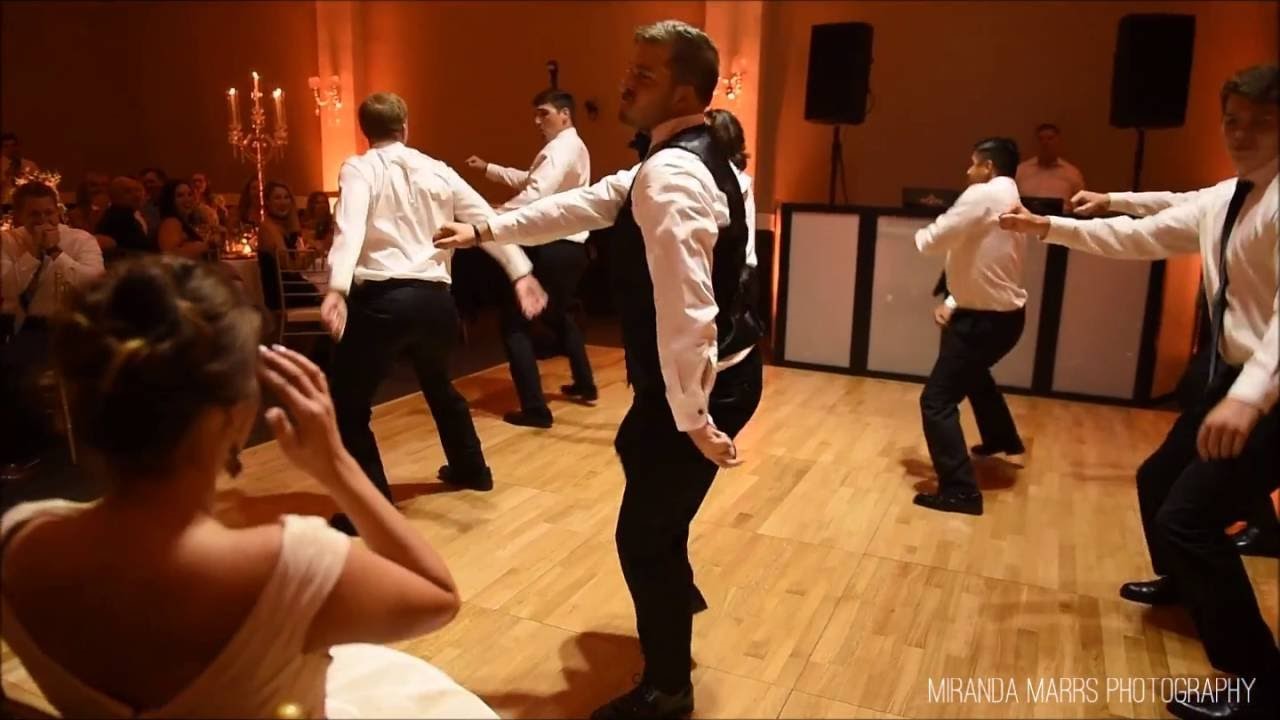 Invite a surprise guest
If your partner wanted someone to attend the wedding but found it difficult to have them, like a distant relative who is miles away, invite them to attend the wedding physically. This earns you points by the way.
Book a band
One wedding lesson we have learnt from years as wedding planners– if your partner has her heart set on something and you can give something up to make it happen, it's almost always worth doing. Book the band your sweetheart loves – it'll be the perfect way to surprise them at the reception.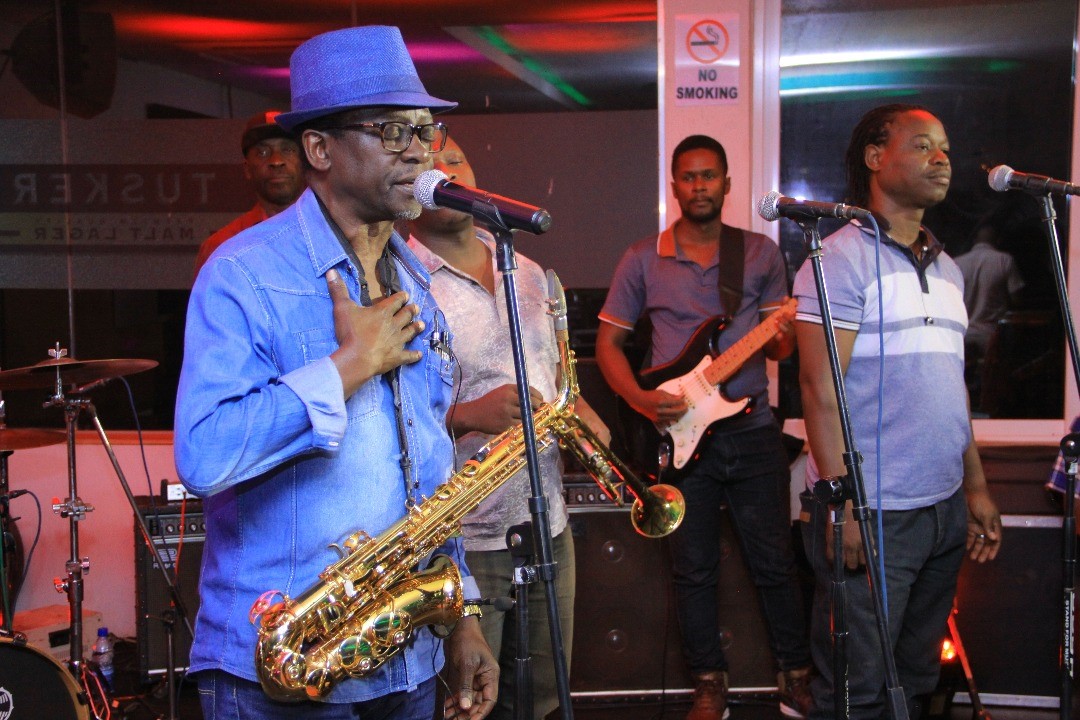 Customize their clothing or accessories
This can be a simple message engraved on a part of their attire like a handkerchief, grooms tie, brides garter or shoes, the message can be handwritten or embroidered, this is simple but a definite tear-jerker.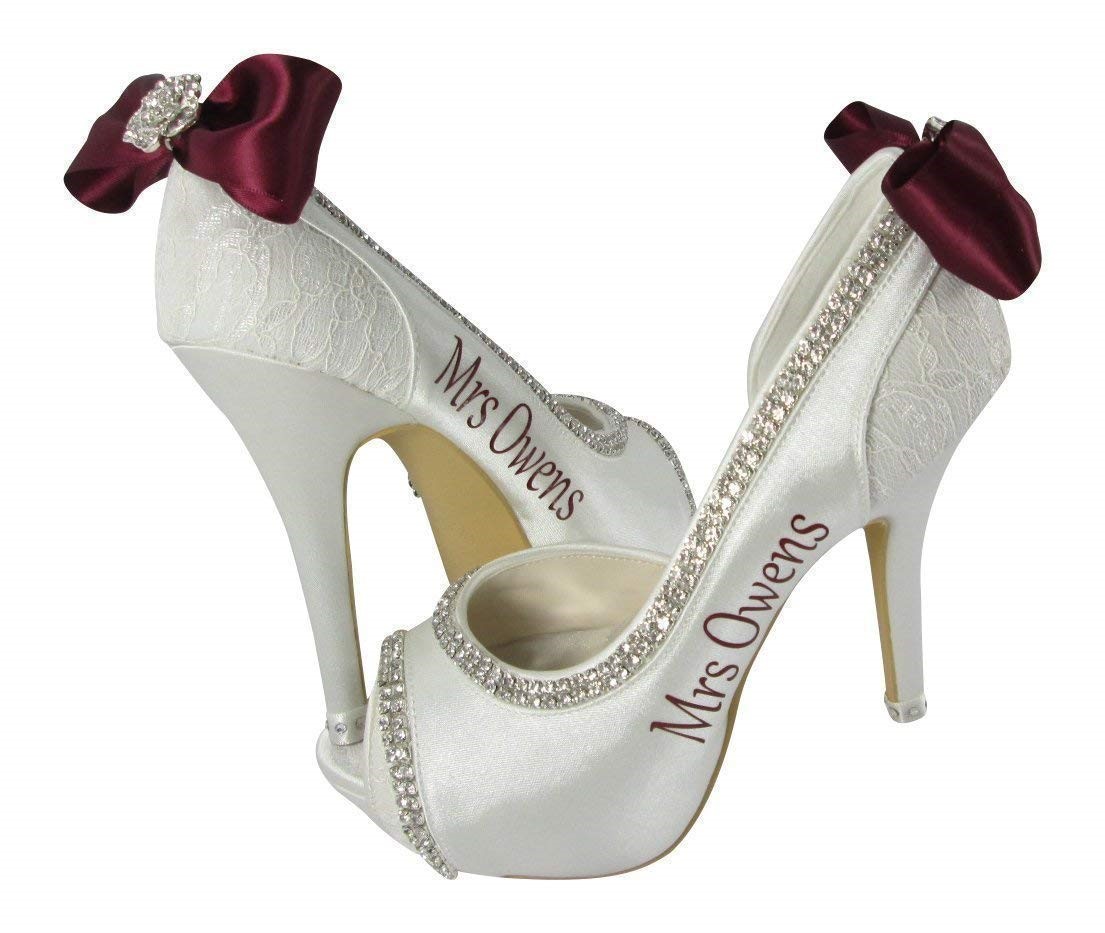 Prepare a slideshow
A walk down memory lane will sure make the day bliss, the slideshow could show different stages in your partner's life - from when they were still young to when you had just met till where you are now. This is always heartwarming. Pro tip: prepare a lot of tissue because tears will have to flow.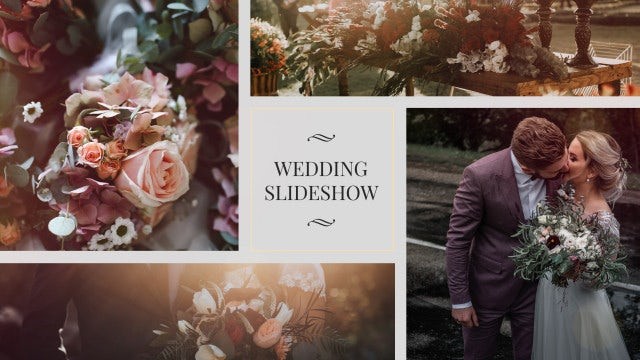 Invite their most loved celebrities
If your partner loves a particular celebrity (such as artists or comedians), invite them to perform on the wedding. If not to perform then let them grace the ceremony as special guests. This wedding memory will forever be etched in your partner's mind.
Say your vows differently
You can sing them if you are a singing sensation, a rapper could rap them or even still recite them like a poet. Be creative and skip the ordinary pattern. Make the vows fun.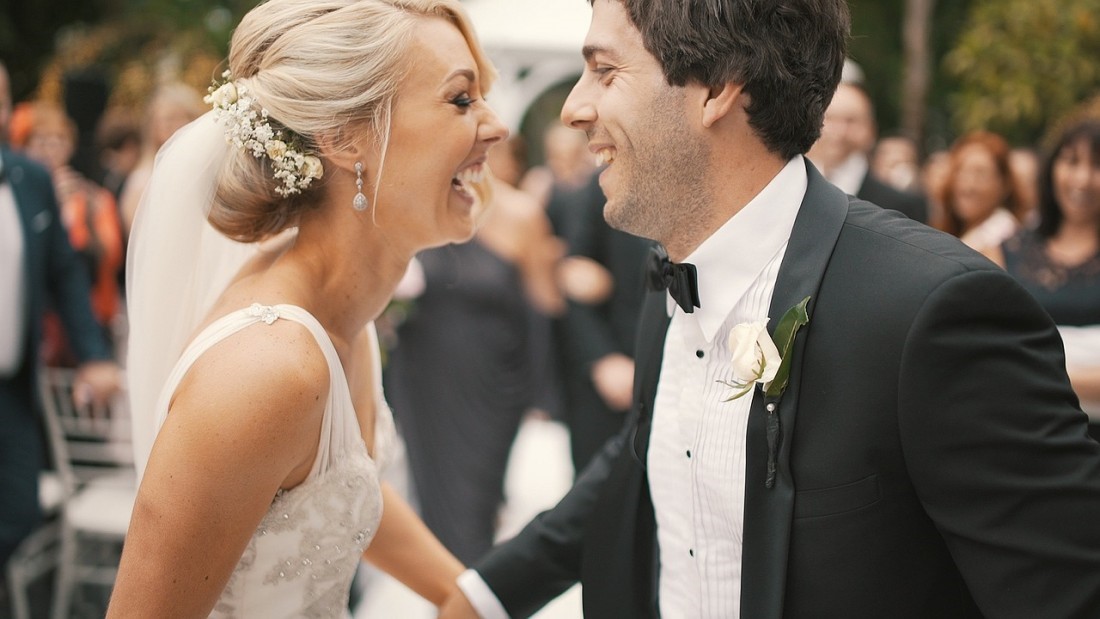 Use flash cards
You can use your entourage to flash cards before the bride comes in, like the bridesmaids' flashing cards with" here comes your hot wife." Imagine the look on her face.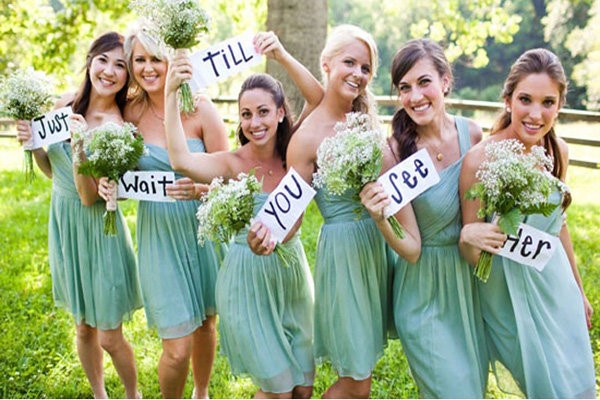 Plan a groom cake
If your partner had wanted something a little quirky when it came to the wedding cake but it didn't quite fit the wedding theme, surprise him with a cake of his own.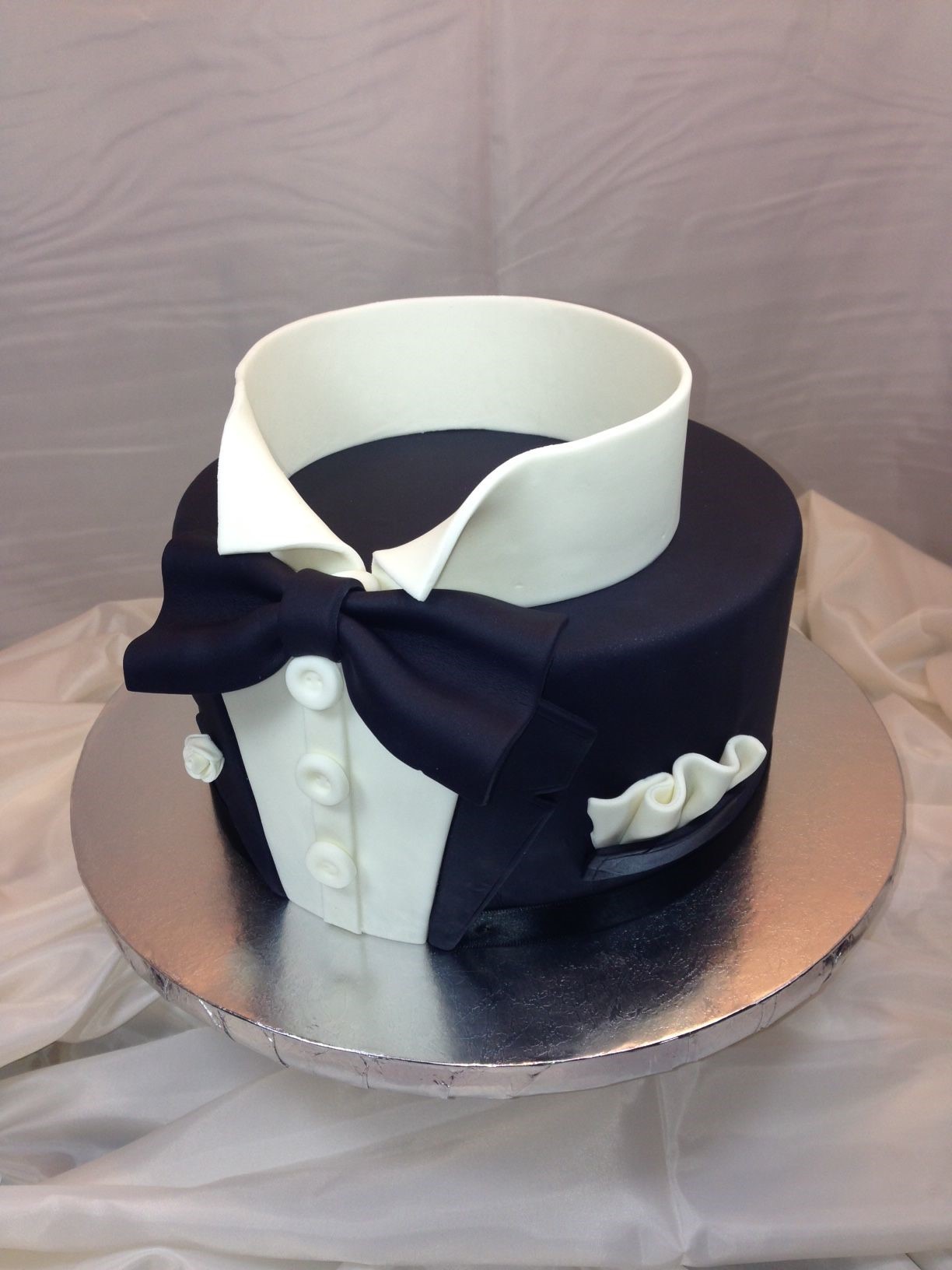 Accessorize their outfit
If your spouse-to-be doesn't already have one, get an accessory that would go with their wedding day outfits. If you're worried it wouldn't match, opt for something small, discreet and fail-proof, like crystal studs or an elegant brooch for the bride, and cufflinks or lapel pin for the groom.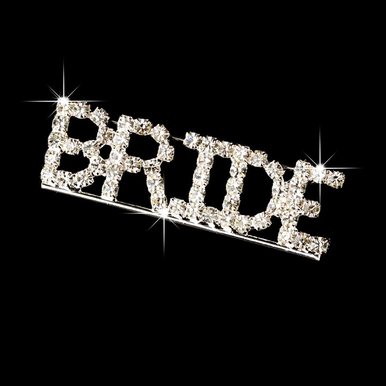 Plan a holiday
If you weren't able to plan for honeymoon, a holiday after the wedding will do them good but this needs prior planning to book air tickets if you're flying away and also getting leave from work and from his workplace too. Present this surprise gift on the wedding night.
Personalize your manicure
With nail art trending, you can't just have ordinary manicure. Personalize your manicure with a message on your ring finger! It could say 'Mrs.' and your new married name, 'I do', or even 'I love you' so your partner will see it as they slip your wedding ring on to your finger.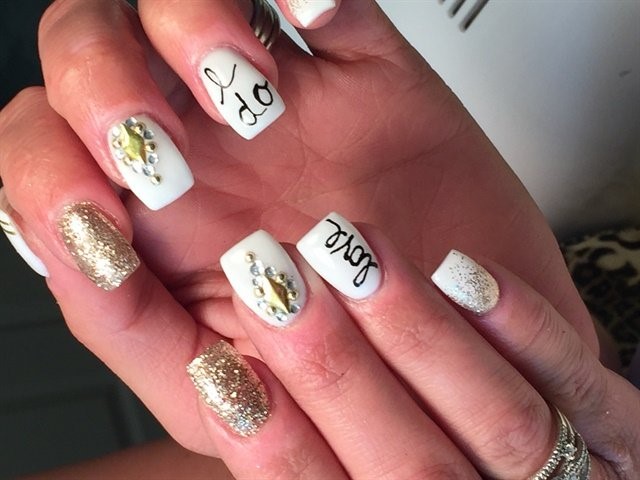 Remember you don't want your surprise to go wrong so just do it right and don't over exaggerate it….
Good luck surprising your loved one. And if you get stuck between choosing what is best you can always consider consulting a wedding planner.
Cover credit: Twitter