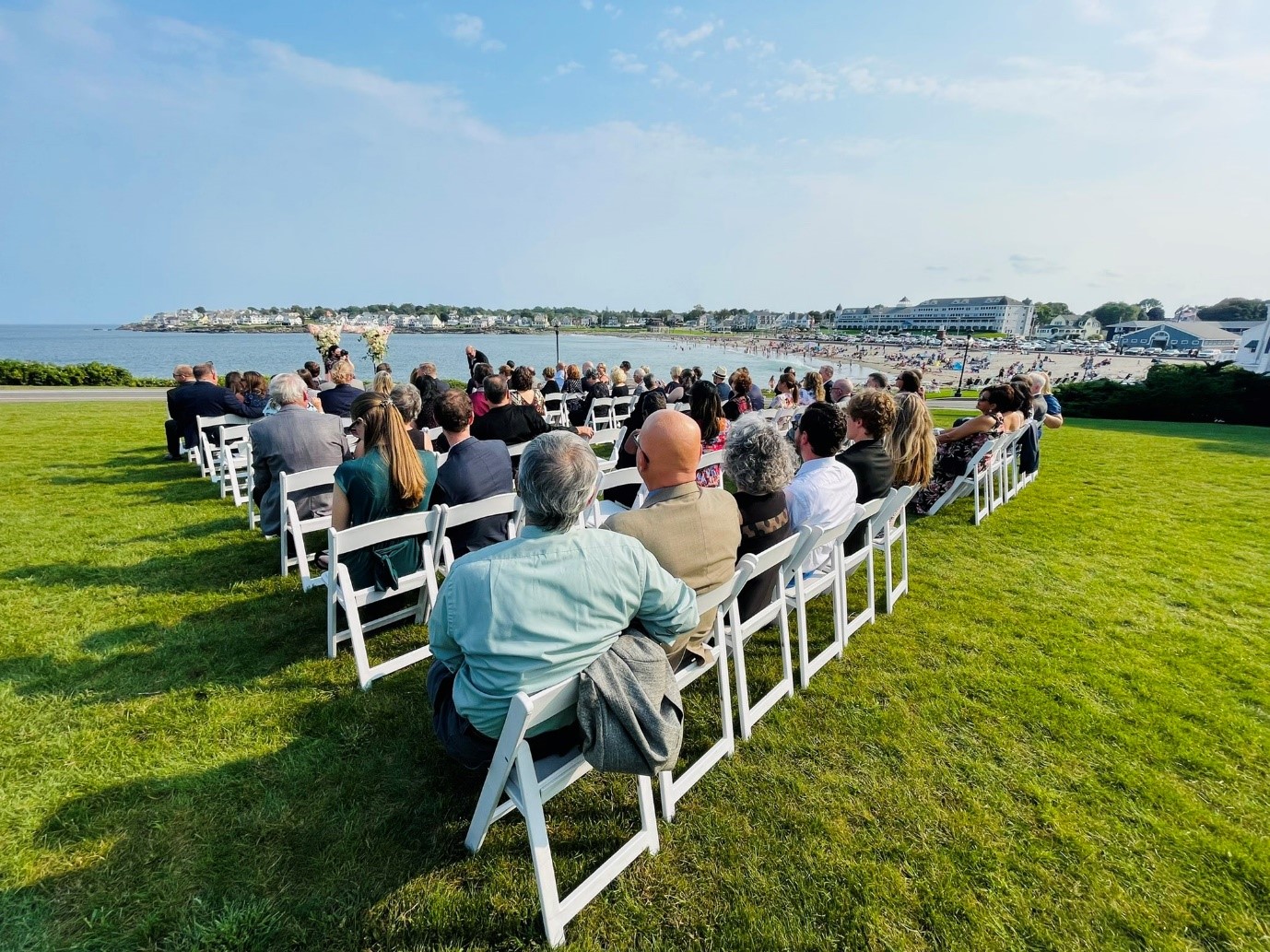 Top Wedding Themes to consider for your wedding
Every couple dreams of putting together an amazing occasion to mark their union but so many do it quite haphazardly. A good wedding planner should be the starting point while a wedding theme should be close second. A theme will guide other aspects of the wedding starting with the color scheme, outfits and will weave together all the other details about the wedding. Today, we bring you a list of wedding themes from which to select for your big day. Every theme has its own nuances as you will discover.
1. ROMANTIC THEME;
This theme is characterized by soft hues, delicate lighting and plenty of florals. It is also made up of pastels, hanging lights and scented candles.
ROMANTIC (PASTEL)
Romantic theme colors usually belong to the pale family which have high value and very low saturation. The soothing shades including lavender, baby pink, peach, baby blue, mauve among others. They give off a very clean look and can easily be combined with white.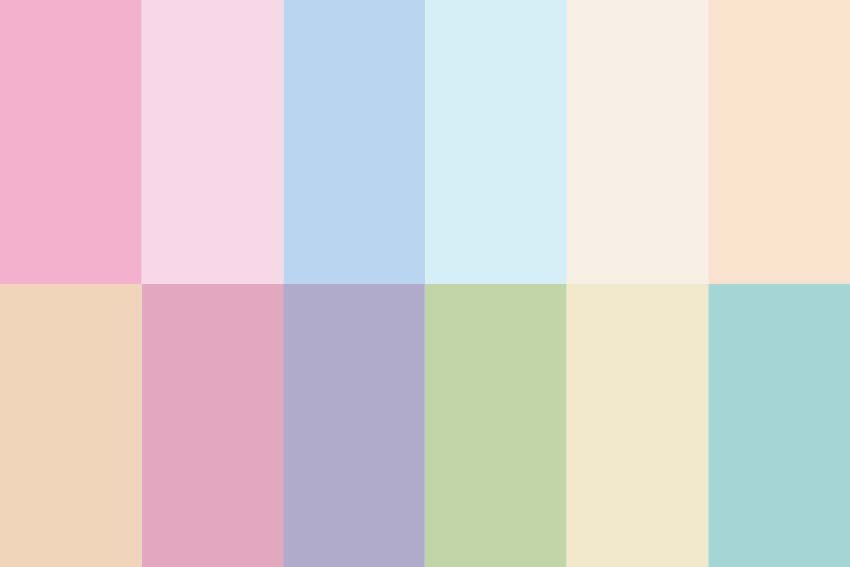 Décor under this theme will usually look very posh if done by a good decorator and will definitely leave an impression.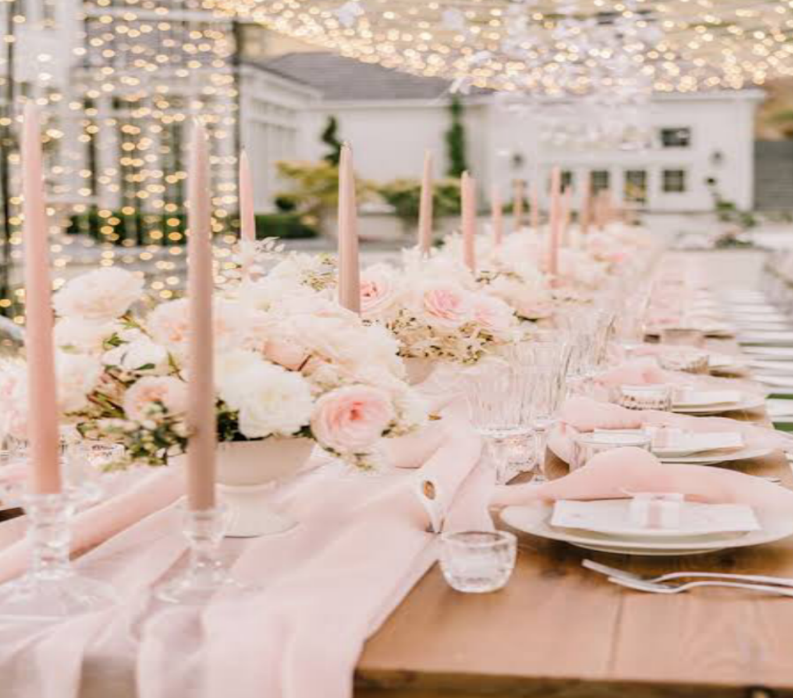 A bride in a sparkling white wedding dress can incorporate pastels into the dressing by having her entourage dress in pastel shades.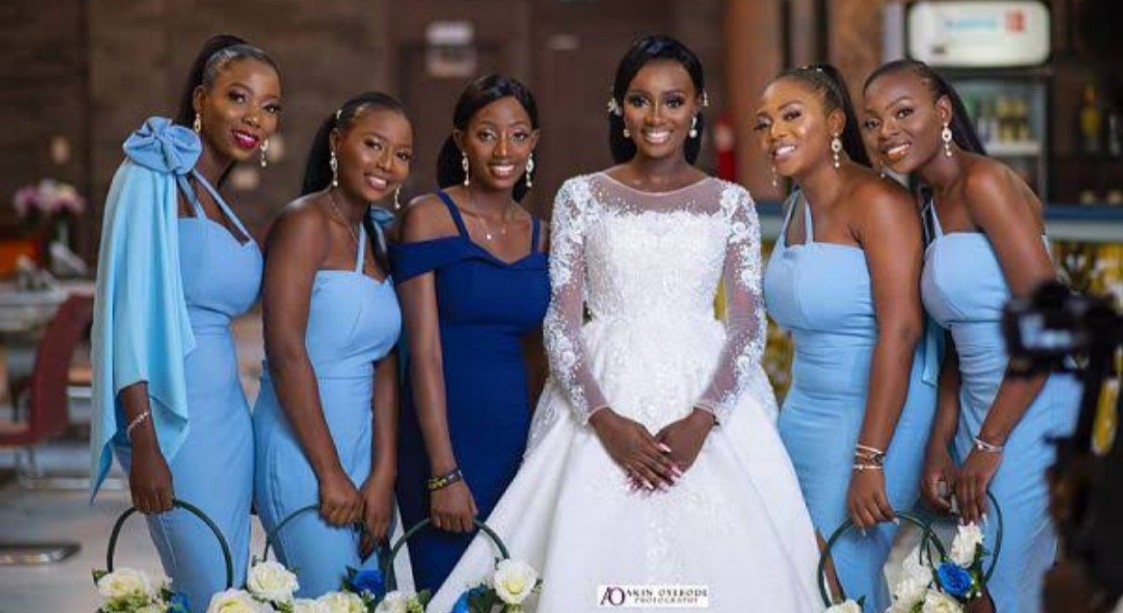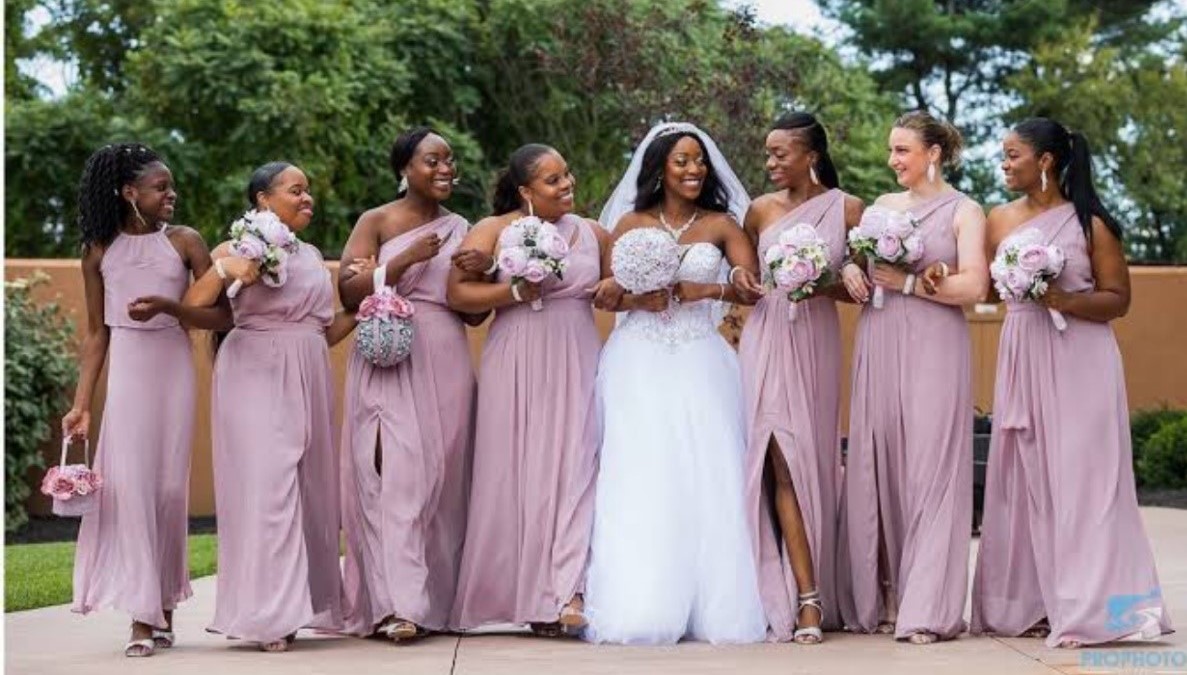 ROMANTIC (FLORAL)

Floral shades of color for both décor and dressing can also make for a good romantic theme. Rich color, a bit of extravagance, some candles with rich pieces like hanging chandeliers when put together well give off a romantic aura. This theme is universal in color because flowers come in all shades; deep, bright and pale. The venue can either be outdoor or indoor according to preference. The couple should opt for a good decorator with a wide source for numerous key master pieces that will give the floral outlook.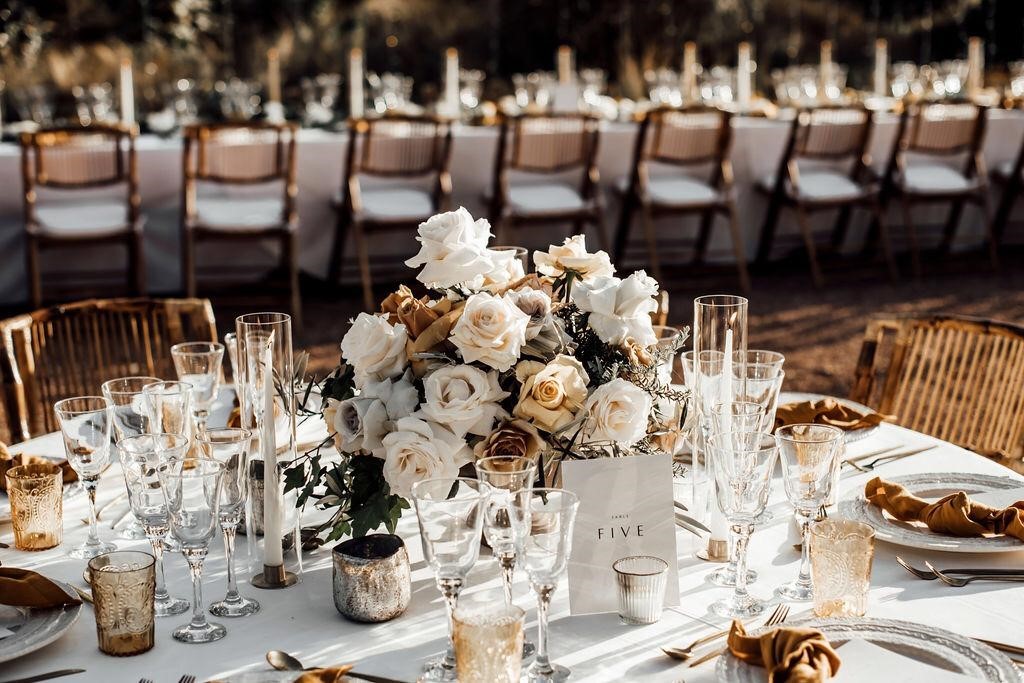 Incorporating the floral theme into dressing calls for using deep and bold colors like red, maroon, royal blue for dressing the entourage along with deep colored flowers like red roses.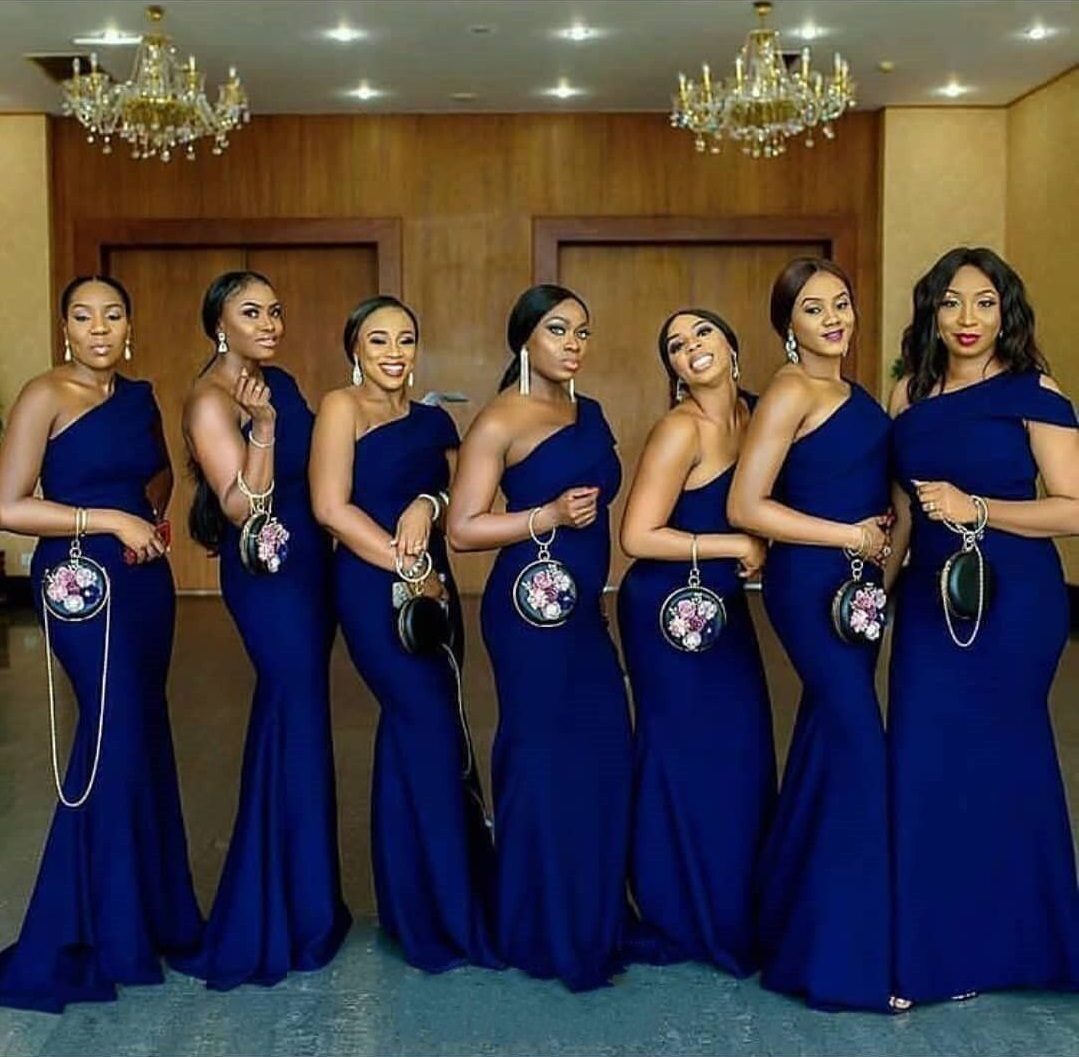 2. SNOW THEME
This theme is put together to give a winter, snow and ice aura. The theme is divided into two; ice and snow (winter) look. It is very luxurious because it calls for a lot of sparkle, crystals, master pieces, rich cloth materials like satin and sequin in order to put it together. An excellent team of decorators should be in place and the venue here is mainly indoors to put together an all- white look.
Snow (winter): This is characterized by an all-white look where white flowers are used along with all- white furniture pieces to give off a winter look.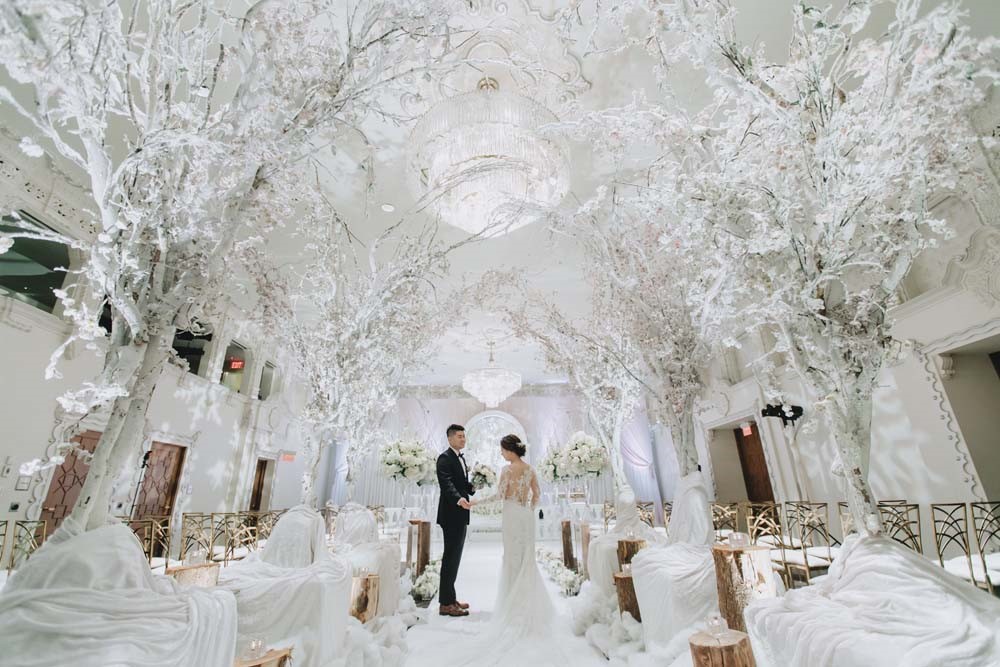 The bride will opt for a pure white gown and the entourage colors close to white, pastels and neutral colors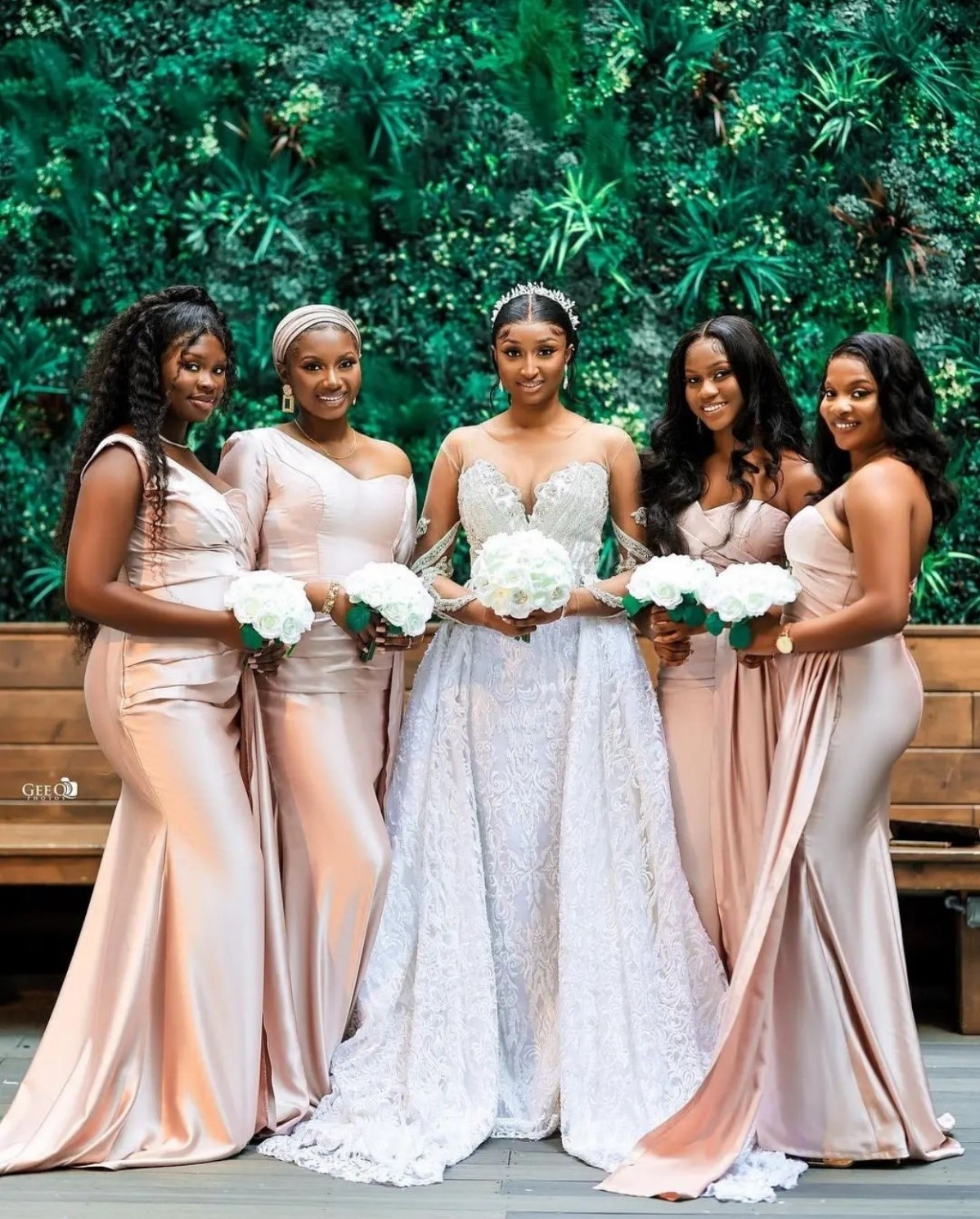 SNOW (ICE)
The ice look is crystal-themed where glass, crystals, silver tones, greys and ivory are used. White flowers are used along with silver pieces like furniture, glass ware and key lighting to reflect on glass and silver.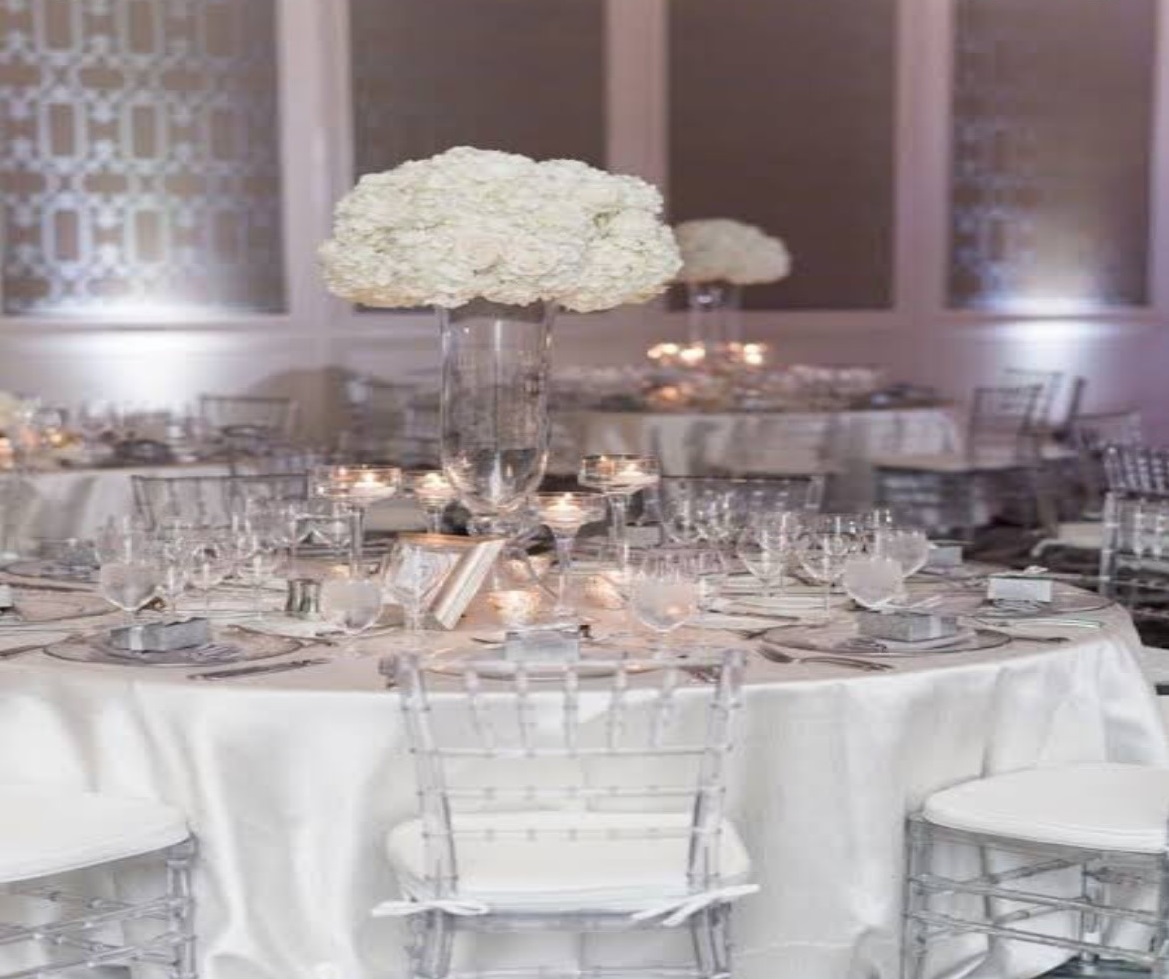 The bridal gown in this case will usually be covered in crystal and heavily embellished while the entourage will wear deeper and darker colors in the silver family for example grey and black in rich cloth textures like silk and satin to match the heavy crystal and icy look of the bride.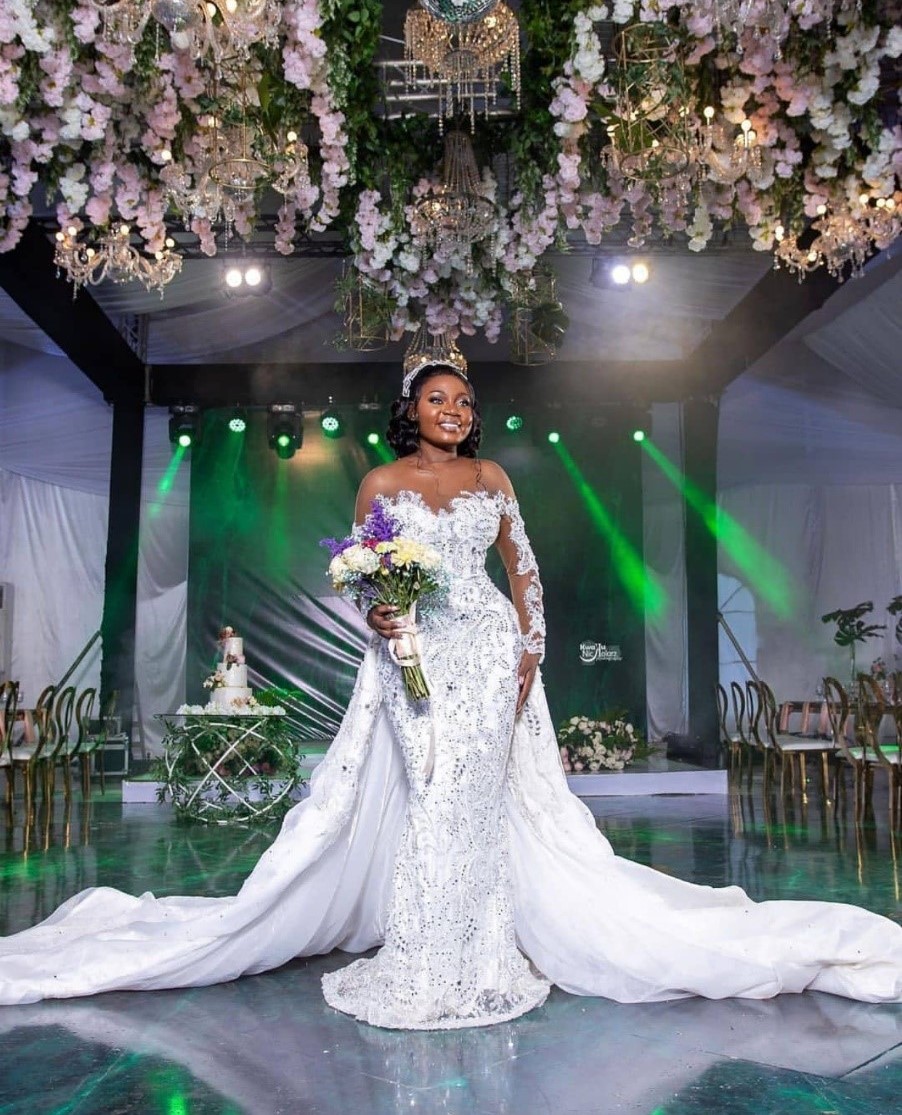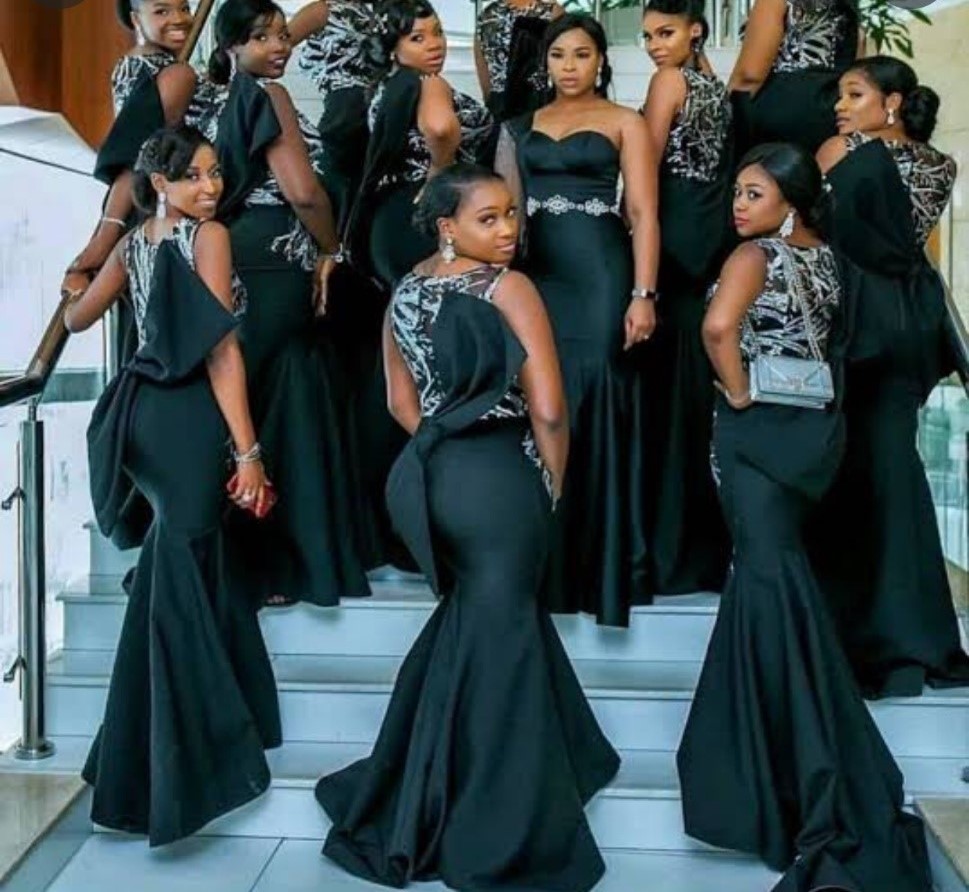 3. TRADITIONAL THEME
This theme is for couples who cherish their heritage and culture. The preferred venue in this case is usually outdoor. It incorporates prints, patterns, craft pieces into both the décor and dresscode.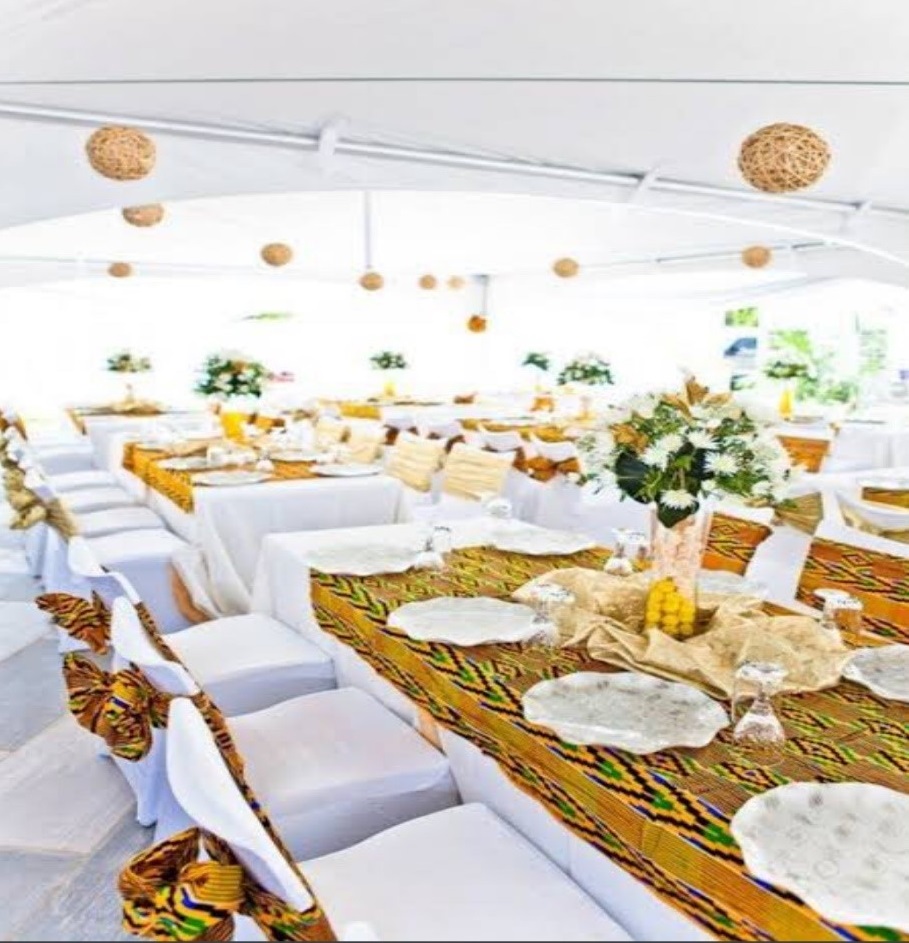 The dressing in this case should incorporate print and patterns and more culturally rich pieces like the Ankara and kitenge prints. In this case the dresses are mostly custom made to the requirement at hand.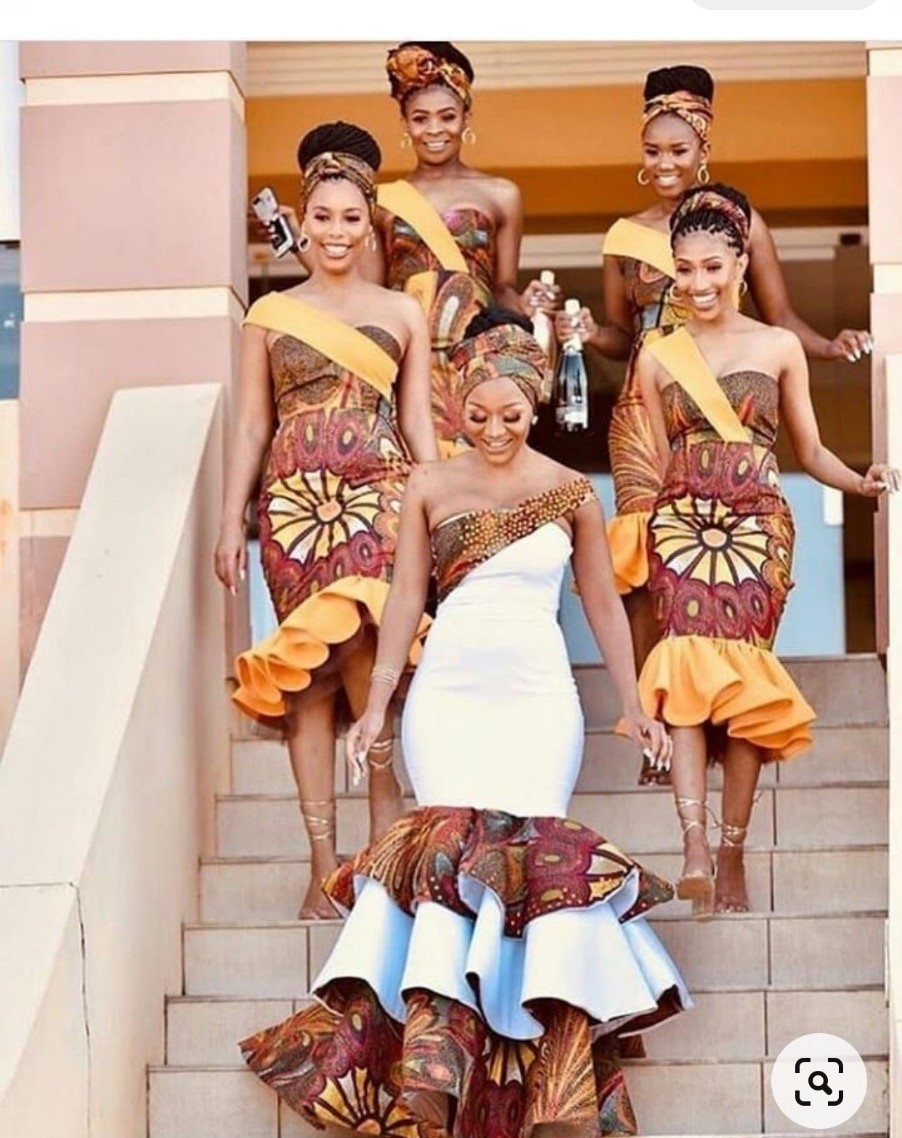 4. BOHEMIAN (BOHO) THEME
This is an unconventional theme and it should embed the couple's personal style but remain carefree. It is mainly for the free spirited and boho kind of people that are very open minded and want their wedding to portray their own personal styles.
Décor should be made up of personal pieces like decorative pillows and photography pieces. These could be childhood photographs or photoshoots taken by the couple. An outdoor venue in this case is ideal and it requires a wedding planner to incorporate personal pieces from the couple without looking like a circus.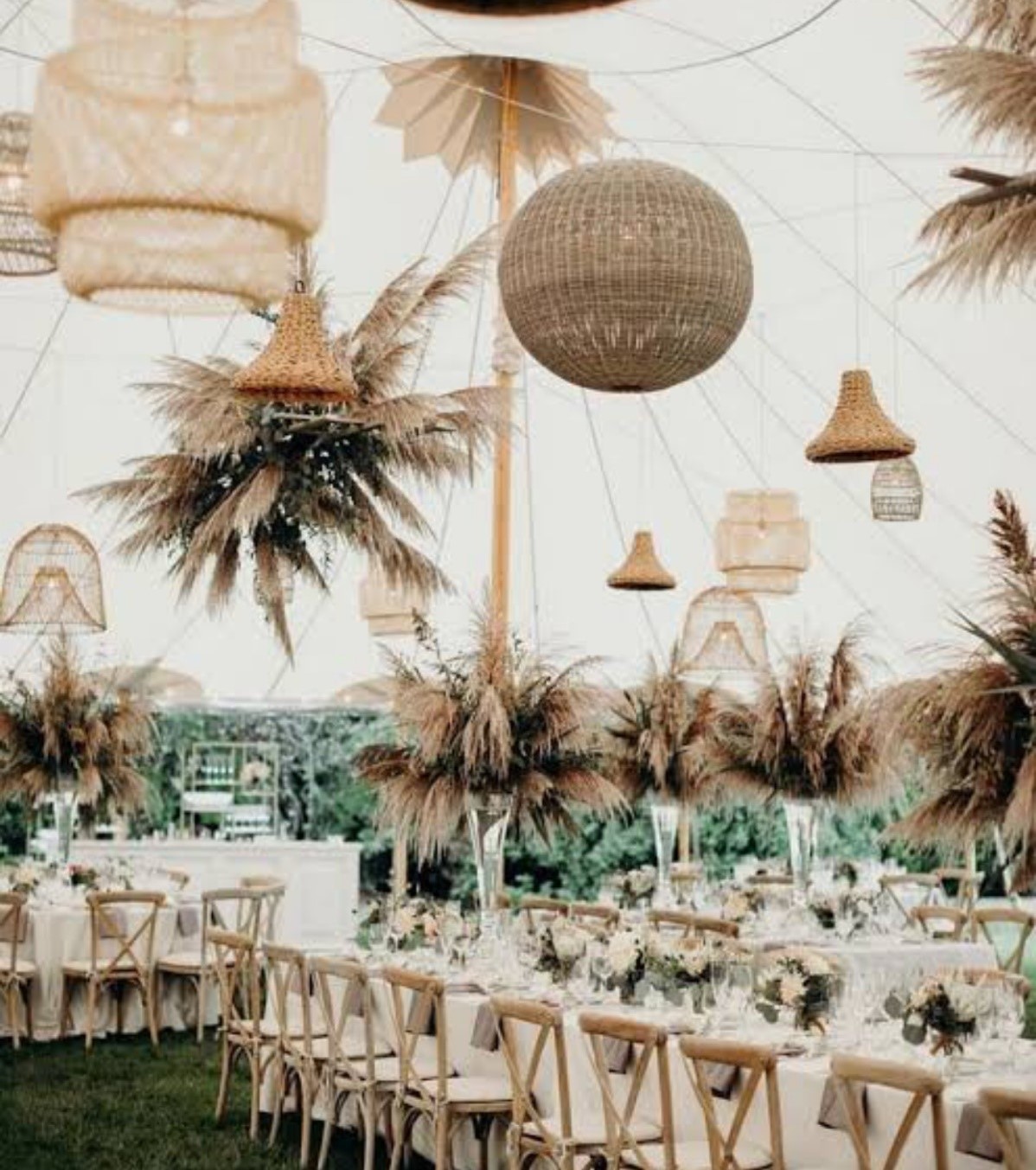 Made up of brown and neutral colors. This is a good option for intimate wedding of few guests and lovers of nature. The bride and entourage will dress up in pieces that portray personal style.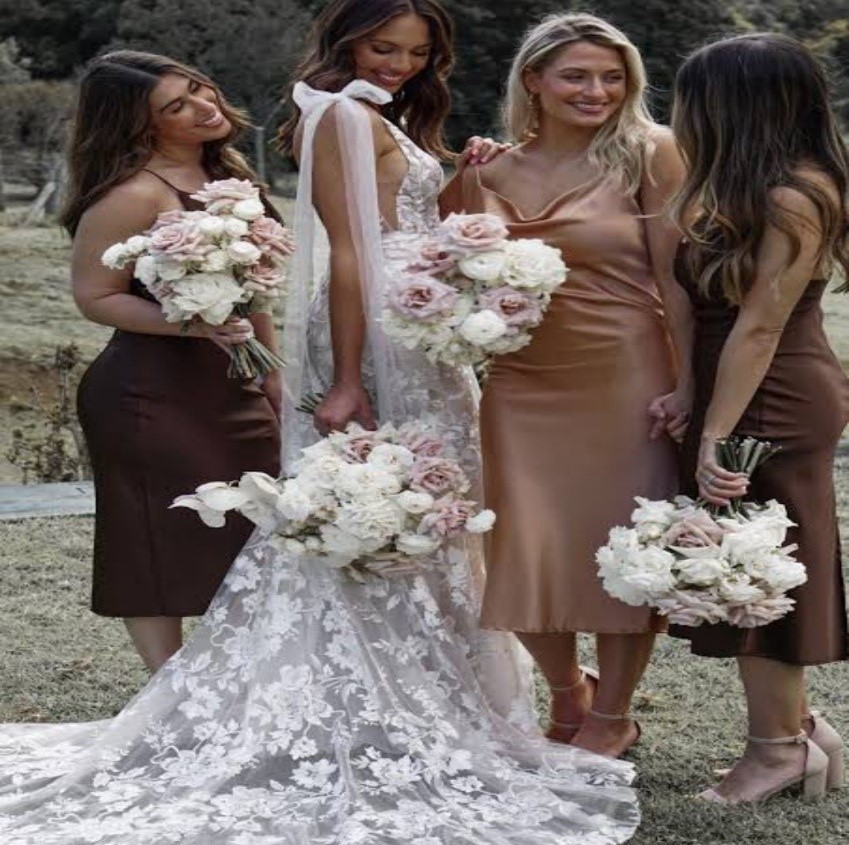 5. TROPICAL THEME
These are also termed as beach weddings and they are mostly done outdoor or at the beach. They must have nature to them, green foliage, fruits, flowers, the water and the sand. Colors of nature are used here for example green, blue, yellow and white.
The décor in this case must imitate the tropics with a lot of green, water (pool side) or lake side so this calls for outdoor.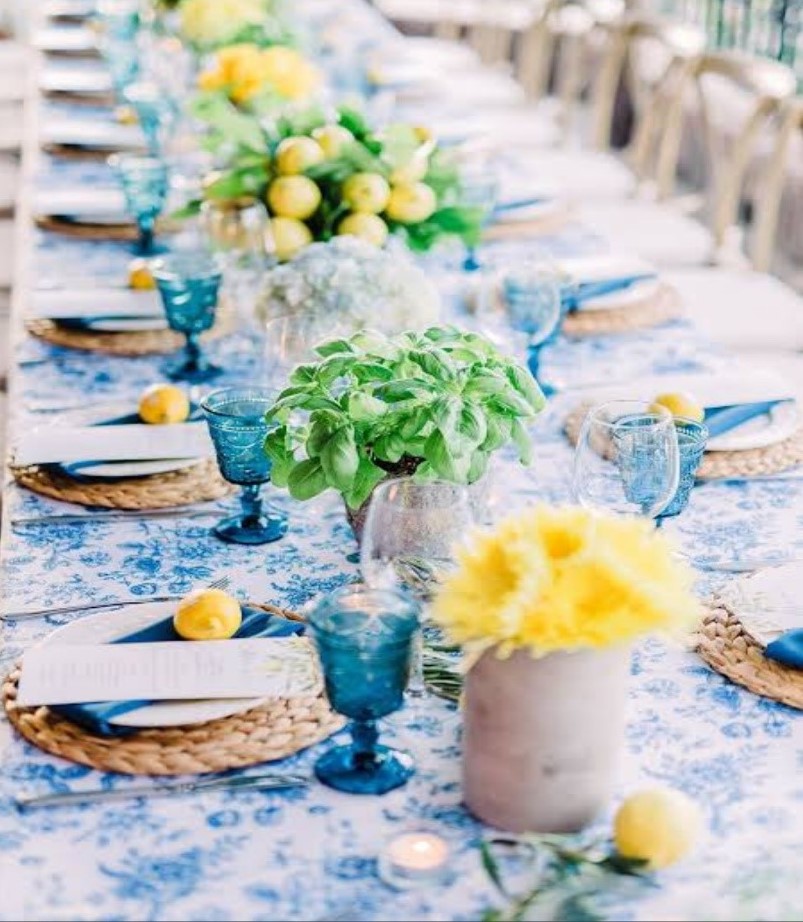 The bridal entourage can opt for floral outfits and bright splashes of color as the bride and groom wear white linen and other breathable material to ease movement on the sand.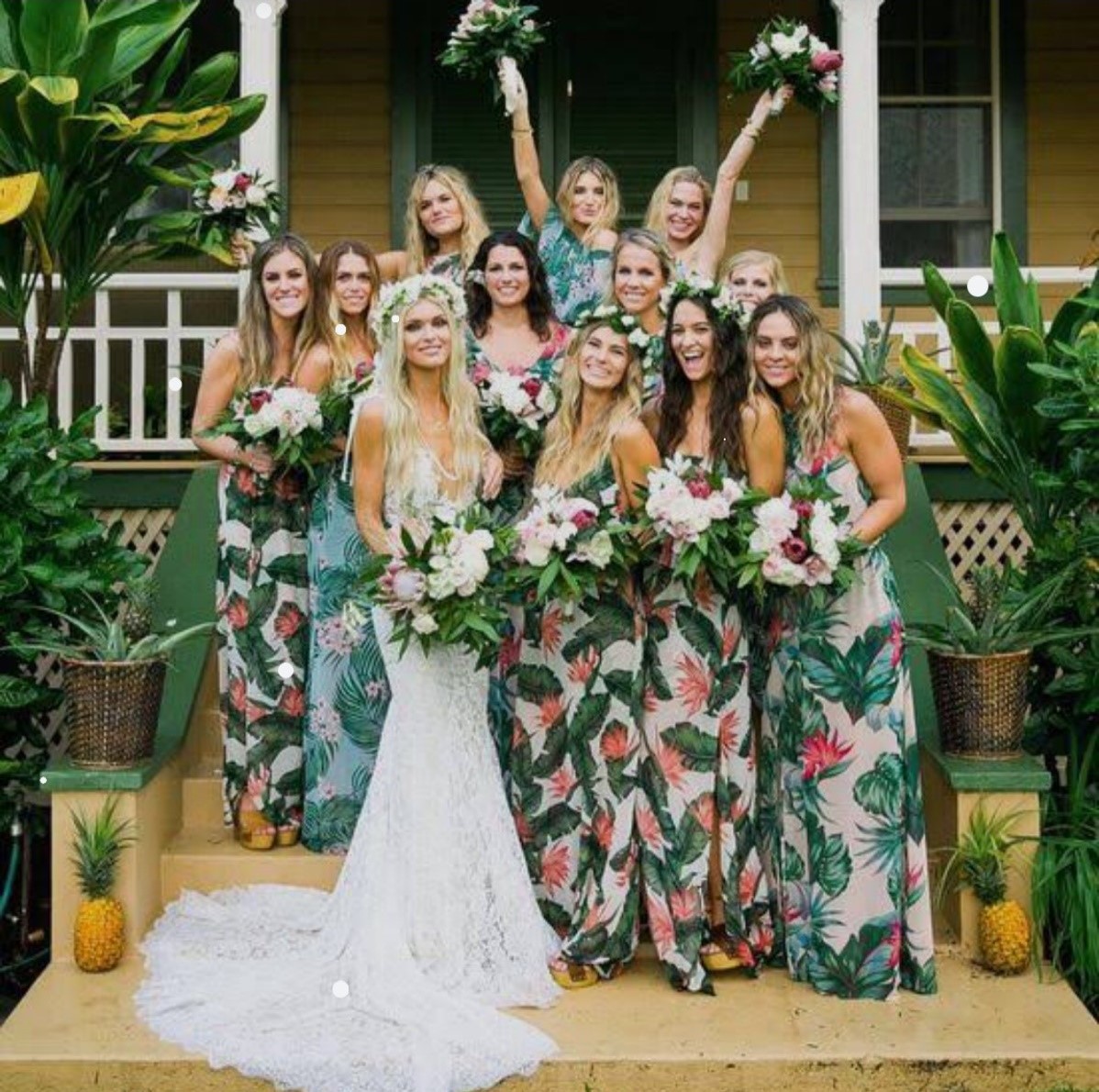 Join us next time as we examine how to select your wedding jewelry to much your theme.