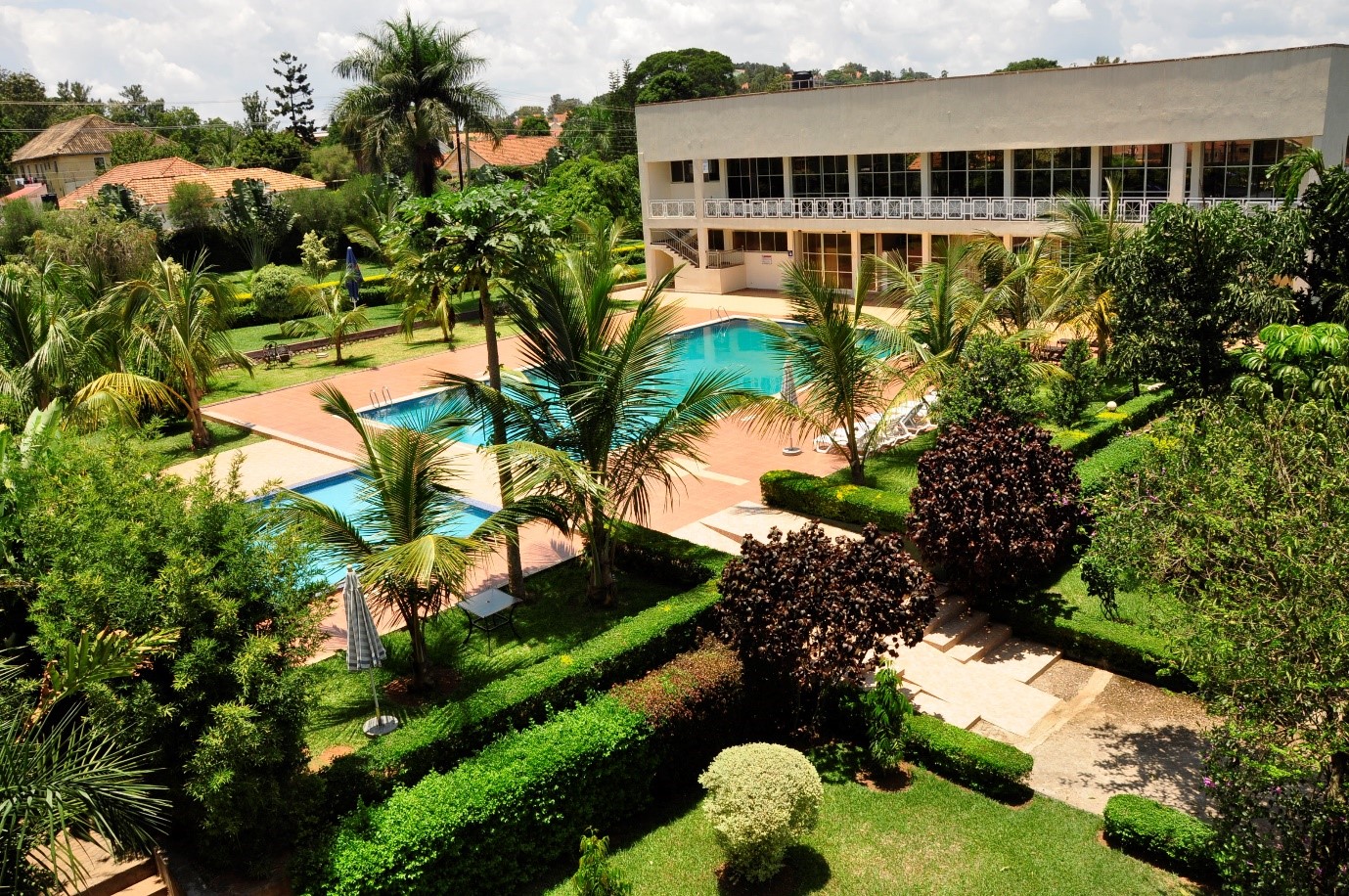 Top 7 Hotels for a wedding reception in Masaka
Masaka is one of Uganda's historical towns most famous for being the capital of Buganda Kingdom in the pre-colonial days, the city was recently given official city status by the Central government. It has since become a hive of activity as different businesses strive to set up.
We sent out one of our snoops to this new city to shop for wedding venues especially the top hotels that could host couples and their wedding guests. Here is what we discovered.
Golf Lane Hotel
One of the older hotels in Masaka, Golf Lane Hotel is located on top of Masaka Hill, just a few meters outside Masaka referral hospital. Its gardens can host up to 500 guests while its two halls could accommodate 100 and 300 guests respectively.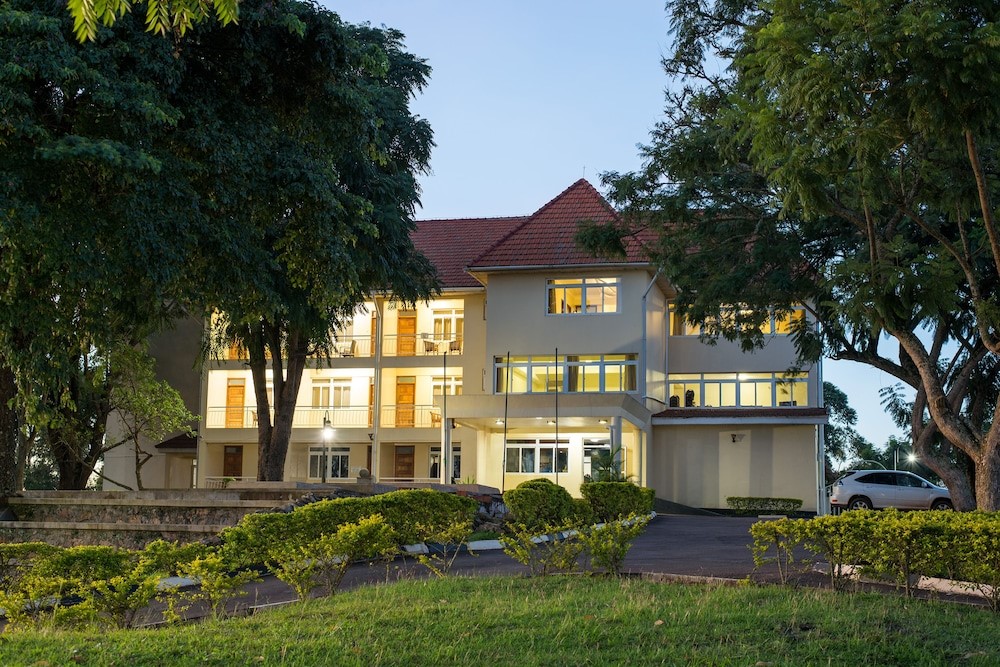 Hotel Brovad
Another one of the older hotels in Masaka, Hotel Brovad boasts a complex with a swimming pool, gym and executive rooms. For weddings, a 300-guest reception can be hosted at its poolside. Its expansive gardens can accommodate over 1500 guests, perhaps the biggest you can find in Masaka. Its conference hall is most suitable for those whose weddings will not wait till after the pandemic. The hotel also boasts such enticing scenery for wedding poses.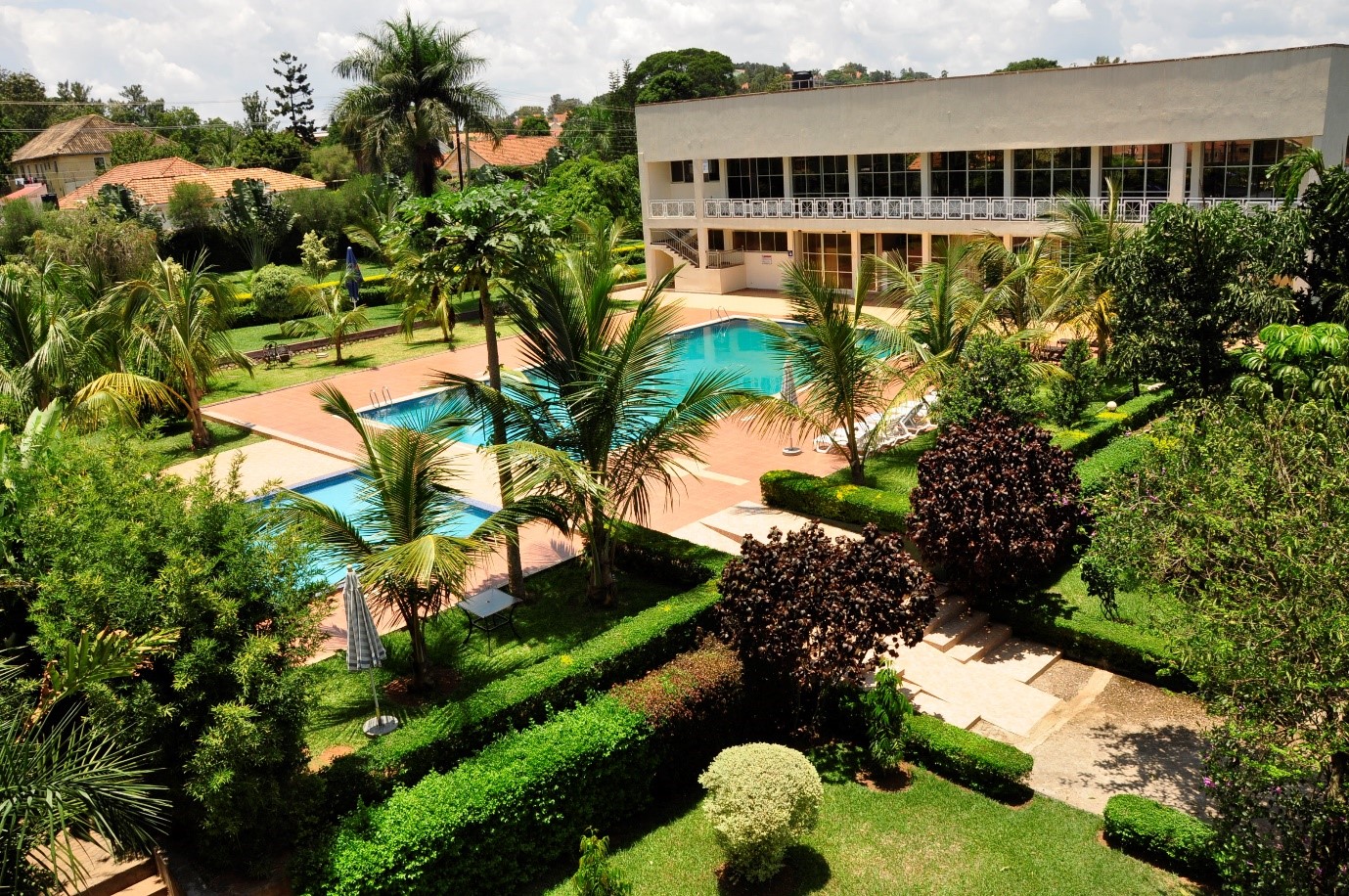 Maple Leaf Hotel

Located just adjacent to the Main Road proceeding into Masaka City, Maple Leaf hotel is an architectural marvel welcoming and seeing off guests coming in and out of the city. Its 500 capacity gardens are a verdant typical of fairy tales. You will be received to a warm reception and a large car park.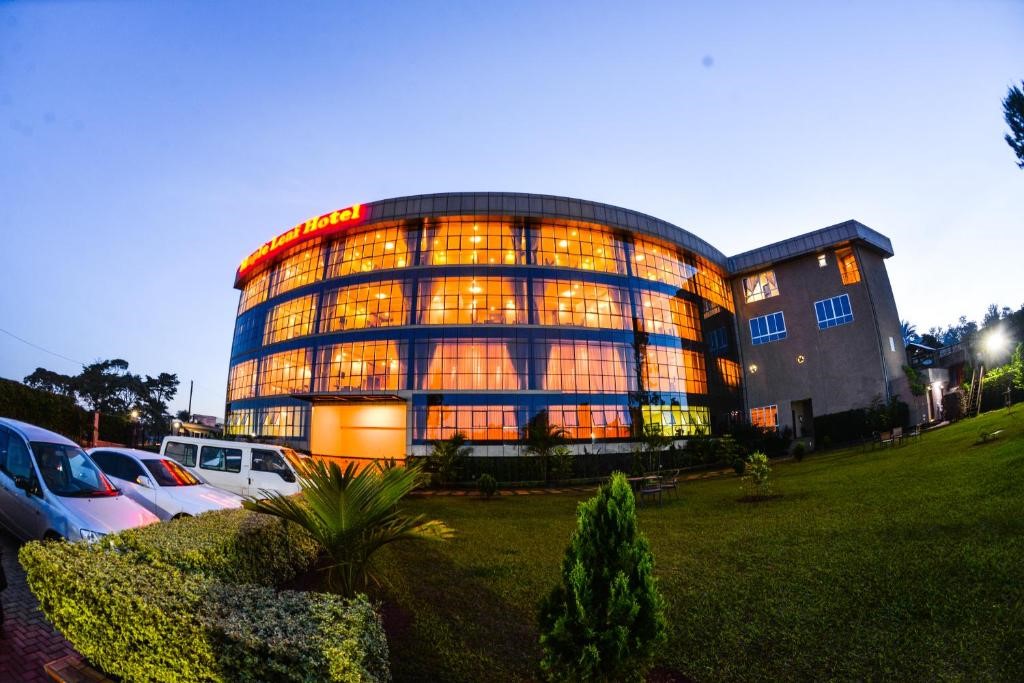 Maria Flo Hotel
Located just a few meters from Masaka Pentecostal Church, Maria Flo Hotel boasts of a 500-capacity hall as well as outdoor gardens that could host close to 1000 guests. Its parking could park 150 vehicles within the premises and over 100 outside it.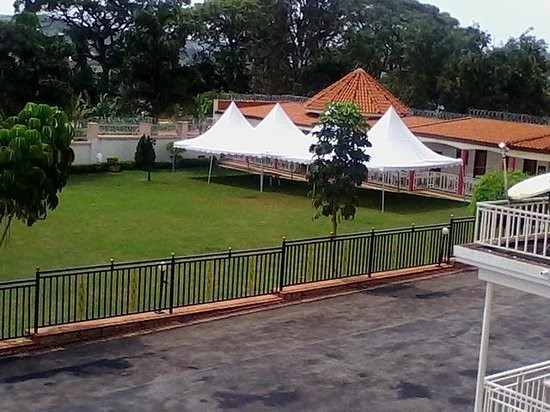 Zebra Hotel
Zebra Hotel is the epitome of building planning. One the outside it comes off as a simple fenced perimeter housing a few scattered buildings but on the inside, it is a large expanse of well-planned structures. Its gardens can accommodate close to 400 guests while its two halls; Elephant and Buffalo Hall can host over 200 and 300 guests respectively while its parking lot could hold over 200 vehicles at ago. It also has a much smaller hall that could host up to 60 guests.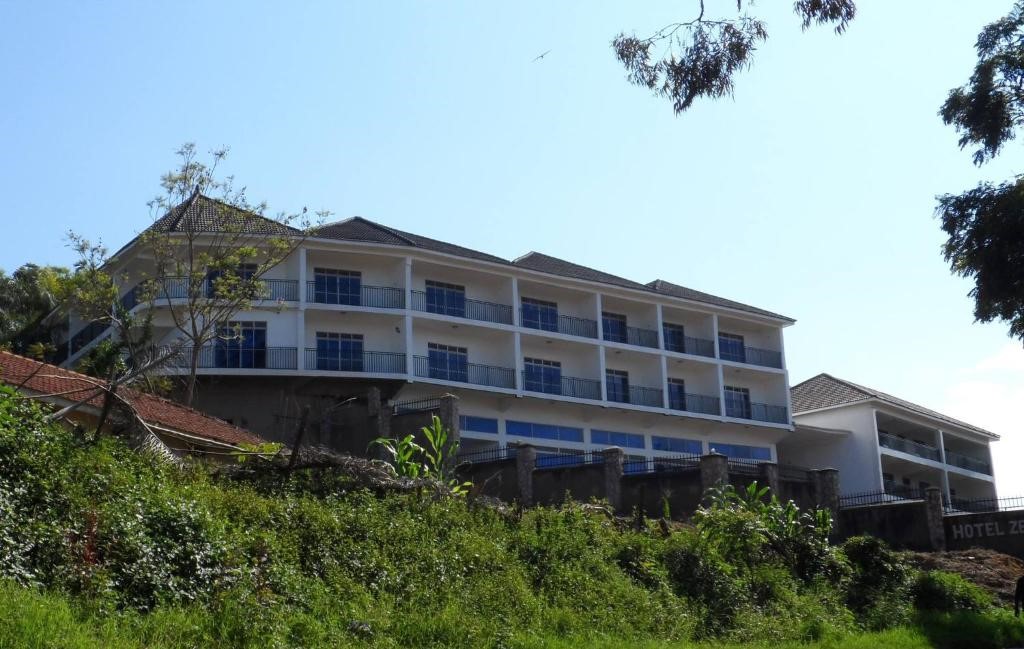 Garden Courts Hotel
Located on the Masaka Mbarara Highway, Garden Courts hotel is one of the major attractions along this route and wedding guests are bound to be treated to an epic surprise. It has two sets of outdoor gardens. The Courts Palace hosts close to 450 guests while the other outdoor gardens called Courts Arena can host up to 300 guests. Its indoor hall called Rhino Hall can host between 250 and 350 guests depending on the sitting arrangement.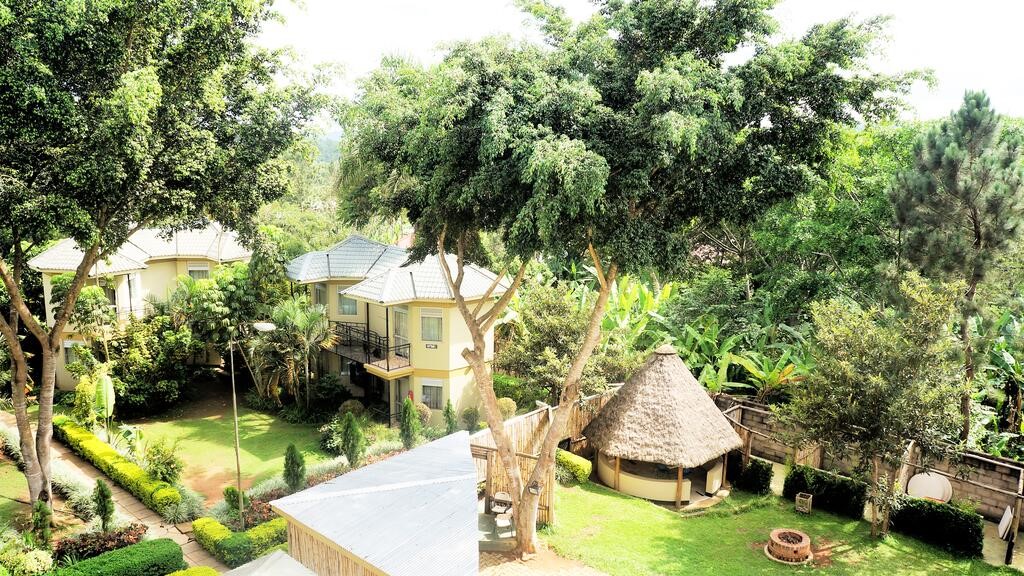 Vienna Golden Hotel
Just a few yards on the lower side of the city, along Kyewalyanga street, Vienna Golden Hotel is a rising complex of buildings. The verdant that makes its gardens hosts between 700 to 800 guests and has an expansive parking space. Couples looking to hire these premises will benefit from two changing rooms and the luxury of bringing their own food and beverages without a cockage charge.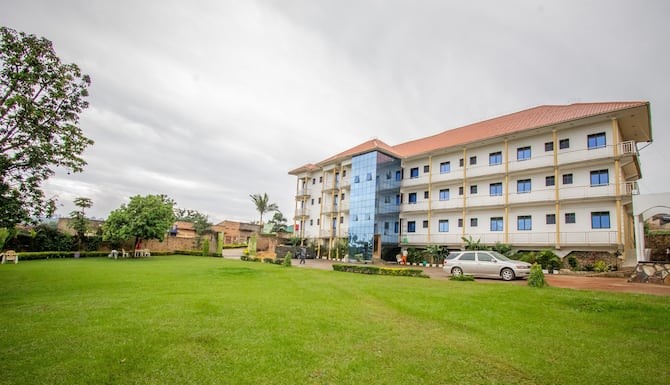 There you have it, the top hotel venues that could host your wedding in Masaka City.
Visit us again, as we bring you top wedding venues in the newly formed cities around Uganda.