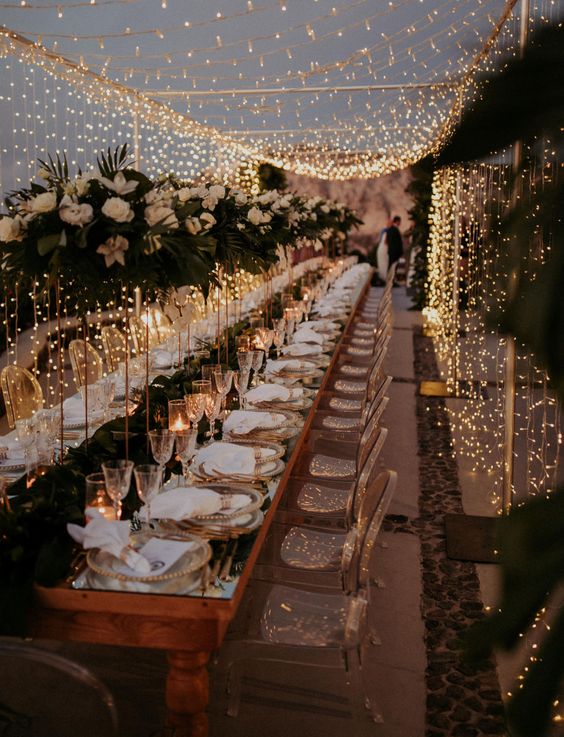 Top Hotel Wedding Venues in Gulu City
Located in the northern part of Uganda, Gulu district until just a decade ago was the largest district in Northern Uganda. With a population of roughly 150,000 people, Gulu is a six-hour drive from the capital of Uganda, Kampala- a journey that boasts a number tourist attractions like the Zziwa Rhino Sanctuary, Kafu river, Karuma Falls, Murchison Falls National Park among others. Two years ago, it received 'city status' and therefore it is only polite to address it as Gulu City. The new city has 16 sub counties, the notable being Pece, Laroo, Layibi to mention but a few. The 16 sub-counties are made up of over 600 villages.

If you are in Gulu and are looking to have a great wedding venue, here are are some standout hotels in that part of the country. Check them out for a memorable wedding reception be it in the heart of Gulu town or on the outskirts.
1. Bomah Hotel Ltd
Standing on a 3.5 acre piece of well landscaped grounds, Bomah hotel boasts a beautiful garden fit for weddings and similar functions with 400 guests and more. A subsidiary of Bomah Hospitality Group, it is in the heart of Gulu town and seeks to offer the best wedding venue service at affordable prices. Bomah Hotel celebrates love, they feel incomplete without it! If you want to get married, they will stand with you.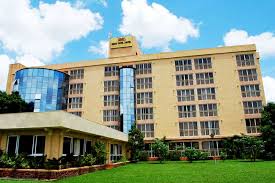 2. Golden Peace Hotel
Located in a quiet serene environment just a little off Gulu town center, like the name suggests, Golden Peace Hotel boats a serene natural green environment. Their service is distinct, they pledge the best to their customers while at the same time offering guests a peaceful environment for a wedding ceremony. 300 people can be hosted at their gardens while the hall takes slightly less. Find them off the main Gulu- Juba, road.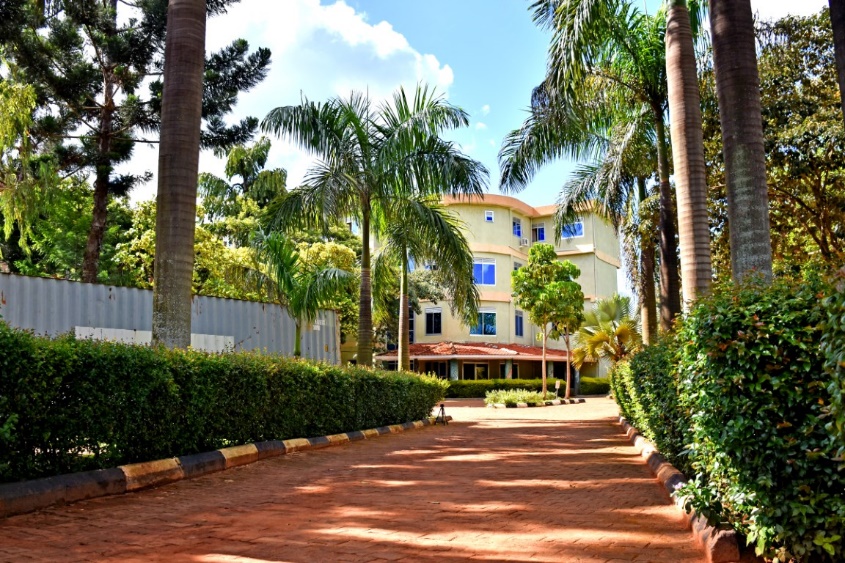 3. Wellsprings Hotel

Wellsprings Hotel is located in Gulu's famous Senior Quarters. A modern oasis of fun and relaxation. it offers both accommodation and a beautiful terrace for a medium sized outdoor wedding. It is especially suitable for small intimate receptions of no more than 150 people.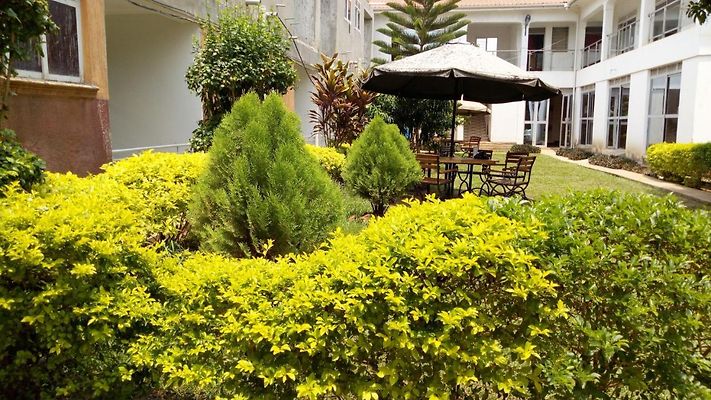 4. Hope Apartments and Hotel

Hope Apartments and hotel is the pride of Gulu City. Located on the outskirts of Gulu City along Gulu-Kitgum-Kidepo National Park Highway, it has a green beautiful wide garden with ample parking space able to host 300 people. The traditional grass-thatched restaurants will serve a variety of dishes of your choice and tastes. The bar has assorted drinks, spirits and wines chilled specifically for your thirsty throat. For those on honeymoon, you have a free and relaxing atmosphere with a package for activities in Kidepo National park.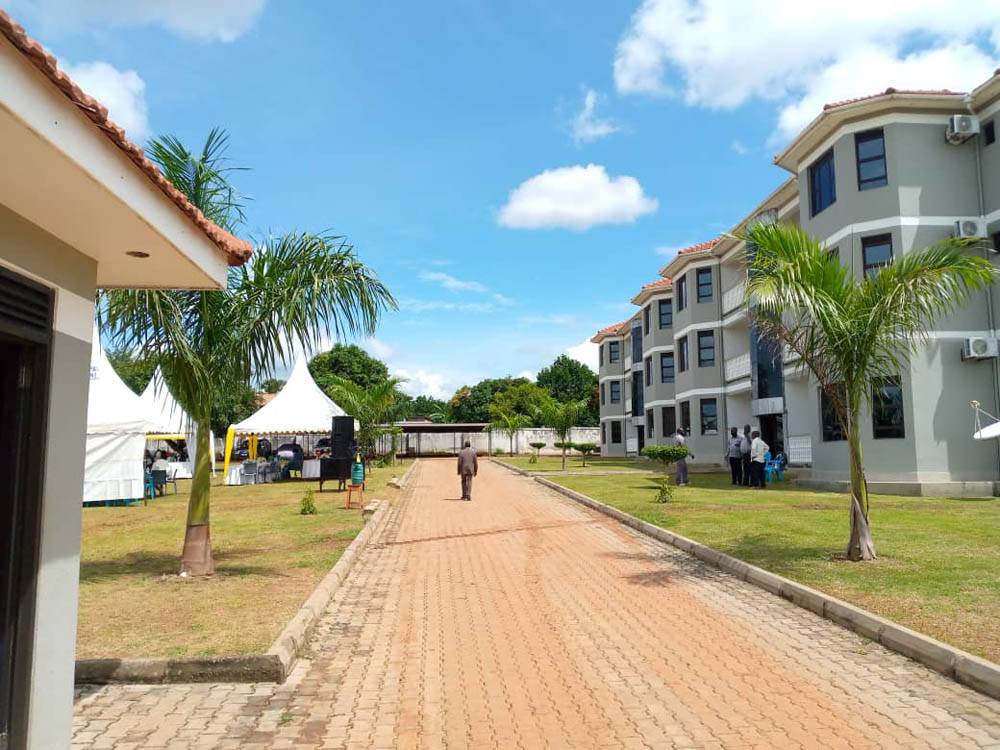 5. Acholi Inn
Providing an ideal mix of value, comfort and convenience, Acholi Inn offers a family friendly setting with an array of amenities designed for gatherings and functions. One of the oldest hotels in Gulu, it offers both a hall and gardens with an outdoor pool for couples planning intimate weddings. It also provides accommodation, a bar, restaurant services and free private parking and a lounge for post-wedding activities. Find them in the heart of Gulu City.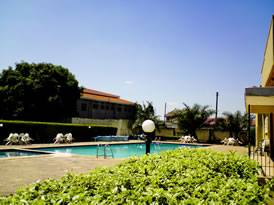 6. Taks Centre
Taks Centre offers a spacious lash green garden for couples who prefer garden weddings. Usually, It's a place to meet, share and create art. Artists find it safe and inviting for art to flourish. Situated in Gulu municipality, it houses a non-profit organization that engages community with creative arts. The space will offer your wedding function of over 350 people a lot of creativity and art in the background. It also has a restaurant and a bar for your wedding food requirements.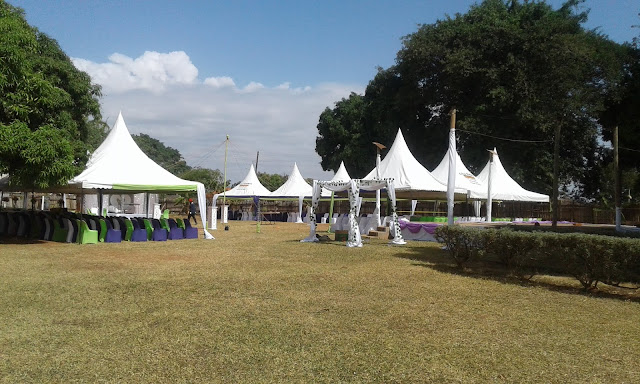 7. Northern Pearl Hotel
Along Lasto Okech Road, in the Senior Quarters, this colourful hotel offers a nice conference hall and a clean and spacious garden suitable for all events including weddings. The hall hosts up to 100 guests while the gardens can host up to 400 people. Both come with secured parking space.
Northern Pearl Hotel is a very charming addition to the Northern Uganda tourist circuit, offering Indian food, top class continental and Ugandan cuisines. It also provides accommodation for guests.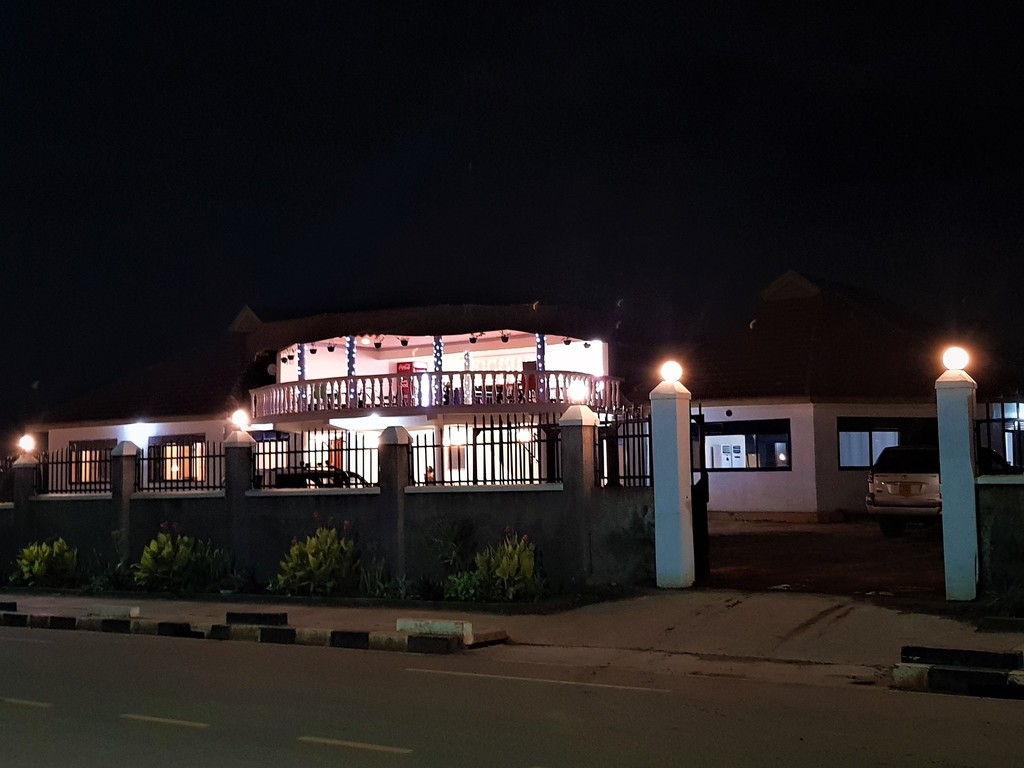 That is all we had for you. You can now have your perfect destination wedding in Gulu especially if hotels are your thing. Look out for more blogs on wedding venues in and around Uganda.