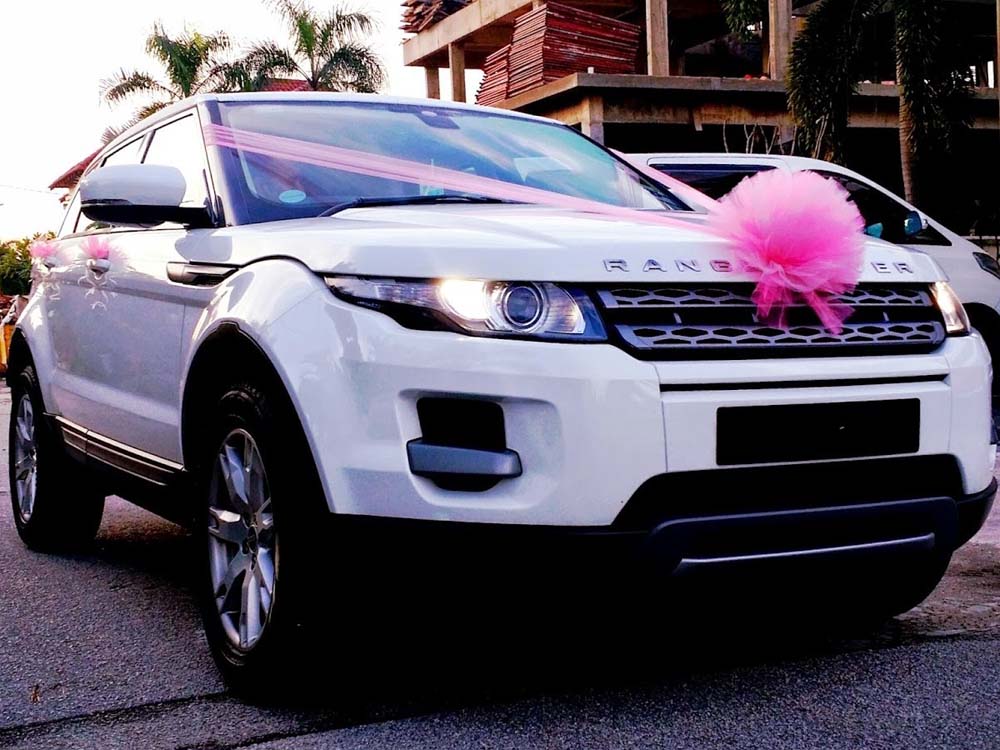 Twelve Bridal Car Providers in Kampala
We all like 'show stopping' and 'wow' moments every now and then. And what greater way to give onlookers one than at your wedding. Your wedding ride will do exactly that! But first you need to know where to look for the wedding transportation of your dream. Here are some wedding car providers from whom you can hire an elegant limo; a luxury Mercedes Benz, a plane down to a perfectly stylish Range Rover. Whether for self-drive or chauffeurs, these companies understand the assignment.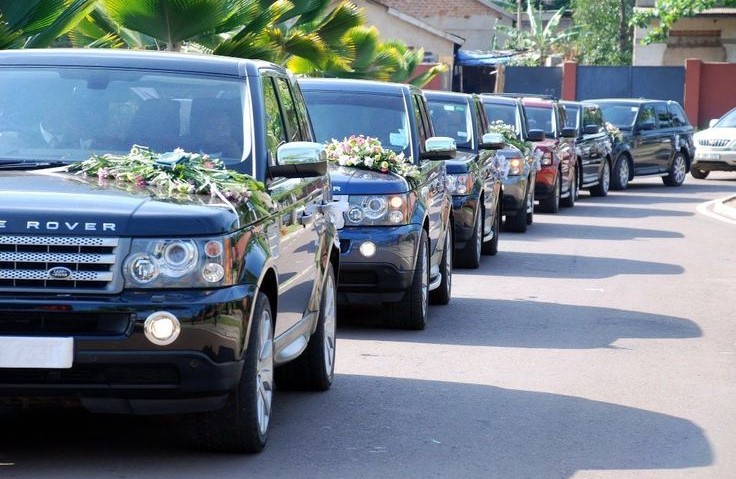 1. Executive rides
Looking for an exclusive, luxurious and prestigious bridal car hire company? Located on the outskirts of Kampala, Executive rides offer stylish bridal cars for your special day with class, elegance and comfort that you can trust. Collect the best moments of your wedding day by riding in their spacious Mercedes Benz E class series, GLE 4Matics, Volkswagen PASSAT and have a comfortable ride at affordable prices. They are special for convenience, reliability, quality and superior customer service.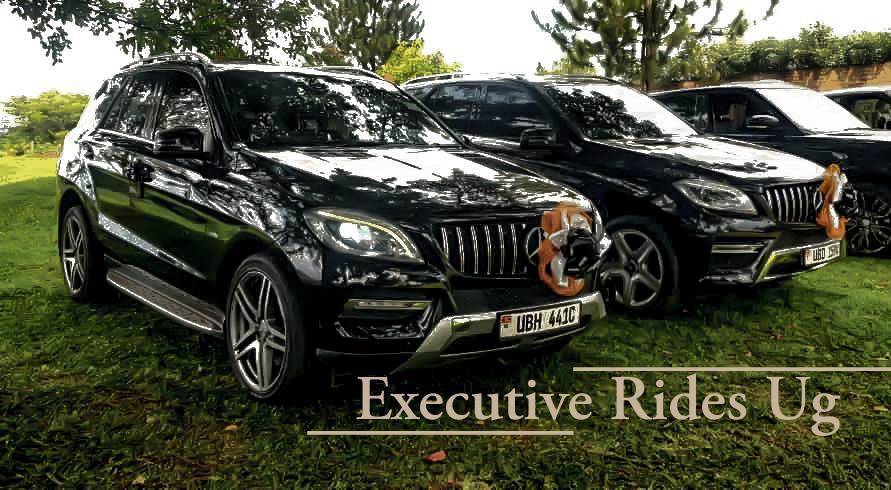 2. Dawin Transportation
For a professional, reliable and friendly bridal car service, look no further than Dawin transpotation& logistics company limited. Located in Nakasero, within the Kampala business district, being dealers in wedding cars, party cars, airport pickups and drops, you don't have to worry about anything from wedding to honeymoon or pre-wedding safari travel upcountry. Relax and let them chauffeur you comfortably and professionally with their wide range of vehicles at great prices.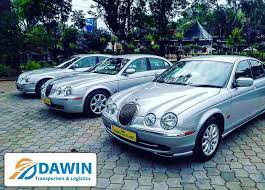 3. Meshi Executive Service
Located on Yusuf Lule Road next to the Kampala Golf Course, Meshi Executive Service is an exclusive car hire company best known for providing excellent chauffer driven cars. With their luxury range of car collection, they will surely make your event memorable. They also have the perfect jets to meet your exclusive travel needs for both travel or leisure. Travel at the comfort of your schedule. Their collection of luxury cars will give your wedding that extra touch of class and royalty. They put great attention to detail to give you that memorable experience. From a large wedding to an intimate lowkey event for those close to you, count on them to meet your expectations.
They also have customized plates designed with your theme in mind for a personalized experience.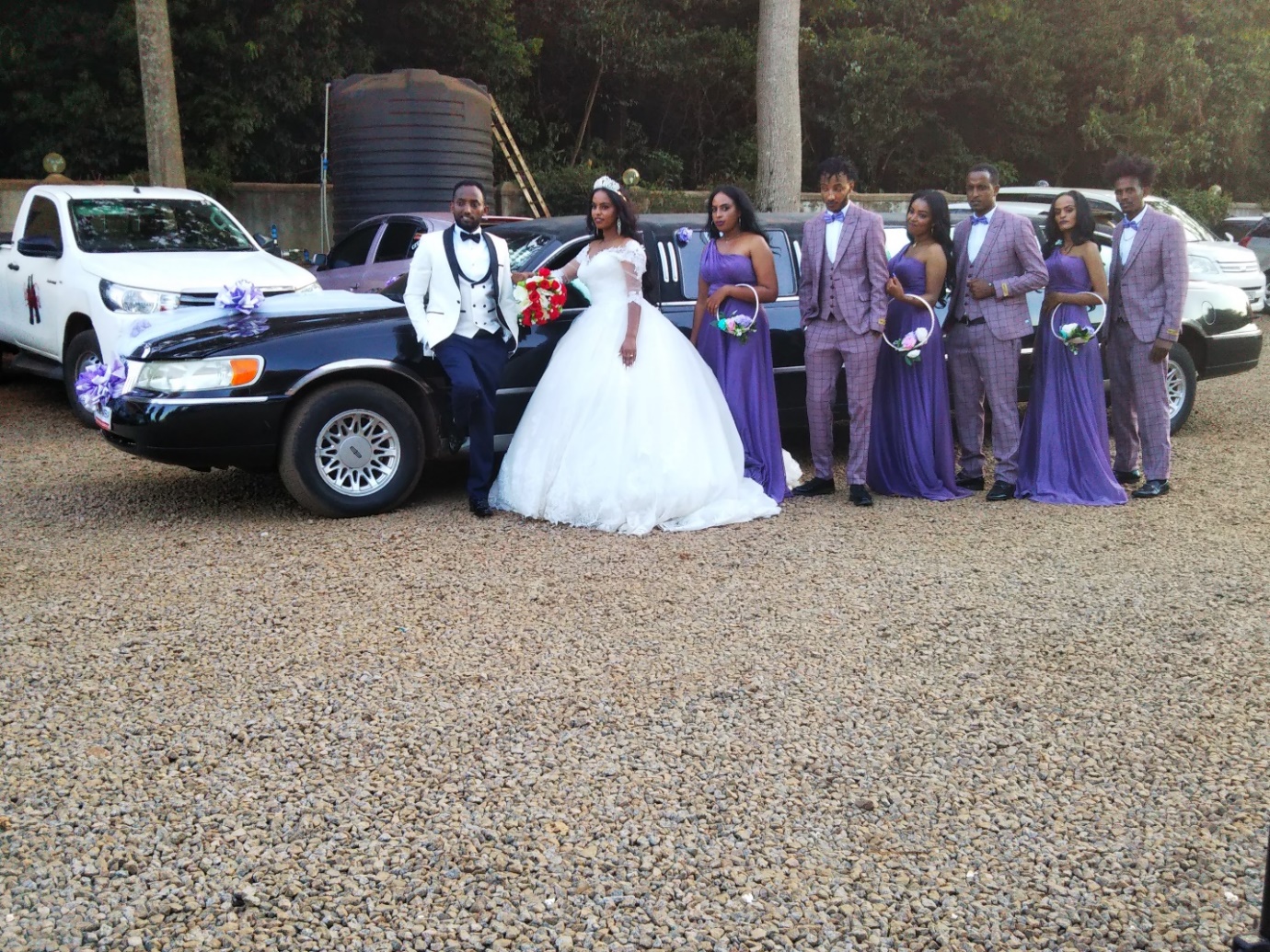 4. Adonai Group
Adonai group are located on the outskirts of Uganda's capital, Kampala in Kanyanya. If you are looking for a VIP bridal transportation treatment, a VIP airport pickup or drop and some more VIP, Adonai is your answer. Their fleet offers a variety of vehicles for all kinds of VIP transportation services. Enjoy a hustle free, comfortable and personalized experience. They are also quite good at time management. Their fleet includes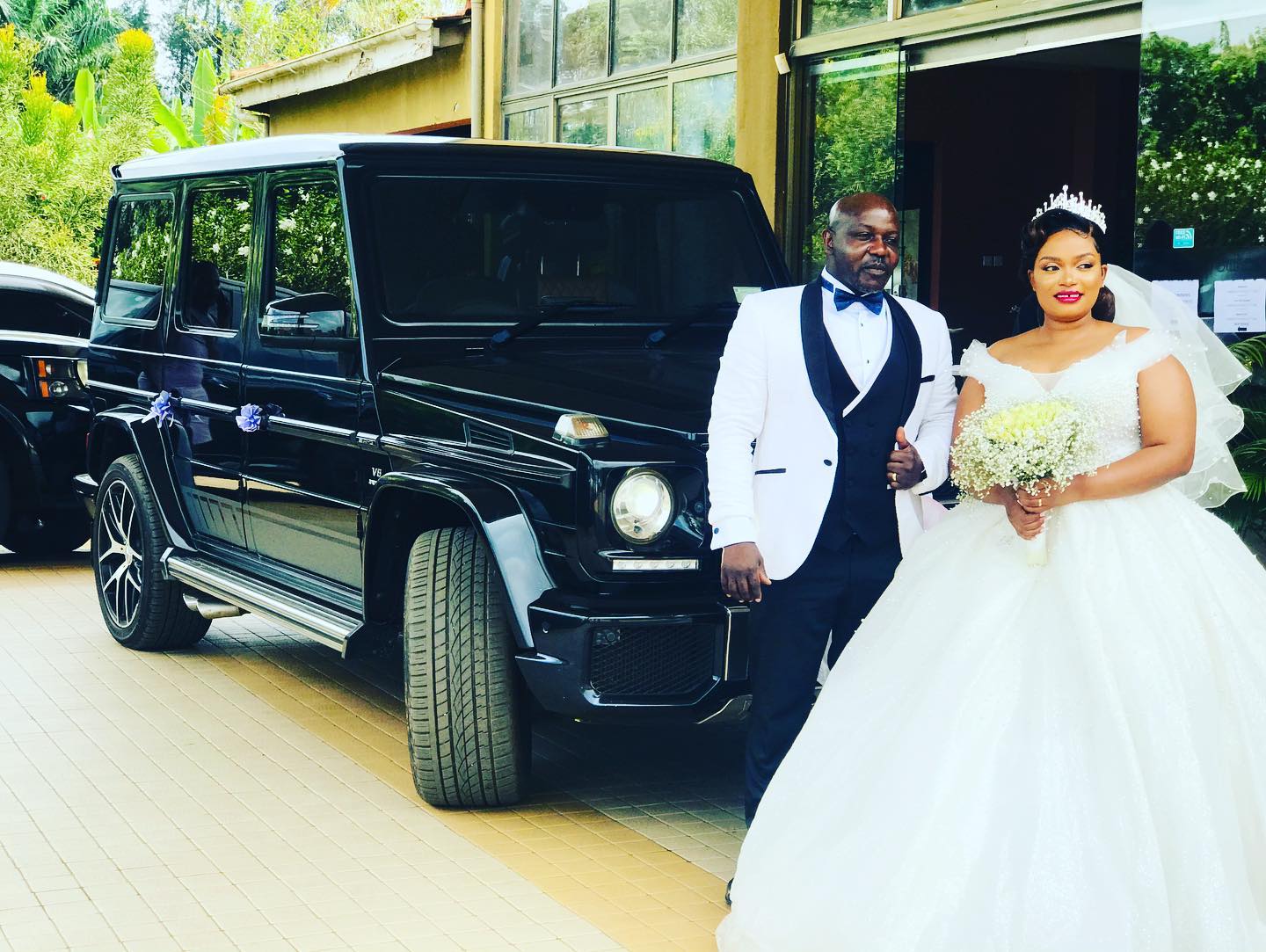 5. Executive Fleet
Searching for a luxury car to spice up your wedding? Executive Fleet is merely a call away. Their team of experienced chauffeurs is well trained and reliable with a great command of routes and destinations in Kampala and its suburbs but also anywhere upcountry. Sit back and enjoy your special day as the chauffeurs own the roads.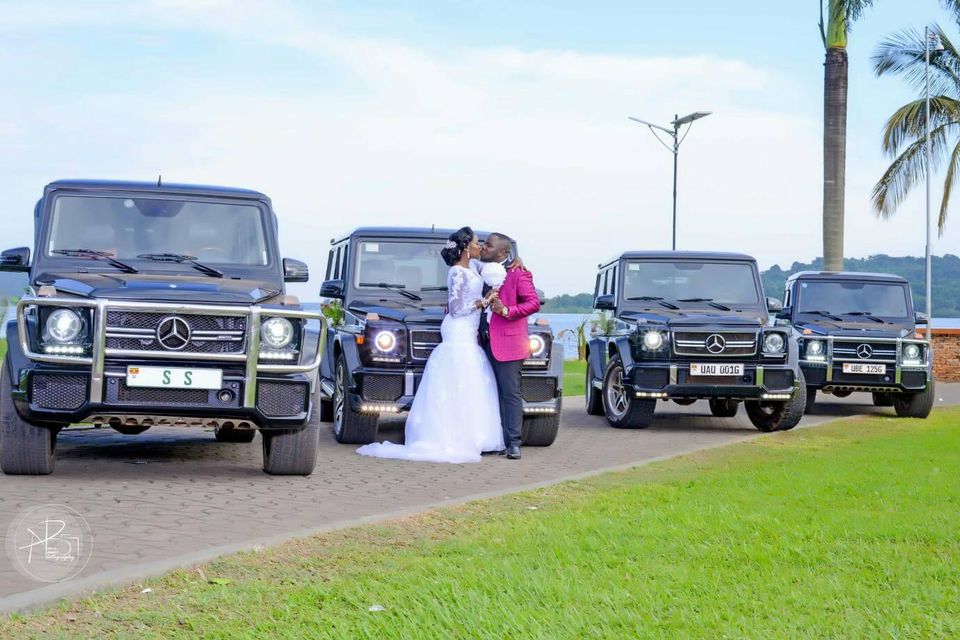 6. My Wedding Fleet
Timeliness is key for any wedding as your wedding planner will tell you while designing your wedding day timeline. My Wedding Fleet will personalize your wedding transport based on your theme, vision and timelines. Their vehicles are thoroughly cleaned for the best hygienic, comfortable and lovely travel experience for your wedding. They are also located along Yusuf Lule Road in Kampala.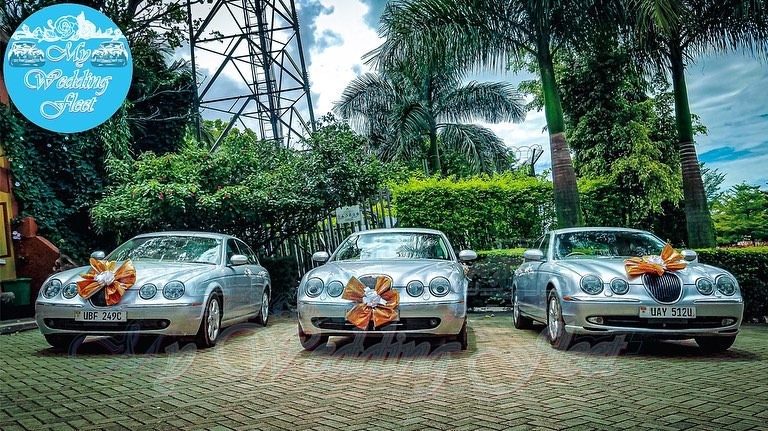 7. Wedding car hire Uganda
Situated in Bukoto in the Nothern part of Uganda's capital city, Kampala, Wedding Car Hire Uganda offers affordable car hire services for all occasions. Operating in cities like Kampala, Jinja and Entebbe among other destinations, they offer a wide range of stylish wedding cars, well-groomed chauffeurs and ushers to make sure you get the value you paid for. They also organize honeymoon packages for newlyweds catering for both accommodation and transportation. Graceful, their driving style will ensure you arrives calmly but most importantly timely.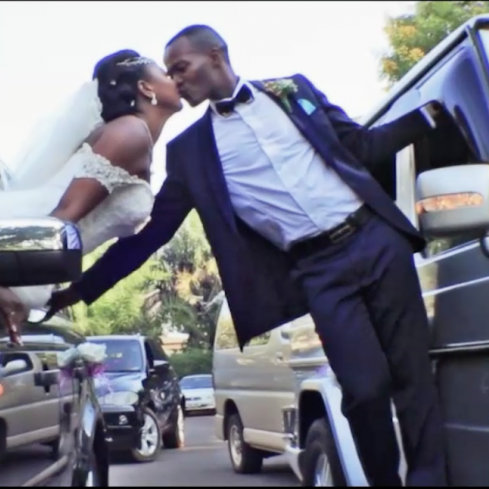 8. Fancy rides
Fancy Rides is a luxury car rental business offering every type of vehicle for your wedding day. Do you fancy a Limousine, Range Rover or Mercedes? They put the 'fancy' in the ride and hand it over to you for the wedding. They are located in Kansanga just outside Kampala.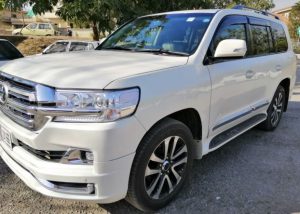 9. Tristar Africa skimmer safaris
Do you want to rent a car to transport your entourage, family and guests? From a small Sedan car, to a luxury Mercedes, a limousine or a bus to transport your guests, Tristar Africa skimmer safaris offers a range of stylish bridal cars along with a professional driver at affordable prices. Situated in Bukoto, they will not only wow you at the wedding but your guests and on lookers too.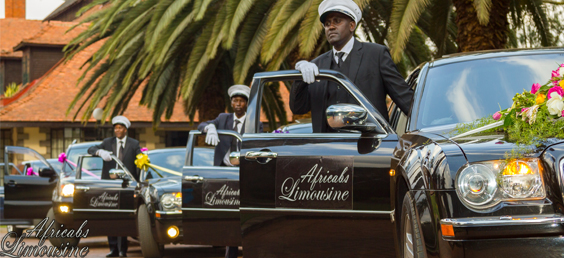 10. West seven seven
Located at Shumuk House in the heart of Kampala's Central Business District, West Seven Seven is where you will find all the latest car models for your wedding. Find a special car suited for all your preferences from their wide fleet of bridal cars.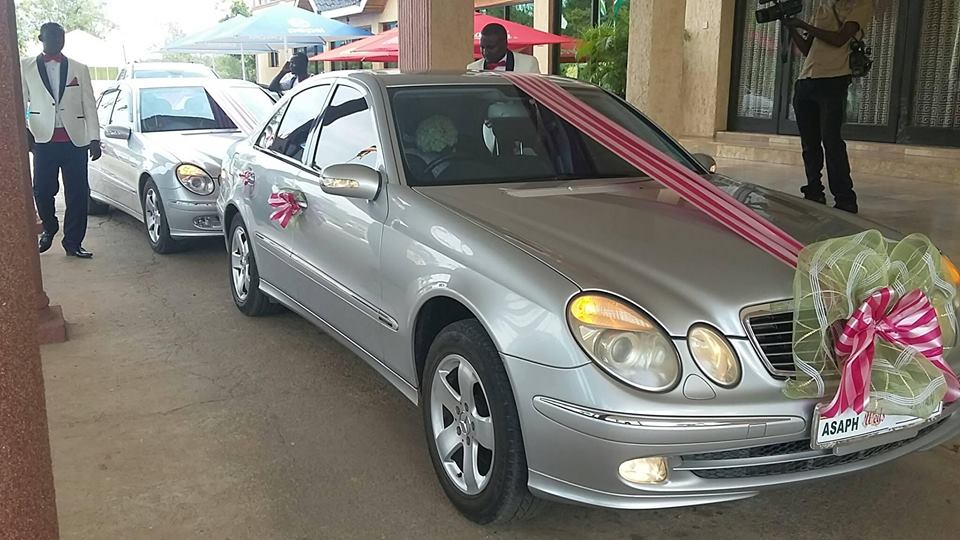 11.
Dial A Car
Also located on the Northern side of Uganda's capital city, Kampala, car rental is Dial a car's expertise with dedicated specialized transport services in and around Kampala. Their experience guarantees the highest quality and commitment. Is your wedding happening upcountry? Their vehicles can transport you across all types of terrain with utmost comfort with your wedding travel dreams.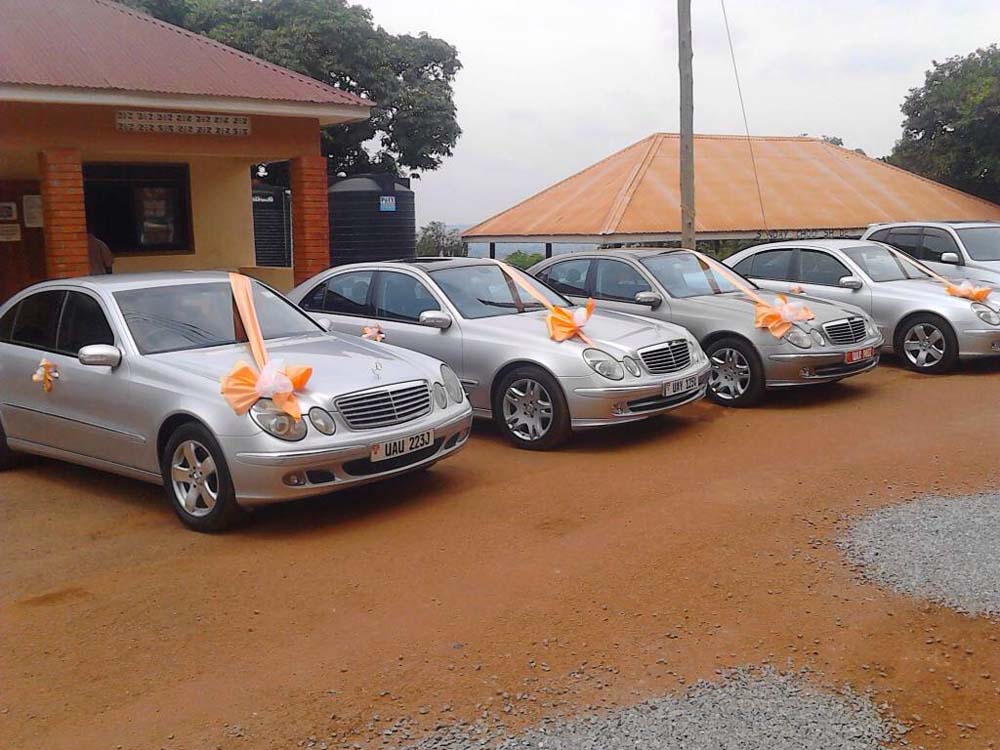 12. Flame tree stables
Do royal weddings appeal to you or is a horse carriage your wedding fantasy? Look no farther than Flame Tree stables. Nestled in the Wakiso countryside around Gayaza, Flame tree stables sits on 20 acres of woodland and is a home to a variety of flora and fauna. It is approximately 45 minutes outside Kampala for couples seeking a great photography scenery. Miranda, an accomplished horsewoman who runs the stables will treat you to a friendly horse ride whether it's for your honeymoon or just couple horse riding classes. They also have individual and group packages no matter the age or experience of the potential rider.
It prides itself on its professionalism with fully trained staff and tack and crash with UK approved standards for safety. Their carriages can also be hired out but the price will include the staff who man them as well as the distance they would travel out of Gayaza.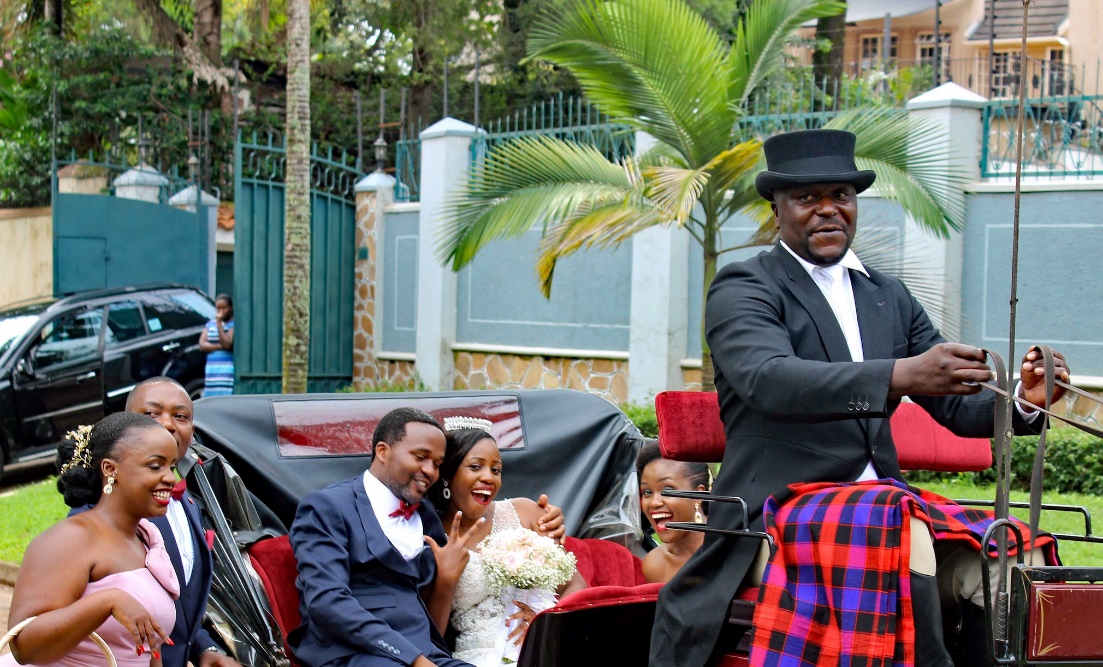 Now that you know where to find your wedding cars, reach out to us to plan the wedding.