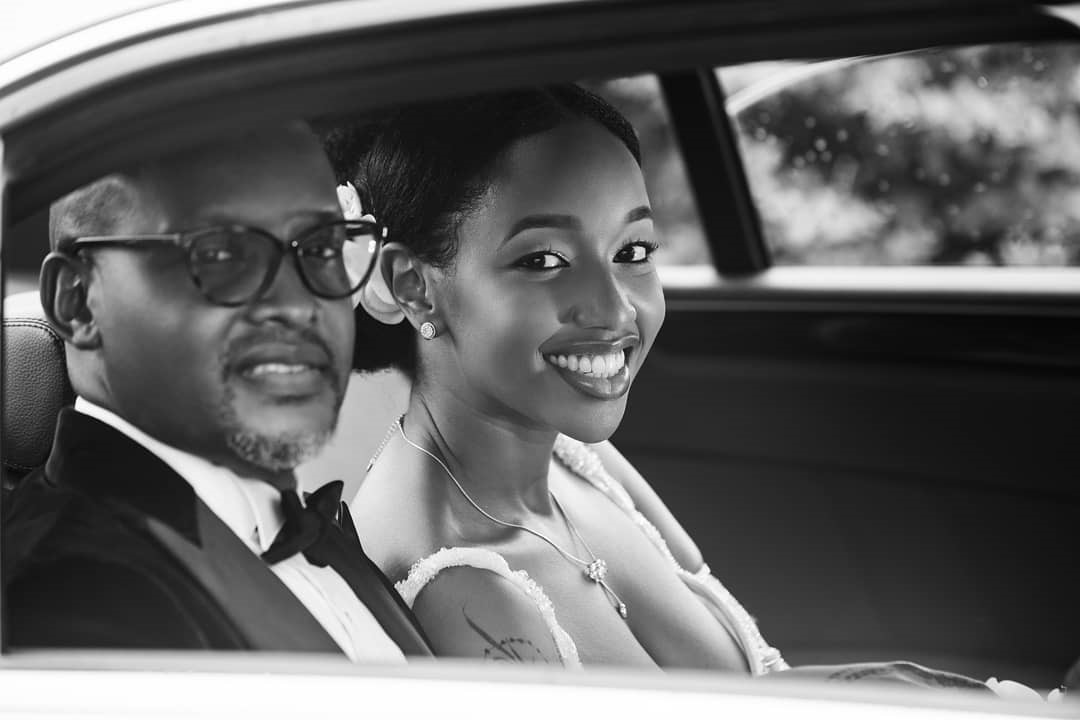 Vendor Spotlight - Paramount Images
In the middle of the 42-day lockdown, we caught up with Mr. Lubinga James, the proprietor of Paramount images, an events photography business that has been providing services for couples' engagements and weddings in East Africa for over 15 years now.
We wanted to find out what it takes to be a wedding planner in the Ugandan events industry.
Here is a summary of what he had to say;
Generally speaking, the wedding planning (or events) industry in Uganda takes on three stages from Start up to maturity:
a) The Visibility stage: where the new entrant seeks to be known by clients in the market place.
b) The Credibility stage: where the business is making inroads but seeks to establish itself as a reliable service provider in the market place. According to Mr. Lubinga, for one to gain credibility, you need 99 hours of providing the service which is approximately 12 to 15 events that have been well executed.
c) The Profitability stage: Is where the service provider seeks to leverage their visibility and credibility to determine their own prices to charge and in a way dictate their profitability.
It's difficult to skip a stage and continue sustainably.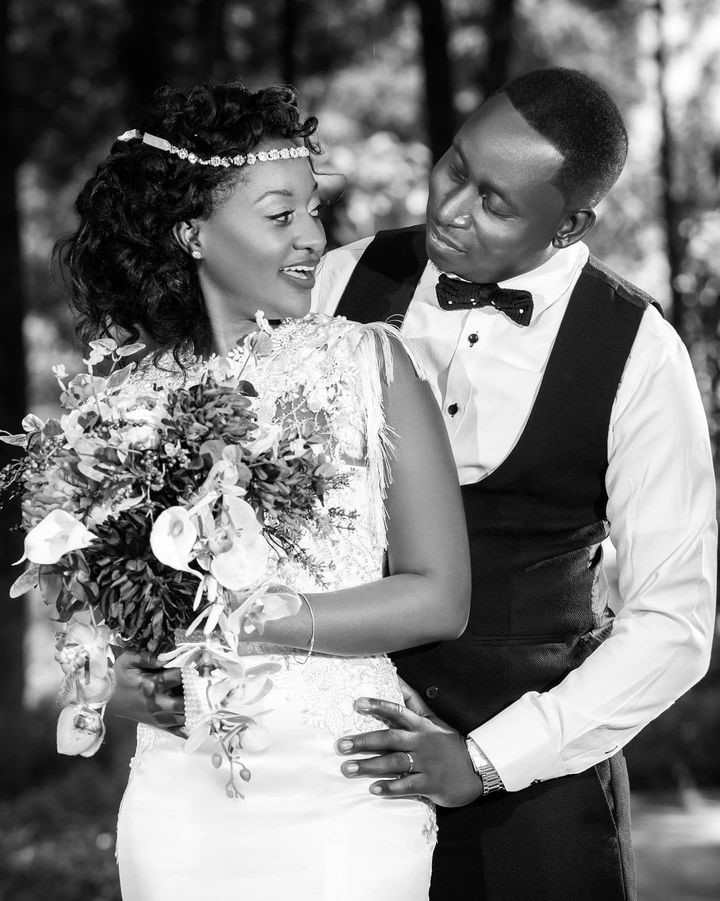 At the visibility stage, a lot of the focus is on adverts and social media marketing. At the credibility stage, it's a lot to do with referrals and therefore focus ought to be on customer retention. While, the profitability stage is mostly about Strategic planning.
But before all this, Mr. Lubinga notes, one needs to spell out what exactly they want to do in the Industry.
'Are you going to be a wedding blogger?'
'Are you a planner or concept developer?'
'Or are you an executer who does the running around on the event day?'
Ugandans tend to mix these things up and at times end up doing everything. But it's important to determine exactly what one wants to focus on because there are different skills and tactics needed to carve out market share for each of these segments.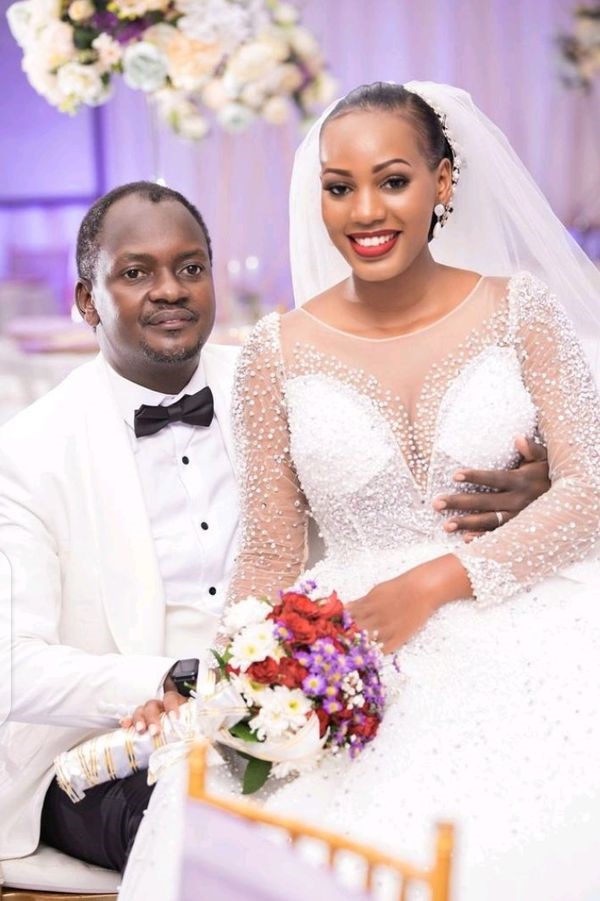 The second thing to look out for is the nature of clients one intends to serve; generally, people who value event planning are those who are knowledgeable and exposed. This means for a person venturing out in this industry, your mind needs to think around attracting these kinds of people or cajoling the others on the sidelines to begin to value the service.
You need to think about how to make this service look valuable to the consumer. Mr. Lubinga suggests studying the model of the funeral services to understand how they managed to make it relevant to the Ugandan people. And subsequently applying it to the wedding planning business.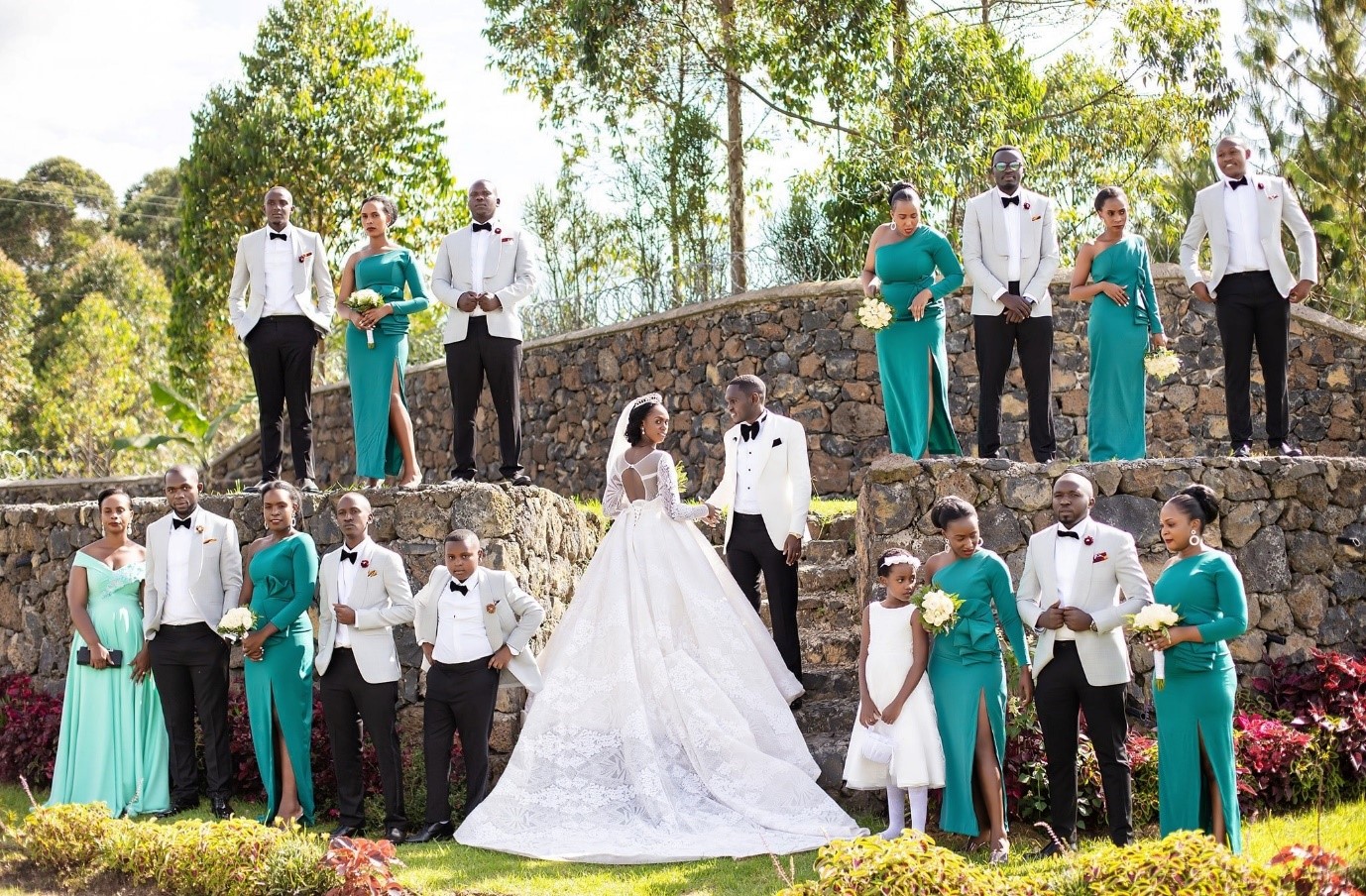 The third area to focus on is uniqueness. People need uniqueness and anyone thinking wedding planning should find mechanisms of keeping up with the times. Understand what is trending, be curious but also think outside the box. Train yourself to be very creative.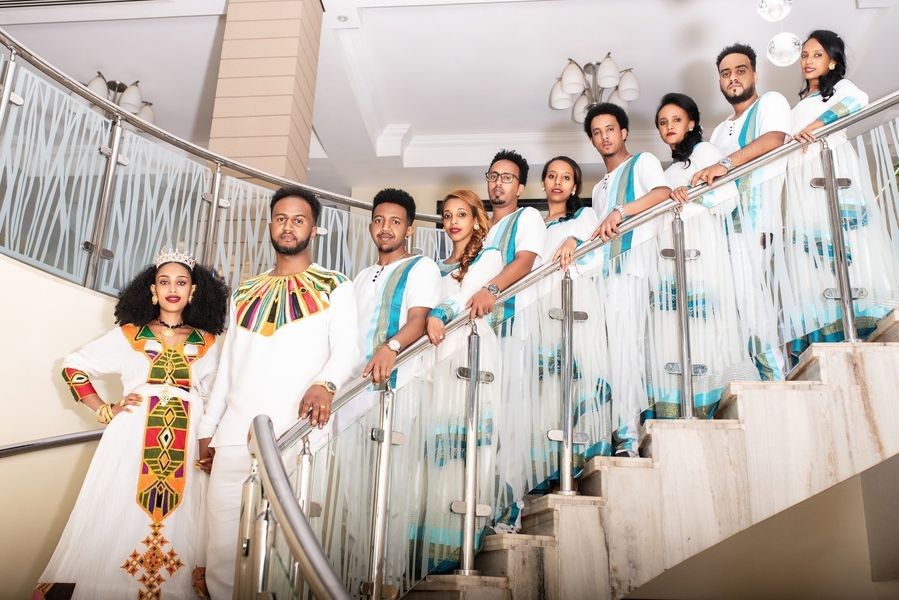 Lastly, focus on client retention. If you are unable to retain clients then you will most likely remain at the visibility stage. But if you retain clients, then credibility and subsequently profitability will become automatic. For example, think about wedding anniversaries. Most of the people who got married in the early 2000s are soon going to be celebrating their silver jubilees.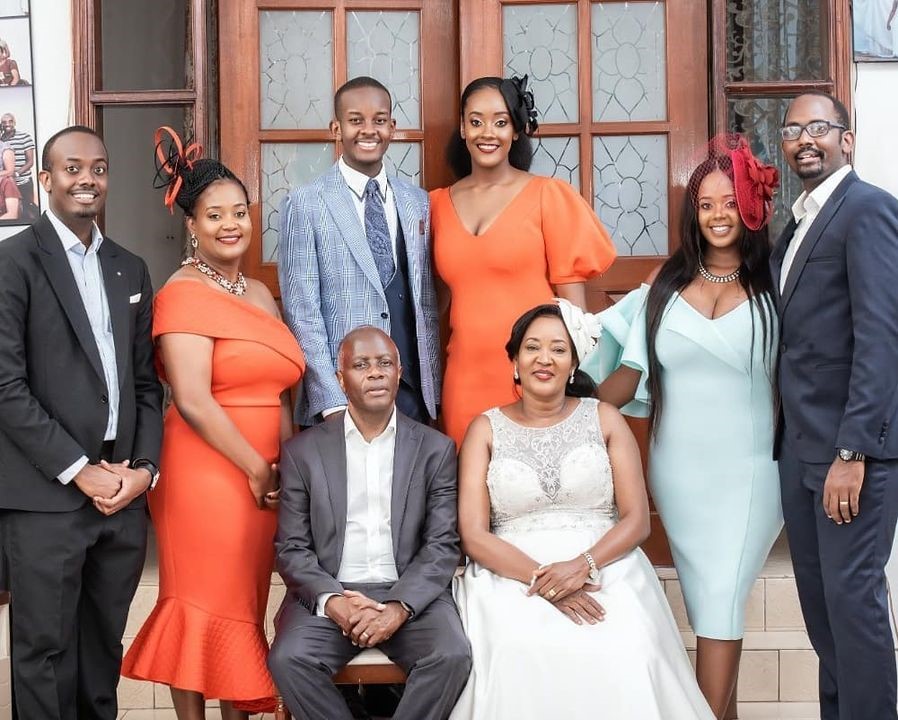 We also asked Mr. Lubinga what the wedding planning business will look like in the future and he had this to say:
As a wedding planner there are two key things you need to consider going into the future.
a) Demographics: As a trained demographer himself, Mr. Lubinga urges every events planner thinking about the future to pay keen attention to the demographics.
'Study the demographics, forecast what it will look like 10-15 years from now.'
'What will be the sources of income?'
'How about migrations?'
'What tastes will the demographics have?'
For example, today, the children of the bush war veterans are coming of age, they are currently the crop that is getting married and taking over the leadership of their parents' businesses while their parents are celebrating anniversaries. The question you should be asking yourself is 'who will be getting married ten years from now and what kind of wedding will they want to have?' Then go ahead and create it today!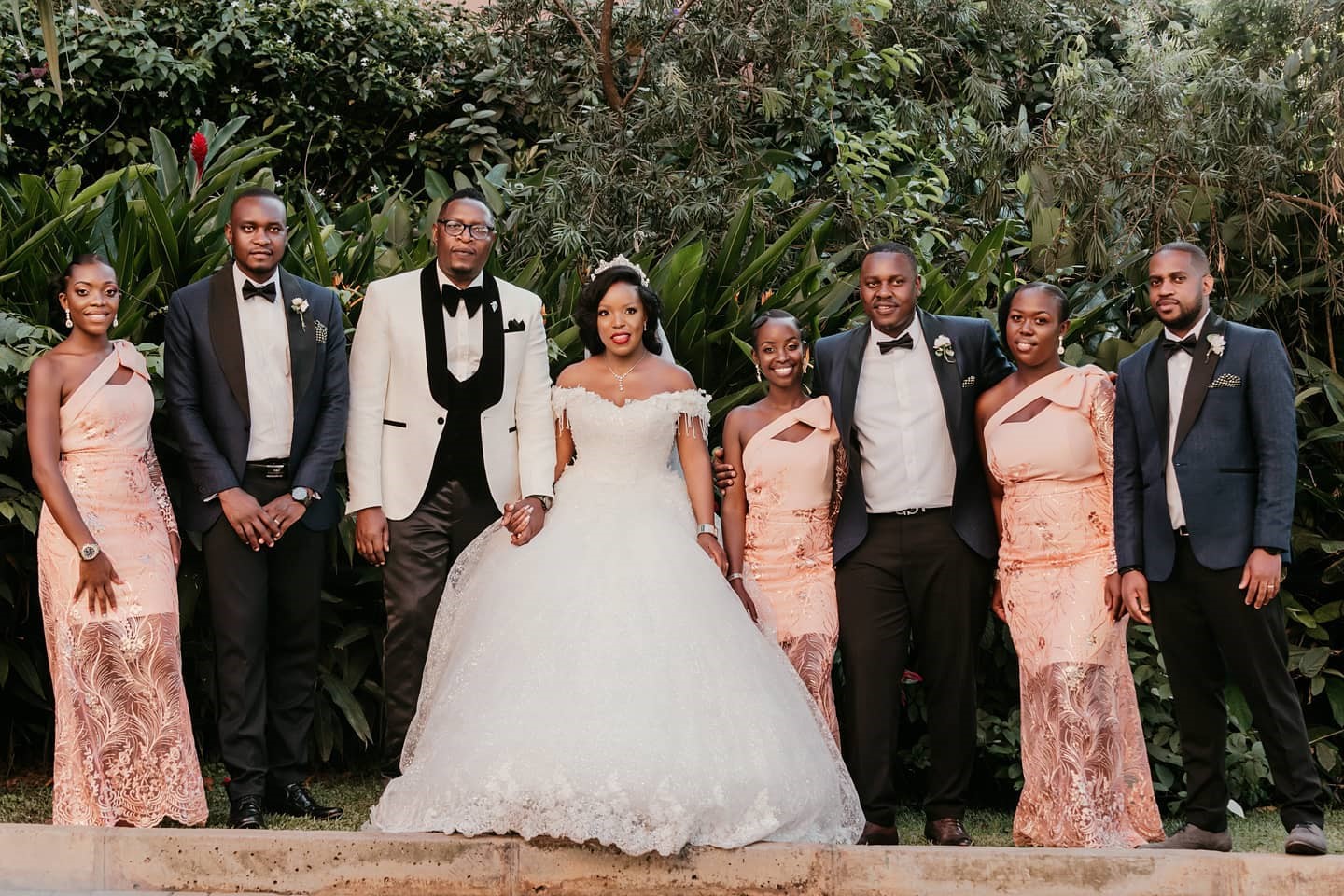 b) Secondly, think of the value that can be given to service providers. As a wedding planner, your best work is as good as your weakest vendor. So, strengthen their capacity, make them reliable. Organize skills training for them and as you invest in them, you will be investing in your own profitability.
All photos are from paramount images, find out more about them on their website.