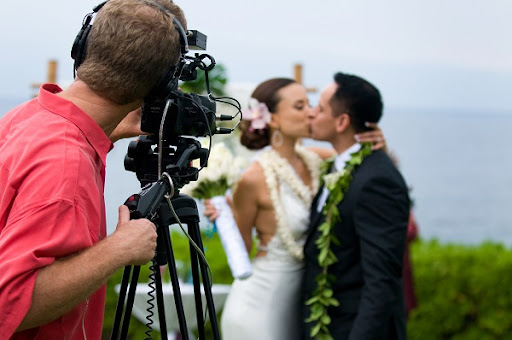 8 reasons why you need a wedding video
Weddings, no doubt, can be quite expensive; and we all know that every tiny detail is an added cost. This leads many brides, especially those who prefer a simple wedding or are on a budget, to ask whether they need a wedding video. "Is it that important?" they remark with a genuine inquisitiveness. Our answer is a resounding YES. Here are eight reasons why.
1. Photos can only capture a moment, videos tell the whole story.
While wedding photos are a must, they can't give the whole picture (pun intended) like videos do. The posed shots, beautiful still moments, and glimpses of emotion will be perfectly captured by a good photographer; but not your vows. Not the first dance, the laughter and crying after the emotional speeches. A wedding video will most likely not miss those important people you invited that a photographer will miss simply because they are not of celebrity status.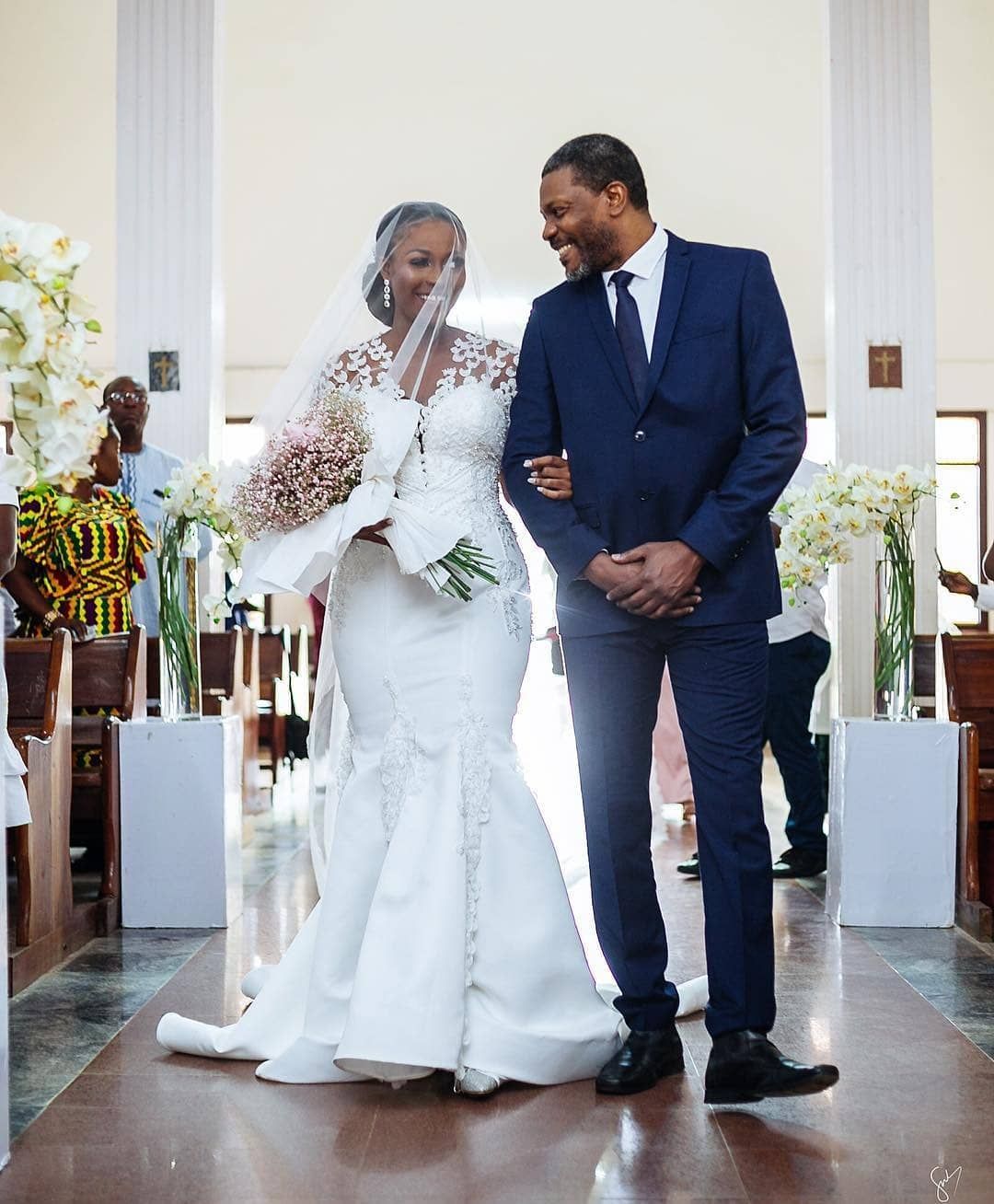 2. Memory
Have you ever heard a song you used to love being played and suddenly you are transported back in time to your teenage self, rocking out in your bedroom? Memory is a curious and mysterious thing - it fades over time but can quickly be triggered in many ways. The wedding video will trigger all those memories when you look back on it in 10, 20, or even 50 years in future.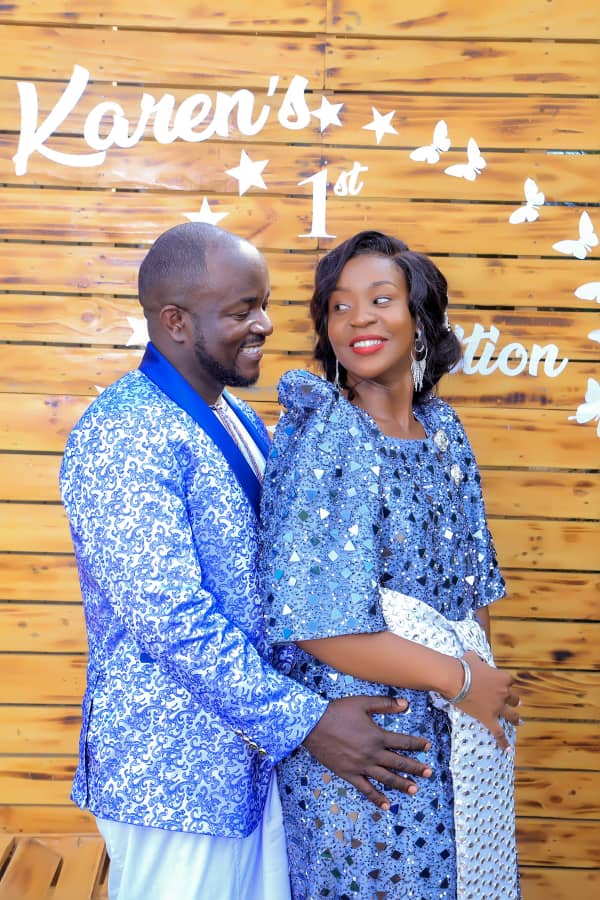 3. A wedding souvenir
Like earlier highlighted, weddings unless meticulously planned can be quite expensive. From catering to flowers to hiring a venue, the wedding list is huge! A wedding video usually will not cost as much in the grand scheme of things. Also, while the food will all be eaten, and the flowers fade away, a wedding video will stay with you through the ages- a wedding souvenir to behold at every wedding anniversary. An eternal investment!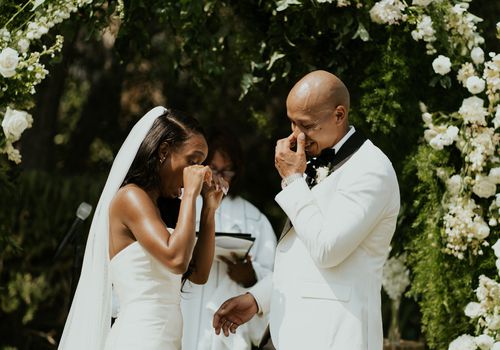 4. Sharable.
A wedding video is not only a souvenir that you cherish through your wedding anniversaries, it's a gift to share with those who were unable to make it to your day, especially in a period like this where the COVID wedding restrictions may call for limited invitees to your wedding. Some other relatives or friends will miss your wedding due to work commitments, travel, bereavement etc. Why would you deny them the elation at the function? Videos can easily be shared, just one click and your wedding video is out for all to bask in. Moreover, it's not a whole lot of photos to go through and pick the best images to share with people.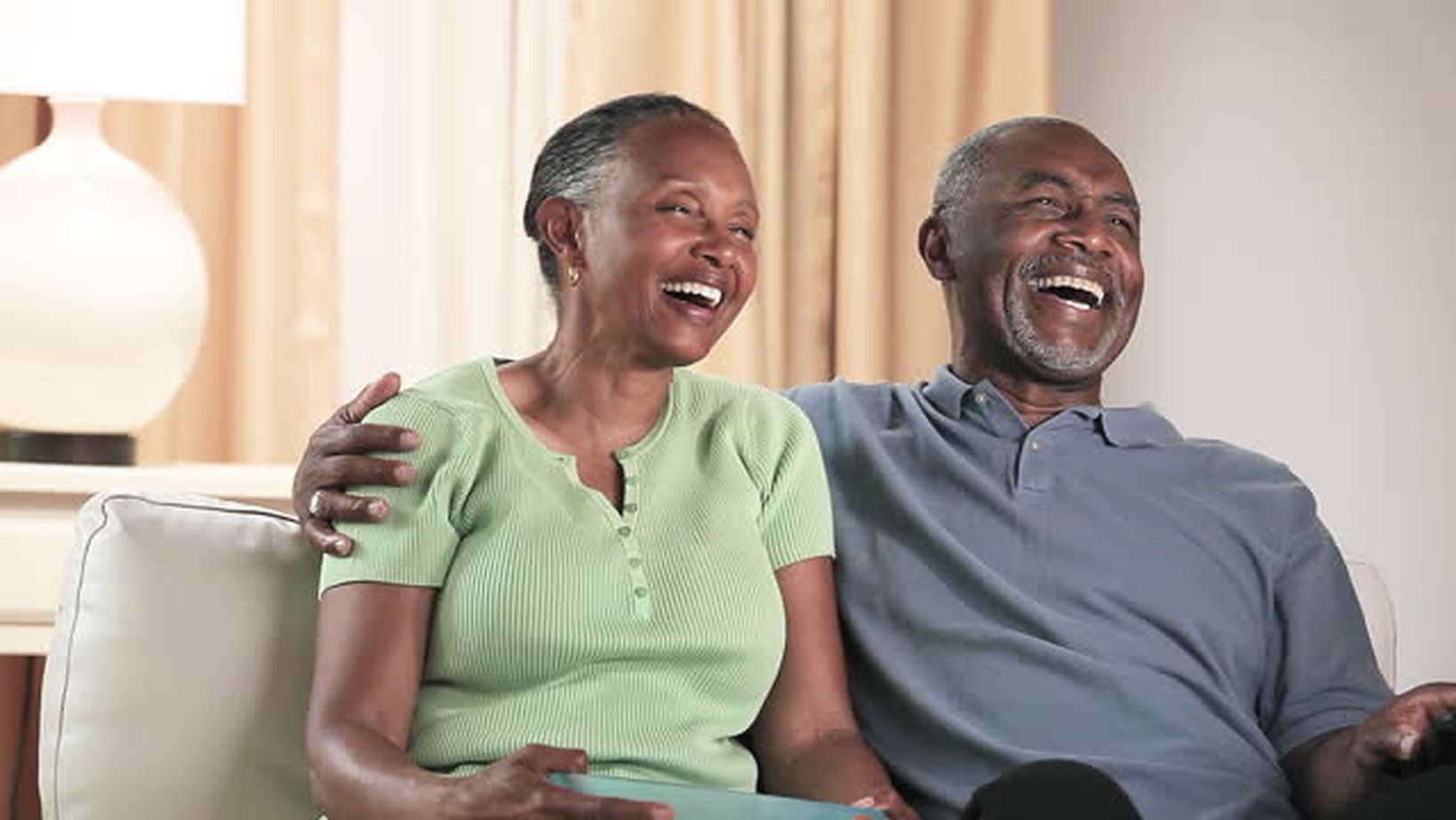 5. Catch the moments you missed.
Like any momentous day, a wedding comes with its emotions, activity and even mishaps. And whereas the bride and groom will each carry their fair share, it would be nice to look back on who wore their emotions more elegantly, who masked theirs and who couldn't hold back.
Wouldn't you, for example, be curious to know how impatient your groom got before your walk down the aisle or the reactions of your guests as they raised a toast to the new couple? How about the look on your mother's face when you kissed your bride!! A wedding video will help you to relive the entire day but this time outside your raised podium where perhaps you spent most of the time admiring each other and posing for the camera. A video will allow you experience your wedding day in a completely different way- you will know what happened around you and your guests in your absence.
6. Your wedding dress
As a bride, you'll never wear your wedding dress again and the same is true for your groom's attire. You've spent countless hours planning, preparing, anticipating and spending to make your big day perfect. The video will show you what you looked like and the décor too.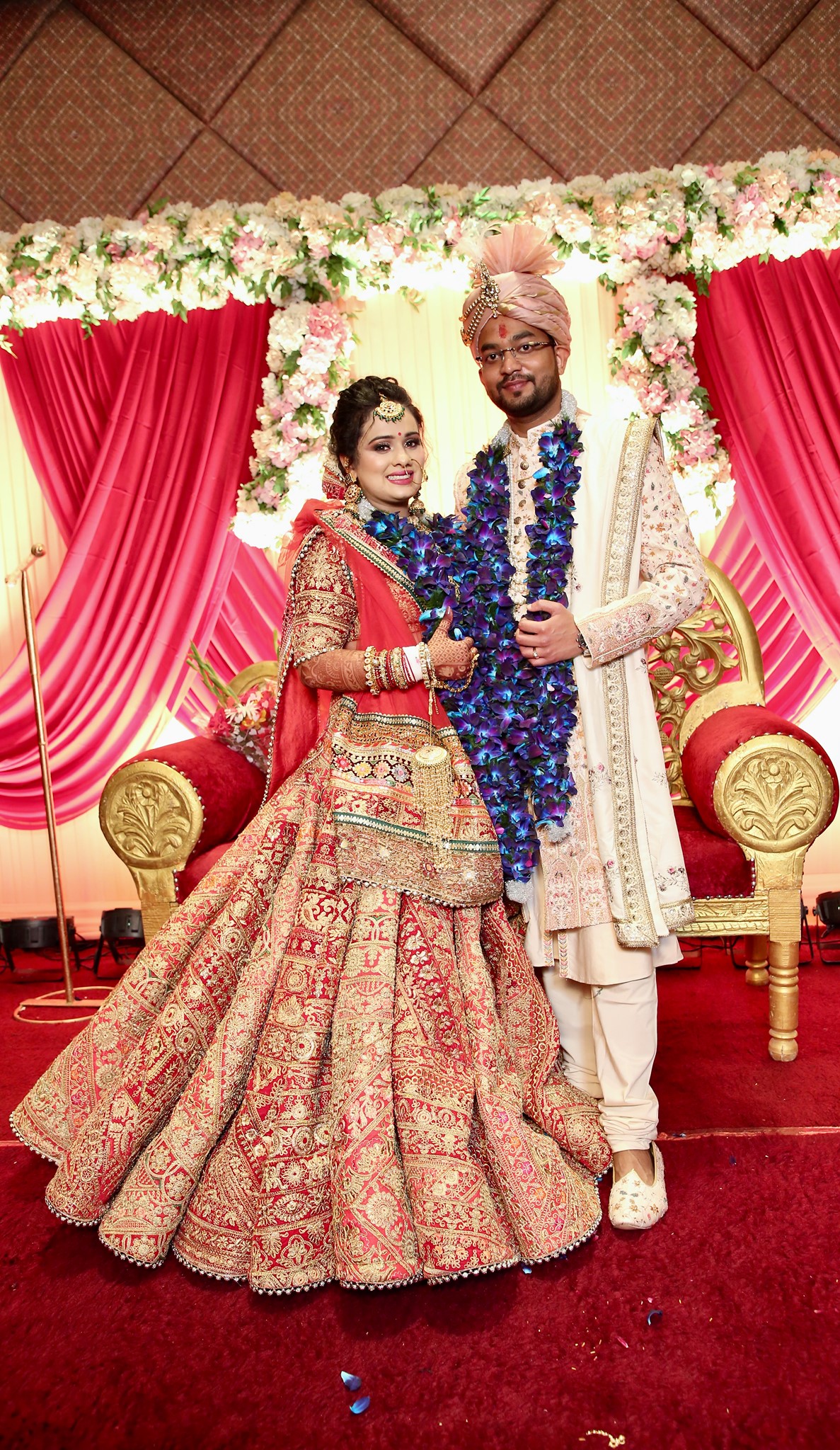 7. Give your children the gift of 'attending' your wedding.
Imagine your children (and their children in many years to come) being able to "sit in the front row seats" at your ceremony and reception, watching your day unfold and being part of the proceedings; hearing you pledge your love for each other, laughing at the jokes, witnessing the good (or terrible!) dancing. This is the first chapter of your family's story, one they weren't around to witness, but can still be fortunate enough to enjoy.
It's one thing to show your children photographs of your big day, but quite another to let them relive it right alongside you.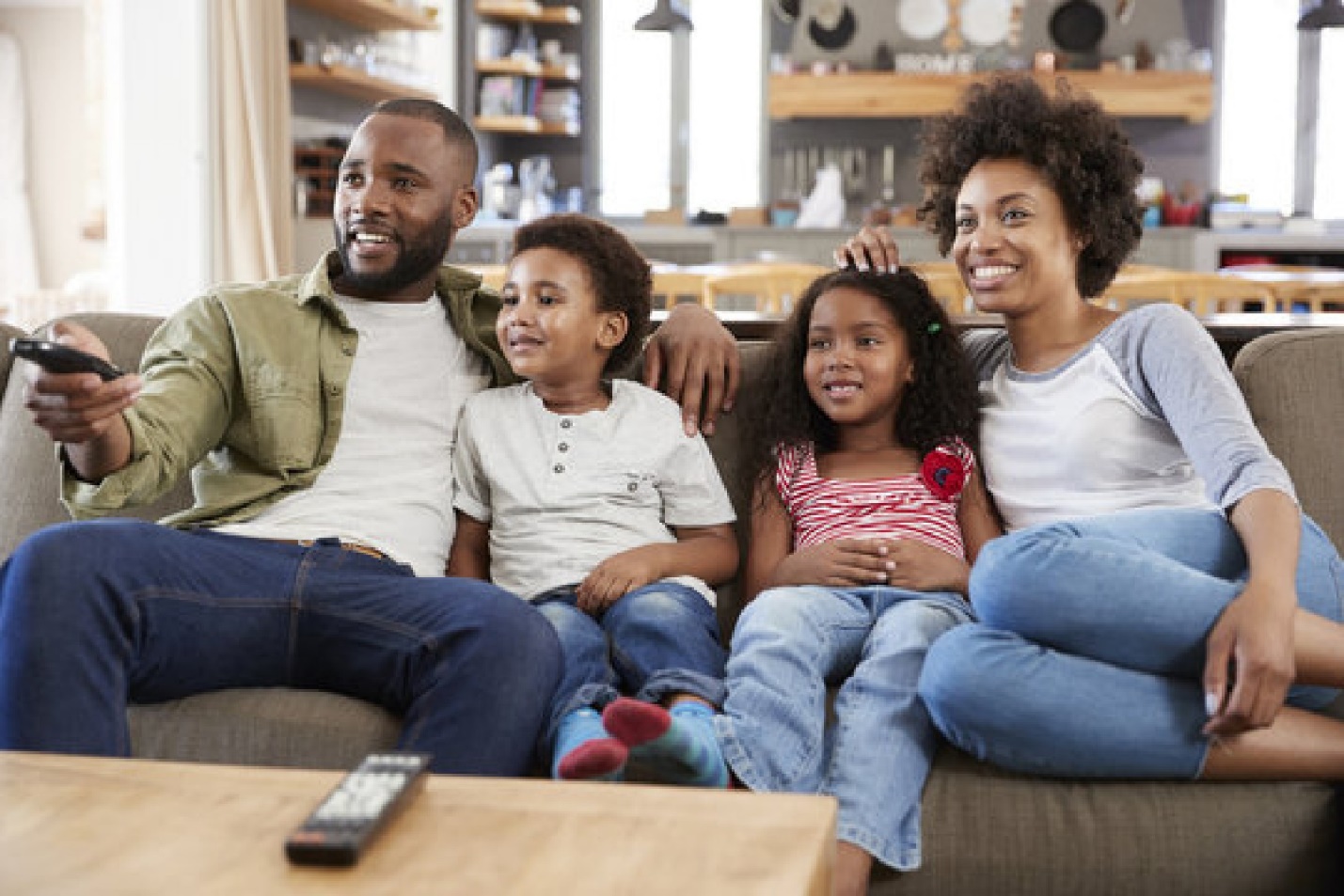 8. Your wedding videographer can get creative.
Wedding videos being produced lately are not quite the same as those in the 80s for example. Expert wedding videographers are now using a whole range of top equipment, software, music and digital creativity to turn your wedding video in to a memory that you'll want to watch over and over again in the future. With a video, you get to experience the same feelings all over again. And when coupled with some sleek video editing, a soft romantic song or beautiful background music there is no better way to relive the emotions of your day than through your wedding video. Some couples have had parts of their wedding videos made into animations.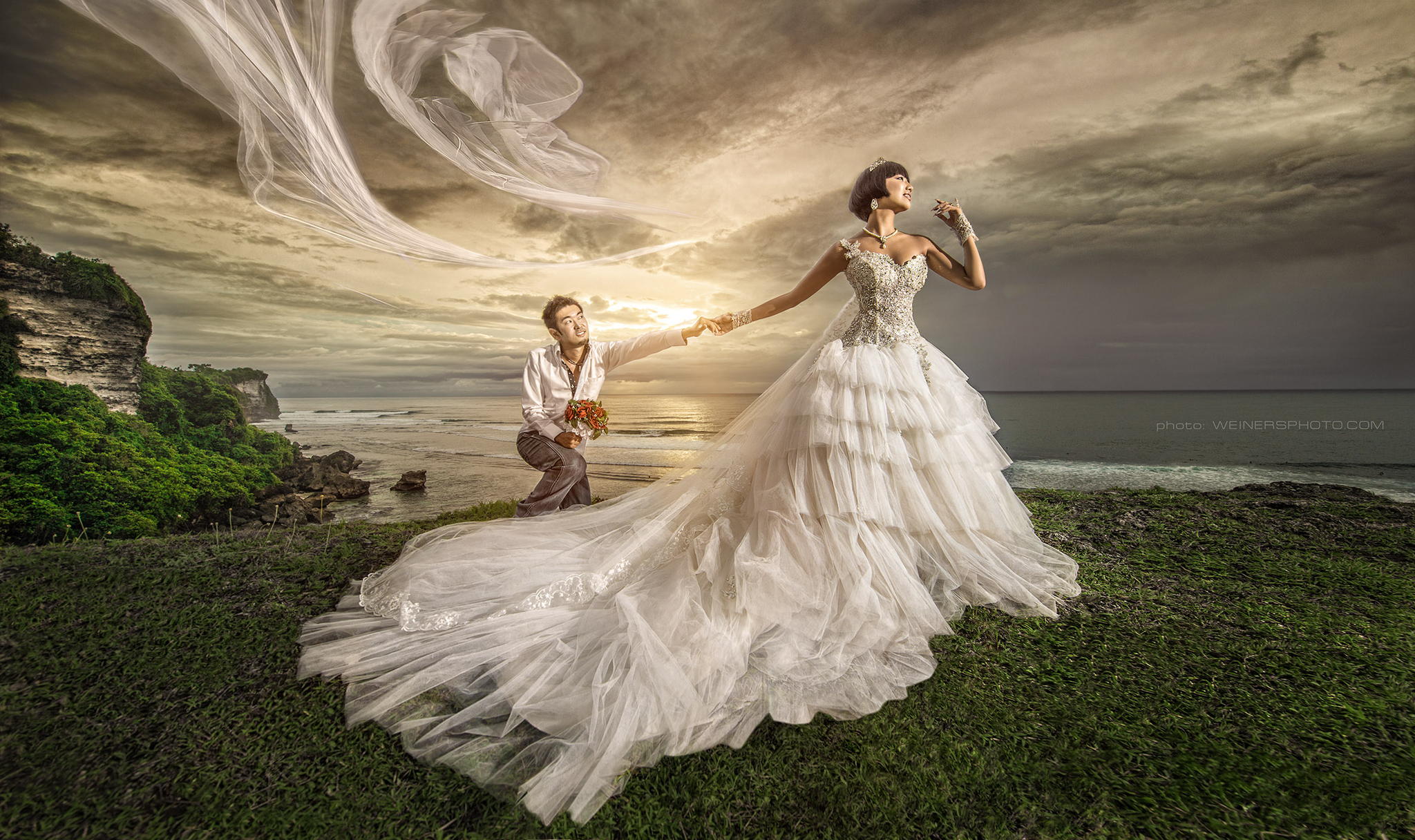 Share with us some links to your most memorable wedding videos in the comments below