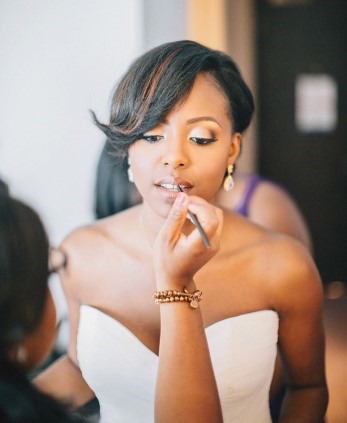 7 Bridal Salons In Kampala To Make You Stun!
Statements like a woman's crown is her hair, a woman's glory is her hair, the beauty of the woman lies in her hair, hair is the crowning glory of a woman among many more are not uncommon. Paul the biblical Apostle writes in 1 Corinthians 11:15 about a woman's hair, '…if a woman has long hair, it is her glory, for long hair is given to her as a covering'.

Hair therefore symbolizes femininity, personality and beauty. And Ugandan women perhaps know this better than anyone.
The wedding day is when you wear your most stunning look- the wedding dress, wedding shoes, wedding jewelry and other accessories are all designed to shout 'you are beautiful!', but it's your wedding hair and makeup that complete this royal look. These two usually bring out the glam factor which is why you shouldn't goof on them.
Given that we all have different hair textures and skin tones, it's quite important to have a vendor that understands you well and can also incorporate your personal style.
If you are doing your wedding around Kampala, Uganda's capital city, here are some bridal salons that could give you that look you desire. Their services range from hair treatment and styling, manicure and pedicure, massages and wedding make up.
1. SPARKLES SALON
Sparkles salon is one of the longest serving salons within the city with locations at the major malls like Game Lugogo Mall, Garden City Mall, Acacia Mall, Forest Mall and Oasis Mall. It has a dedicated team of talented stylists across all its branches that will deliver to a wide range of brides and grooms. They offer an appropriate range for price, proximity and identity to couples who seek a sparkling touch.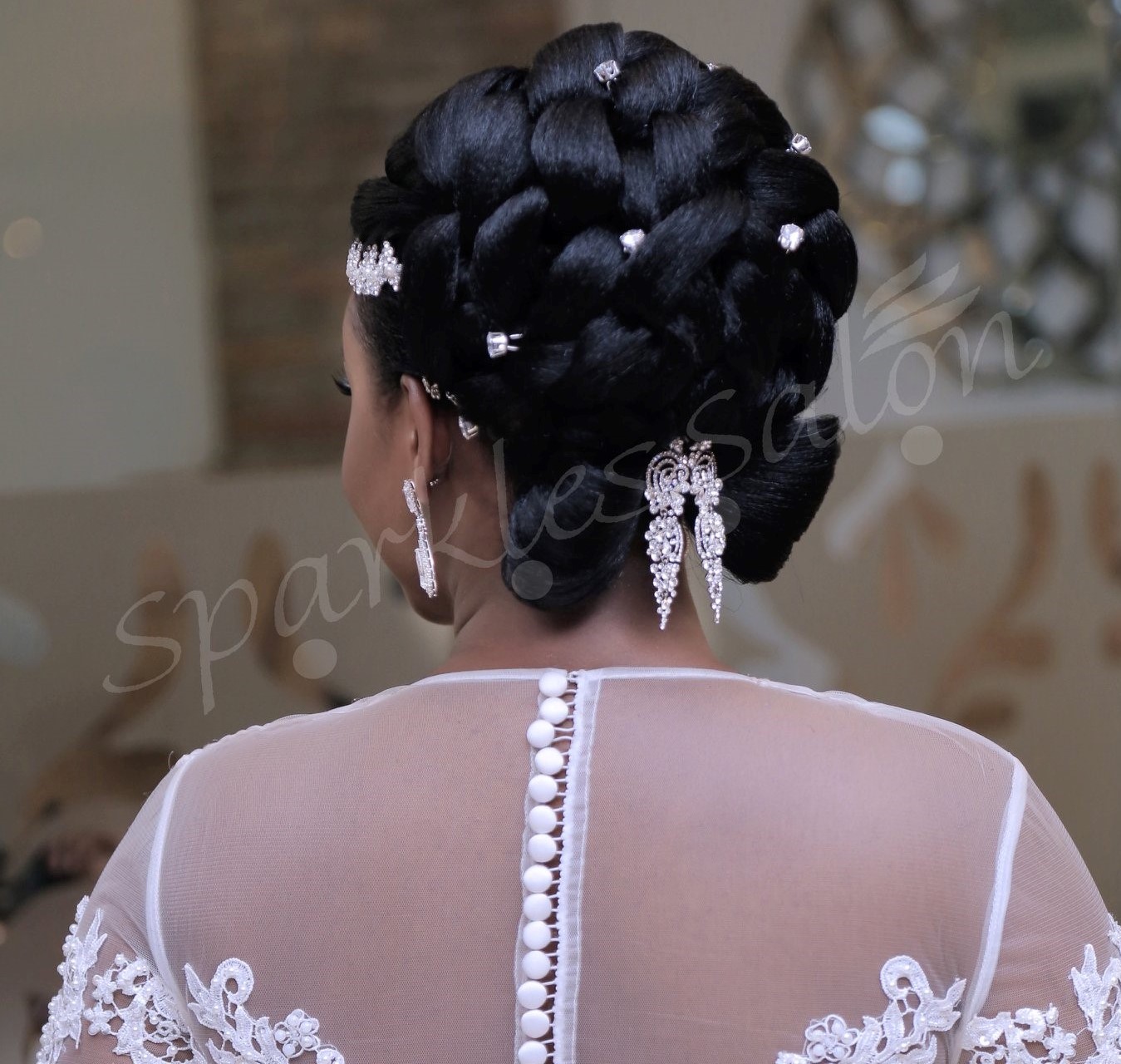 2. VERONA BRIDALS& UNISEX BEAUTY PARLOUR
Verona bridals is located on Centenary Building in Rubaga close to one of Uganda's oldest Roman Catholic Cathedrals on the western side of Kampala city. It doubles as a bridal boutique with elegant wedding dresses. Their range of services include makeup, hair treatment, styling, massage, manicure& pedicure. They boast of a trust and quality service that is dedicated to perfection. Attention is their trade mark and perfection their pledge.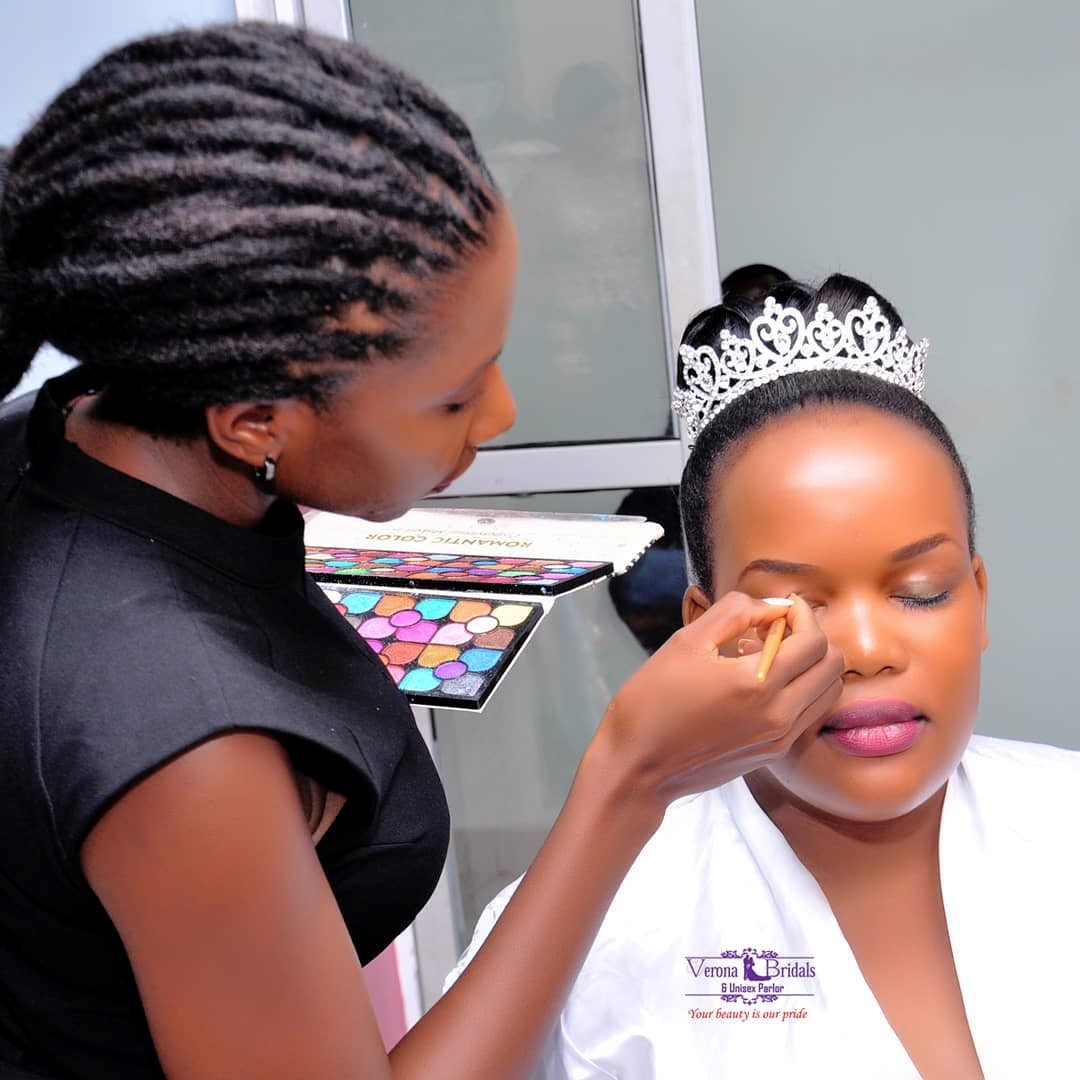 3. LADY MOUREEN UNISEX BEAUTY AND BRIDAL SALOON

Spread out in three locations, Lady Moureen Unisex Beauty and Bridal Saloon boasts one of the most elite bridal skin care teams around Kampala. If you are looking for a clean, beautiful, healthy smooth skin, they are your answer- one stop center for soaps, creams and cleansers for all skin types. They also offer wedding gowns and give you a professional nail treatment by their professional nail tech.
In Kampala, you will find them at Namaganda plaza and Kisingiri Rd in Mengo opposite radio CBS. The Mbarara branch is at Easy view complex in the city center.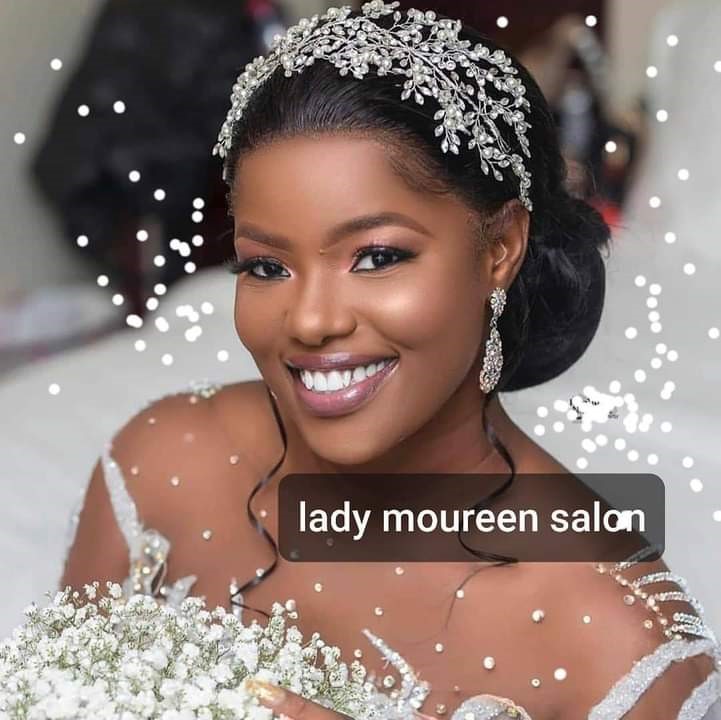 4. POSH JUNCTION

Cozy, family friendly, unisex and posh is what Posh Junction stands for. They are all about quality, comfort and bespoke service.
Located at Spear house on Dewinton Rise in Kampala- this is a full service salon committed to excellence, quality and a memorable experience. They provide hair braiding, styling, weaving, extensions, dreads and natural hair treatment.
Whether it is a brightening serum to give your face a glow or manicure to massage out all the stress knots. Name it-they will get it done.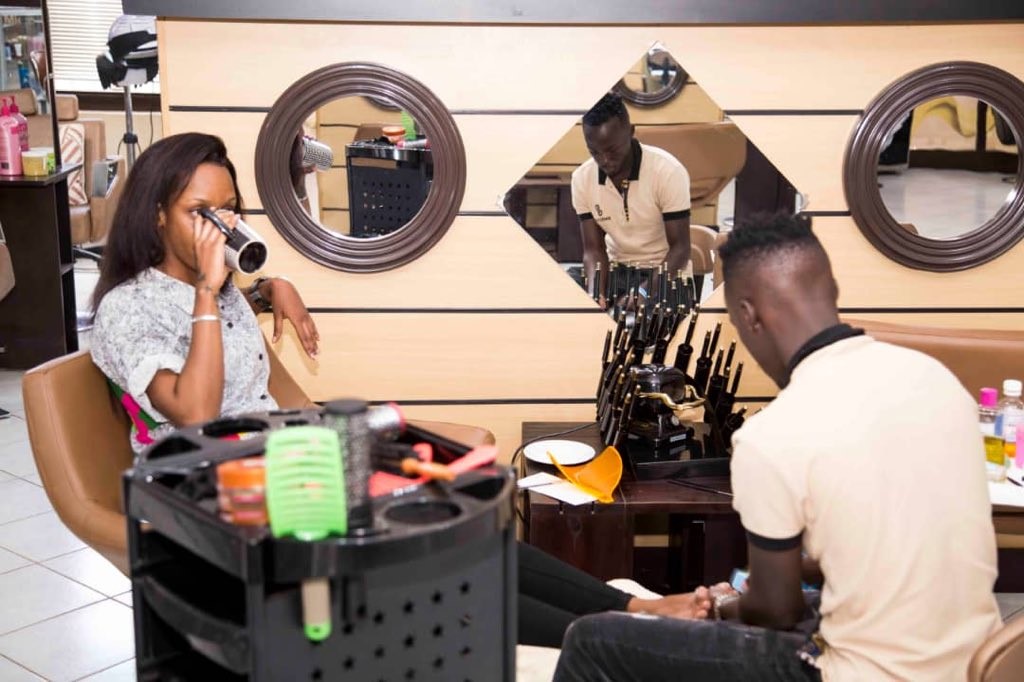 5. SOFT TOUCH BEAUTY SPA

Located on Shumuk House in the heart of Kampala city, Soft Touch Salon offers you all hair and beauty services. The real definition of freshness- it comes with a soft touch. Visit them for both your groom and bridal hair needs.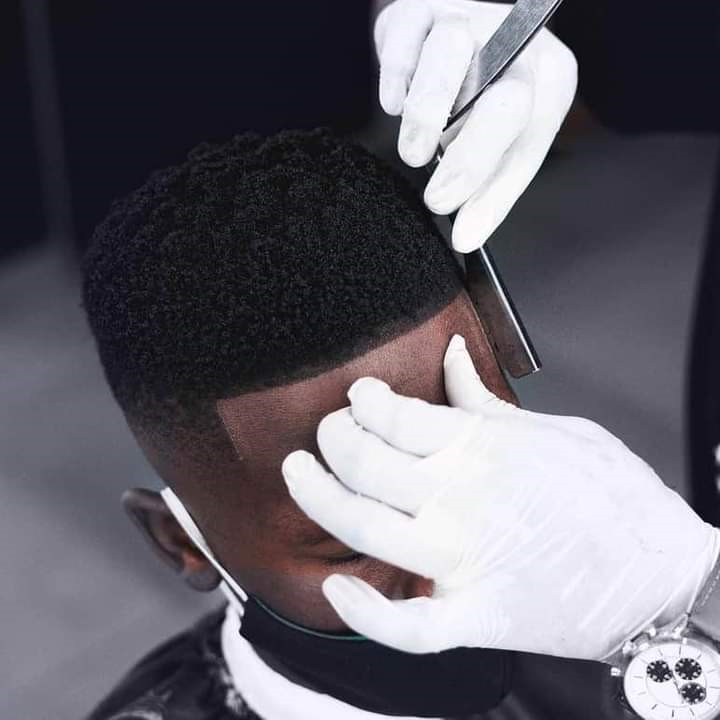 6. BLISS HAIR LOUNGE
Located along Wampewo Avenue towards Uganda's famed Independence grounds at Kololo Air Strip, Bliss Hair lounge is keen on providing brides out of the box services at an affordable rate. If you are wedding on a budget yet you still want to kill it, Bliss has you covered.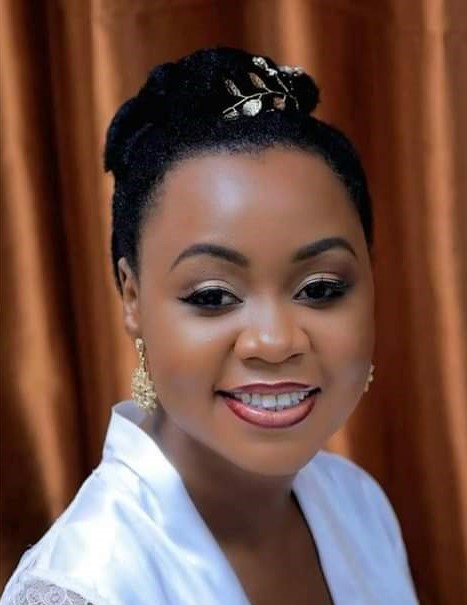 7. YAPHEH SALONS
Yapheh Salon is your #mobile beauty parlour. It is a location based and personalized salon booking with ease; affordable, quick, mobile, quality and real time. Transport is on them no matter where you are! Yapheh salon offers the bride the prestige of finding her wherever she is which saves time and offers comfort and convenience. But if you prefer to visit, the saloon is located at Zakhariah House in Kalerwe along Gayaza Road. They are affordable with great customer care, discounts, offers and maximum safety.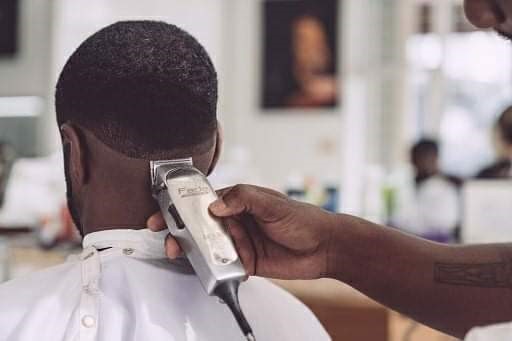 The art of the hairdresser and makeup artist on your wedding day can make or break your day. Be careful who you choose.
Cover photo credit; One Fab Day