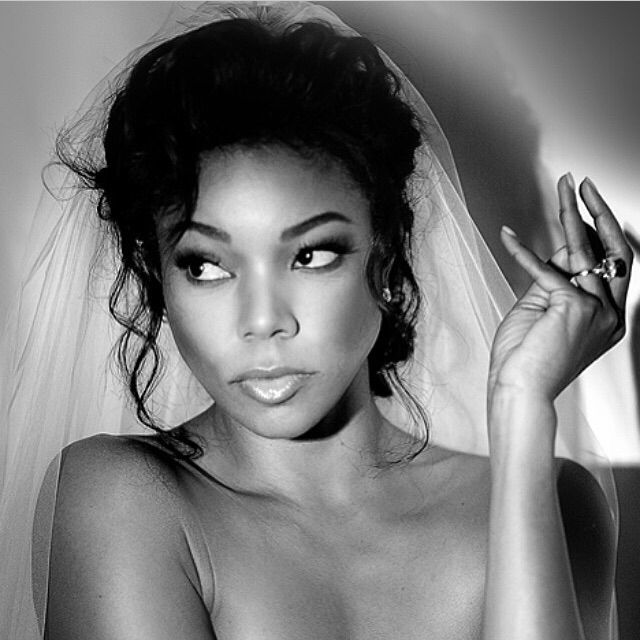 A wedding with no Music
It was in 2018, I was a fresh graduate and blossoming young lady. I guess it's the reason my maternal auntie asked to add me to the bevy of her bridesmaids. This was a once in a lifetime chance so I took it up with so much joy.
The D-day came and you can imagine the excitement! A wedding! Yeah, I was excited. We spent the night at a beautiful hotel, woke up and did the bridal preparations which were pretty smooth, set off for church, the vows were said and excitement could be clearly read off everyone's face. A beautiful day it was turning out to be.
Fast-forward, we proceeded to the reception and events seemed to take a turn at this point. On arrival, electricity went off, so there was no music to welcome the entourage onto the grounds. Some gentlemen set out to look for a generator to no avail.
The entourage sat outside, hopefully waiting, but in vain. After several hours, the emcee decided that we could enter and the guests could clap to replace the music.
We were immediately led to the cake table to cut the cake. The flower girl was a bit clumsy and somehow, one of the side cakes made its way to the ground. It was picked up and cake cutting continued. After it was served we moved on, speeches, etc, typical wedding agenda and still no electricity hence there was no option but to dive into the meals.
Being part of the entourage, we got food first only for an announcement to go a while after that some contribution should be made for more food to be brought in. Apparently, the wood was wet from the rain and the food available could only feed a few people. These people who gladly waited hours for us were not able to get food. How devastating! After a while, most of them started to make their way out one by one.
Clearly, this was a great wedding disaster!