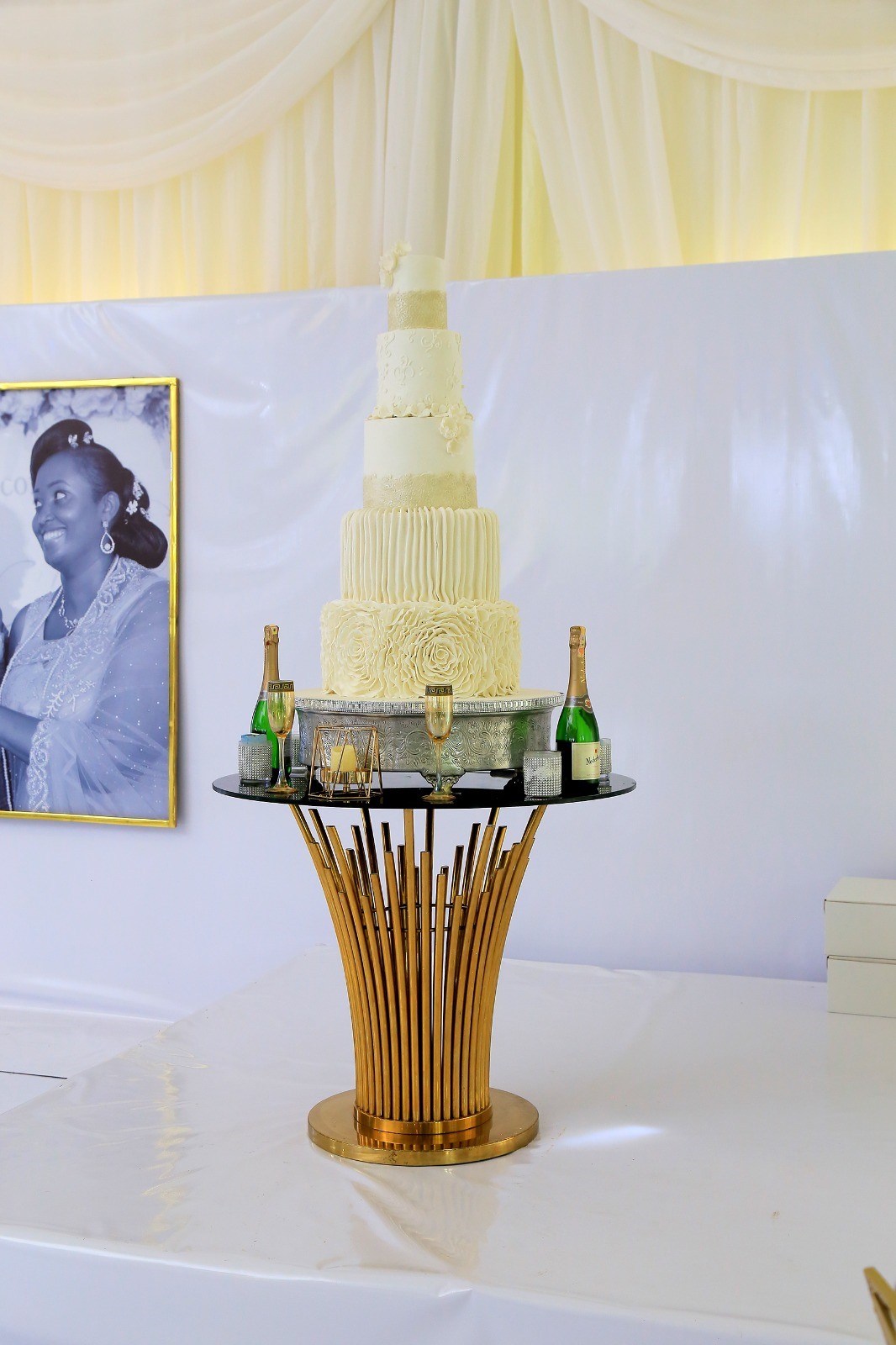 Cake Designs To Die For!
Of all the sweet moments you'll have on your wedding day, the best may just be the wedding cake. Cutting, serving and eating cake is one of the most popular wedding traditions in history.

In modern times, however, wedding cakes are also an attraction; a centrepiece for marvel and a photo opportunity. This new role means they ought to be unique and, or extravagant.
We are sharing some of the most unique wedding cake designs we have come across. Whether for inspiration, or to just gawp at – enjoy the cake!
1. The black cake
Traditionally, wedding cakes were always white. Barely could they wear any other colour, especially not black. Though that has morphed gradually over the years, this three-tiered, almost gothic-inspired cake left an impression on us.
The lucky couple must be the original rebels to go against the norm and choose a cake which reflected them and their likes. Sometimes that's what makes a unique wedding- Be you!
A little colour will accentuate the beauty of the black cake, for example some pink flowers.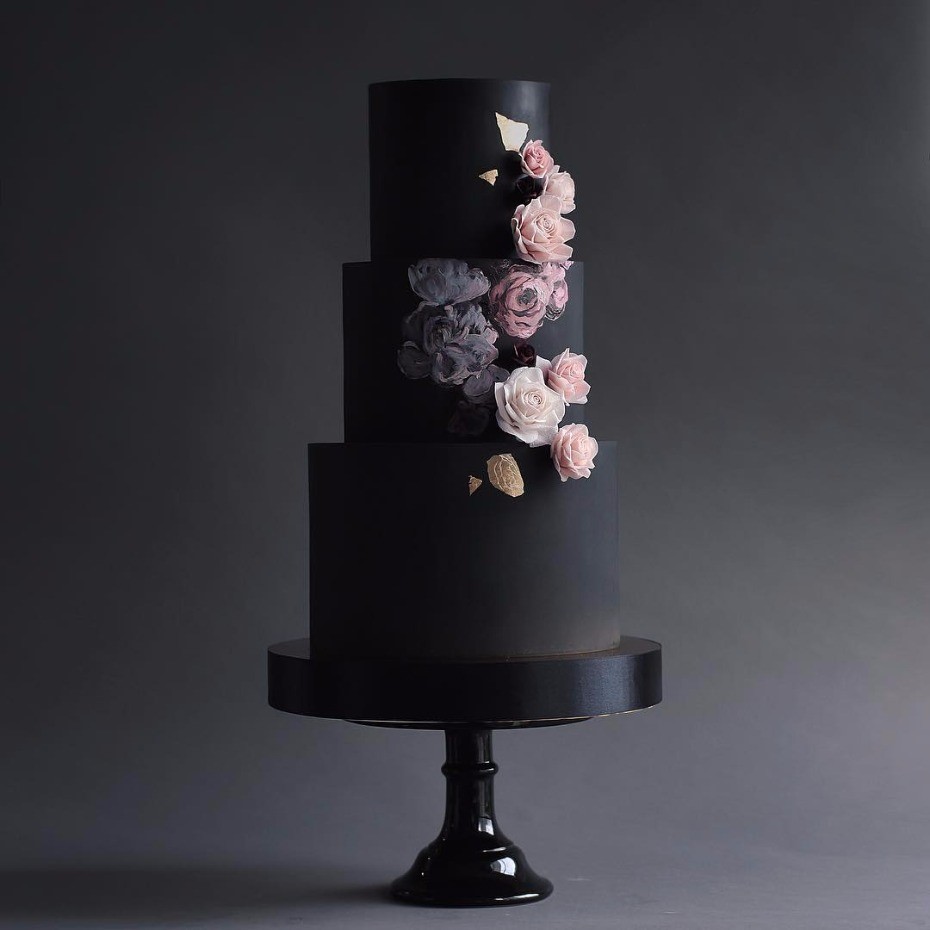 Grand is always beautiful, the realtors will tell you. We cannot help but agree.
While everything aesthetically fits the traditional archetype of a wedding cake – it is still a marvel.
We don't know if it is size or the insane level of detail that leaves us stunned!
This is the cake for a big white wedding. Not only for the size, but the elegance too!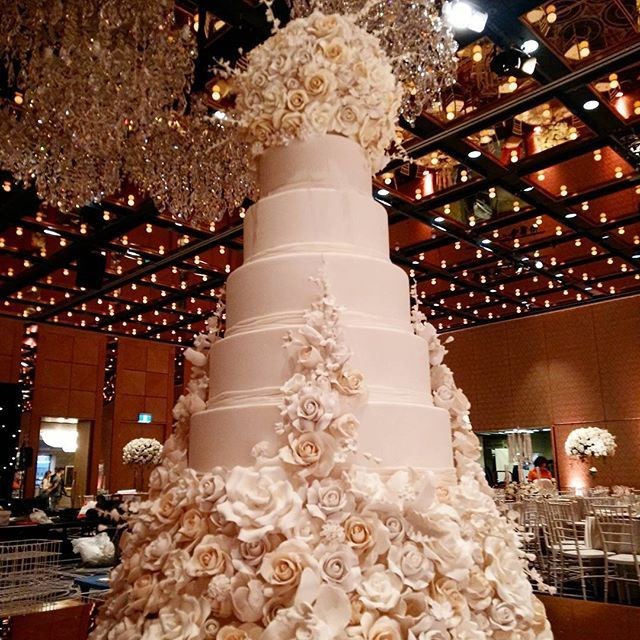 3. The Beach-inspired cake
Planning a beach themed wedding? You have got to see this!
How better would you have it? Complete with beach seats, blue waters and star fish. How about the sand at the bottom?! Obsessed right?!
We are not finished. See those beach chairs as toppers, with the latest bride and groom as star fish! Beat that!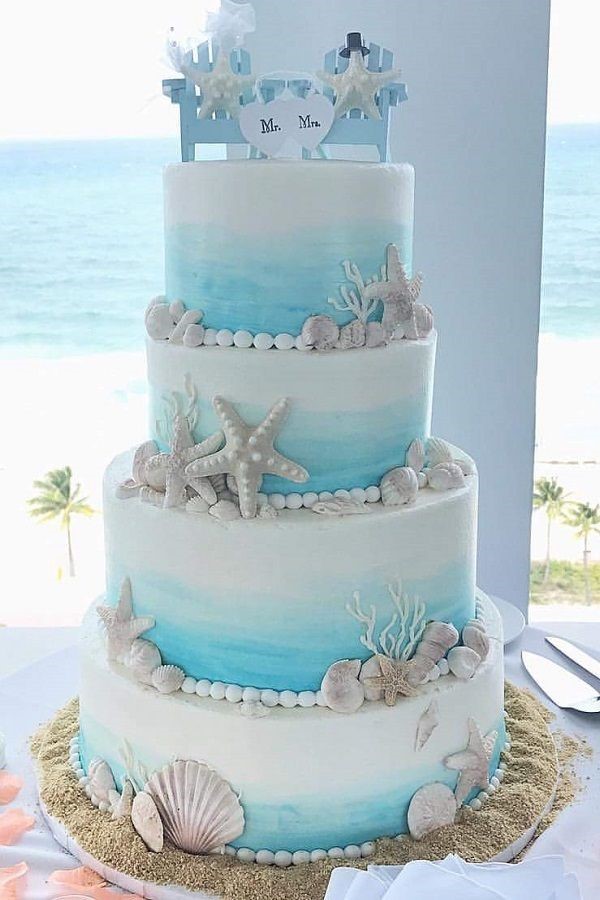 4. The fruit cake
Quite literally, a fruit cake but as a wedding cake. How incredibly unique and fruity is this?
You might think this is cake shaped into a watermelon.
But! It is actually watermelon that looks like a cake. If you don't have much of a sweet tooth, this could be a fabulous alternative (Hi vegans). It looks good too but best of all you will stun your guests! OR NOT!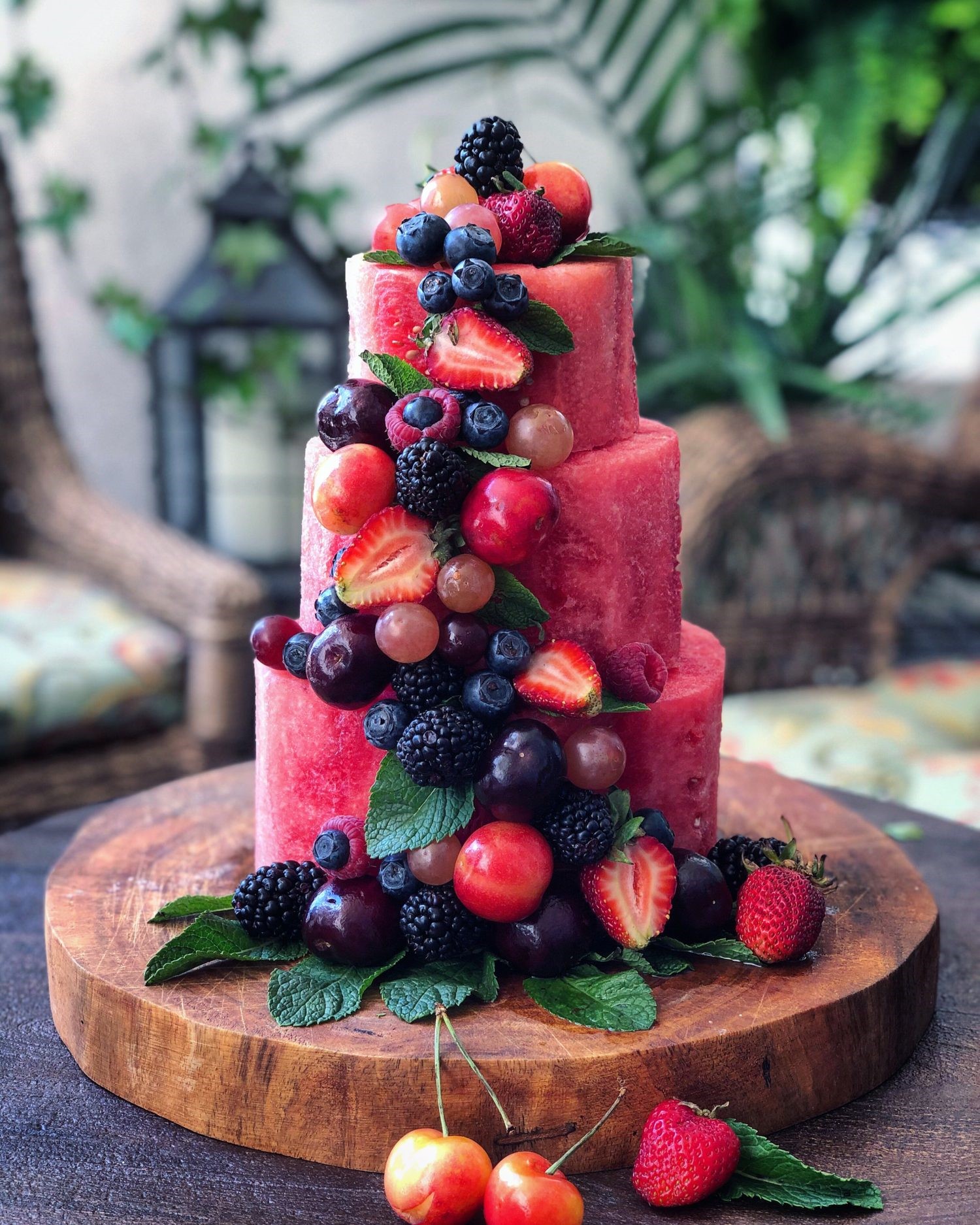 5. African-inspired Wedding Cake
This can be perfect for a lot of different weddings – especially those with a strong link to the stunning continent. Those proud of their African heritage and not shy to celebrate will find this cake sweet, quite literally, but also if your wedding is a game park themed wedding, this is for you!
The giraffes are especially brilliant for give-away cakes!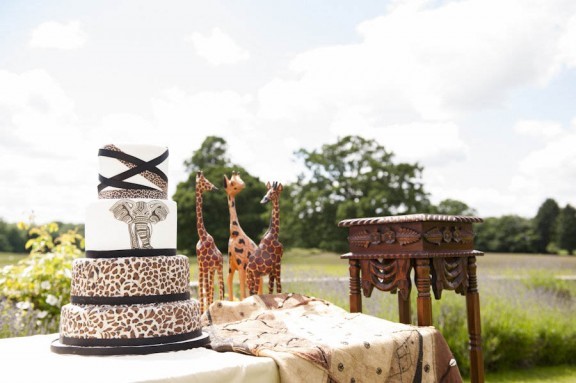 6. The tree stump cake
If you're going for a woodland or rustic theme – take a look at this wedding cake. It could absolutely pass for an actual tree stump. Such skill and talent showered in decorating cake.
Our favourite part is those initials carved right into it. Such a thoughtful little touch!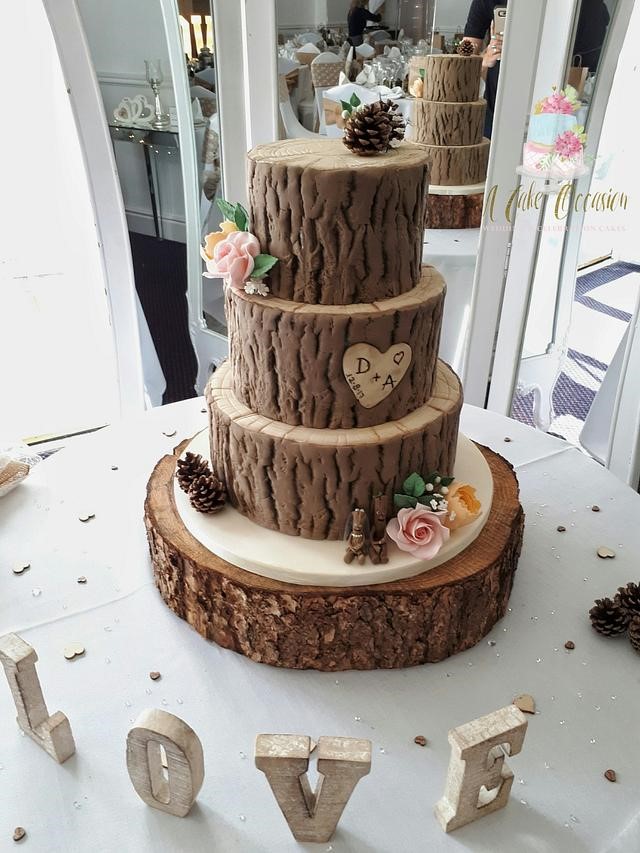 7. The butterfly cake
Who doesn't get butterflies in the stomach with this cake? Answer: Nobody.
Against the norm with a dark color, but also from all the gorgeous sitting butterflies.
This is definitely a showstopper of a cake, which the wedding planners here at Nyom Planet, all agreed would feel guilty about cutting into.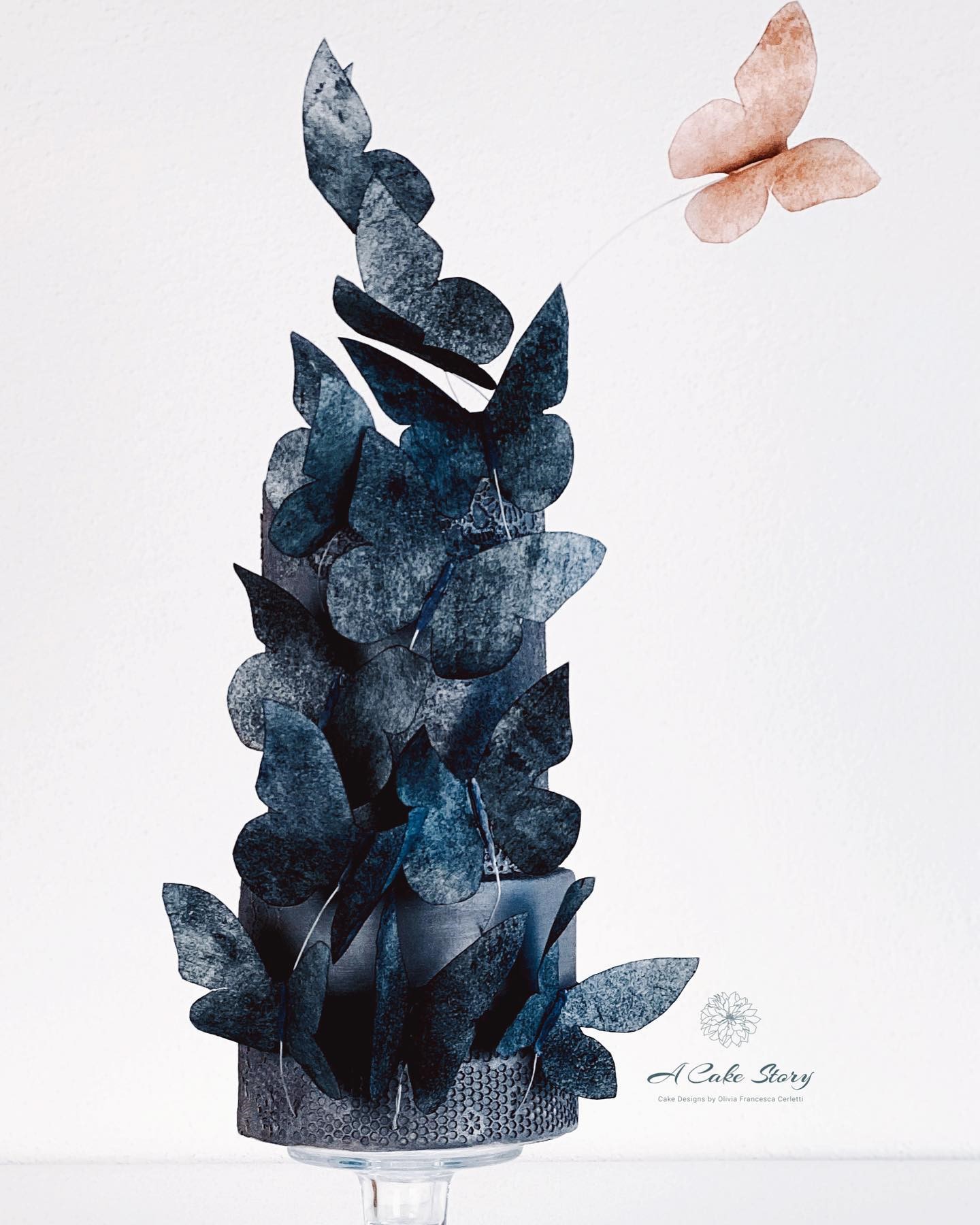 8. The wedding dress wedding cake
Yes, you heard that right! This wonderful design perfectly mirrors the back of a traditional wedding dress. The idea, the art, the uniqueness, is all simply unbelievable.
This cake works exceptionally well if it looks a little similar to a dress you're potentially wearing or changing to. If not, this could be a great cake choice for a fashion lover or designer!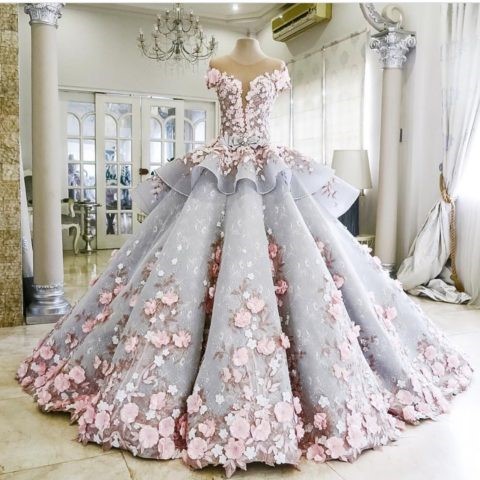 9. Cracked copper
Are you into antiquities? Electronics? A miner? A cracked copper cake is one way of reminding your guests and yourself that this is who you are. This has such a gorgeous antique look – perfect for those weddings which are set in old fashioned areas or have purposely tried to achieve a rustic look.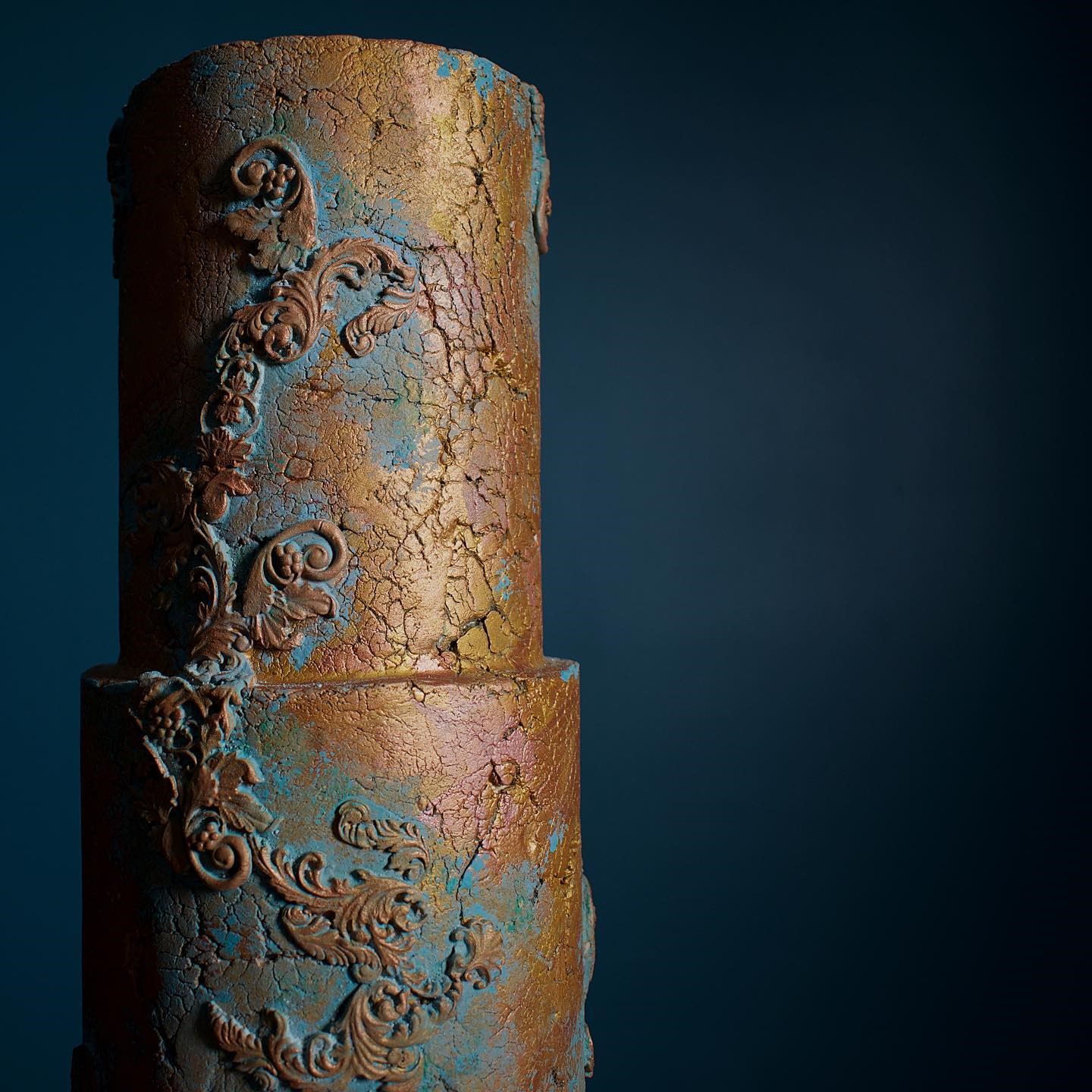 10. Abstract Block Wedding Cake
Why does your cake have to be round? Stand out and have a unique cake…..We love a square wedding cake, and these abstract blocks make quite the statement. Give your guests something to gossip about for generations!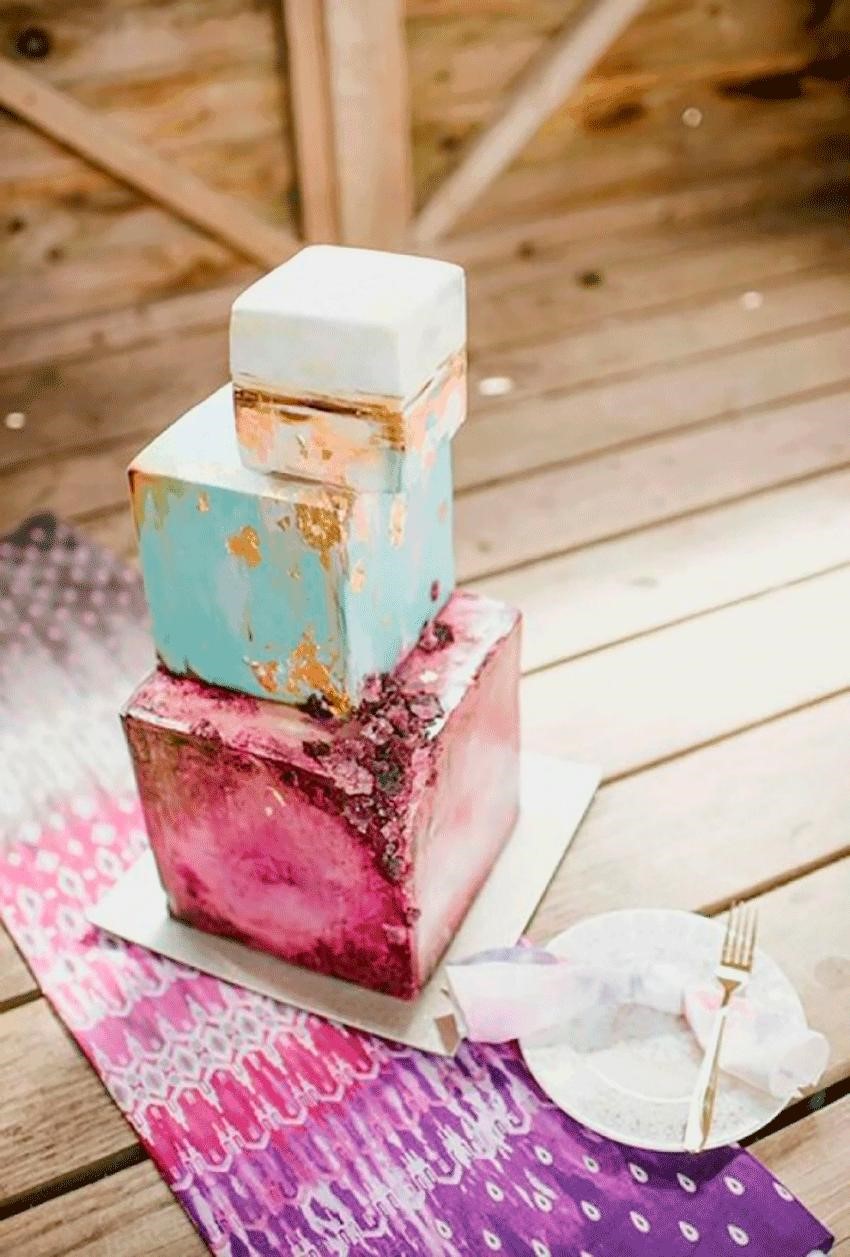 How are we supposed to end this? Write to us and tell us your favourite cake design from the list, or send us some of your best designs from weddings you have attended.
Reach out to us and you'll definitely get your dream wedding cake perfectly made and designed by our professional cake makers.