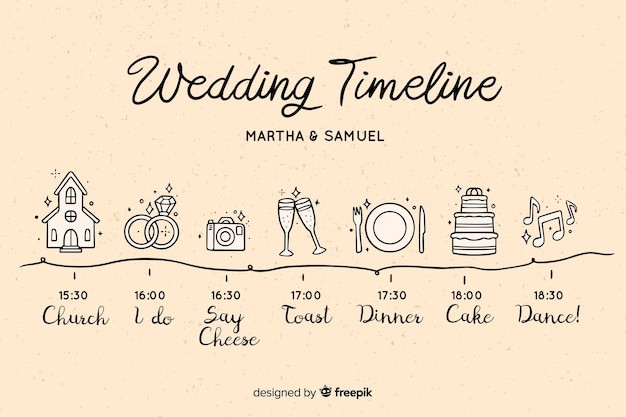 How To Design a Wedding Day Timeline
Weddings can be overwhelming to say the least. Time usually drifts by so fast for everyone. That is why a clear wedding day timeline becomes critical.
What's that? Thank you for asking.
It's a time management tool to bring everyone involved in the wedding to the same page; from service providers to maids, guests and the couple getting married. When properly used, stress will be reduced, conflicts will not arise and the day will move on quite smoothly.
What does it involve?
A wedding day timeline is an outline of key events, logistics, vendors and other details that are relevant to making the wedding day a success.
Firstly, it's your wedding, how you want everything to run is entirely up to you. But the flow is crucial, scheduling too little or too much time can result in chaos or boredom.
Here are some tips to create a complete wedding day timeline to rock your big day.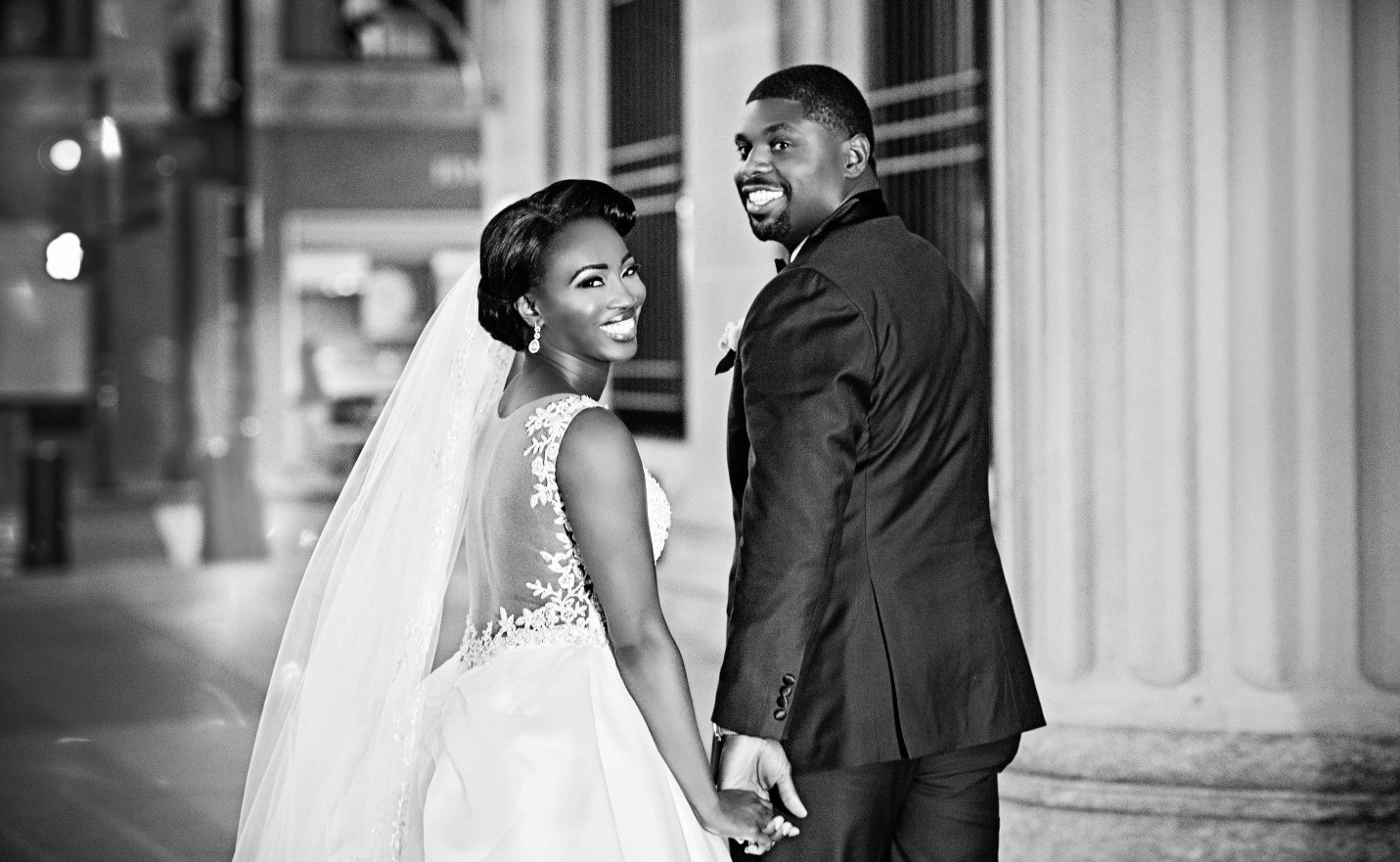 Consider what aspects are specific to your wedding
Before you can start creating this timeline, answer some of these questions!
• Will you be getting ready at your ceremony location or somewhere outside?
• Are your wedding ceremony/church and reception in separate locations?
• How long will your church ceremony be?
• Does your reception venue have a curfew or noise restrictions?
• Are you doing a first dance, parent dances (such as the father-daughter dance and/or mother-son dance), or other ceremonial dances at your reception?
• How many speeches/toasts will you have?
• Will you do a cake cutting?
• Will you do the bouquet toss, garter toss, or other dance floor activities (shoe game, etc.)?
• How much time is included in your vendors' contracts?
• How long will your photographers (DJ/band, videographer, etc.) be present at your wedding?
• Are you hosting an after-party? Where will it be and how will guests get there?
By answering the above questions, you will most likely already have a sketch of your wedding timeline but to refine it then consider;
Drafting the timeline early enough
Start building your timeline early rather than fidgeting closer to the wedding day. As early as when the wedding date is fixed! This will help you engage both your wedding planner and vendor with timelines in mind. You'll also spot timing mishaps early on and will have time to make adjustments with your vendors (even your budget) and notify family members or wedding guests early enough.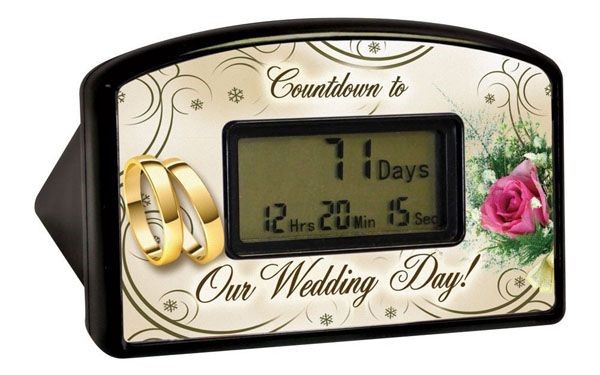 Create the wedding timeline from scratch.

The uniqueness of every wedding is mostly in the process leading up to the day than the wedding itself. The story is what makes the wedding unique. And how is copying someone else' wedding timeline template be a good start to your own wedding story? Besides, how can you miss out on the fun of arguing over these timelines with your fiancé?
Start from scratch with the ceremony time as a starting point. Use the list of questions above as a guide to key events throughout the day estimating how long each of them will take. You can then start to plot your wedding day agenda accordingly.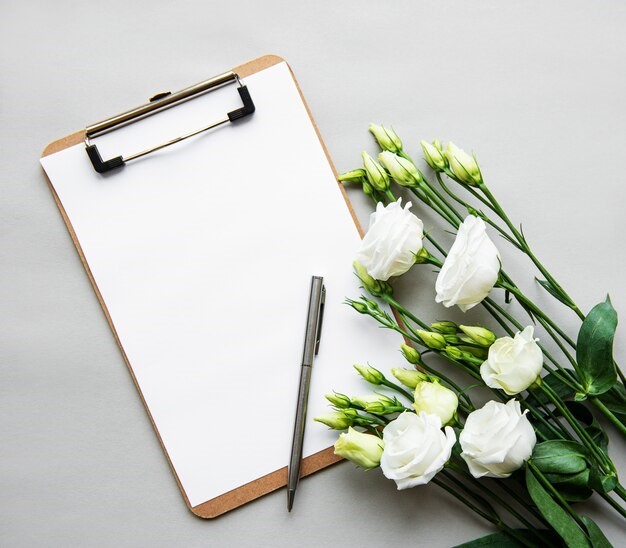 Involve your vendors
Once you have a draft, it is time to engage the vendors whose services impact significantly on your day. Call up your wedding planner, photographer, food vendor and Emcee. Refine your draft according to their expert advice. Your planner has most probably planned a number of weddings, from experience, the emcee and photographer will all combine to give you useful input.
Also remember it's these vendors, the wedding planner especially, that will coordinate this timeline. Caterers work with very specific timeframes to feed guests while photographers understand the best times for great photos. Emcees on the other hand manage the flow of the function.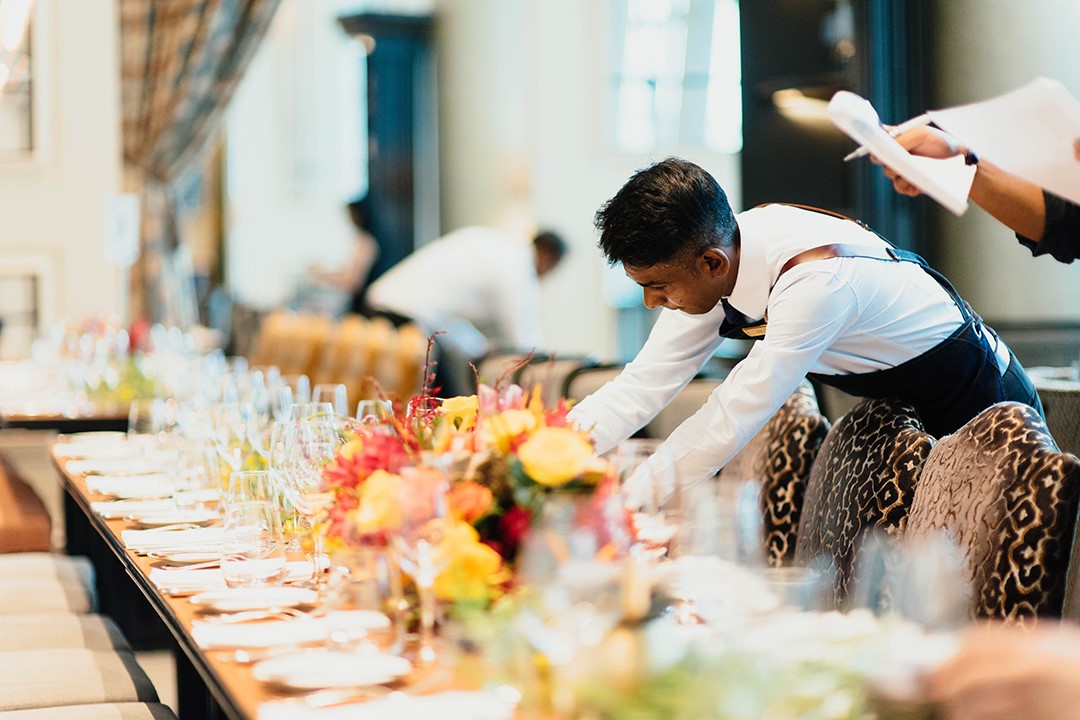 Dive into the details
Now that the vendors have had their say, it is time to get dirty with the details because the devil usually lurks in there.
Take travel time into account; travel to church, travel for photography, travel to the reception etc. Being aware that 15 minutes transit is different from 1 hour is a game changer.
This is especially important for couples and guests that aren't familiar with the traffic patterns and distances between locations on specific days. If you are not very familiar, consider using apps like Google Maps to estimate your travel time to each location and make a realistic travel plan.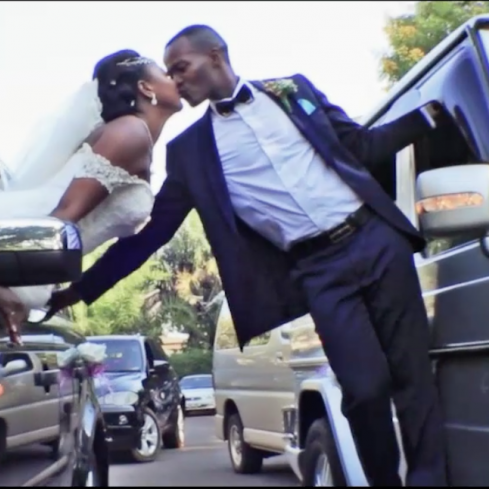 Add Buffer and Down Time
To plan well, always add buffer time. If your ceremony is planned for 40 minutes, round up to an hour. Google Maps may show transit from the ceremony to the reception to be 30 minutes, add some 15. You will be shocked how long it takes for everyone to get to, in, and out of transit vehicles.
This gives you time to catch your breath, curb possible delays and of course soak up time with your new spouse. Select what is important to YOU and add to it some extra time ! Do you just want to dance with your friends? Focus your time around that! Want romantic, golden hour portraits? Make sure to set aside time to watch the sunset!
Distribute the timeline widely.
Making a great product is never enough, it must go out to the right users. Therefore format the timeline, pimp it up with some eye-catching graphics then send it out in all forms (email, print etc) to all of your vendors, guests, maids and everyone concerned including the wedding planner. Distribute it a week to the wedding. That way, everyone knows where they are supposed to be and when.
On the day of your wedding, your wedding planner should be the "keeper of the timeline," and the keeper of the time too.
There you have it, tune in next time as we share what a typical wedding timeline looks like.
Photo Credit for cover picture: Freepik