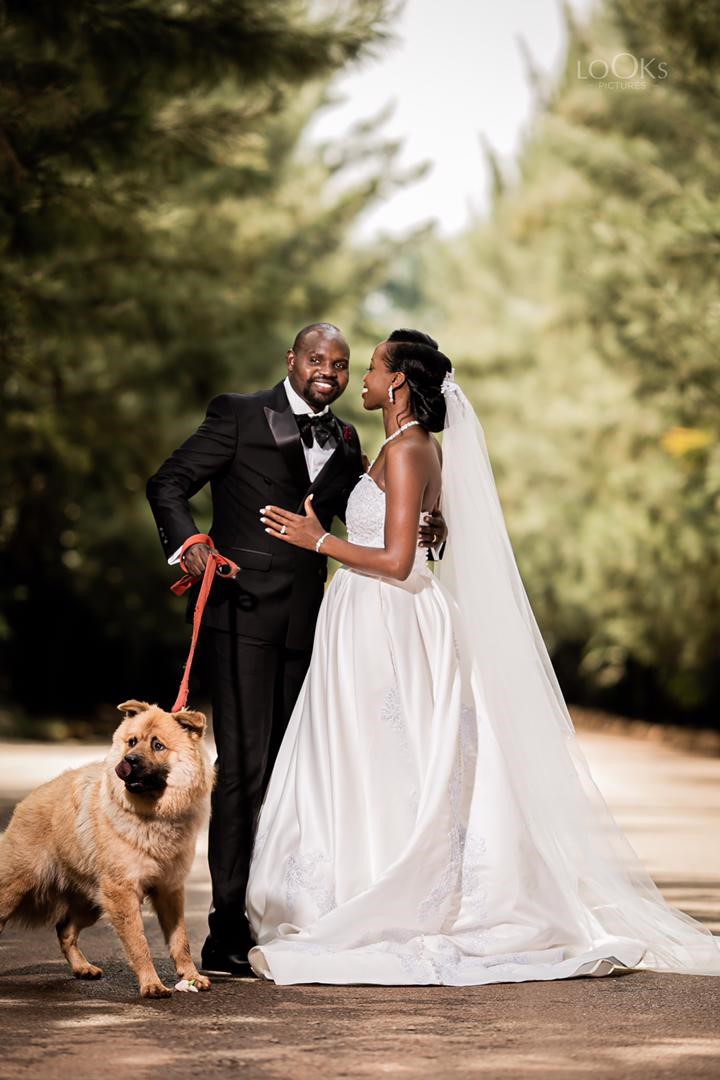 Wedding Etiquette: The Dos and Don'ts
Hundreds exist of non-negotiable wedding etiquette rules for both to-be-weds and wedding guests alike, including obvious wedding mistakes to avoid. Also, unexpected occurrences that baffle even the most seasoned wedding planners are not uncommon.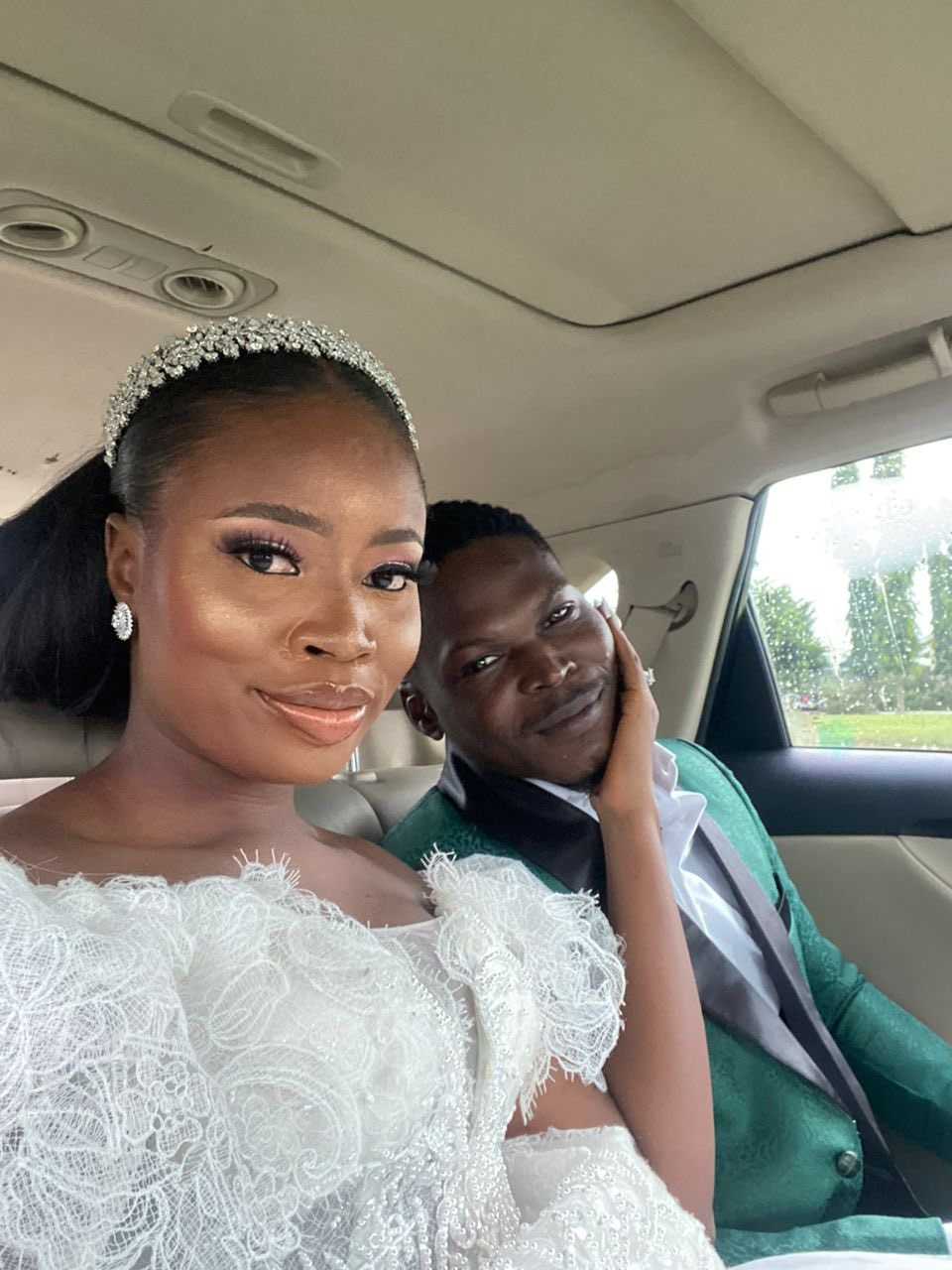 Weddings are special not just because we are celebrating love but because they usually happen once in the couple's life time. This is why we should be at our best. Be socially responsible and honour your guests. Today we look at how to be at your best behavior as a couple on your wedding day.
1. Don't ask your guests to give up their phones: It's understandable for couples in this social media crazed world to want guests to give up their phones to avoid having their wedding photos all over social media. But telling people to give up their phones is bullying at best. Some people, like parents, with small children must keep their phones close and will be distracted throughout the ceremony worrying about a missed emergency. Also, don't ask to check their bags or their suit pockets for "evidence" of not having their phones.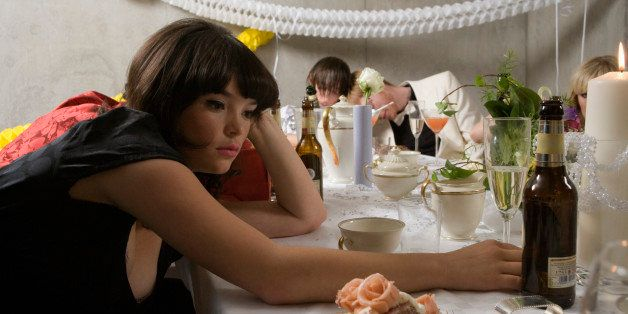 2. Seek the support of your guests courteously: You can be tactful with this, for example, you could ask the officiant to seek the guests support. The officiant may make a statement before starting the ceremony like, "Sara and Tom ask that you disconnect from your technology as you participate fully with your eyes and your heart." This draws the attention of your guests without feeling like they are being manipulated or forced into doing what they are not happy to.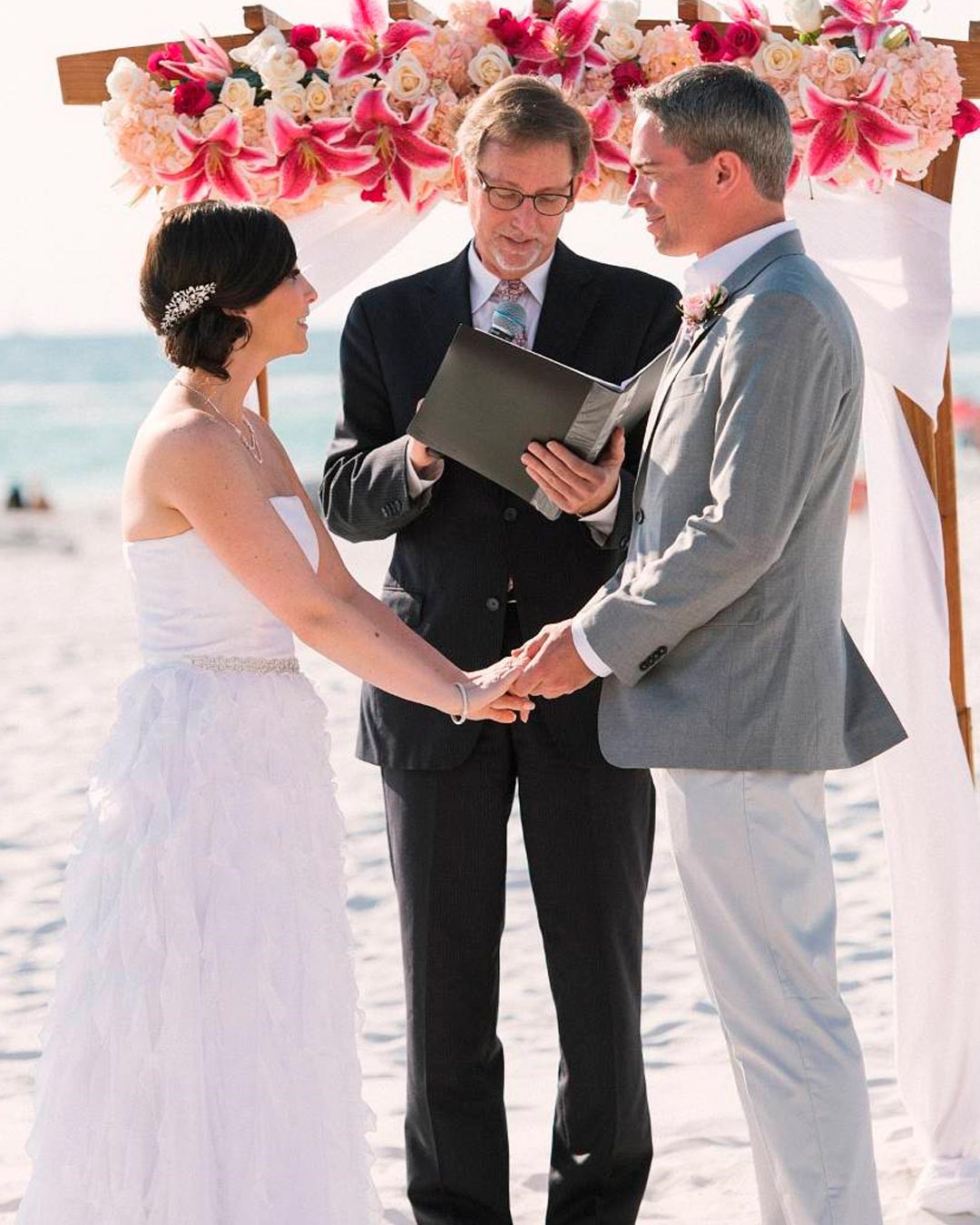 3. Take Photos with your guests at the ceremony: Some couples allow pictures before they walk down the aisle, others after the ceremony, or at the reception. Others set up a festive photo booth at the reception. Find a method that suits your personal style and comfort level. For those that expect absolutely no photos during the entire wedding event – even of themselves, you can only hope for a miracle!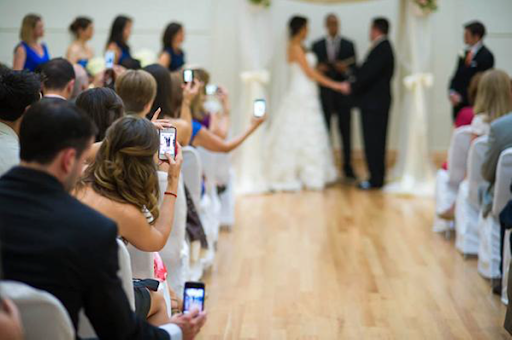 4. Don't make the guests wait too long at the reception: This can be quite irritating especially when the weather is not favourable. If there is a long timeline between the church service and the reception, also if the two locations are far from each other; do your best to minimize the in-between time, allowing enough time for guests to travel from one spot to the other, but not too much to sit around and get hungry or grumble. If they find a local restaurant and fill up on snacks instead of your wedding food, you have lost them. Even entertainment by a band or an artist will not redeem the day.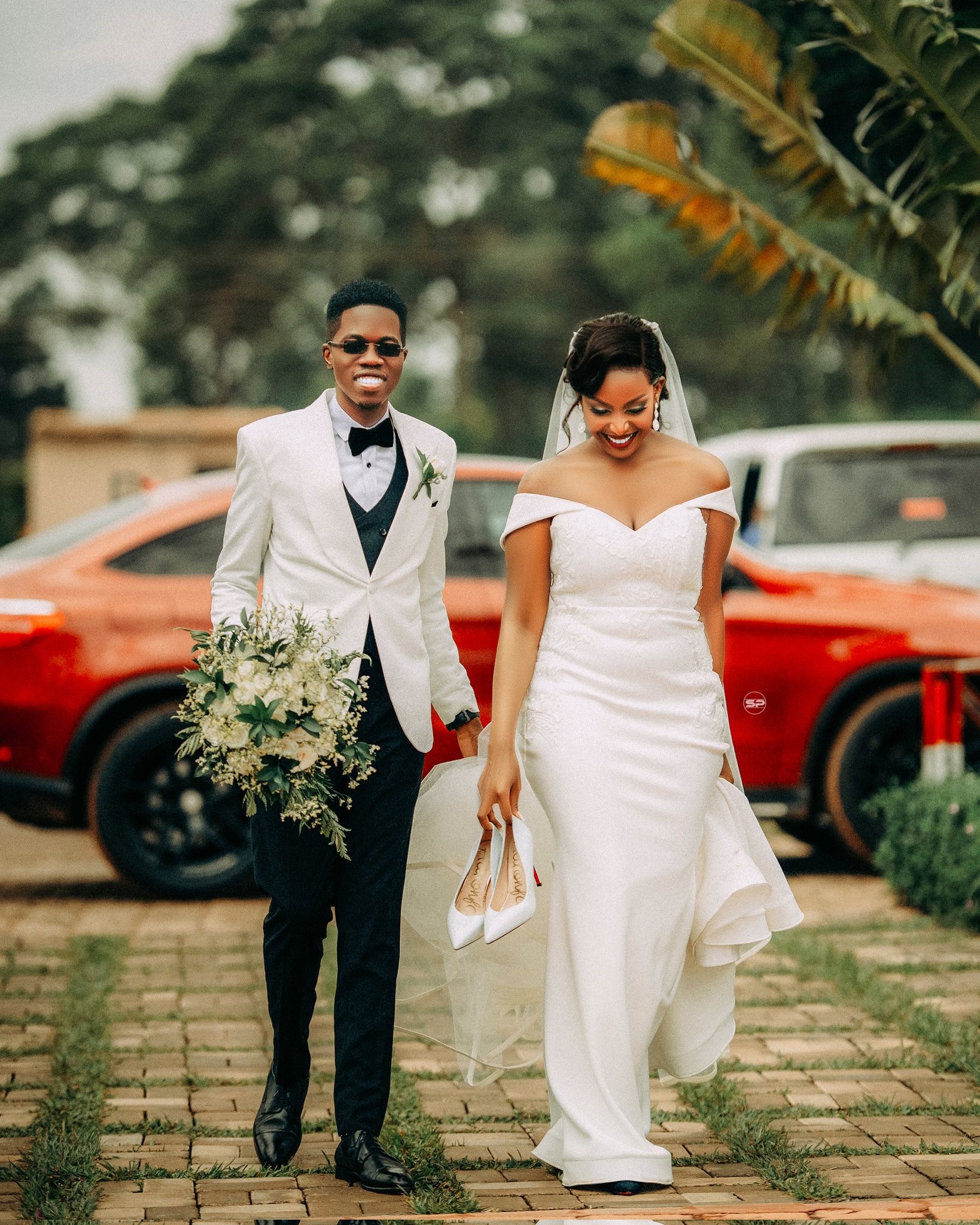 5. Don't make guests pay for their food or drinks: What is a wedding without food?! Celebrations especially here in Africa are about feasting on food and drinks. Don't spoil the party by making people pay for their food! No one wants to eat with second thoughts. No doubt, one of the biggest expenses at your reception will be on food but good enough there are ways to keep within an affordable budget and still cover your most pressing expenses.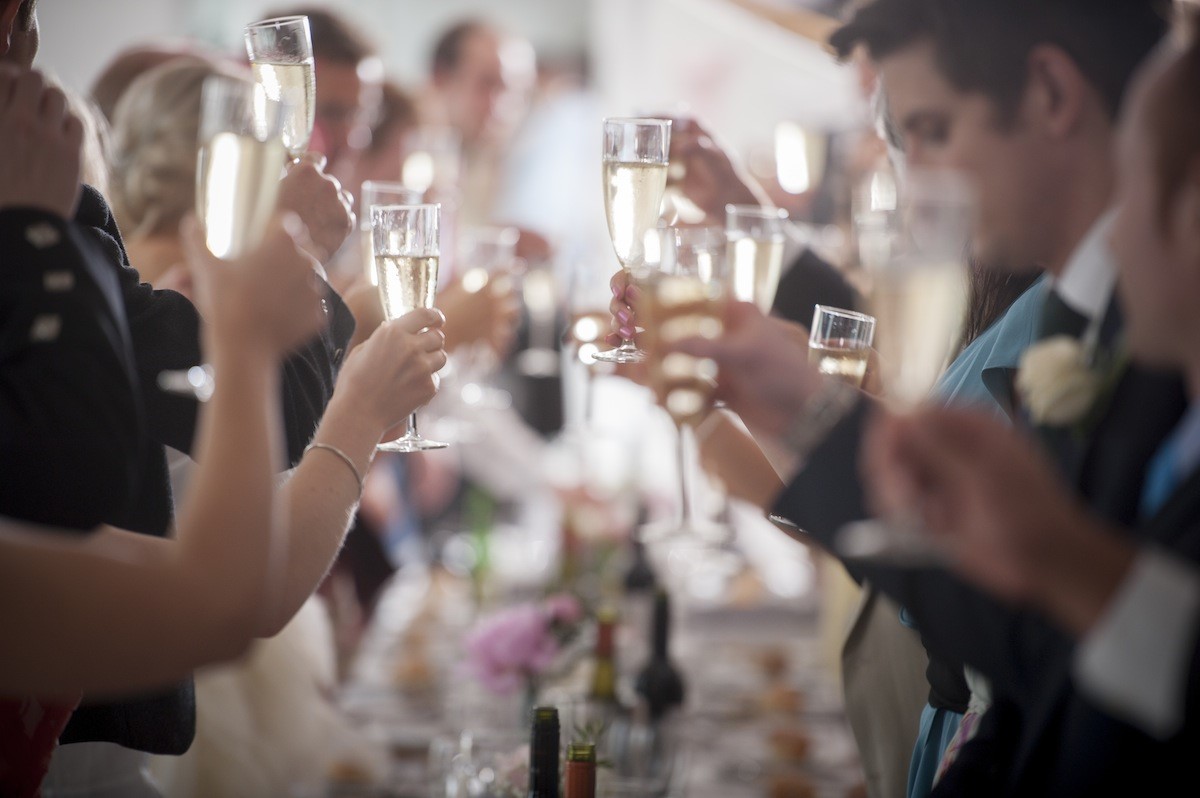 6. Don't skip feeding your vendors: A trending story last year about a Kenyan photographer who deleted every one of the couple's photos he had taken because he was not fed at the wedding comes to mind. Don't forget to feed vendors, remember they are working all day to ensure you have a perfect day. Even better, let them have the same food as the guests. Be kind to your vendors including your wedding planner and they will be kind to your function.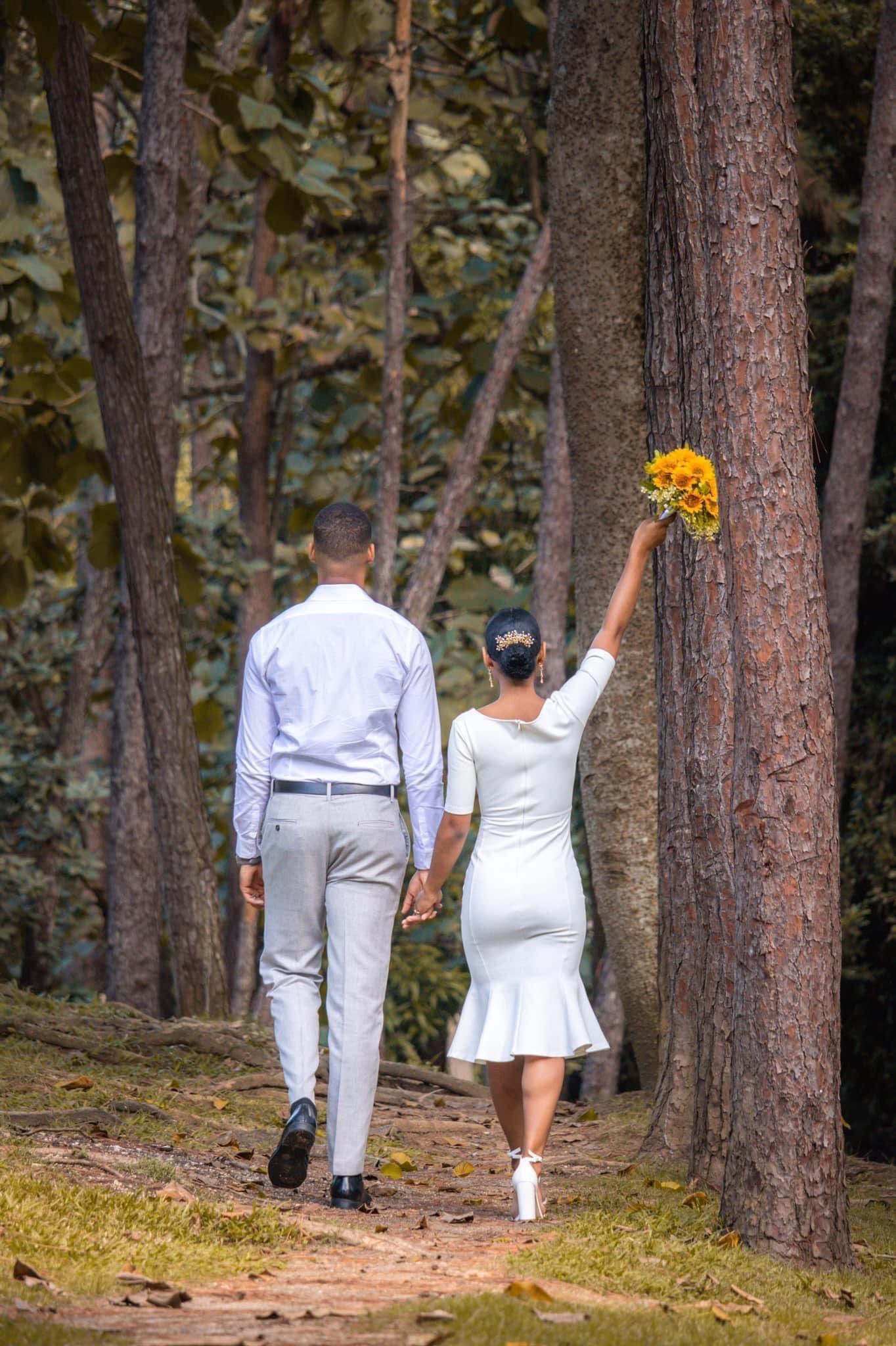 7. Don't skip on greeting your guests: Even though you might greet them during the speech, spare some time and meet them during the dance or cocktail and say hello to them. This makes them feel welcome.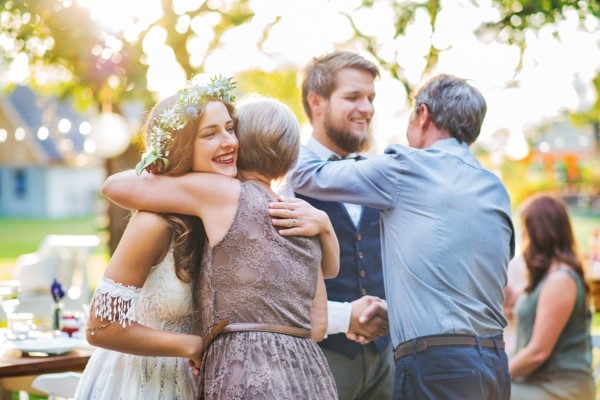 8. Don't designate a "singles table": Weddings are great places to meet people, and yes, your single friends will be attending but don't play cupid by setting them on a table like goods for auction. The tension of feeling like they are on a blind date will sap all the cheer they had carried to your wedding. Treat them like the rest of the guests and let them enjoy the day.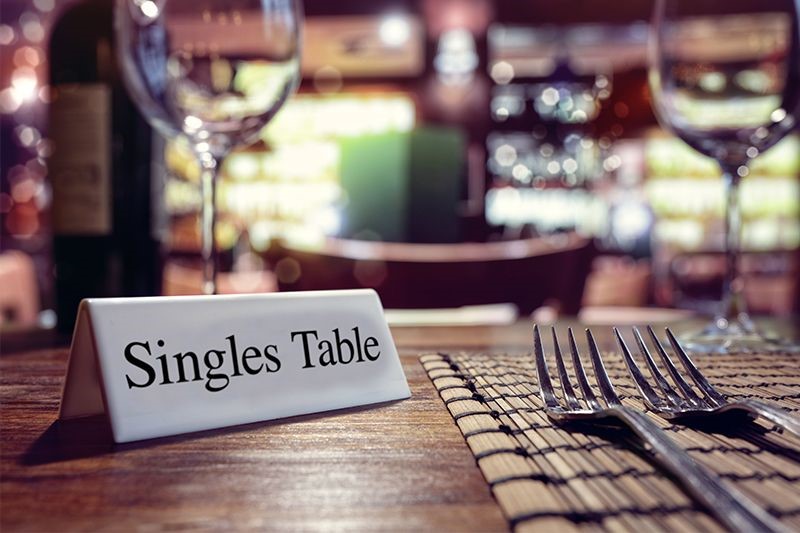 9. Appreciate the help you got to plan the day: Organizing a wedding is generally a hustle. Friends and family are usually very supportive both financially and emotionally during the process. It's only fair that you appreciate their efforts; say thank you them or even better, given them an actual gift like customized necklaces or cufflinks. Thank your wedding planner and vendors too.
10. Thank the guests after the wedding: It's not a guarantee that people will turn up at your wedding, later on shower you with gifts, don't take it for granted. Send out those thank you cards. And don't take a year to send them to those who sent you gifts, take some time off perhaps after honeymoon and show your appreciation. It makes a difference.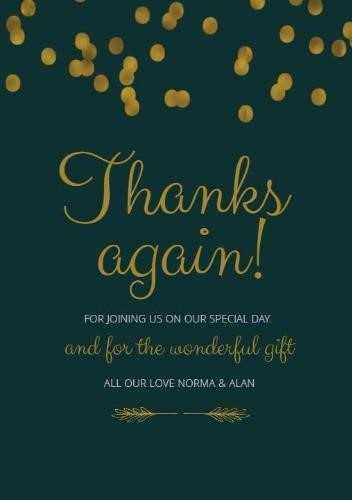 Tune in for our next blog in these series where we tackle guests' wedding etiquette.