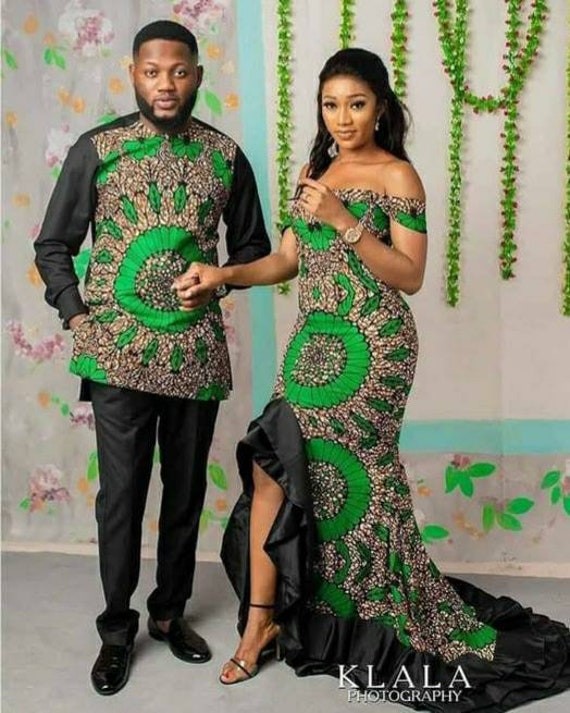 Changing dresses: why the hype!
One of the biggest attractions at weddings is the changing dress aka the reception dress, especially for the brides, but why exactly do newlyweds change dresses on their wedding day? Well, you will find out soon, but first, where did this tradition come from?

Wedding attire especially dresses have throughout history been influenced by the high class of the day. Between the 1910s' and 1930's, years of the great depression brides were not only forced to be frugal with their fabrics but also started to wear changing dresses at the close of their receptions as a way of 'looking pretty' with two looks at the wedding. Apparently, the dresses would be more 'chicky' for their grand exit as they headed to honeymoon.
Today, the trend continues!
Brides are choosing two or more dresses to wear on their wedding day all across the universe- one for the ceremony, and the other for the reception. Not for feeling pretty but it's actually super practical.
Here are the some of the reasons brides give for going the two-dress route.
Comfort
Wedding gowns can be quite elaborate — long trains, heavy bead work, tight corseted waists etc.; altogether causing a flurry of wardrobe malaise if worn for an extended period of time. The train will start to become a bother when you need to dance or go for potty breaks. The bead work might get caught on furniture. The corset can be too binding while you try to sit, talk, and eat. While elaborate and aesthetically pleasing gowns are outstanding for the ceremony, they are a reception nightmare.
Brides prefer a reception dress that allows free movement and is easier to manage.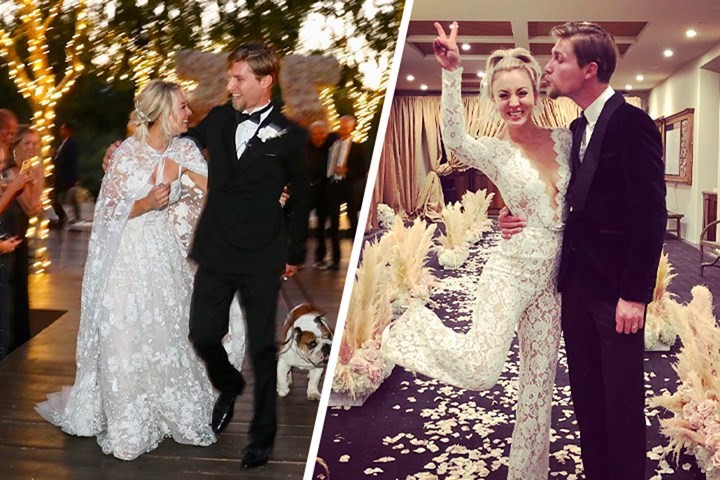 Alternative to White Gown Becoming Dirty
A changing dress gives options whenever the white gown becomes dirty for one reason or another. We all know how difficult it can be to maintain a spotless white gown for those who opt for ball room size. Outdoor weddings are usually characterized by dust or muddy grounds which turns the train of the gown to brown, not forgetting the sweating that comes from being adorned in that heavy material under a hot sunny day.
Having a change out of the gown is the best way to wear something clean and fresh for the evening.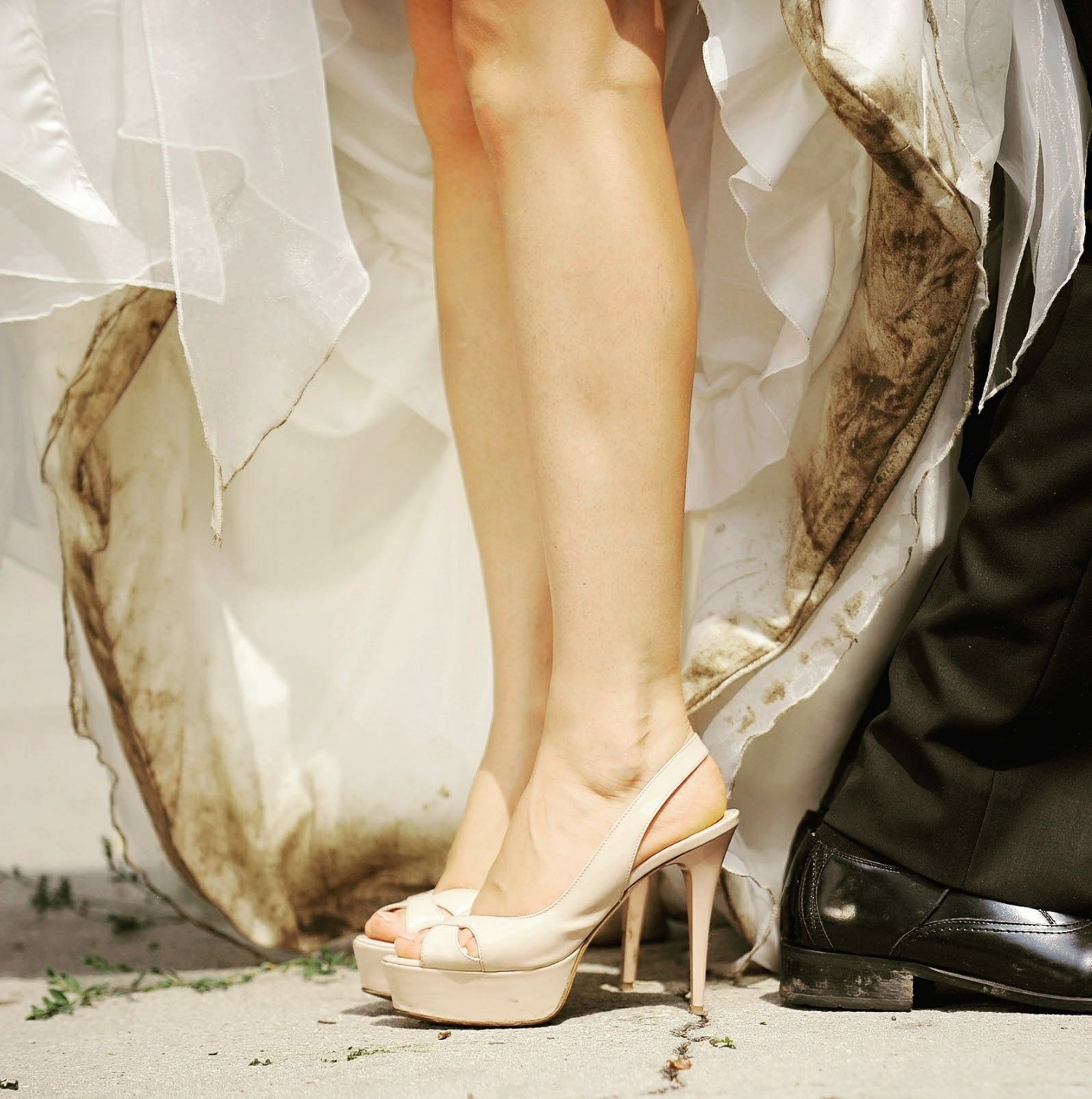 Adding Some Diversity to Photos
Having one outfit for all the photos taken may be dull and boring. But having a glittering or colorful cocktail dress will add some colour to your wedding photos.
No doubt that you should have an album full of wedding photos taken by your photographer in your expensive and gorgeous wedding dress. Capture each moment of the wedding dress; from hanging over a hanger to the moment you are slipping into it and your bridesmaids helping you achieve your final bridal look for the photo session.
But slipping into a different dress during your wedding reception definitely adds some glitter to your wedding pics! A bride wearing a different outfit, probably of a different color resonating with the decor and wedding theme (apart from white) will bring a lot to the camera shutter!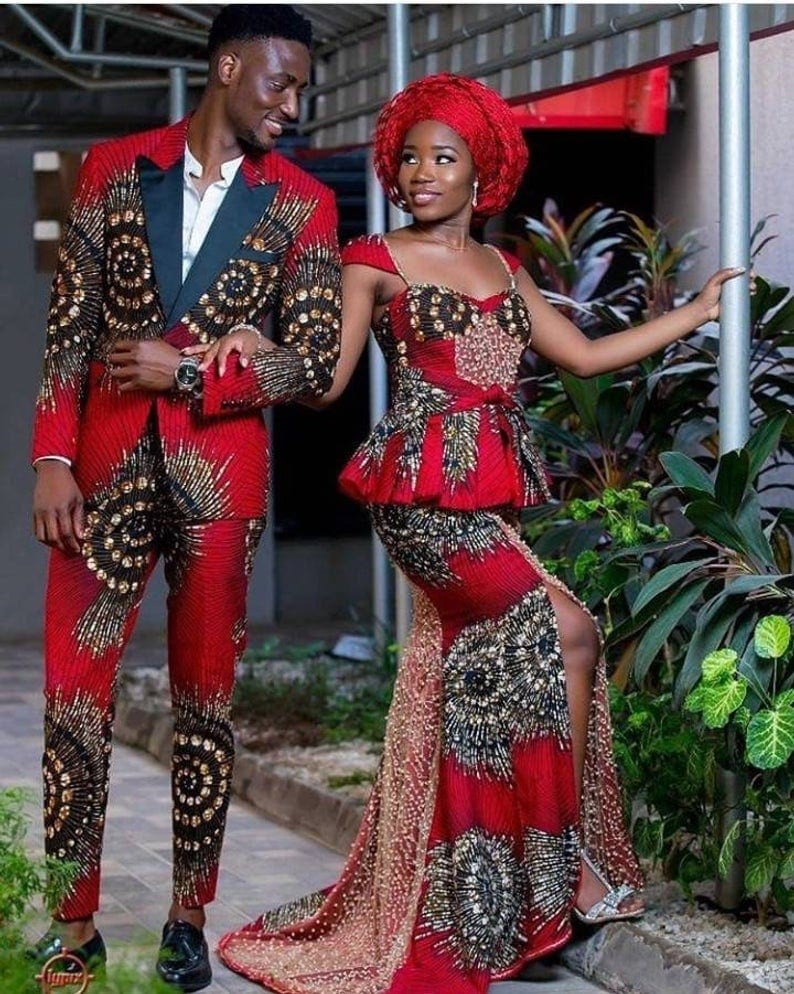 With your reception dress, you can get creative and experimental with the new poses with your darling, your bridesmaids, and all your wedding guests while at the same time creating endless wedding photography and videography moments for your wedding photographers and videographers!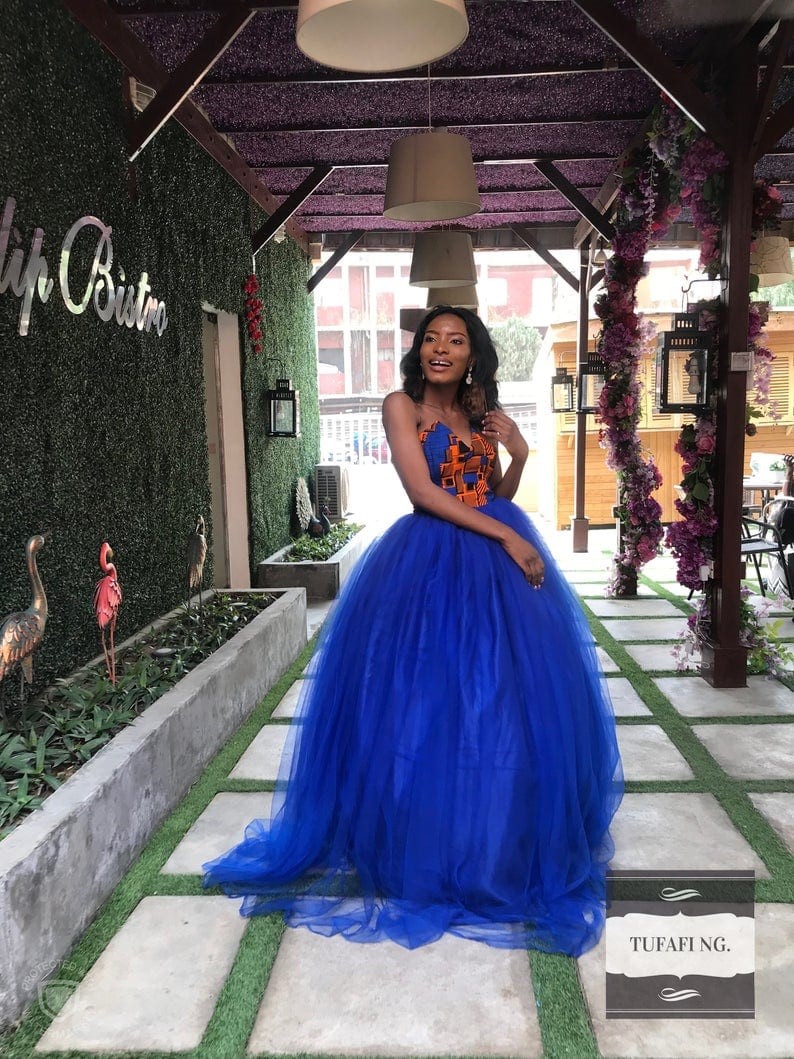 If time allows, another hairdo and different accessories will make wonders for your reception photography session! With different dresses, one for your wedding ceremony and the other one for your wedding reception, we can assure you that your wedding day will be truly elegant, memorable, and delightful!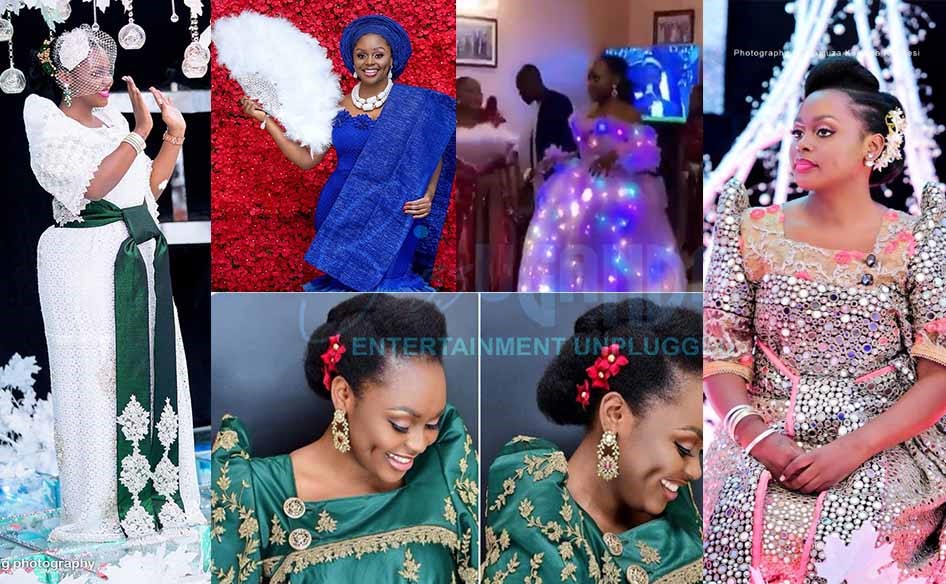 Opportunity to Express Your Personal Style

Fashion is a mode of self expression. On your big day, you and your partner will be the center of attention. You might want to use this opportunity to get creative! While you may want a traditional wedding dress, your reception dress could be a bright color, or have a fun print — like polka dots!
Brides may be forced to wear certain outfits to accommodate certain religious or ceremonial rules. In the Muslim faith, for instance, the bride's gown completely covers her from head to toe. Only at the reception can she let her hair out and change to say a sleeveless gown.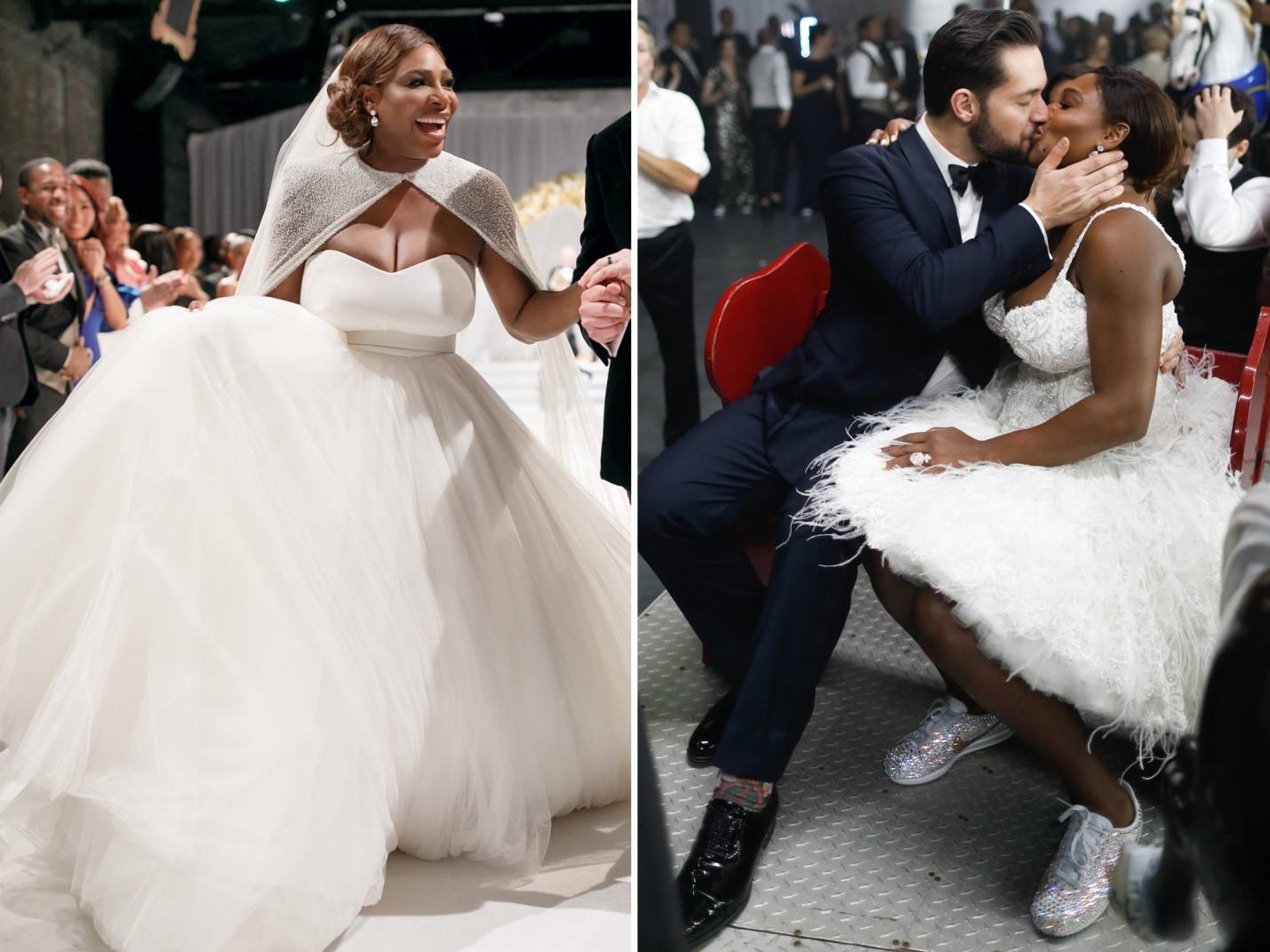 So, if you feel like that a traditional white formal wedding dress doesn't bring out the best in you during your wedding ceremony, then let all the fashion gods and goddesses bow in awe of your reception dress!

You Can Wear It Again
Usually our own weddings pass us by; and this is for many reasons but being able to wear your gown again helps you relive the memories.
Compared to the traditional gown, a changing dress can be worn again to different occasions by simply making a few changes to it. If it was a sleeveless dress, sleeves can be added to it using different fabrics. If it was long and round, it can be made short and tight. Depending on the bride's taste, some dresses can be made simple while others could be made to look a bit more complex. The point is that you can remake it and wear it to another function.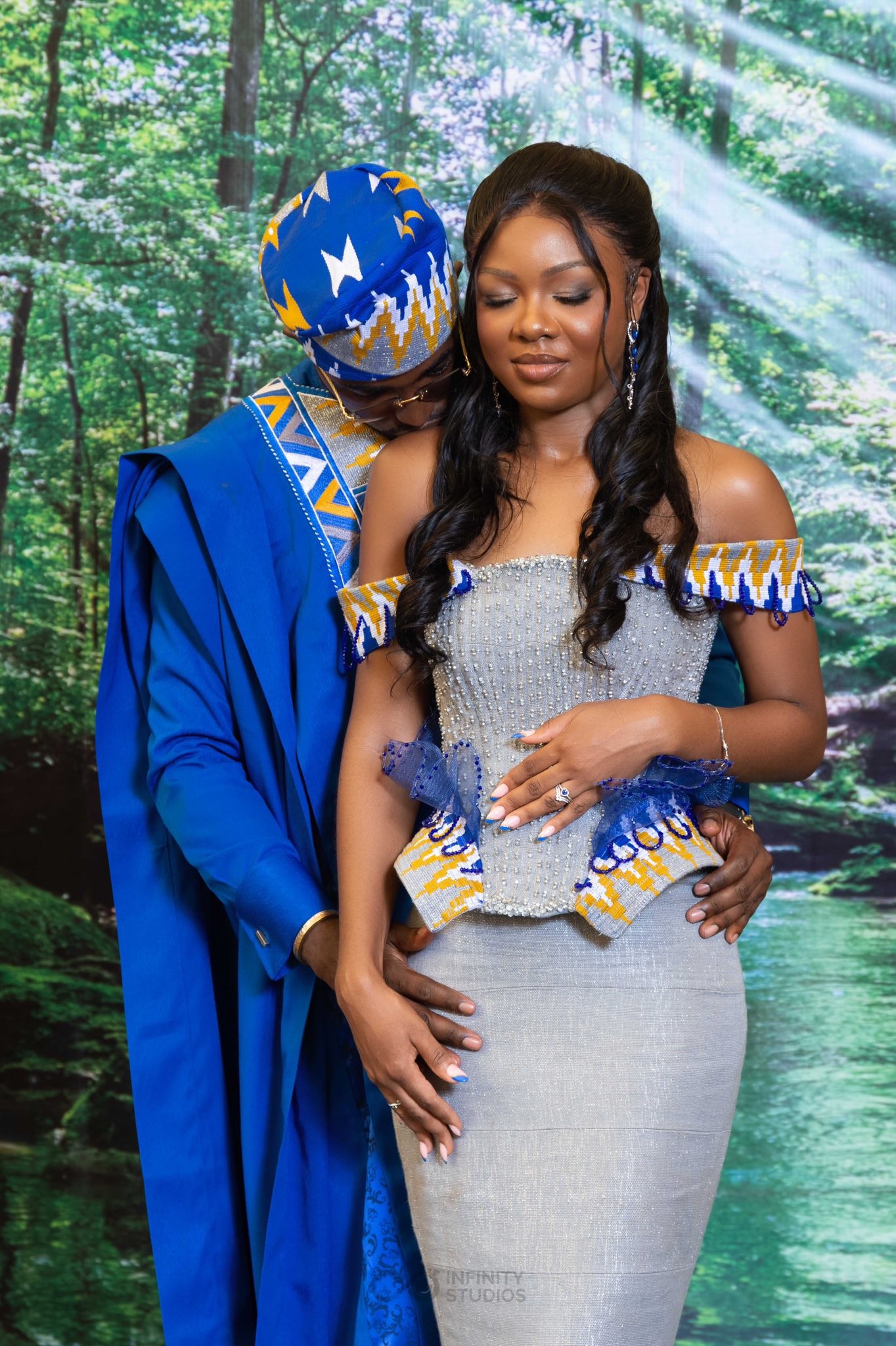 Enables You Dance Freely
Dance is always an attraction at the wedding reception. It's both emotional and practical. The first dance is especially quite the charm. Everyone literally waits for it. But also this is the moment when everyone joins together with the couple to rejoice in the celebration. And if the Deejay knows how to roll those wheels, everyone will be immersed and folks will dance till they drop!
Slipping into something shorter, looser, and less formal for your wedding reception will allow you to savor this moment without being wary of your hem dragging on the dance floor or getting tripped over by your own sequined bodice.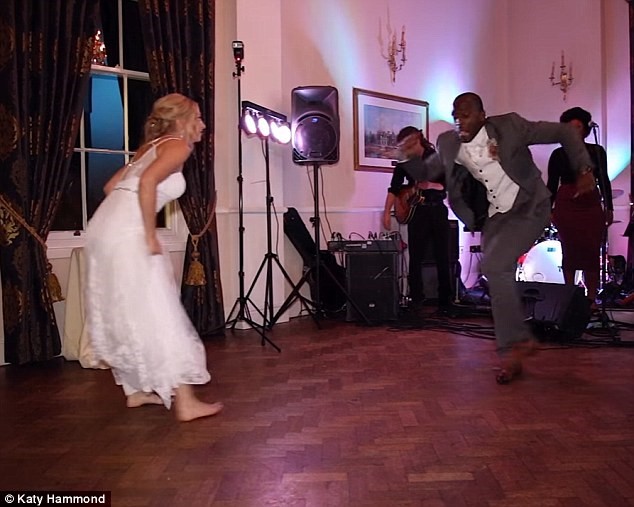 So, here is a wedding planning tip for all the brides, change into something a little less detailed or for that matter, less restricting so that you can rip out the dance floor, if you know what we mean!

To Flaunt Your Wedding Shoes
Of course, you put in time picking your wedding shoes! They are equally as stunning and valuable as your wedding dress. Your wedding dress gets everybody's attention while your wedding shoes languish in oblivion mostly because of the long hemline of most wedding dresses!
That is where the reception dress jumps in- as a lifesaver or 'shoe-saver' if you may. It brings your shoes to the fore. You can flaunt them by simply slipping into a new dress- the reception dress! In as long as it's not as long as the wedding dress, your guests will have no choice but savour your rich taste in shoes.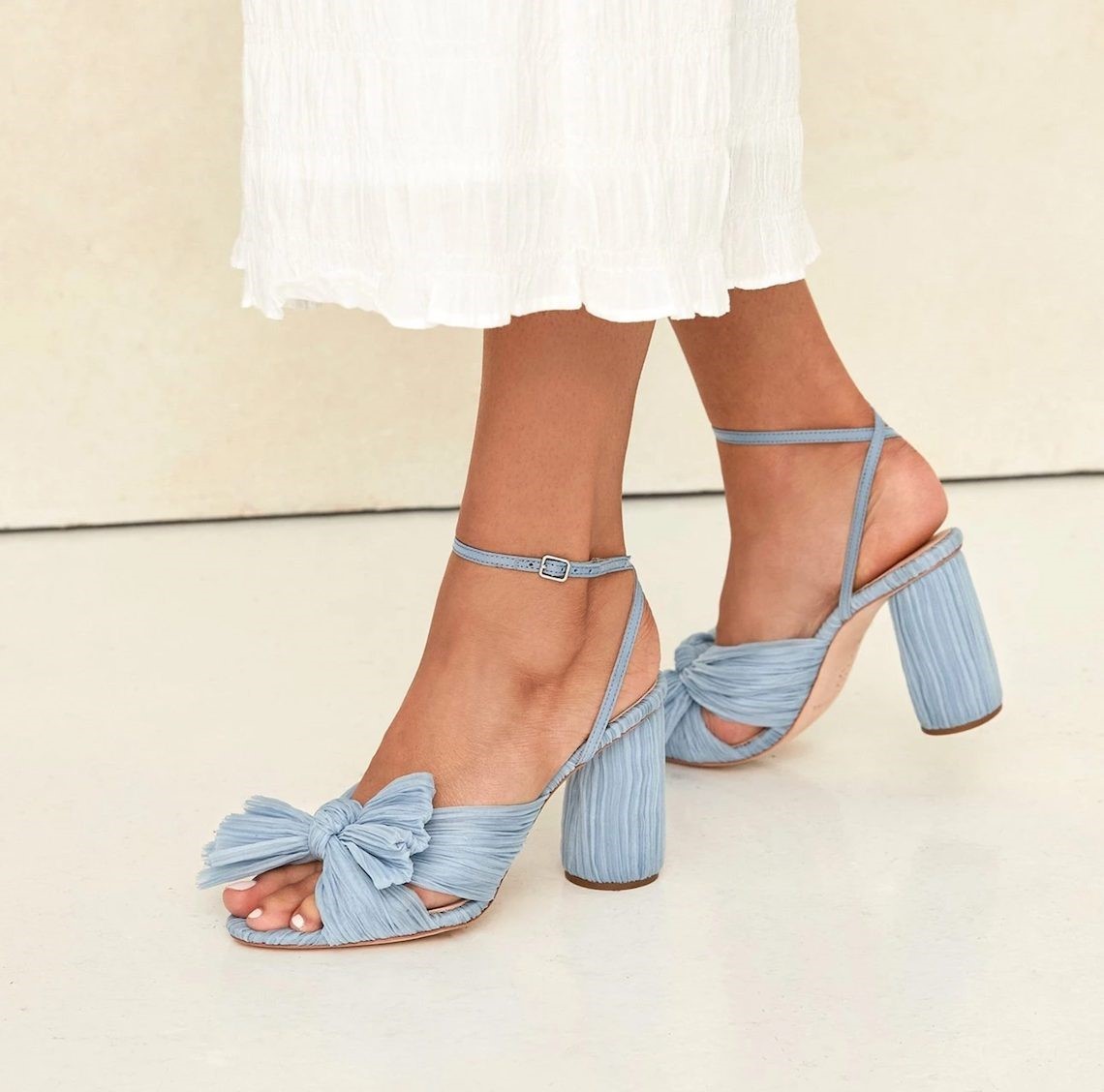 For Changes' Sake

As wedding planners will tell you, sometimes it's okay to simply do things because you can. If there's something called a changing dress, why not have it and change into it if you can afford it. It's also important to note that certain people naturally like to change into different clothes several times a day. There are times when a bride feels stuck in a formal wedding dress all night and it feels a bit overwhelming.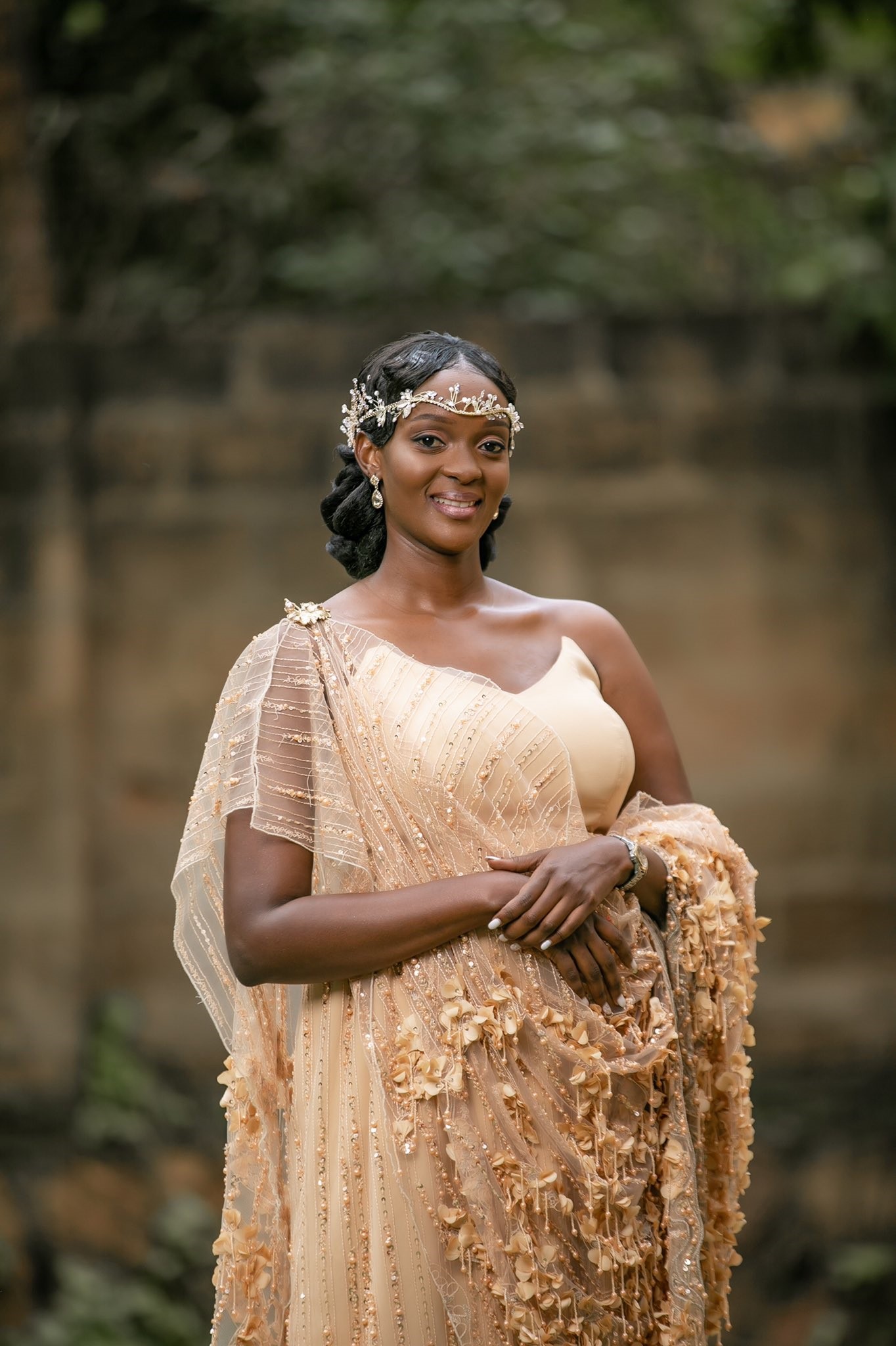 To feel more confident and relaxed, such a bride should have a separate reception dress or even dresses. As an added bonus, she can always pick a whole slew of new and shining accessories to match up with the wedding reception dress!

Always free to express your unique personality without limitation because it's your wedding day. You don't have to have a reason to change your dress, just do it!
That second look for your wedding reception might feel extravagant, but it needn't, there is a vast array of pocket friendly reception dresses available in the market that actually feel and look like couture! Whether you are planning to have a casual wedding ceremony or a stunning and luxurious black-tie affair for your wedding day, there are scores of reception dresses out there that will suit any and all bridal styles!
And that will be the subject of our next blog in these series.