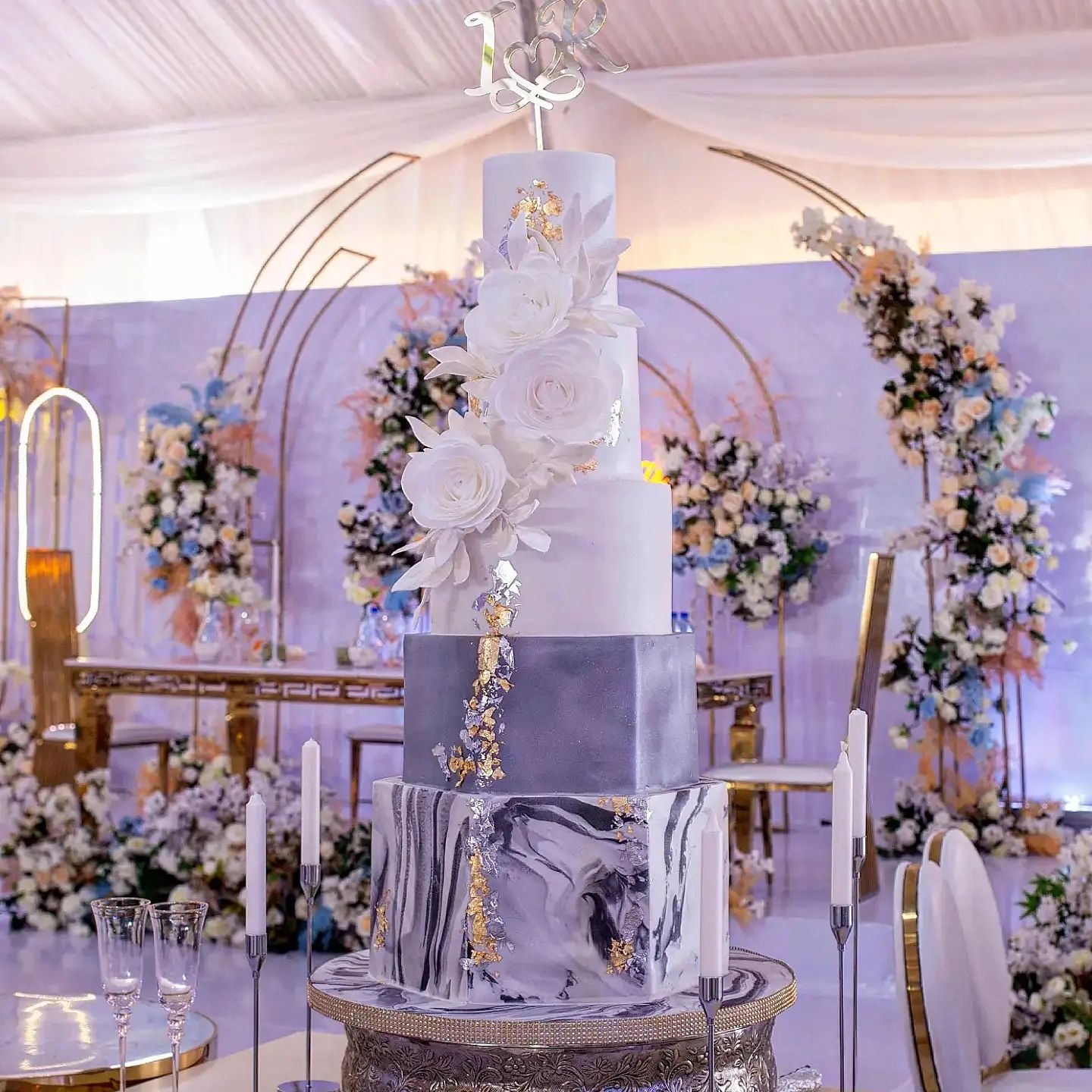 How to find the ideal wedding cake vendor in Uganda
Finding the ideal wedding cake vendor can be one of the most enjoyable and exciting aspects of wedding planning. However, with so many options available due to Uganda's growing number of wedding cake providers, it can get a bit overwhelming. Choosing the right vendor will ensure that your wedding cake is both beautiful and delicious. Here a few tips when selecting a wedding cake vendor in Uganda.

1. Have a budget
When selecting a wedding cake vendor, keep your budget in mind. Wedding cakes vary in price depending on the size, flavours, design and toppings you choose. The number of tiers and design are especially an important factor in determining the cake vendor you choose, so it's important to know your budget before meeting with vendors. It also helps to narrow your options and avoid overspending. At Nyom Planet we have even made it easier by creating a tool that assists you in selecting vendors based on your budget, which can be found in the vendor section.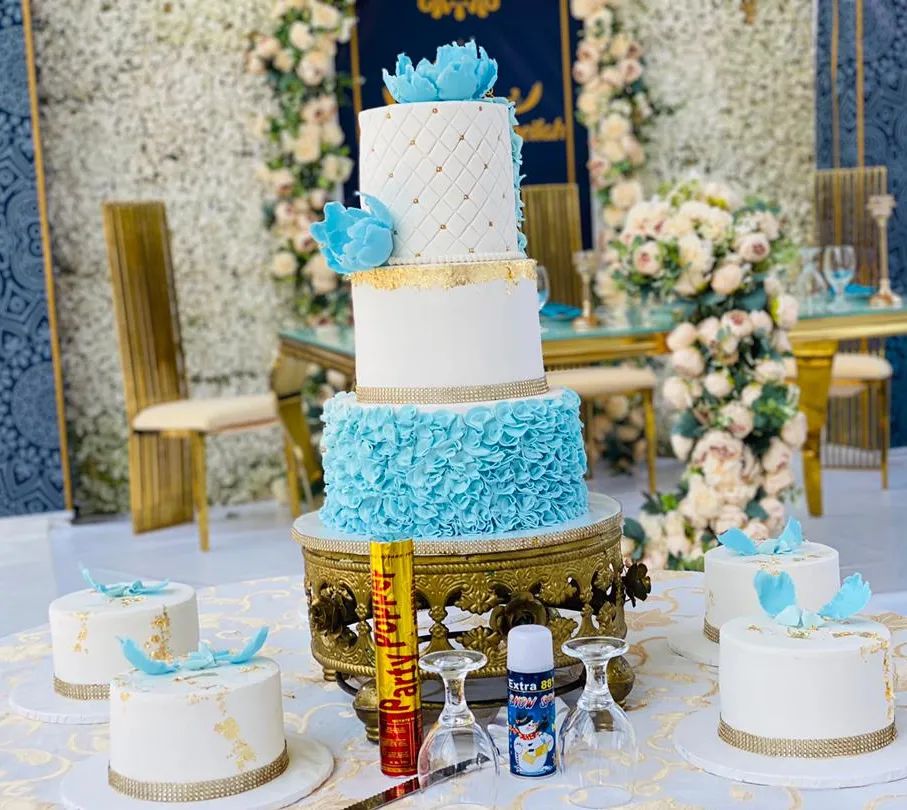 2. Ask for referrals.
Word of mouth is one of the best ways to find a great cake vendor. Request recommendations from recently married friends, family, and coworkers. Create a list of potential cake wedding vendors and take note of those being pointed out consistently. These may be the ones to contact first.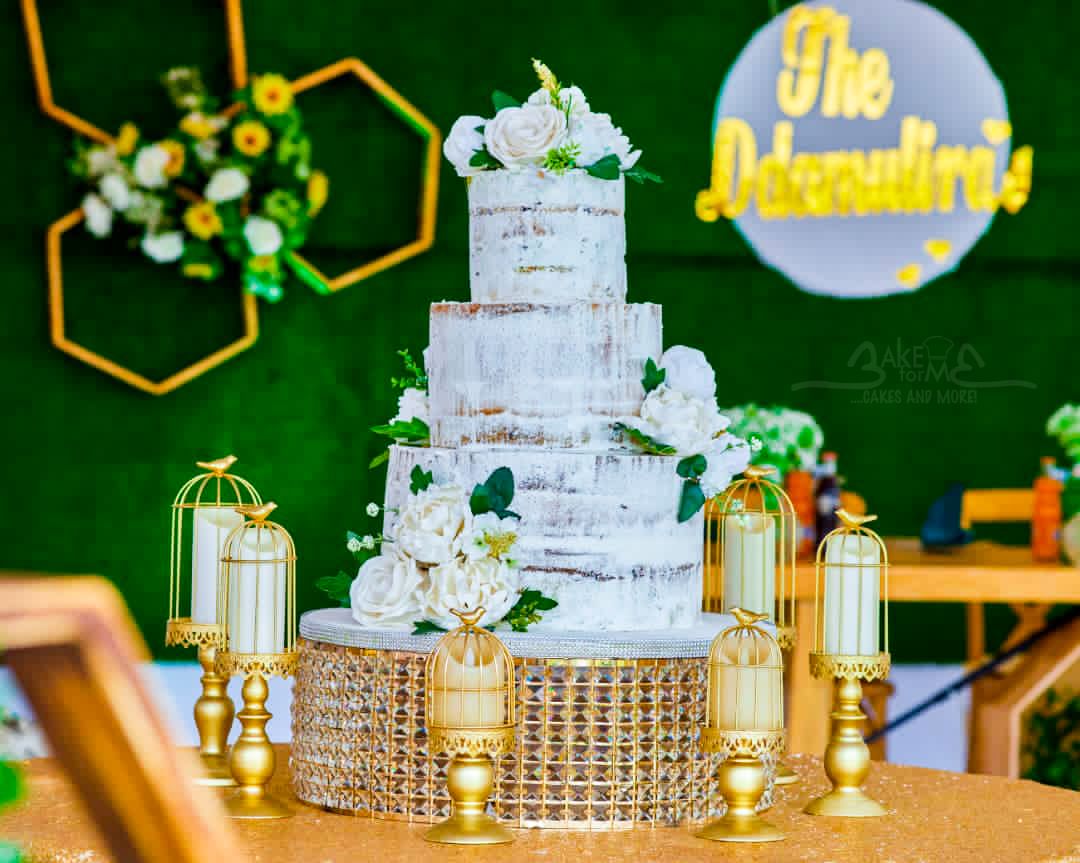 3. Look at portfolios.
Once you've compiled a list of potential vendors, begin by reviewing their portfolios as well as profiles. This gives you an idea of their personality, creativity, and experience. Pay close attention to the details in their designs as well as the overall quality of their work. A good cake vendor will have a portfolio that demonstrates their creativity, dynamism and a consistent level of quality. Their portfolios are available on websites, social media platforms, and the Nyom Planet platform.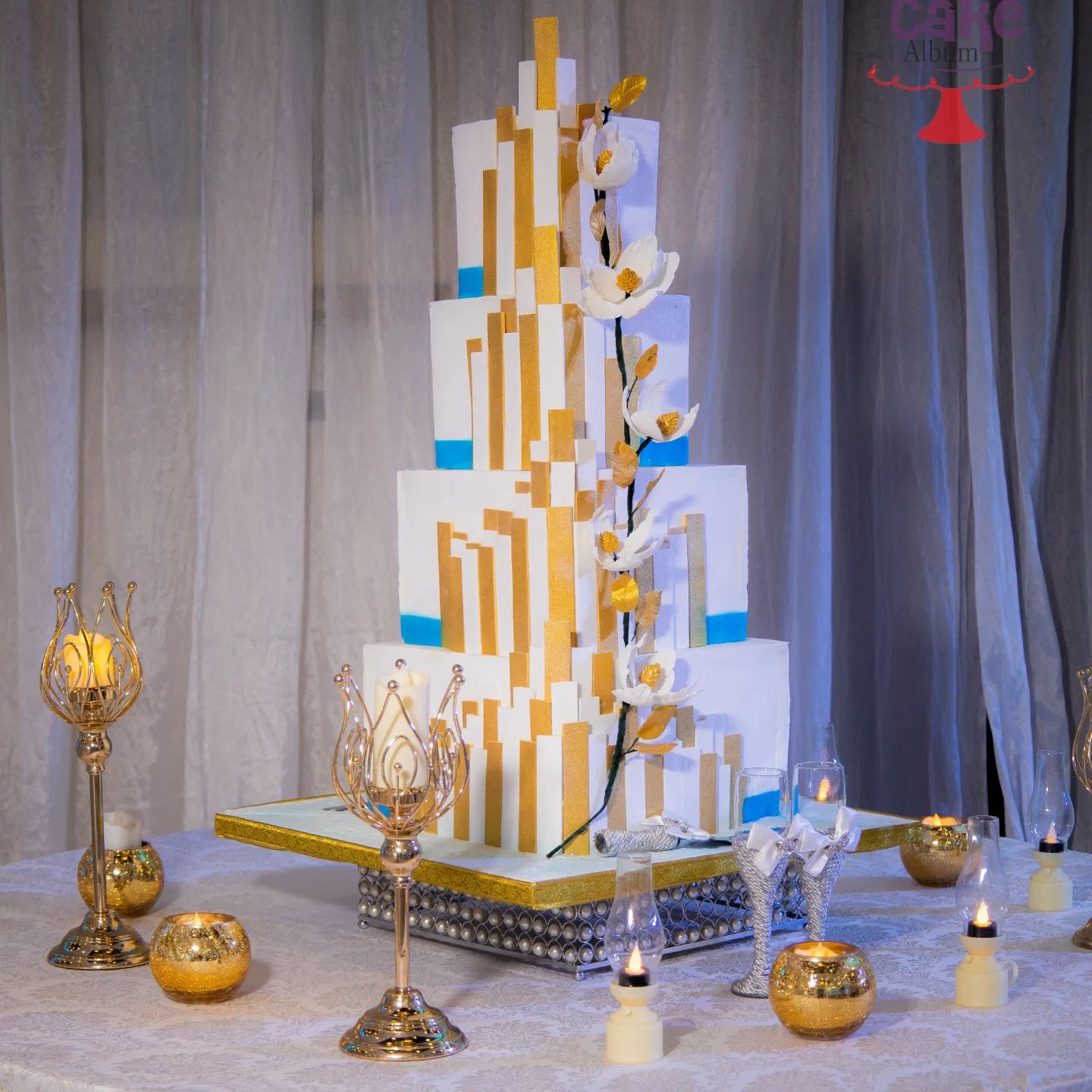 4. Consider their level of experience.
You are now almost ready to select your wedding cake vendor which is why you need to consider their level of experience. A vendor with a track record of producing beautiful and delicious cakes is a good indication that they will be able to meet your expectations. Inquire about their experience, how long they've been in business, and whether they have any certifications. Nyom Planet has made this easier by highlighting the vendors' experience in their profile. You can know about the vendor before meeting them.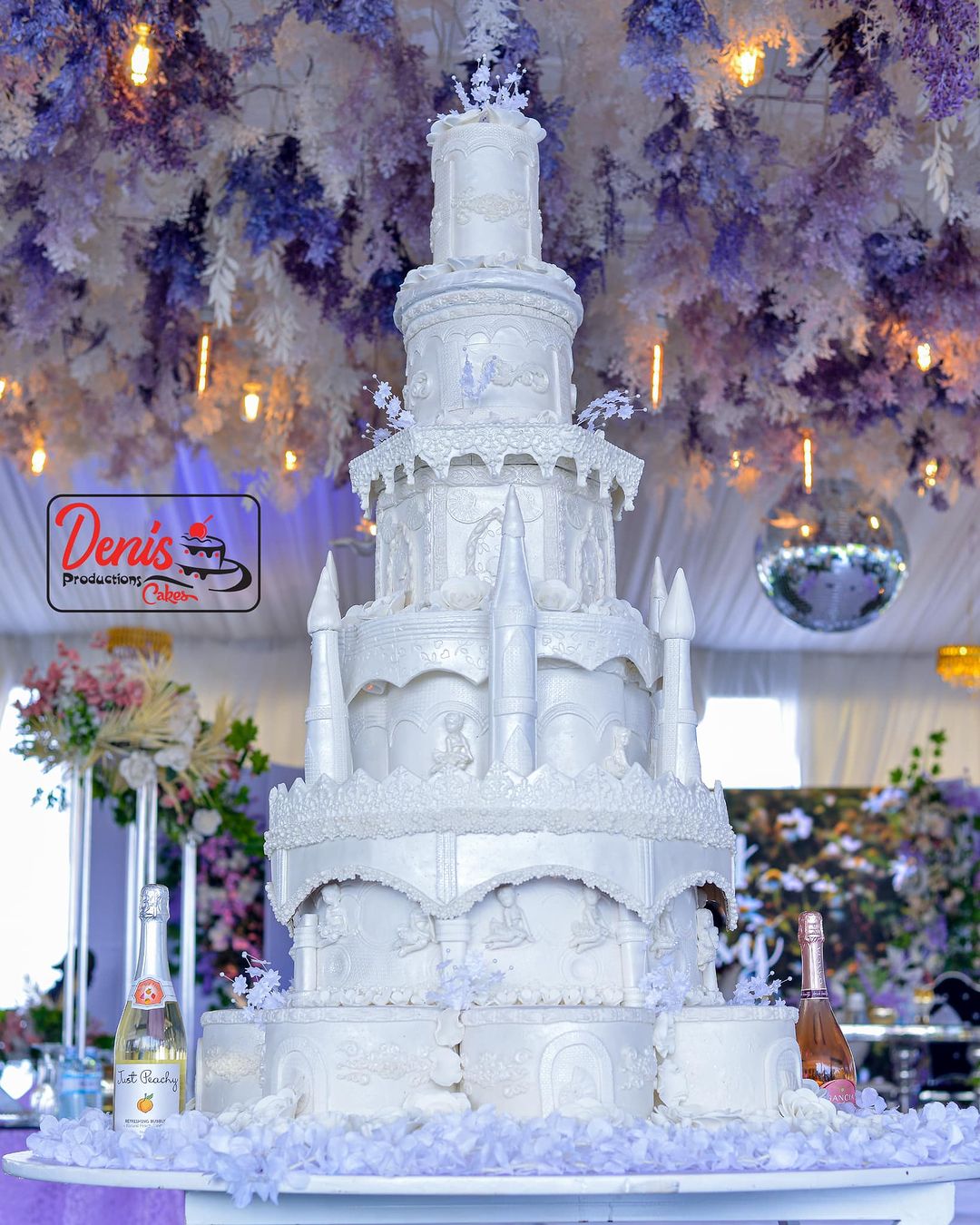 5. Schedule a cake tasting.
Cake tasting is an important part of choosing the ideal vendor. It is important to taste the cake in person to ensure that it meets your expectations. A good vendor will provide you with a variety of cake flavors, fillings, and frostings to sample. Take note of the cake's texture, flavor, and overall presentation during the tasting. This will give you an idea of how your finished product may look and taste. As wedding planners, we can schedule such visits as part of the planning process.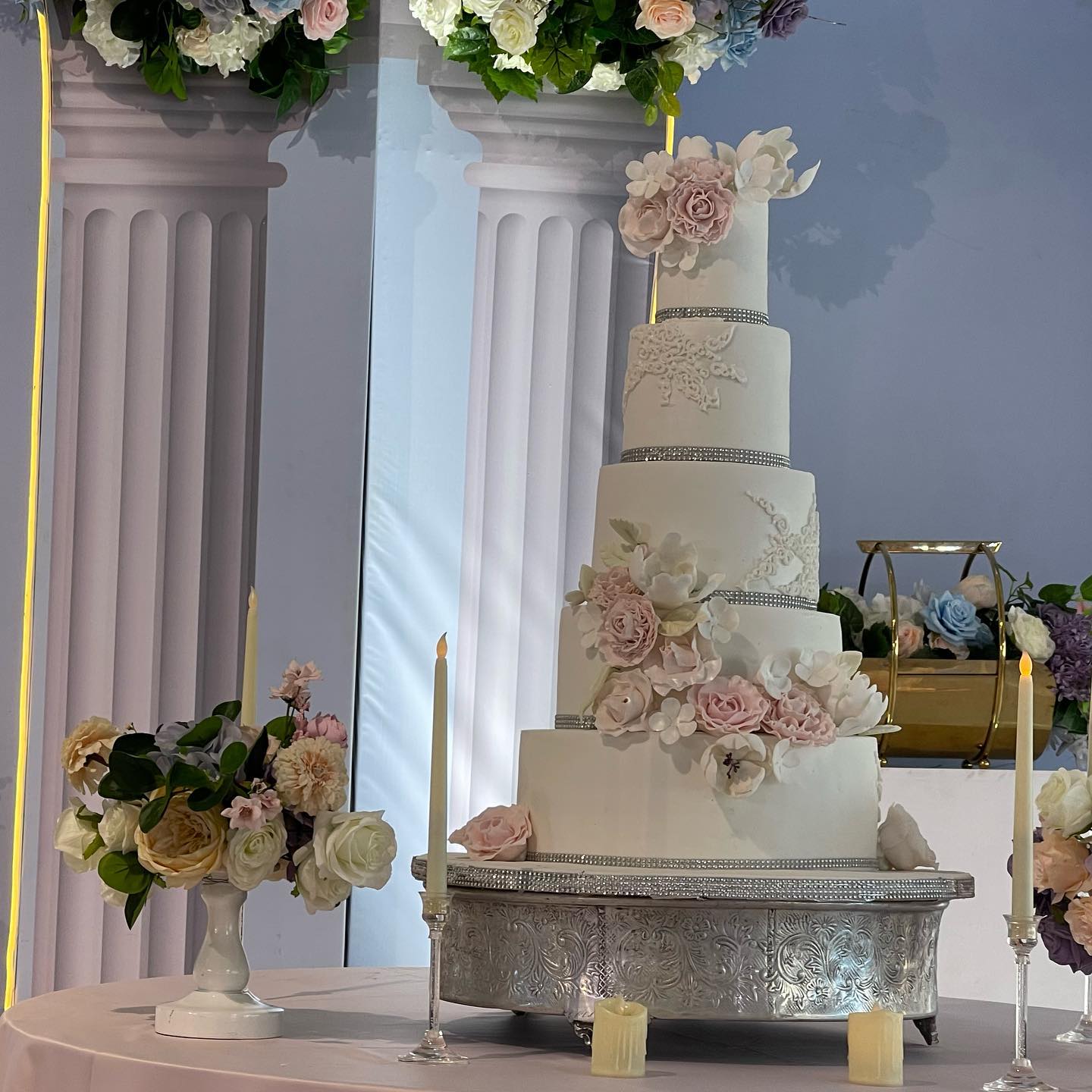 6. Communication is key
To ensure that the wedding cake vendor understands your vision and is capable of delivering the cake you desire, you need to be elaborate and detailed with your explanations as well as questions. During the tasting, inquire about the vendor's process, timeline, and what they will require from you. A responsive and easy-to-work-with vendor is a good indicator that they will be a great partner in creating your dream wedding cake.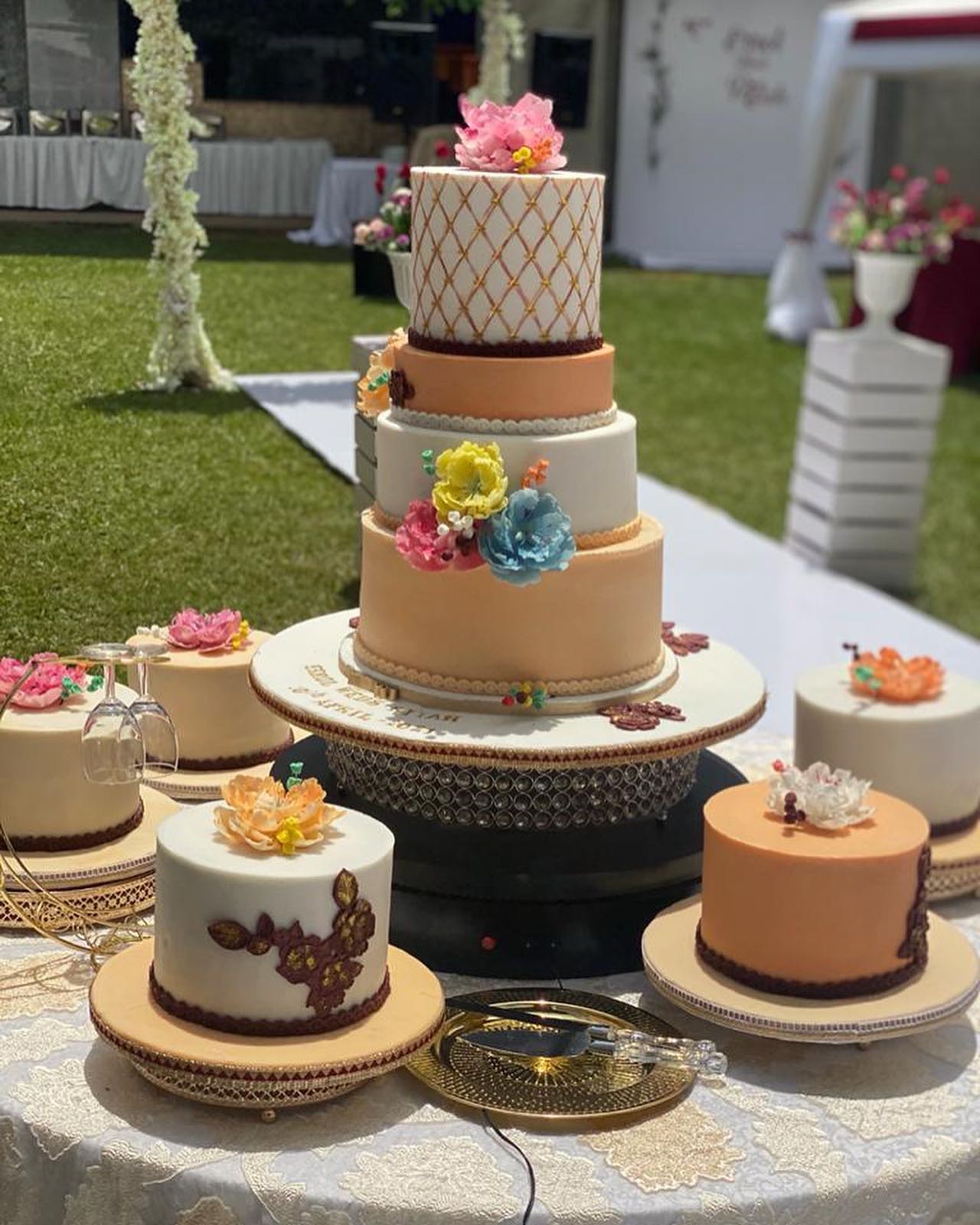 7. Consult with a wedding planner
As wedding planners in Uganda, we know which cake vendors can meet specific couple's needs and desires, so if you're worried about finding the perfect wedding cake vendor, contact us at planner@nyomplanet.com and we'll make it easy for you. We will find you the perfect wedding cake provider and any other wedding vendors you may require, regardless of your budget, cake preferences, or location. Don't tire yourself out, we need you to look your best on your day. Leave the stress to us as you focus on preparing for D-Day.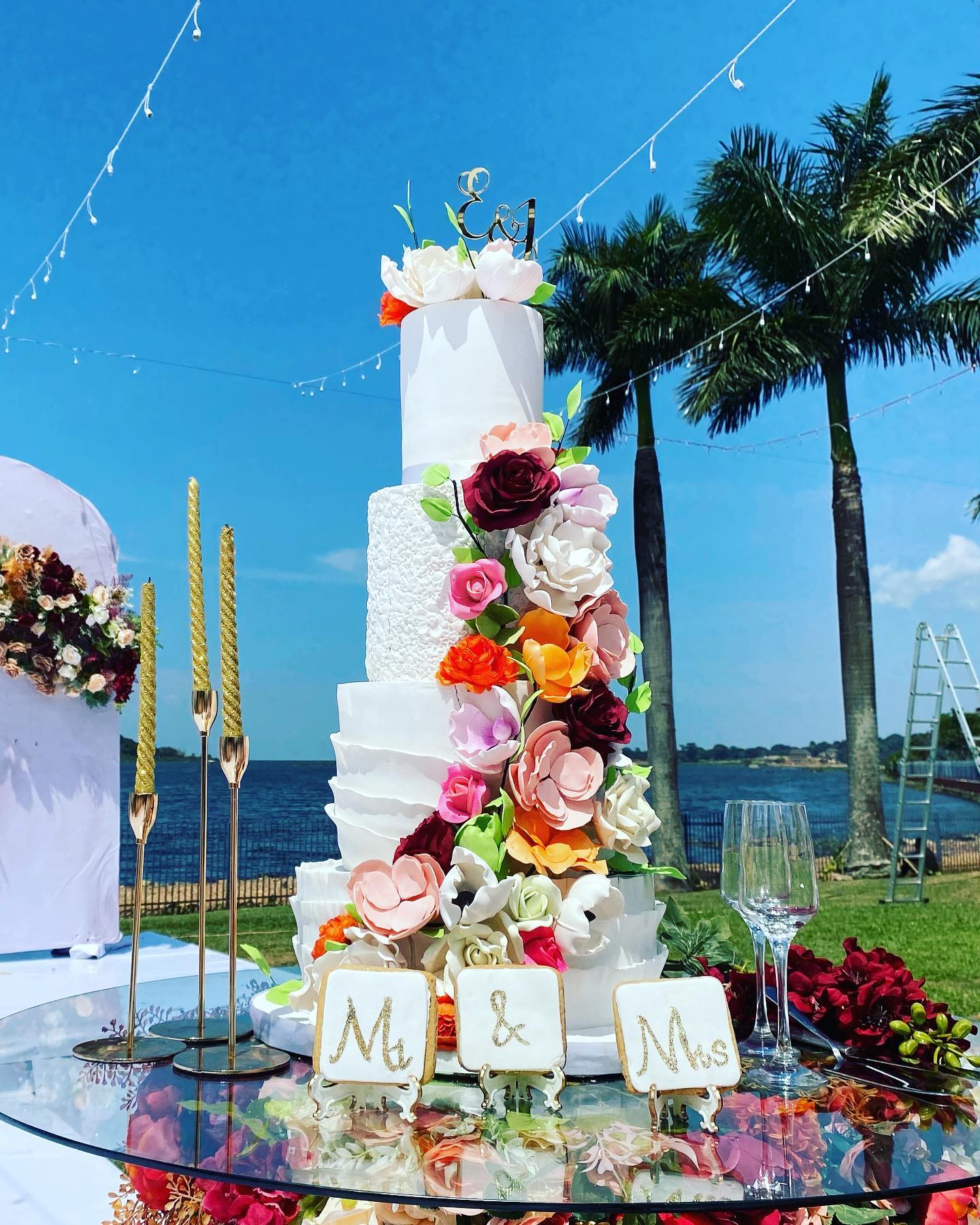 8. Browse through the Nyom Planet website.
Nyom Planet remains Uganda's premium wedding market place. The wedding vendor page includes a wedding cake vendor section where you can find close to 100 vendors to meet your specific wedding cake requirements. Use the filters to narrow down your search based on your preferences, such as location, cake type, or find your vendor by searching for them by name, you can also read their reviews to find out how others before you felt working with them. Once you've decided on your preferred vendor, click the book vendor button.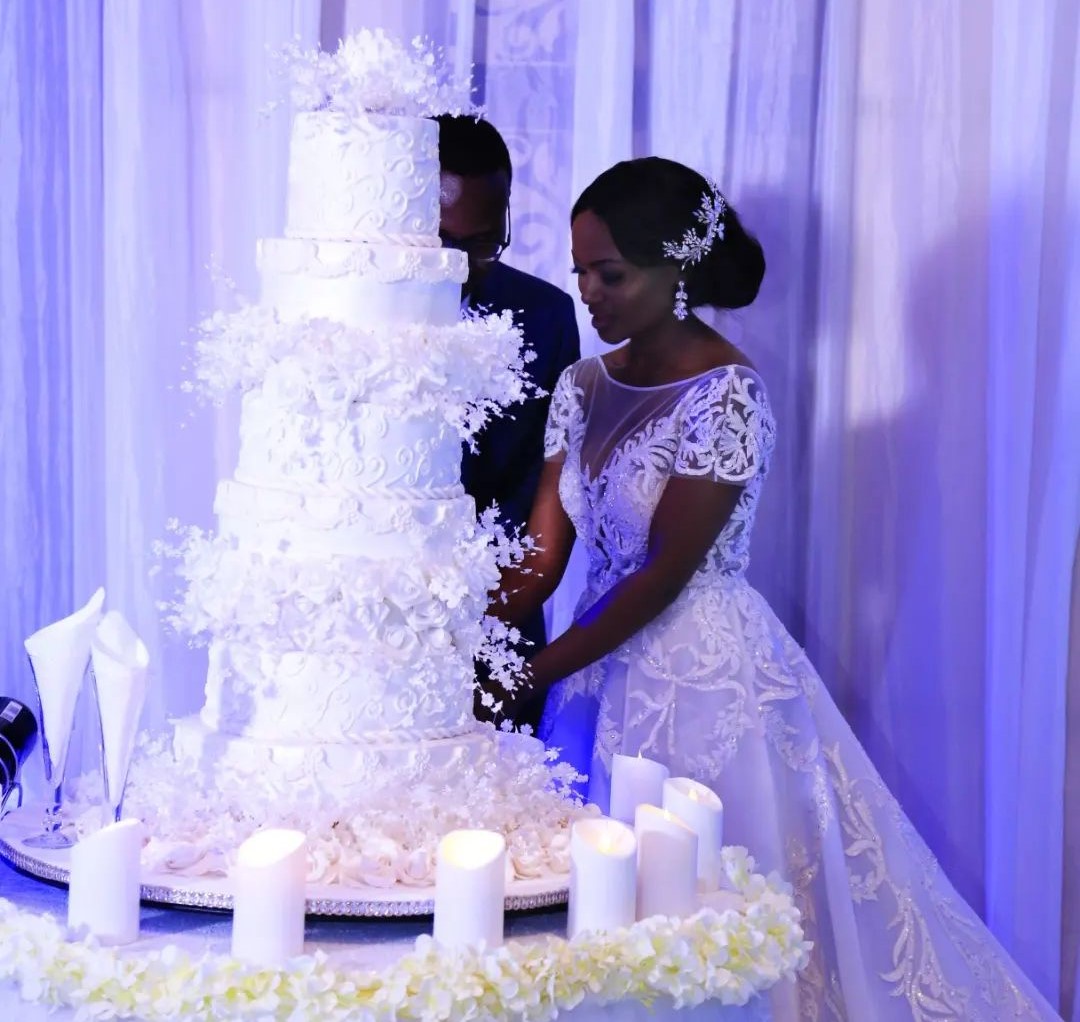 Like any other wedding vendor, choosing the right wedding cake provider gives peace of mind and a smoother flow of your wedding day. We trust these tips to quicken the process of finding your wedding cake vendor in Uganda to bring your vision to life and create a cake that is delicious and memorable.
Cover Photo Credit: Sarah Cakes