Kampala's top outdoor wedding venues for big weddings
The question has been popped, the ring is on your finger and the date is set. It's time to choose that venue for the most important day of your life! Yes, your wedding ceremony and reception will be forever remembered and you have to choose carefully. A seriously stunning setting is your first thought! But will it be indoor or outdoor? By the waters or in the tropical gardens?

Wait, you have a large extended family, you are super popular, and you just can't bear the thought of crossing any names off your guest list! While naysayers and cynics believe large weddings are overrated, you have hundreds or thousands on your wedding guest list and you want to host them all in one place.
Because we believe your dreams are valid, we have listed some amazing large outdoor wedding venues that are perfect for your big day in Kampala.
1. Serena Kampala Hotel
Standing elegantly in the heart of Kampala city with its architecture, stylish interiors and 17 acres of serene water gardens, Kampala Serena Hotel is a symbol of grace, tranquility and natural splendour. Strike the perfect tone with these dramatic surroundings and culinary delights that will inspire the senses. One of the most prestigious event venues in Uganda, the hotel features a private garden arena, a standalone social events center accommodating 1,500 guests that can be converted into a sophisticated ballroom as well as a poolside reception area. The lush gardens at the Kampala Serena Hotel offer a beautiful setting for a wedding or reception of up to 1000 persons.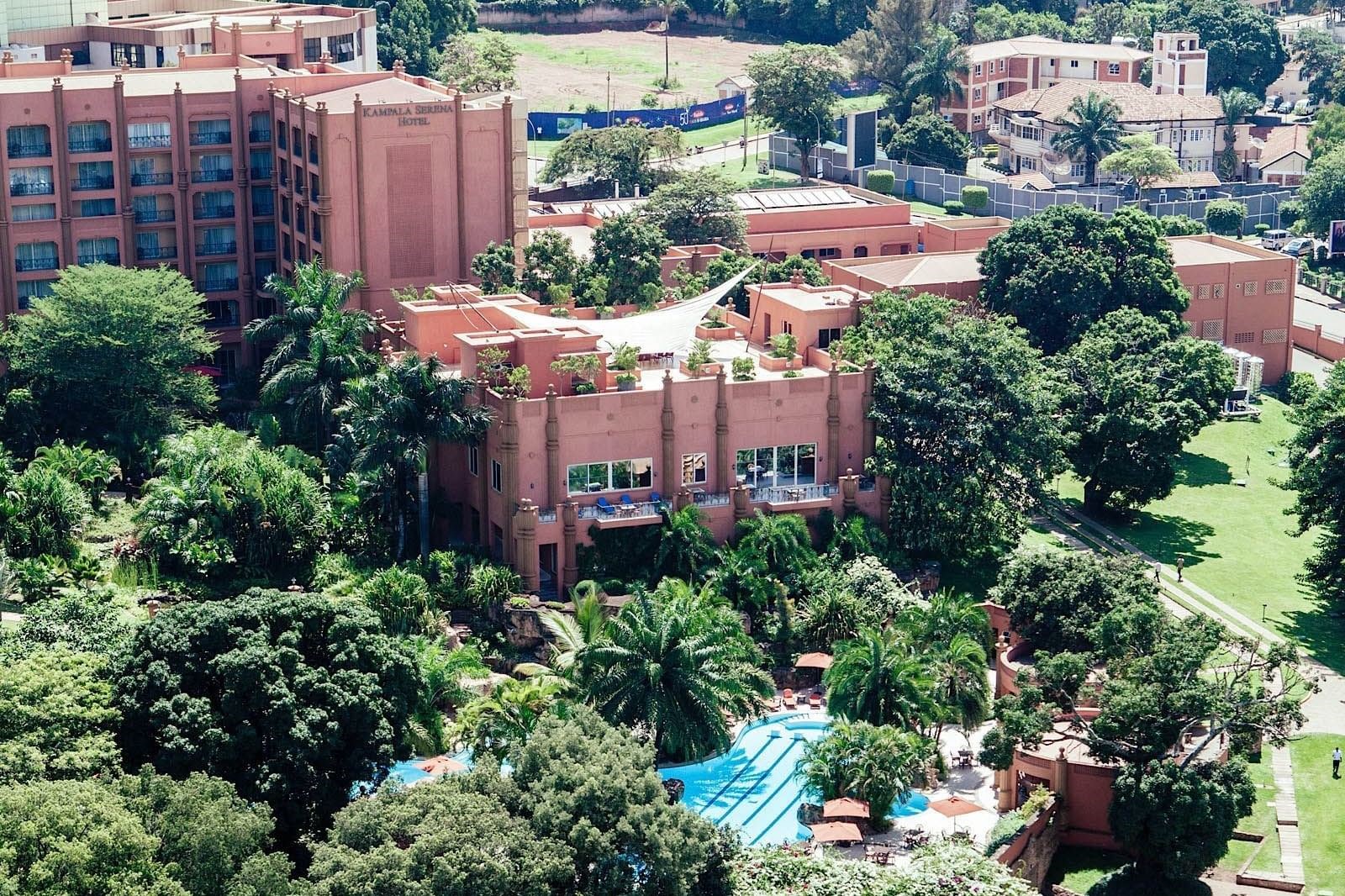 2. Hotel Africanna
The Hotel Africana poolside is perhaps the most captivating wedding venue in Uganda. Offering extensive grounds, a private garden arena, a stand-alone social events center capable of hosting 5000 guests, this wedding space is arguably the biggest in the country.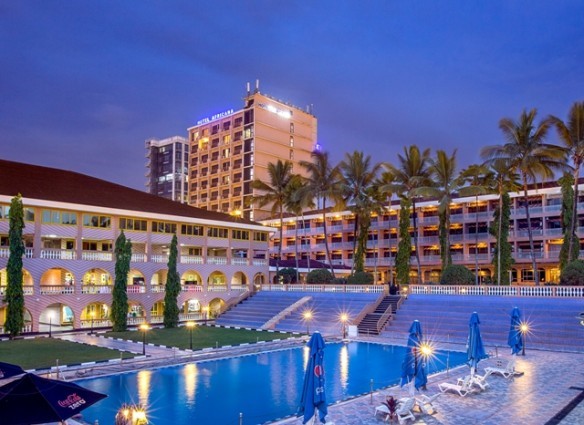 3. Kampala Sheraton Hotel
Situated atop Nakasero hill, this imposing beauty dots high in the Kampala sky; overlooking the city center and preserving the serenity and sanity of its central business district. Known for its heritage and amazing night life, Sheraton welcomes guests with a relaxed ambience and a dazzling array of upscale amenities with beautiful gardens that are perfect for a wedding ceremony or reception. Ideal for large weddings, it sits over a 1000 guests in its gardens.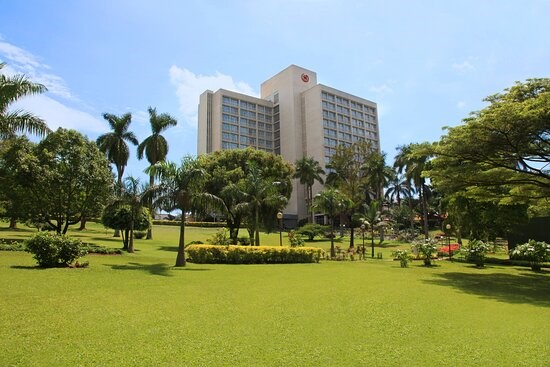 4. Norvik gardens
Located on Buganda road, just next to Norvik hospital, these gardens boast a large ambience for weddings. When a tent is erected to block off the hospital and Buganda road primary school, it makes for a great environment for weddings and sits over 800 people.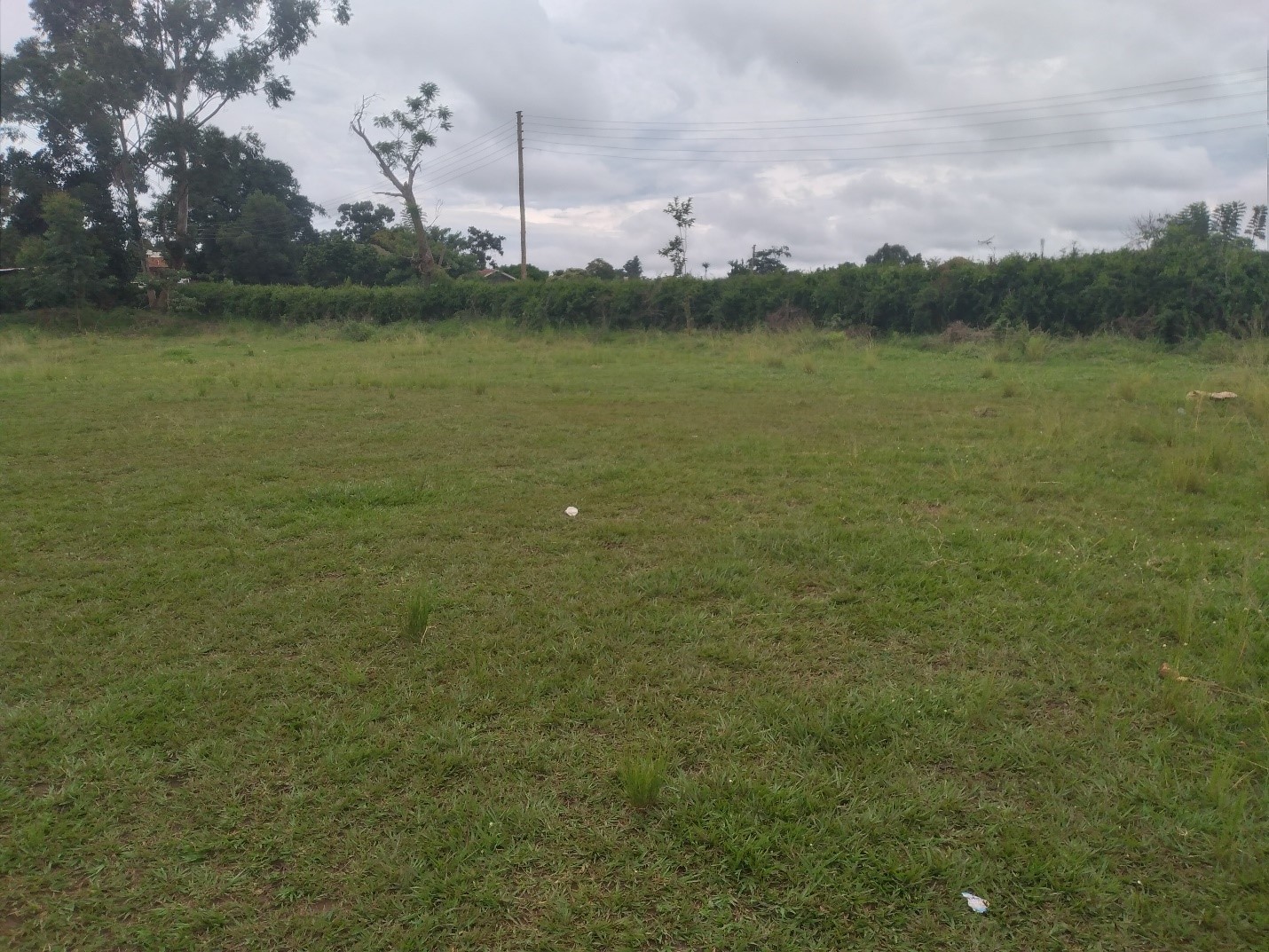 5. Uganda museum
The Uganda Museum is located Plot 5 Old Kira Road Kitante after Mulago referral hospital Kampala, Uganda. It displays and exhibits ethnological, natural-historical and traditional life collections of Uganda's cultural heritage. It was founded in 1908, after Governor George Wilson called for "all articles of interest" on Uganda to be procured. It has a large spacious open place to accommodate over 1000 people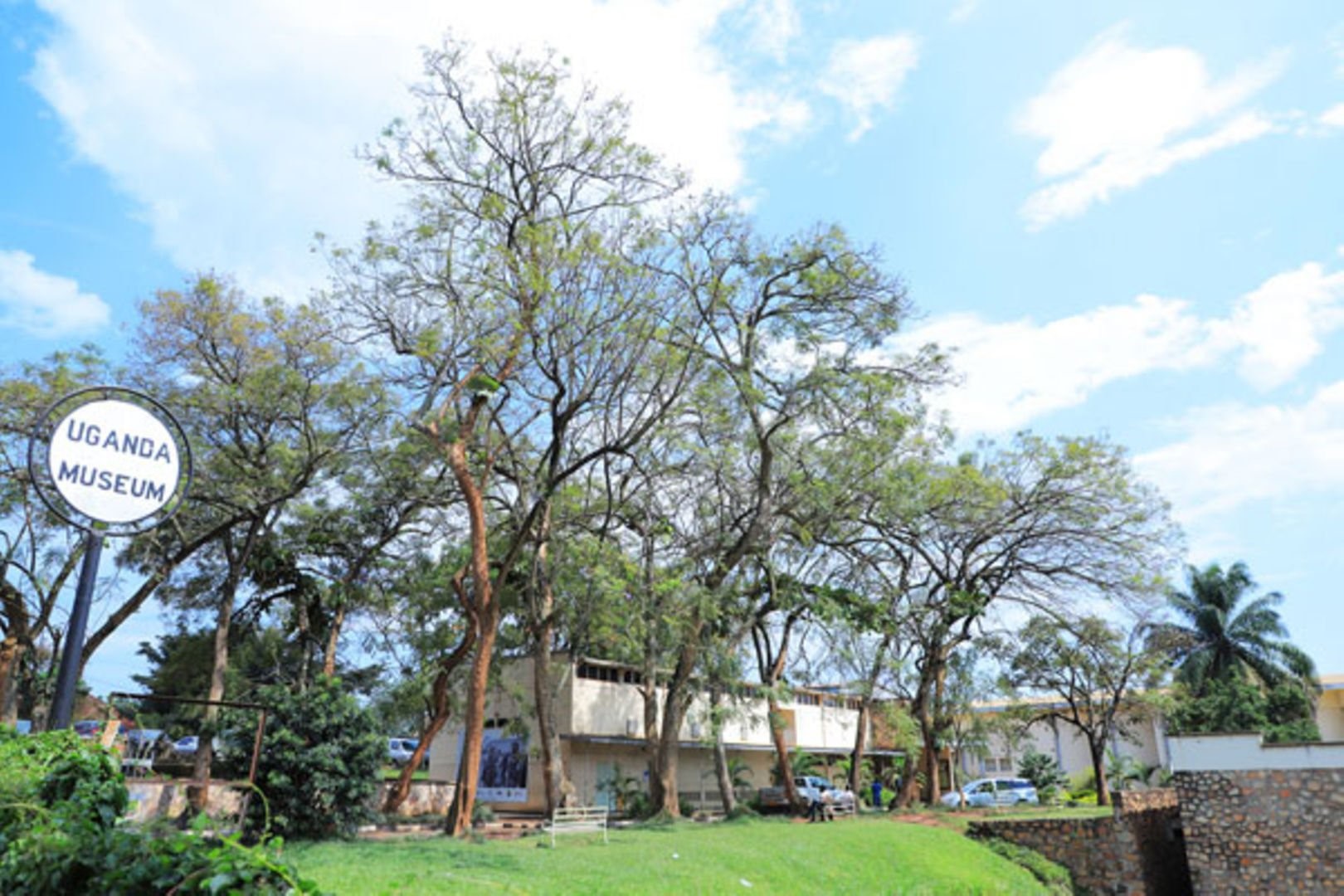 6. Kabira Country Club
The word "Kabira", which means "Little Forest" in local Bantu dialect, suits Kabira Country Club as home to a trouble-free paradise whose tropical flora is a green dance to its surrounding birdsong. The club offers an intimate and imitable paradise in its newly renovated rooms, designed to complement its natural environment and compliment your good taste in enjoying its offerings. Weddings at the club pool are a marvel.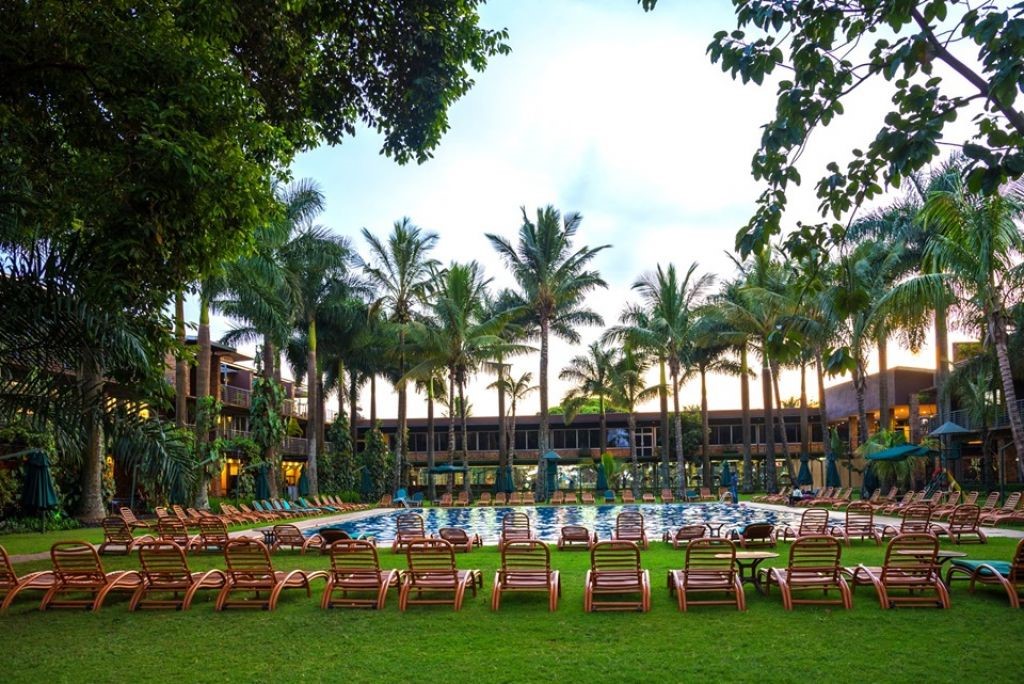 7. Ndere Centre
Located in Ntinda and overlooking the Northern by-pass, the Ndere Cultural Center is an African Cultural hub that expands over 9 acres of well-maintained African flora and fauna. It is characterized with indigenous architecture with a modern touch. The wedding grounds are built in form of an old Roman colosseum and when suitably designed can sit over 1000 guests.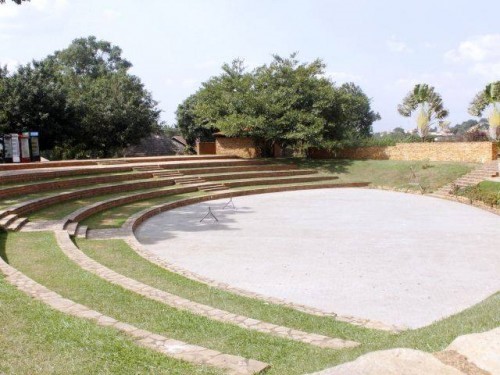 8. Lily Gardens
Lily gardens is situated on the Northern part of the city in Kyanja; a few meters off Kyanja trading center towards Gayaza road's famous Kumbuzi junction. Serene environment, ample parking space, a lot of green, it is suitable for all wedding ceremonies. Boasting a beautiful scenery, it is perfect for wedding photo-shoots and videos. The spacious gardens can accommodate up to 1000 guests.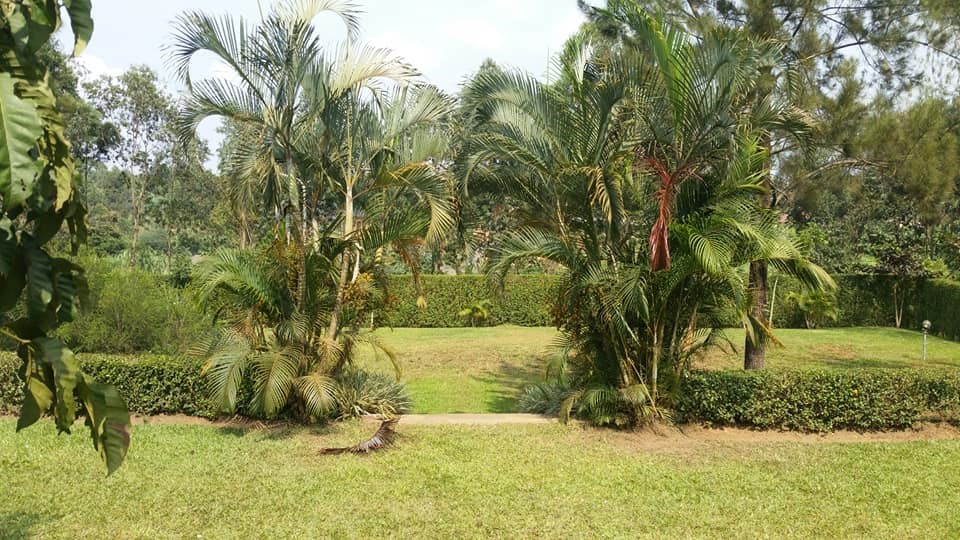 9. Akamwesi Gardens
Akamwesi Gardens are located in Kyebando just 1 Km from Kalwere Market roundabout. They are as spacious as they are green. With ample parking space, an adjacent mall and quick access to the main road, the gardens are nothing short of picturesque.
Weddings at the venue are always memorable, it sits over 1000 guests.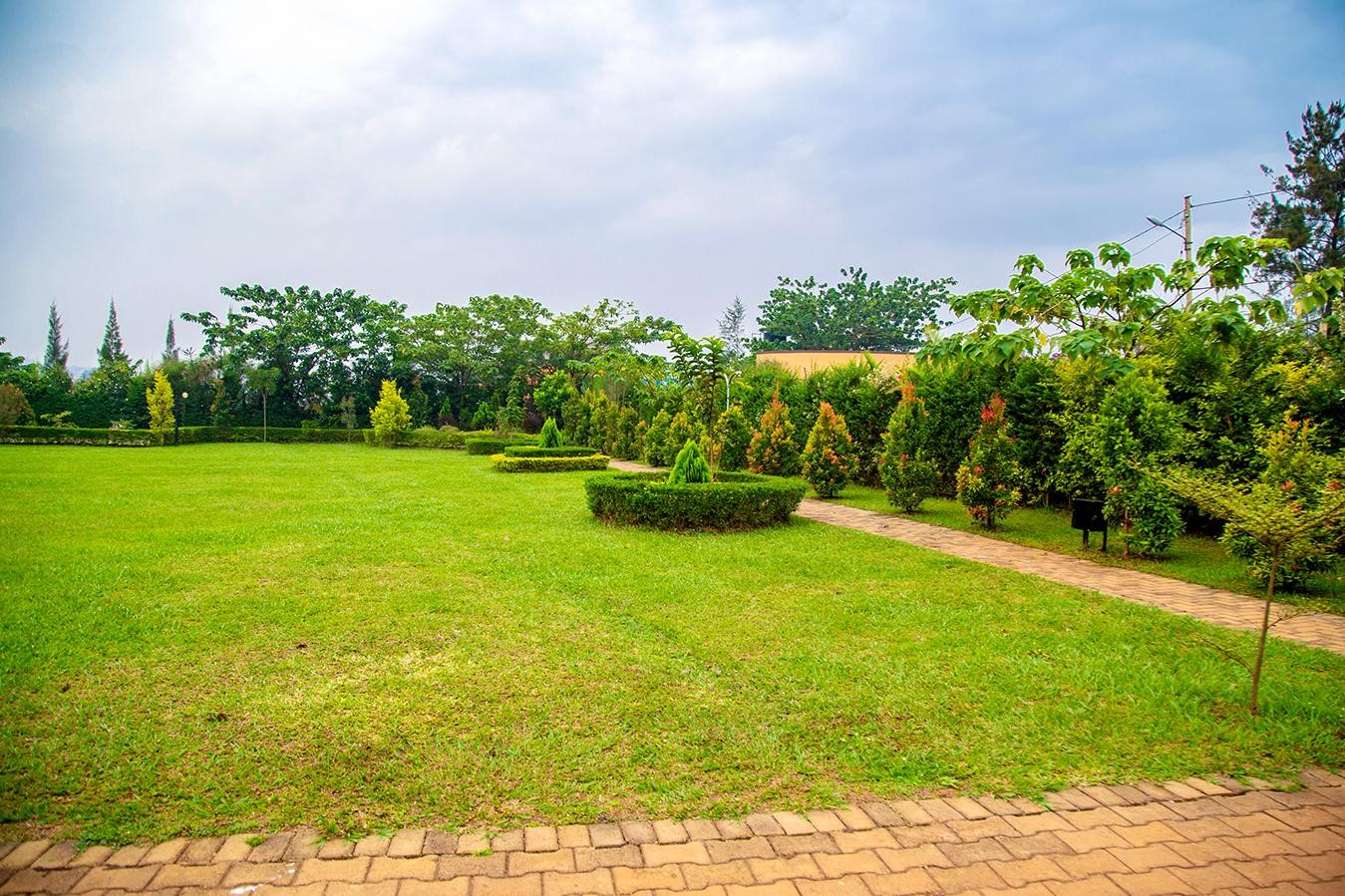 10. MTAC Gardens
MTAC Gardens provide a convenient, affordable and luxurious spacious venue for and function. Located on Jinja Road right before Spear Motors in Nakawa, MTAC boasts of dainty lawns, spacious and lush green grounds punctuated by inviting tree canopies as well as a hill-view. These grounds are for those who want to have a wedding not so far from the city center but not within the business district.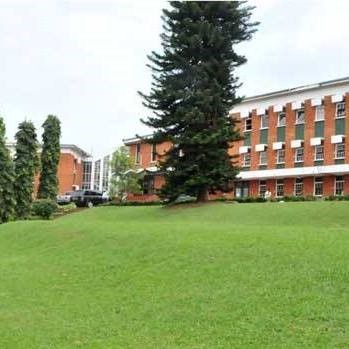 11. CANARY GARDENS
Canary gardens is a place where you can celebrate any occasion amongst lush flowers, sprawling greenery and more. The gardens offer natural décor and unique landscape, making it easy for you to design the perfect ceremony without worrying about space and scenery. Both the ceremony and reception can be held in one place without having nothing to worry about. Once there, be sure to stop and smell the roses- beauty like that deserves to be appreciated and you certainly deserve the downtime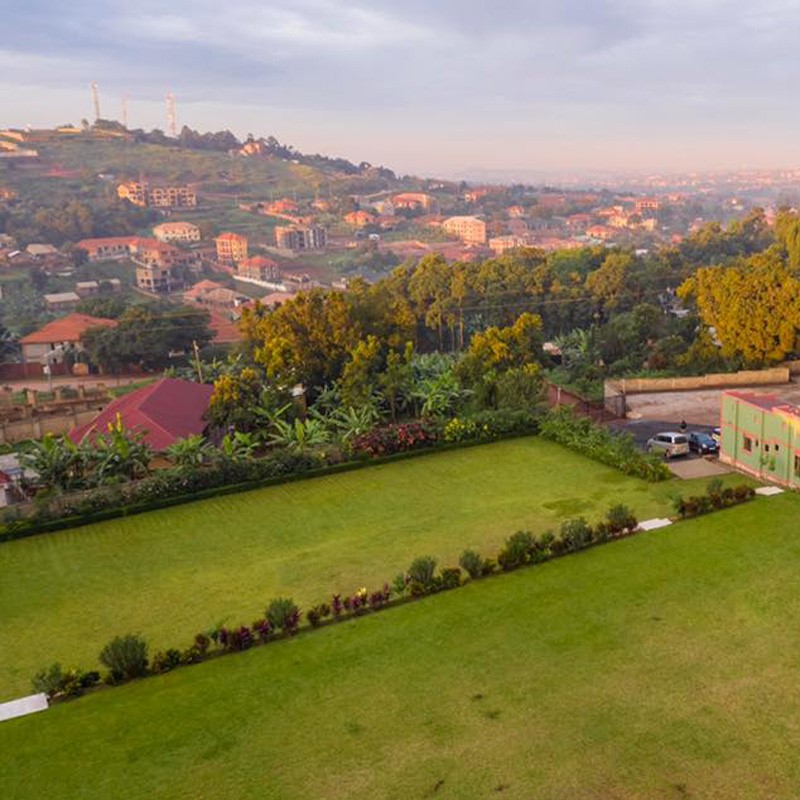 12. Munyonyo Commonwealth Resort
The resort is located in Munyonyo right at the shores of Lake Victoria. Renowned for its beautiful tropical gardens, towering palm trees and stunning rain forest along with a lakeside that sets a perfect landscape for your special day. Exchange vows on the elegantly manicured lawns surrounded by nature and the essence of luxury tropical living as you begin married life. One more thing, you will have stunning photos!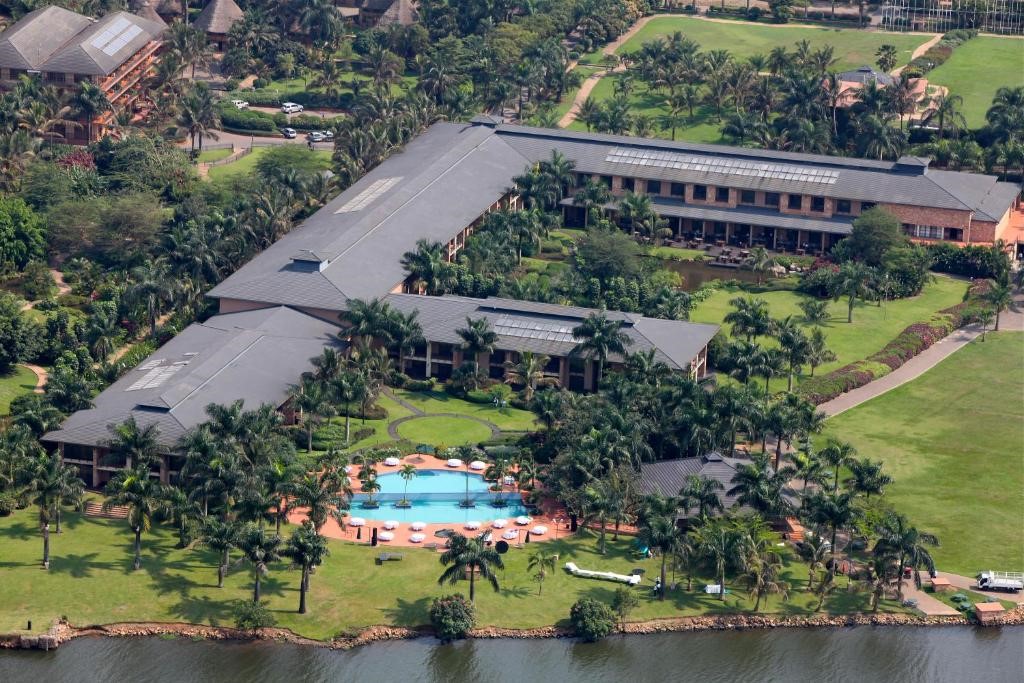 Let us know if we left out any. Tune in next time as we explore indoor venues.