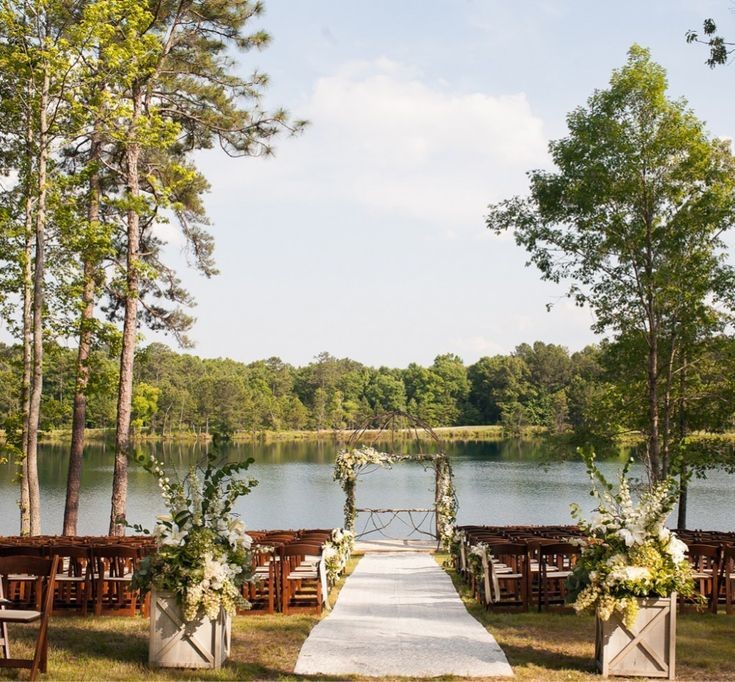 Planning a Lakeside Wedding in Uganda? Here are some tips
Uganda is known for its lakes spread out across the country including the second largest freshwater lake in the world- Lake Victoria that shares its shores with some of Uganda's major cities like Jinja and Masaka but also with Uganda's capital city-Kampala. If you are looking for some venues around Kampala for your lakeside wedding, here is a quick lakeside wedding venue list from our previous blog.

For those looking to destination weddings or lakeside weddings outside Kampala, other lakes like Bunyonyi in Kigezi and Lake Mburo in Kiruhura have equally great venues for weddings but that will be the subject of our next blog.
Today we want to give a few tips to those dreaming of a lakeside wedding anywhere in Uganda. Firstly, glamorous as they look, you need to understand that achieving an impressive and awe-inspiring lakeside wedding venue isn't as easy as eating Matooke. It takes a bit of planning outside the box. Here are a few tips for you to consider when planning this memorable journey.
Timing is everything
When it comes to selecting a lakeside wedding, timing is everything. Not just because the popularity of these venues means they are booked up almost all year round but also because in Uganda, certain times of the year don't allow for a good party because it's either too hot or too rainy.
Book your dates at least 8-12 months in advance but also choose a time period with mild weather. In Uganda, this usually runs from June to August and again between February and Mid-march. You don't expect it to be too rainy or too hot in this period. This has been distorted slightly by climate change effects but largely it remains true.
Have a weather plan.
Uganda is located in the Tropics which makes it most likely to attract seasonal rainfall. In addition, most of the country's lakes are situated within the rift valley which have experienced increased water levels in the past few years.
Truth is nobody can perfectly predict the weather, not even the best meteorologists which is why you cannot fully leave it up to your instincts. For this exact reason, we recommend having a plan B. If for example you planned for an open wedding, then consider having parasols or have a standby banquet hall in case the weather goes south. You don't want storms ravaging your wedding sweeping away not only your chairs but your guests too.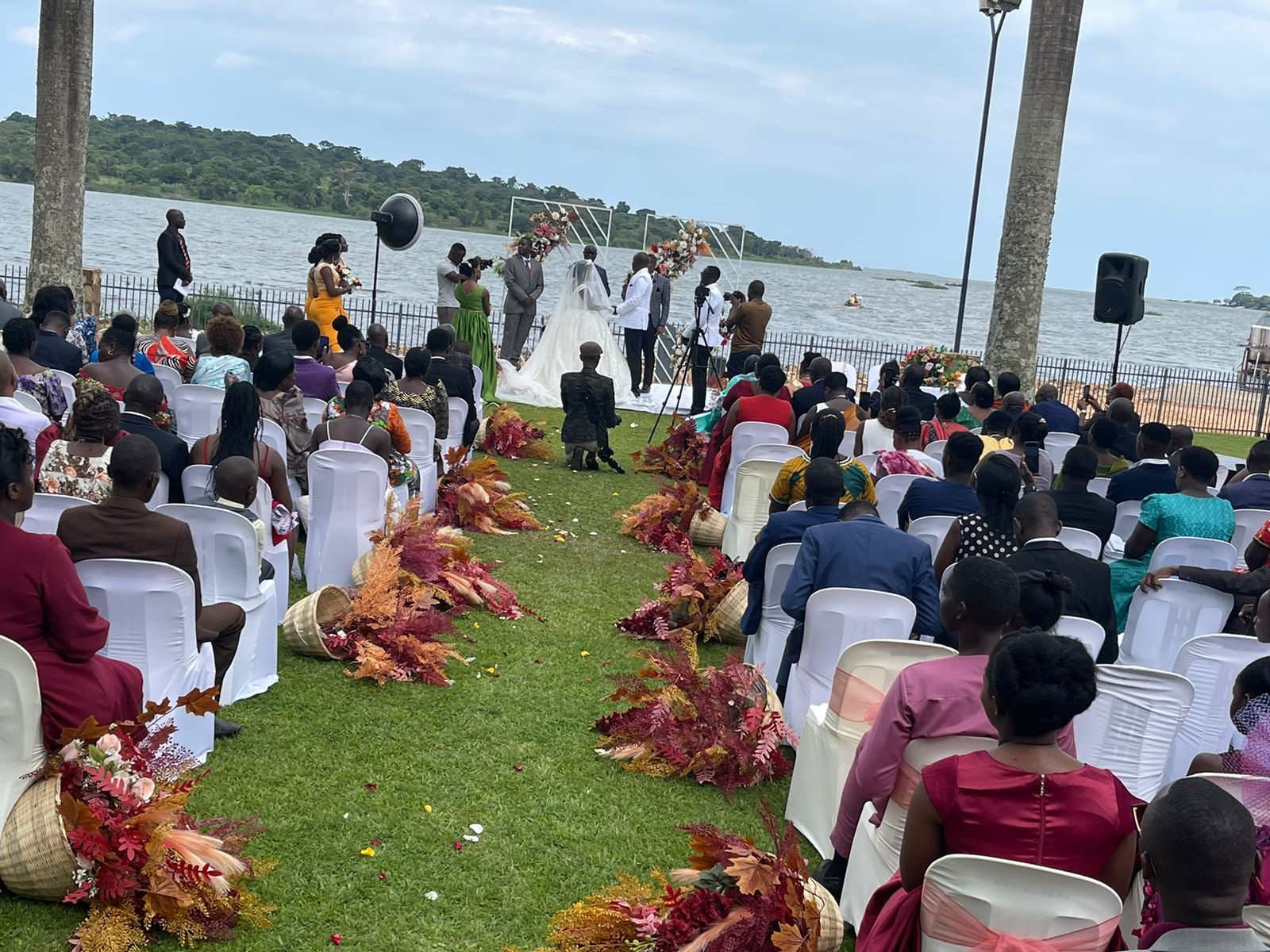 Consider the lake environment
Depending on the lake you choose for your wedding, you need to bear in mind that many lakes in Uganda usually attract lake flies, heavy winds, rising water levels and sometimes even a bad odor at certain times of the year. Doing your homework will save you a lot frustration. Consider asking a wedding planner, a tour and travel firm, a friend who has held a wedding of this kind before and quite frankly anyone with requisite knowledge. Whatever the case, make sure you have done your homework before you deposit on a specific venue.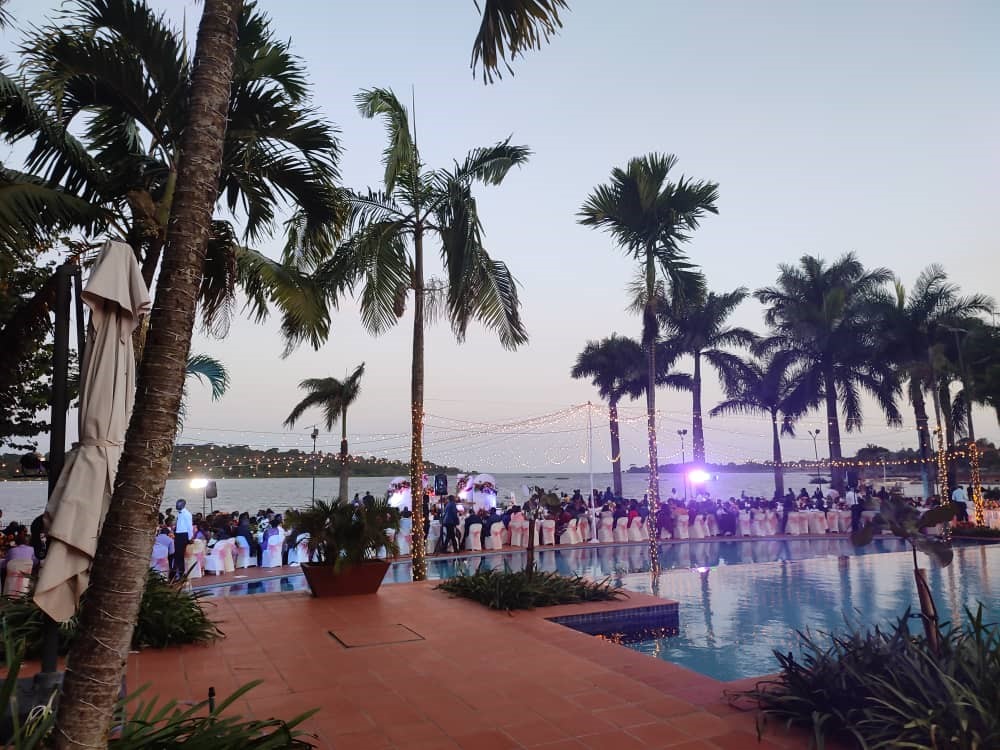 Consider having modest décor
Ugandan lakesides are naturally beautiful with lush trees, serene blue waters and an extensive splash of greenery in the surrounding area. Most lakeside venues already have great landscaping done by professionals. A good decorator simply needs to weave the wedding theme into these picturesque landscapes within the theme. Quite honestly, with this setting, less is more when it comes to décor. Ensure that the decorations complement the scenery instead of overshadowing it. It could be a few flowers to match the theme and a simple touch of lights.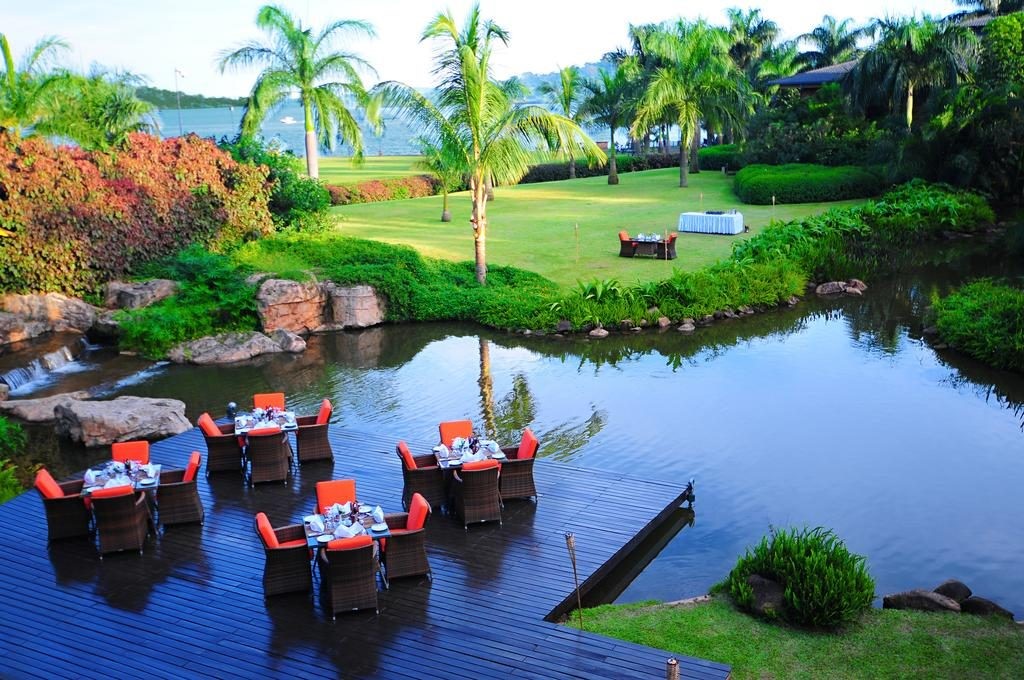 Comfort for your guests
Never forget that the reception is about your guests not you. And we all know that a comfortable guest is a happy one! Empathy is always paramount when planning a lakeside wedding. Provide solutions for any discomforts that might arise, right from transport arrangements in case there is reasonable distance from the majority of your guests to umbrellas or mosquito repellants or even hand fans in case it's too hot. Most Ugandan lakeside venues are over 8km from the city center.
Provide some tea at twilight in case the ceremony goes past sunset as it gets colder during these times. Inform them in advance about what to carry such as a sweater, jacket, scarf or blazer because Ugandan lakes tend to get colder in the night.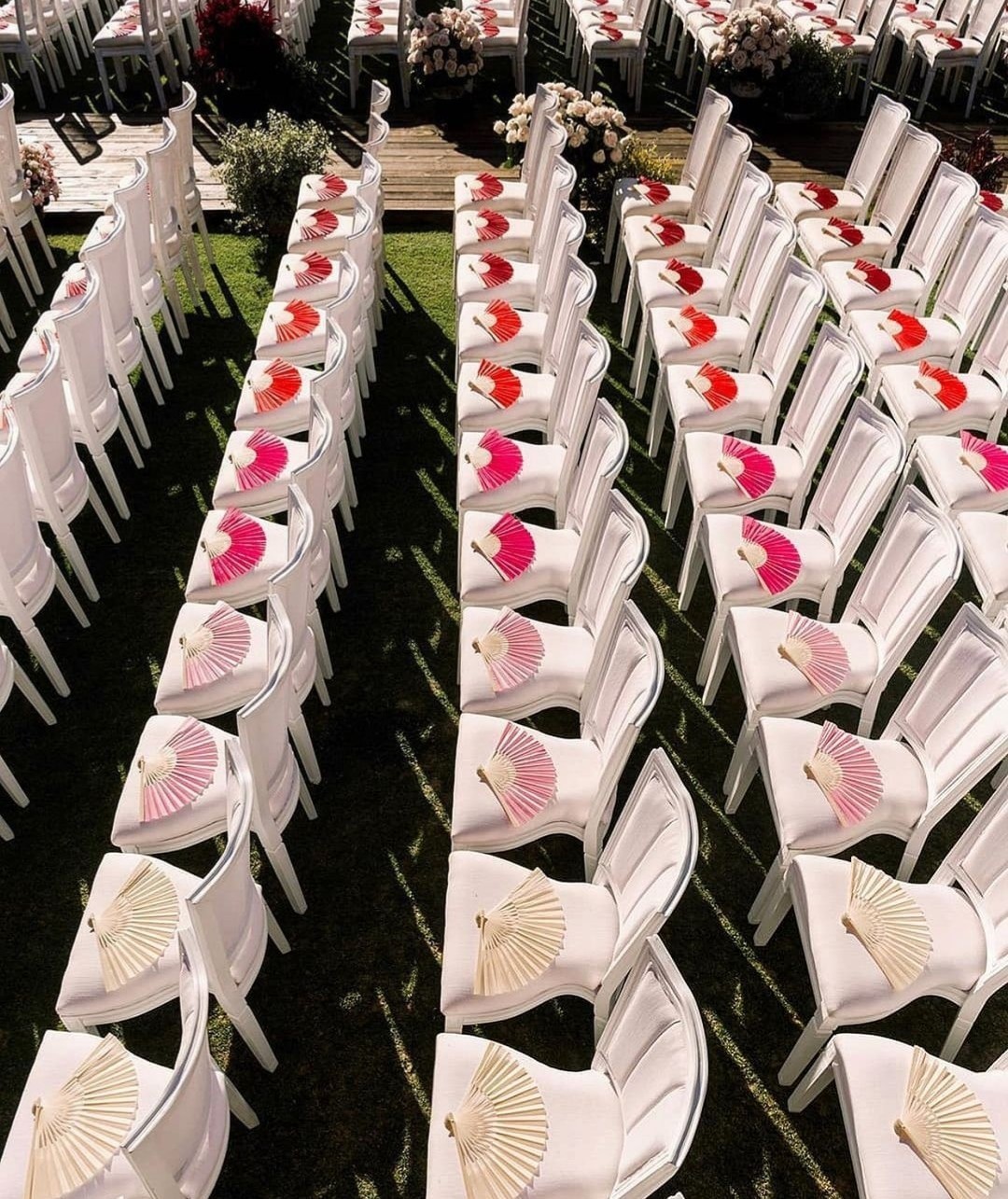 Outdoors are better than indoors
Couples are tempted because of the unpredictable weather to choose erecting a tent, parasols or even using a banquet hall when at a lakeside venue. If you choose to go to the lake, then what better way to treat your guests than the lake view and the azure skies. As much as possible resist the temptation to go to the lake and then have your guests treated to an indoor reception which is why we recommend an effective weather plan as stated above.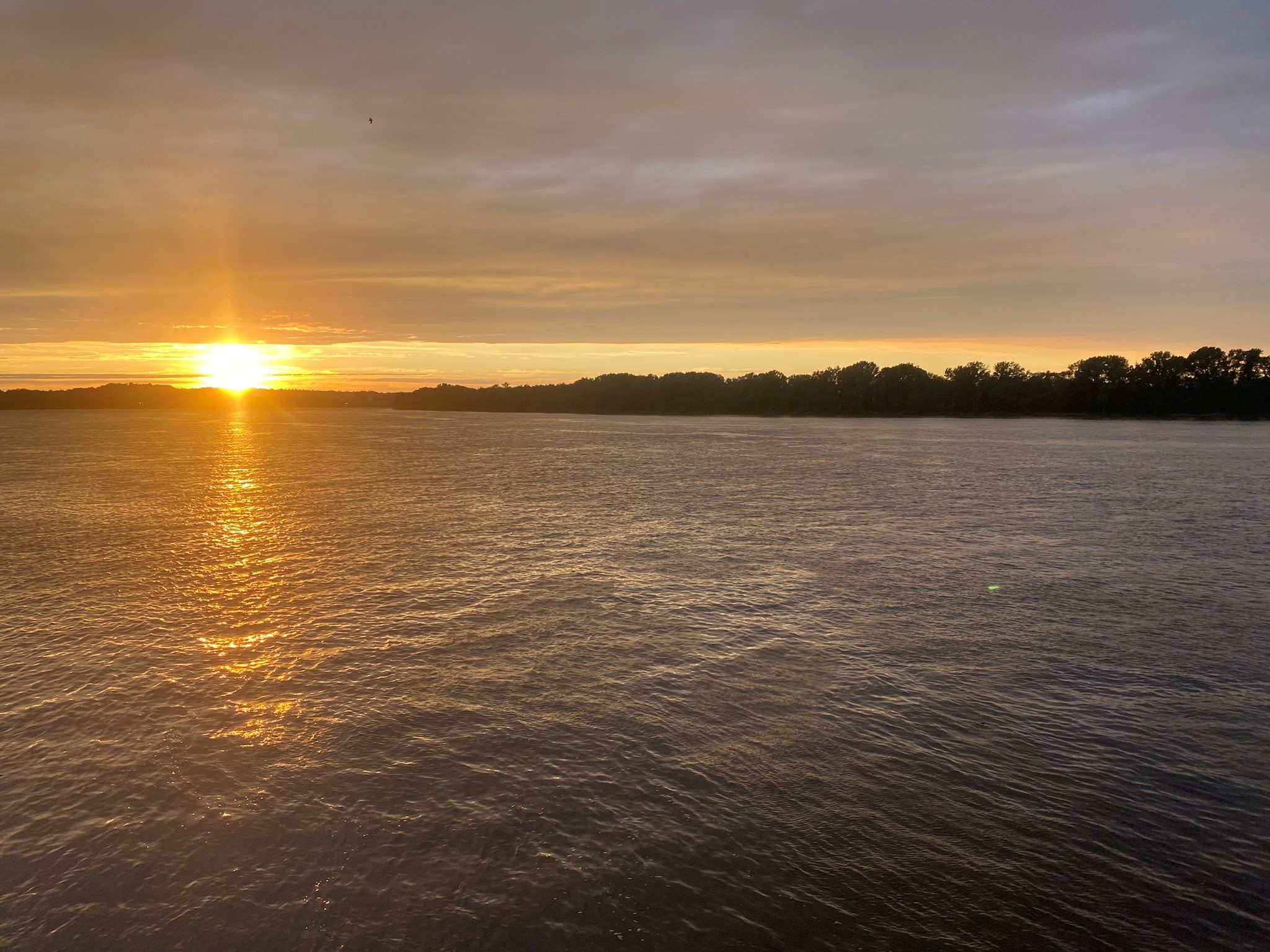 Have a prior visit
When planning a lakeside wedding, as we stated above, there are usually lots of things to consider, including water levels, entrances, distances for guests to walk etc.
Being on-site helps you picture how the initial plan and setup fits the venue you are selecting and what that would look like if assembled on that special day. You can assess whether what you envisioned is actually possible. This visit saves you monetary expenses and prepares you for any eventualities. If you Plan to book rooms for your family and friends, this visit allows you assess their suitability.
In addition, a prior visit gives you a chance to see what is on offer. Many of Uganda's lakeside wedding venues offer unique and affordable wedding packages which are sometimes only negotiable if you visit. Visit the place because checking out their websites and social media pages is not enough.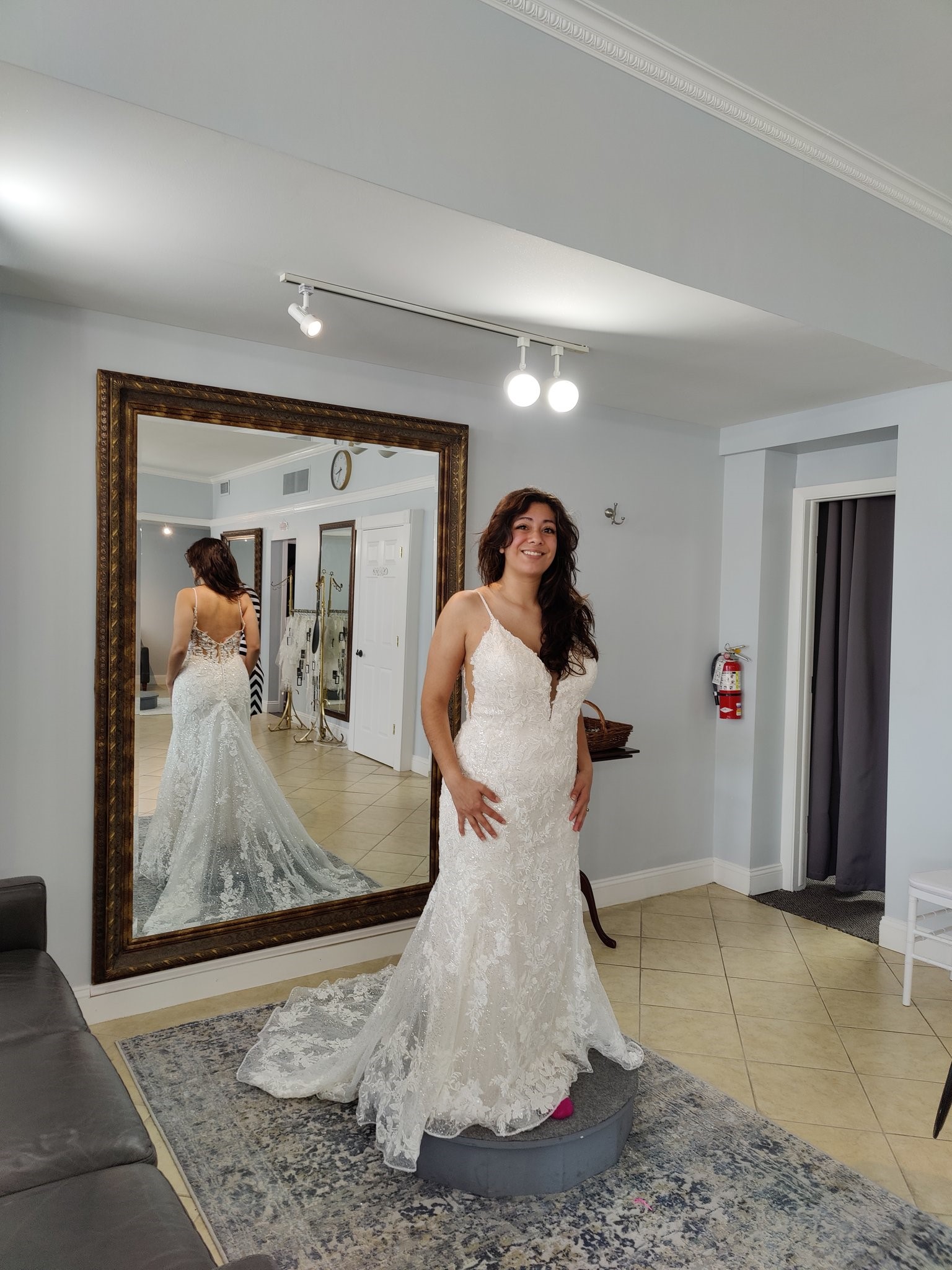 Wedding planners in Uganda may not be that popular because family is always a big support during weddings. There is, however, many reasons why you may want to hire a wedding planner; from saving you several trips to vendors; to negotiating better prices, to giving you alternatives; and saving you and your family the hustle of running around on your wedding day. Add to that them giving you tips on the latest trends in the wedding set up.
The reasons are endless, a wedding planner will help you make the best decisions, both from experience and expertise, including in choosing the best yet affordable lakeside venue.
For all your wedding needs please write to us planner@nyomplanet.com