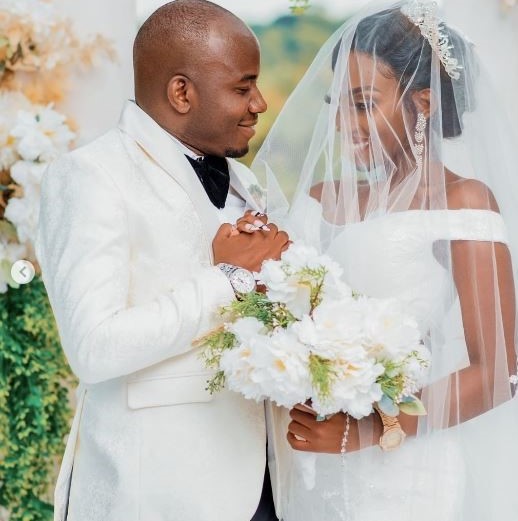 Top Bridal Shops in Kampala's City Center
Wedding dresses have for long been a prized bridal charm. And this is true for Ugandan brides too.

In old tradition, wedding dresses were not only about fashion but spirituality and even economics. The colours too were selected to reflect purity or wealth. The traditional wedding dresses from the past were of varying colour. In ancient Rome, women wore yellow wedding dresses to reflect the fact that brides were torches who lit marriages up with a flame. The dominant white dress for today's weddings is from the Victorian age and whereas it has been adopted by the West, most brides in the East still prefer red gowns to depict passion, long-life and vitality.
Ugandan brides have traditionally preferred the white dress even though some are now opting for some off-white colours like cream, pearl and beige. Others are going back to the old African traditional wedding dresses while others are having white with a touch of African prints. No matter what dress you eventually choose and the wedding veil that will keep that immaculate look, if you are looking for it around Kampala, we know where you can find it.
As they say, the wedding veil turns a woman in a beautiful white dress into a bride, and we agree.
Here is a collection of some elegant bridal shops around Kampala where you can either hire, purchase or custom make that wedding gown.
1. Sisters Bridals
Sisters Bridals boasts the largest collection of designer wedding dresses in East Africa. You will try on unlimited designer styles and brands and you can be sure to find your dream wedding dress before you walk out of the doors. Located opposite Fido Dido and just adjacent to the Watoto Church building on Kampala Rd, it is accessible, elegant and quite honestly citysque!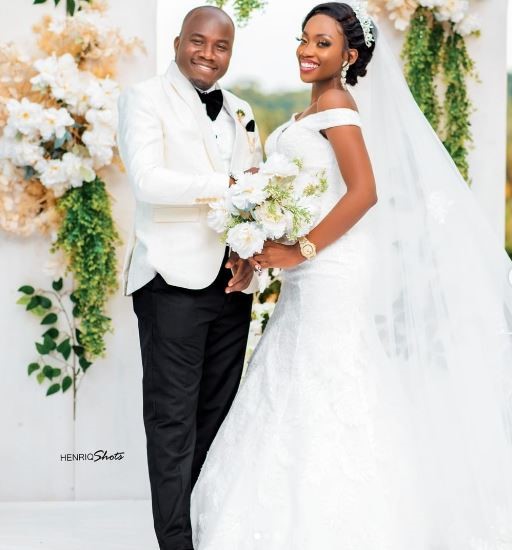 2. Bridal World
For the elegant bride, Bridal World should be your bridal stop, the best experience for royalty. Located on Universal house shop G15 along Luwum street, in the middle of Kampala city center, it boasts an ensemble of beaded gowns, shimmering gowns and everything you can call class. They aim at bringing Ugandan brides timeless designs of all bridal wear and accessories that will make your day memorable.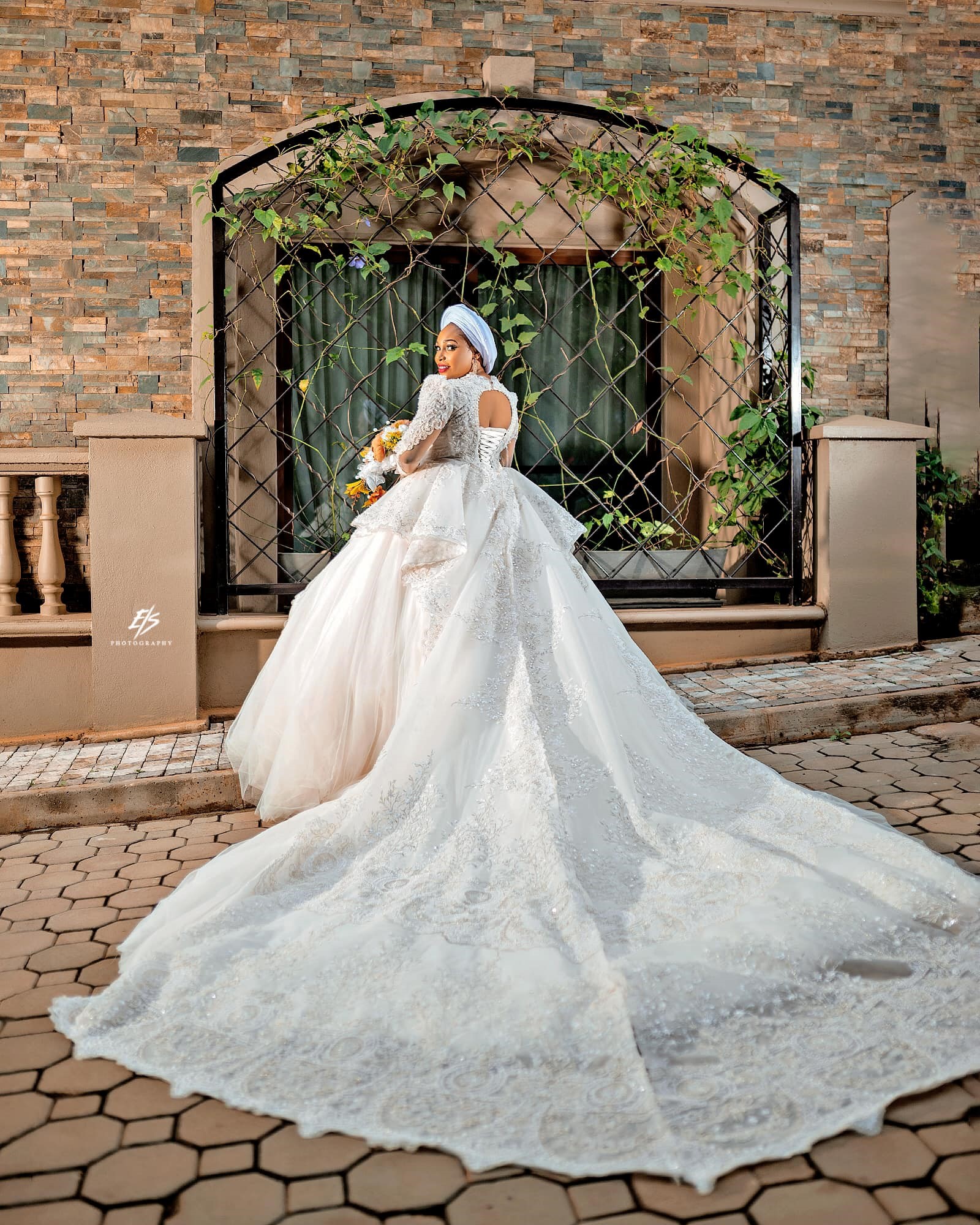 3. Bridal Paradise
A one stop shop for all your wedding needs! Their elegant collection of bridal gowns, changing dresses, bridesmaid dresses and accessories suits Ugandan tastes. Bridal Paradise is located on Jumbo plaza along Parliament Avenue in Kampala.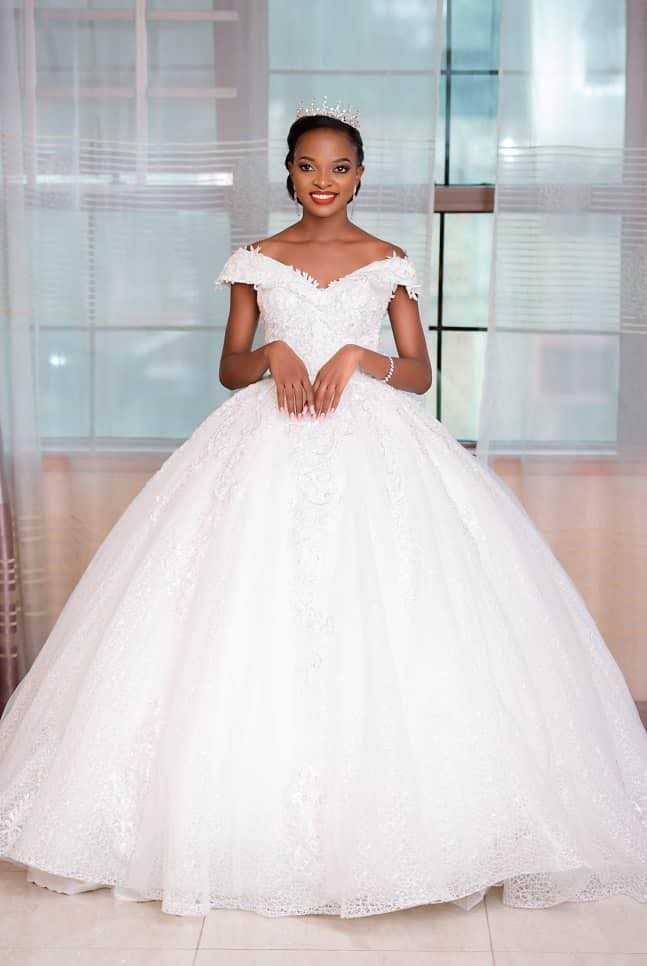 4. Winnie's Bridal
Located at Shop 77 Cham Towers along Kampala road, Winnie's bridals is amongst Uganda's top Bridal boutiques offering the most exquisite wedding gowns, changing dresses and accessories. If you around Kampala city center, then this is your go-to wedding bridal boutique.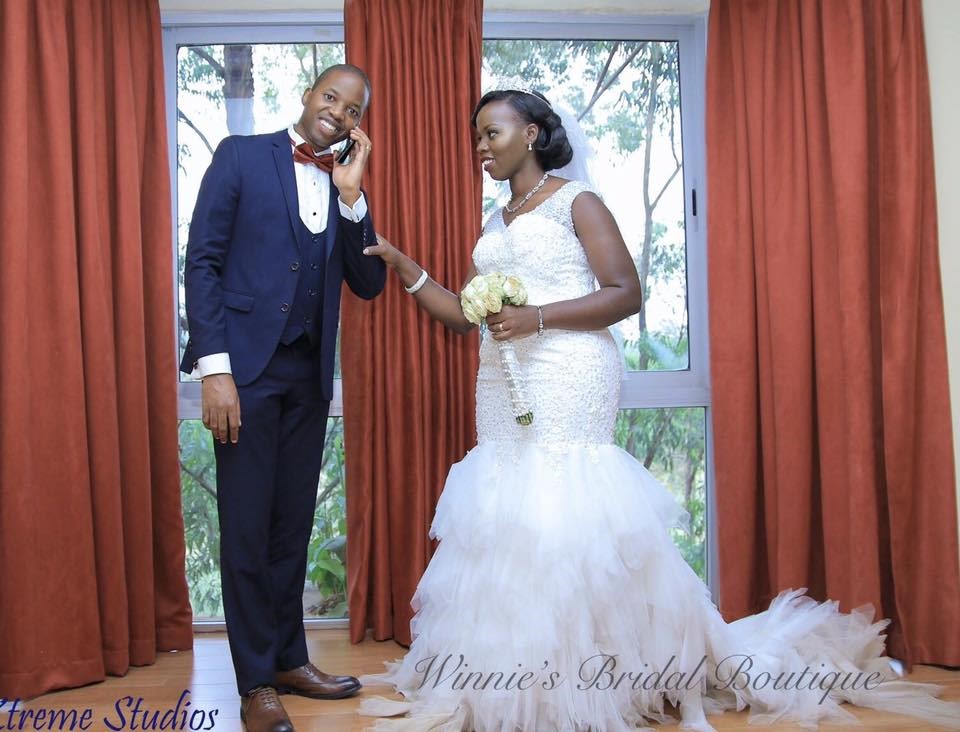 5. Lavin Bridal Shop
Lavin bridal shop provides everything from unique and exceptional bridal gowns to traditional wedding attire for your introduction ceremony. If you need a gomesi, mushanana and accessories, bags, clutches etc., Lavin has you covered. Located on Namaganda plaza, along Luwum street, one of the few non-motorized streets in Uganda, it's a darling for pedestrians.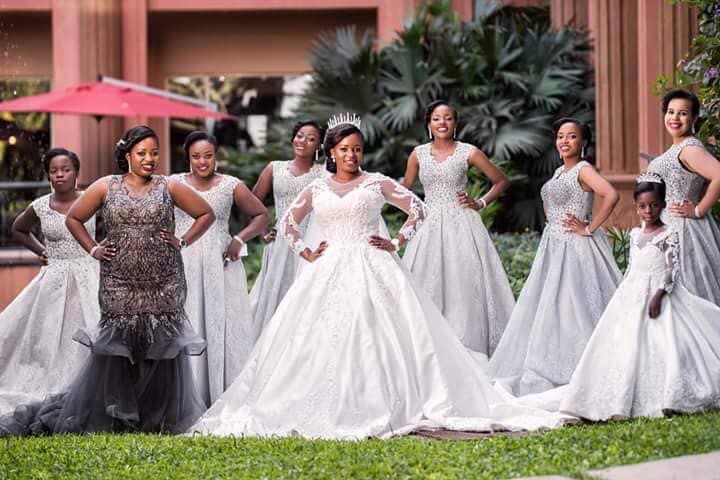 6. Kushona Fashion Designers
Are you looking for a one stop center for all bridal apparel? You just got served! Their traditional wedding attires soar on top of Uganda's elegance list. They are found at Zai Plaza, shops L4&L5, Luwum street with another branch along Namirembe road opposite Victorious Kindergarten in Kampala.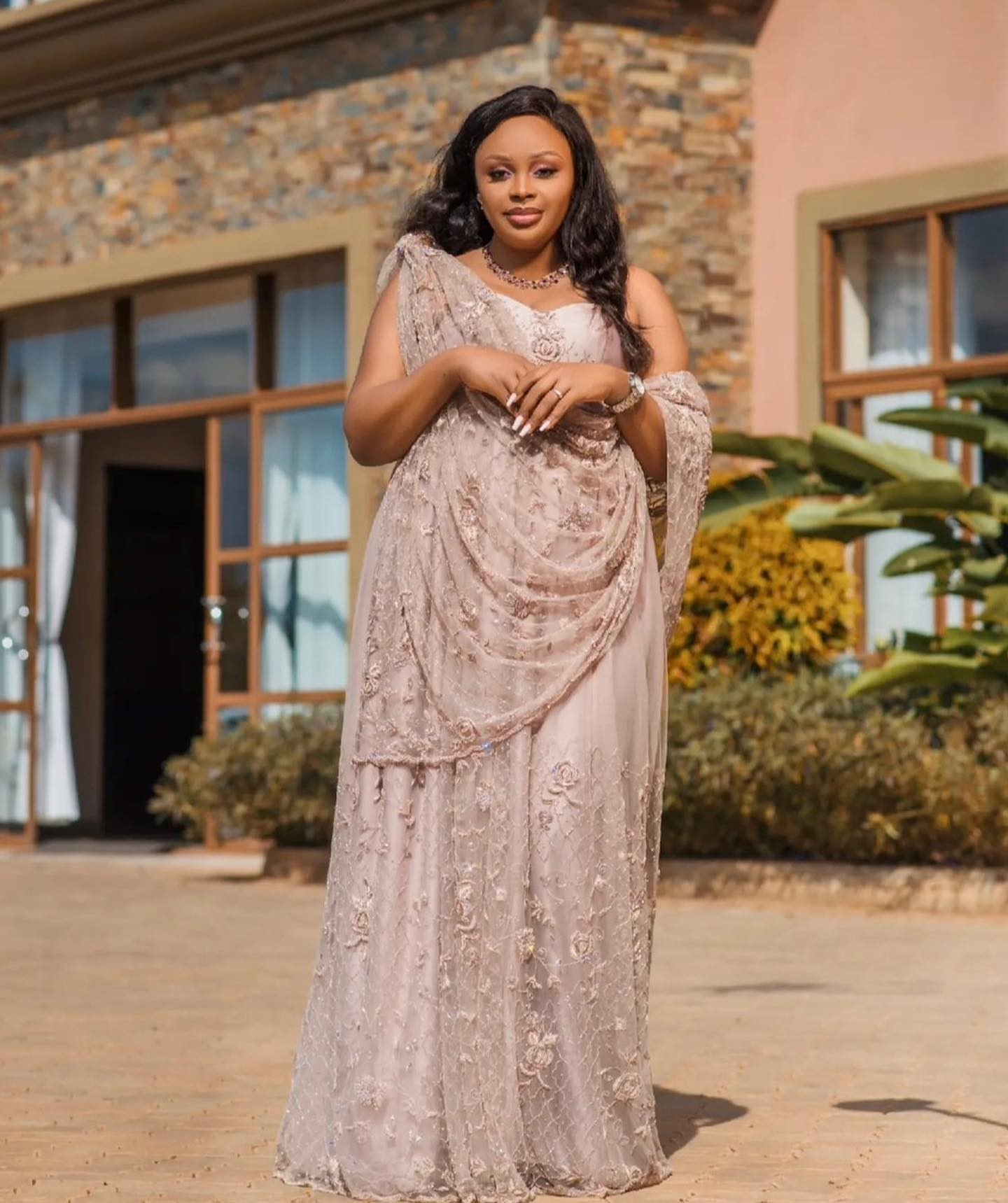 7. Scarlett Bridal collections
Find Scarlet Bridals at Namaganda plaza level 1, shops F4, F5, F15, F16 AND at JBK Plaza shop F01. The epitome of bridal accessories, you can count on them to get extra special items for your special day.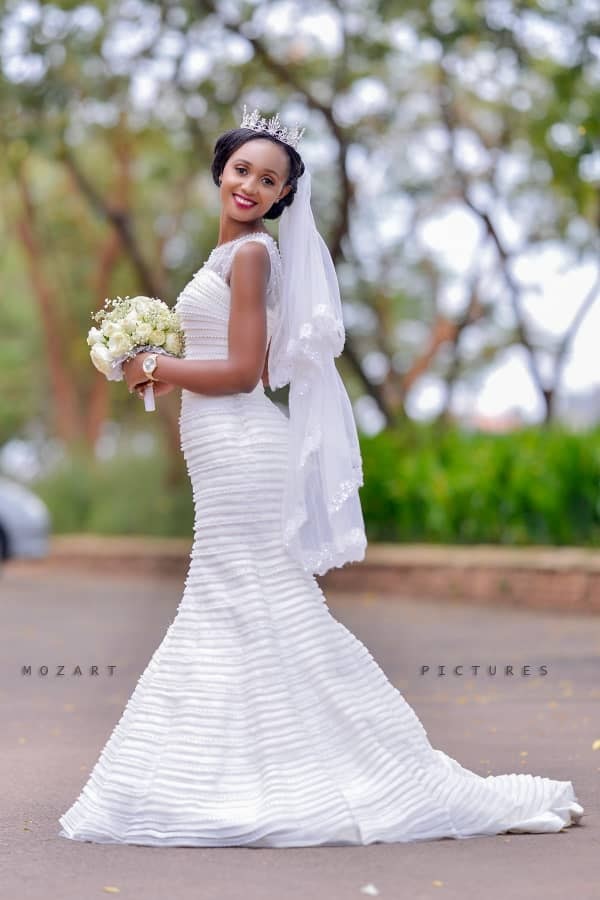 8. Unik Bridals
Found at Namaganda plaza on Luwum street, Uniq bridals majors in selling and hiring wedding gowns, changing dresses, maids dresses and all kinds of bridal accessories. As the name suggests, a Kampala bride looking for something unique should look nowhere else!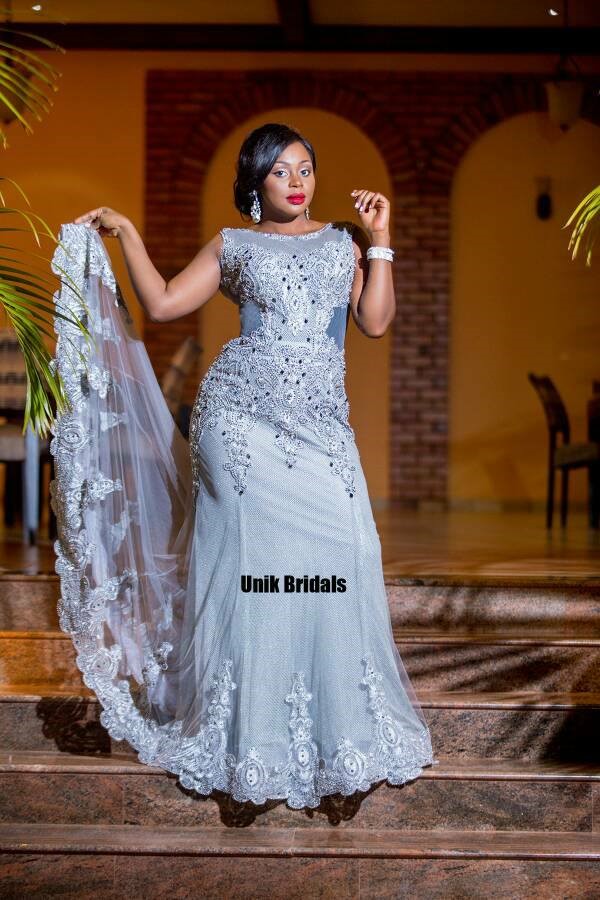 9. Maria's Bridals
Maria's Bridal is located on Zai Plaza (L3-L4), along Luwum street right in the city center. It has all kinds of wedding wear, from busuti to wedding gowns and relevant accessories, it's a beauty parlour for weddings.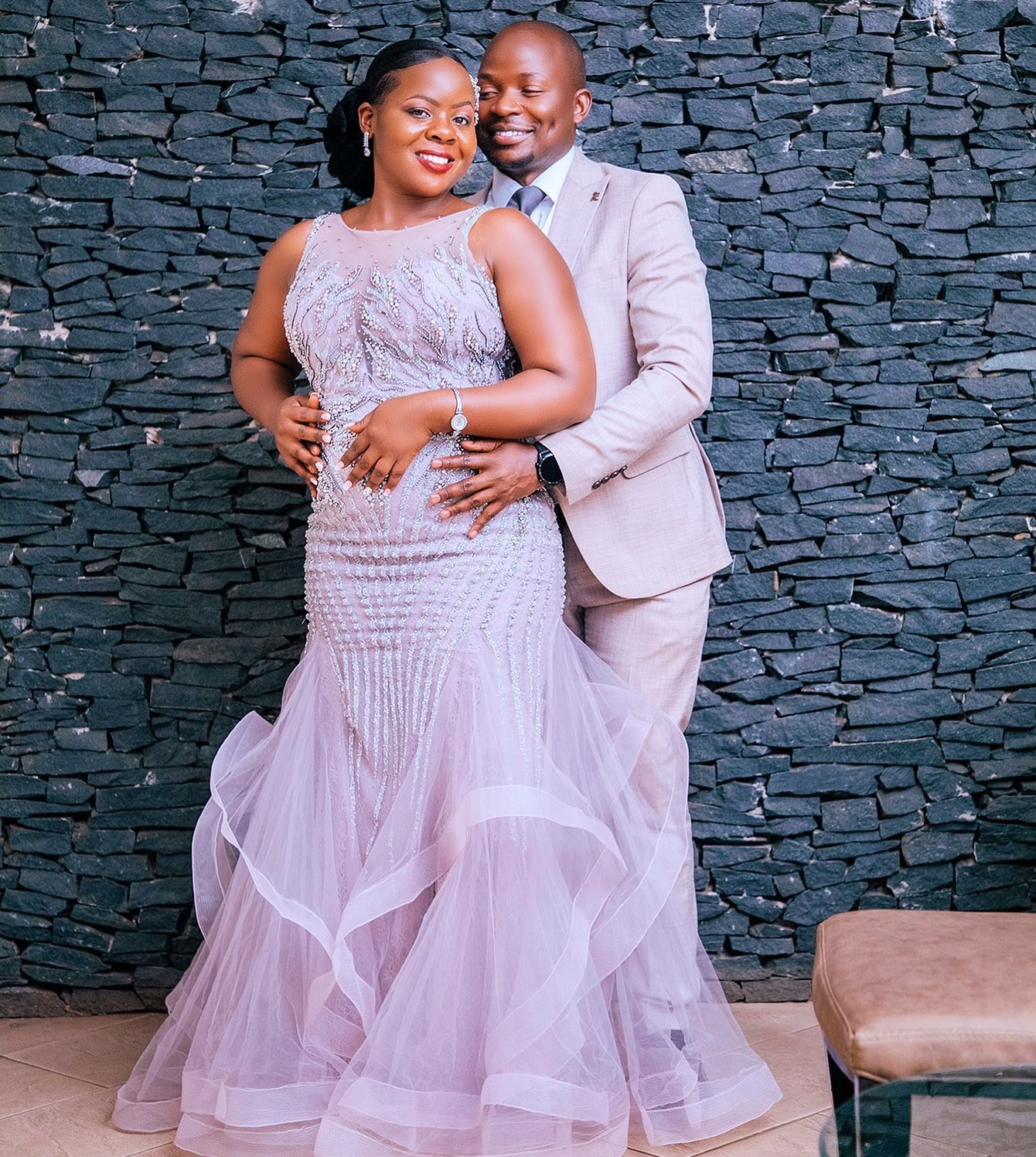 10. Golden Dream Bridals

Golden Dream Bridals is another bridal shop located on Luwum street, one of Kampala's non-motorised streets. IT's a haven for all kinds of bridal wear both for the Introduction ceremony and the wedding. It caters for kids, the bridesmaids as well as the queen of the day.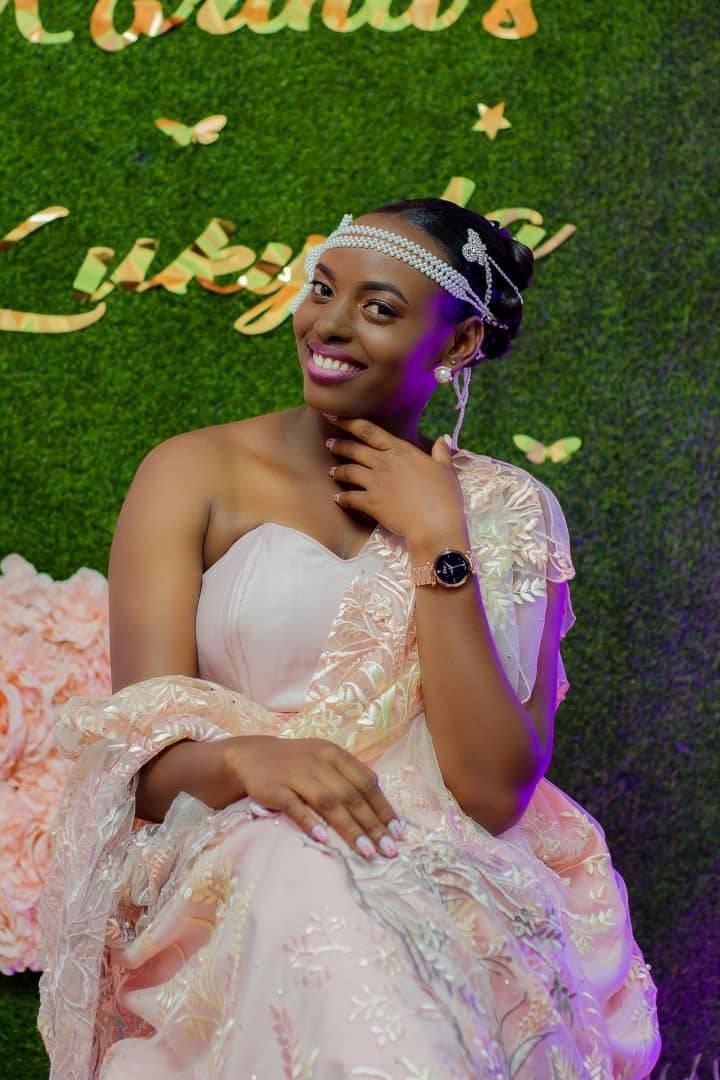 Now that you know where to go for your wedding wear in the city center, tune in next time for other top bridal shops outside the city center.