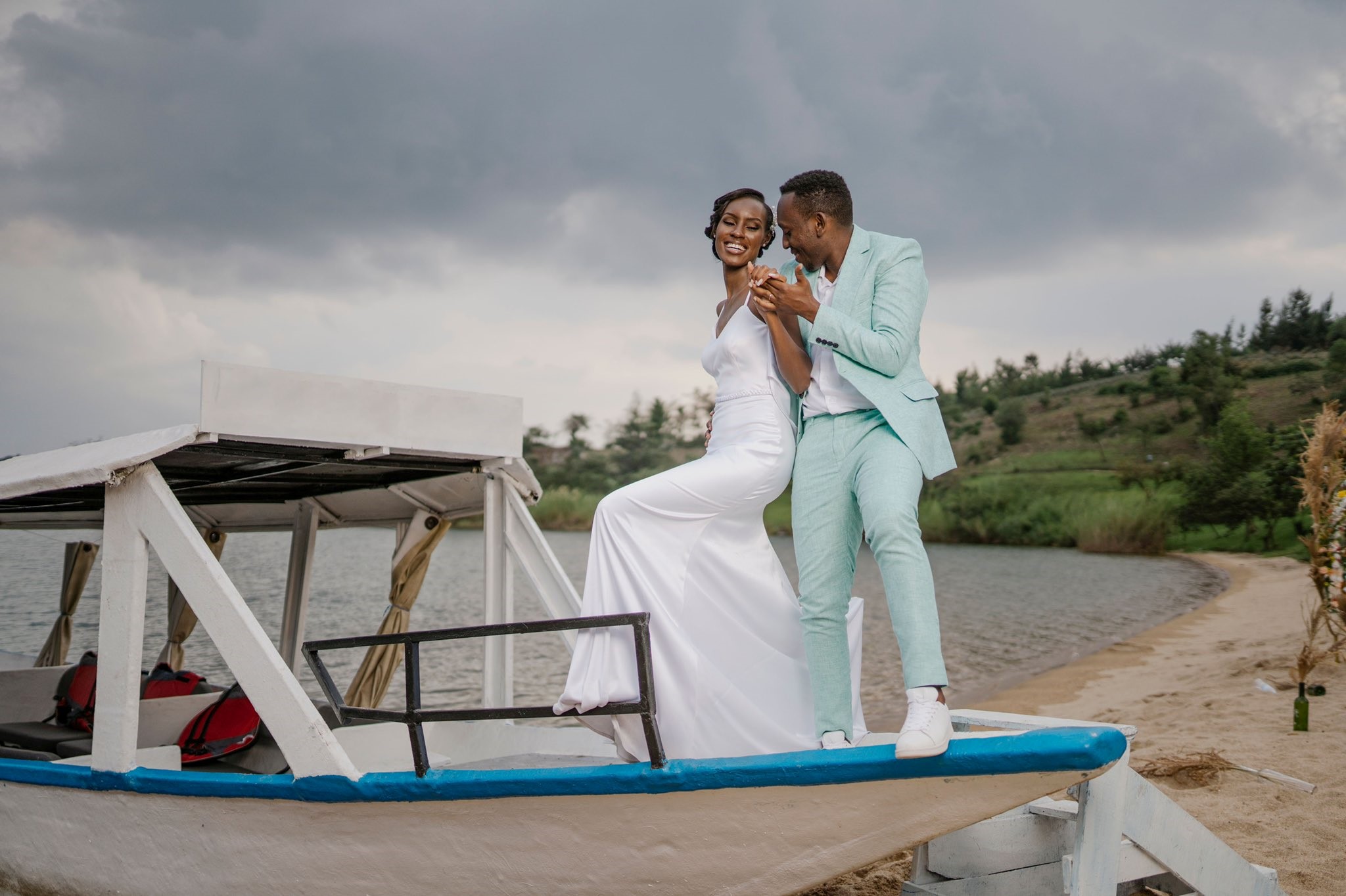 Planning a destination wedding? Keep this in mind!
We have been here before to push your hand at destination weddings. We are back to tell you that your idea of a scenic spot in the mountains, a vibrant tropical beach or a historical chateau is nothing short of dreamy. And it's valid! While destination weddings certainly do require a bit of logistical planning and travel, for most couples, they have been worth it. Nothing can beat the experience of a destination wedding, especially if you and your partner have an adventurous streak.

Most of us prefer a traditional wedding ceremony in our hometown but what if there is another way? What if your nuptials could become unforgettable?! Not just for you, but for your guests too!
If you are thinking, what we are thinking, a destination wedding may just be that magic wand!
But before you get all propped up, we need to prep you!
Let's start with the fact that a destination wedding makes your special day an adventure.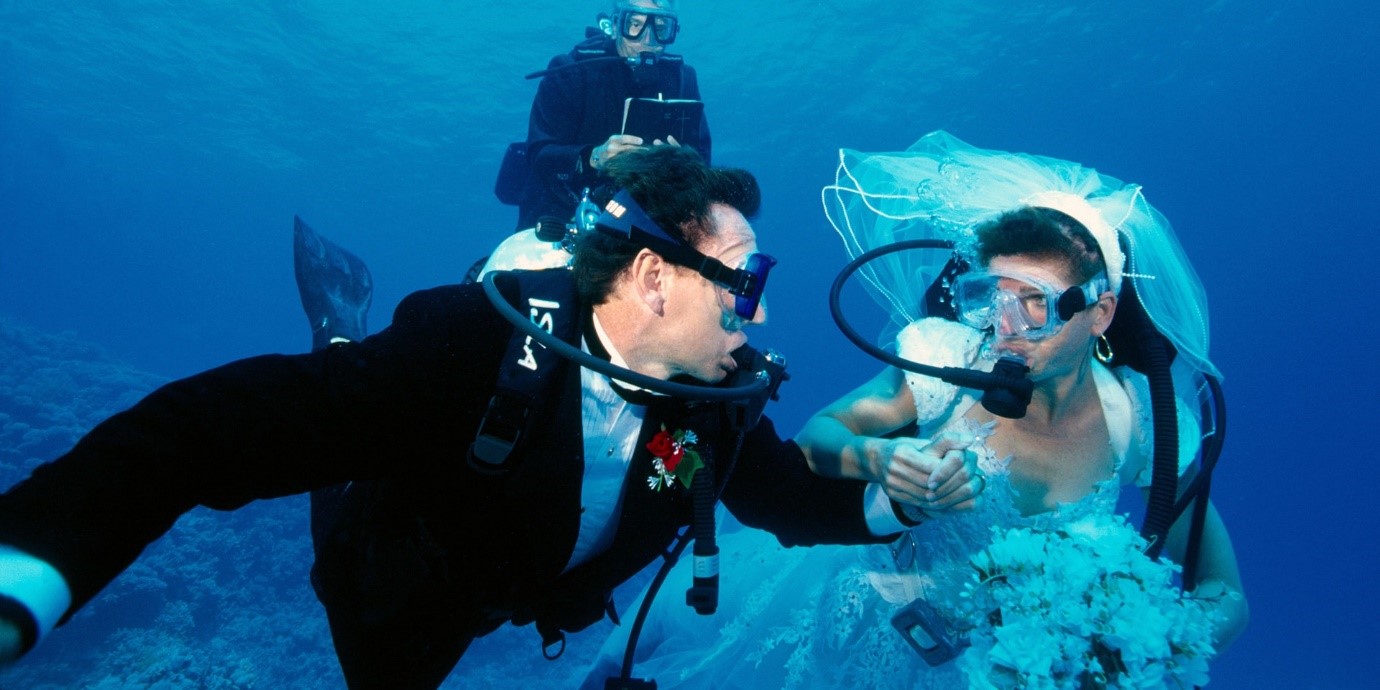 Destination weddings allow you to start your lives together on an adventurous note, often with your closest friends and family. They create the adventure and you live in it. Seasoned wedding planners can help to even make these kinds of weddings even more memorable.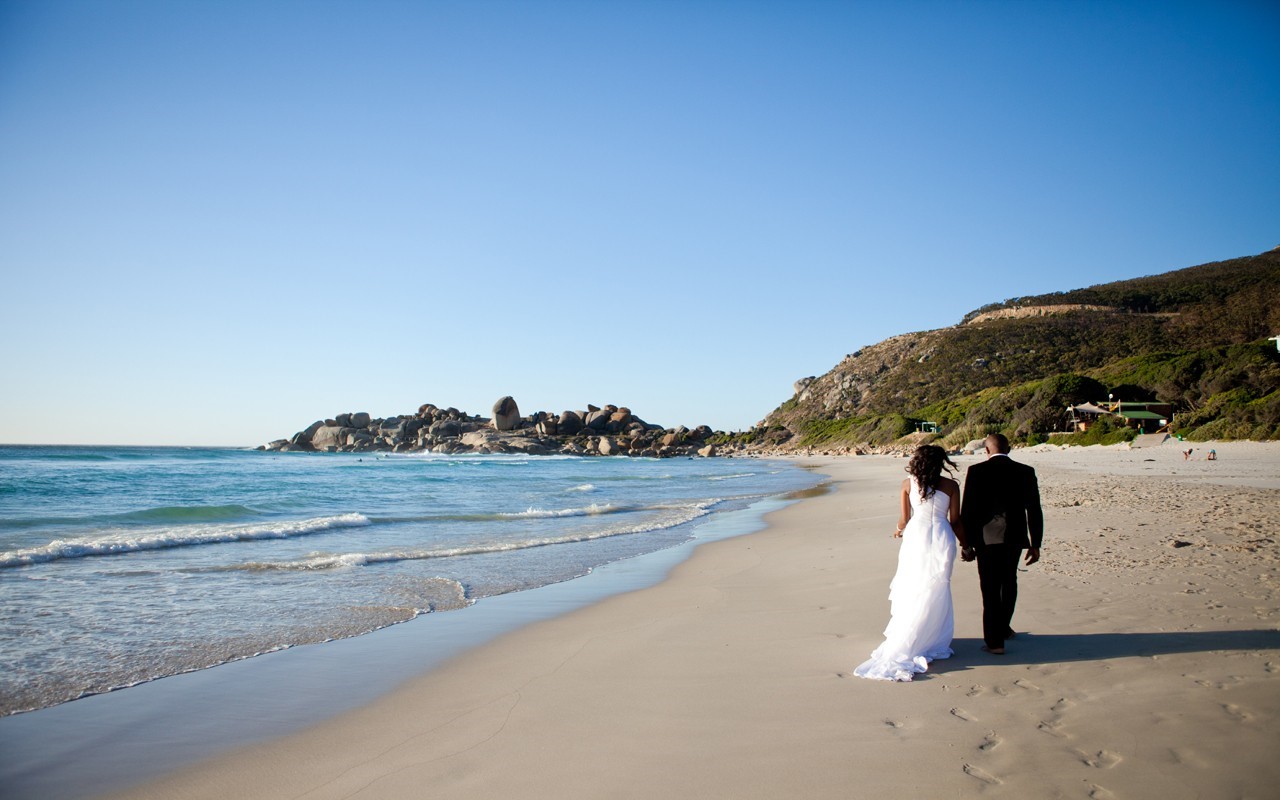 The downside to this is that a certain section of your invitees (Hi baby boomers!) may not understand why a wedding should be an adventure! In fact, it may turn out to be unadventurous if, for example, the venue provides a package with everything you need, sometimes these packages can make parties feel a tad cookie cutter – no originality.
Intimate and Immersive
While there are no rules on how large your guest list can be, destination weddings have a self-sieving mechanism which gets the crème de la crème of your family and friends to your wedding. And because of this intimacy, it becomes an immersive experience for those chosen few.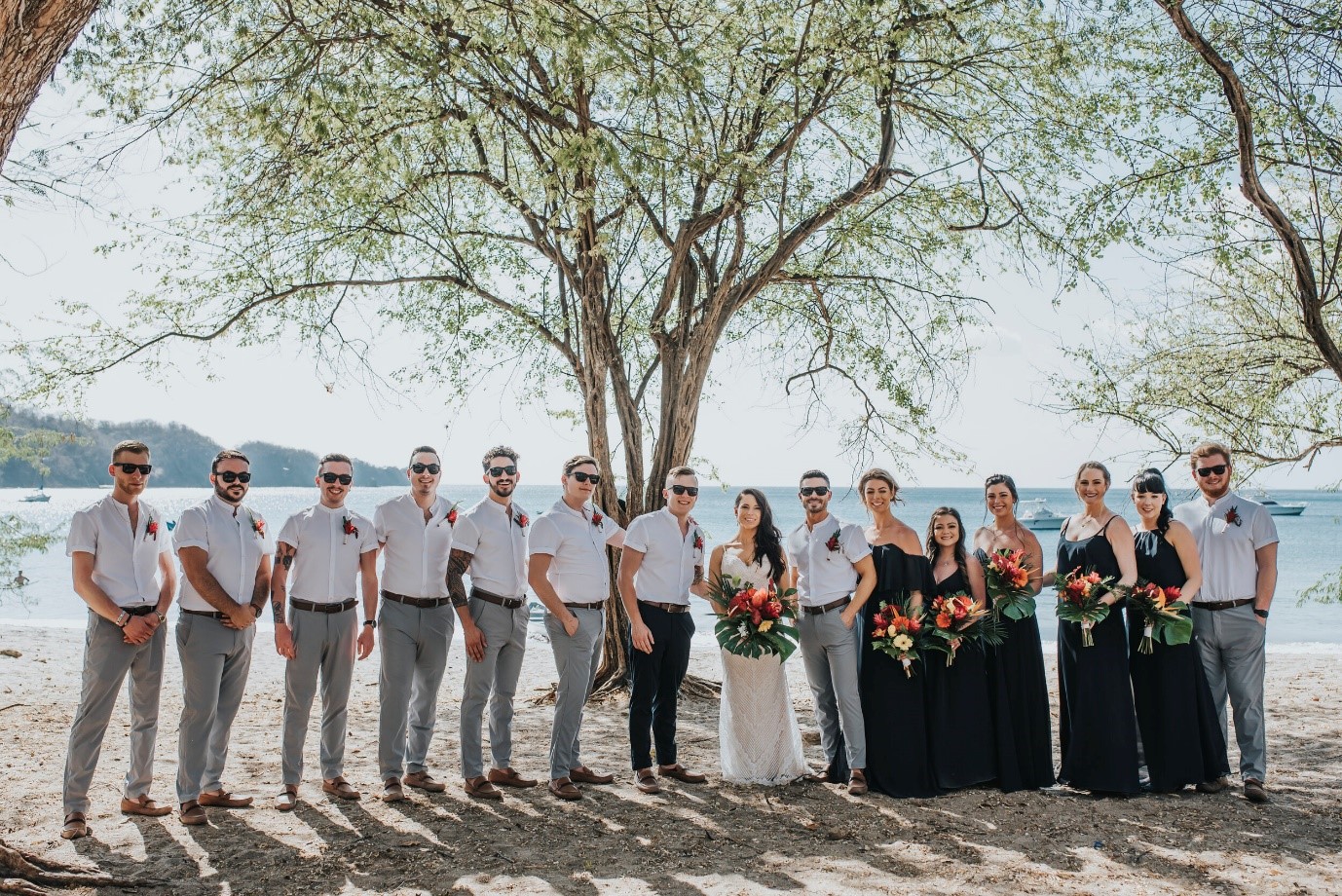 The only downside to this is that you will have to ditch the long guest list. You will miss the bigger chunk of your family members and friends who may not afford the travel costs or are too frail to travel. Think about missing grandma's kiss!
Built-In Vacation
If you choose to have your destination wedding somewhere you and your partner have visited before and truly loved or you jet off somewhere entirely new, it will still be thrilling because you're getting a built-in vacation to a beautiful place. And a destination wedding planner will certainly help to make it stress-free! Your guests will make the trip even much more fun.
Nothing beats a vacation with everyone you love roaming around.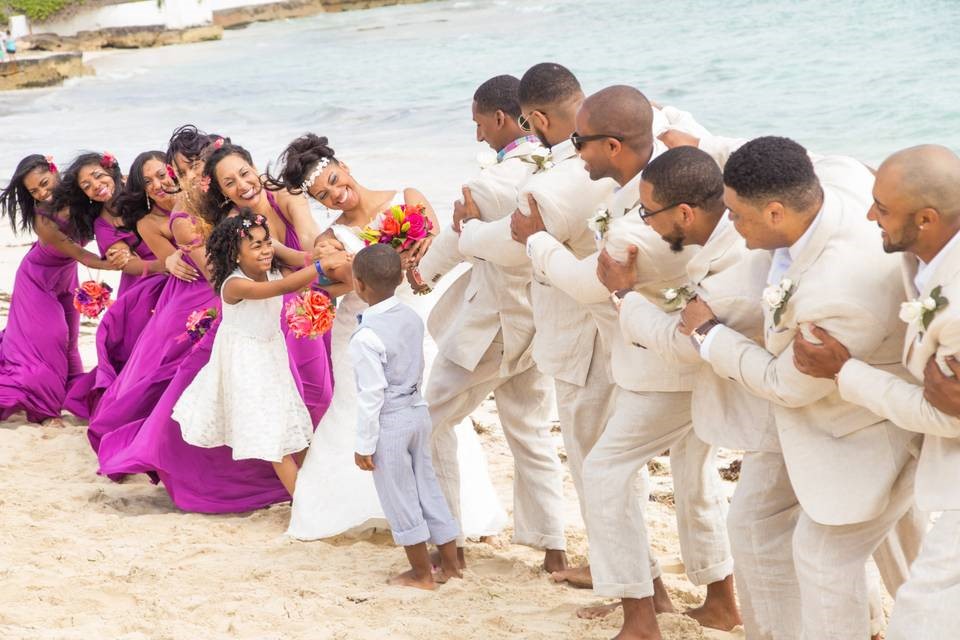 The downside is that gnawing feeling that other people are in the same space you would have wanted for you and your spouse alone.
Epic Views and Photos
Chances are that choosing a destination wedding will come with the opportunity to say "I do" in front of an epic backdrop. Whether you choose to host a beachfront celebration or an elegant, al fresco party at a historic chateau, your photographer will certainly thank you. Gorgeous landscapes or intricate architecture will make your wedding photos that much more stunning.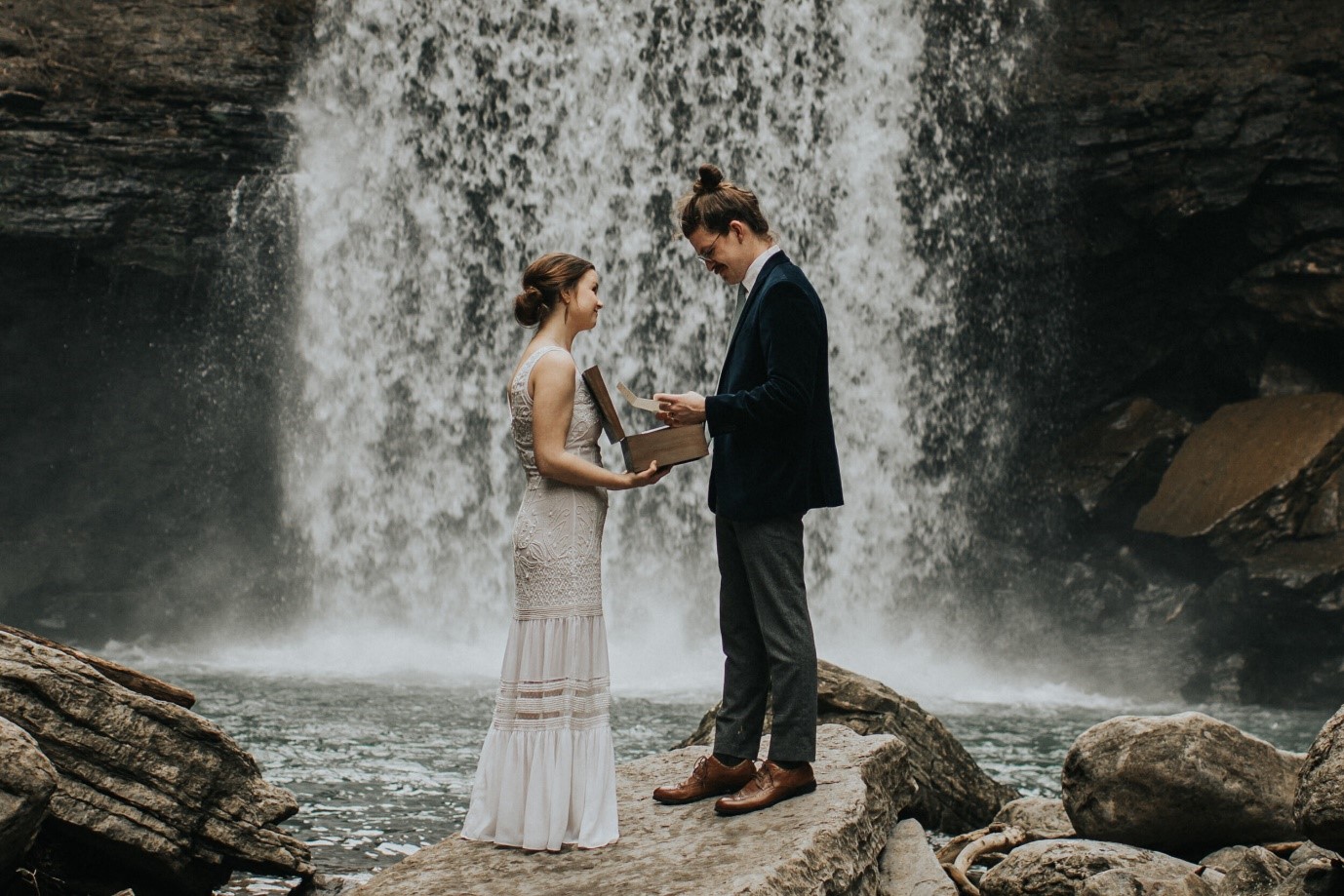 The only downside to this is, well, nothing. You get to have it all and your guests get to go where they have never been and enjoy all the optical nutrition their eyes have longed for!
Potential Cost Savings
Depending on the destination you choose, along with how elaborate your wedding plan is (n't), there could be some cost savings involved with a destination wedding. You will save on a couple of things and get way more value for your money. This can especially be true if you source local vendors with in-season options. Like game parks or beaches during festive seasons. Also, destination weddings will usually cut out costs of kids or nannies who would have been on the guest list if the wedding were next door.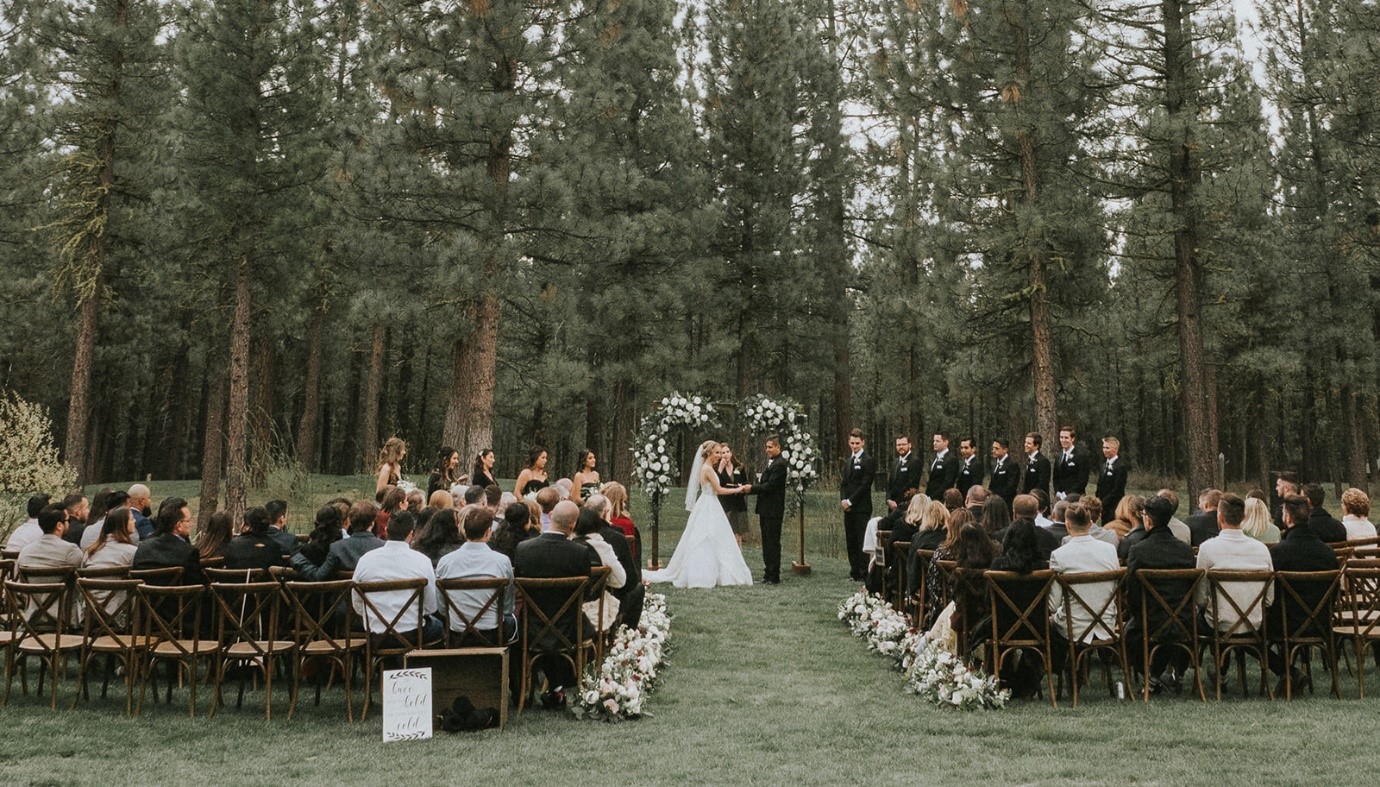 The downside with this potential cost saving is that travel costs and lodging associated with a destination wedding will most likely drown it out.
Add to that the legal gymnastics associated with weddings ibn various destinations and the cost is not only financial but also emotional and psychological.
What is clear is that planning a destination requires meticulous attention to detail for which the services of a wedding planner may come in really handy.
For more tips about planning destination weddings, say in the countryside, check out our blog here. For further advice, get in touch with our experts at planner@nyomplanet.com