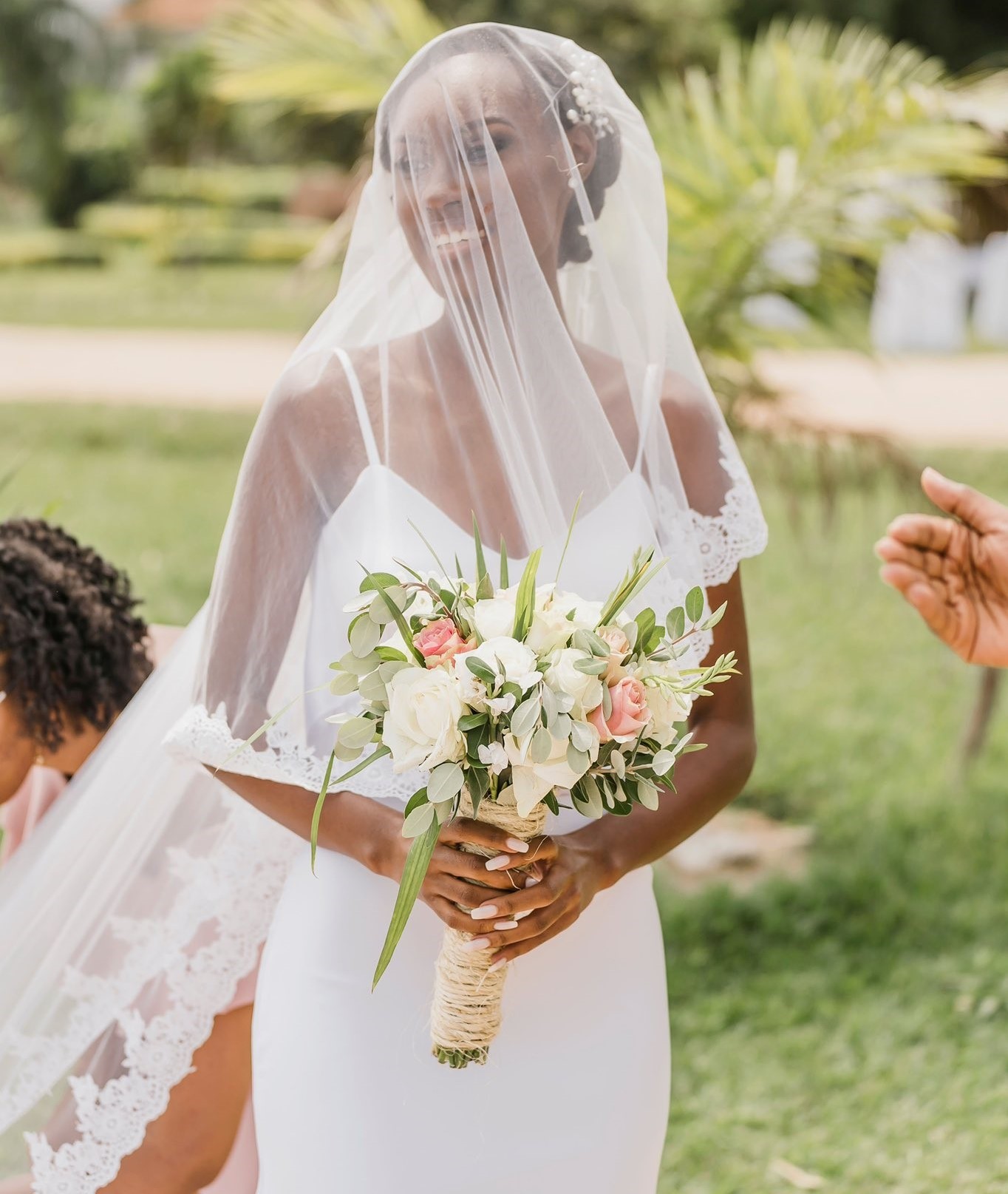 Wedding flowers- Have your pick
Flowers since time immemorial have been part of several cultures and numerous love traditions, mostly symbolizing good but sometimes not so good. Flowers are used to console, to entice and to celebrate. You have heard phrases like 'where flowers bloom, so does hope'.

And because love hopes, flowers could not escape being part of the sacred feast of romantic love- the wedding. Flowers usually grace wedding décor; on the cake, the bridal cars, the tables, and as bride's posy bouquets. They bring elegance, fragrance, and lasting impressions for guests and loved ones.
It gets even luckier if your big day is held when flowers are in full bloom. But, you may want to pick flowers; that are relatively low maintenance; suit your wedding location; accommodate the size of your wedding; match your color theme; and of course, look divine on yourself and your bridesmaids.
It is almost impossible to imagine your wedding without flowers. But with so many popular wedding flowers to choose from, how do you whittle down your options? That's why we are here!
We have put together for you a list of the 7 most popular flowers for your wedding reception.
Remember, most flowers come in a range of colors such as white, yellow, orange and pink! Choose your colors wisely, but most importantly choose their meaning wisely.
ROSES
Is there a list for flowers without roses? Roses are that popular girl that no matter how much you want to hate her, you always find yourself loving her. They have such universal appeal that no matter where you go, they will always symbolize love.
Available in different colors, every piece of the globe chooses which one they will love. Red roses are the most popular because of the connotations attached to them; they denote passion and romance making them, the perfect choice when marrying the love of your life.
However, there are hundreds of varieties of roses, all different colors, shapes and sizes. Pink, white, peach, the list goes on and the beauty is that roses are available all year round in most parts of the world and will go with almost any theme you choose.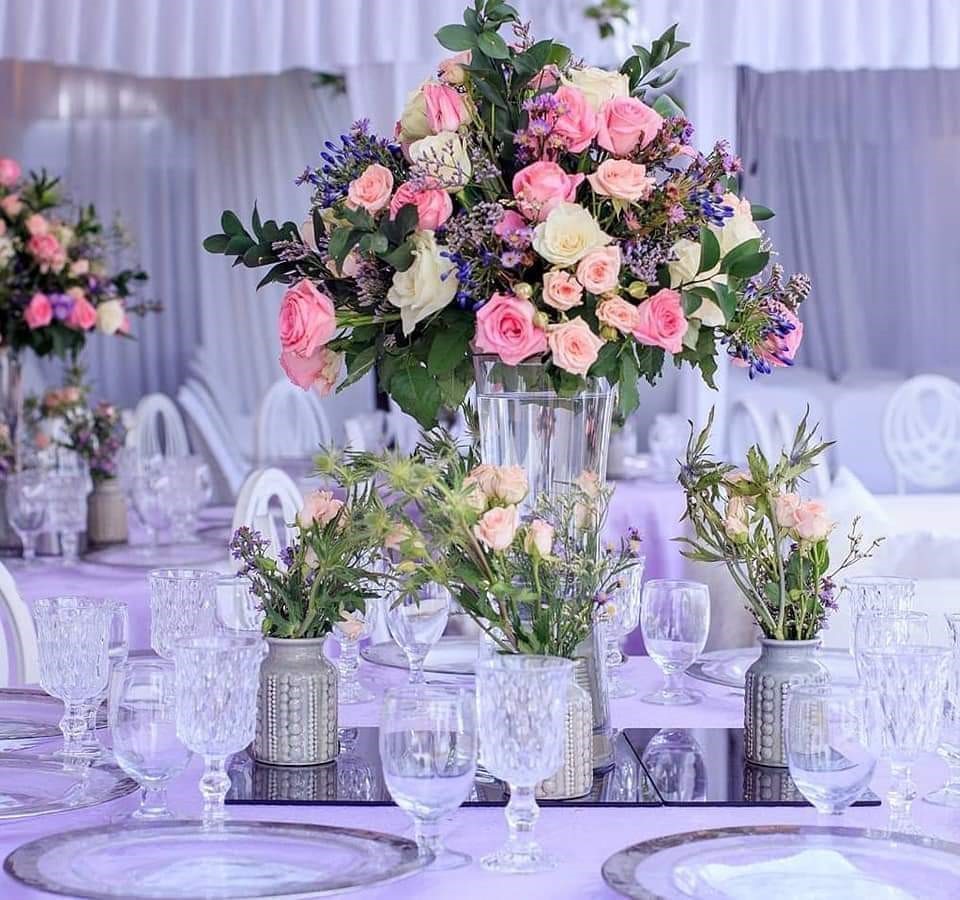 TULIPS
Tulips are large and distinctive flowers believed to have originated from Asia minor (present day Turkey). A symbol of the Ottoman Empire, this beautiful and delightful flower has since made a permanent dwelling in the Netherlands from where it has spread its popularity across the globe.
As a wedding flower, it symbolizes happy years and consuming love, a message wedding couples fully resonate with on their big day.
Tulips offer so much more variety than what you can imagine. You can choose from fringed tulips, double tulips, Rembrandt tulips and so many more! They also come in a wide range of hues, so whether you prefer subtle pastels or vibrant reds, orange and purples, the tulip will have a shade you will fall in love with. Suitable for almost any wedding arrangement, tulips make good bouquets, table center pieces and entry décor. With a few rare varieties costing you dearly, be comforted that most tulips are affordable and grow all year round in most parts of the world.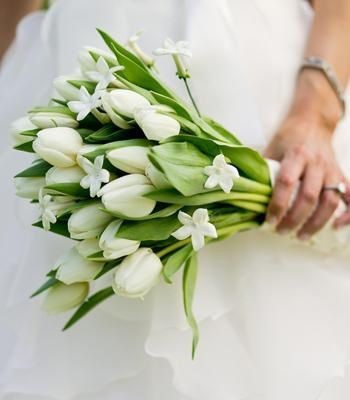 DAISIES
Perhaps the most frequently used flower in modern day wedding décor, the daisy commands the respect but also the loyalty of many decorators. It's not uncommon to see floral decoration ideas built upon the daisy. Daisies are graceful but also cheerful, and will never let you down. They easily uplift the mood and bring cheer to the wedding. They are also available all year round. Because it offers a range of color options, the daisy can effortlessly be paired with any flower in almost any arrangement.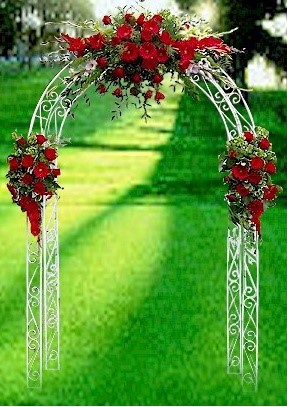 LILIES
You have heard the phrase 'Lily of Sharon' used to describe the Messiah in the Bible. In Ancient China, lilies were given to brides on their wedding day in belief that they ushered in fortunes to bear sons. Such is the appeal of the lily throughout the ages.
Sweet scented and small, the Lily (of the valley), is popular on weddings in both Europe and Asia during the fall and spring. Its six small petals attract both butterflies and humans with their beauty but lots of sprouts are needed for one bouquet. But it's this quality that makes it good to combine with other dainty flowers to make beautiful bouquets. It is also known to have numerous healing properties.
Happiness, sweetness, humidity, and springtime is usually what this flower depicts.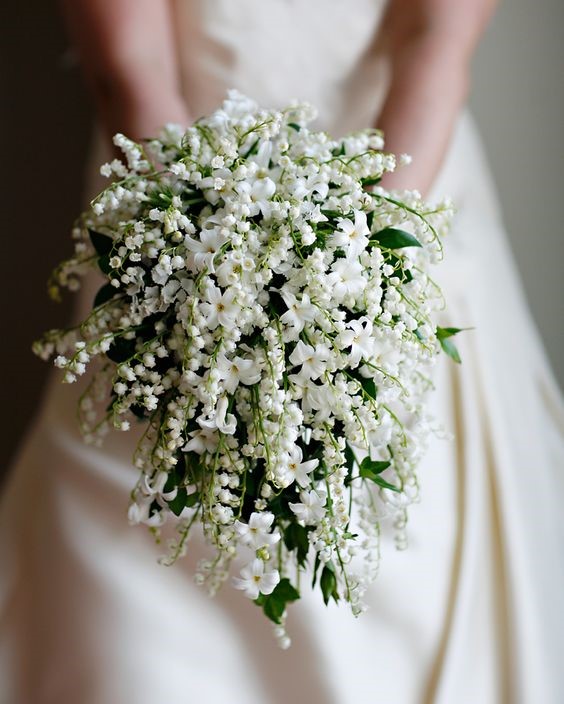 SUNFLOWERS
Another increasingly popular wedding flower of recent is the sunflower. Bright yellow, full of life and easy to grow, it symbolizes loyalty as it always keeps its face towards the Sun. The sunflower is perhaps the most underrated wedding flower of all time because its other uses are generally more lucrative than for décor purposes! But no doubt, it will soon take its place right up there with the big girls when its time comes.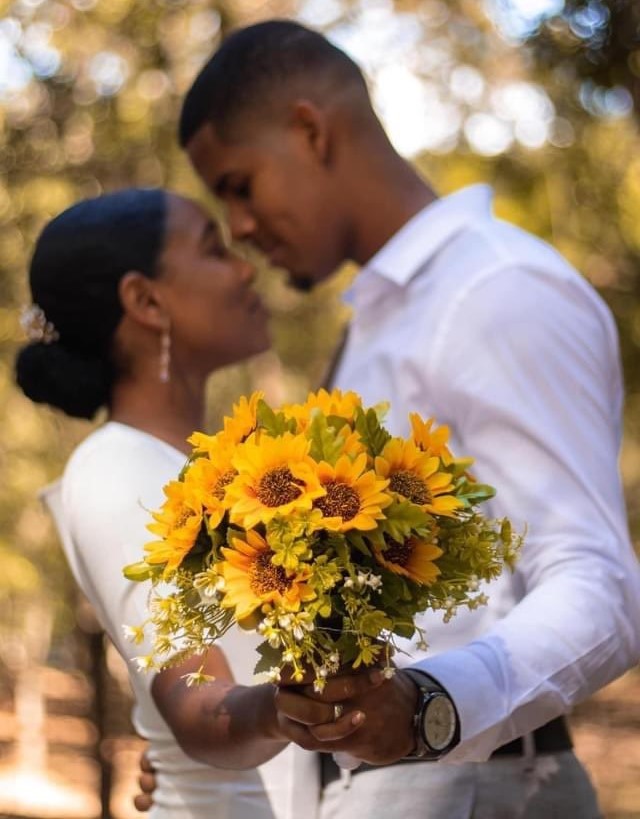 Popular for its amazing fragrance, decorators like to make bouquets out of the gardenia which symbolizes secret love, pure beauty and joy. Round in shape, it is found in small clusters of pale yellow or white petals springing from short and small stems surrounded by dark green shiny leaves.
Available throughout the year and also inexpensive, it grows up to two to ten meters high during mid-spring until midsummer.
Though relatively inexpensive, Gardenias are often considered luxury wedding flowers because they are an ideal option for summer weddings. They are usually paired with other flowers to create unique bridal bouquets.
ORCHIDS
Orchids are usually good to put on tables in a vase but they also make good bouquets when combined with elegant and huge flowers like the lilies. Chinese attach a lot of meaning to the orchid as a symbol of unity between a married couple but also a representation of wealth and fortune.