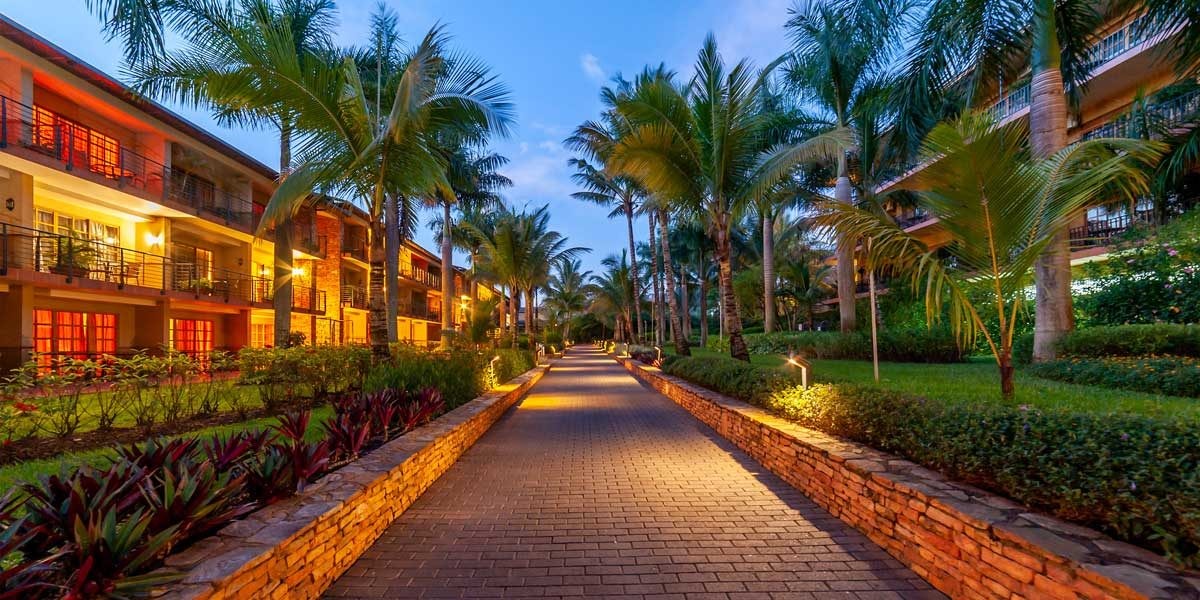 Selecting a suitable Wedding reception venue
Venues can make or break wedding celebrations!
1. Availability
2. Accessibility and convenience
The venue should be accessible to both the couple and the invited guests. The couple should find it easy to connect from where the couple has tied the knot (if the couple isn't having both functions at the venue). If you are having the wedding function at the same venue, then endeavor to have it gazette beforehand.
In selecting your venue, keep in mind that a lot of time can be lost in moving from the venue where vows are conducted (church, mosque, URSB) to the wedding reception venue. Couples are forced to rush through; taking photos, sharing 'post-vows' intimate moments, and hiring lead cars to beat traffic in order to get to the reception venue in time.
Hopefully by then, the guests are not frowning over the long wait for the couple or the Emcees' sometimes recycled wedding jokes.
The guests could also have had their fair share of trouble getting to the venue if the directions were not adequate or land marks and signposts were missing; but also if it's not within known and accessible areas to the guests.
To avoid all this, choose a location that is accessible for both the couple and guests. If it's not a common place- known to many then consider a place with proper landmarks, sign posts etc. but also provide proper directions to avoid inconveniencing your guests.
3. Cost efficiency
The venue should be within your budget. It's always recommended to look for a venue that offers a package with tables, chairs, linens, cutlery and even food. This usually cuts out costs of hiring individual items, transporting them and having to follow up on each of the service providers. But it's also prudent to ascertain if you could manage better and save costs without the full package. Wedding planners may come in handy here to offer their expertise.
Also, do check for any additional services to the venue like a kitchen, a cleaning crew, ushers, audio and video capabilities. These are great additions and can aid cost saving.
To cut costs, it's important to compare different venues– it's the only way you can tell what works for you and what it will cost.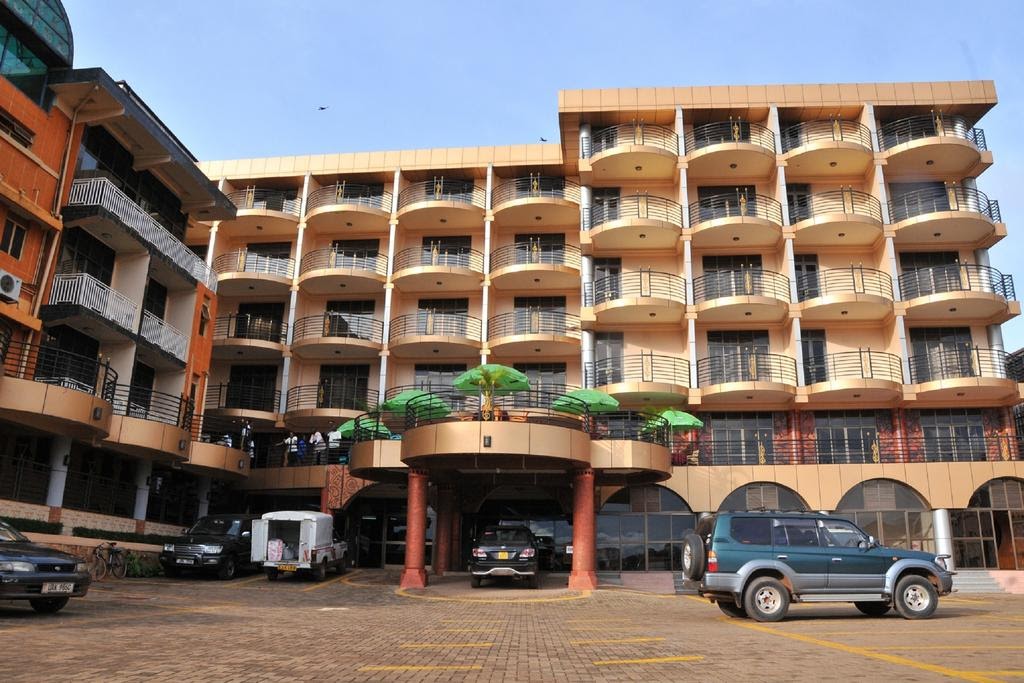 Do many of your guests intend to drive to the wedding? It's important to ensure lack of parking won't be the talk of your wedding! The venue you choose should have ample parking space and where that space is missing, it should be possible to reserve parking in nearby parking lots.
5. Capacity
The venue must have the capacity to accommodate your guests. All of us have been to functions where we are squeezed in and it's never a good ensemble. Sweating, pushing and pulling chairs, rubbing, stepping, apologies- it's one big mess. Avoid this by not only asking for the capacity but checking out the hall or gardens that the in-charge claims is what you are being offered.
Also, find out the minimum and maximum number of people the venue is willing to give good offers at, it is easier to bargain for cheaper prices when your guest numbers are more.
6. Acoustics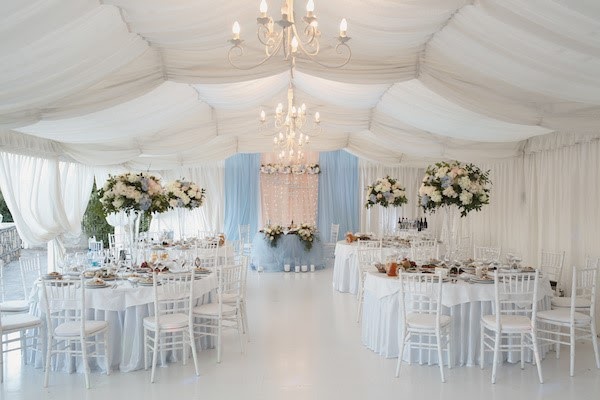 Is the venue near a road, market or some busy place? Is it in a noisy place? Will you require a PA system or will it be too big and empty causing echoes? These are all critical questions to answer before selecting a venue. Decorators can help in the design of the venue making it suitable for the wedding and resolving some of these mishaps but you can make it easier for them by selecting a venue which doesn't require lots of maneuvering. This will cut you some costs.
7. Vulnerable groups
Is the venue safe for children, elderly and those with special needs? If you plan to invite relatives and friends that could fit in the category of 'people with special needs', then it would be very thoughtful to consider your venue selection in that light. Your venue should work for all the guests. They should all be able to access the venue and its amenities.