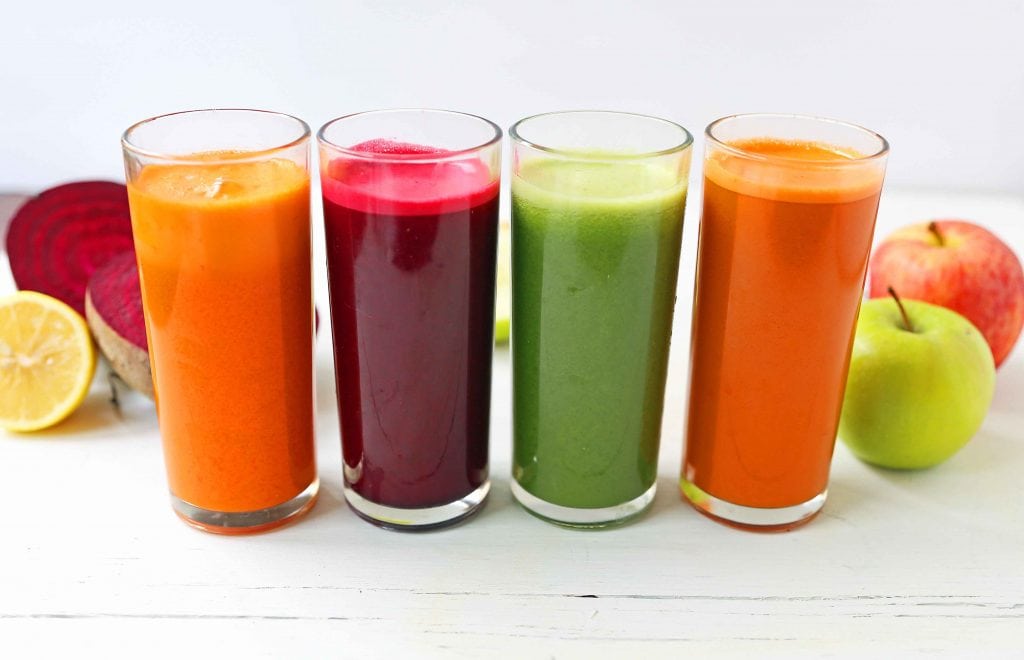 Top 8 Natural Juice Providers at Weddings in Uganda
Outdoor wedding venues ranging from open gardens, pool sides to lakesides and beaches are getting more appealing to couples lately; wondering why?! Well, the beautiful scenery associated with them; from lush green gardens, the sunset reflecting off the waters and the beautiful breeze by the lake are all too irresistible.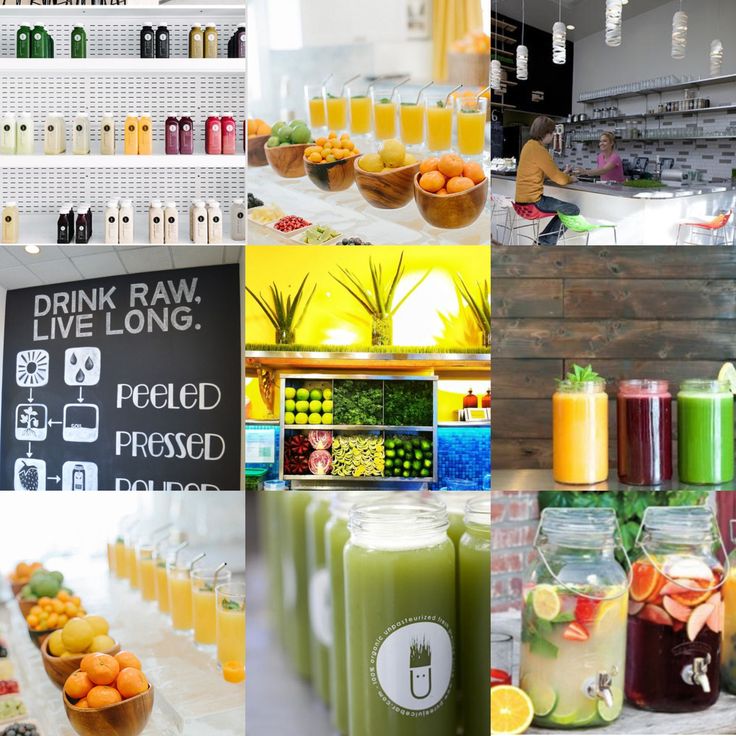 Outdoor venues though, especially for a tropical country like Uganda with hot afternoons, can get quite hot. Hence the concept of wedding juice bars. Freshly squeezed natural juices provide guests with natural taste and coolness as they cool off after the ceremony and transition into the reception. Juice can also be served among the drinks at the reception. Additionally, a well decorated juice bar or station will provide an aesthetic appeal to your wedding guests.
Below are some of Uganda's top natural juice wedding providers.
1. Ka Juice
Formerly known as 'I am fresh juice', Ka juice is under Bedamira group ltd located in Makindye. They are a fresh juice company offering a wide range of fully customized certified fresh fruits (tropical and citrus) juice products, nutritious juice extracts and cocktails. They are committed to delivering quality and nutritious juice products at an affordable cost. They also have an eye for efficiency and customer service.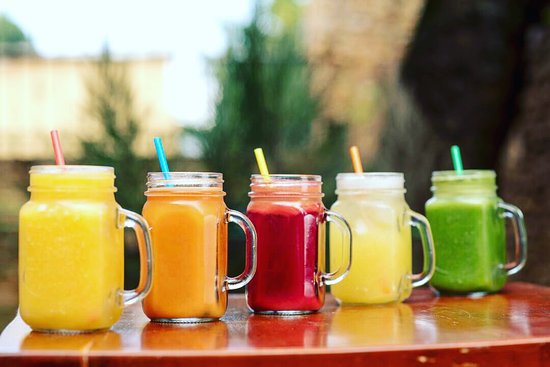 2. Sariam Juice
Established in 2018, Sariam juice ranks high among Uganda's top wedding fruit juice bar designers. They top that up by providing all kinds of natural fruit juice with remarkable taste. The fruit juice is crisply squeezed and blended to the clients' best preferences. They promise 100% natural juice, freshly squeezed without any additives. Find them at Parkview in the heart of Kampala city, Uganda's capital.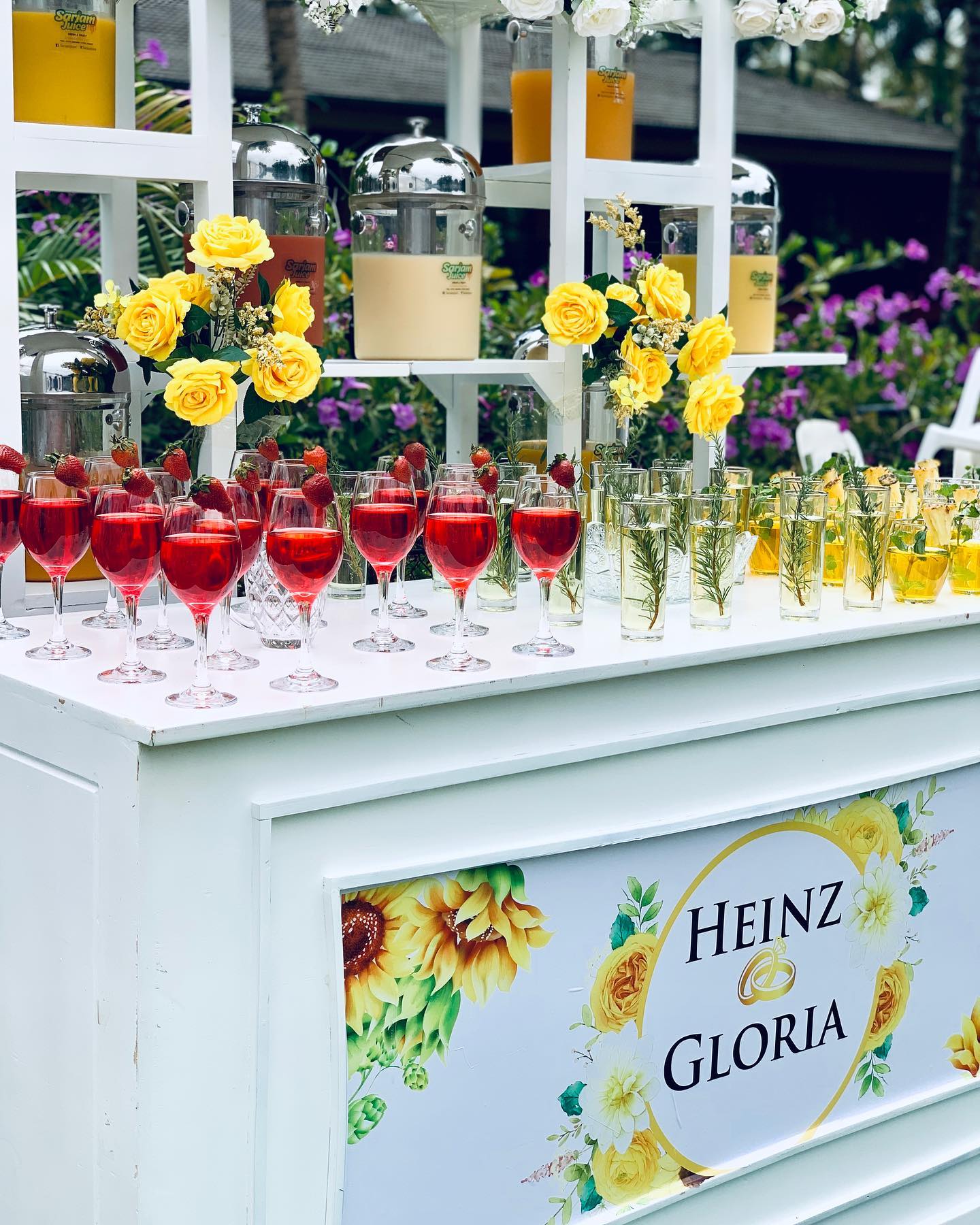 3. Nana juices
Nana Juices has distinguished itself as a wedding juice bar provider for all occasions. Booking them guarantees you a unique, memorable and classy occasion. Your thirst, whether real or imagined will be quenched by a freshly cooled natural fruit juice glass with no preservatives or artificial additives. Just let Nana know about it.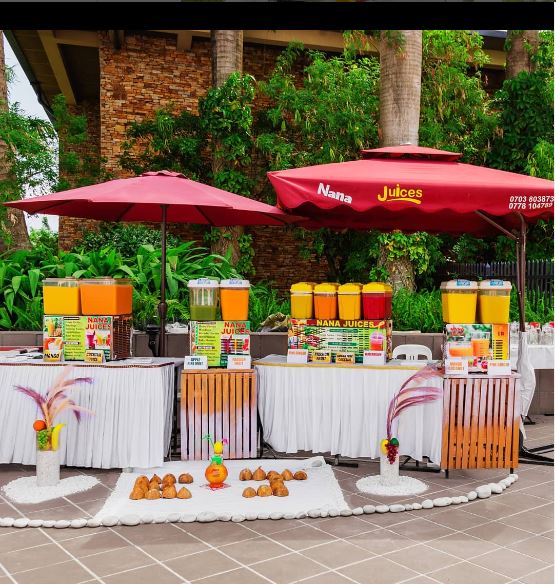 4. Juice wo
Juice wo is a wedding juice provider known for its fresh juices, creativity and expression. In the local slang, this is where you go for freshness and vibes. Juice wo delights in being your ideal wedding juice provider through flexibility, creativity and carefully curated juice recipes to meet your most desired wedding needs.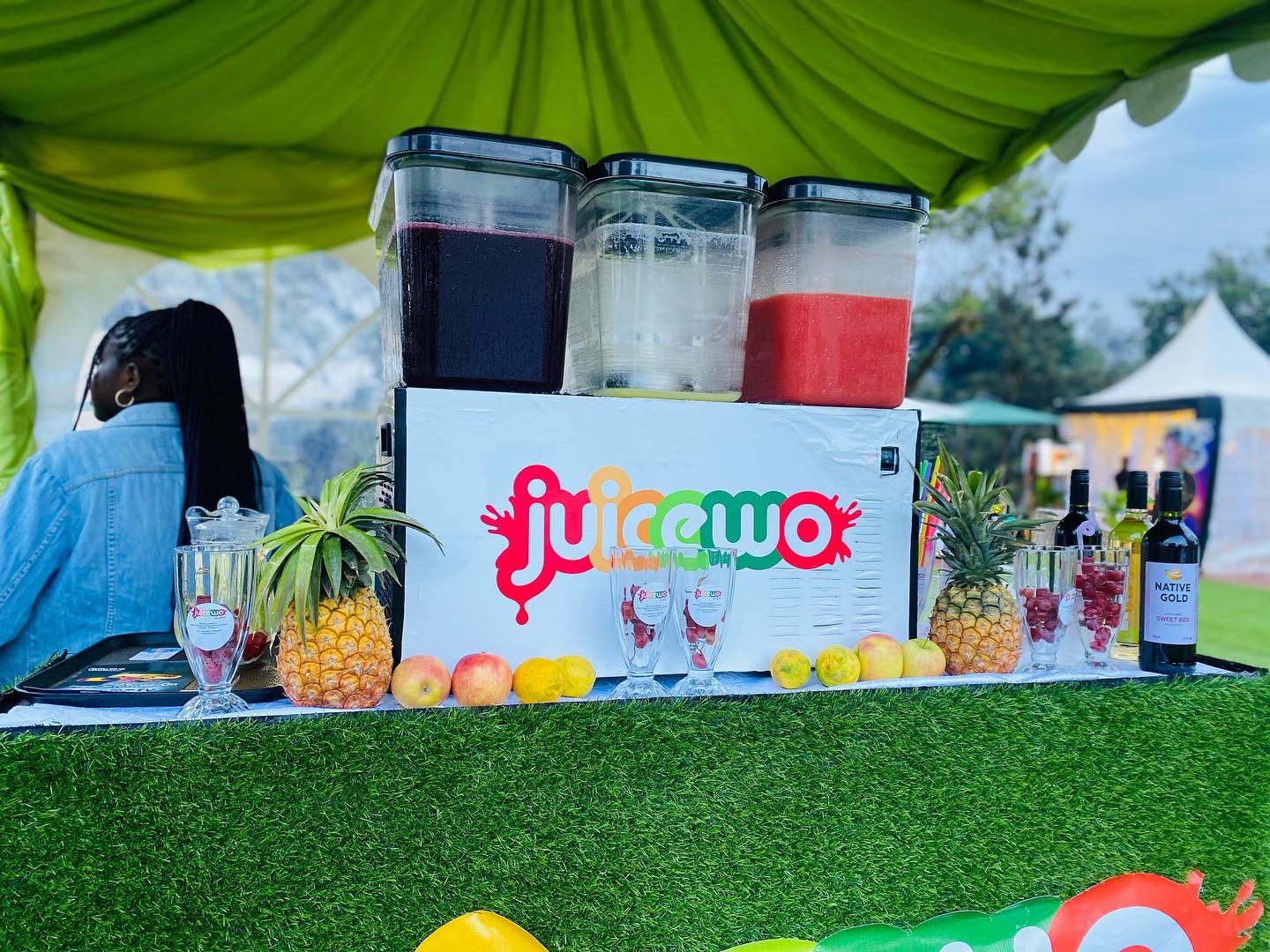 5. Dalausi juice
Located along Bombo road, Dalausi juice understand fruit juices. Their juices are natural, fresh and healthy. This natural fresh juice is well celebrated, having been served, over the years, at several wedding ceremonies across the country. Dalausi Juice will meet and exceed your expectations.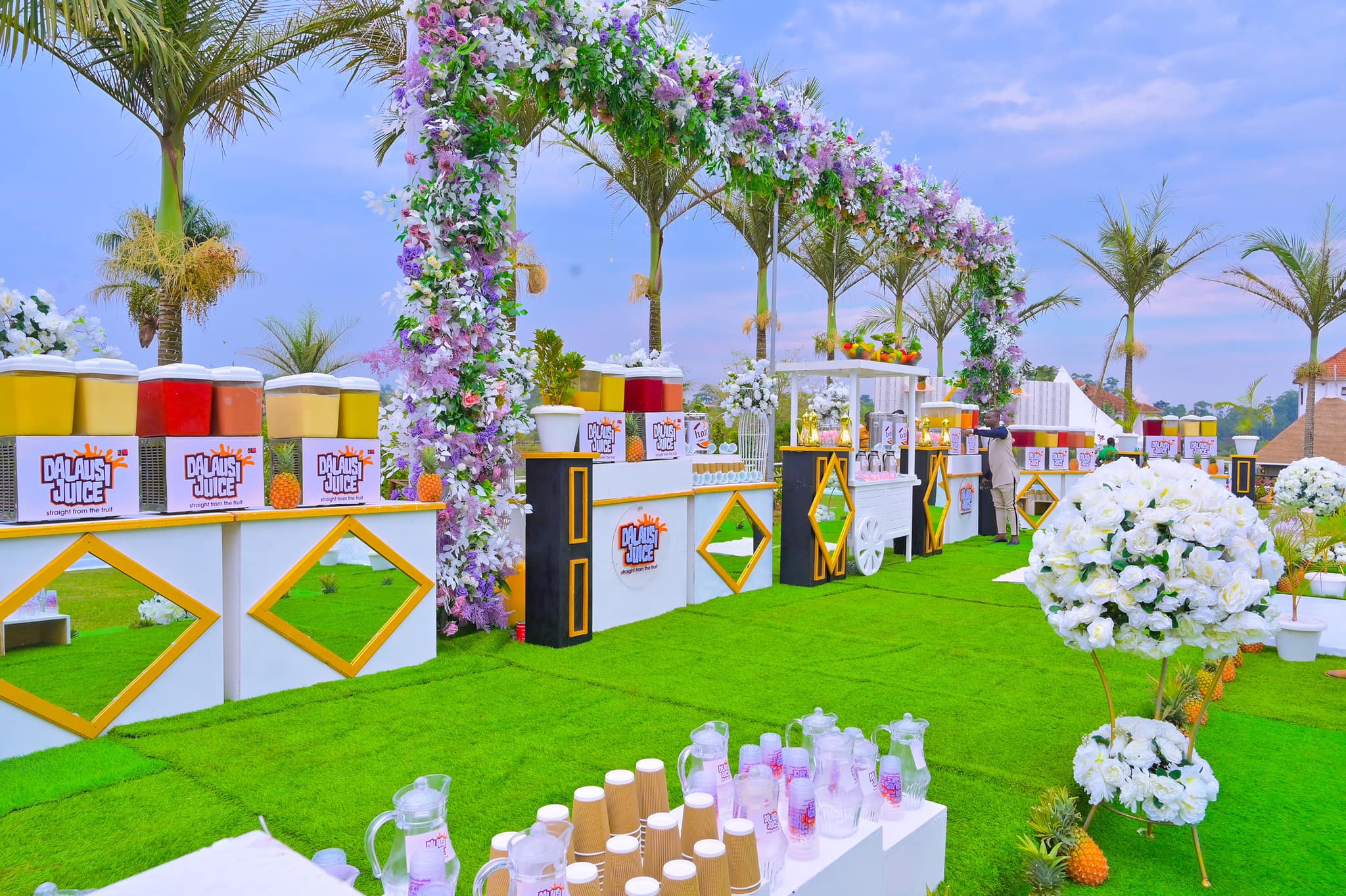 6. Shanz juice
With Shanz juice, you can taste the freshness in every sip. Their juice products ranging from mango, , passion, melon, mixed fruit and many more are known for their quality.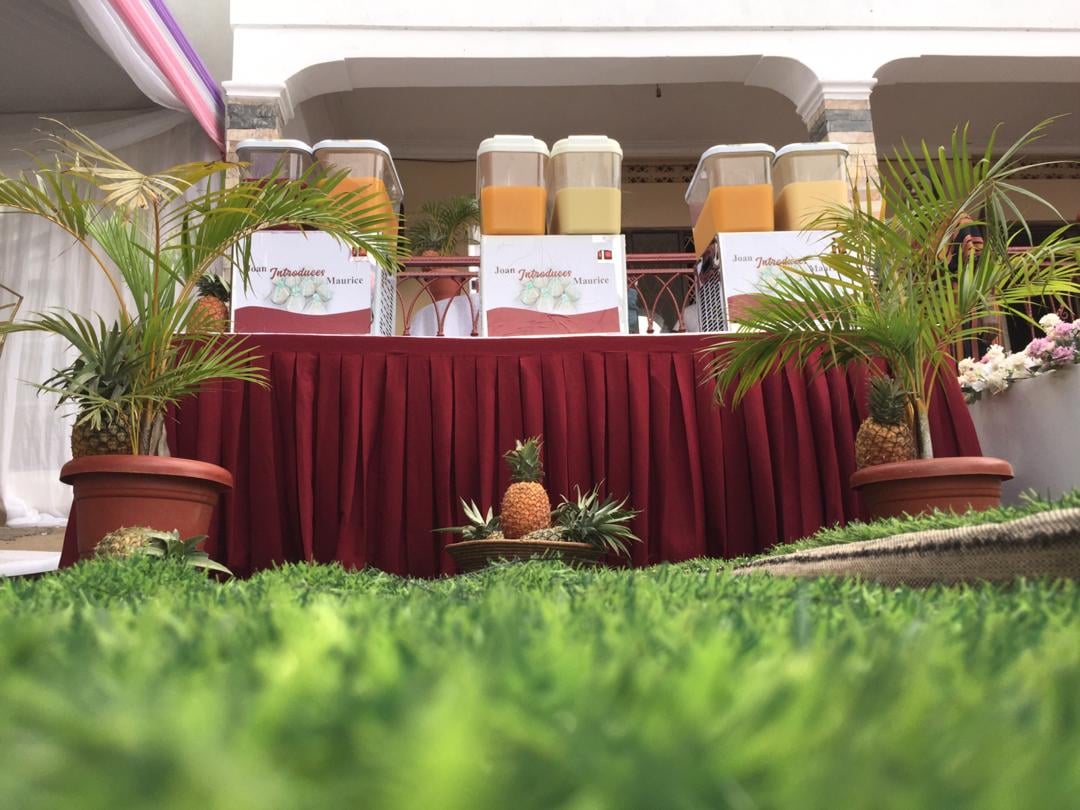 7. Shama juice
Clients that have given Shama juice the opportunity to serve at their weddings have not been disappointed. They will do anything within their power to tantalize your taste buds with delight from the freshness and scents of their juice. Find them in Bukoto on the Northern part of Kampala city, Uganda's capital.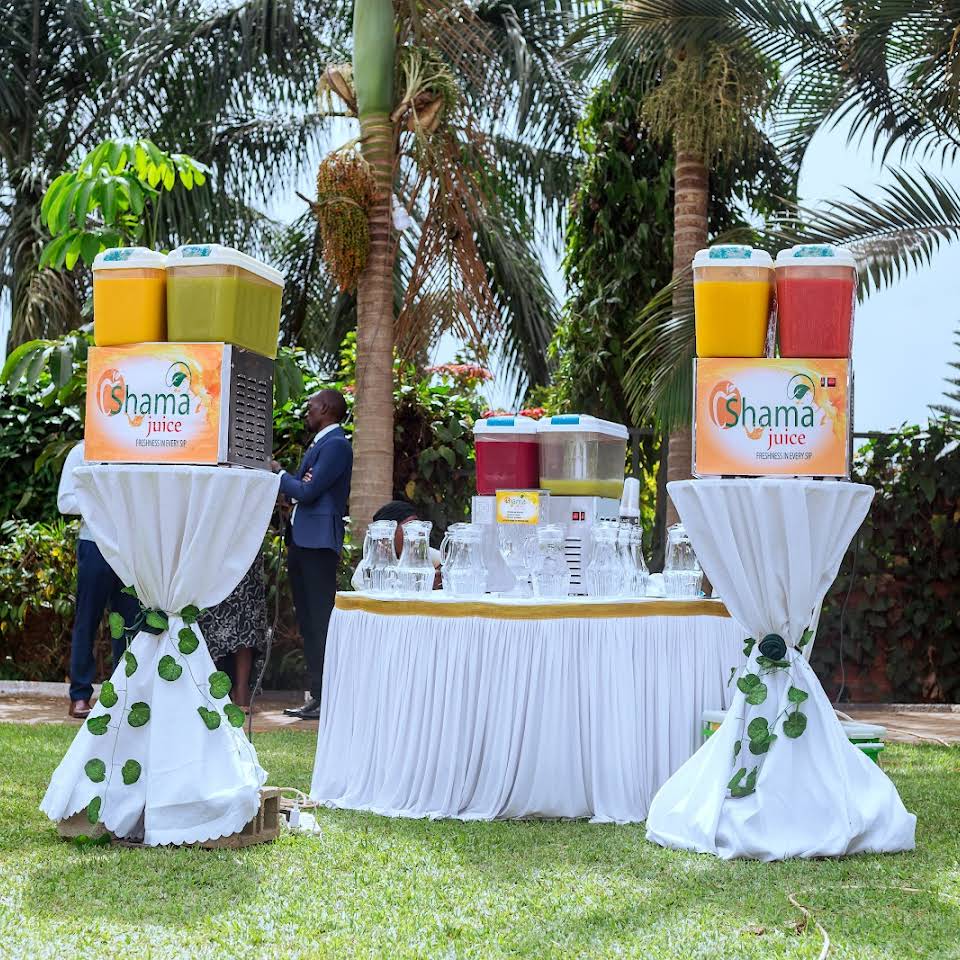 8. Juice Sanctuary
Juice sanctuary seeks to be part of your wedding journey by adding taste and happiness with their naturally blended juices. They offer 100% quality, sustainability and enjoyment. Their drinks are not watered down. You will taste the mango in your mango juice as you would in eating the mango itself.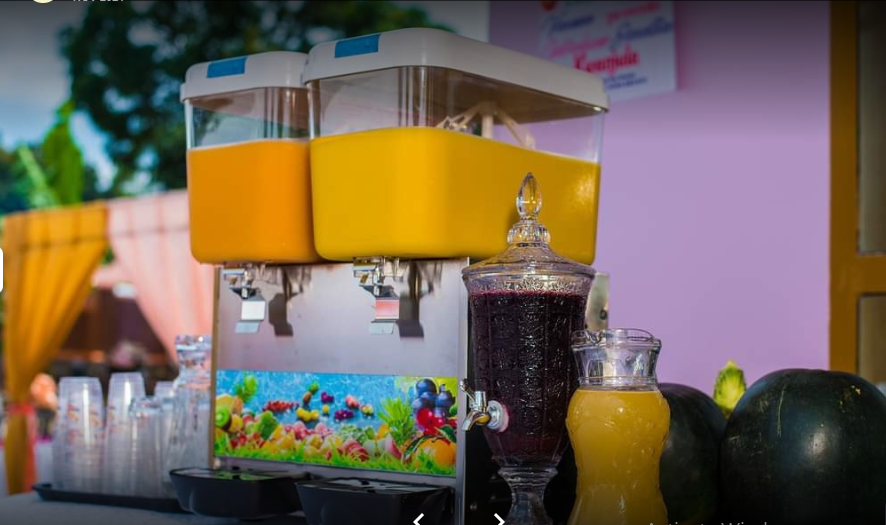 For those who want to avoid alcohol related uneventful experiences at your wedding, serving natural juices is an alternative and can equally give you a memorable and more affordable wedding spend on your wedding drinks. Reach out to us for more tips on pulling this off.
Cover photo credit: Modern Honey