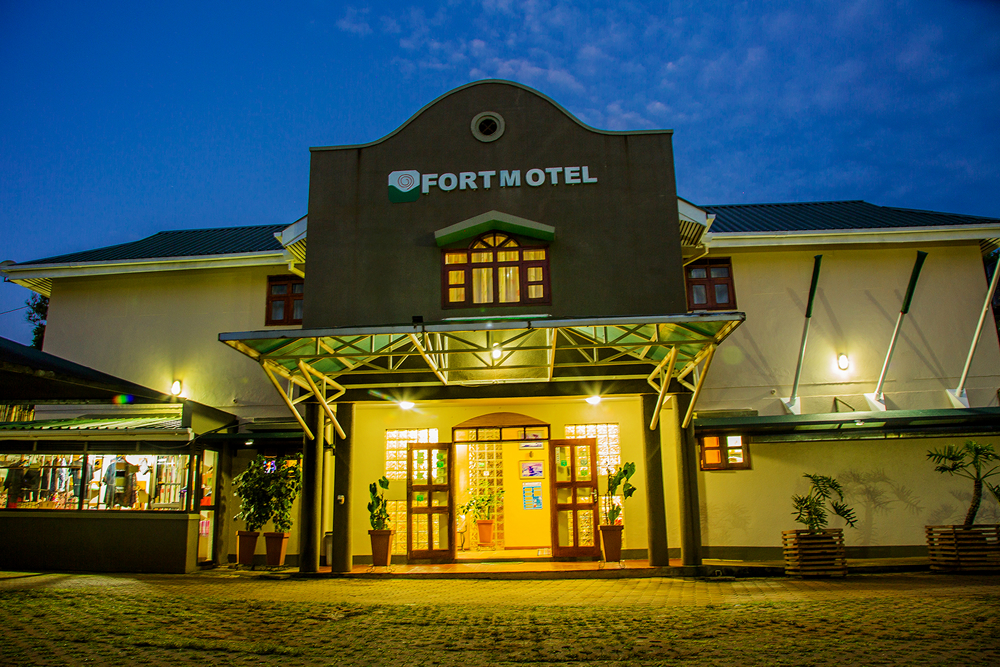 Top Hotel Wedding Venues in Fort Portal
A City in Kabarole district in Western Uganda, Fort Portal is Uganda's tourist Capital known for its attractions like like Amabere ga Nyinamwiru, Nyamiska waterfalls, Tooro botanical gardens, numerous craters among others.

The host of Toro Kingdom's Palace, the city has witnessed tremendous developments recently in its social and economic landscape. Lying on the foothills of the Rwenzori mountains and surrounded by lush green rolling hills, the city is not only a honeymoon destination, it doubles as a vibrant and welcoming destination wedding pool.
As the wedding season dawns, we list for you some great hotel wedding venues in Fort Portal city.
1. Fort Motel
Perched on beautifully manicured hills overlooking the quaint town is Fort Motel, a combination of world class hotel services and local hospitality. Situated in the suburbs of Fort Portal City, Fort Motel neighbours Toro Club on Lugard road. It boasts lush gardens, a swimming pool and a delectable menu built around fresh local ingredients at your disposal.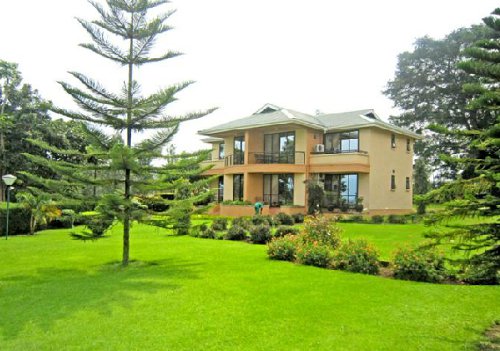 2. Kalya Courts Hotel
Located in Maguru, off Itara road, Kalya Courts Hotel is among Fort Portal's Best wedding destinations with top-class hospitality, great ambiance. Indulge yourself with upscale amenities and breathtaking mountain Rwenzori scenery bordered by numerous crater lakes. Enjoy a memorable dining experience with unique recipes for you and your guests.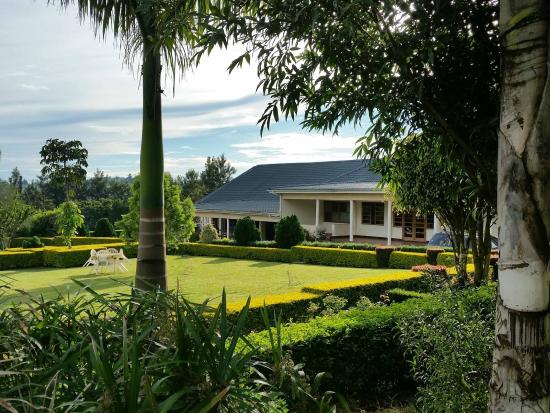 3. Nyaika Hotel
Nyaika hotel combines a perfect blend of countryside setting and city life. Located on Catholic Road, it sits atop the hilly Fort Portal city in attractive, well contoured, and manicured tropical gardens. With its modern amenities, your wedding will be an effortless success, with ambiance and commensurate activities and services that will guarantee a great experience for your guests.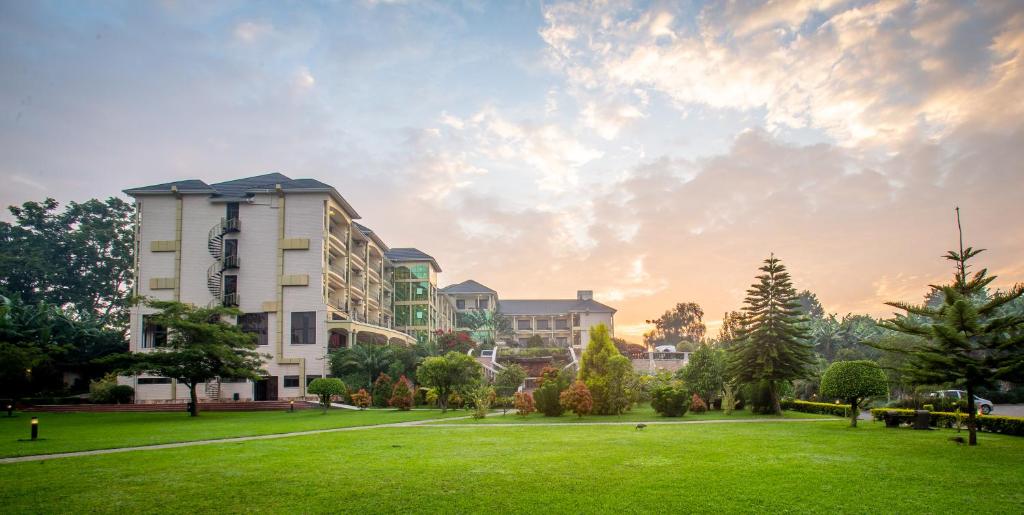 4. Mountains of the Moon Hotel
Located within walking distance of Fort Portal town at Plot 4, Nyaika Avenue, Mountains of the moon hotel has become one of Fort Portal's signature hotels. The hotel sits on 15 acres of landscaped gardens with wonderful views of the Rwenzori Mountains from where the hotel takes its name. It's a unique blend of oriental and French chic styles where guests instantly feel at home. The hotel is also an ideal base for tourists wishing for a relaxing crater lake holiday, Kibale Forest, chimp trekking, Semliki safari Game Reserve and other Safari tours.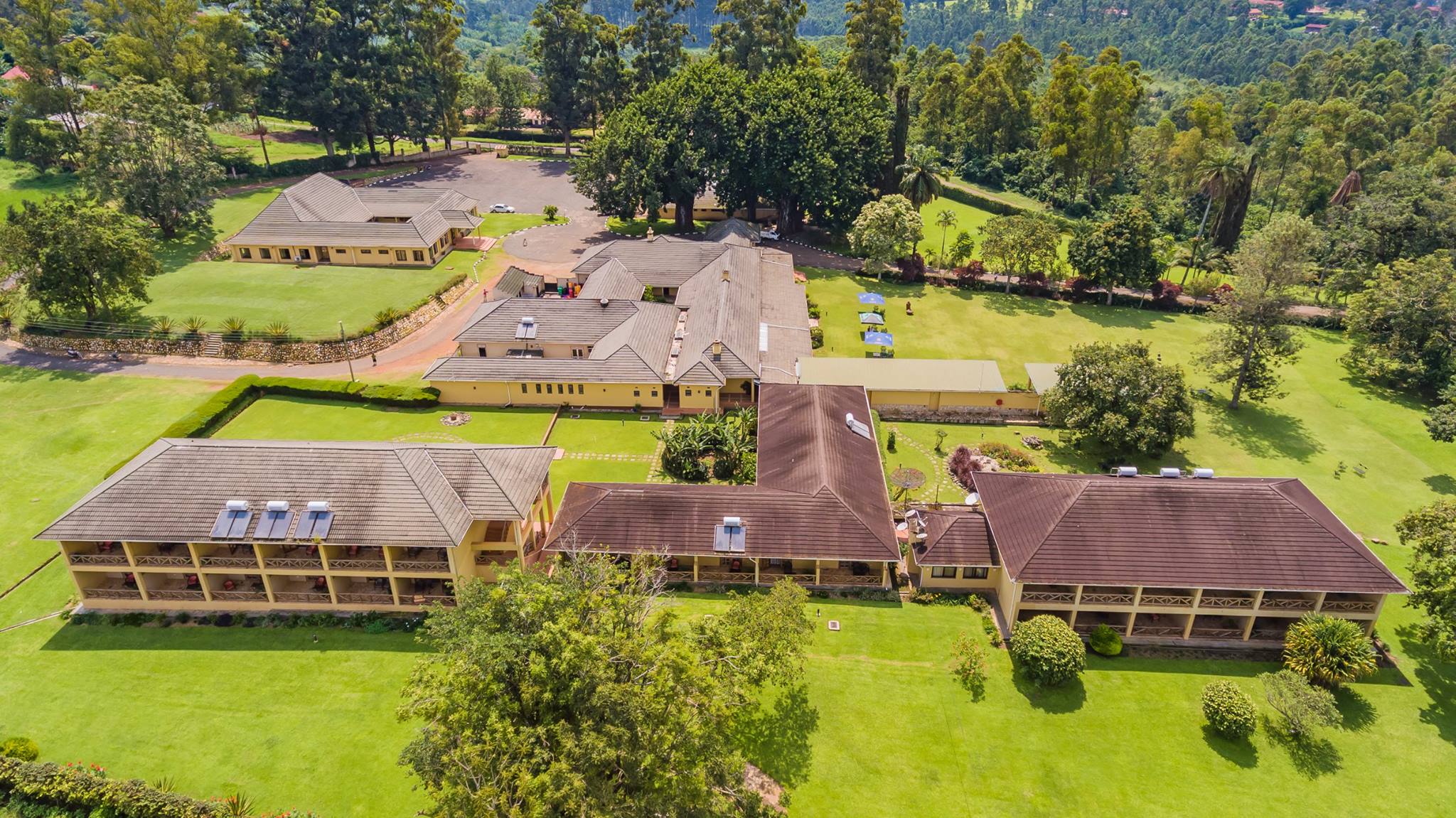 5. Koi Koi Cultural Village Hotel
Koi Koi offers the perfect venue for a wedding celebration with family and friends. It gives you choices from a multi-purpose hall suitable for banquets to sloping gardens, an outdoor terrace, or a multi-level restaurant for your wedding day. Along Kasese road, Koi Koi is perfectly situated to allow you visit several attractions like Kibale and Semuliki National Parks and the hot springs.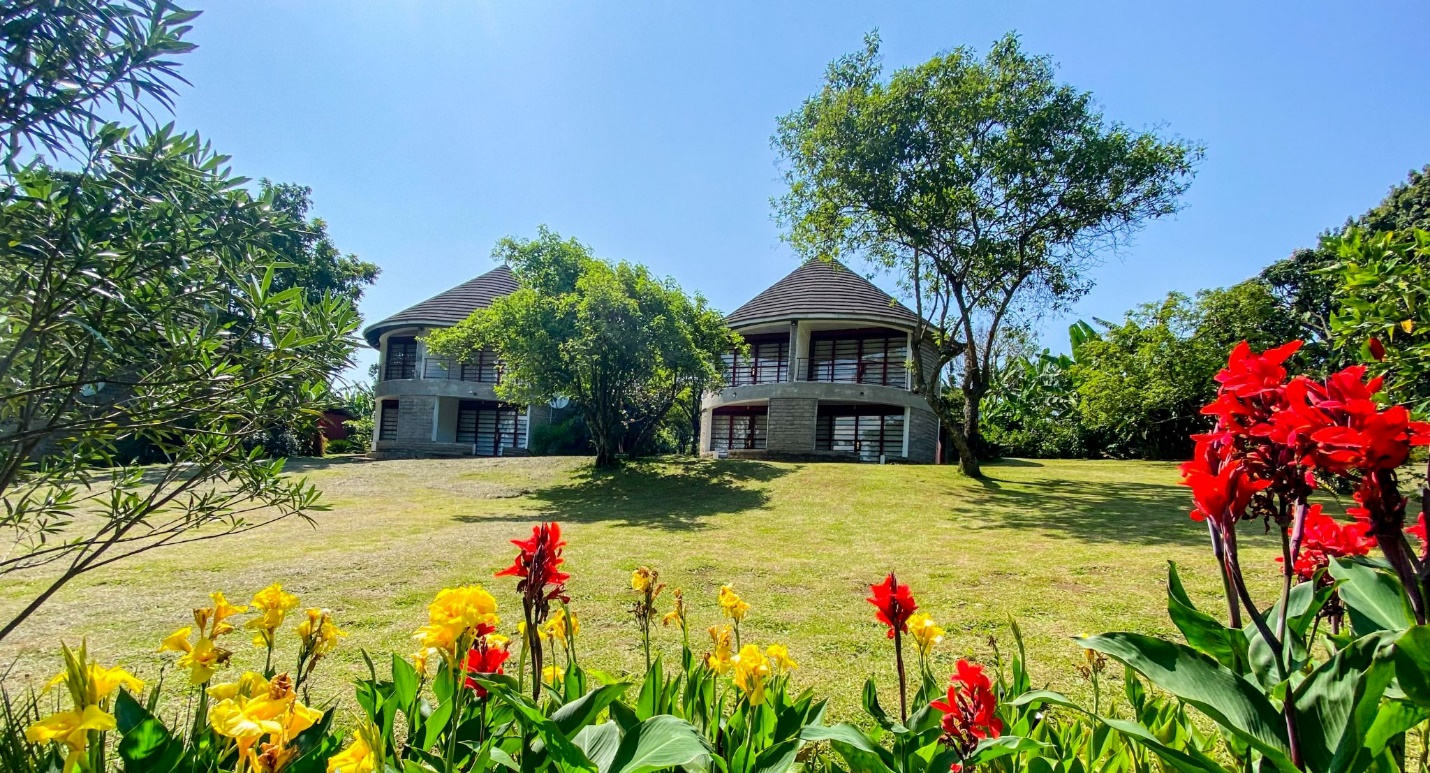 6. Fort Fun City Hotel & Amusement Park.

Found on Saaka road, Fort Fun City is on the outskirts of the city near the famed Toro Botanical Gardens. It offers a wedding garden, accommodation, free private parking, a shared lounge, and a terrace. The 3-star hotel has mountain views; guests can also enjoy access to a restaurant and bar including a 24-hour front desk, airport transfers and room service.
7. ATACO Country Resort
Well Known for its hospitality, along Kikukuule Road is Ataco Country Resort offers several wedding gardens, accommodation and an outdoor swimming pool and free private parking. The resort offers views of the beautiful Rwenzori Mountains and provides an opportunity for guests to visit nearby natural wonders like Mahoma Falls, Amabere Caves, Kibale National Park, or Bwindi Impenetrable Forest National Park and many more.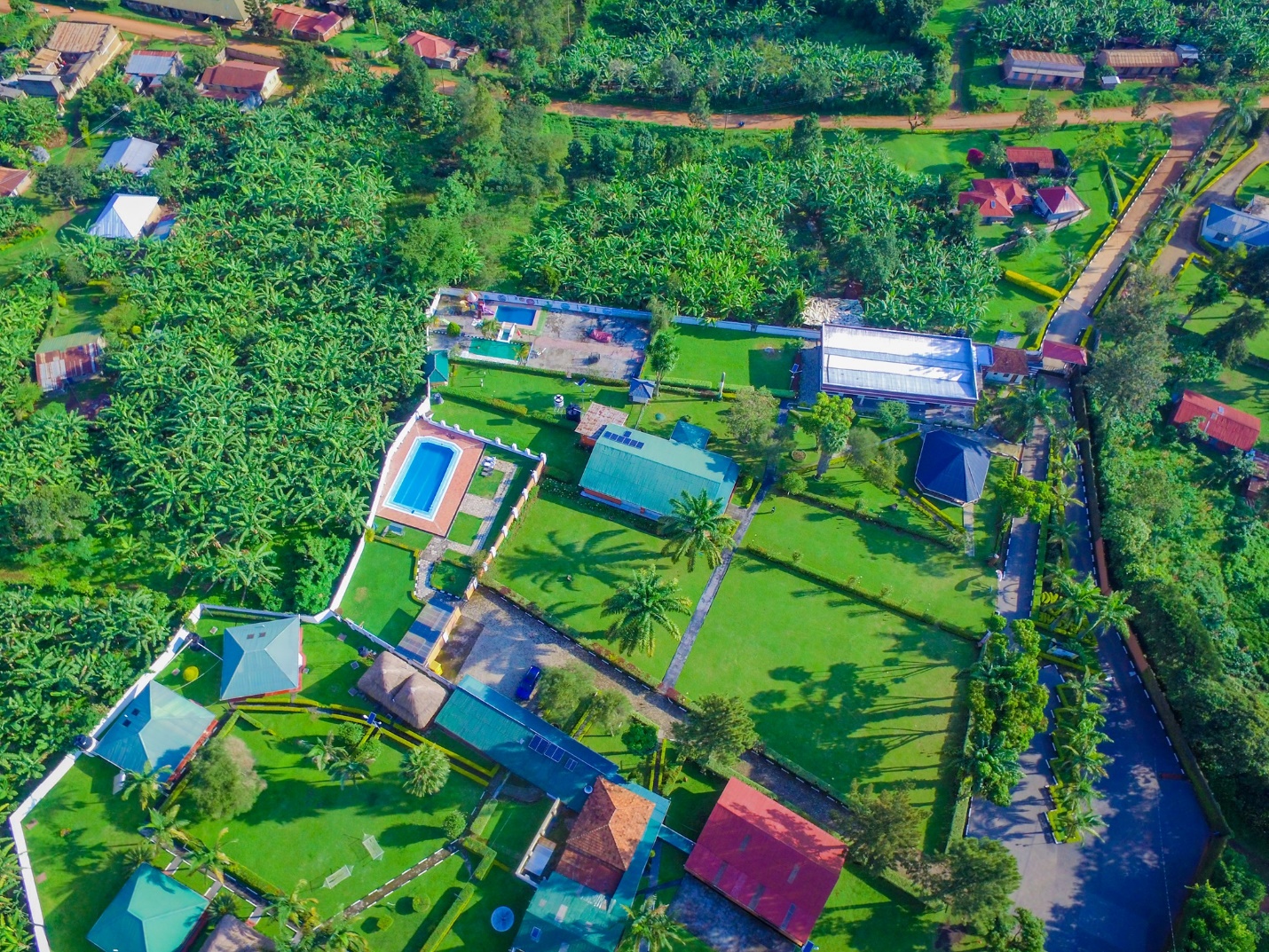 8. Fort Heights Homestay Fort Portal
Fort Heights Homestay is found on Rwabukwali road surrounded by the quartet of the city headquarters, golf club, Tooro botanical gardens and the cultural headquarters of Toro Kingdom. It offers a spacious landscaped multilevel green garden with classy, leveled grass and trees that give a natural surrounding designed to provide a relaxing environment. It is great for couples in need of a homely environment to host their guests.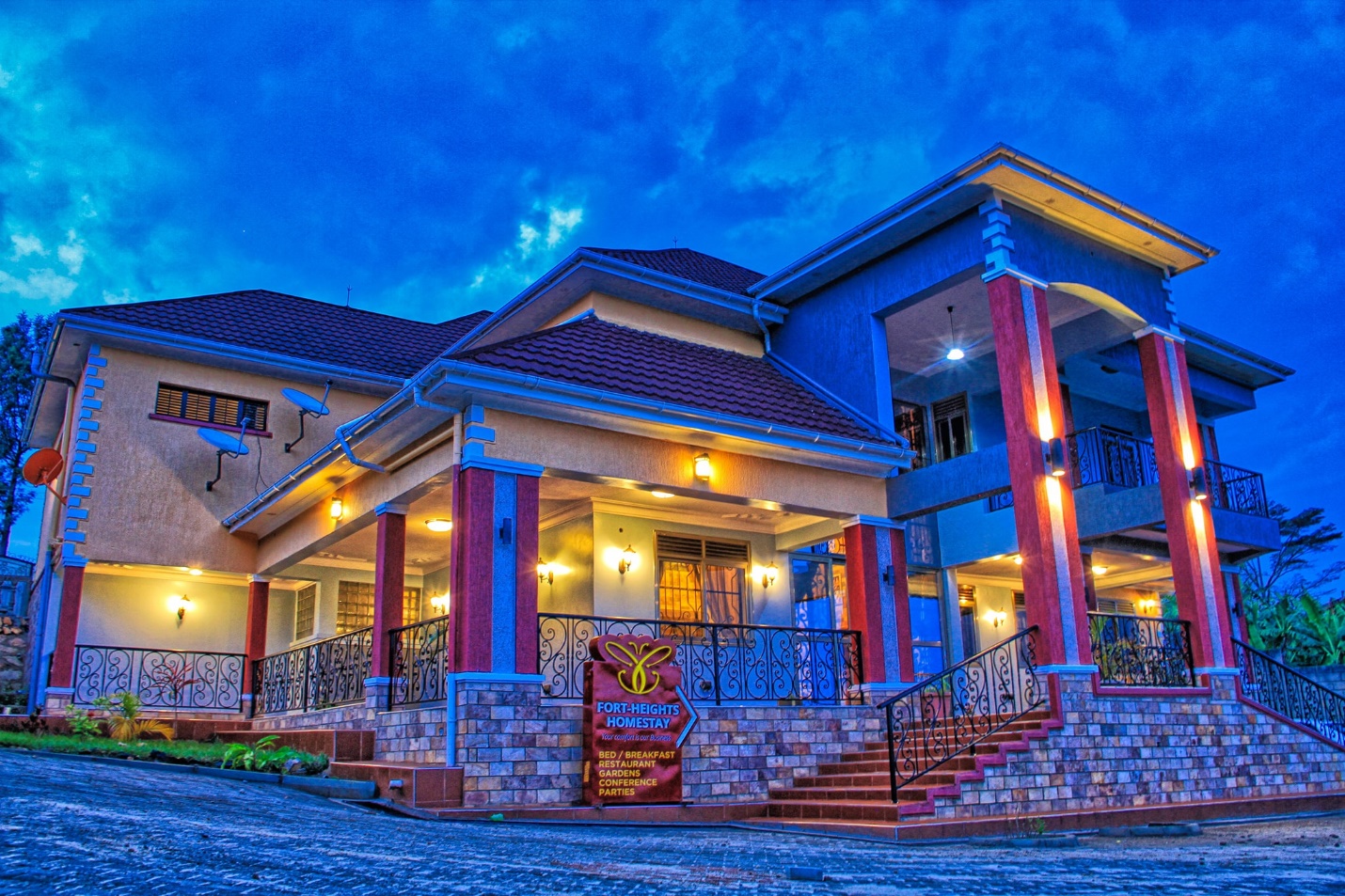 9. Njara Suites
Situated at the footsteps of the snow-capped Rwenzori mountains, Njara suites is a family run bed and breakfast inn located in the Fort Portal suburb, Boma, a walking distance from Tooro golf club and Tooro botanical gardens. The boutique hotel features serene surrounding with lush gardens perfect for a peaceful and quiet get away.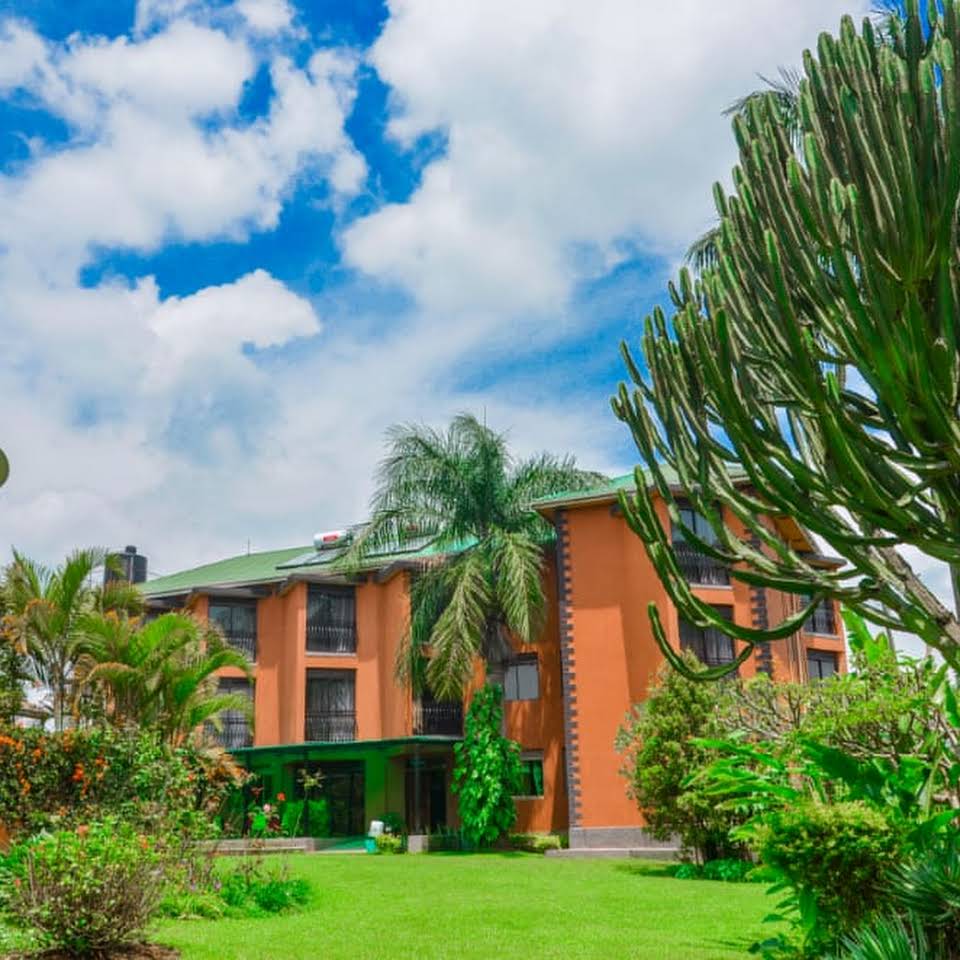 If you are planning a destination wedding in Fort Portal, there you have it with some of the top hotel venues to host your wedding in Fort Portal City. As Uganda's Tourism city its attractions include the serenity offered by lash green landscapes, crater lakes with chilly nights and a host of other tourist places. It's a great place for both destination weddings and a wedding-honeymoon vacation. Fun activities including sightseeing, hiking, biking and bird watching among others.
Visit us again, as we bring you top wedding venues in other cities around the country and reach us at planner@nyomplanet.com for any wedding planning requirements.