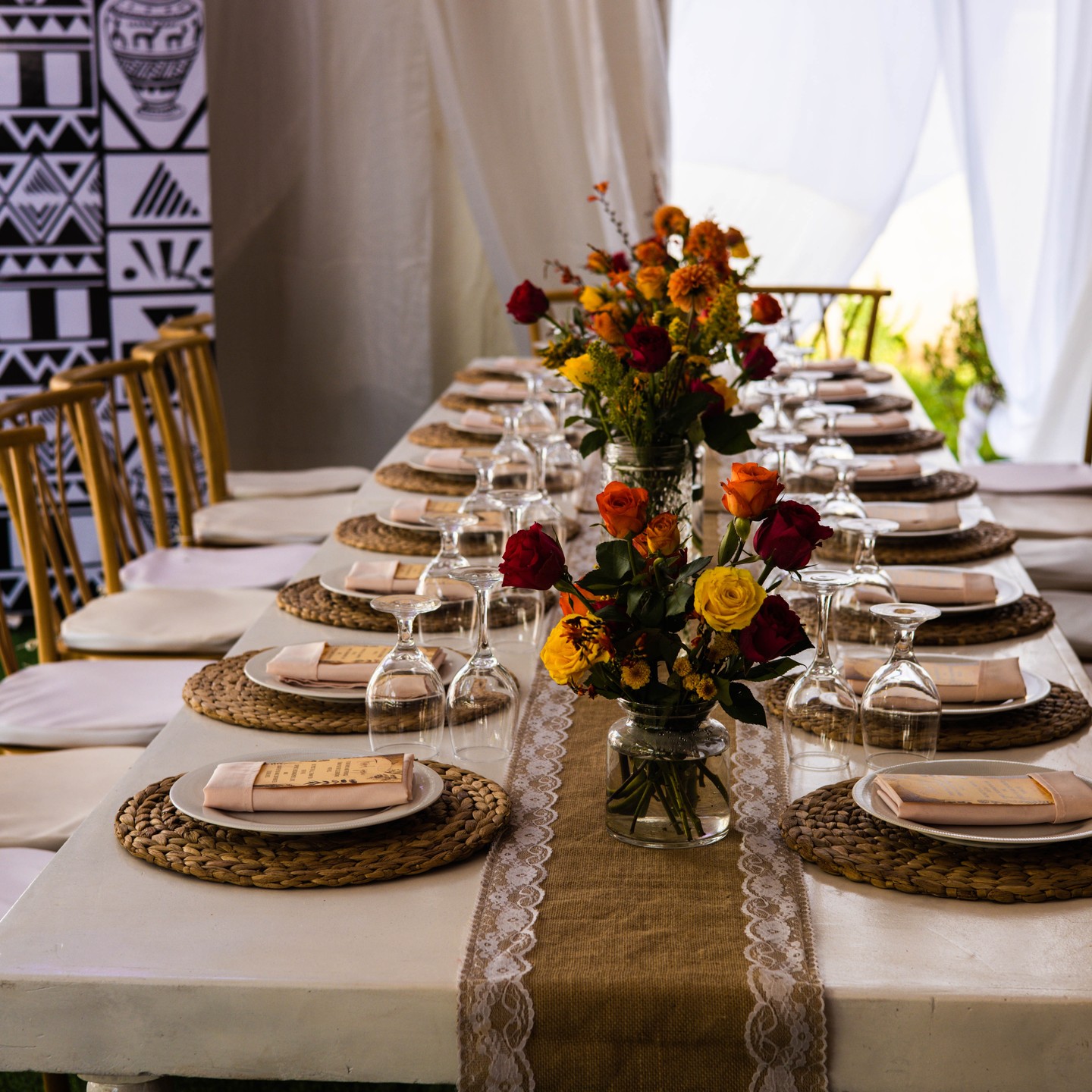 9 Amazing Wedding Venues to Consider in Kololo
A celebration of love, commitment, and happiness, we all know weddings stand out among life's most important and memorable events. In Uganda, however, planning a wedding can be stressful and overwhelming, especially when it comes to choosing a venue. Factors to consider include; location, size, style, budget, and availability of the venue. To help you find your perfect wedding venue in Kololo, here is a list of 10 amazing places with different features and offers. Whether you want a rustic, elegant, exotic, or cozy wedding, you will find a venue that suits your taste and needs.

1. The Lawns restaurant
Looking for a rustic and romantic wedding venue? Look no further than The Lawns restaurant. This charming place offers a spacious and green garden to exchange your vows under the shade of trees while enjoying a fresh breeze. The restaurant serves a variety of delicious and authentic African cuisines as well as international dishes to satisfy your taste buds. Be it a casual or elegant wedding, The Lawns will cater to your needs and give you an unforgettable day. Find it at Terrace Road in Lower Kololo.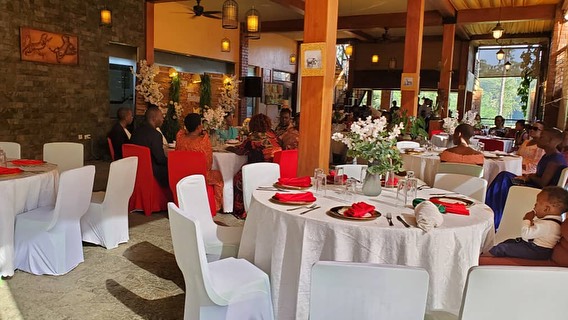 For a unique and exotic wedding experience, Arirang restaurant is the perfect choice. This Korean restaurant offers a modern and stylish venue, where you can celebrate your love with family and friends. It also provides a professional and friendly service, as well as a diverse and flavorful menu of Korean dishes, to make your wedding memorable. Arirang restaurant is an indoor wedding venue that will impress your guests and leave a lasting impression with minimal décor.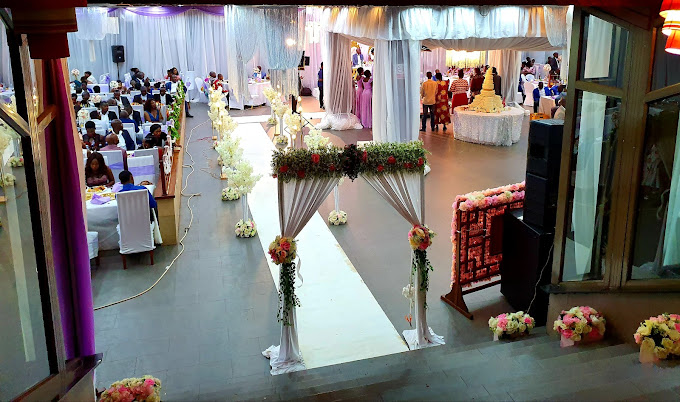 For a touch of luxury and sophistication, Kololo Courts is a top wedding venue. Located in Kololo hill, it offers a serene and ambient surrounding for a cozy wedding. With a variety of spacious and comfortable rooms, banqueting facilities, and parking space, it suits those with a desire to have a wedding ceremony and reception in one place. With a fully stocked restaurant and lounge that provides tasty meals and refreshing drinks, your guests are in for a great treat.
This Chinese restaurant offers a vibrant, cozy and lively atmosphere to have a fun wedding with your loved ones. Nanjing restaurant also serves a wide range of delicious and authentic Chinese dishes, such as dim sum, noodles, rice, seafood, and more for your palate's pleasure. It is a great choice for a colorful, joyful and unforgettable event.

Located in the heart of Kololo on Wampewo Avenue. Shangri La Hotel offers quaint banquet halls, a mall garden, including a wide range of luxurious and modern rooms and suites to suit your wedding style and size. Shangri La Hotel also has a fine dining restaurant, a bar, a spa, and a fitness center, where you can pamper yourself and relax before or after your wedding.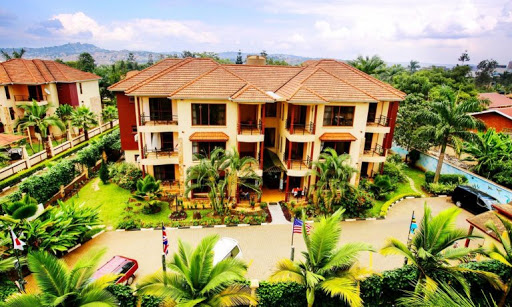 6. Kardamom & Koffee
For a cozy and intimate wedding venue, Kardamom & Koffee is an excellent option. The cafe offers a warm and welcoming ambiance to celebrate a simple and sweet wedding with your closest friends and family. With an art gallery within the café, it will make a beautiful spot for your photoshoot. Consider Kardamom & Koffee for your perfect intimate wedding venue.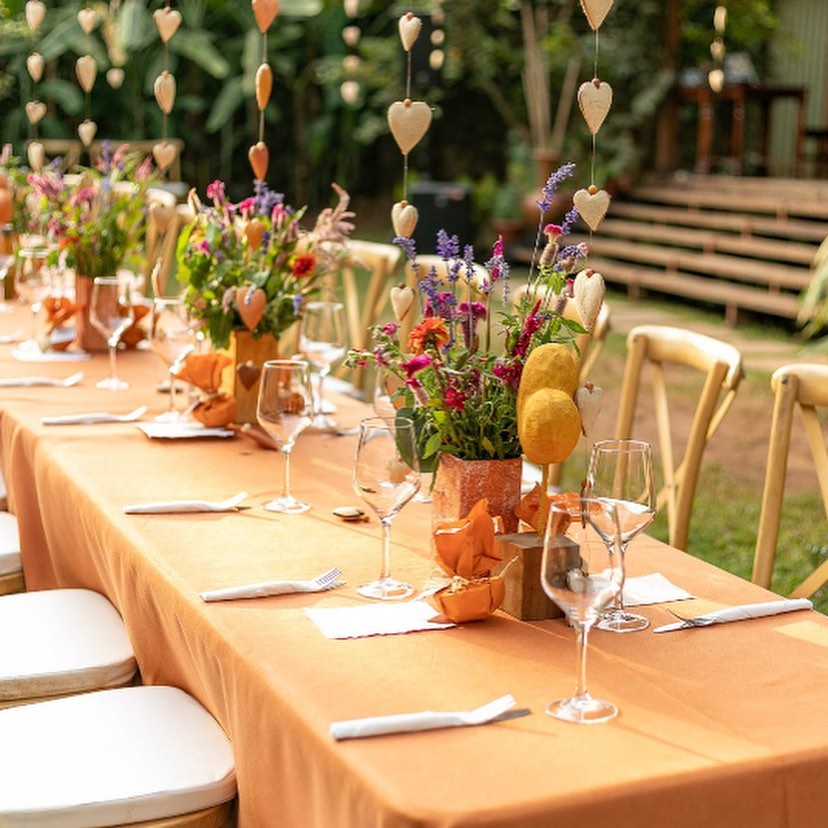 For a contemporary and chic wedding venue, Protea is a wonderful choice. This hotel is situated in the upscale area of Kampala along Elgon Terrace. It offers a variety of stylish and spacious rooms and apartments, as well as gardens, a restaurant and bar to cater to all your wedding needs. Protea also has professional staff to ensure that your wedding runs smoothly and efficiently.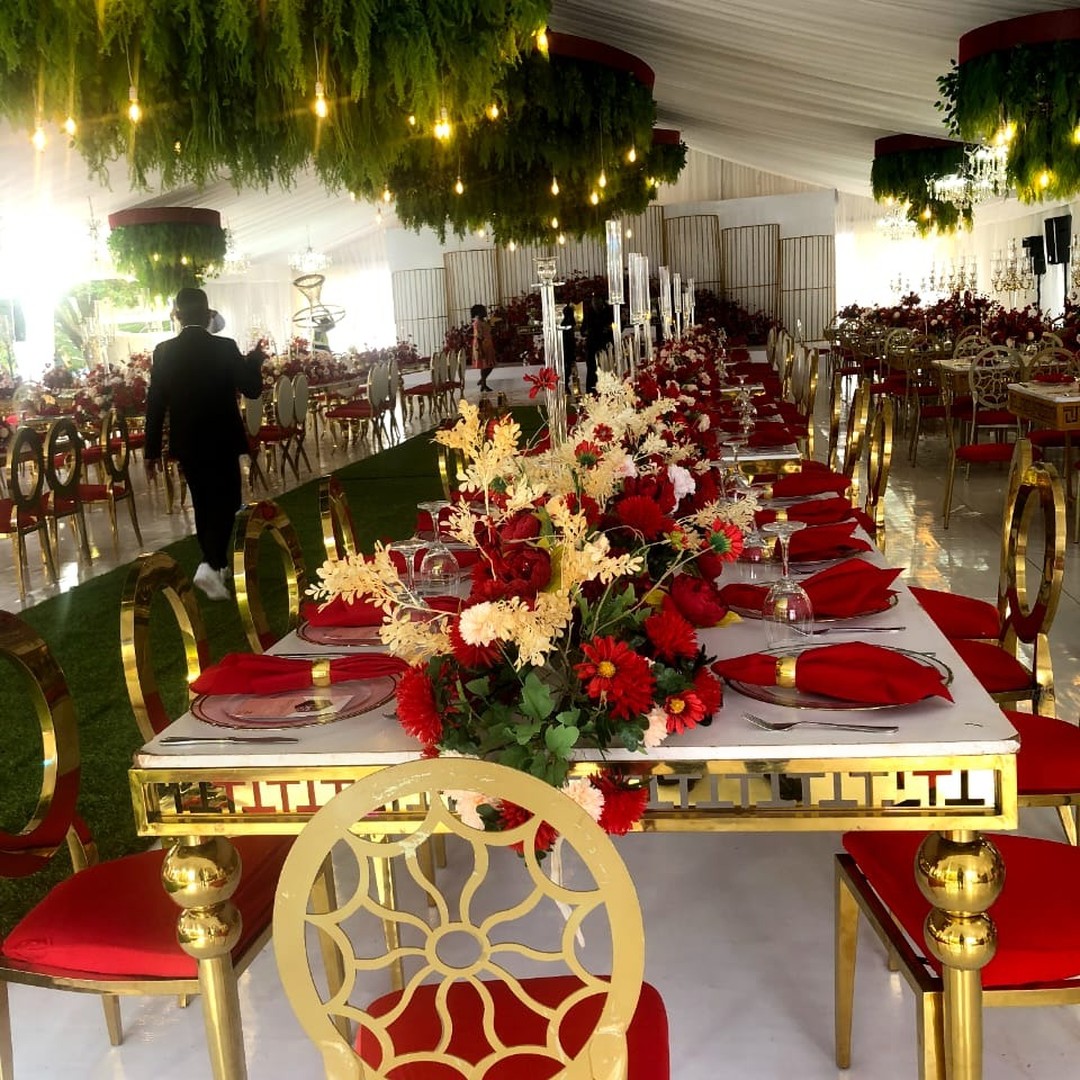 8. The Great Indian Dhaba
For a spicy and delightful wedding venue, the Great Indian Dhaba is a great choice. This Indian restaurant offers a traditional and authentic ambiance, where you can celebrate your love with a touch of Indian culture. It serves a wide range of delicious and aromatic Indian dishes, such as curries, tandoori, biryani, naan, and more, to tantalize your taste buds. It is a great venue for interracial weddings. Find them at Wampewo Avenue.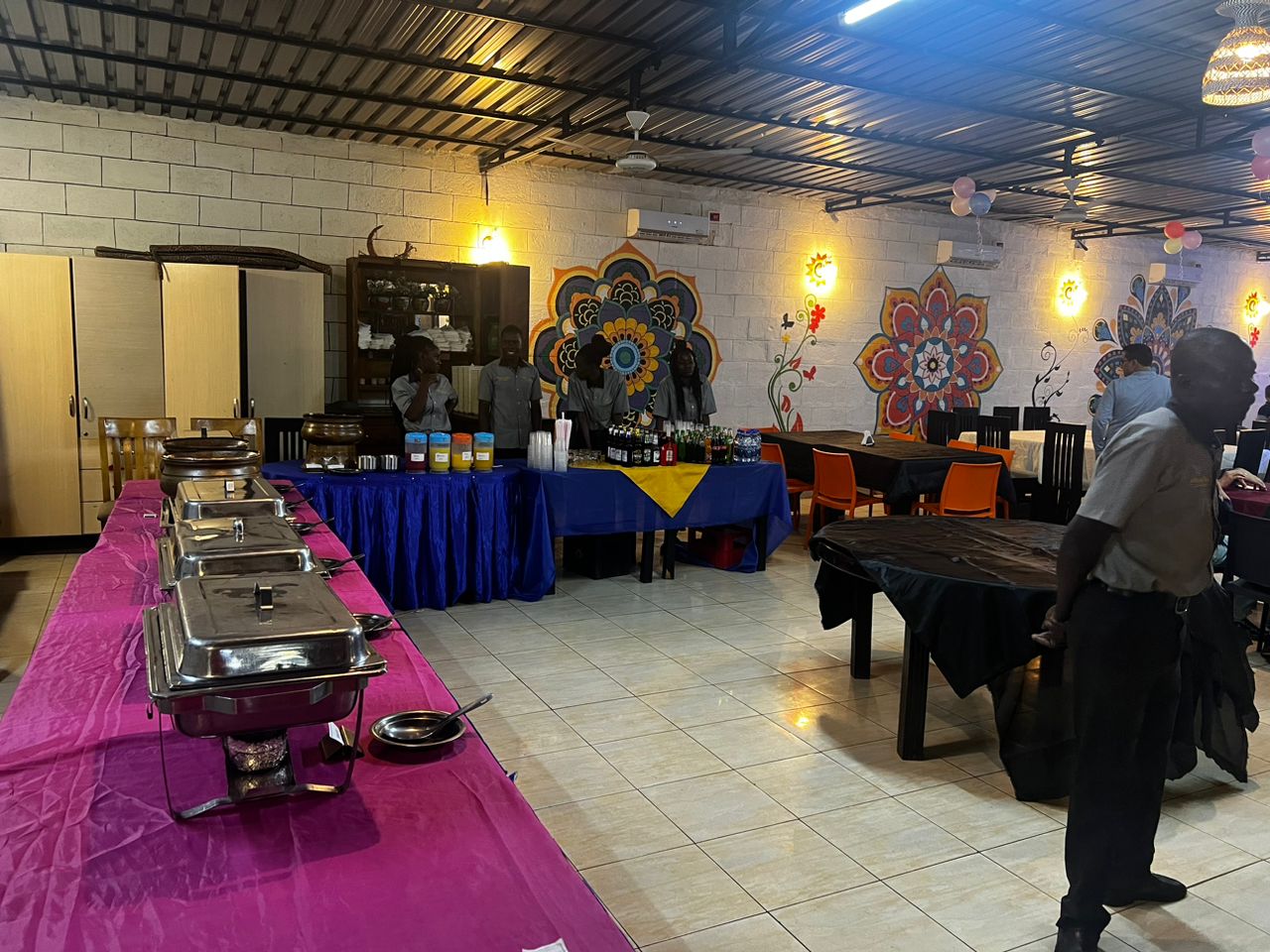 9. The Miso gardens

This Japanese restaurant located at Mabua Road offers a beautiful and serene garden setting, where you can exchange your vows in harmony with nature. Miso serves a variety of delicious and healthy Japanese dishes, such as sushi, sashimi, ramen, tempura, and more, great for nourishing your body and soul.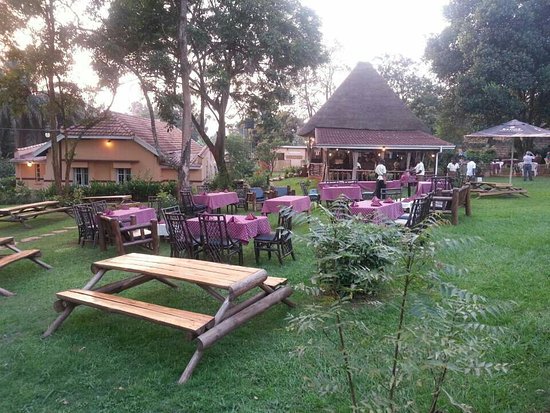 These are just some of the venues we have listed; visit the venues page for a wide range of venues across the country. Looking for something else or need help planning your wedding, kindly write to us at planner@nyomplanet.com

Cover Photo Credit: Instagram @proteakampala