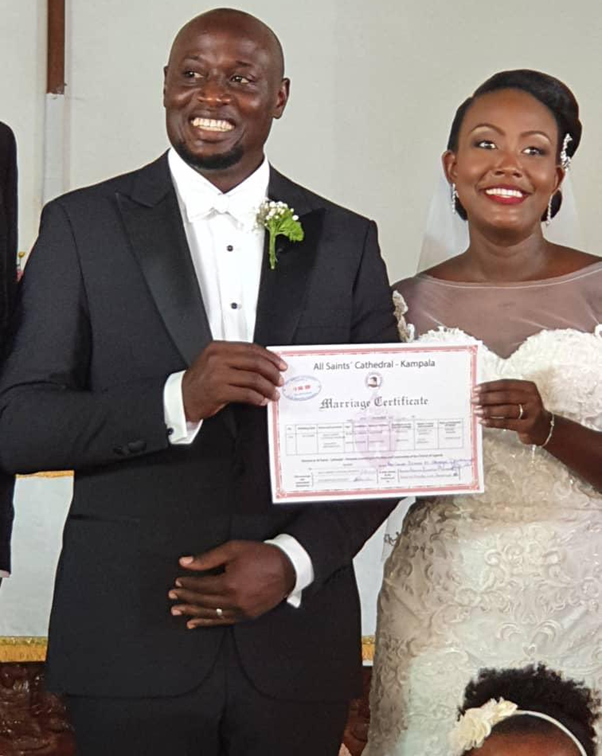 How to get married in Uganda (Marriage Registration and Legal Requirements)
Last time in our series about planning a wedding in Uganda, we took you through the marriage traditions associated with Ugandan weddings. If you are planning a wedding in Uganda, I am sure you are now aware of what the traditions would require of you.

In the second of our 'how to get married in Uganda' series, today we navigate the legalese around weddings in Uganda. You most definitely want to know the legal gymnastics involved lest your marriage is not legally recognized by the state and therefore null and void a situation many found themselves in a few years ago.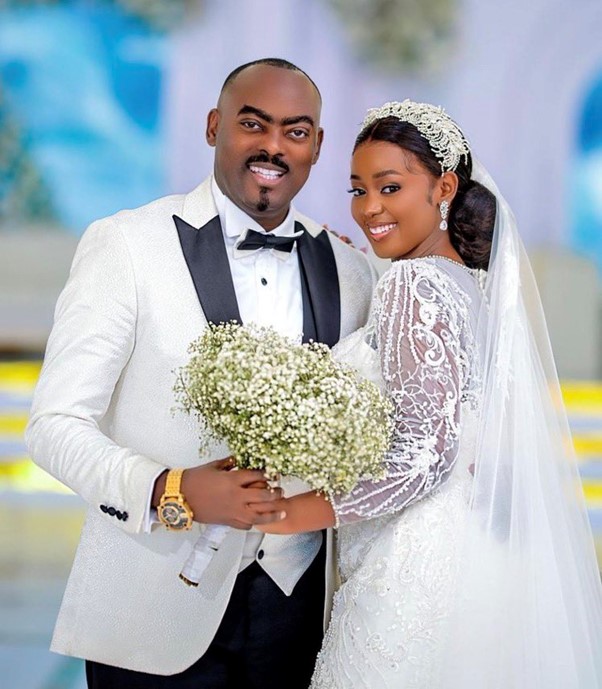 As part of wedding preparations, the couple is required by law to book a meeting with the registrar of marriages with documents pertaining to their intended marriage as follows:
1. Two passport photographs, one each for the couple
2. Valid national IDs or passports (for foreigners)
3. Proof of residence for at least one of the spouses
4. Letter from OPM (if a refugee) and Single Status certificate if foreigner
5. Divorce or Death Certificate for the divorced or widowed.
If you want the registrar of marriages to conduct the wedding, you will be required to present two witnesses and a date will be set for you to have your wedding after the registrar is satisfied with the review of the documents above in addition to paying the required fees.
If you are having your wedding in a religious place gazetted by the registrar to conduct wedding ceremonies, the same will be required of you except in this case your wedding will be held at that Church, Mosque or Temple that is gazetted for the specific purposes.
Ugandan law recognizes three sets of marriages, all registered by URSB;
Religious marriages that include Christian, Muslim or Hindu which are normally conducted in gazetted places of worship. The marriage covenant as honored in religion is both binding religiously and also legally under state statute. Just make sure your church is licensed to do exactly that.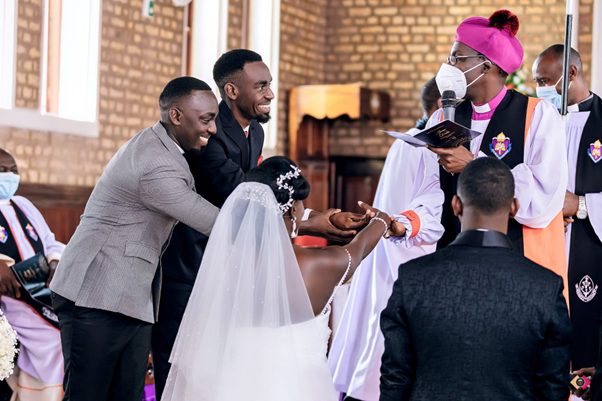 Civil Marriages: The registrar on reviewing the documents stated above can conduct a marriage ceremony uniting two individuals in a marriage recognized under state laws.
Traditional Marriages: As earlier highlighted, traditional marriages once registered appropriately by the registrar are recognized under Ugandan law and are binding under the nation's social and legal practices.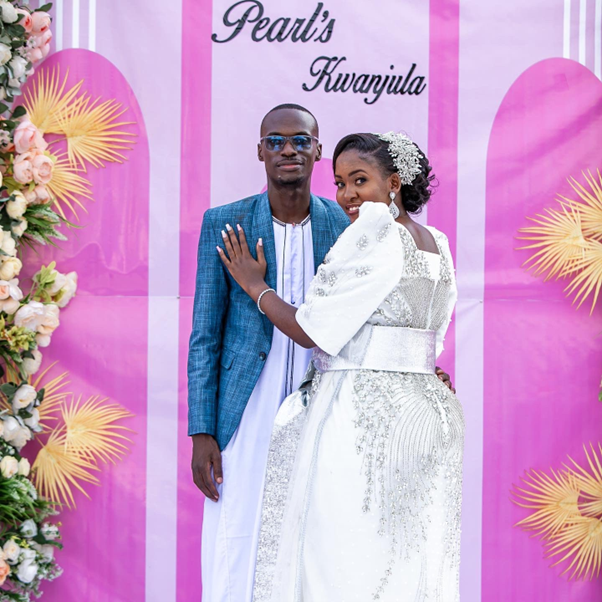 Only traditional marriages and Sharia or Muslim marriages are permitted under Ugandan law to practice polygamy.
Something we cannot emphasize enough is ensuring that you follow all the legal requirements under the law for marriage including conducting the wedding under a gazette venue, by an authorized personnel and most importantly registration of the marriage after it is conducted. Many Ugandans in the recent past were shaken when a headline ran in one of the dailies indicating that a number of marriages were not legally binding having been conducted in non-licensed or non-gazetted venues. It is because they did not fulfill the requirements for a wedding venue to be gazetted as such.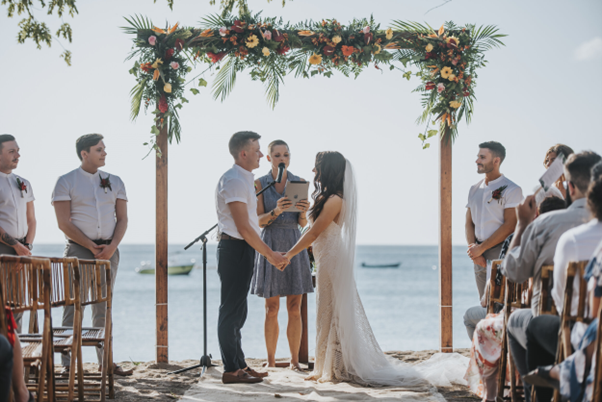 For a venue outside the religious places of worship or the registrar's designated office to be gazetted, one must present the registrar with the following;
1. Application for the Gazette (with reasons for gazetting the venue)
2. Two passport photographs, one each for the couple
3. Valid national IDs or passports (for foreigners)
4. Letter from the religious institution officiating the marriage
5. Copy of the religious institution's gazette
6. Registered affidavits with reasons for acquiring a license
7. A few payment receipts for the service providers
8. Invitation cards if any
9. Any other necessary documentation as requested by registrar
The couple is required to pay a fee for the license and also appear to the registrar of marriages for an interview before the registrar of marriages grants a license to gazette the venue.
If you fulfill all the above legal requirements, your marriage is recognized by the state and therefore are 'legit' as a couple like we say.
Find out more from us about your wedding planning needs at planner@nyomplanet.com