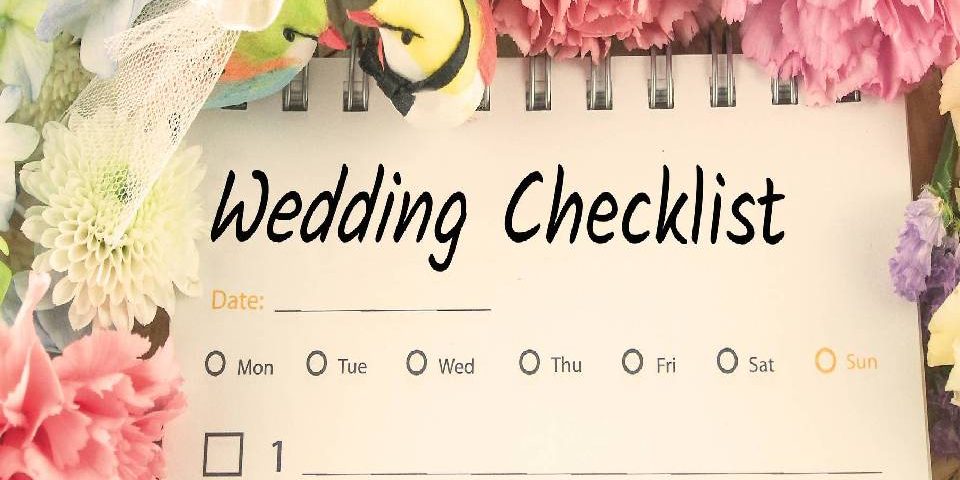 Wedding checklist
Your wedding day is expected to be perfect with no glitches at all. Everything should be in place, happen at its designated time, and with ultimate precision. Quite often though, some details are ignored or forgotten. And yet those could be the most important!
Don't fret it! We have developed a checklist for all you could ever need for your wedding; whether for the D-day, before, or after (honeymoon). Check the list out and consider what you may or may not need for your special day;
Rings & jewellery

Bridal entourage

Guest list

Bridal wear

Tailors

Salon

Make up

Perfume

Officiant (Church/mosque/URSB)

Wedding/Bridal cars

Videography

Photography

Venue

Security

Ushers

Tents, chairs, tables

Décor and lighting

Emcees

Food (menu)

Caterer

Drinks (soft and hard)

Cake

Sound system/Music

Entertainment

Stationary -like invitation cards, 'thank you' cards

Transportation for guests and vendors

Honeymoon destination

Wedding date

Wedding Budget

Wedding Timeline

Wedding Register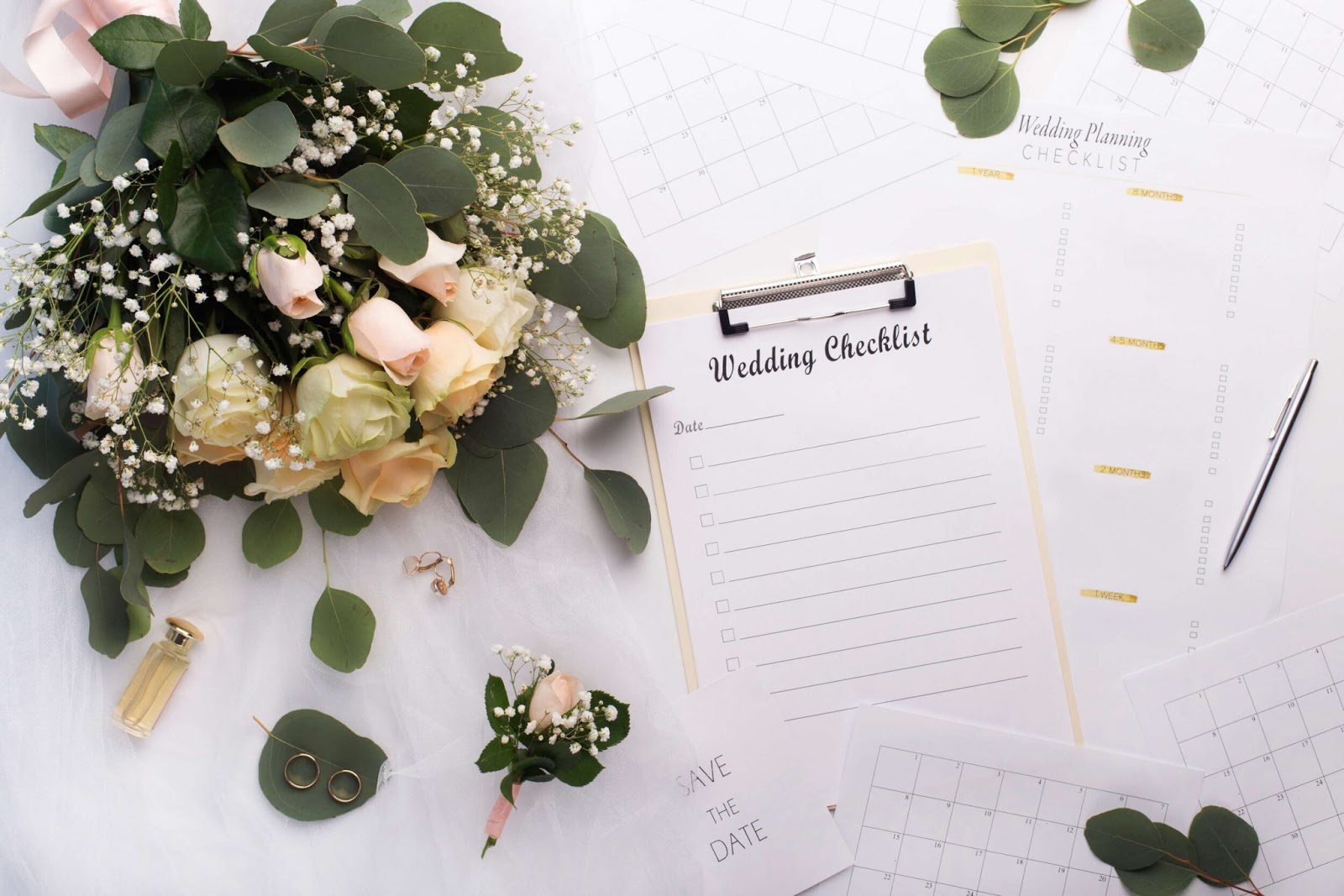 That list will prompt you to then consider;
Choosing your vendors, contacting and booking them;

Informing the selected entourage and obtaining their consent;

Selecting the wedding attire (gown, changing dresses, maids' dresses, suits, shirts, cufflinks, socks, shoes, bag, handkerchief/ tissue);
Printing and disseminating 'Save the date', invitation cards, thankyou cards;

What will be hired versus what will be bought and planning the payments accordingly;

Booking honeymoon flights and accommodation;

Packing for the honeymoon depending on where you want to go to (sandals, lingerie, shorts, simple clothes, hats, camera, shades, insect repellent, body lotion, perfume, sanitary towels);
Let us know what we could have left out in the comment section below.