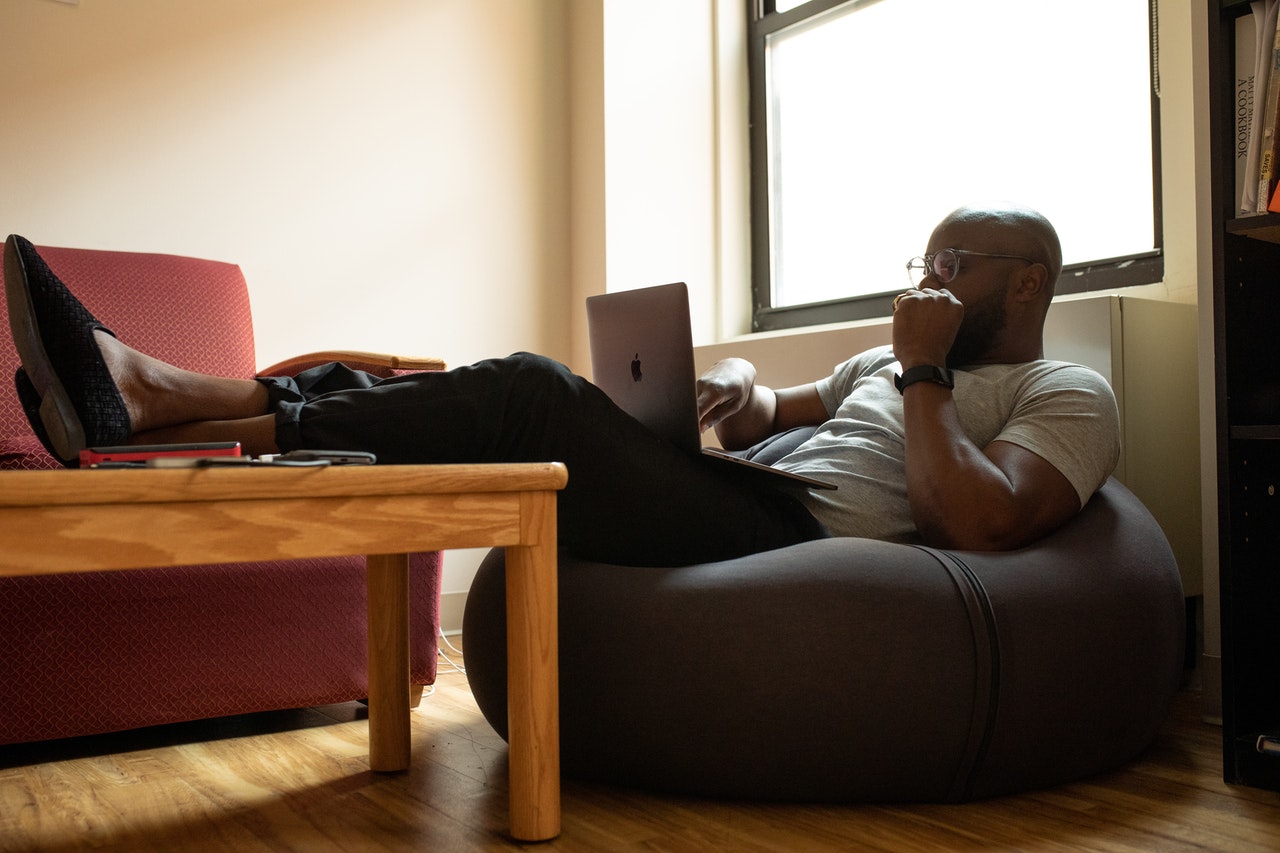 Wedding Hustles
What is the most frustrating thing about organizing a Wedding??
Whenever you find someone organizing a wedding, if you ask what they find most frustrating about weddings, much more often than not there will be a response around unreliable service providers.
Couples and the friends that help them put together their weddings will face this first hand. The typical scenario is; you agree with a provider of wedding cars to provide a trio of clean black Mercedes Benz ML550 4Matic, fully fueled, to be parked at the saloon by 9 AM ready to be decorated and later transport the bride and her entourage to the church service about 15 minutes away that starts at 9:45AM.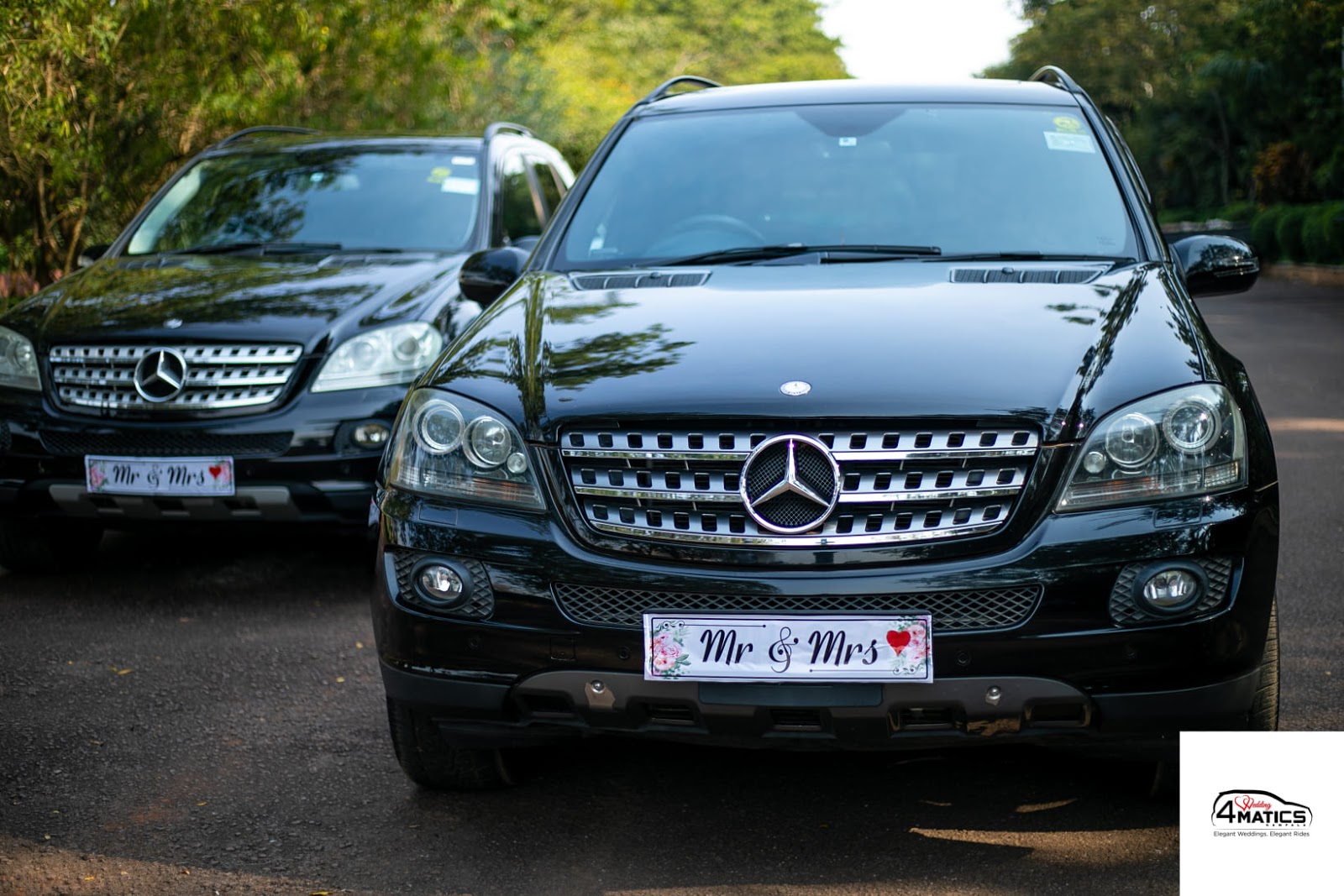 As it turns out, the wedding cars will typically arrive at 9:30 AM, four silver C-Class Benzes, still wet from a quick clean up completed just about 15 minutes prior. The first explanation is that one of the 4Matics broke down hence the improvisation with the E-classes, and to show commitment to customer service (which if permitted full disclosure is to avoid being asked for a refund), they add one more to 'make the client happy'. As a couple, you are screwed. You feel damned if you accept and damned if you don't yet the wedding must happen. So the decorator must start her tinkering else you will be late for the one hour church service that's now at the mercy of the traffic which has slowly began to peak.
In our recent interaction with Mr. Lwanga, the proprietor and manager of Hill Top gardens, a lush green outdoor wedding venue on top of Naguru Hill, we found out that some of these challenges arise out of mis-communication but also at times out of negligence.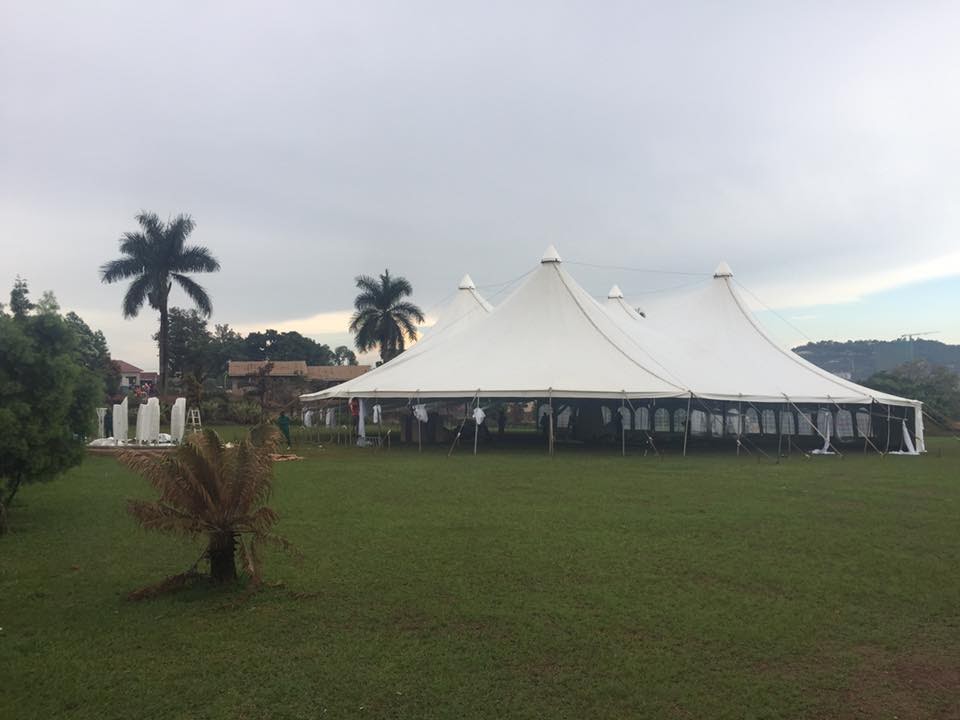 Typically, this beautiful couple will find out from a friend about a wedding venue they think will be good to host their guests for a wedding reception. They pick the details of the provider online and give them a call. The provider promises (usually on phone) to provide an outdoor wedding venue with accompanying chairs and tables, the couple assumes the venue comes with a tent so they agree on a specific date to book the place which they confirm with a down payment that is usually non-refundable. They tick it off the wedding list as booked (or paid for) and then go ahead to revise the budget accordingly- a worthy accomplishment.
Later the couple finds out when they eventually squeeze in time to visit the venue that the amount they paid, handsome and fair as it sounded, apparently does not provide for a tent or even a wedding platform for the couple to bask and shine in their 'wedding glory'. They find themselves boxed in, unable to pick up their refund for the down-payment. Instead they will pay more to also hire a tent and a platform. This as you can tell is a case of mis-communication and to some extent negligence; how do you pay for a place before you visit or see the agreement?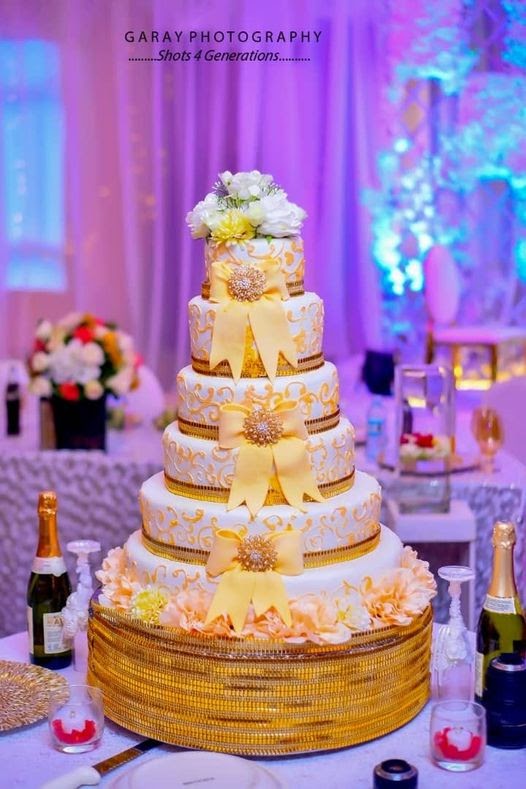 On the other hand, some service providers are unscrupulous, they promise water only to serve wine! A wedding cake provider will promise to bring cake stands that will support the cake at its designated and well decorated table, they will sometimes even promise the champagne or party poppers and the proverbial knife that will all accompany the cutting of the cake, all in good time.
However on the D-day, they will arrive late for the delivery and fidget through the setup; lament on about the bad traffic and then drop the bomb- 'we forgot the champagne'; 'and the glasses'; 'and the knife. Please help us ask around.'
One of the best ways to reduce the risk of this is hiring a wedding planner- especially those who interact with the service providers regularly. Whereas wedding planners will try to curtail this problem, typically they too have to face it in their daily work. Wedding Shoppe, an online bridal shop, for example lists it as number 10 out of the eleven worst things about planning a wedding.
How do we make our service providers more reliable? Tell us your hacks in the comments section below: