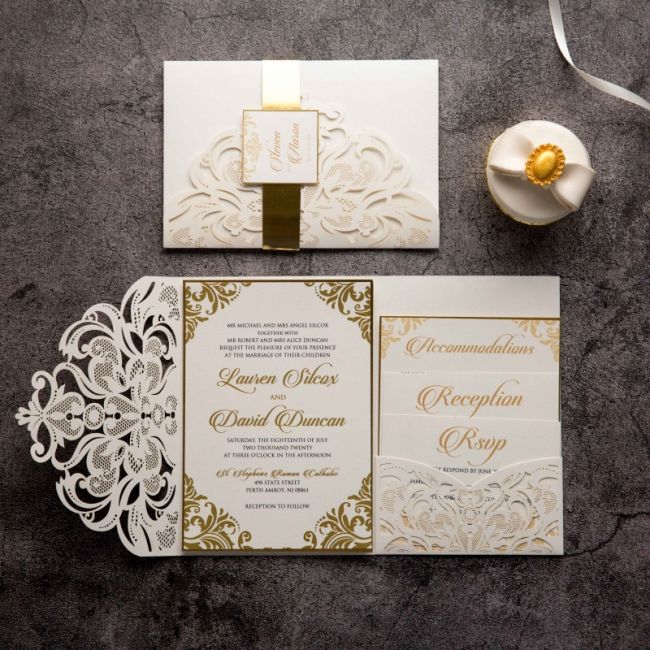 Where to go for Wedding Invitation cards in Kampala
Do people even still print wedding cards? It's a question we hear every single day from couples. Our answer is a resounding, 'Yes!' You can choose digital or e-cards if you wish or go traditional with the physical cards. Traditionally Ugandan wedding guests were invited by word of mouth however over time wedding invitation cards were designed and handed out or mailed to them. In these modern times, they are sent electronically via email or social media platforms like WhatsApp, though some people still prefer to send and receive the physical cards.

In Uganda's capital, Kampala, you can hire a graphic designer to create and print for you wedding invitation cards based on your tastes. Alternatively, you can create your own cards using free online tools like Canva and Adobe. The creation of a wedding invitation is not subject to any strict guidelines, you are entirely in charge of the design. Although you can choose to use any design of your choice, the wedding theme is primarily the inspiration for these invitations.
But ultimately, wedding invitations should not be among the frustrations of planning your wedding day. We have listed the most reputable wedding invitation cards service providers in and around Kampala and Uganda at large on our website for your convenience.
Here are ten distinguished wedding invitation card designers you want to visit in Kampala when doing your wedding.
Located along Nasser Road in Kampala, Cards World is one-stop center for all types of cards, and just like its name suggests, you will be sure to dive into a whole universe filled with star designs and kinds.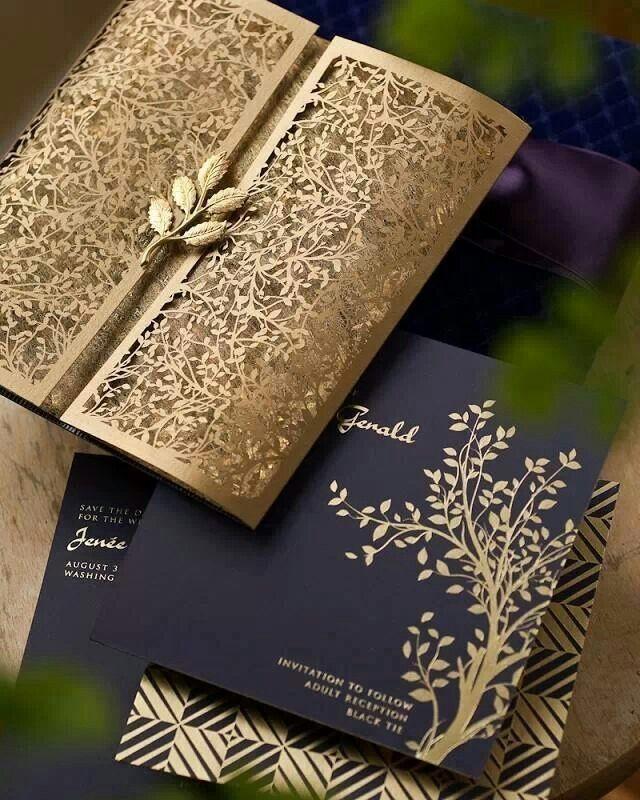 Also situated along Nasser Road just behind Uganda House, Elotmo Print offers wedding invitations cards, welcome cards, thank you cards etc. at very reasonable prices. They design and print all kinds of cards to suit your wedding requirements. You can even place an order for personalized wedding Invitation cards.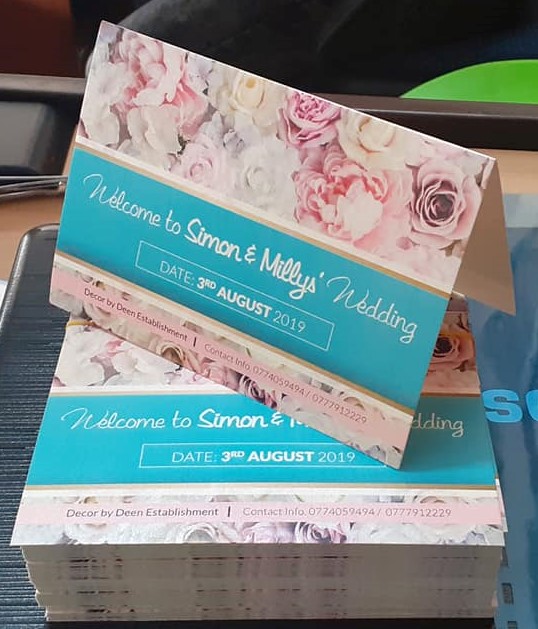 Known for great jewelry, including wedding and engagement rings, Signature Jewelry also sells elegantly made imported wedding cards. Their website features a luxurious collection of carefully selected, fashion-forward trendy wedding cards in more than 300 designs. They are located on the Luwum street Kampala city center.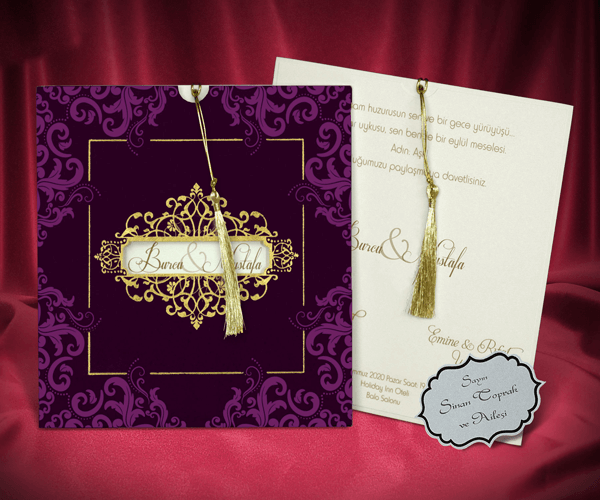 Located along Nasser Road, Kampala's print hub. They are in the printing, design, and branding industry. You can rely on them to design your wedding invitations in all kinds of colours and designs.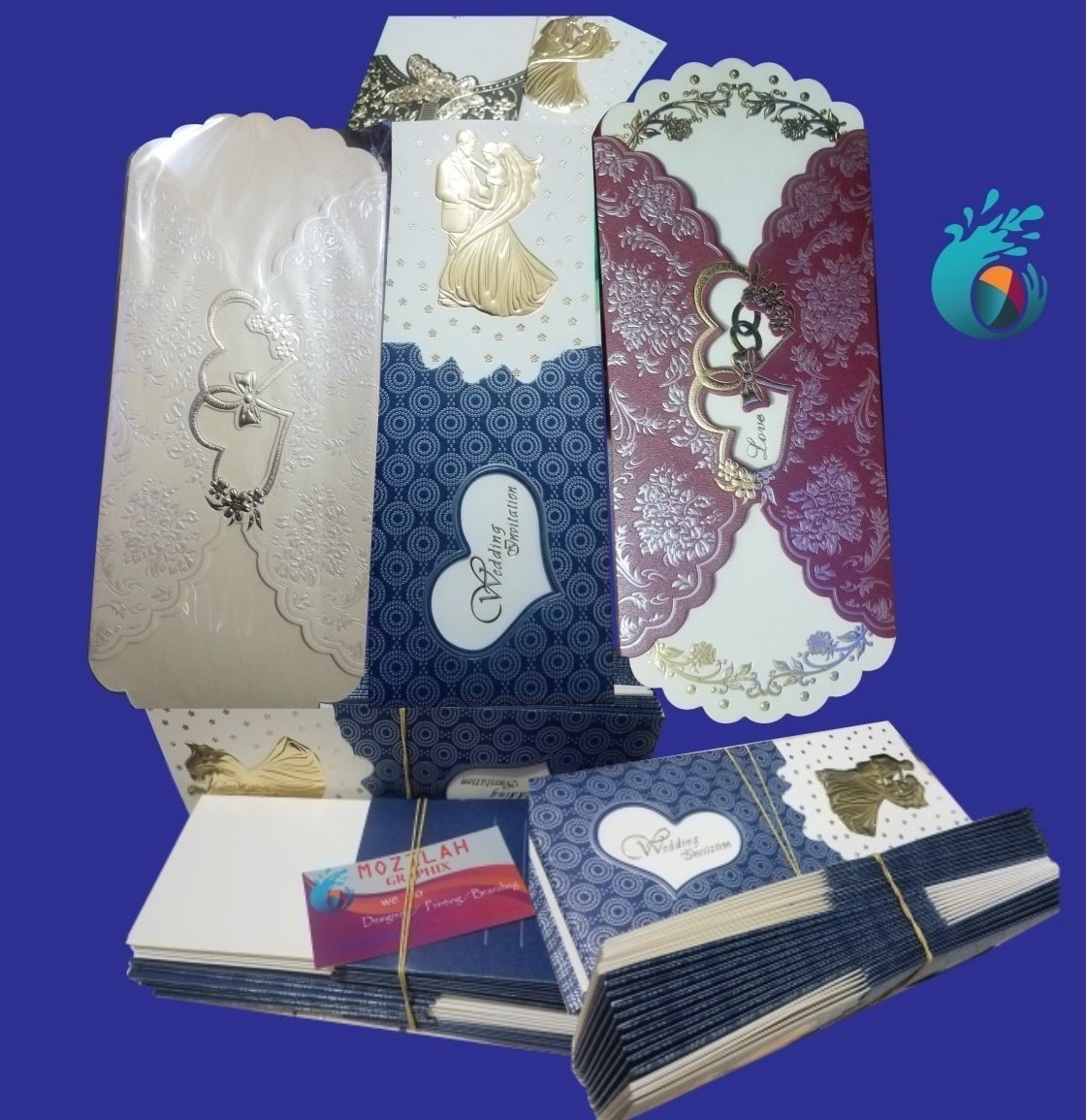 A sole proprietorship that specializes in design work, Pixxelshack is owned by a certified graphic and web designer with experience in designing logos, wedding cards, illustrations, brandings, packaging, banner ads, and print media. Combined with a strong background in drawing and painting, the proprietor has unique creative concepts that only him is capable of. He also creates pencil portraits of individuals and wedding couples.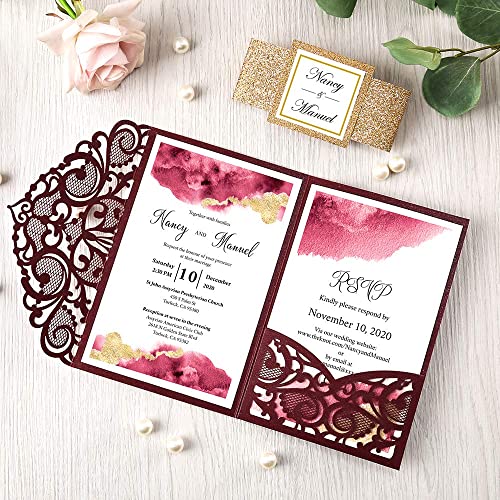 A graphic design firm with an online presence that excels at creating E-posters, E-cards, and other types of online graphic designs. Elisha Graphics' mission is to "Design with Excellence."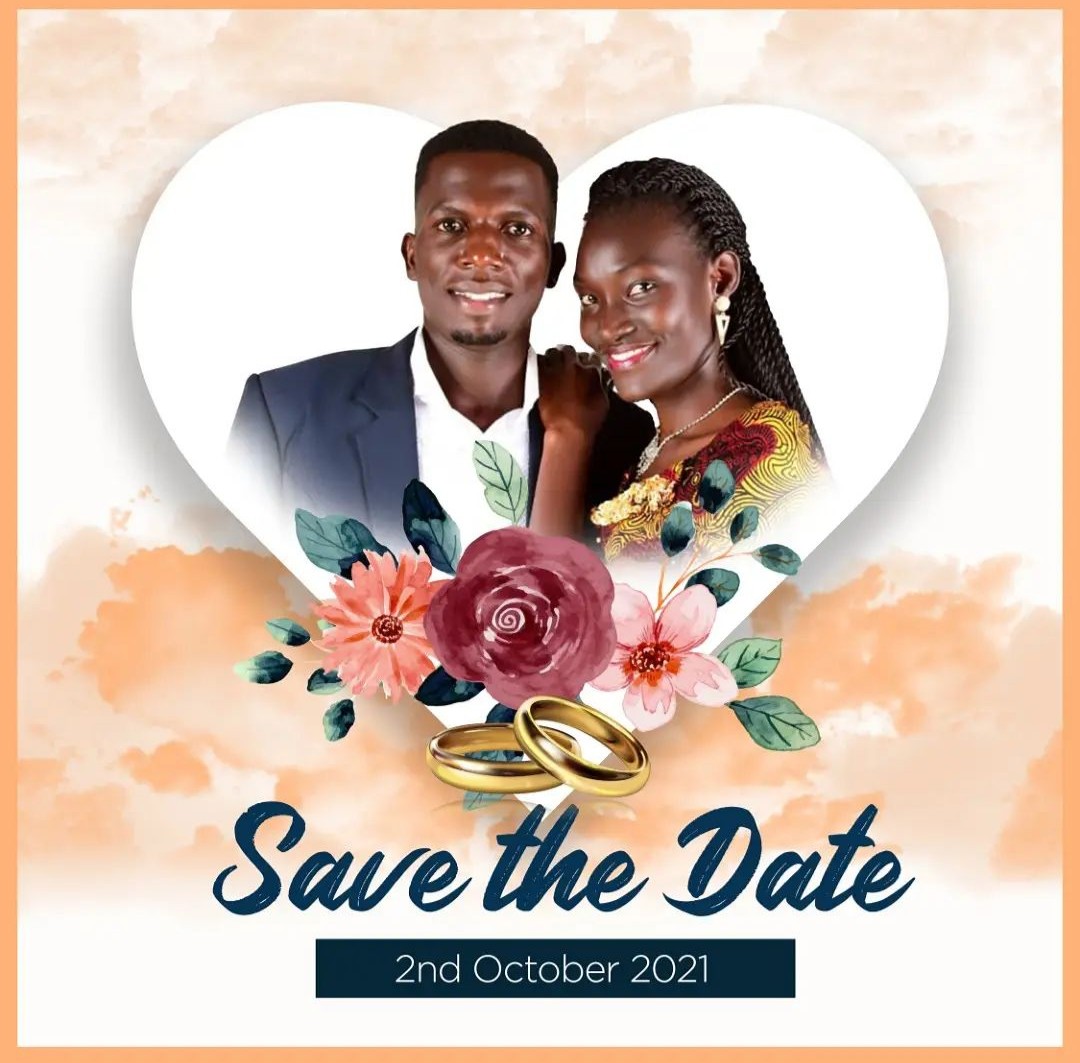 A strategy, branding, packaging and graphic design studio located along Entebbe Road, Onyx strives to produce meaningful designs for every work they undertake. Trust them to meet your expectations if you clearly explain it. They are especially great at customized wedding invitation designs.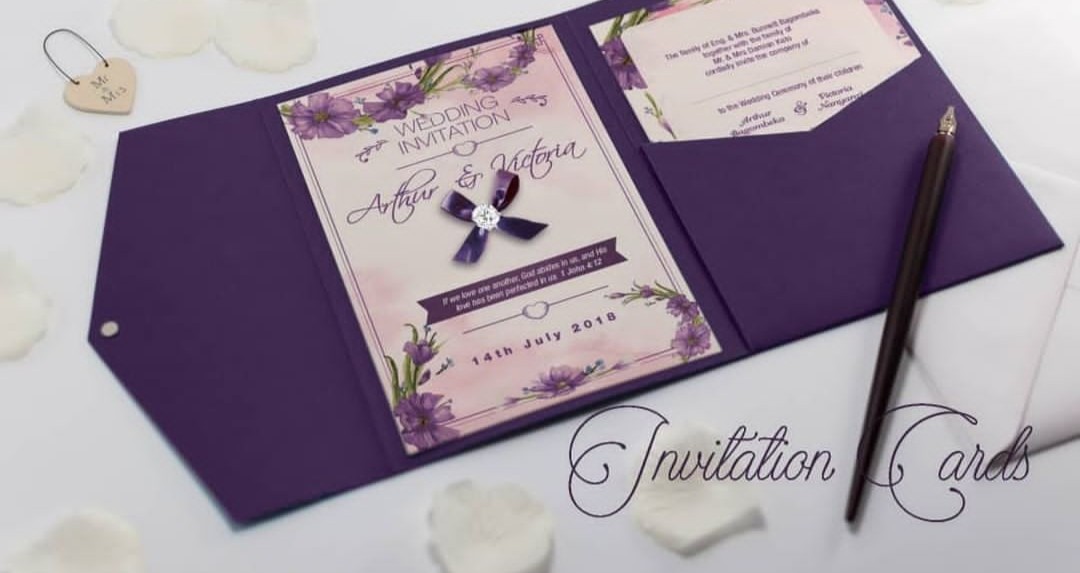 Efforts Prints has been in the business for over ten years. Located on Nkrumah road, just behind Charm Towers they design and print all kinds of graphics, including wedding invitation cards. You can rely on them for detailed wedding invitation designs and prints.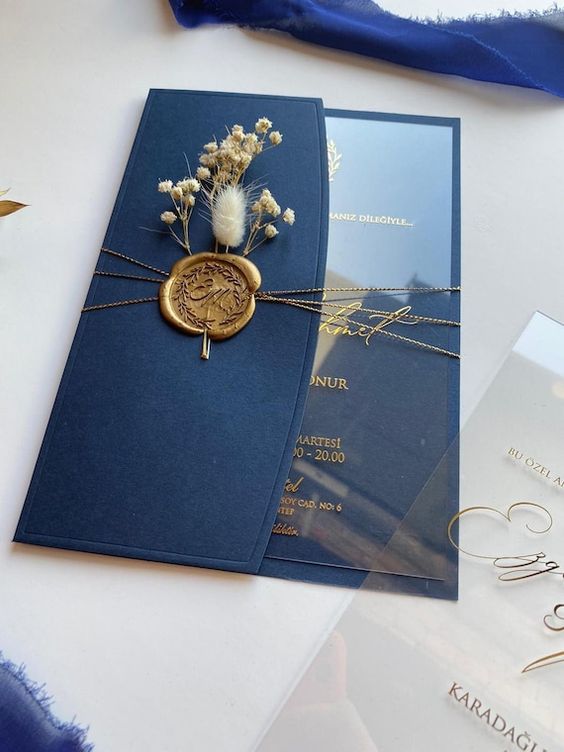 Joan Invitation Cards are experts in creating and printing wedding invitation cards. They also work on handmade cards, which they will perfectly personalize if you wish. They are situated along Nasser Road.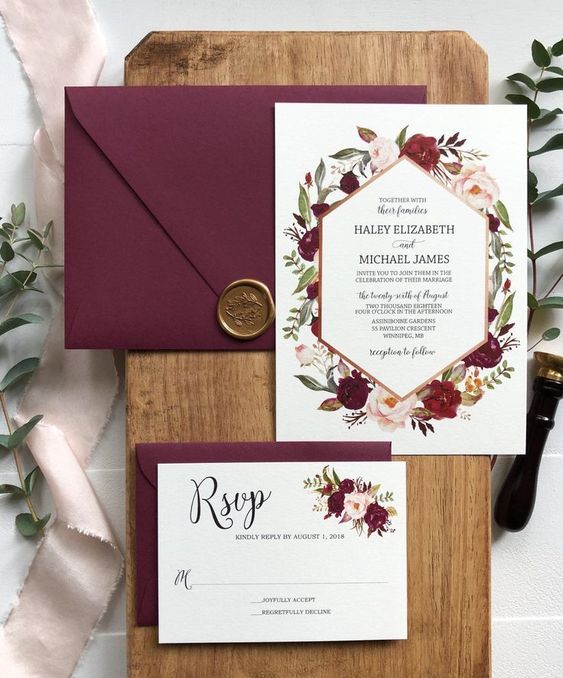 This is where you should go for all of your printing needs. They create and print wedding invitations at prices that are affordable for your wedding especially in these tough times. You will find them along Nasser Road.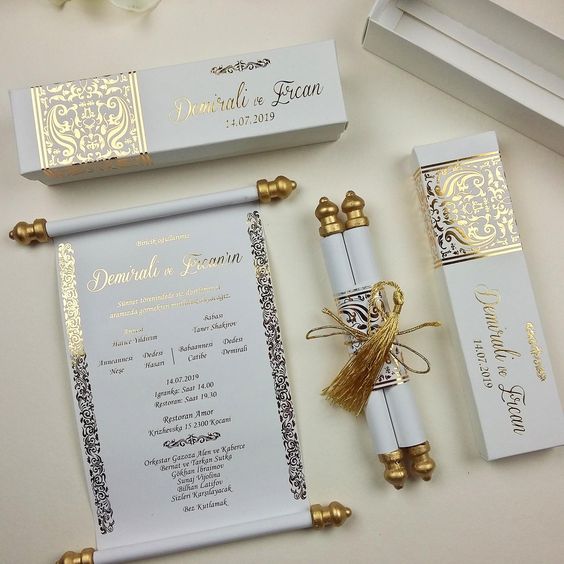 Now that you've selected who is to print your wedding invitation cards, don't hesitate to get in touch with us for any other wedding-related services in Uganda. Reach us at planner@nyomplanet.com for a stress-free wedding.
For additional wedding services, visit our vendor's page where 900+ vendors are ready to serve you.