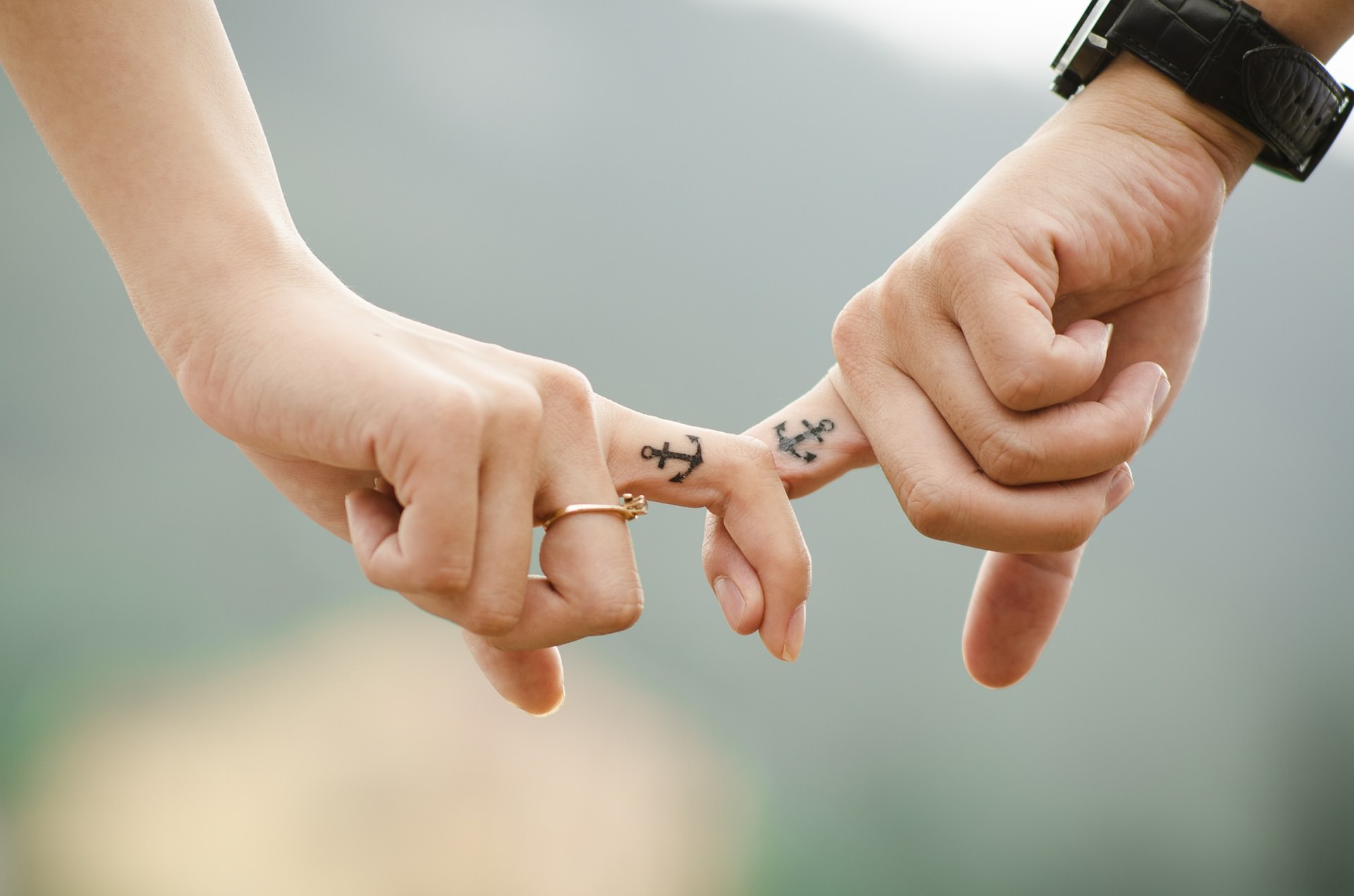 Why I chose a simple wedding
I was still living in America when my husband and I started planning for our wedding in Uganda. He would tell me how most weddings have 400+ guests and, although I like to party as much as the next person, the idea of having so many strangers during one of the most intimate and sacred moments of my life did not appeal to me.


I was never a girl to dream about her fairytale wedding. As long as I knew my walk down the aisle, ended with marrying the man of my dreams that was fairytale enough for me. I would hear friends spending $30,000 dollars on a wedding and think about how financially unwise it was. They would start their marriage in debt yet having spent $30,000 on an event that only lasted one day.
Whether you spend $30,000 or $300 it doesn't make you any more married nor does it guarantee marital bliss.
I think it's important to point out that a simple wedding doesn't mean substandard. I knew I wanted a natural wedding, not one with too many artificial decorations. I'm pretty sure the woman we hired to decorate for our wedding hated me because I continued to reject her ideas.
No, I did not want a red carpet down the aisle.
No, I did not want an elevated throne to sit on.
No, I did not want these artificial decorations hanging from God' gorgeous greenery.
No, I did not want to pay someone to do my hair and makeup.
I can't even count the number of times I said the word, "simple."
I did determine what I would splurge on which was a wedding photographer and my dress. This day would only be a moment in time, but quality photos would last a lifetime. My only requirements were a dress I liked, a photographer that would give me the style of photos I wanted, and that my husband and I would write our own vows. I think it's important to decide at the beginning what are your "must-haves" and "nice-to-haves" to eliminate stress during the planning phase.
During the entire process, I continued to tell my husband I would marry him under a mango tree because starting a life of significance with him was all that mattered to me. Of course, we met somewhere in the middle as his friends and family would have been pretty disappointed to not see my husband get married, but we focused on keeping it simple, short and centered on God.
A simple wedding is both beautiful and smart. The money spent on a moment in time could be better used to set your marriage up for success in other areas like purchasing a home, car or investing in a business. Your happily ever after doesn't have to cost you a fortune.