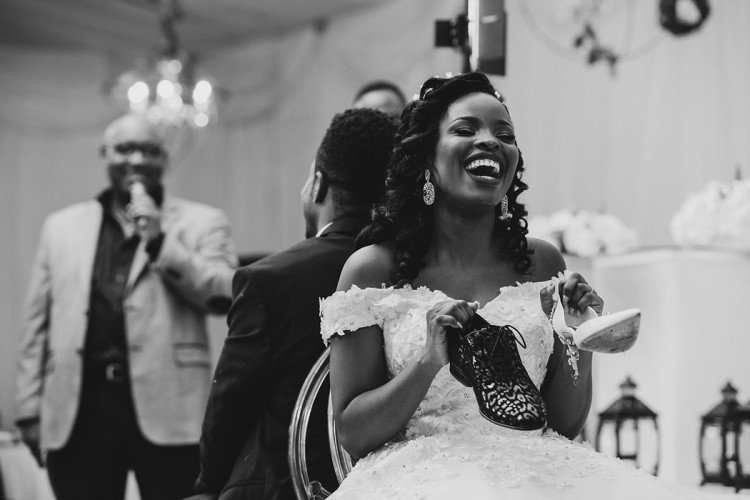 Can wedding photos document your wedding story?
If you are planning your wedding in Uganda today, you may have as many wedding photographers to choose from as you would have wedding cake providers. Choosing one becomes a game of Ludo. Whereas most photographers will have good cameras with some of the best quality photos and even great wedding videos, some will excel better than others in specifics.
Most wedding photographers are capable of giving wedding tips on floral arrangements, decor designs, color palettes, poses etc. But those who can document your story using photography will stand out. Remember your wedding day is perhaps the best day in your life. Its story must be told and a good story teller knows what is memorable-a wedding souvenir throughout your married life till death do you part.
Worry not, Kampala has great photographers fit for the job. Here is a list of some of the top wedding photography documenters with tons of inspiration to tell your story and a wedding photo history that speaks for itself.
1. KANCHU WITH A CAMERA
The founder of kanchu with a camera- Ali Muhammad is an award winning documentary photographer based in Kampala, Uganda's capital. He is passionate about 'stopping time' and creating lasting memories for things around him. He now concentrates and prioritizes wedding photography where connecting emotions with the environment and everything that comes with it has become second nature.
Think of him as a friend at your wedding, you forget there is a camera around and simply bask in your happiness as a couple. He will do the rest in creating memories for you to cherish whether that is studio photography or portraiture. Kanchu is here for the people who are truly in love and willing to enjoy their day without any pressures of posing for the camera.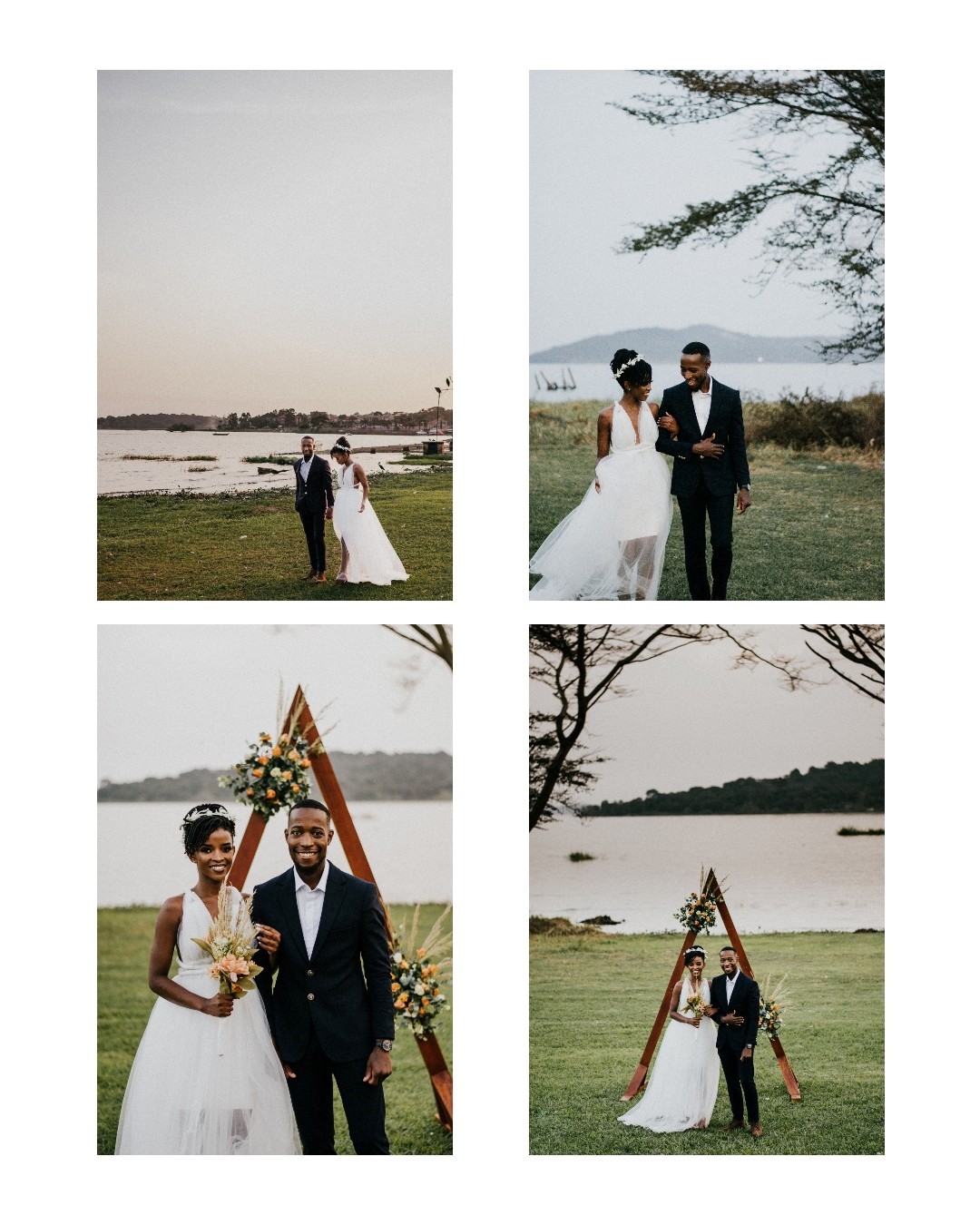 2. MAKULA PICTURES

Located around Kisaasi in the Nothern part of Kampala city, Makula Pictures specializes in wedding photography and film. Their experience shooting weddings spans over a decade. From experience, a listening ear has become their key to working together with couples to create unforgettable memories of their special day. Creativity and professionalism is what clients expect every time. Makula understands the assignment! Your story will be unique and it will be captured with all its emotions and authenticity if Makula is the author.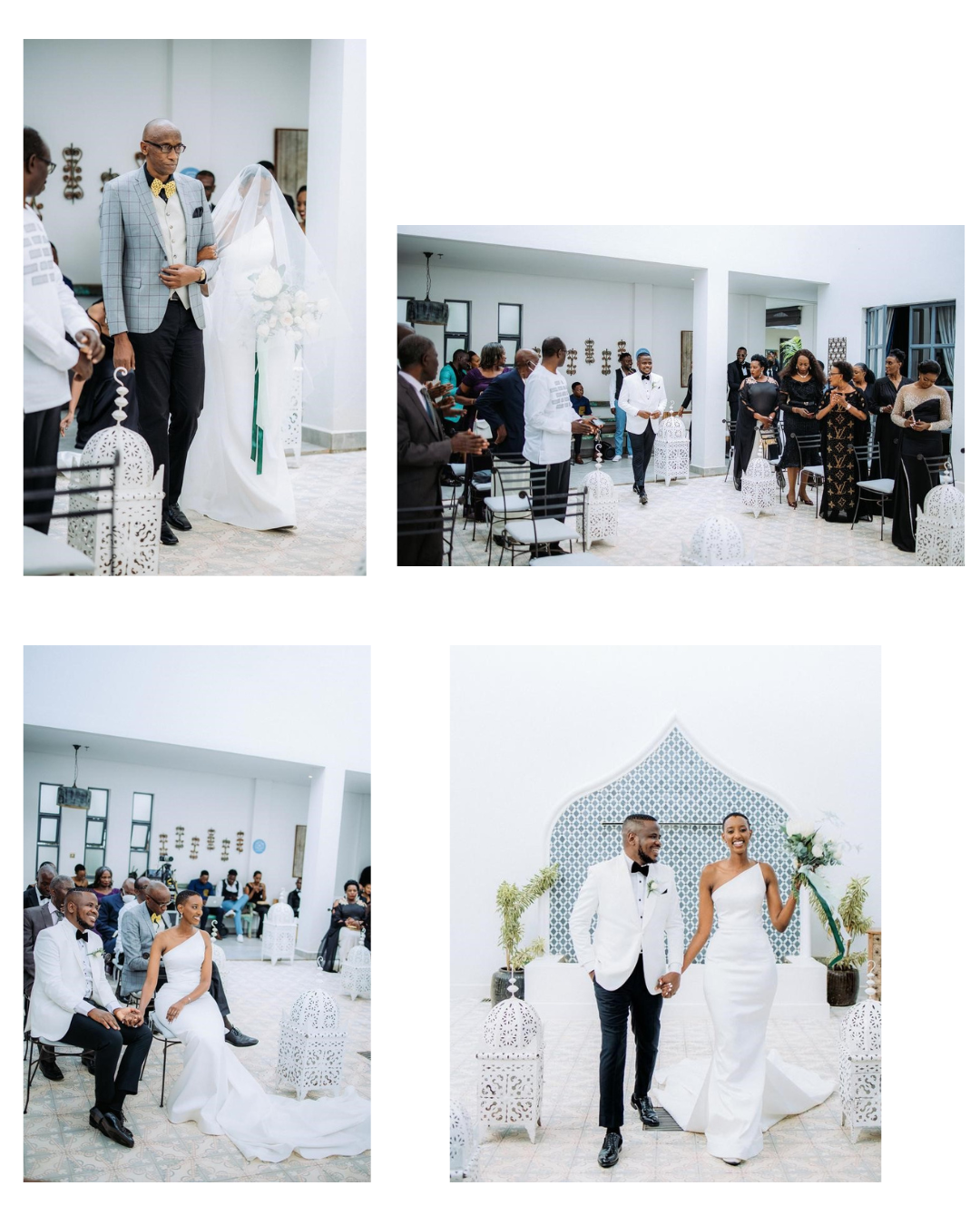 3. PARAMOUNT IMAGES STUDIO
Paramount Images Studio is located at Serena Conference Center right in the heart of Uganda's capital, Kampala. A highly specialized wedding photographer, Paramount Images has been in the business for over 20 years and it focuses on high end weddings including curating some of the best destination wedding stories across the East African region. If elegance is your favorite kind of inspiration, Paramount images will definitely make you fall in love again after seeing your wedding day photos.
They will tell the detailed story of how beautiful your day was using a camera! Intimacy, elegance and bliss will all be part of the 'getting ready' portraits to your shots of exchanging your 'I dos' and all the reception fun. Just book them today.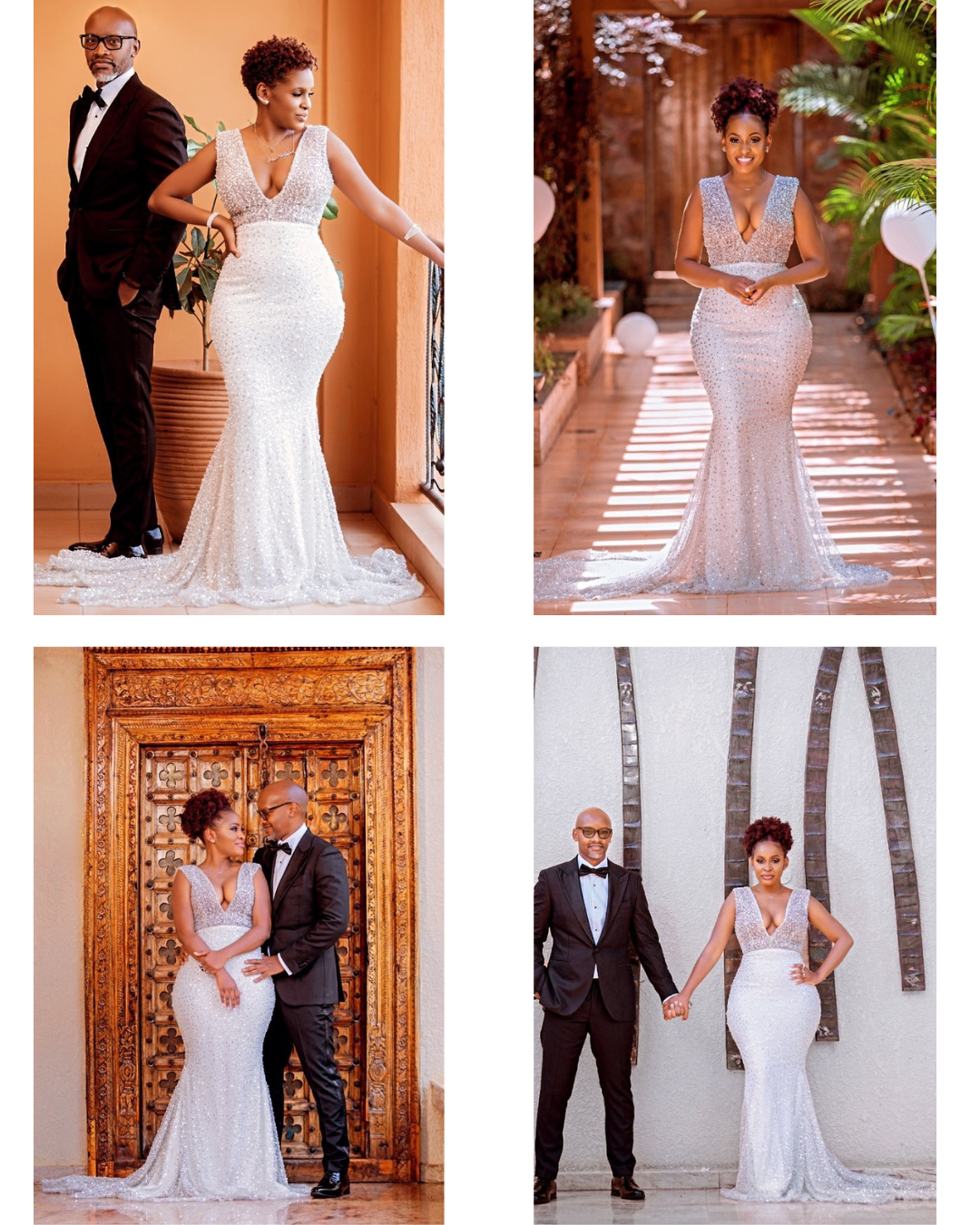 4. PEAK SHOTS PHOTOGRAPHY:
Peak Shots is a professional wedding and fashion photography company offering great wedding photography at a pocket friendly price. Located in Wandegeya, near Uganda's top university, Makerere, Peak Shots are trusted wedding photographers shooting destination weddings and a premium all round coverage for your wedding ceremony. Nothing is better for them than capturing love in a picture perfect moment.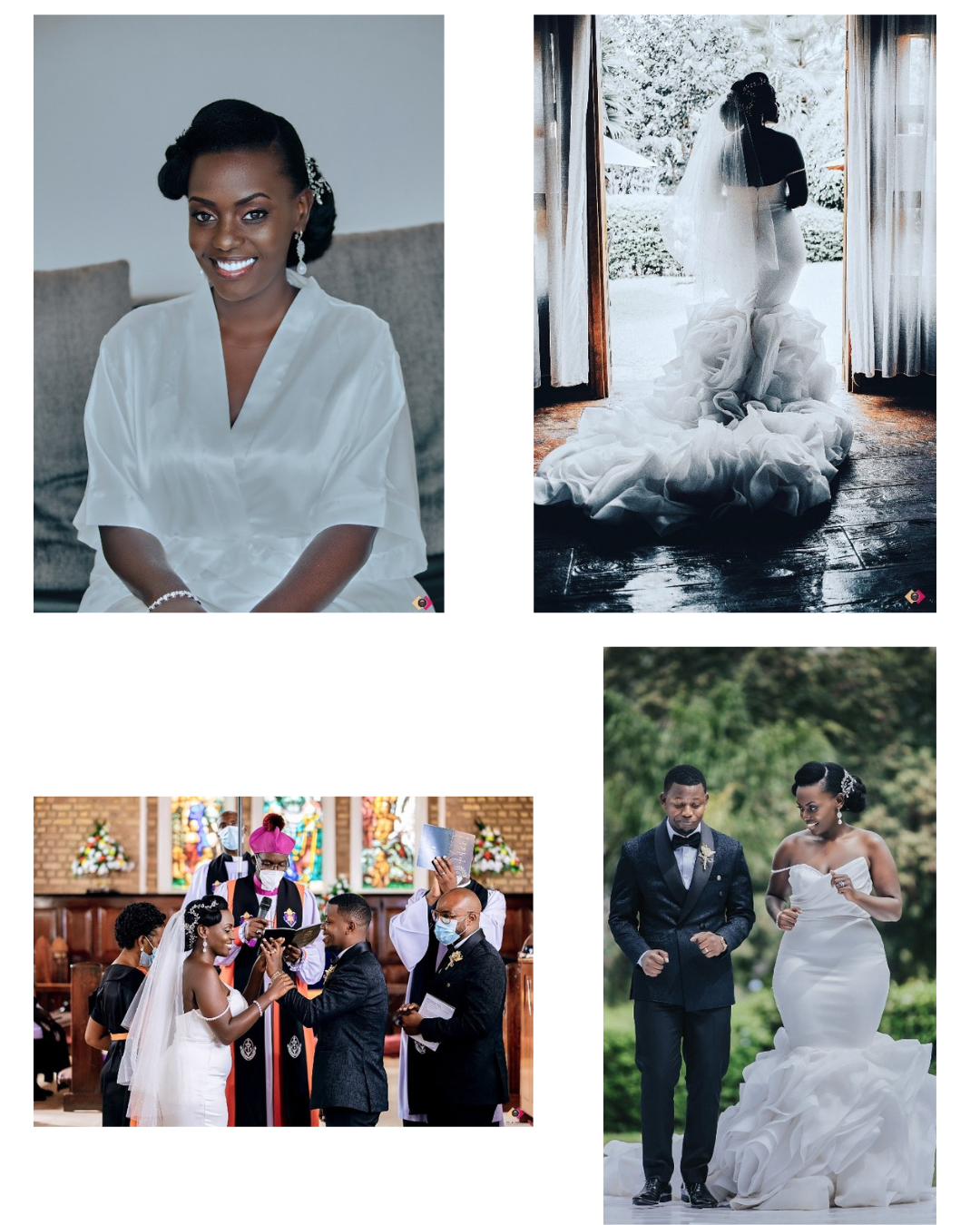 5. HENRIQSHOTS PHOTOGRAPHY

Henriqshots are known for freezing good moments into memorable wedding stories with a touch of imagination. Their services range from headshots and portraits to bridal and children's photography. They are located in Kampala central business district on Namaganda plaza.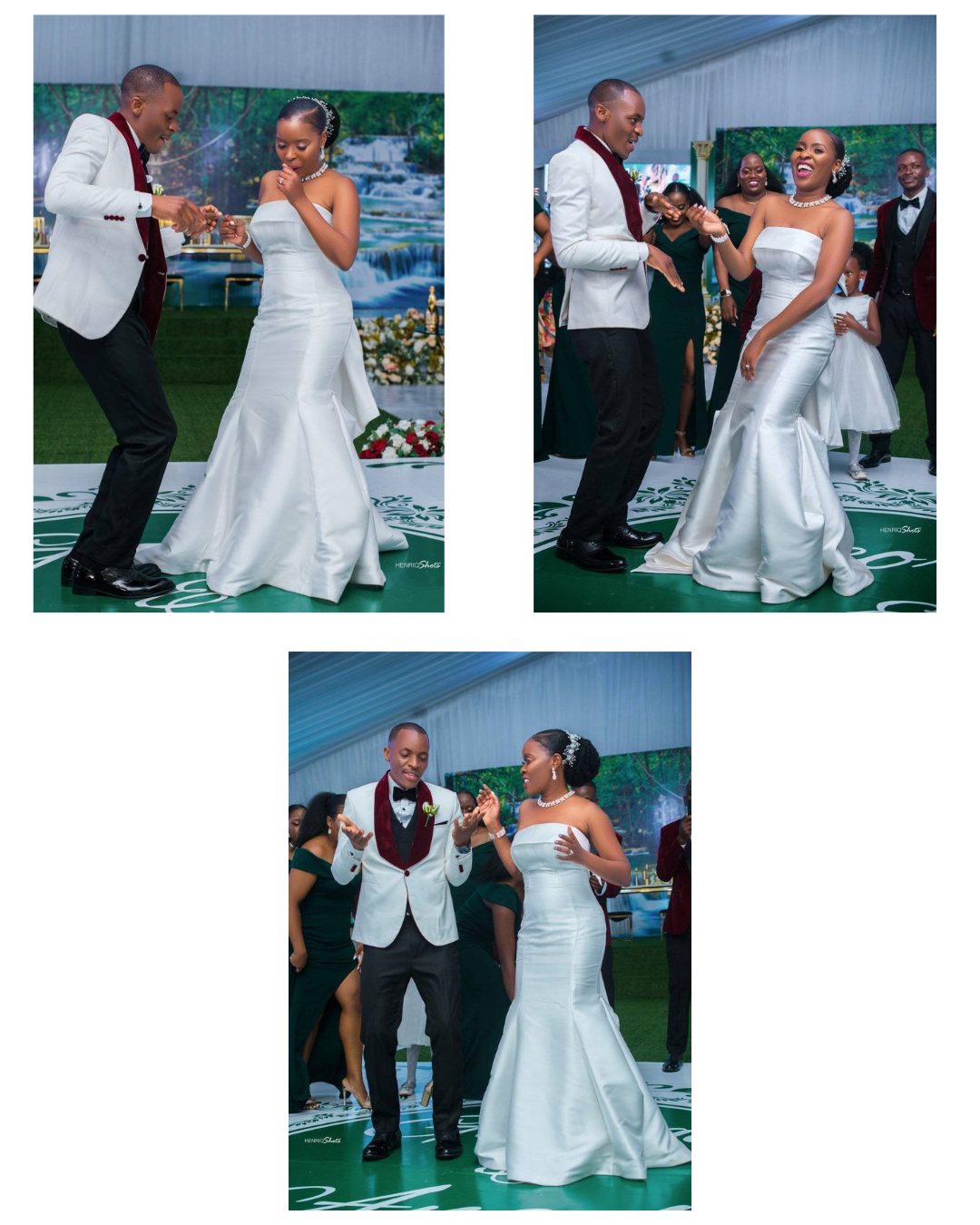 6. RUD KAISER PHOTOGRAPHY
At Rud Kaiser photography, they believe that it is either the best or nothing. Located in Namanve, on the Eastern side of Uganda's capital, Kampala, they are the proverbial wise men. A story teller through his shots, Rud Kaiser's wedding photographs are unique, authentic and special. Creativity comes off relaxed and beautiful. If captured in his photos, you will cherish your own image forever. An acclaimed fashion photographer he also shoots fashion models, does portraits, fine art, boudoir etc.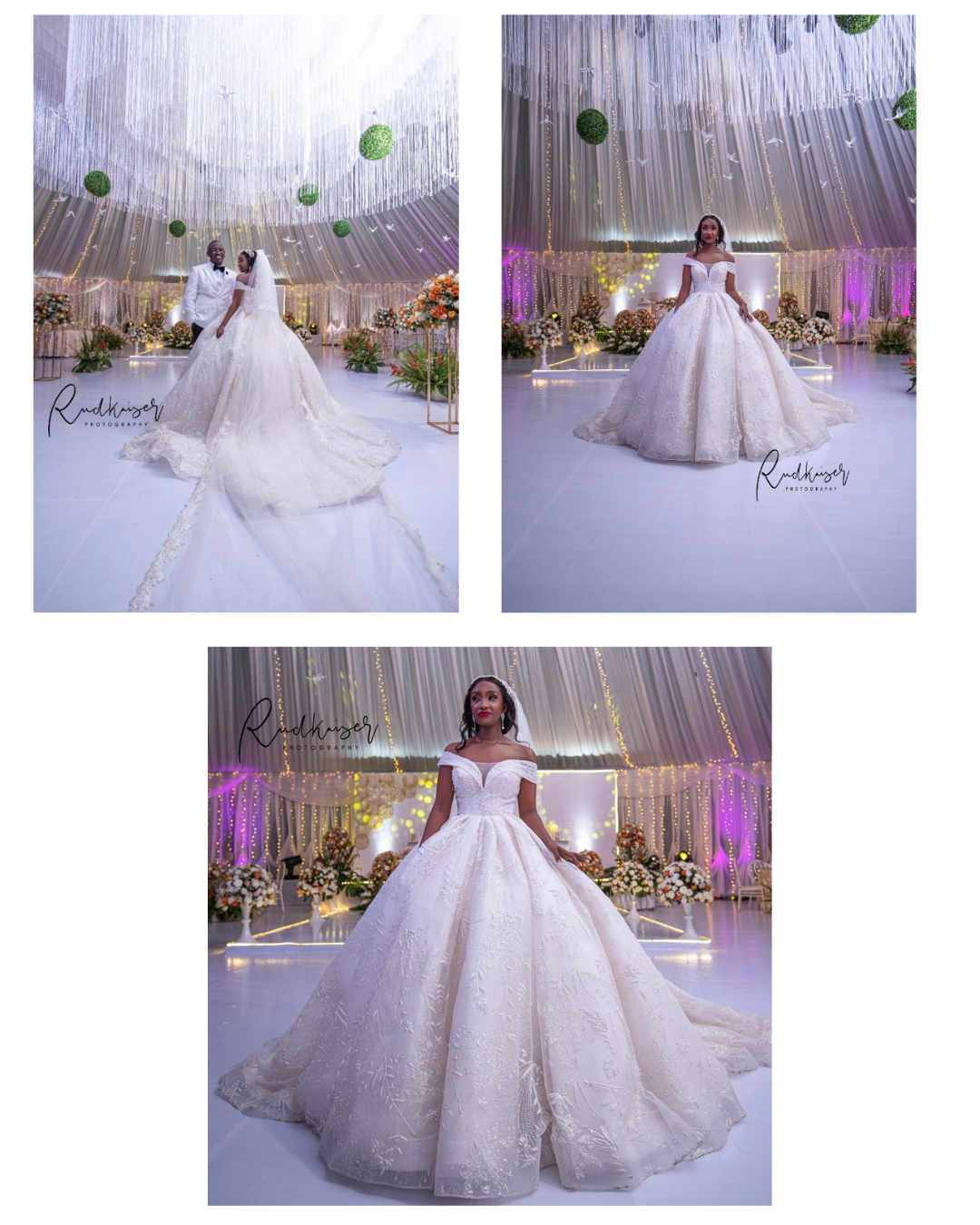 7. LOOKS PICTURES AND DESIGN
Located in the Northern part of Kampala city, LoOks is a media company dealing in photography, TV commercials, documentaries, digital, social media management and filming. The team is known for spontaneity and it is always pushing the limits to nail every bit of your wedding. They capture all the glamour, introspection and fun on your big day and weave it into a compelling story.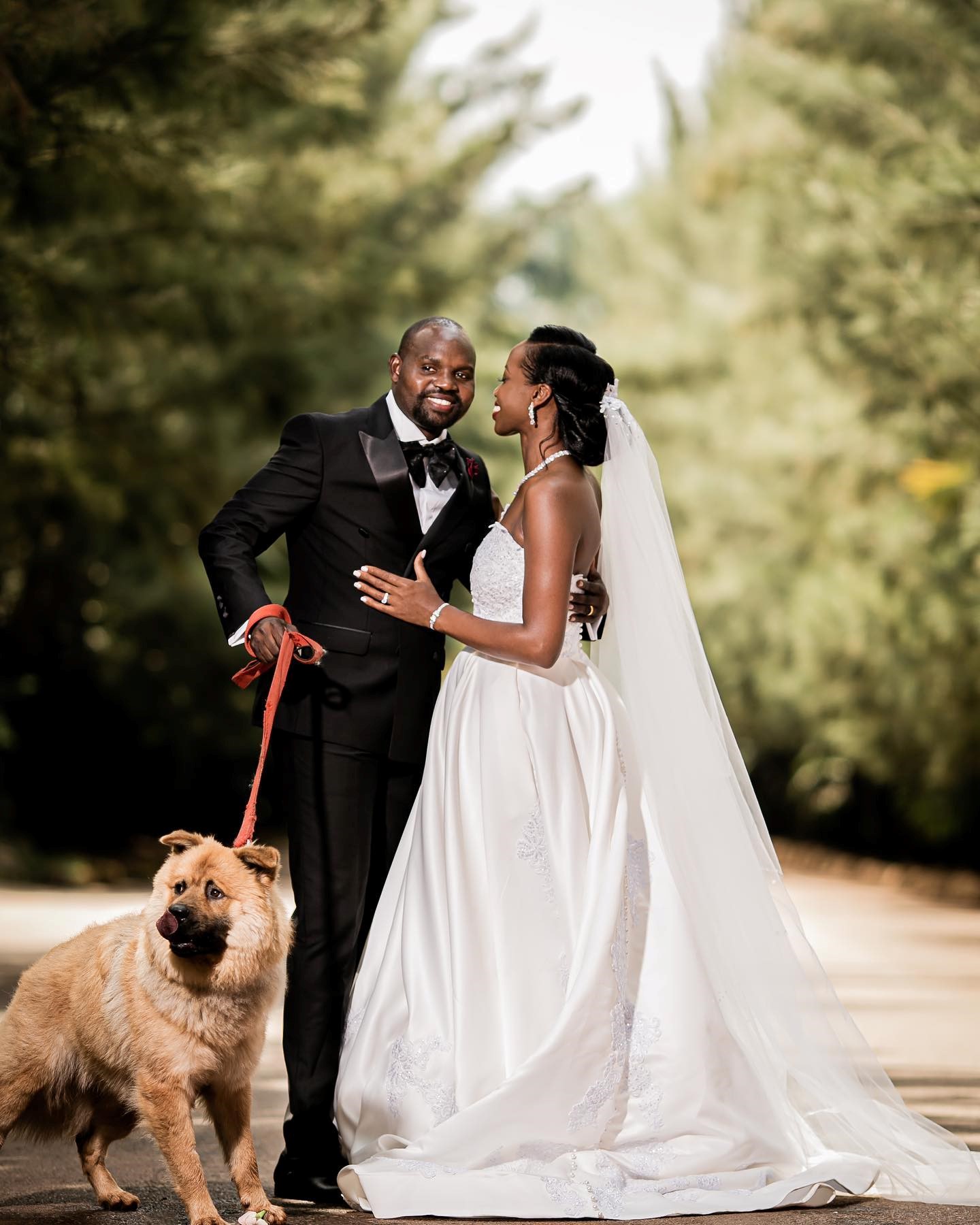 Let us know in the comments below who your favorite wedding photographer is and we shall profile them and perhaps even give you a complementary photoshoot with them.