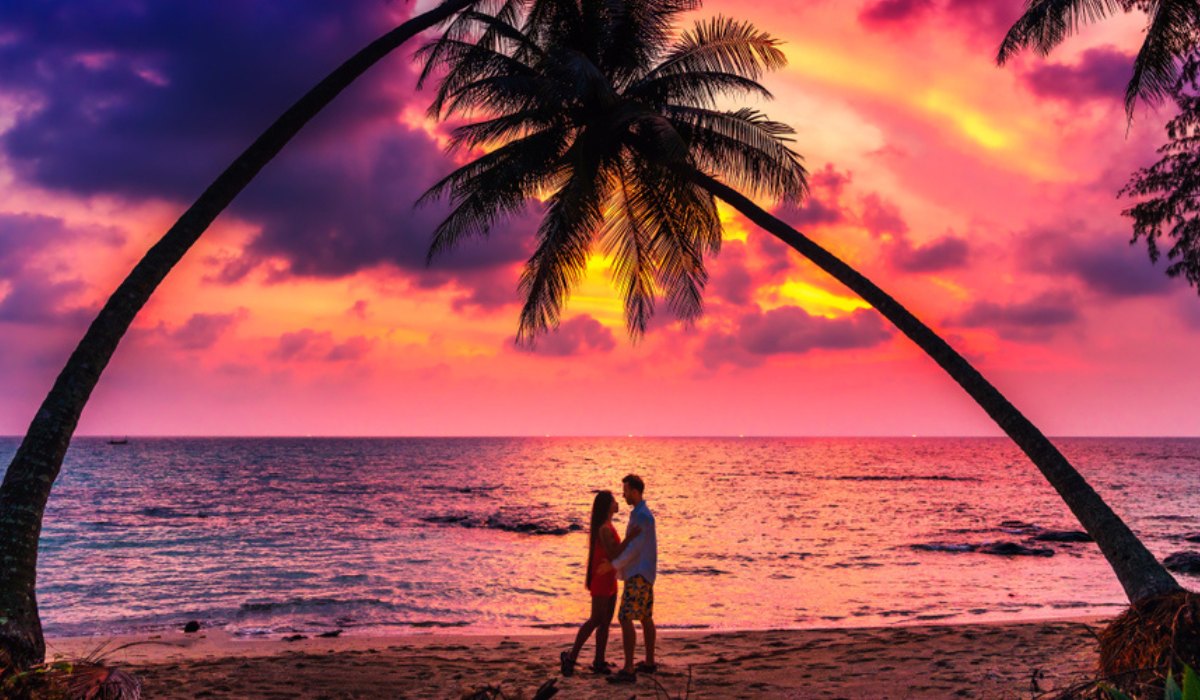 11 Honeymoon service providers in Uganda
A honeymoon is a vacation newlyweds take immediately after the wedding to celebrate the marriage ceremony. To celebrate your honeymoon, consider destinations that are exotic or romantic which would make it relaxing for you and your spouse to spend quality time with each other. As a couple your honeymoon can be spent indulging in several romantic activities like dinner dates, adventurous travels, sight seeing among others. You can also include all the things that you like to do together in your itinerary to make it even more special and personalized.

However, with the hustle and stress that comes with planning a wedding, you may find it overwhelming to plan for the honeymoon as well. Don't put yourself in a place where you want to postpone or totally cancel the honeymoon out because of the hustle. The list of providers below will help plan your honeymoon with gusto, right from visa assistance to air ticketing, hotel booking, airport transfers and much more.
1. Y-Save Safaris
Y-Save Safaris knows that you don't go on vacation every day, but when you do, it should count and that's where they come in. They have breathtaking curated trips and holidays to your dream honeymoon destinations. They also organize individual group and budget trips around Uganda. Find them on Buganda Road in Kampala.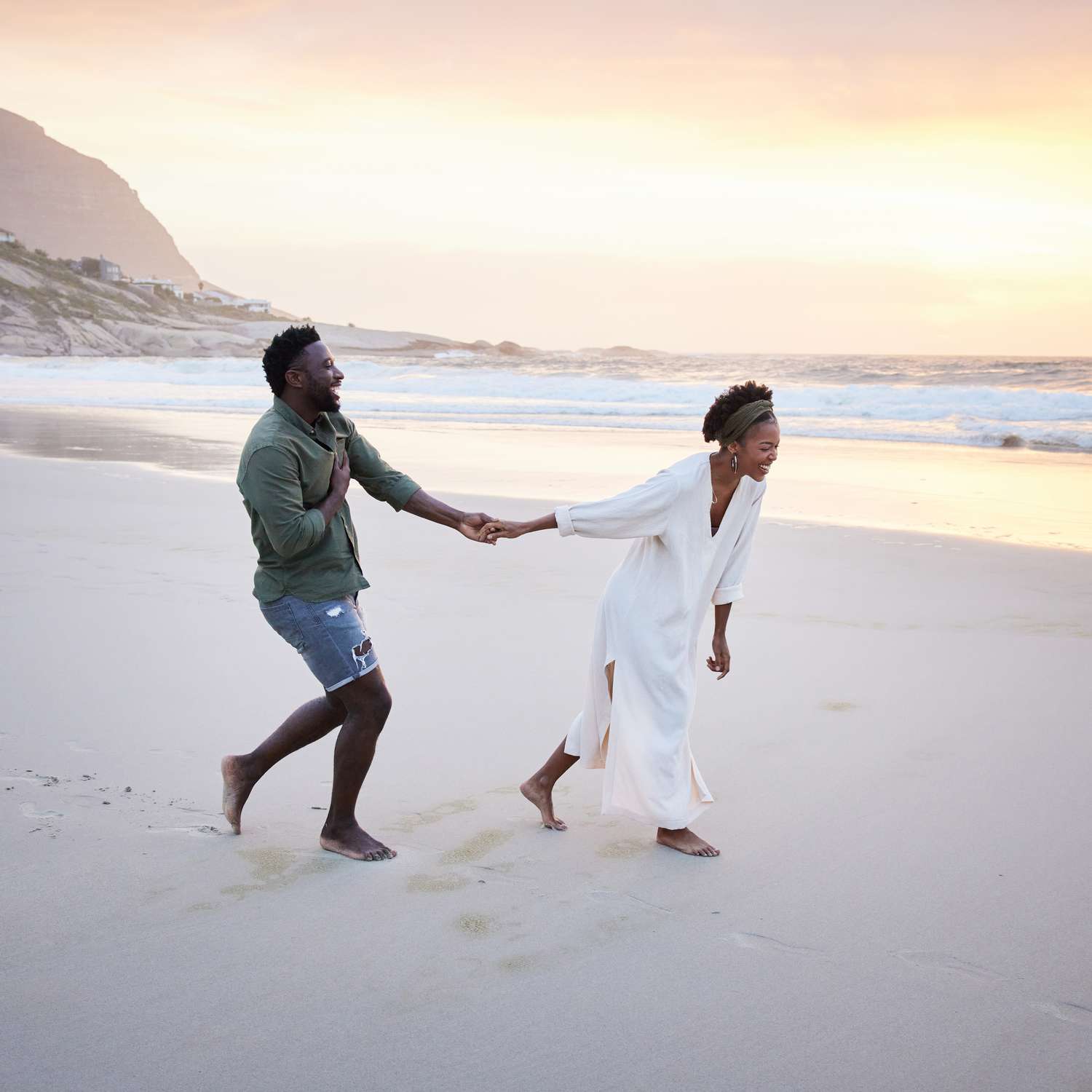 2. Travel Blitz
Located in Nakawa, Travel blitz is an indigenous Ugandan tour and travel bureau always available to guide and design honeymoon and other holiday packages to your satisfaction. Their vast experience in tours and travel spans across the universe with travel experts that will guarantee you the best of services on your unforgettable holiday.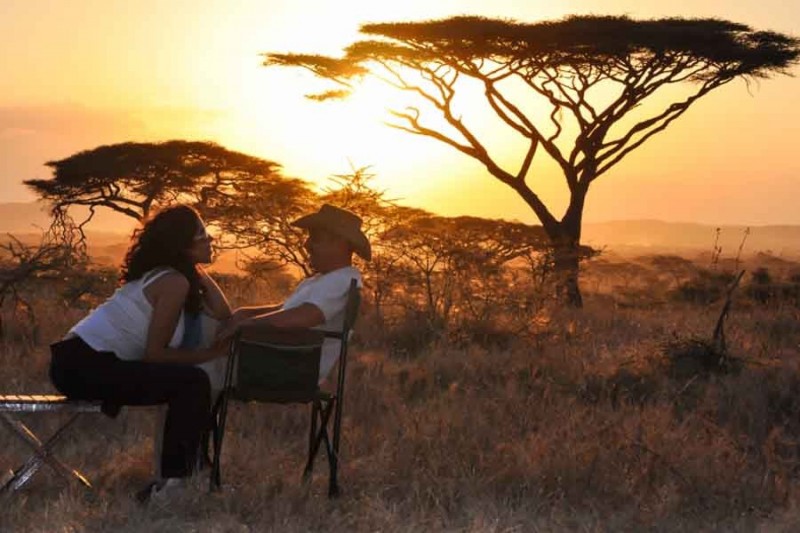 3. Travel 256
For lifetime golf tours and honeymoon packages in Uganda, book Travel 256. A brand of Eyalama adventures ltd, it is one of Uganda's leading safari operators specializing in city tours within Uganda, African safaris to Ugandan game and national parks among others. It is licensed and regulated by the Uganda tourism board and is Located along Entebbe road.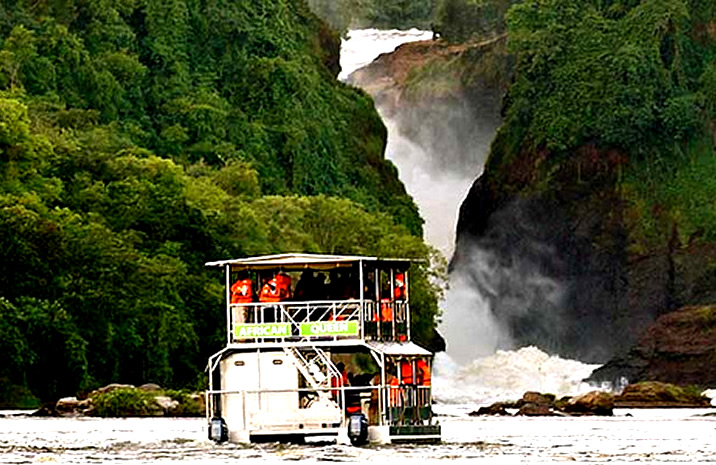 4. Roam tours and travel
Roam tours and travel offers honeymoon packages and other services including Safaris in Uganda and Rwanda, holiday packages, and airticketing. Located at Forest mall in Kampala, they will offer you a great adventure you won't regret. They guarantee you a great experience with different budget options to the perfect destination for your honeymoon. To them, it is better to travel well than to arrive.
5. Umoja Motherland Limited

A credible tour operator that assists you in planning customized honeymoon packages and safaris across Uganda, Rwanda, Congo, Kenya, Tanzania. It is known for creating incredibly unique journeys. To be part of their bespoke experience as a small boutique solution providing operator that assists honeymooners, tourists and adventures and trip planners across Uganda and East Africa, visit their offices in Entebbe. Umoja motherland tours prides itself in offering a five star service level to clients by doing proper follow up, offering different budget options and paying attention to details for your memorable experience.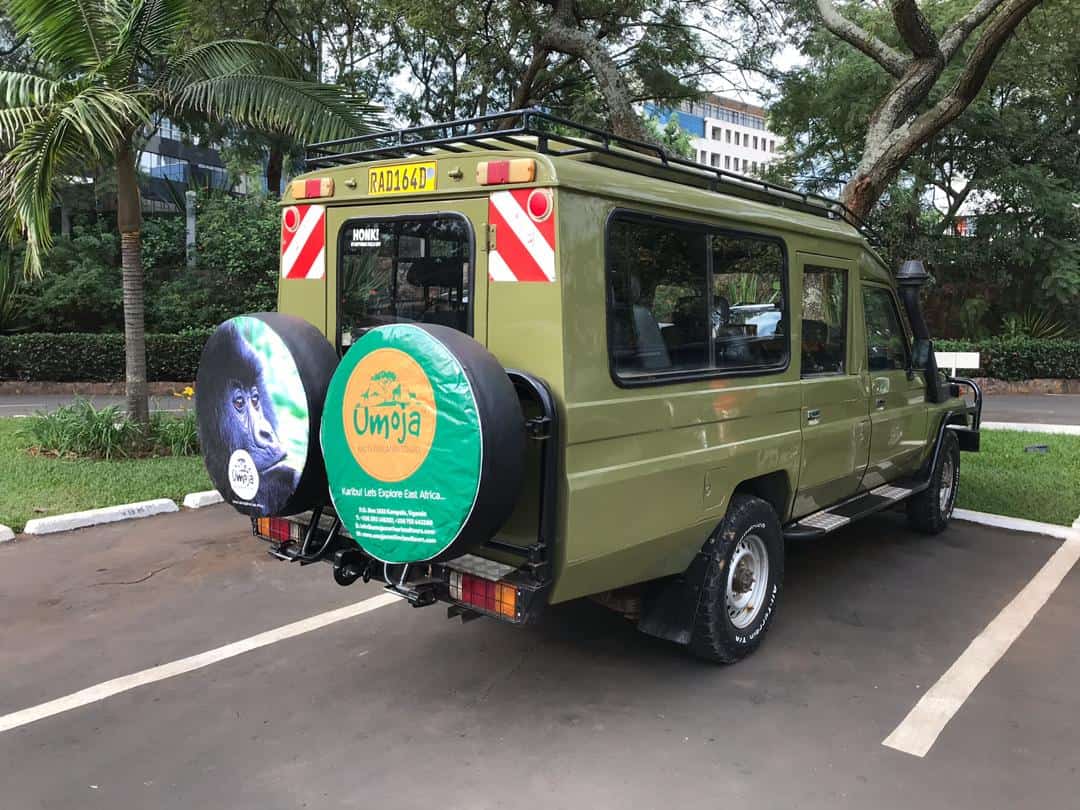 6. Signature tours and travel
Located in Naguru, Kampala, Signature tours and travel is a travel company providing comprehensive bespoke tourist and honey moon services for couples, groups and individuals in East Africa. They invite couples to, 'See the world with your own eyes.' Knowing the beauty of the world, they take pride and pleasure in sharing this natural beauty with you.
They offer worldwide hotel reservation, international and local airline reservations and ticketing. When you book your international flight, they take care of everything else from airport transfers, travel insurance, car rental and all kinds of safaris to all the famous national parks and game reserves. They even tailor make honeymoon or tourist packages including meet and assist services. Travel with confidence, comfort and excellence by choosing Signature tours and travel.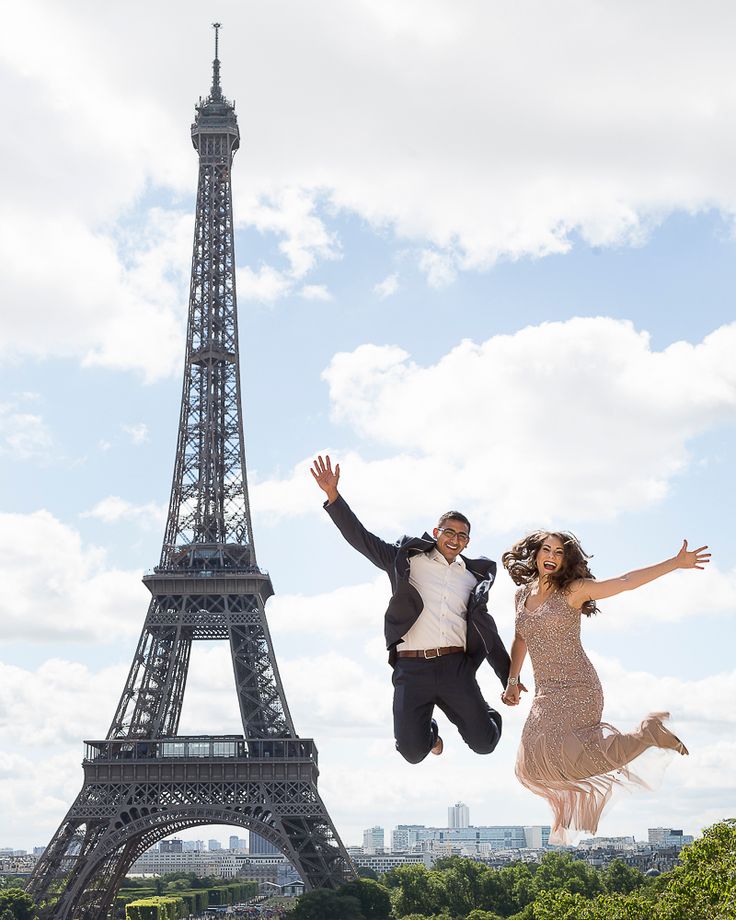 7. Rambura Safaris
Explore the beauty of Africa within your budget. As a couple, if you choose to have your honeymoon right here in the pearl of Africa, Rambura safaris is available to offer you a memorable experience. It offers flexible, tailor made packages that accommodate those often last minute changes of itineraries and bookings. Rambura safaris very reliable and will offer you value for your money. Book them as a client and say bye as a friend on the last day. Find them in Kireka near Kampala.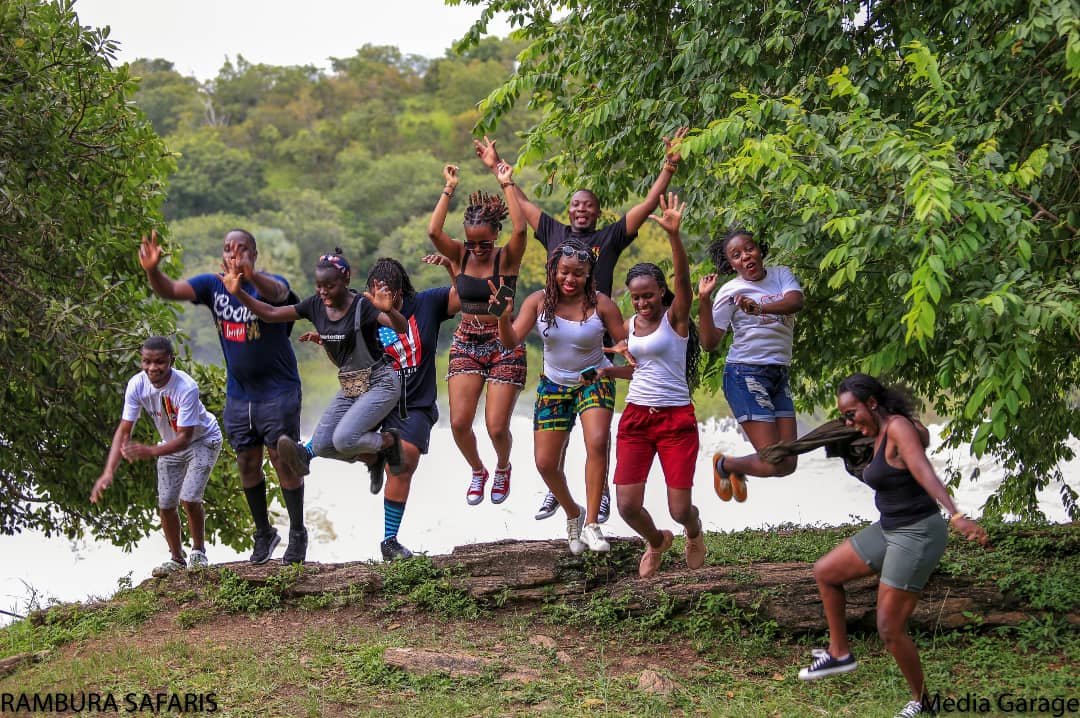 8. Prime Safaris & Tours Africa
An indigenous Uganda safari and destination management company operating in East Africa, Prime Safaris specializes in gorilla safaris, wildlife safaris, mountain climbing and much more. If you are a couple that are both interested in the animal kingdom, then get off National Geographic and experience the wild in real time with chimpanzees, gorillas and other primates in Uganda, Rwanda, Kenya and Congo. Find them in Kajjansi along Entebe road. What makes their tours remarkable is they combine budget friendly, eco- friendly gorilla trekking safaris with amazing unique community tours. With over a dozen years' experience, they will cater for any special needs you have to ensure a comfortable memorable vacation.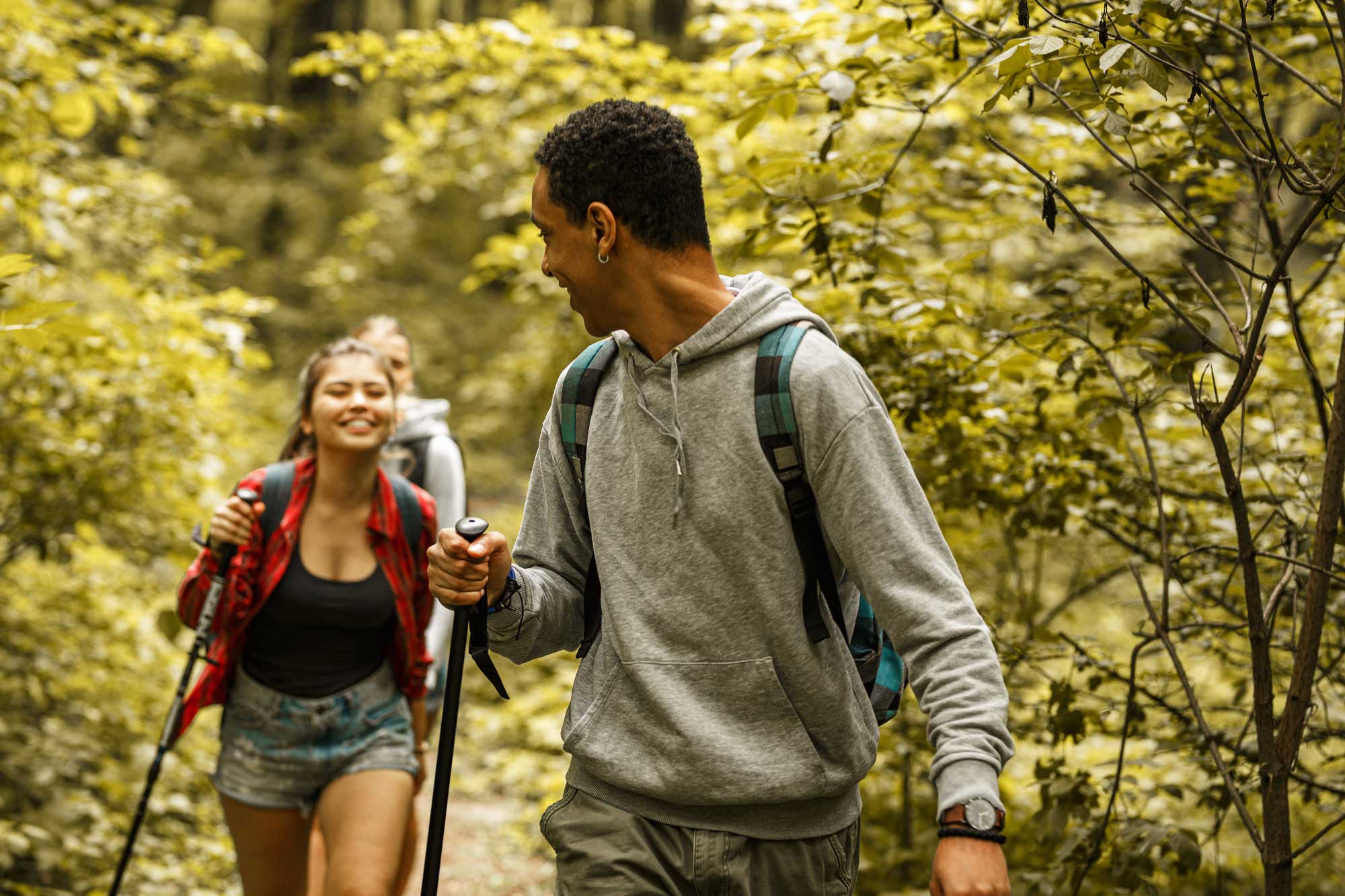 9. Global inter link travel services
Located in the heart of Kampala, Global interlink services have designed packages that cater for a variety of preferences ranging from adventure filled trekking safaris to relaxing beach holidays worldwide. Whether you want to travel on a honeymoon package or on an exclusive tailor -made safari, Global interlink will ensure that your tour is an unforgettable adventure and the holiday of a lifetime.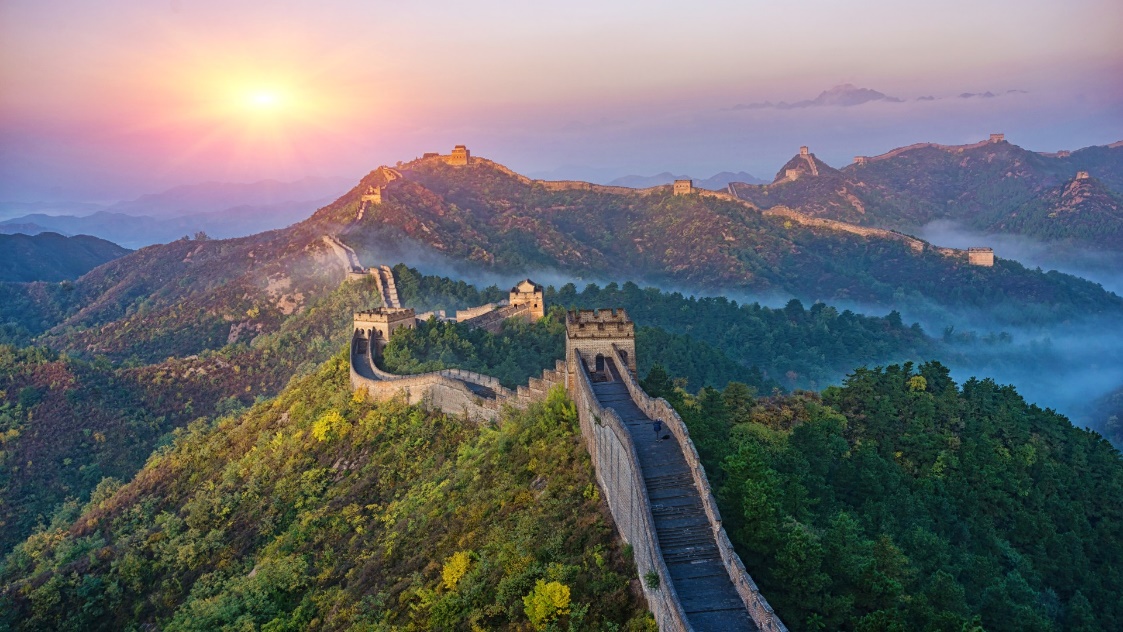 10. Nobility tours and travels
Nobility tours and travels provides a platform for those with a passion in travels and discovering new places. Found in Bugolobi, they provide expert knowledge and personalized services for a couple planning to go on honeymoon. Their aim to become the best travel agency helping couples to discover nature's endless beauty.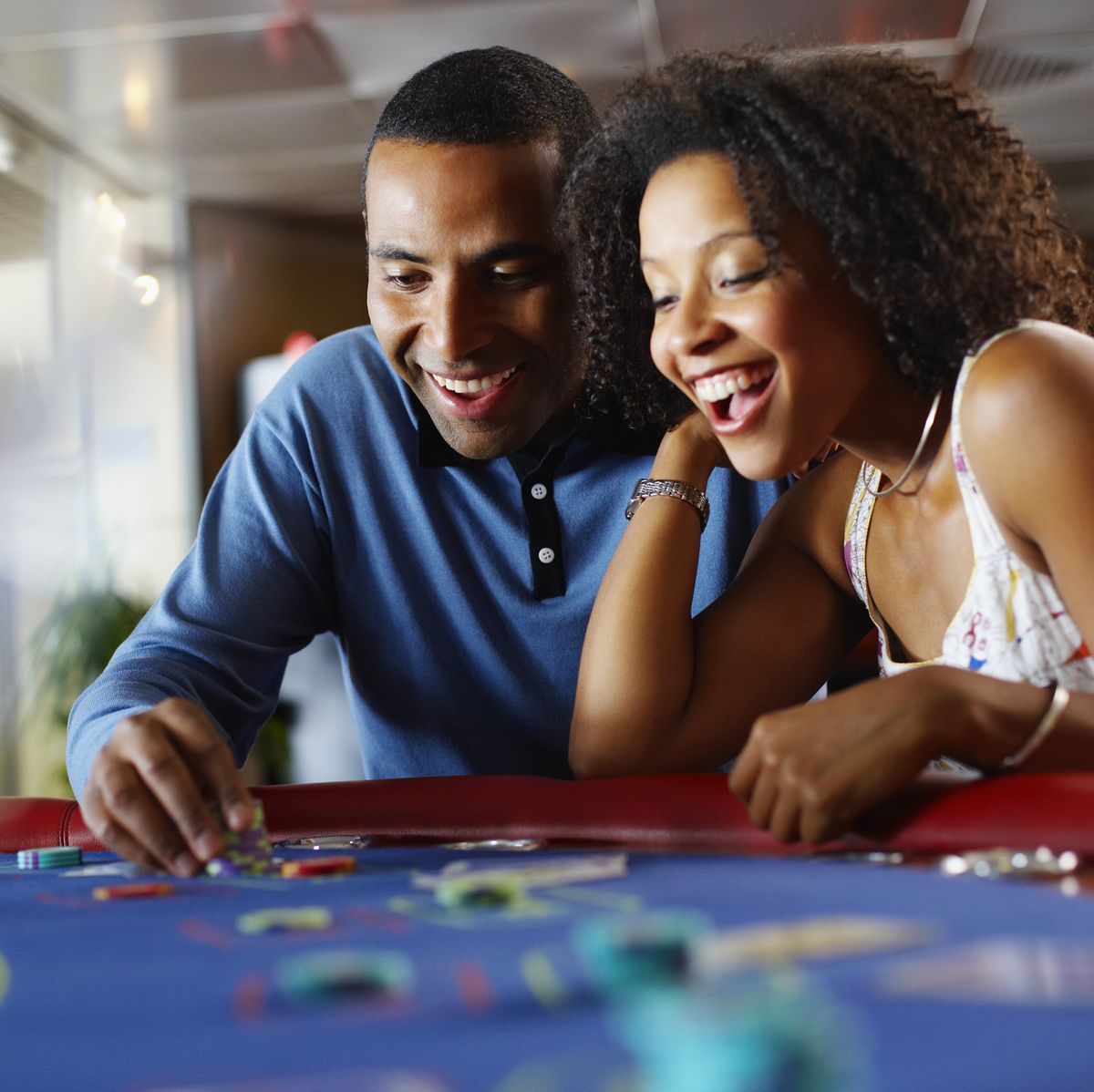 11. Simba voyages
Simba voyages provides customized travel services in all directions, from premium luxury hotels to holiday packages all of which cover both domestic and international destinations. Their travel counselors are trained to understand the needs and desires of the clients and are updated with the latest travel trends, based on individual preferences, customized itineraries are weaved before turning into successful travel plans. Find them in Kisementi.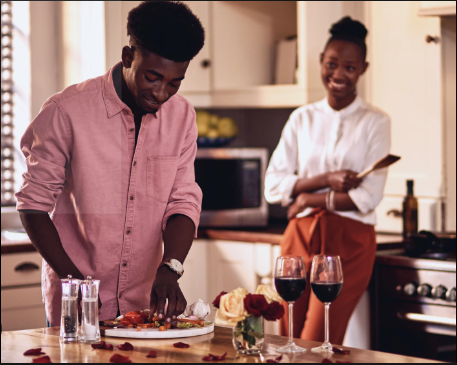 Don't postpone your honeymoon, reach out to any of these providers for your customized honeymoon packages. And where you need this as part of the wedding planning, contact us at planner@nyomplanet.com to do all the coordination for you.
Enjoy the Easter break.